Baywoods
Annapolis, MD - Assisted Living, Nursing Home, Independent Living, CCRC
Located directly on the shores of the picturesque Chesapeake Bay and minutes from the charm and history of our state's capital city, BayWoods of Annapolis is Maryland's premiere waterfront Continuing Care Retirement Community (CCRC). Established in 2003 to offer gracious retirement living for the discriminating senior, our community offers a variety of amenities that are uniquely ours.
At BayWoods, you will find the largest retirement apartments in the area, with covered parking spaces to keep you out of Mid-Atlantic winters. As a resident owned and resident run co-operative community, residents provide vital input regarding the operations of the community.
See More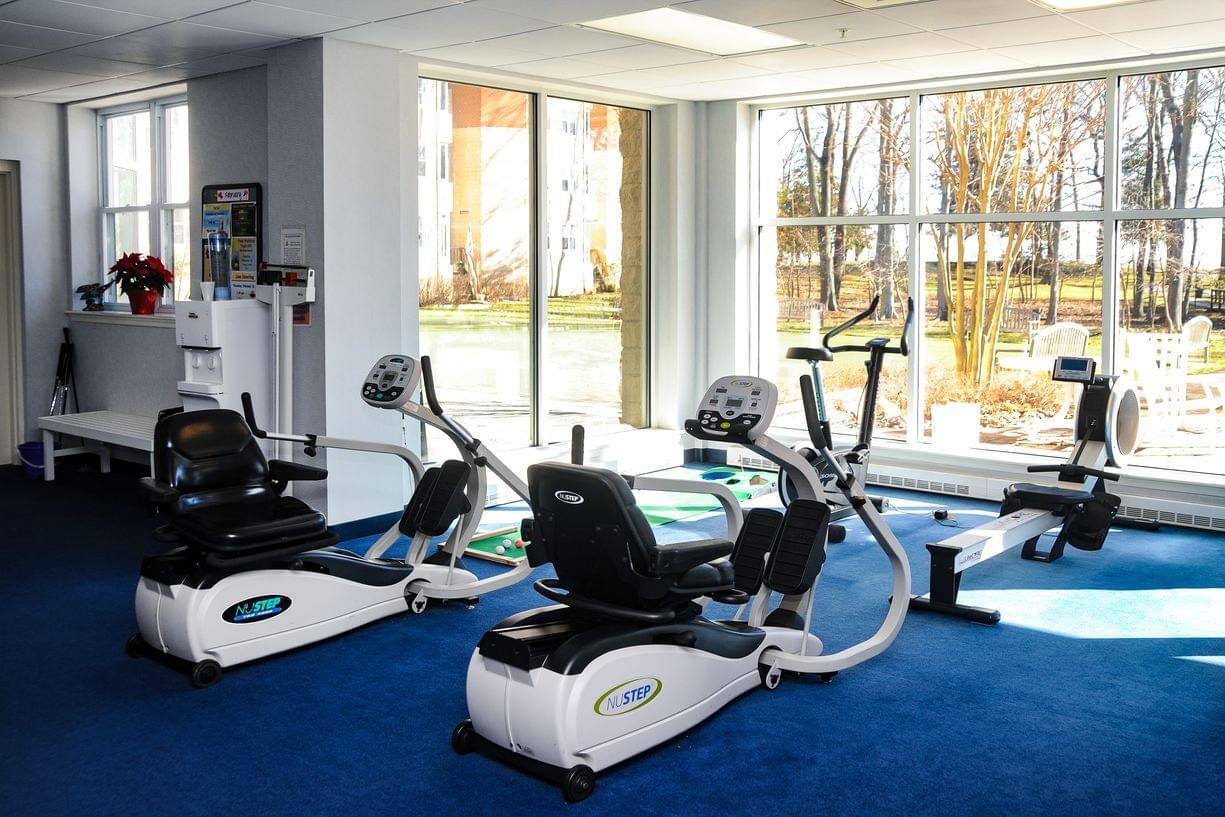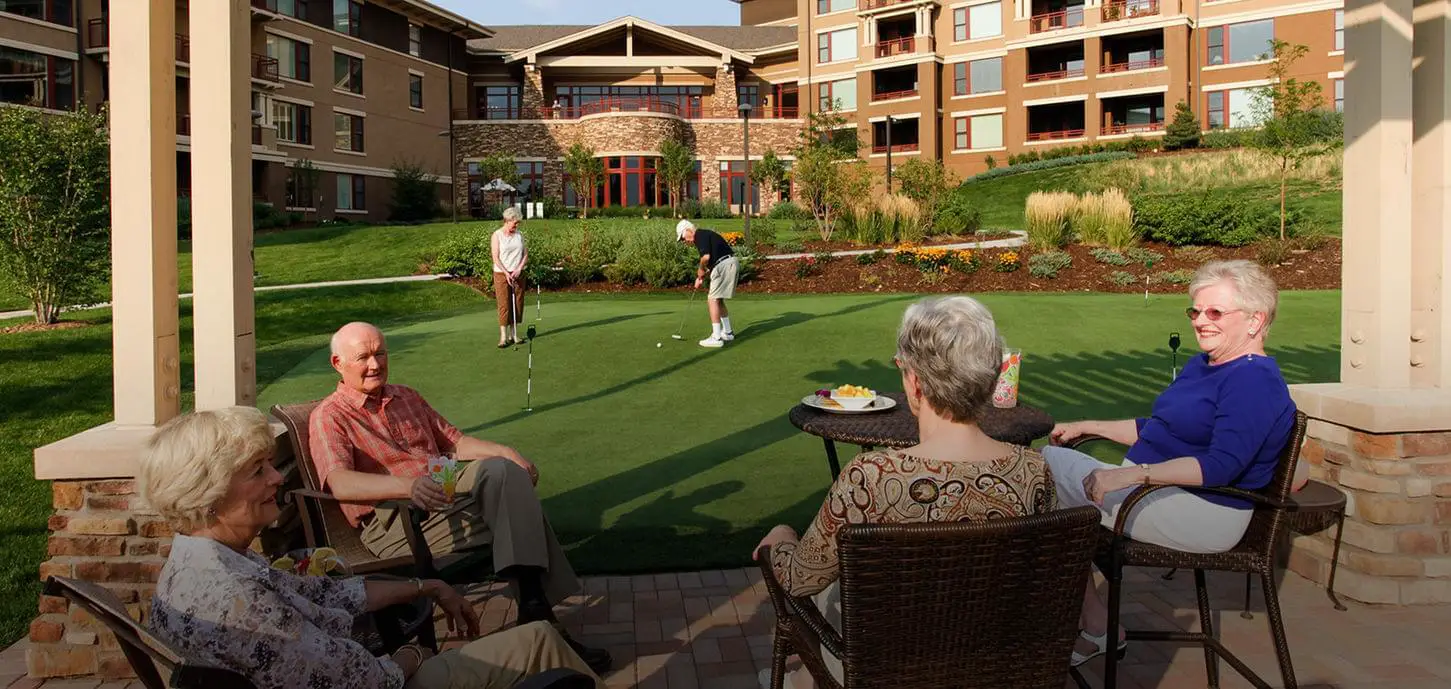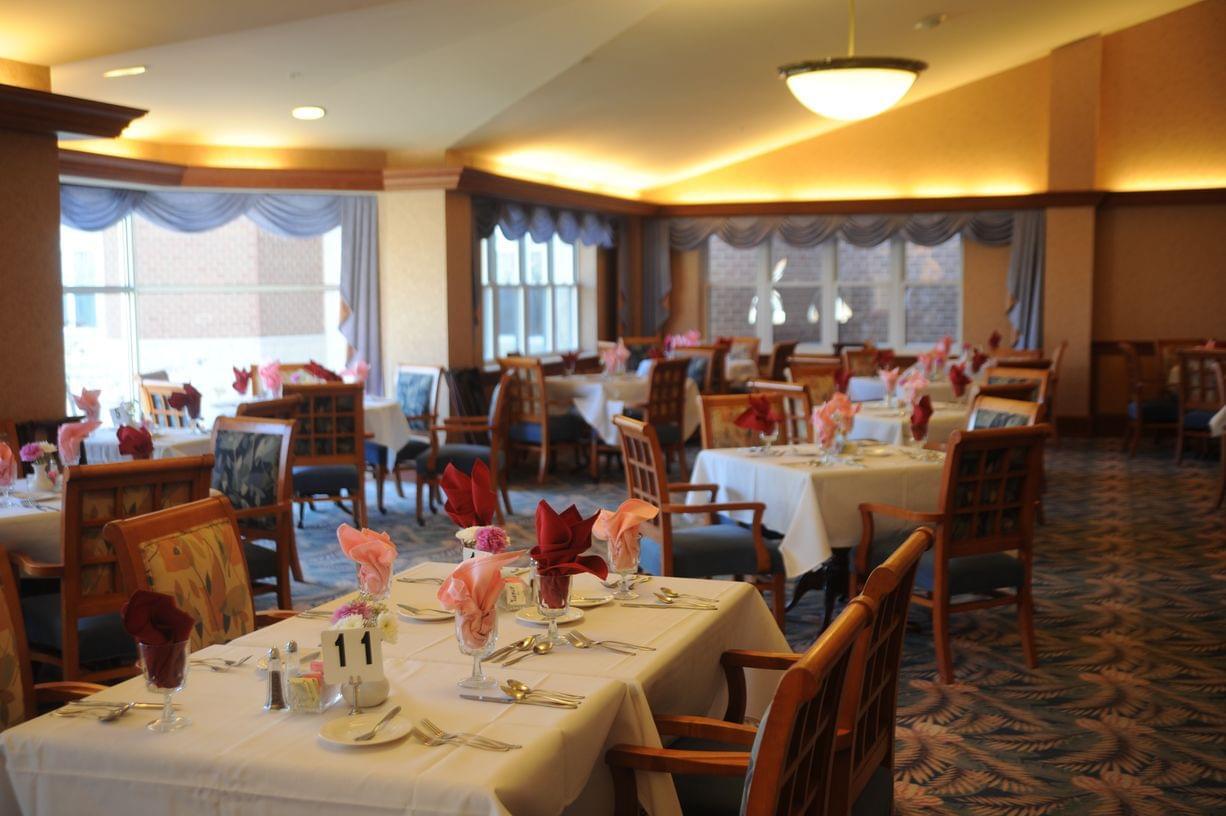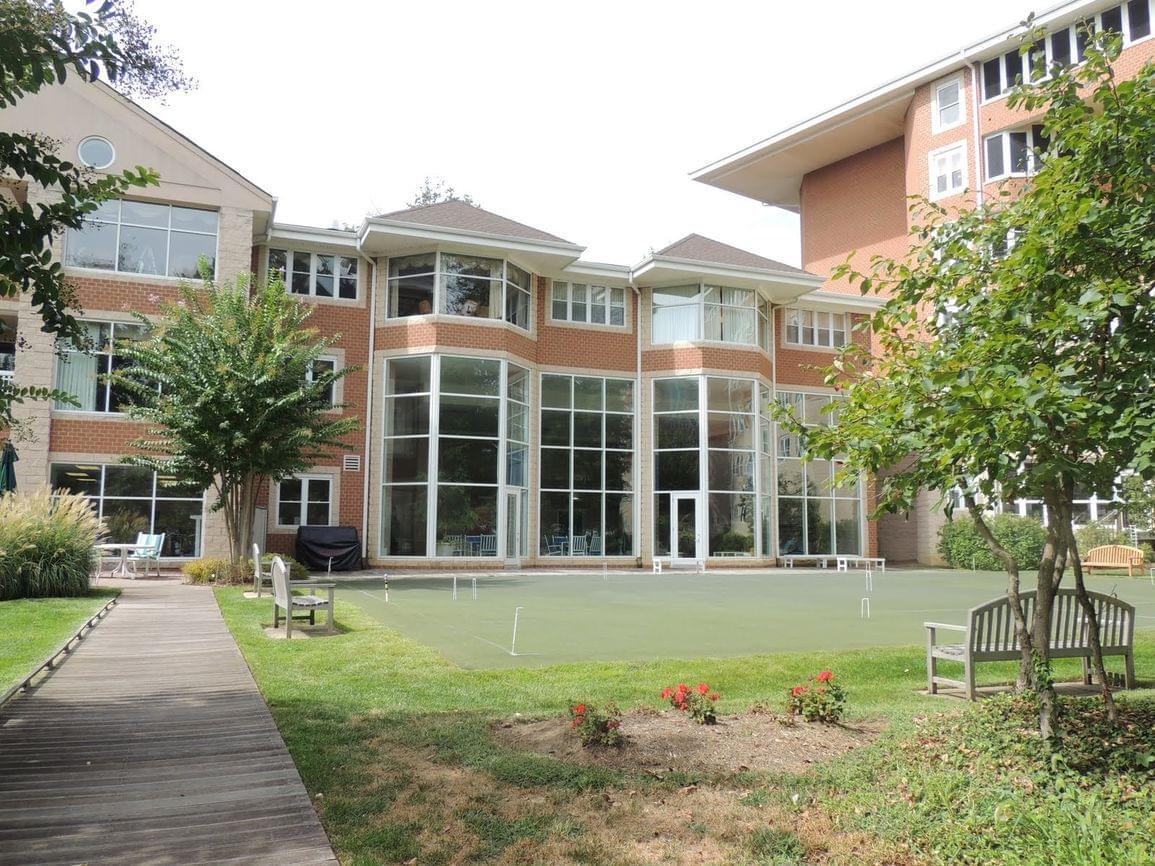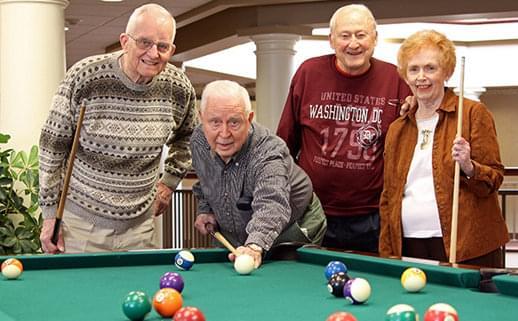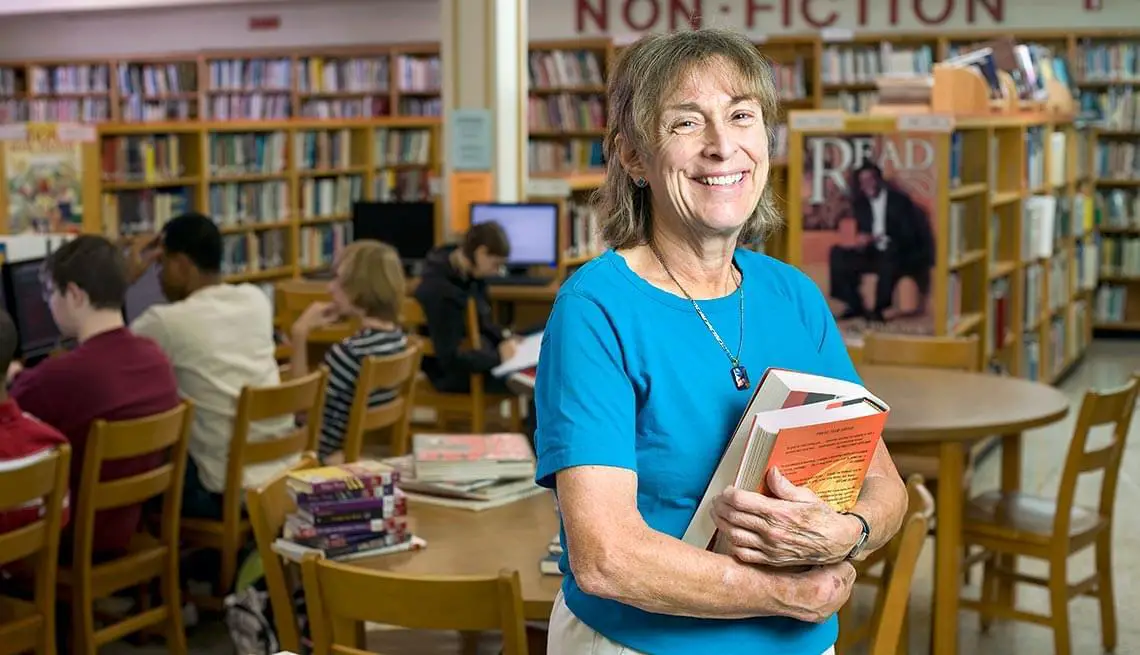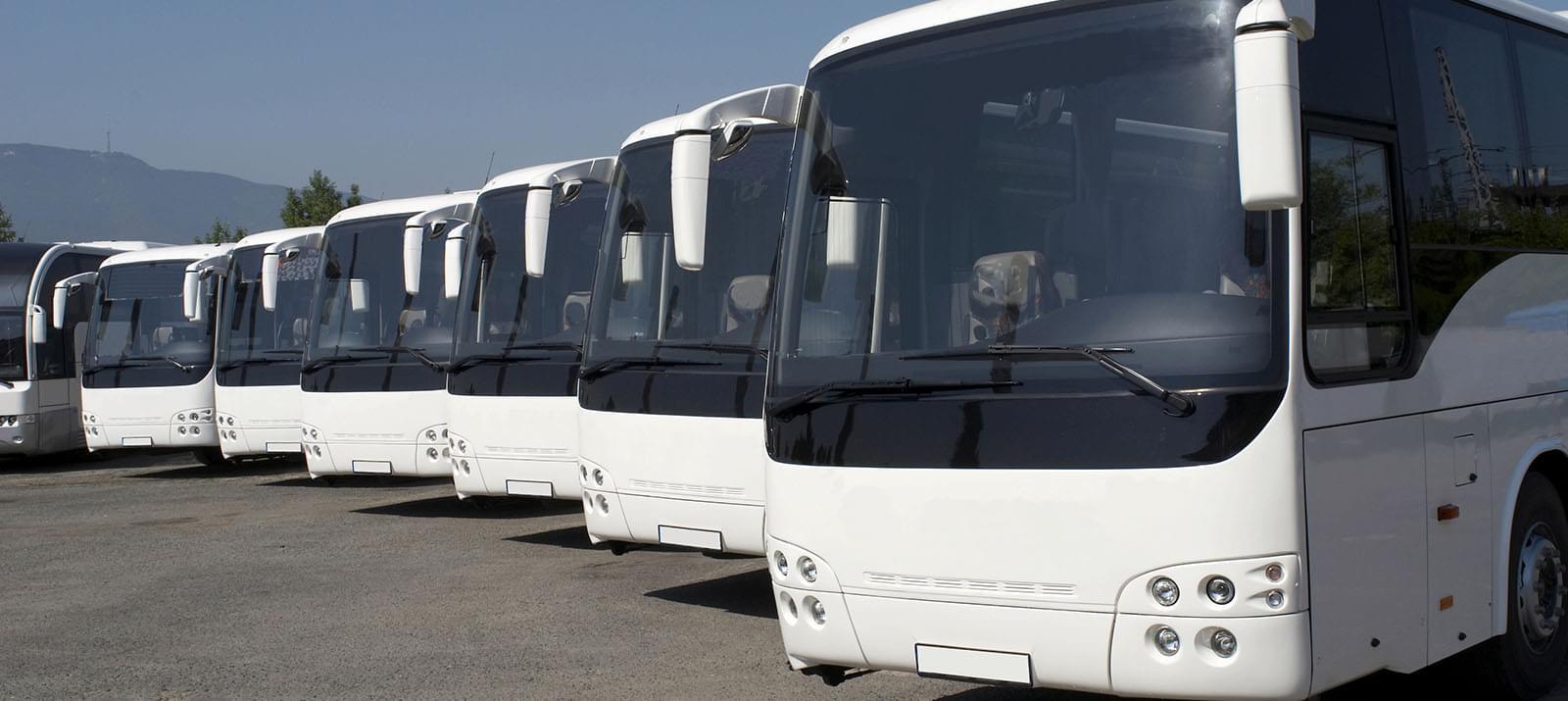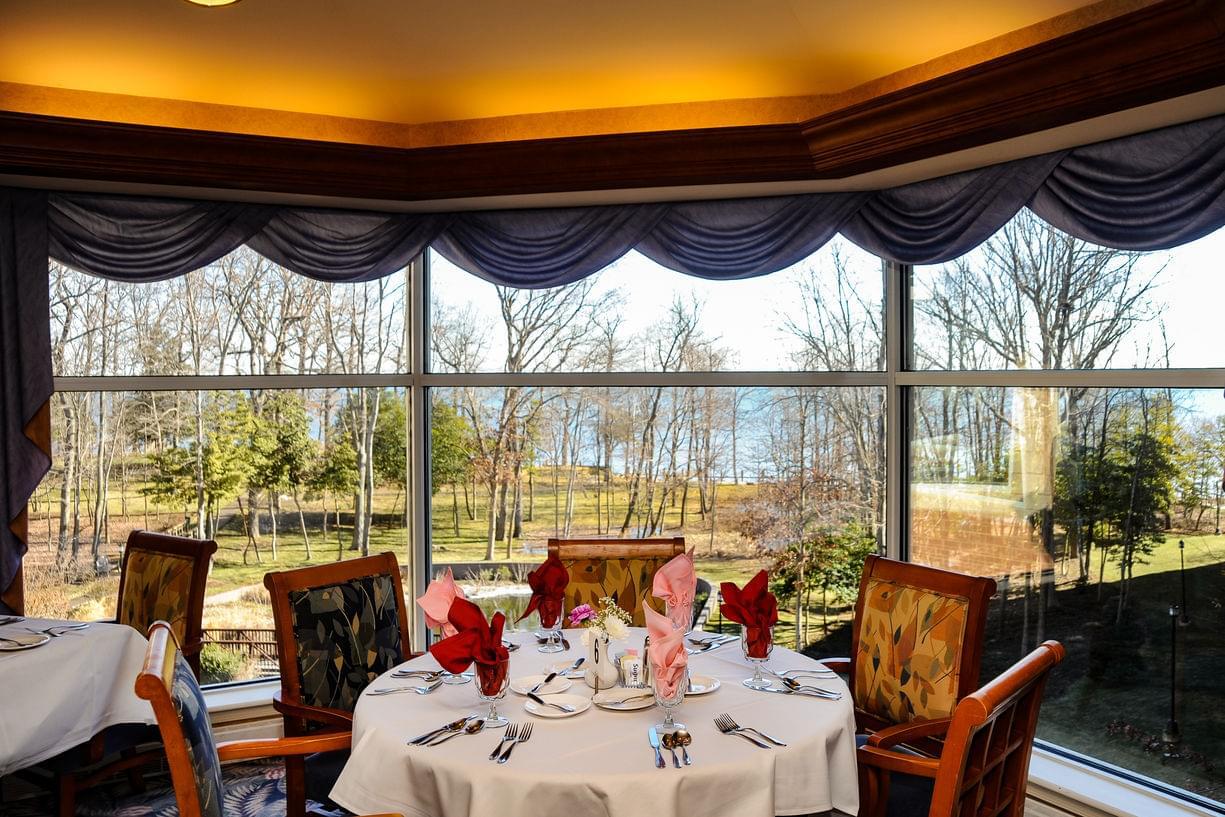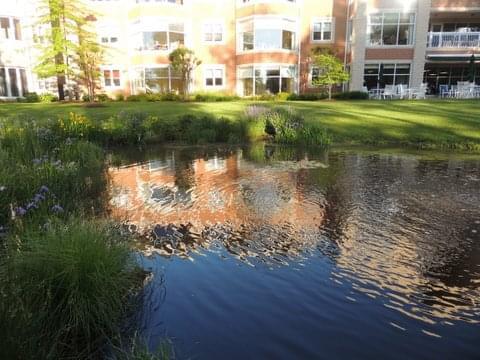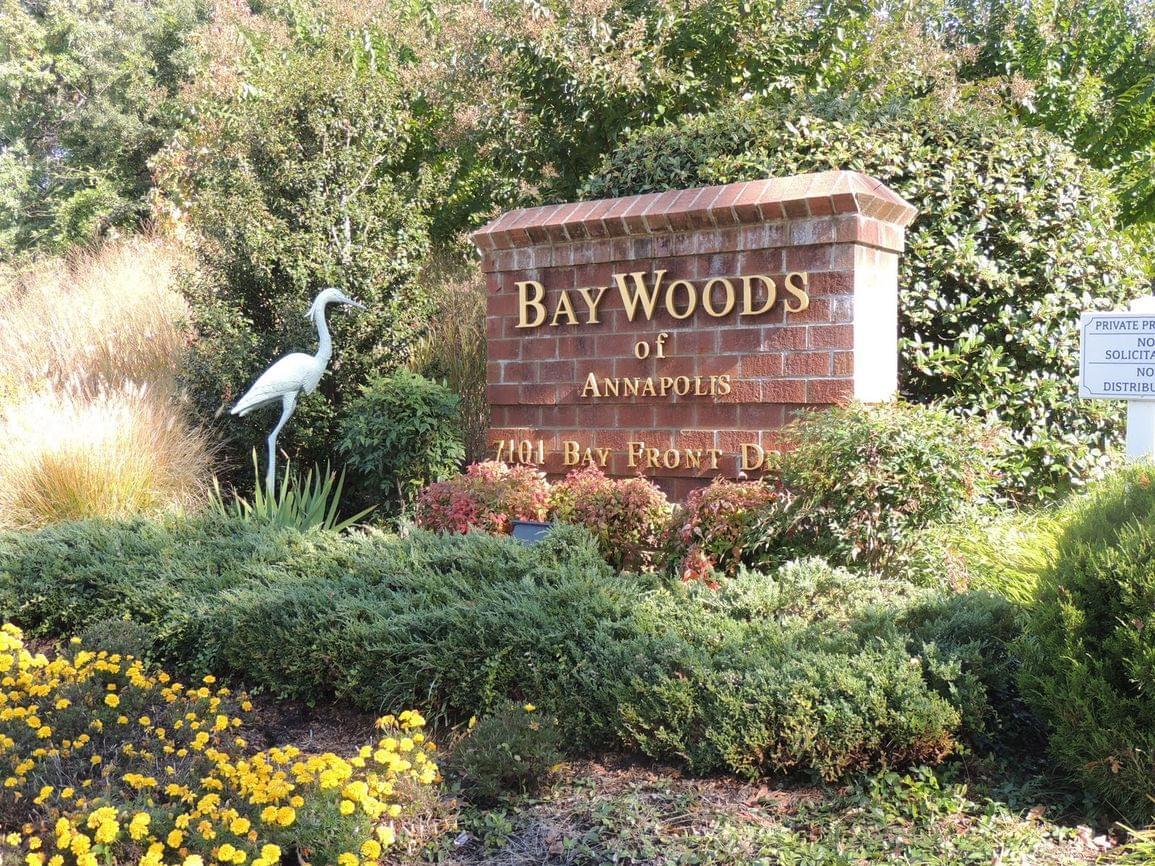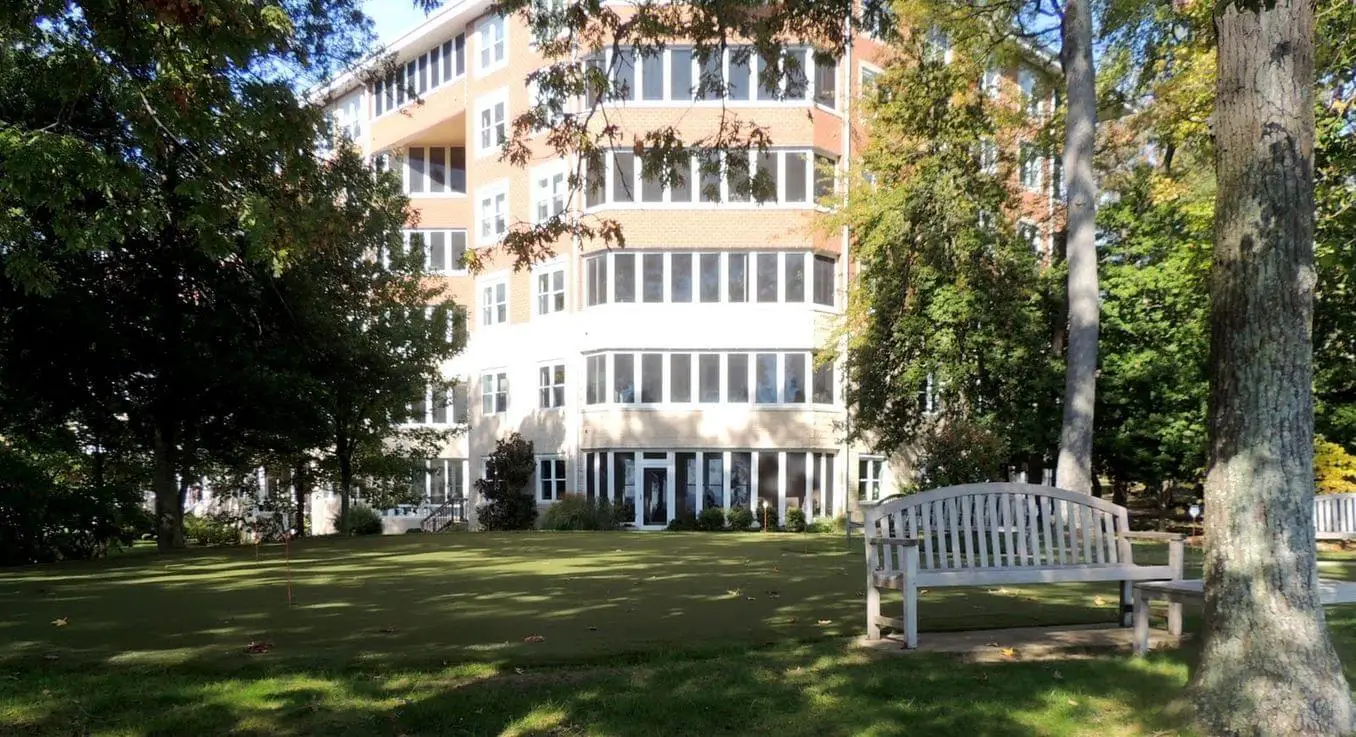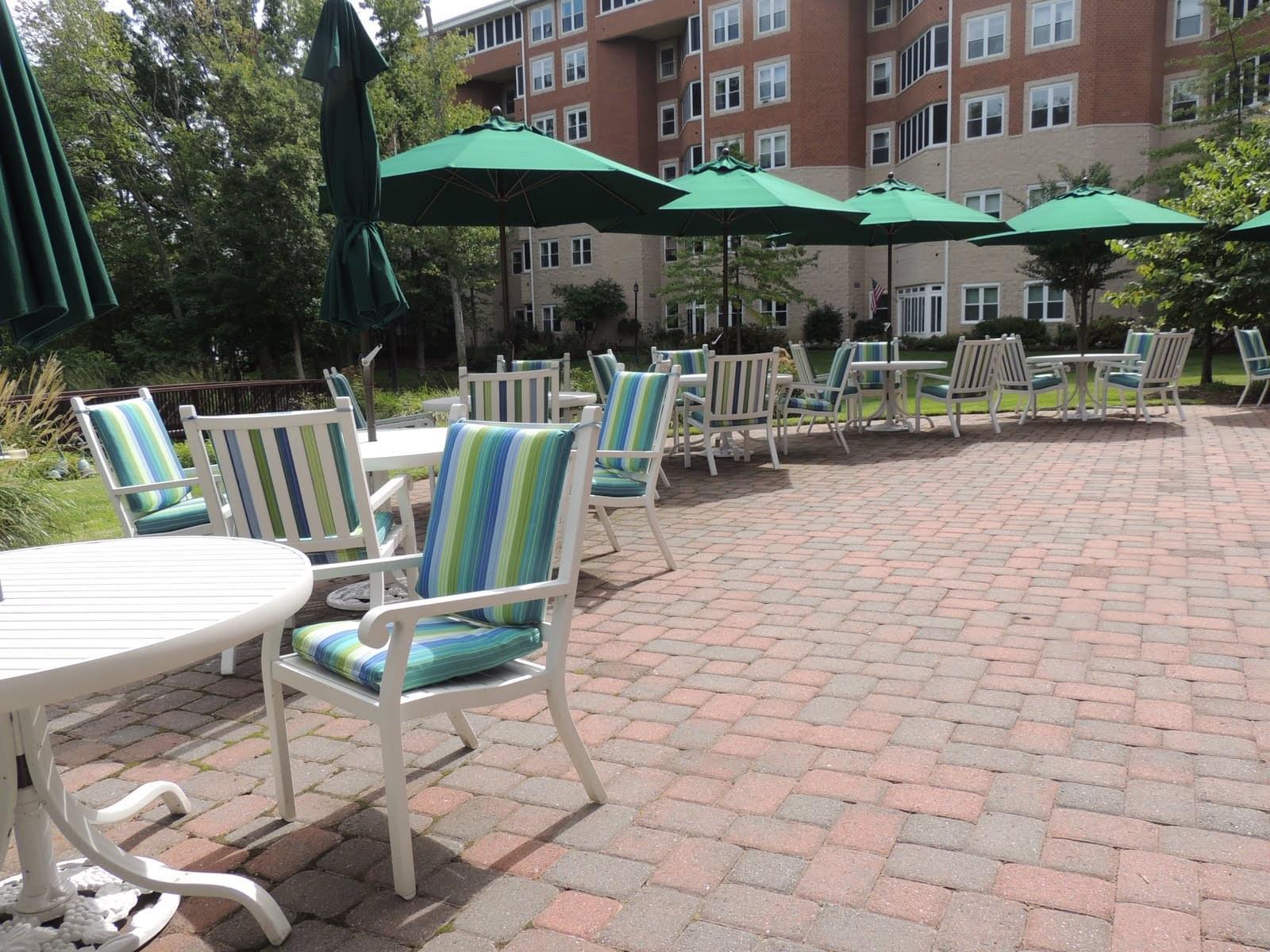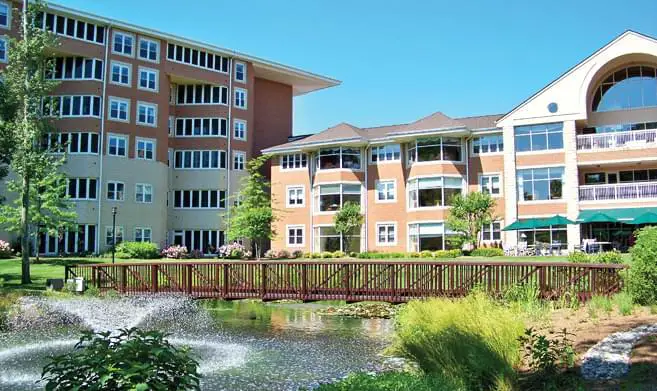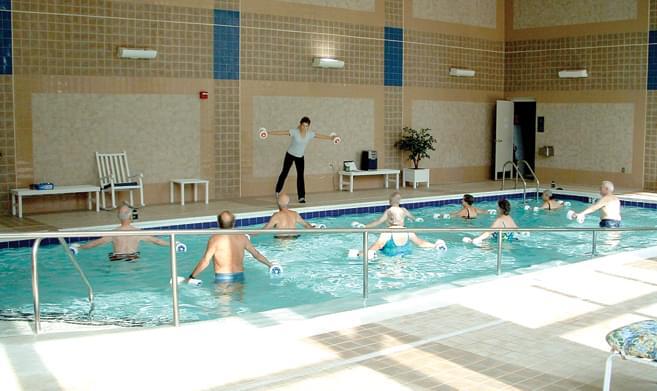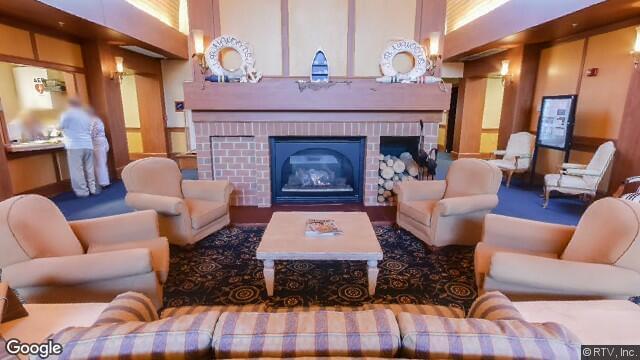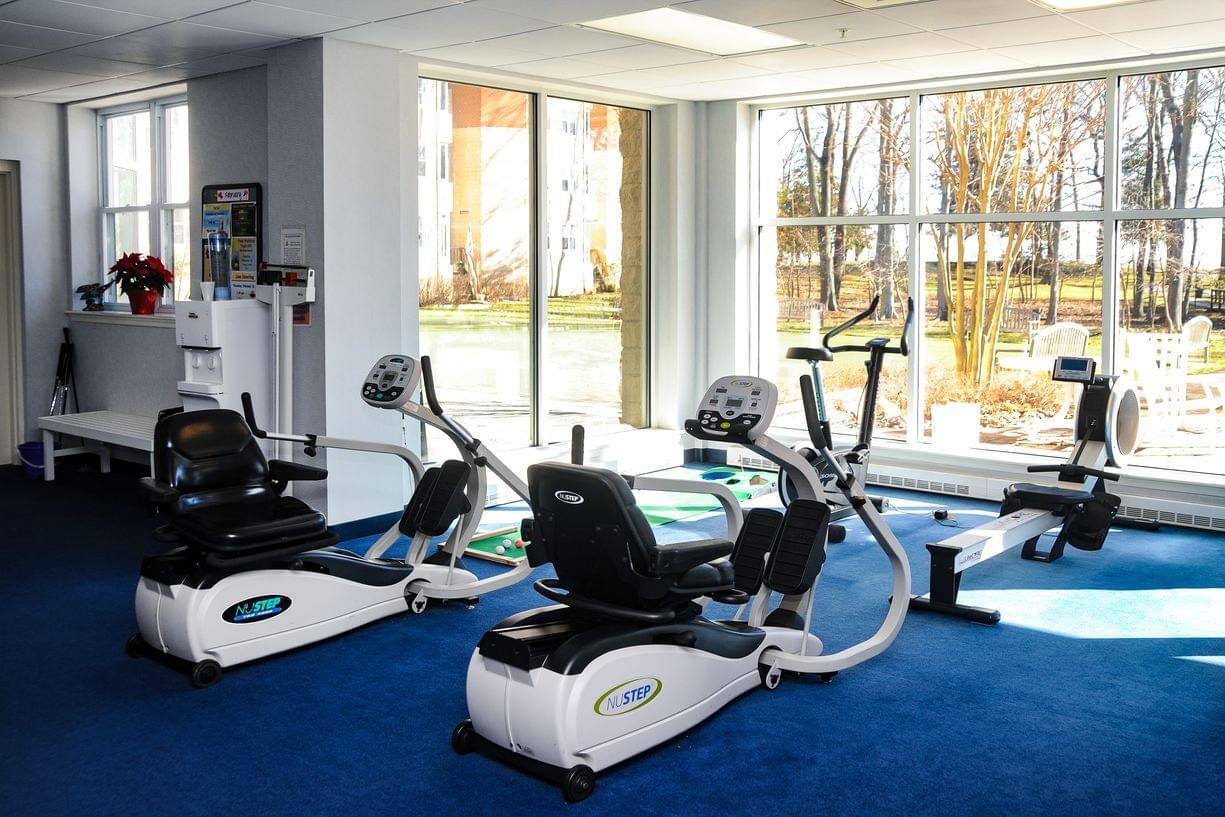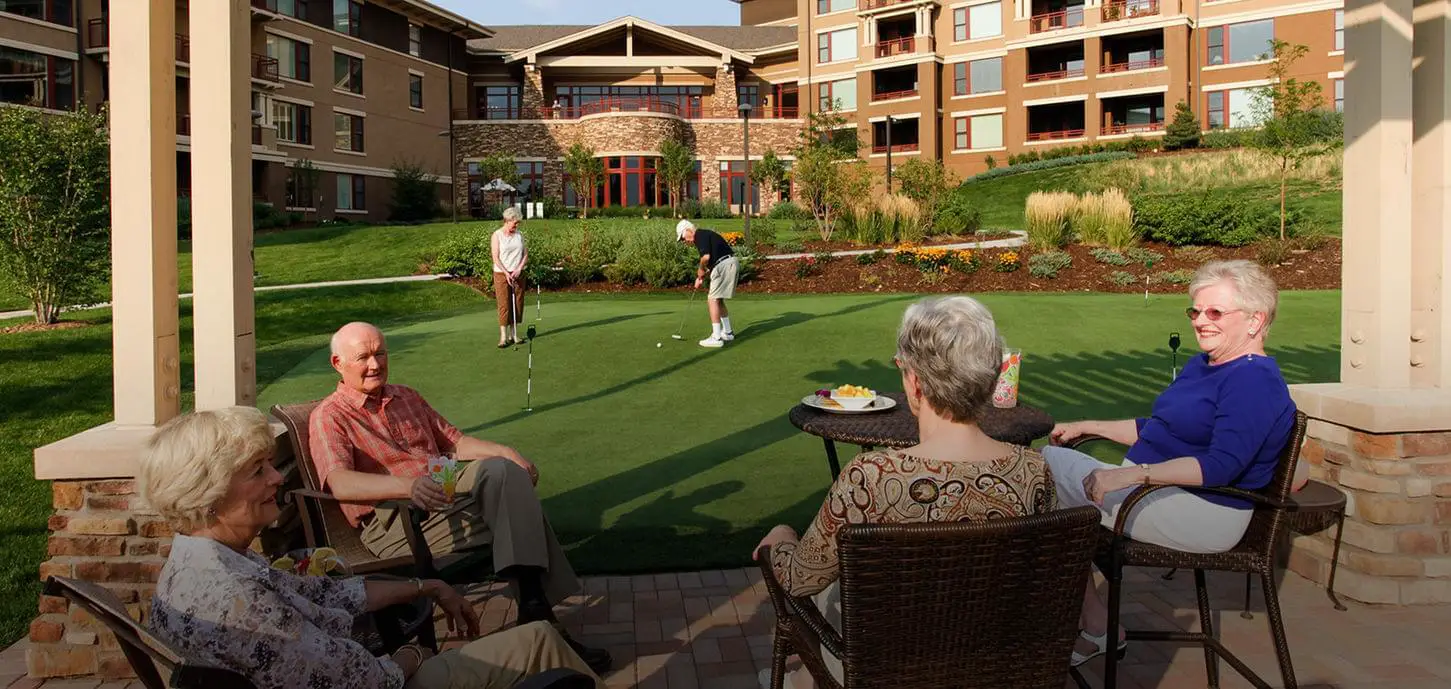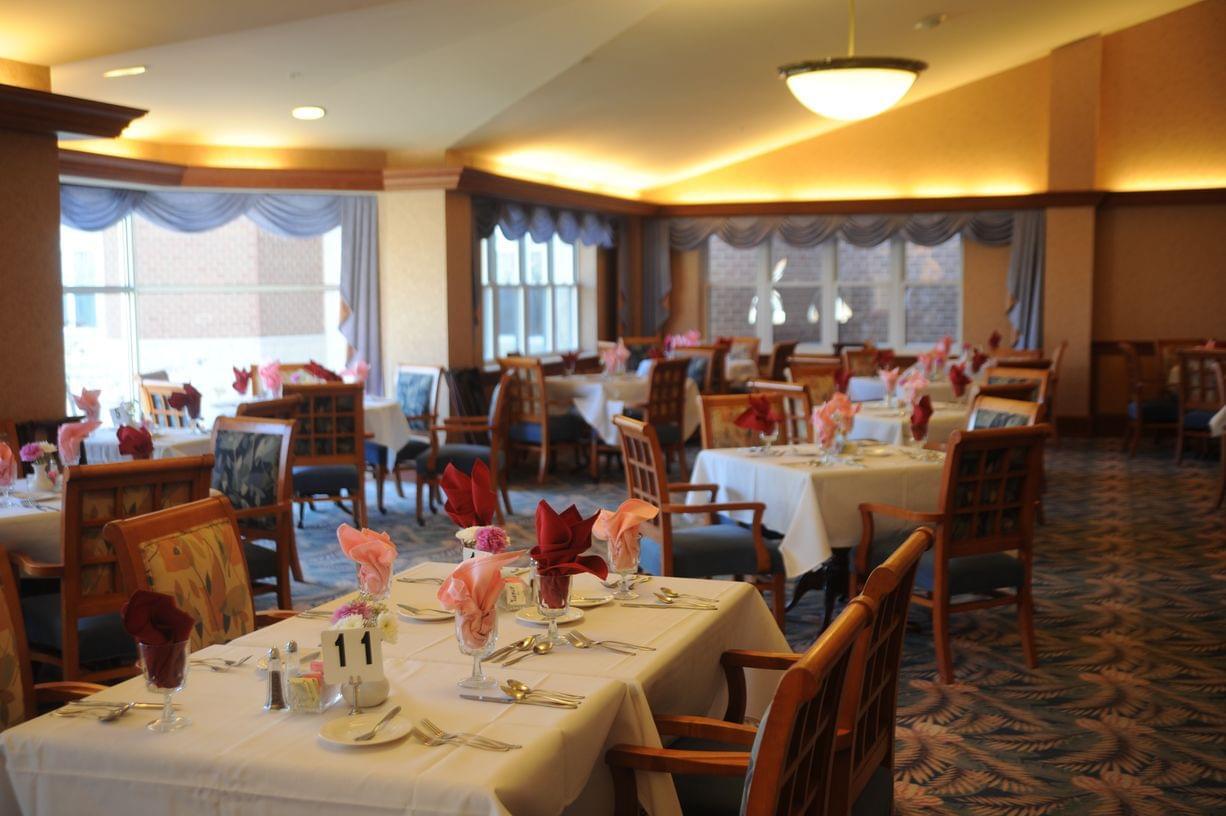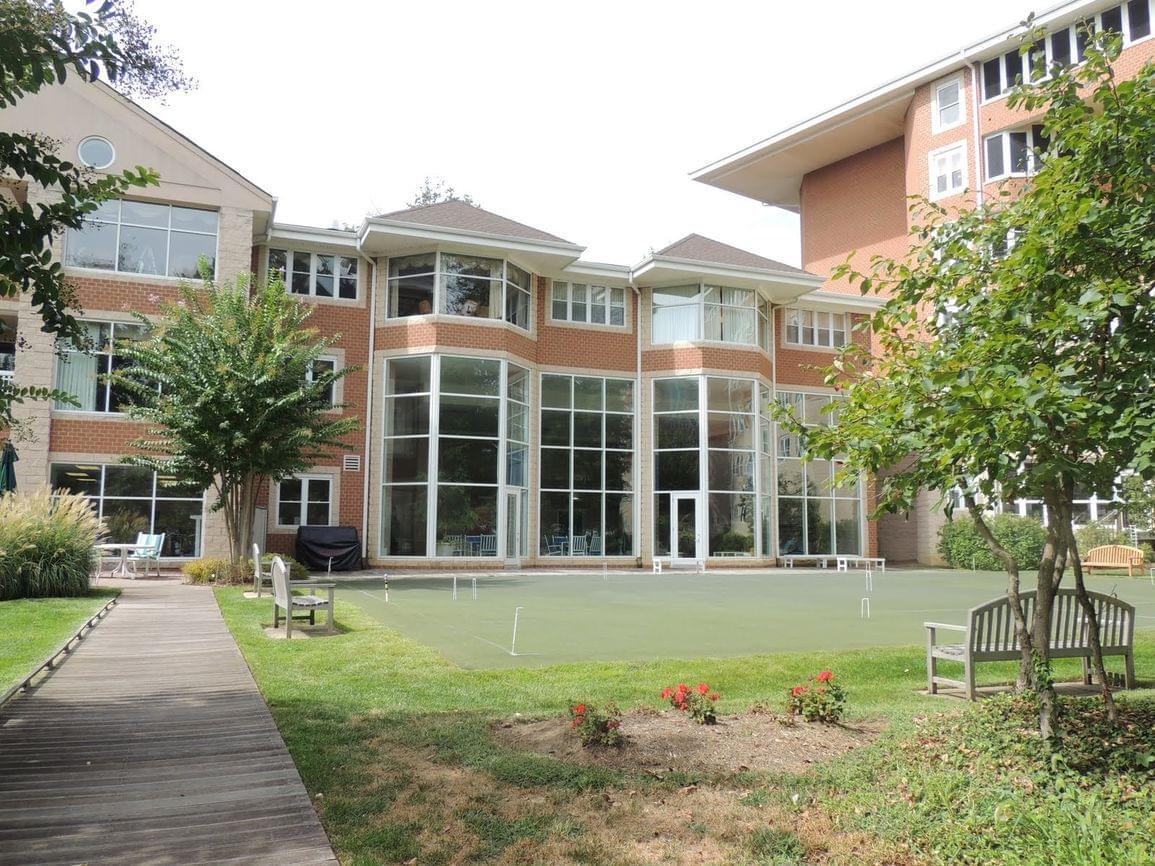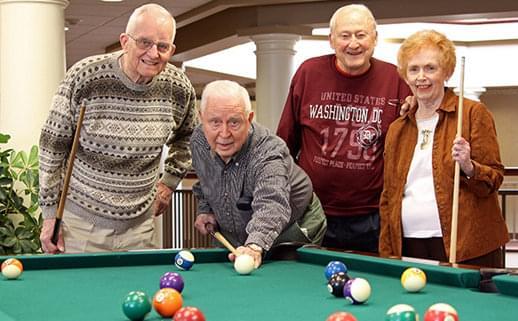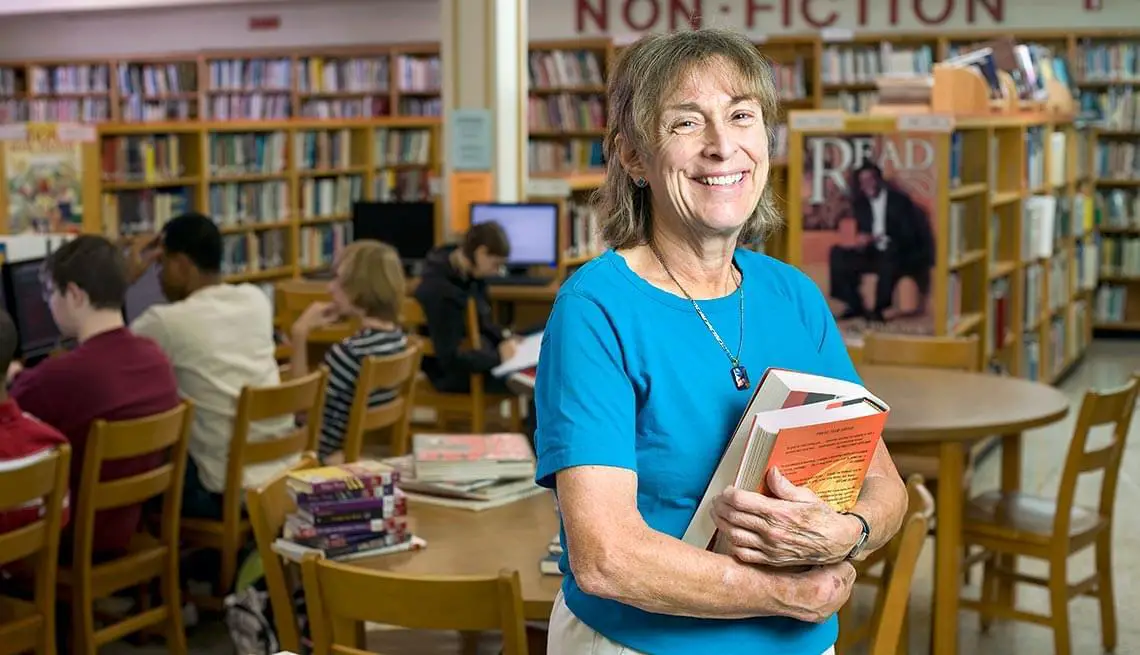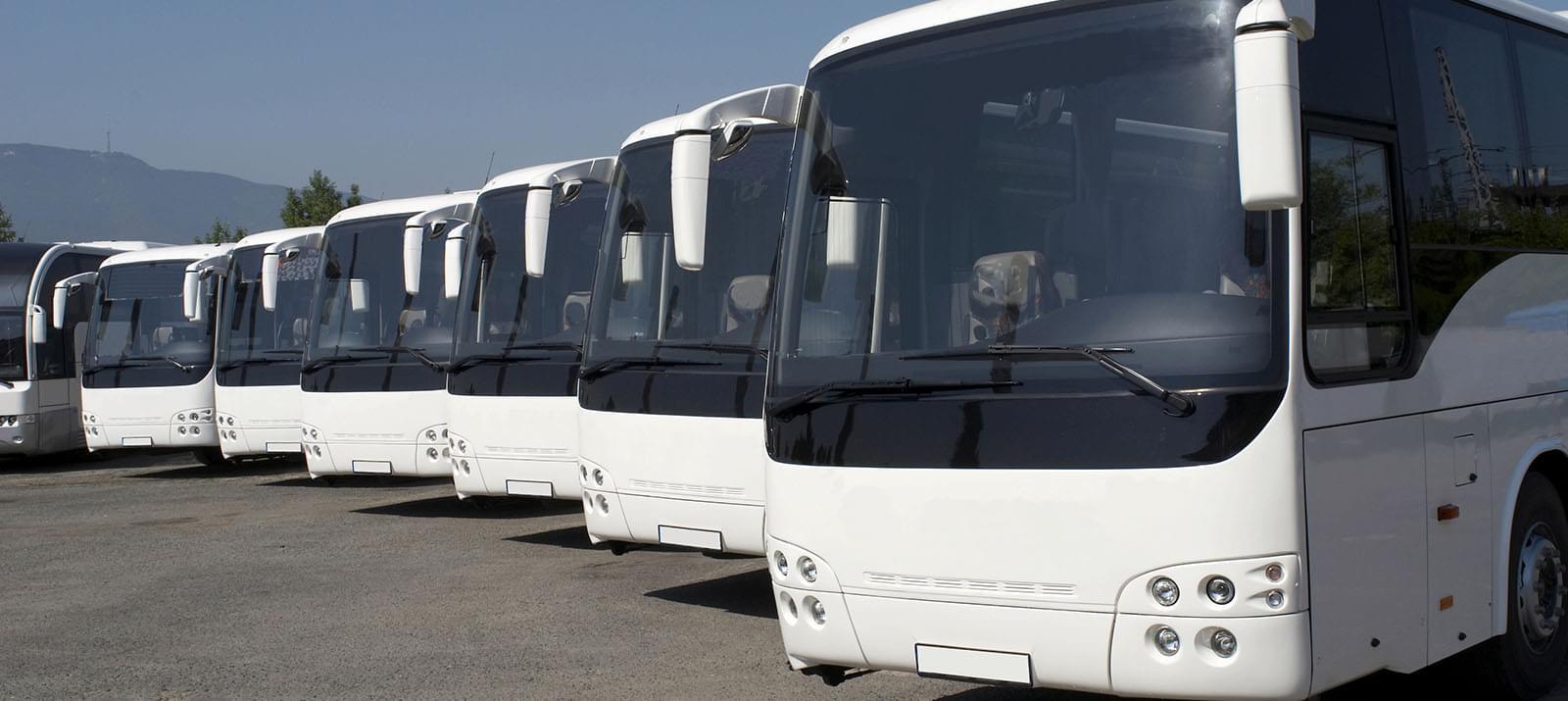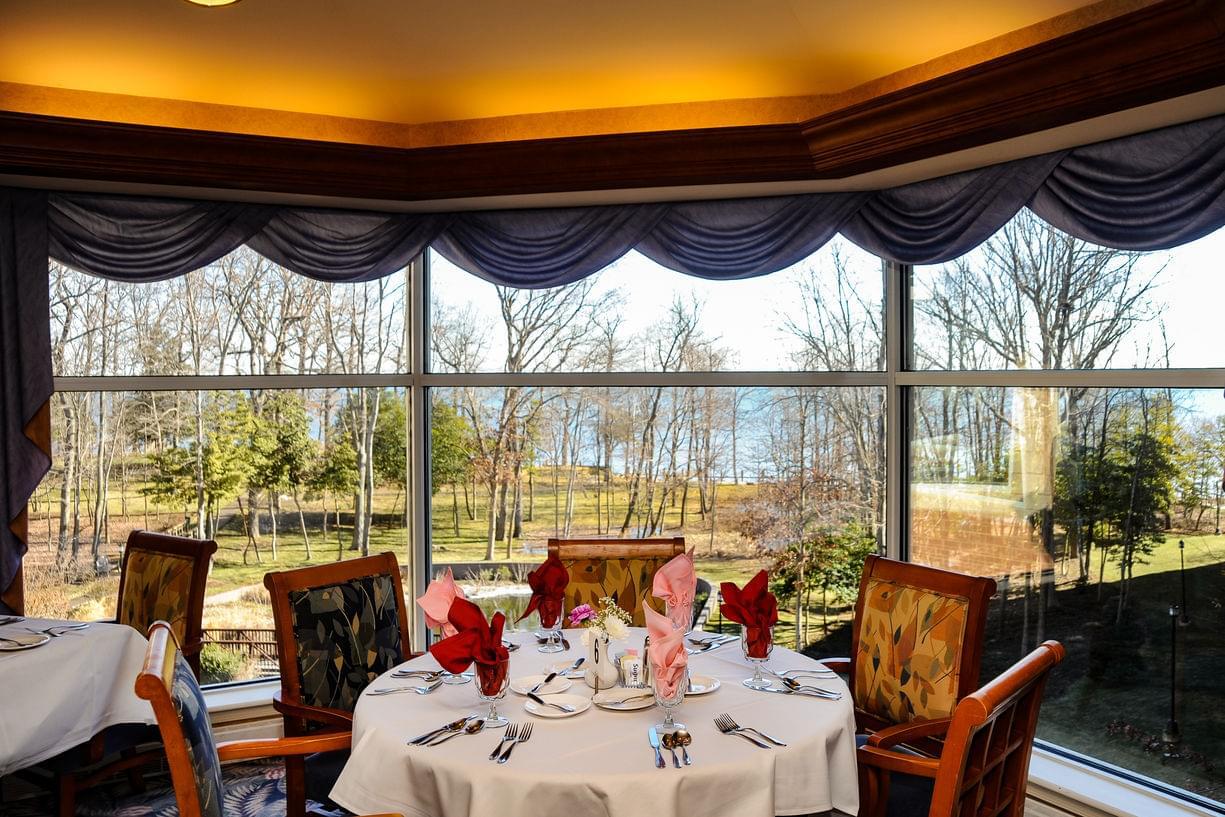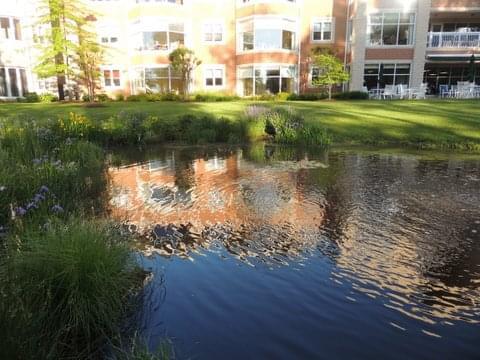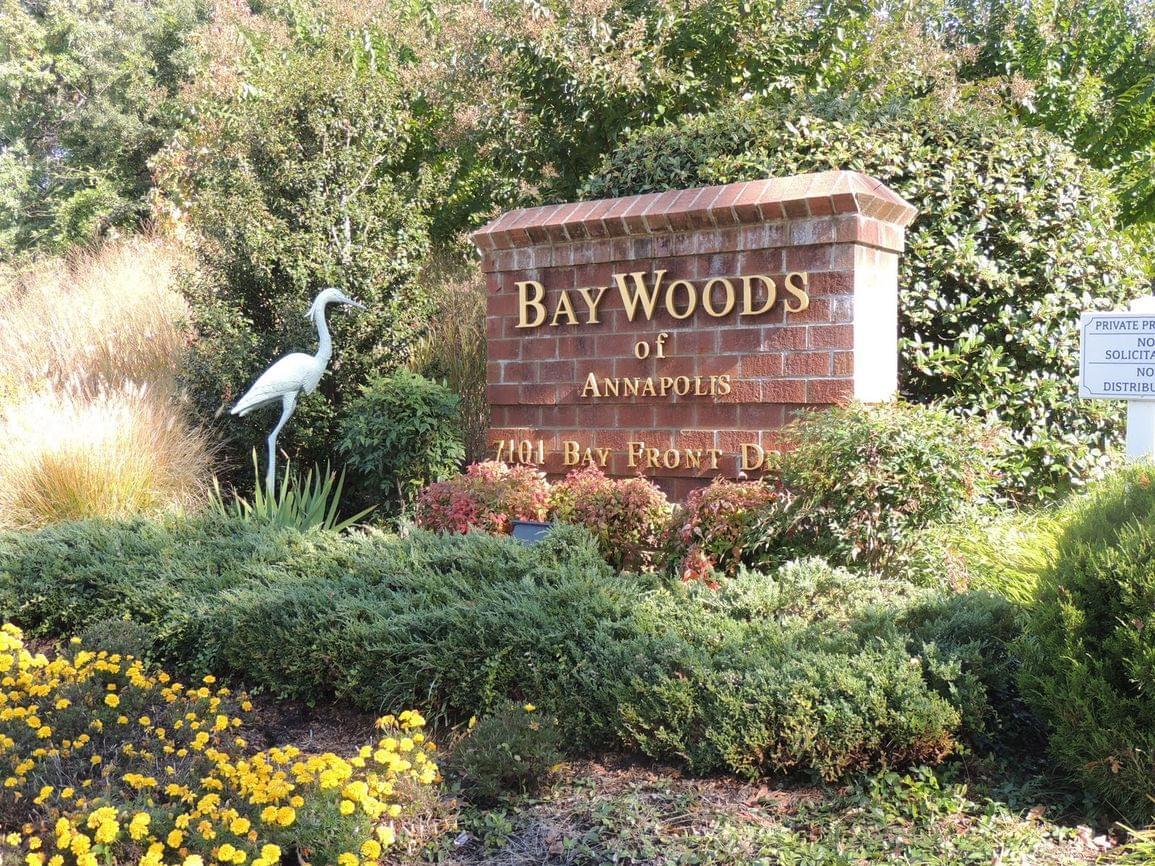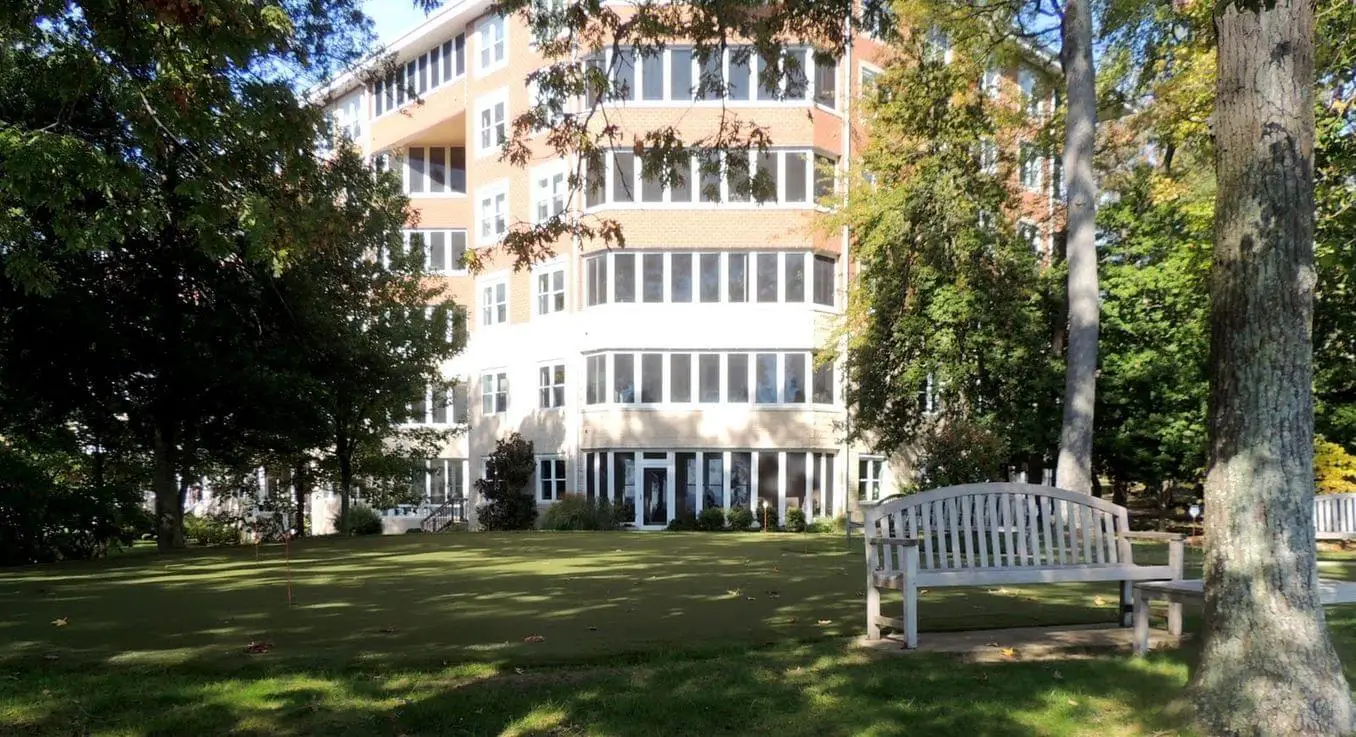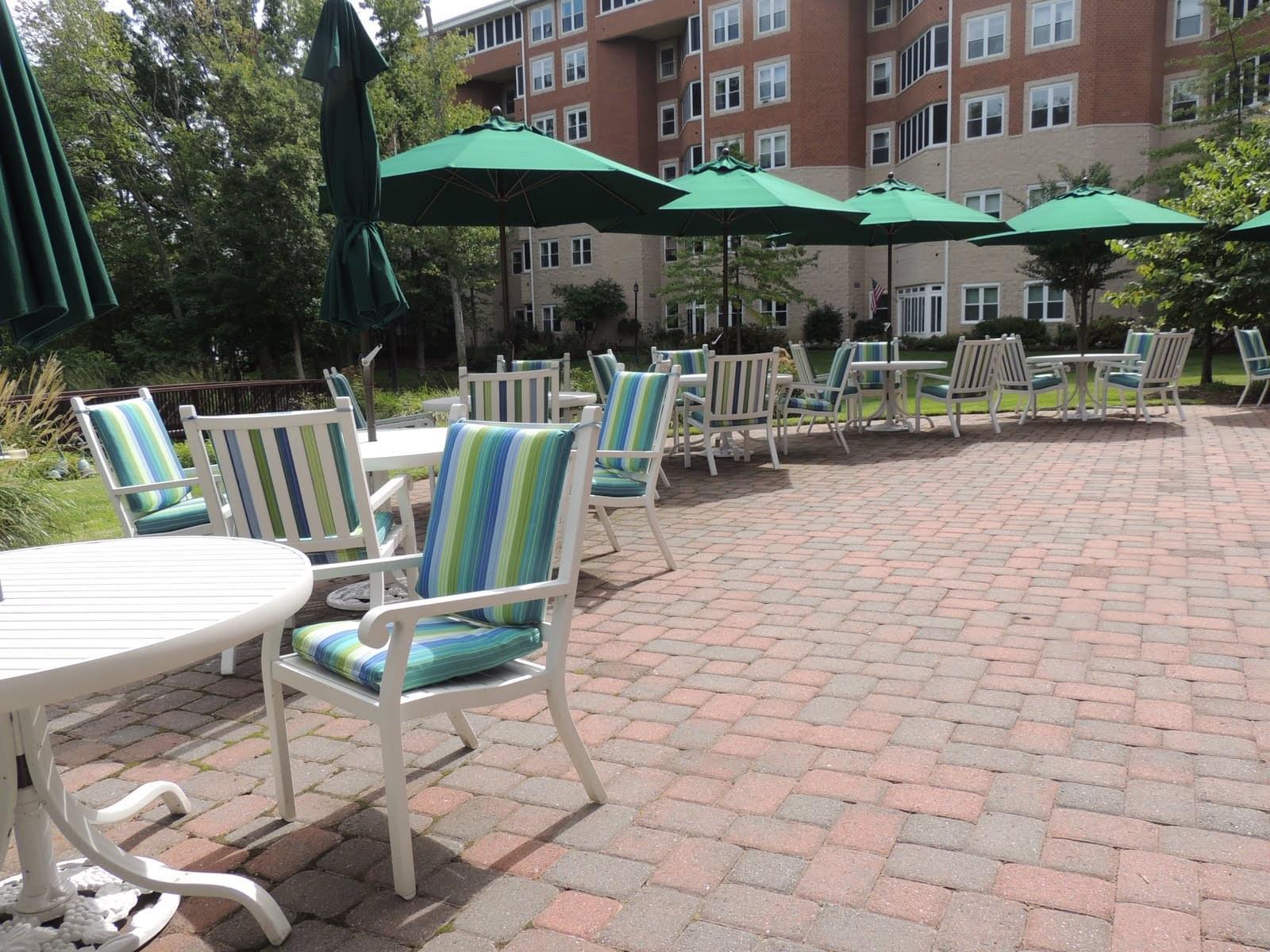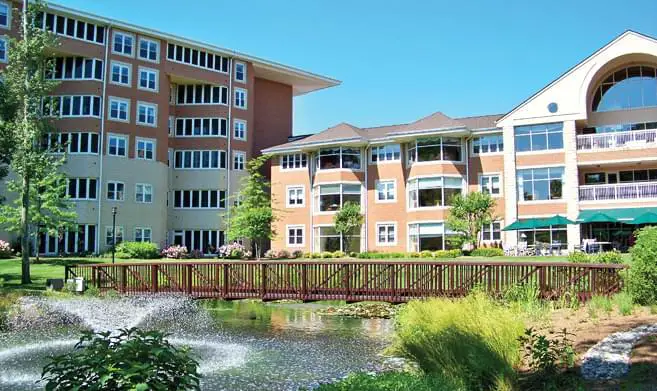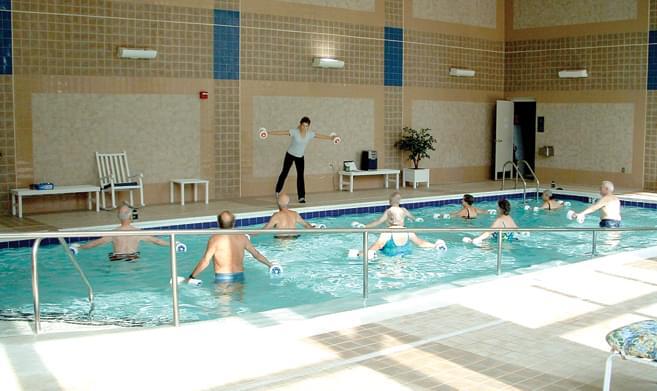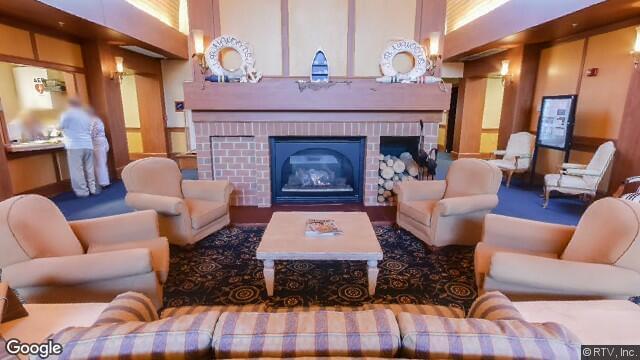 Additional Media
Videos
Video Transcript
Title: Lobby"
Time: 0 min 59 sec

Description:

none

Transcript:

welcome to bay woods of Annapolis I'm Jim Harrington director of business development and let me show you our community this is our front entrance area walks into our main lobby and our main lobby area is really the main corridor to get inside the building we have three indoor parking garages this is our main lobby area and we have our dining area resident library bar area complete with the water view of the Chesapeake Bay

Video Transcript
Title: 406 Severn
Time: 2 min 42 sec

Description:

none

Transcript:

welcome to apartment 406 which is our seven model our seven model is our most popular model here at Bay woods it's a two-bedroom model two full baths with walk-in closets and this is also a walk through kitchen people love them because there's enough space that they can maneuver and bring all their belongings for a downsize they're not looking for a more space each of our apartments have their own heating air conditioning and humidifier system it's all maintained by Bay woods of Annapolis this is the great room area so as you come off the kitchen there's one great room lots of light this one has the Chesapeake Bay partial water views outdoor patio area with four seasons windows that are sliders both sliding windows very easy to maneuver [Music] [Music] this is our master bedroom area here [Music] sometimes in our two-bedroom severn models a lot of people will turn the second bedroom into a den area so making the most use of the space the ham walk-in closet master bathroom walk-in shower plenty of grab bars if needed our maintenance staff is always able to put grab bars wherever is needed often took the great room area there's another bedroom area some people turn those into a den pending on your needs and again a full bath [Music] walking closet [Music] very comfortable apartment you [Music]

Floor Plans
No media of this type.
Annapolis Senior Living Near Me