A Ray of Light makes assistance available to all individuals that desire assistance. This home setting provides a calm environment that promotes self-direction and personal decision making while protecting the individual's health.
At A Ray of Light we provide a range of services for individuals that are in need of specialized care. These services are Case Management, Personal Care, Daily Activities, Spiritual Activities, Family Support Services, Daily Monitoring, Nutritional Supervision and Monitoring, Monitoring of Cognitive and Physical Impairments, Monitoring of Psychiatric illness and behaviors, Behavior Modifications, promotion of Independent behaviors and care. Day programs services, Respite Care, referrals and Financial Literacy.
Here in the Assisted Living program we provide a healthy home-like setting with 24-hour monitoring to individuals needs according to their level of care in the program. Levels range from 1 to 3. In the Assisted Living program, the mission and goal are to assist each individual to continue to have the best quality of life possible. We encourage independence with an active lifestyle. It is very important to the expansion of life to remain active and self-reliant.
We have three different locations, all of which offer an open door policy and the following services:
Adult Care Services
Assisted Living
Respite Care
Supportive Housing
Transitional Living
Independent Living
Individual Living
We are committed to the residents and communities we serve to promote better and healthier lives. We strive to be an industry leader with uncompromising standards measured by defined clinical outcomes, customer service programs and financial sustainability.
We are committed to promoting integrity, respect, passion, diversity, and independence.We strive to shine a bright light on each individual life.
+ Read more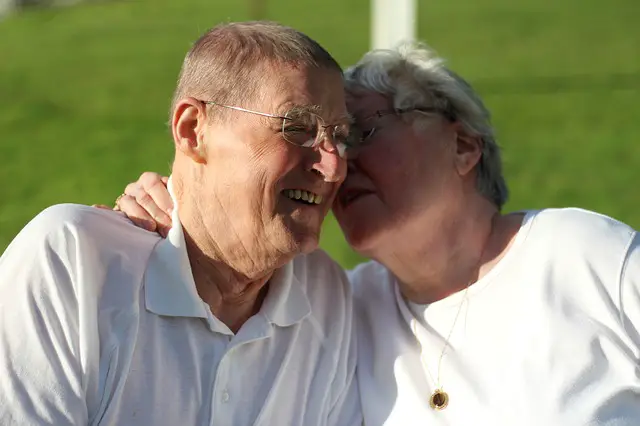 Our design team is currently searching for photos to post for this listing.  If you represent this community and would like photos to appear sooner, please contact us at photos@FindContinuingCare.com.