Charlestown
Catonsville, MD - Assisted Living, Nursing Home, Independent Living, CCRC
Enjoy an active, independent lifestyle at Charlestown, Baltimore County's premier senior living and continuing care retirement community. Our historic 110-acre campus, situated in the heart of Catonsville, is the perfect place to enjoy your retirement. Senior living in Maryland has never been more vibrant!
Our full-service community features beautiful maintenance-free apartment homes, providing you with plenty of time to enjoy the many exciting amenities. Plus, enjoy peace of mind knowing that should your health needs ever change, you have access to top-quality continuing care health services right on campus.
See More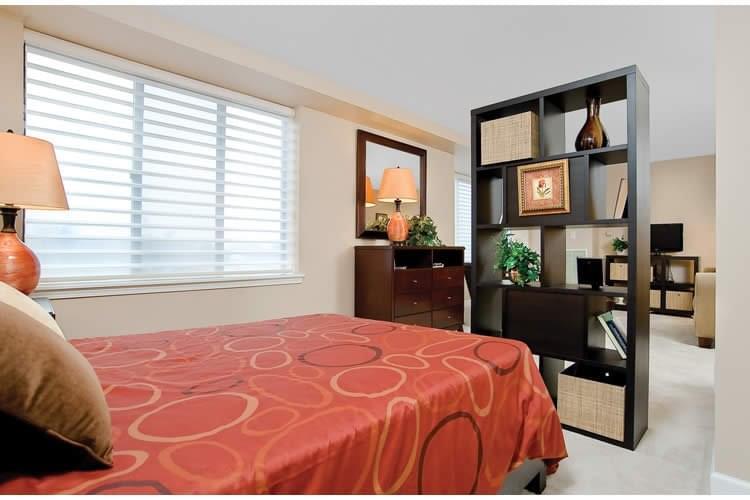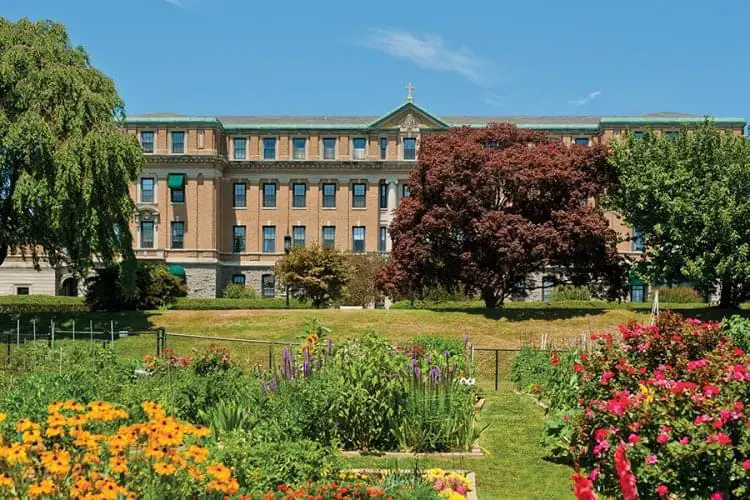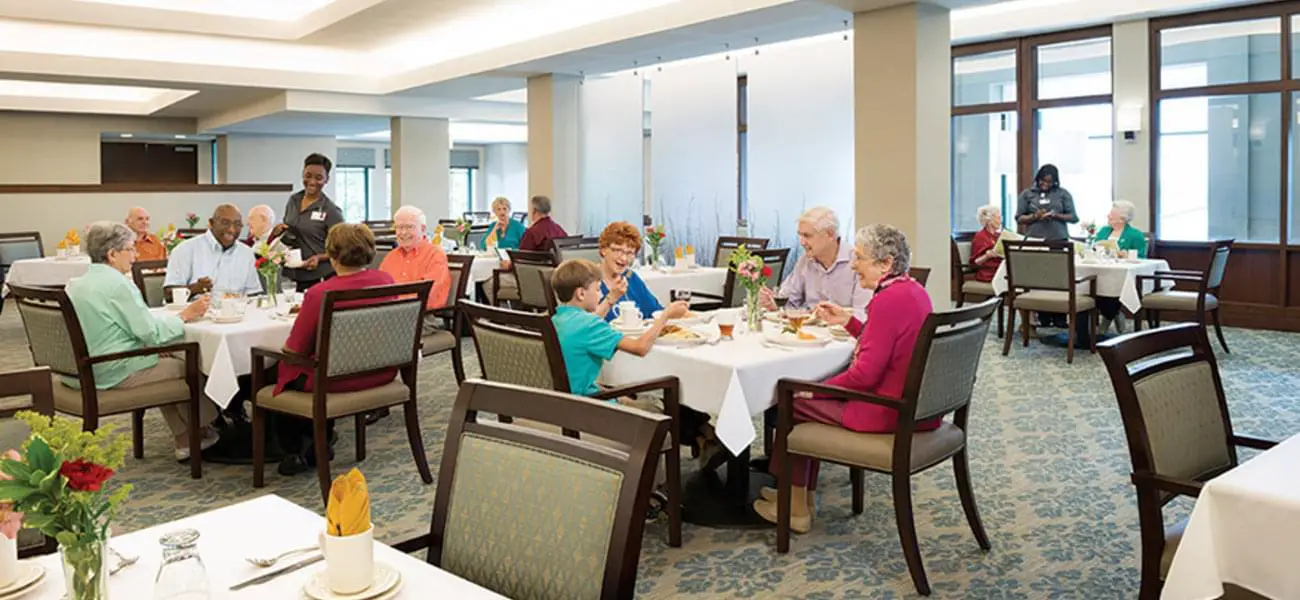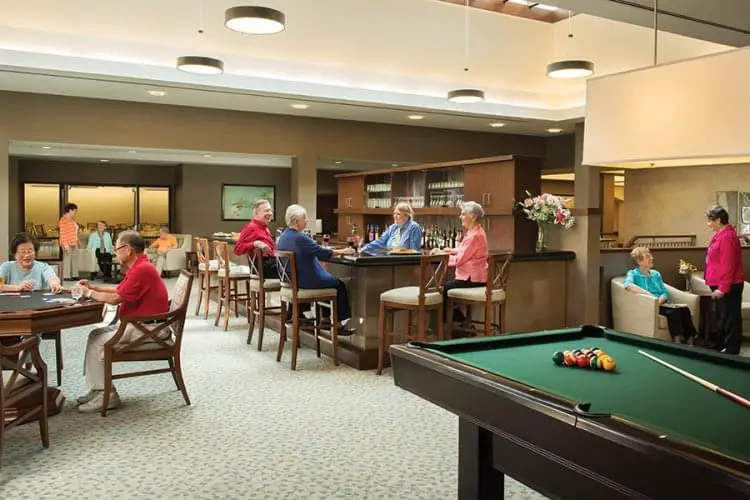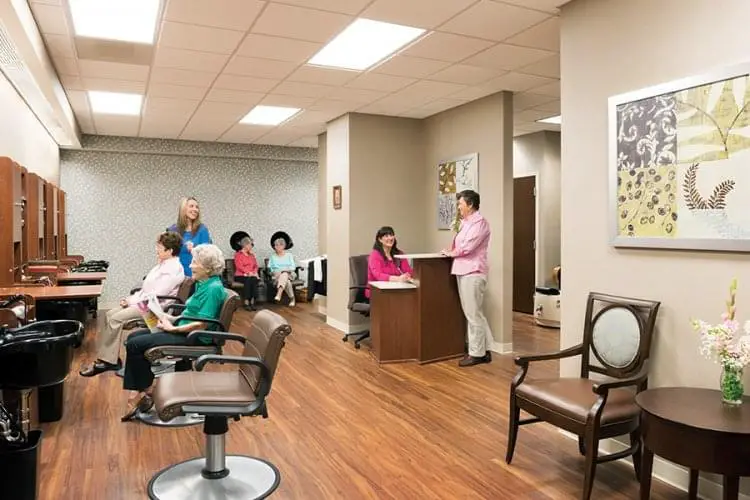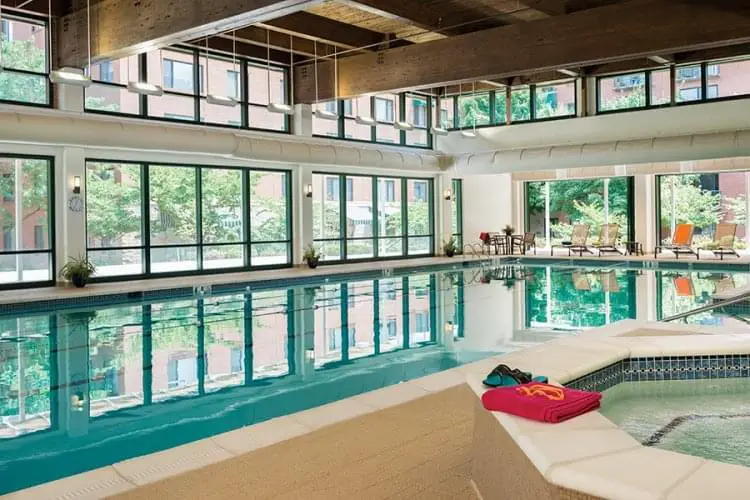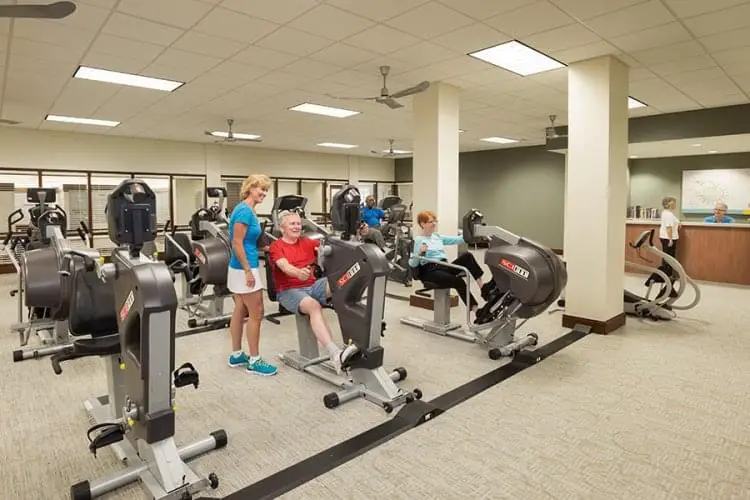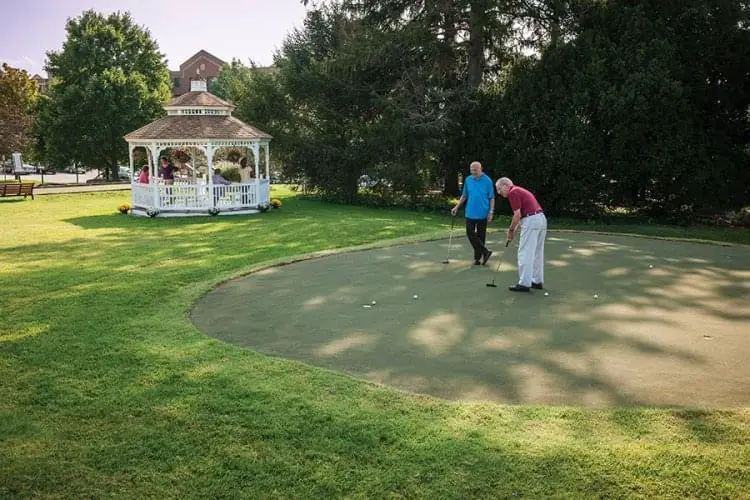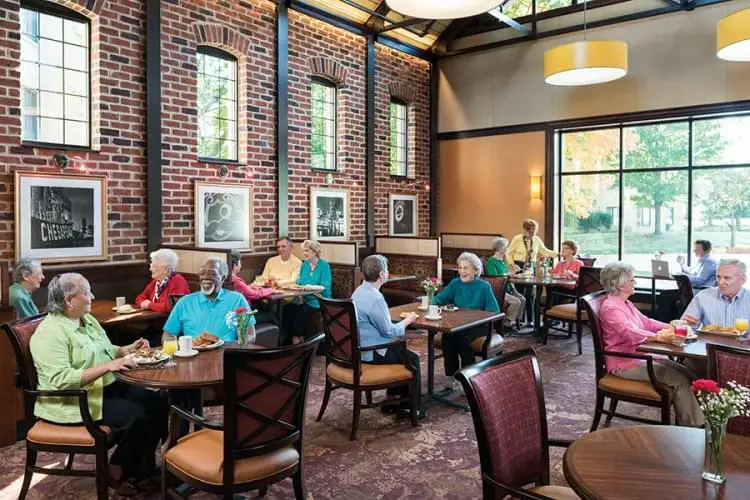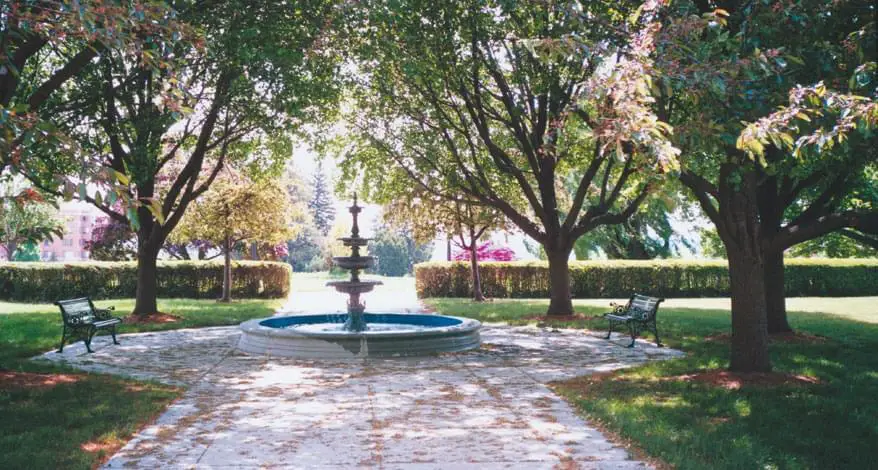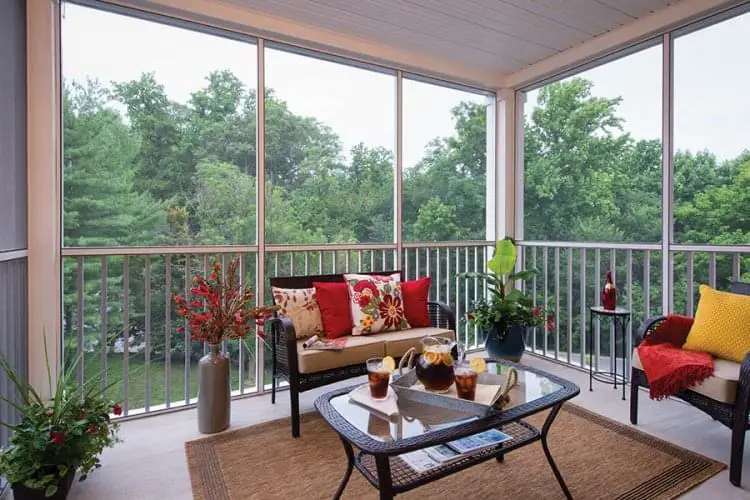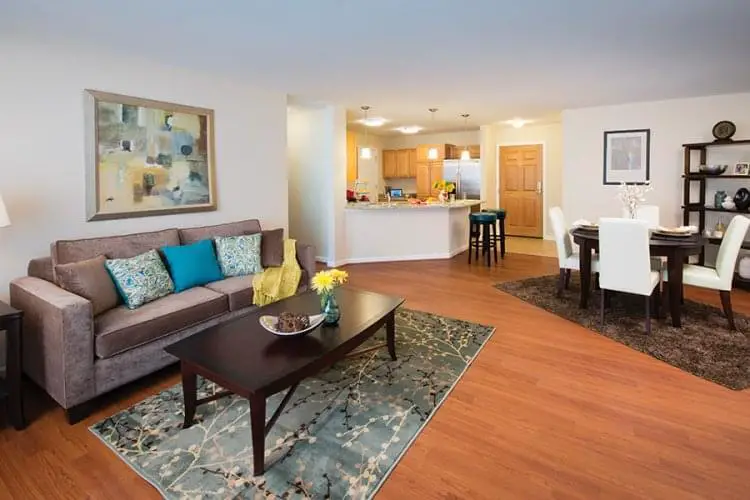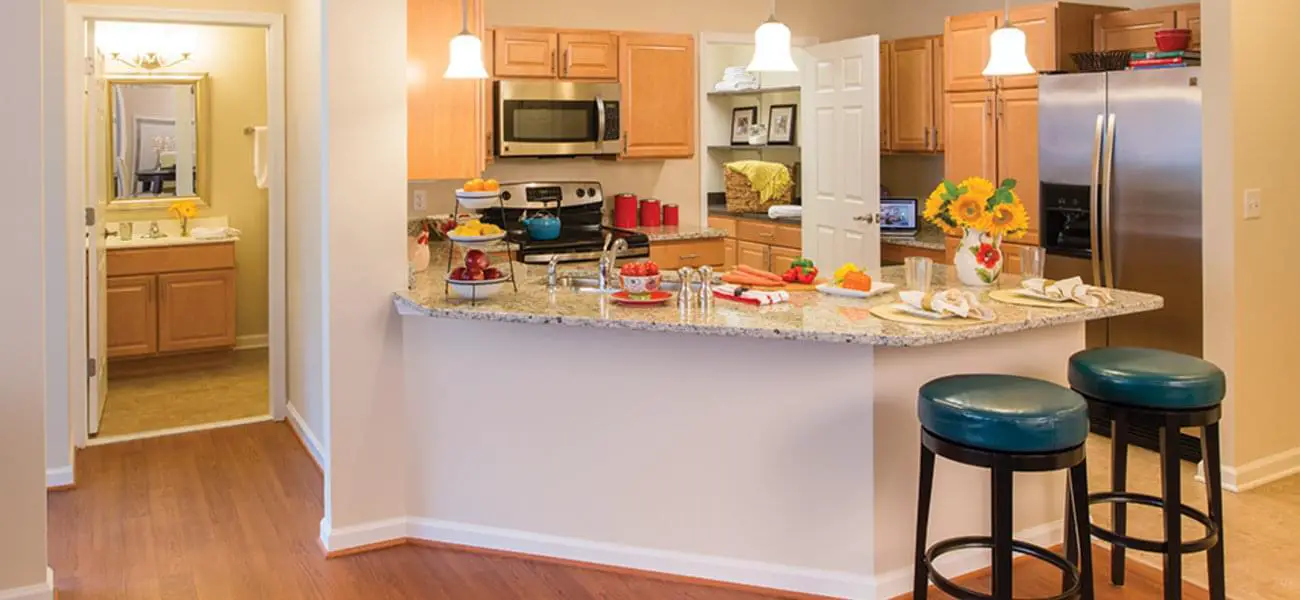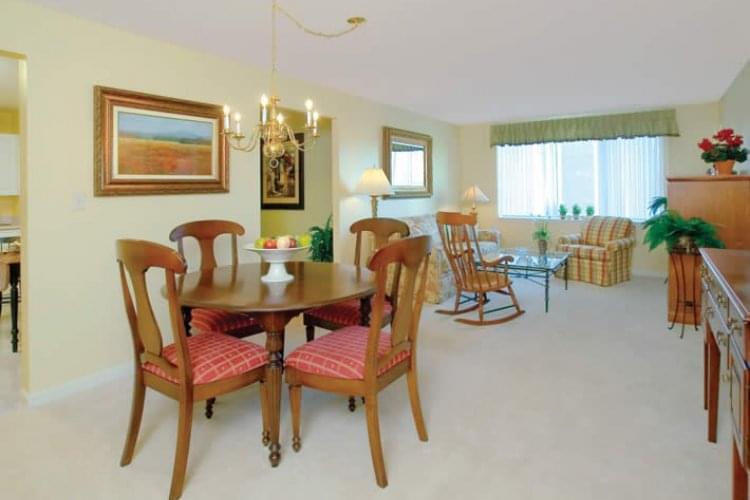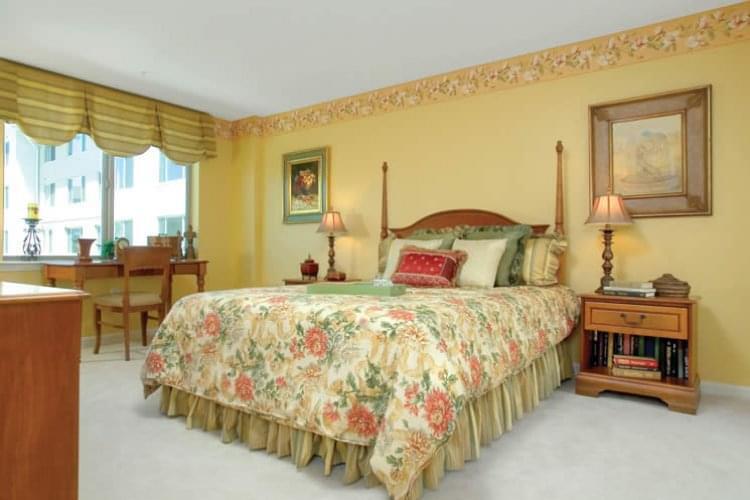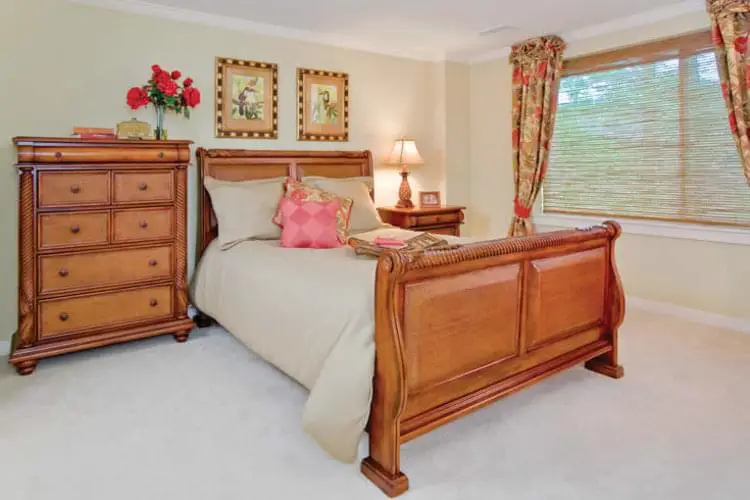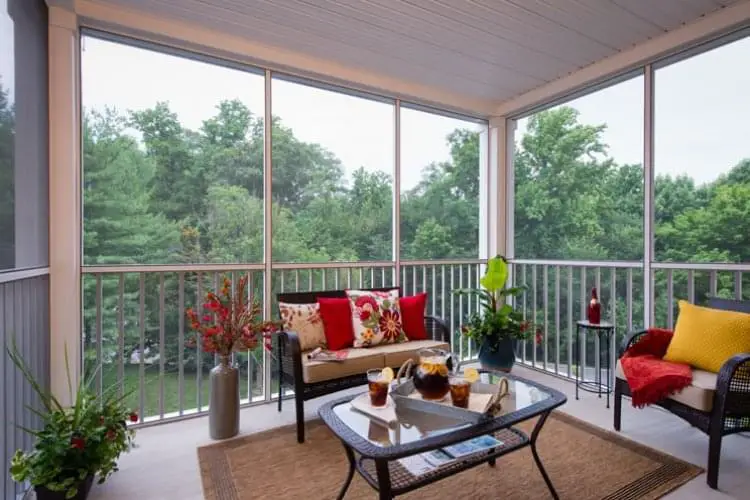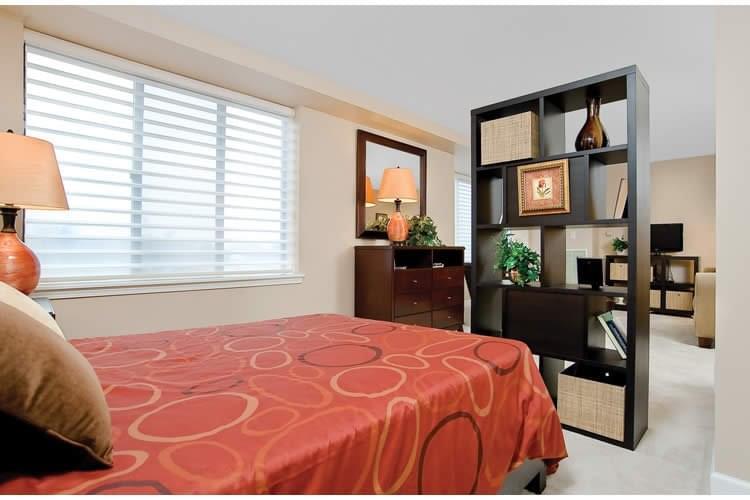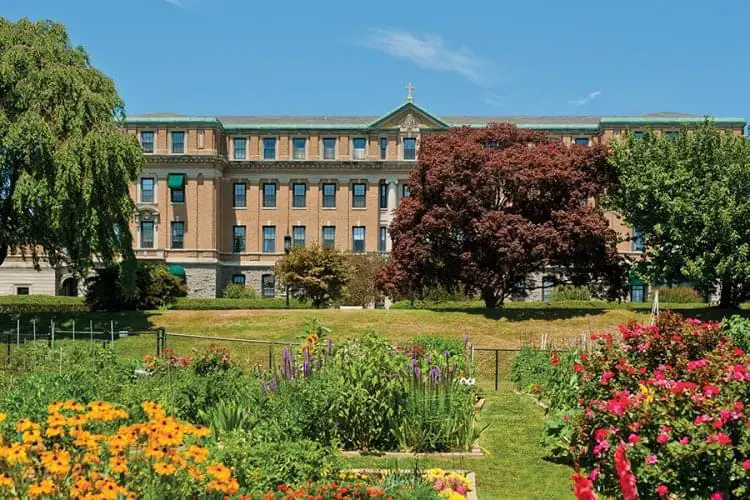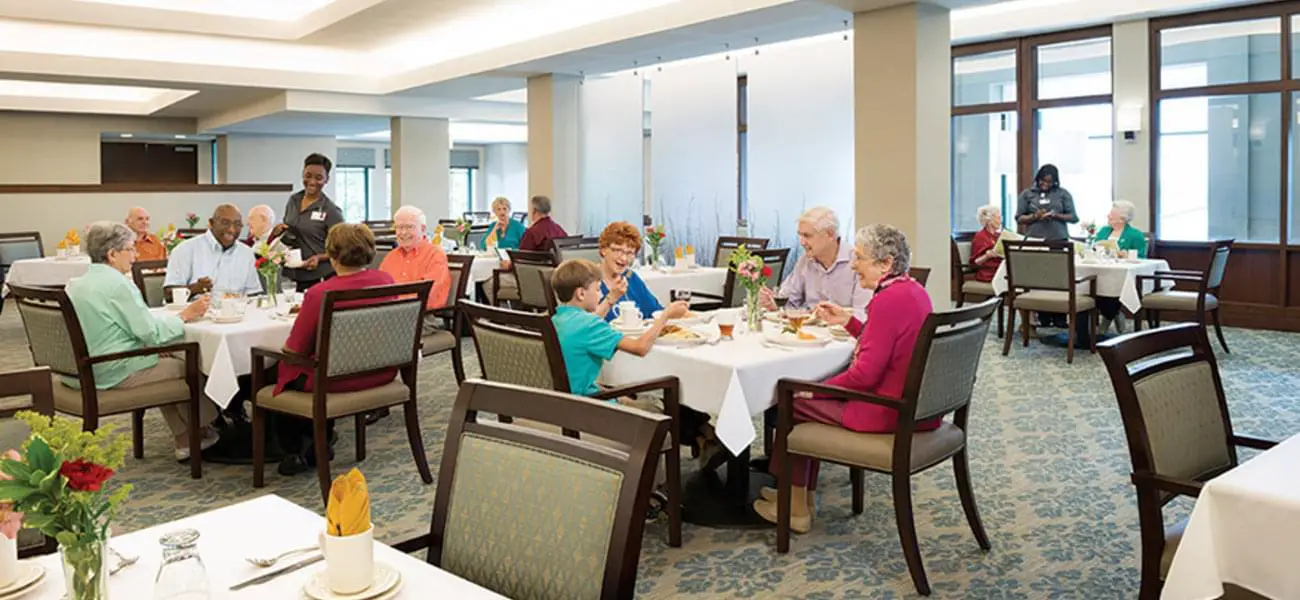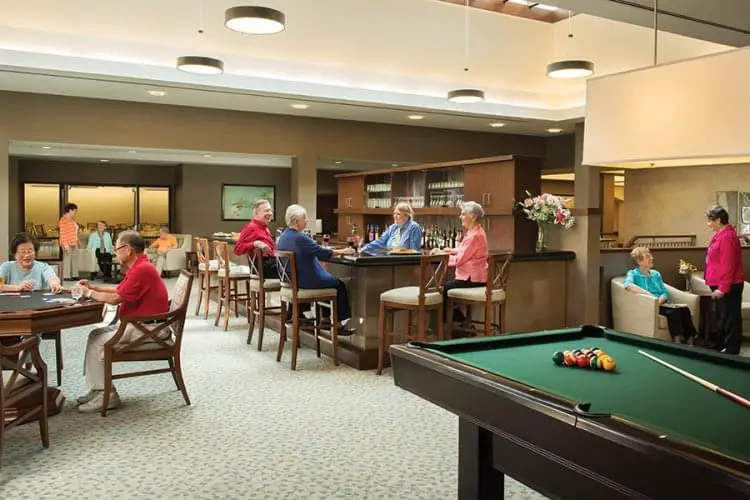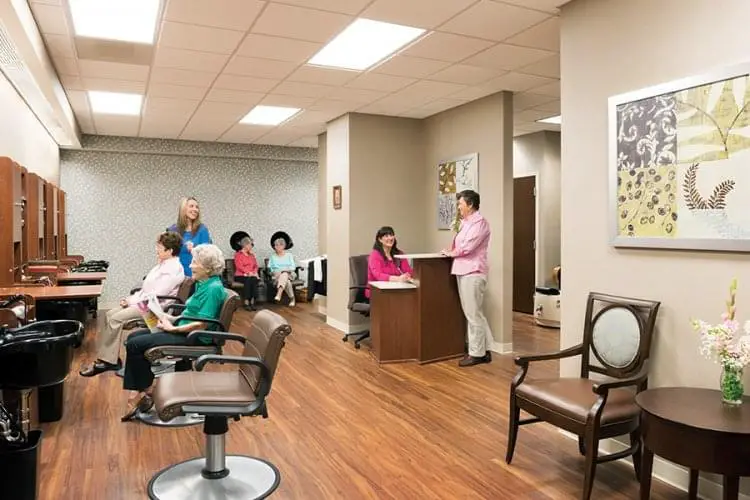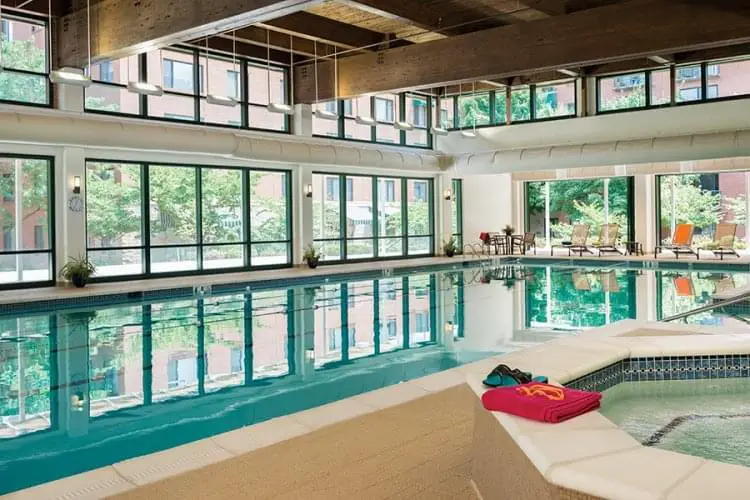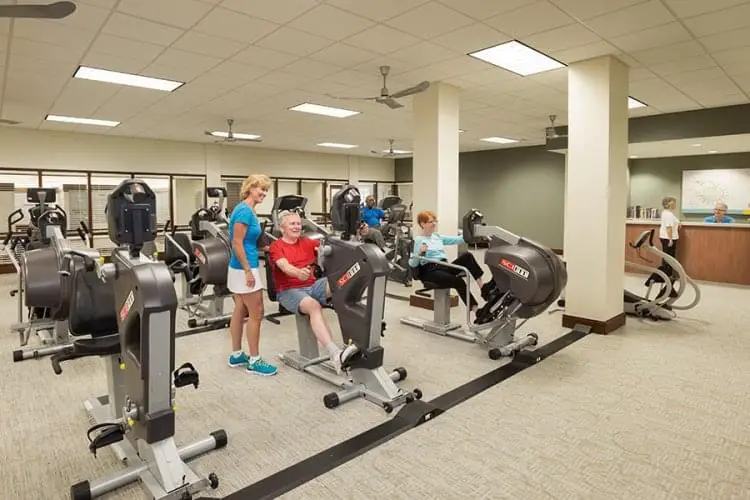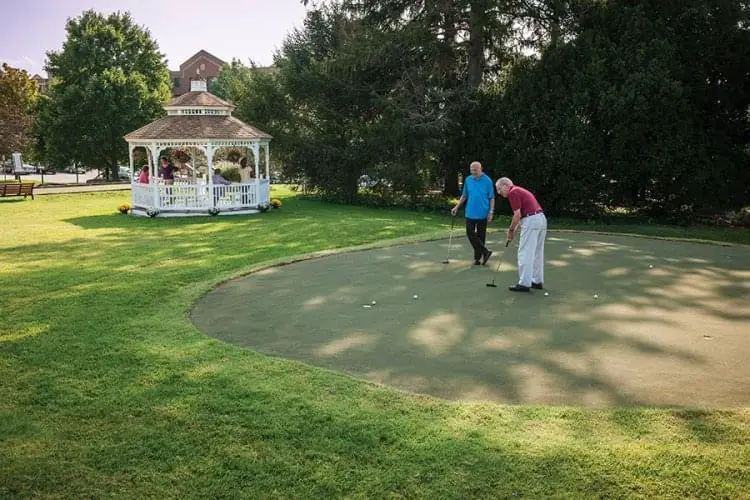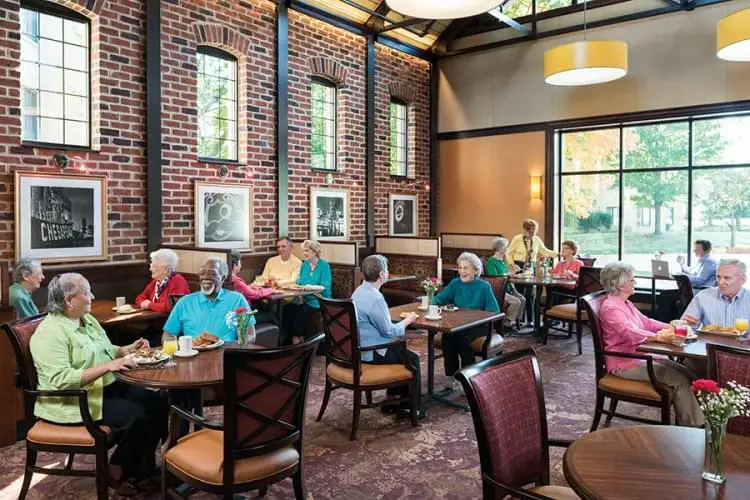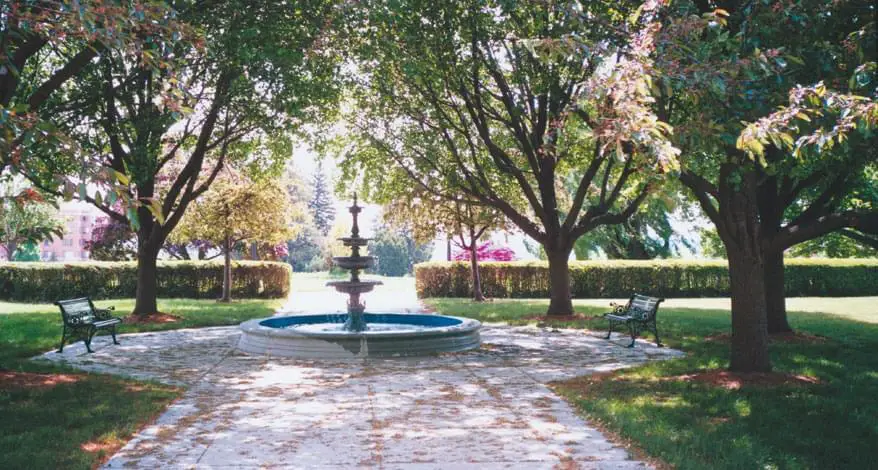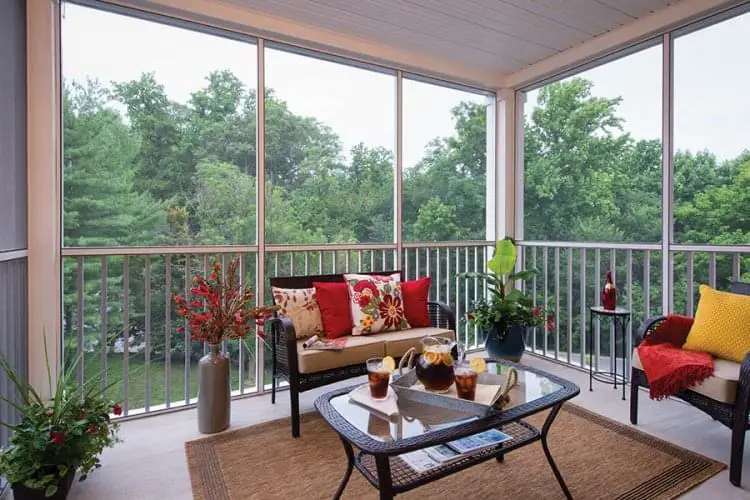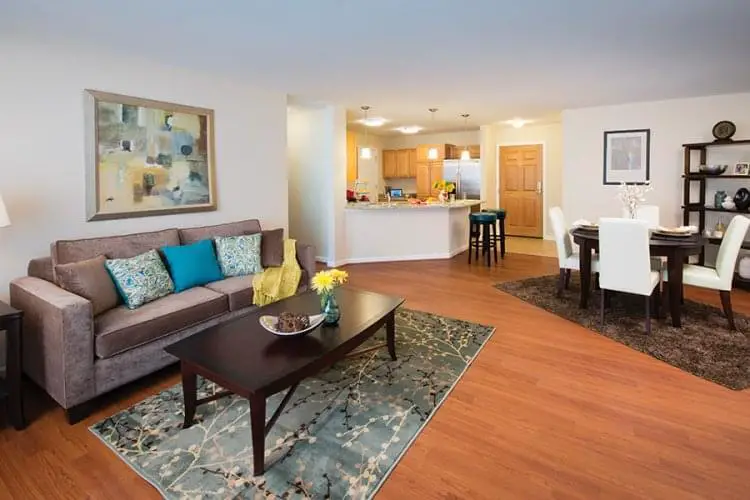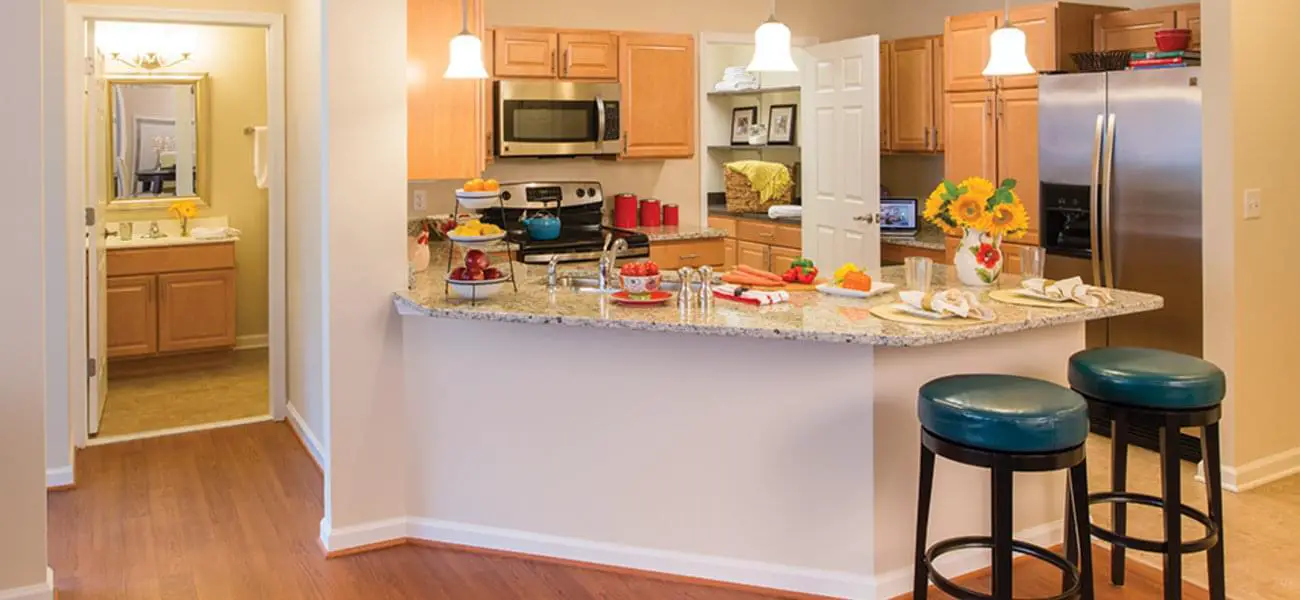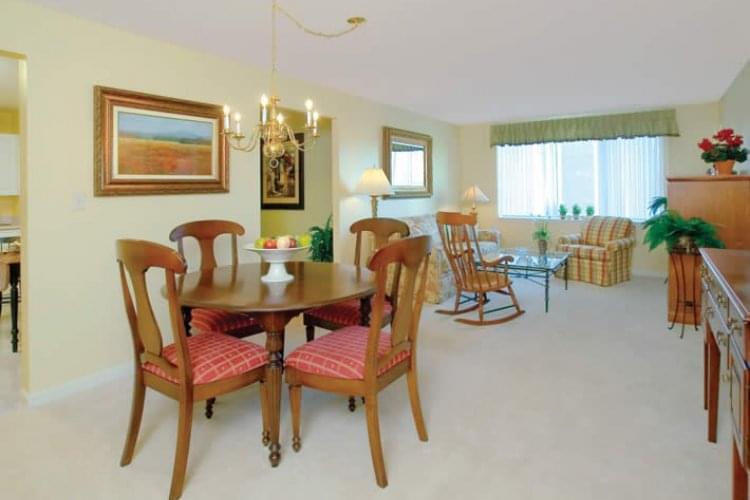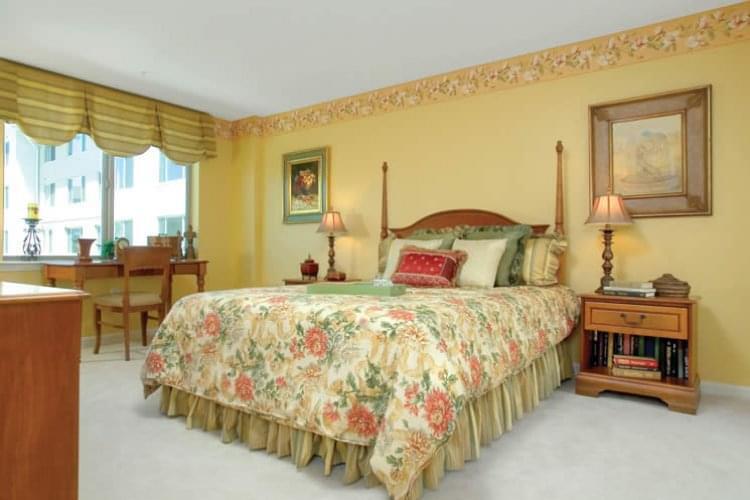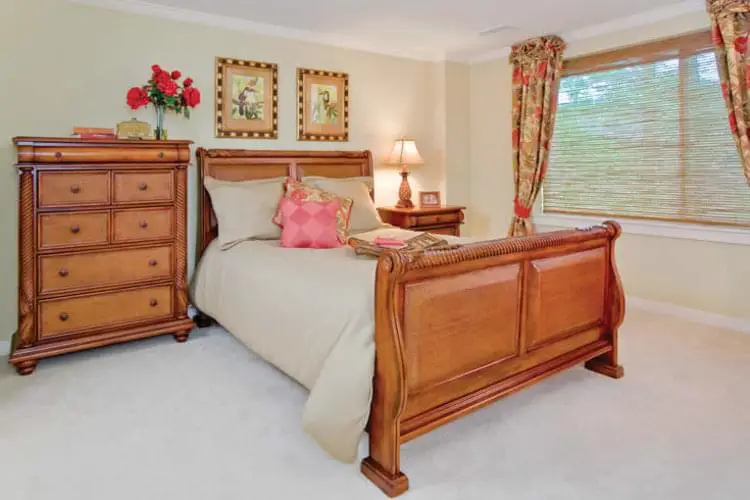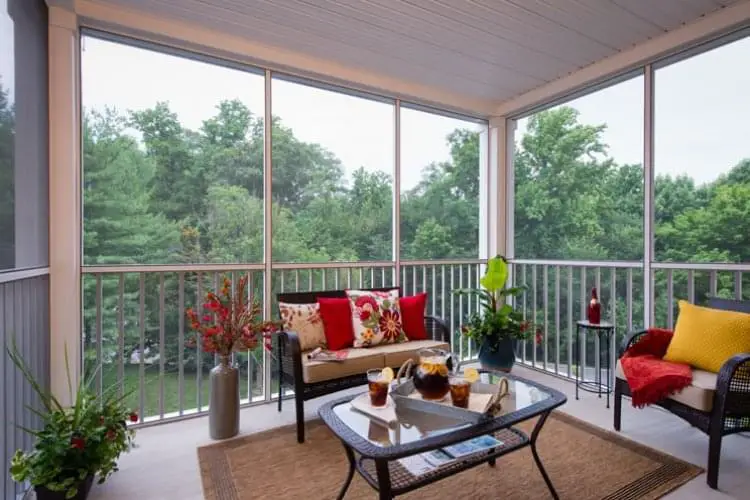 Additional Media
Videos
Video Transcript
Title: Senior Living Community in Baltimore, MD. — Erickson Living commercial
Time: 0 min 26 sec

Description:

Visit our website: At Charlestown, an Erickson Living community in Catonsville, MD, you can enjoy an independent retirement lifestyle today, plus peace of mind for the future. Thanks to our multimillion-dollar renovations, Charlestown now offers even more exciting amenities. Call today for a free guide to retirement living, or visit our website: Want to connect further? Follow us on social media! : : : : :

Transcript:

charlestown features a variety of apartment homes amenities and new friends with maintenance-free retirement living at Charlestown in Catonsville Maryland for more information [Music] you

Video Transcript
Title: Erickson Living: Why Choose A Continuing Care Retirement Community?
Time: 2 min 24 sec

Description:

Visit our website: Thinking about a continuing care retirement community for yourself or a loved one? Finding the right one can be a daunting task. This video will help you navigate through the different options and also highlight the benefits of living at a CCRC. If you still have questions we would love to answer them at Want to connect further? Follow us on social media! : : : : :

Transcript:

[music] >> ANNCR: Continuing care retirement communities, also known as CCRCs, are becoming an increasingly popular choice for seniors. What are the benefits to this type of lifestyle? Well, unlike traditional communities, CCRCs offer independent living plus multiple levels of healthcare all in one location. You can enjoy an active way of life today while planning for the future with peace of mind. There are many CCRCs to choose from, but only one company has been leading the way since 1983. Erickson Living communities offer three essential benefits. The first is an active and engaging lifestyle. >> DEB DOYLE: Our communities are vibrant or lifestyle is amazing. We make social connections with residents, with families. And the size and scope and breadth of the amenities that are at our communities are just unmatched. >> VO: Along with a wealth of amenities and services, Erickson Living communities are maintenance free. Our courteous professionals handle standard repairs inside your apartment home and throughout the community. Glass enclosed climate controlled walkways connect most buildings on campus so bad weather won't interfere with your dinner plans or doctor's appointment. Life at an Erickson Living community is designed to help you stay healthy and independent for as long as possible. But should the time ever come when you need more support, you'll find multiple levels of care right on site. >> MATT NARRETT: Just being at an Erickson community gives you the opportunity to be well. To really exercise prevention. Being active, both physically and mentally. Taking advantage of the many activities that are available in the community. That's really what wellness is all about. >> VO: If you're looking to remain active and independent while feeling confident about the future, a CCRC like an Erickson Living community may just be the right choice for you.

Catonsville Senior Living Near Me