Maryland Masonic Homes
Cockeysville, MD - Assisted Living, Nursing Home, Independent Living, CCRC
Situated on the pristine hillside overlooking Hunt Valley, Maryland Masonic Homes has become aptly nicknamed "Bonnie Blink" which is Scottish for beautiful view.
What began as an infirmary and dormitory for aged and poor health individuals in 1934 is now a premier Continuing Care Retirement Community. Maryland Masonic Homes offers safe, affordable and quality living for eligible Master Masons and their families. Our campus features majestic historic stone structures adorned by sculptured grounds ideally located in the Hunt Valley area.
See More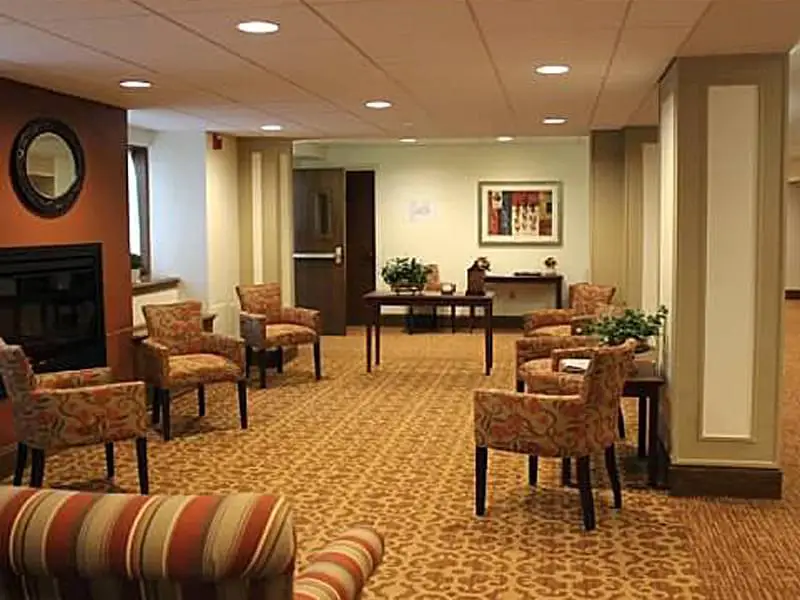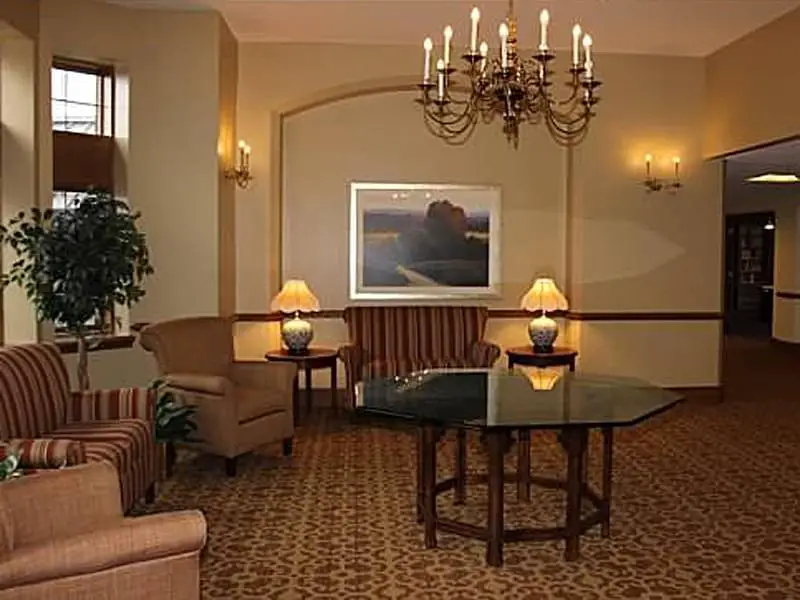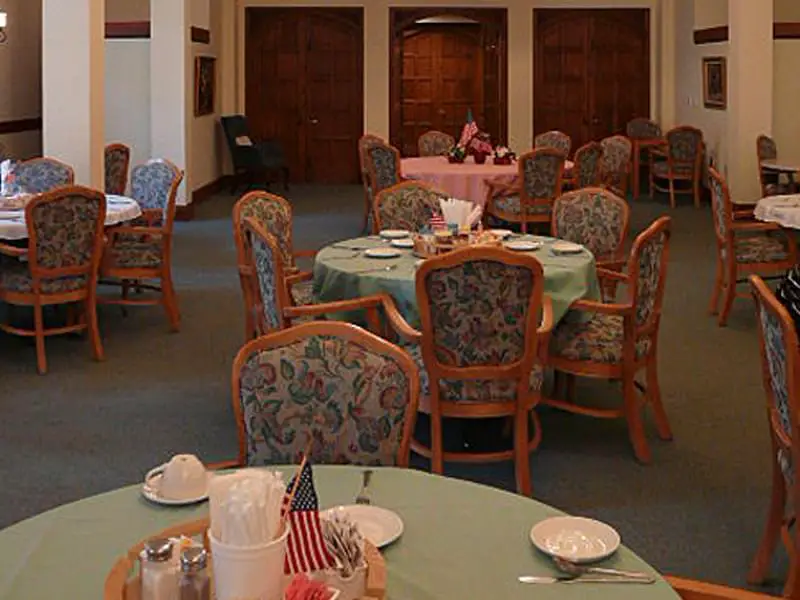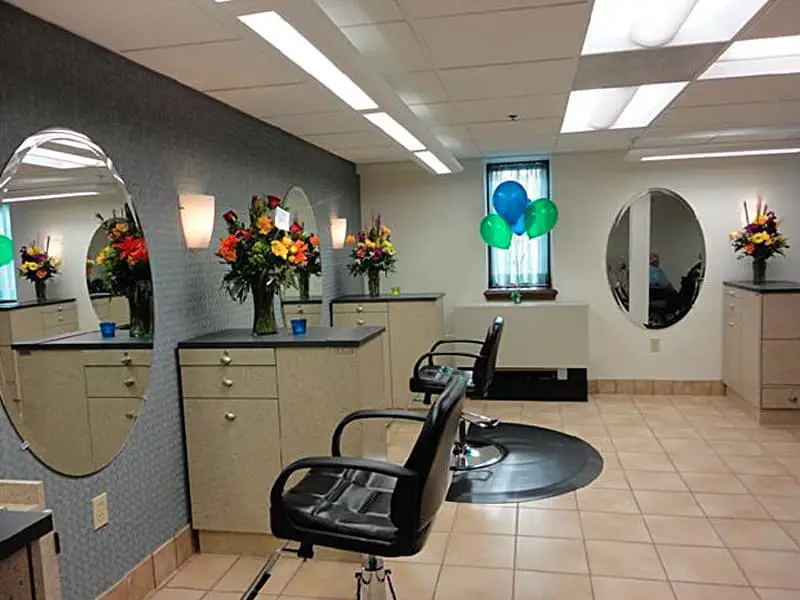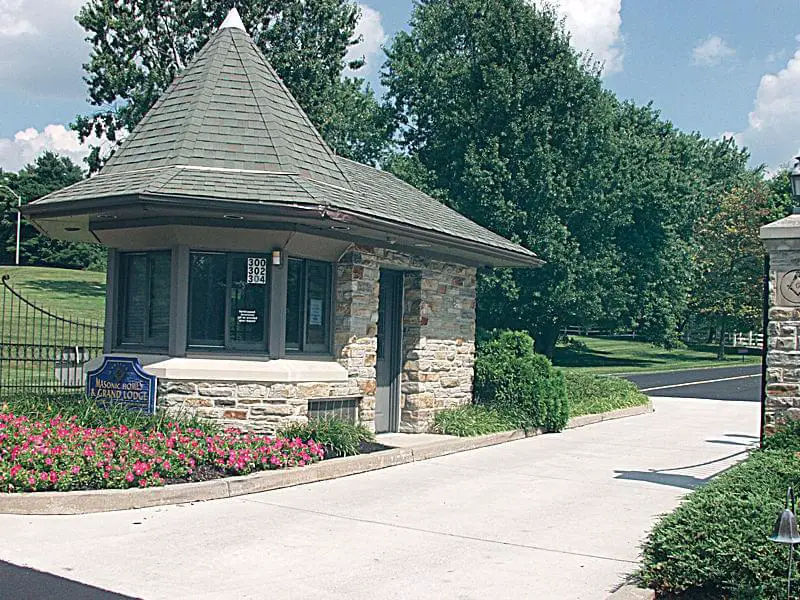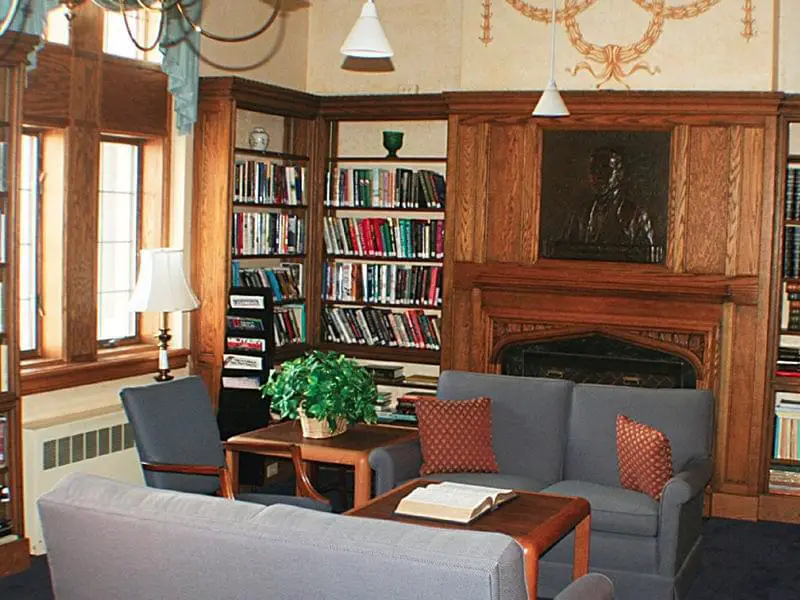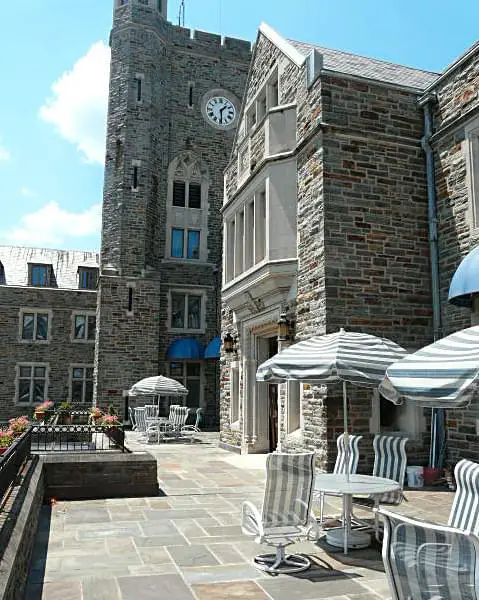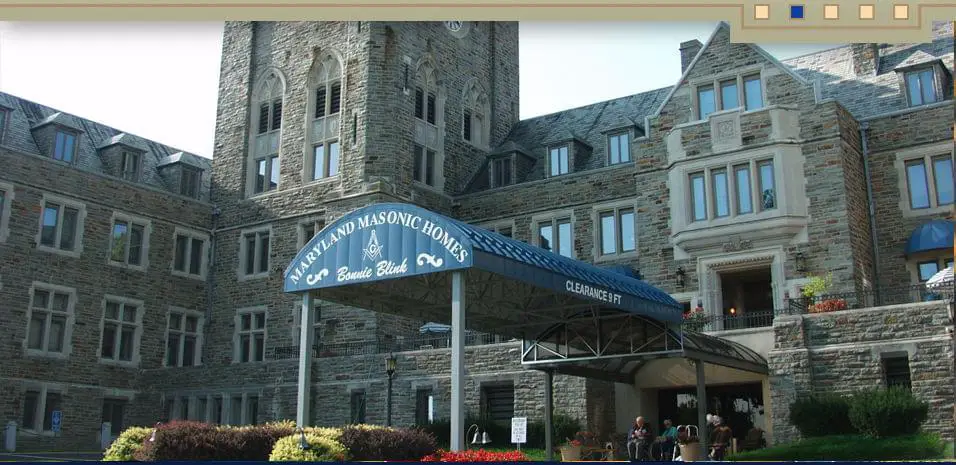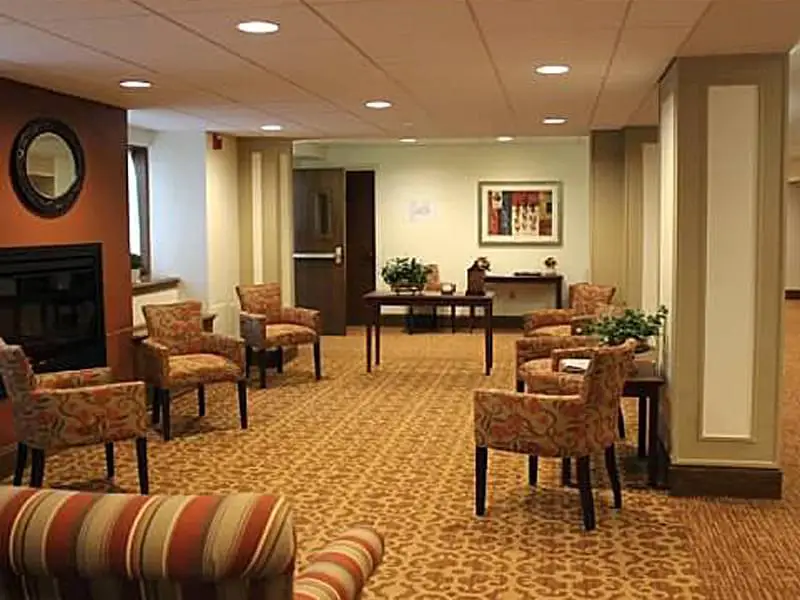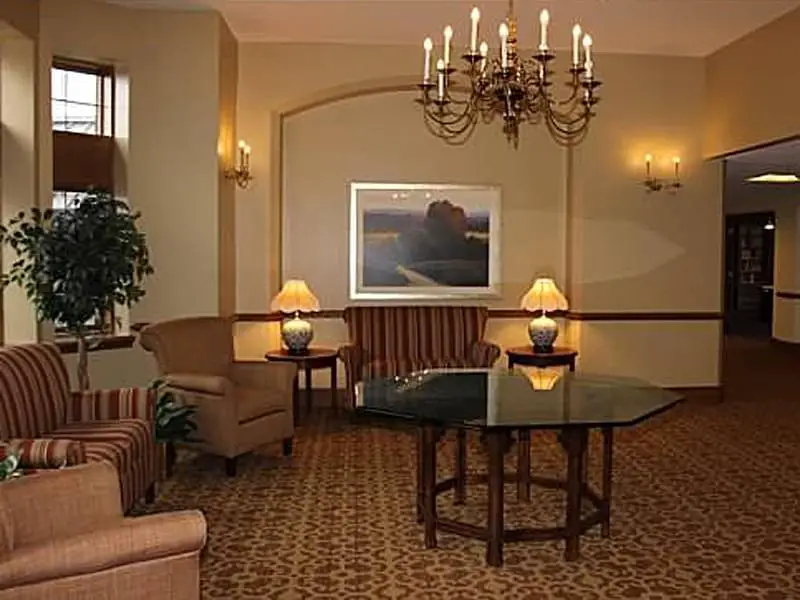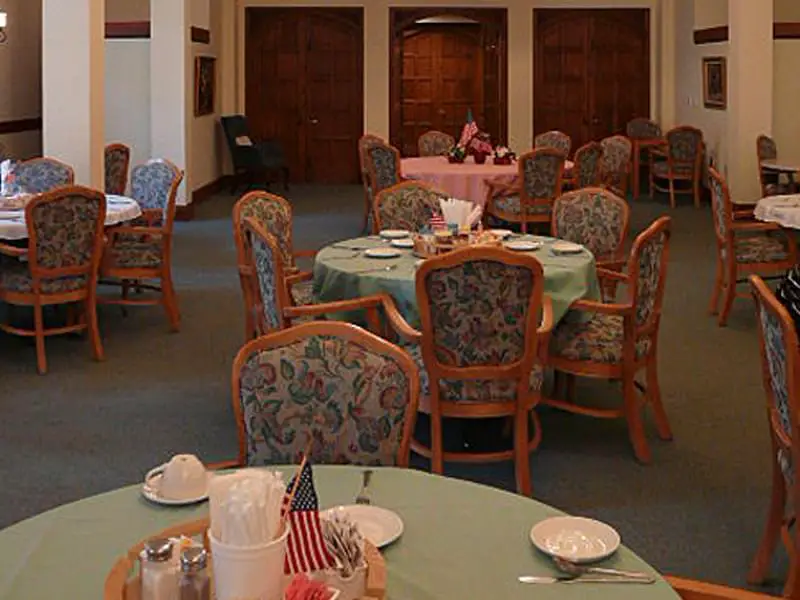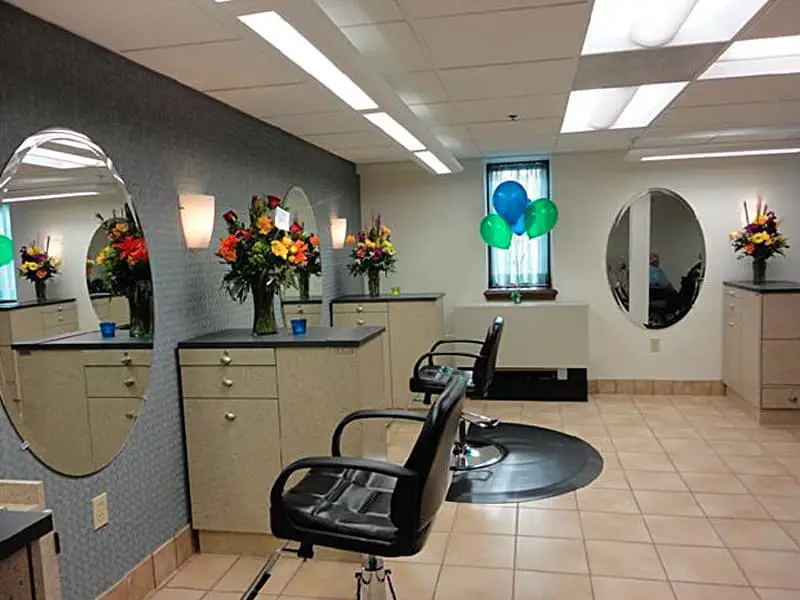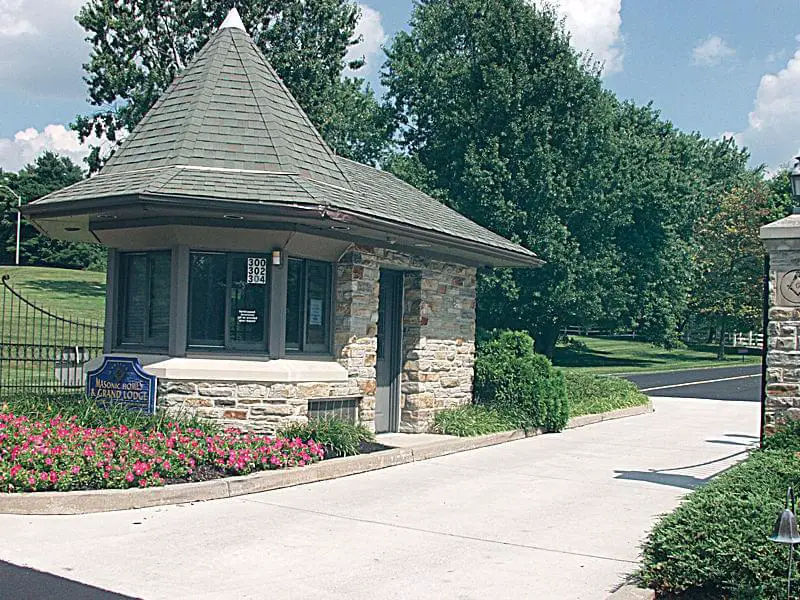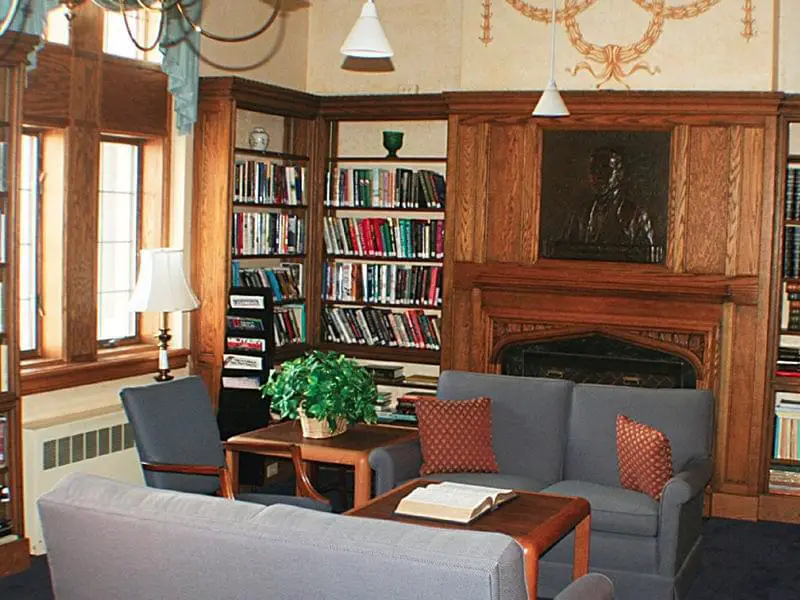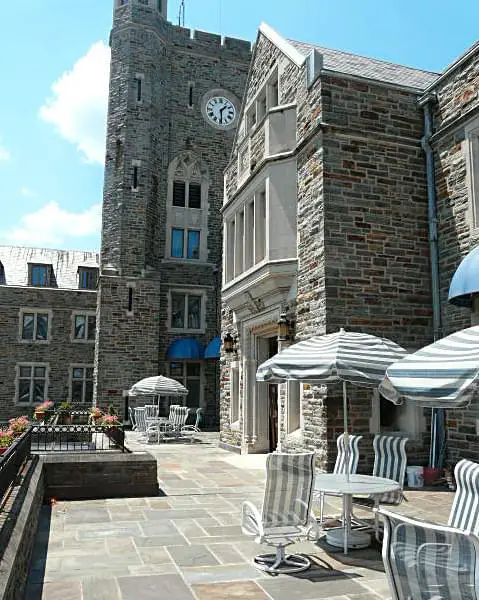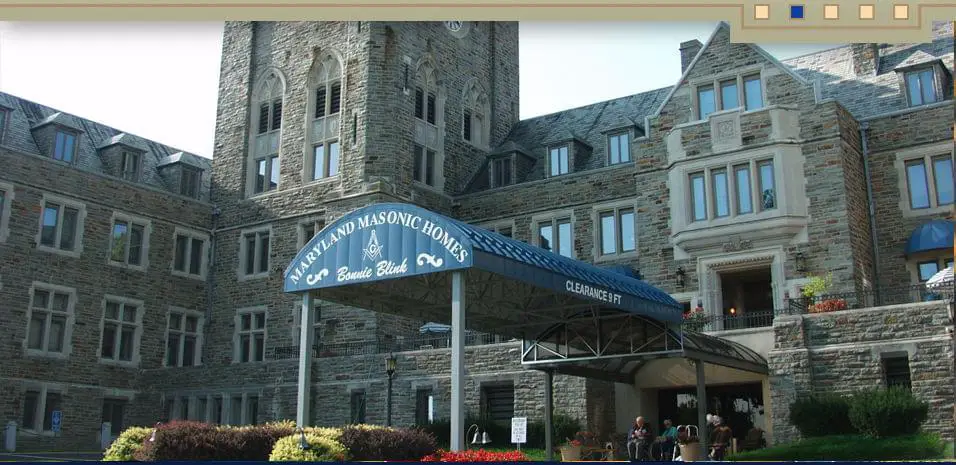 Additional Media
Videos
Video Transcript
Title: Maryland Masonic Homes
Time: 0 min 30 sec

Description:

Welcome to Maryland Masonic Homes...situated on the pristine hillside overlooking Hunt Valley, Maryland. Seniors live comfortably in our comfortable and refined environment.

Transcript:

for over 80 years Masons and their family members have enjoyed unparalleled care and exclusive services provided at Maryland Masonic homes now our doors are open to masons and non masons for short-term and subacute care our team of professionals will work with each patient to restore health and ultimately return home visit us today at MD Masonic homes org or call for 1 0 everyone is welcome at Maryland Masonic home

Floor Plans
No media of this type.
Cockeysville Senior Living Near Me