Vantage House
Columbia, MD - Assisted Living, Nursing Home, Independent Living, CCRC
In 1990, Vantage House opened its doors to older adults who expected more from their retirement living experience. They wanted a community that was intimate enough to be close-knit and friendly, but large enough to offer a wide selection of services, amenities and opportunities. They wanted to stay close to the heart of Columbia, Maryland, and everything they've always loved about Howard County. And they wanted it all with the security of Life Care, knowing they would never have to be a burden on those they love.
Today, we're still delivering on those expectations – but always with an eye toward exceeding the expectations of future residents. We feature 205 independent living residences – and residents know the best part of living here can be found just outside their doors. Our community features options in dining, classes, activities, amenities, services and conveniences – all with a chore-free, maintenance-free lifestyle, and the guarantee of a continuum of care. And all under one roof.
See More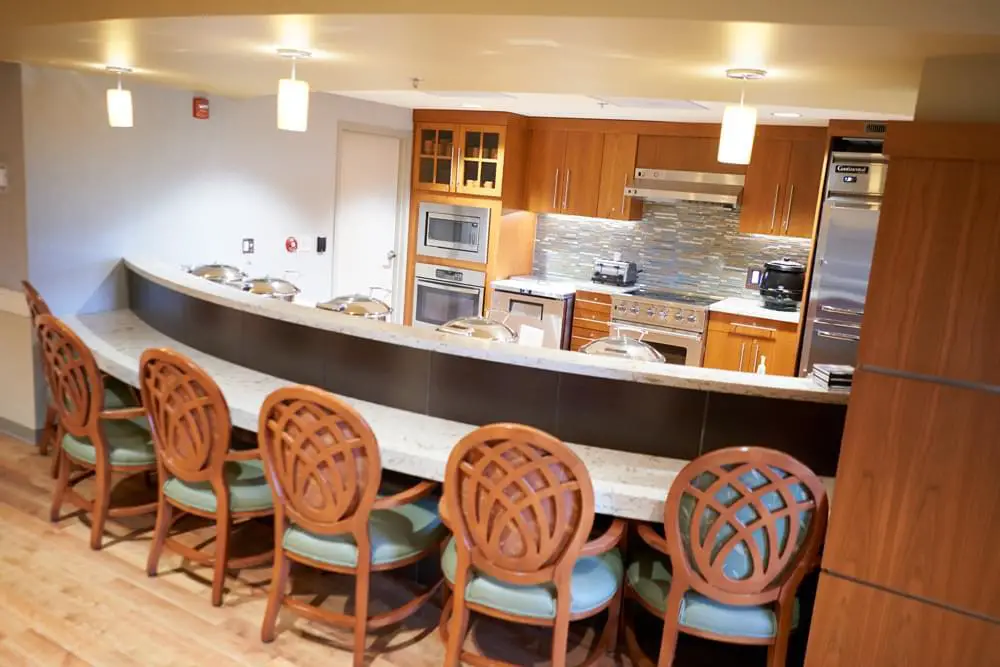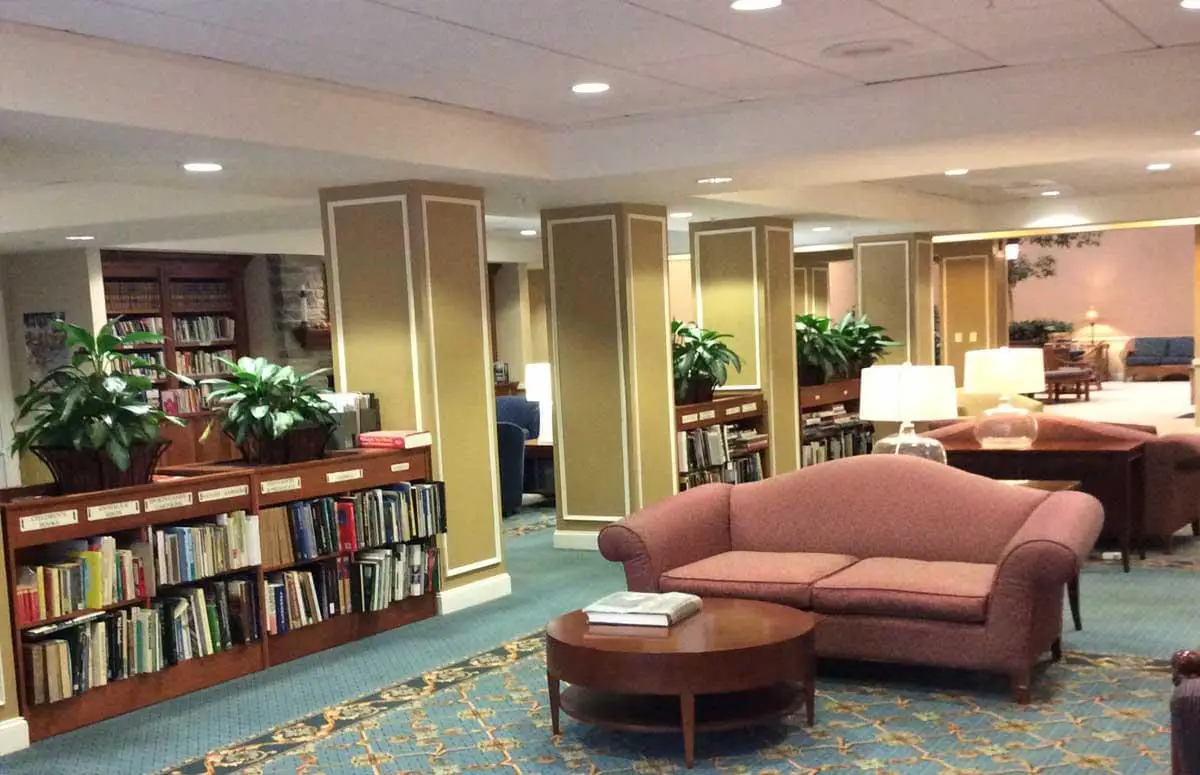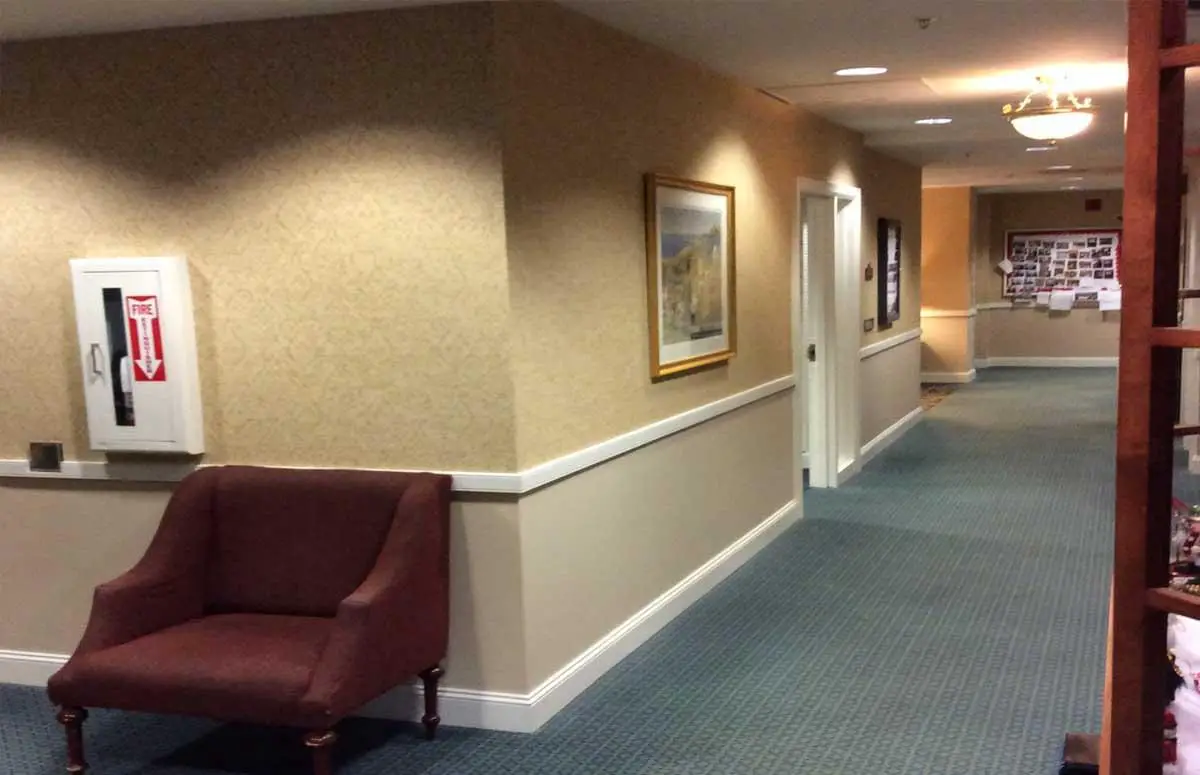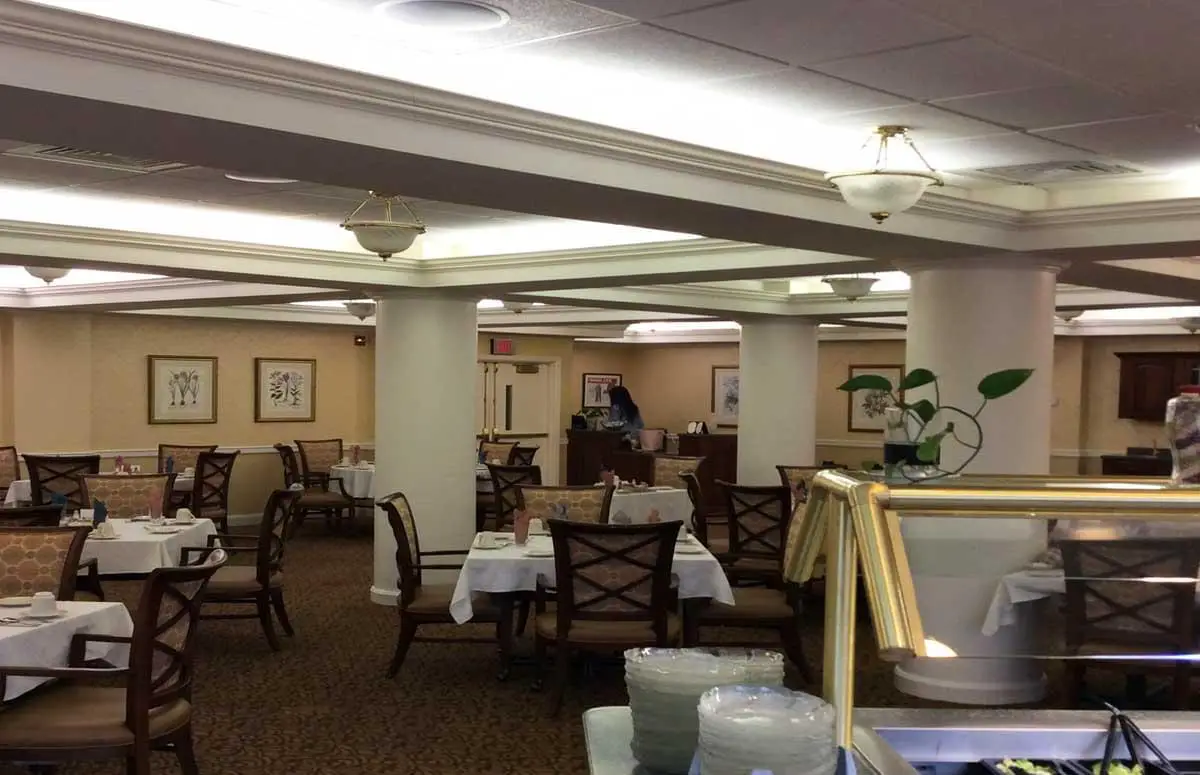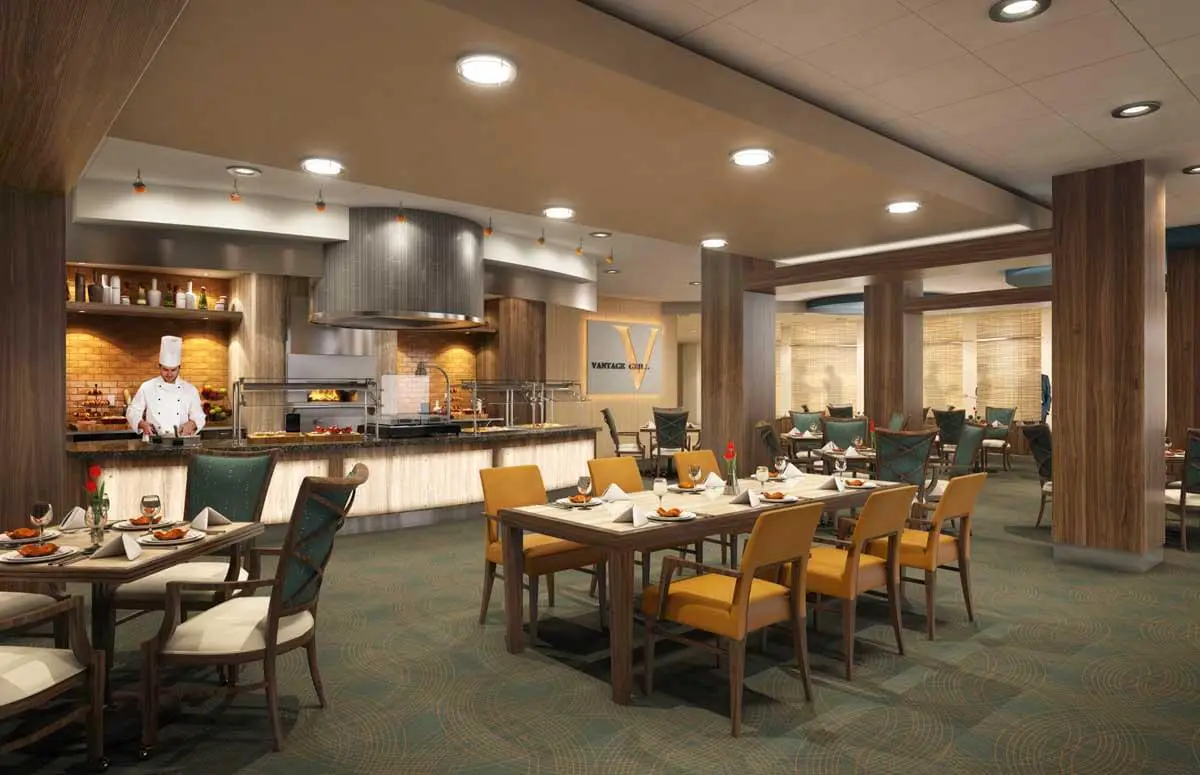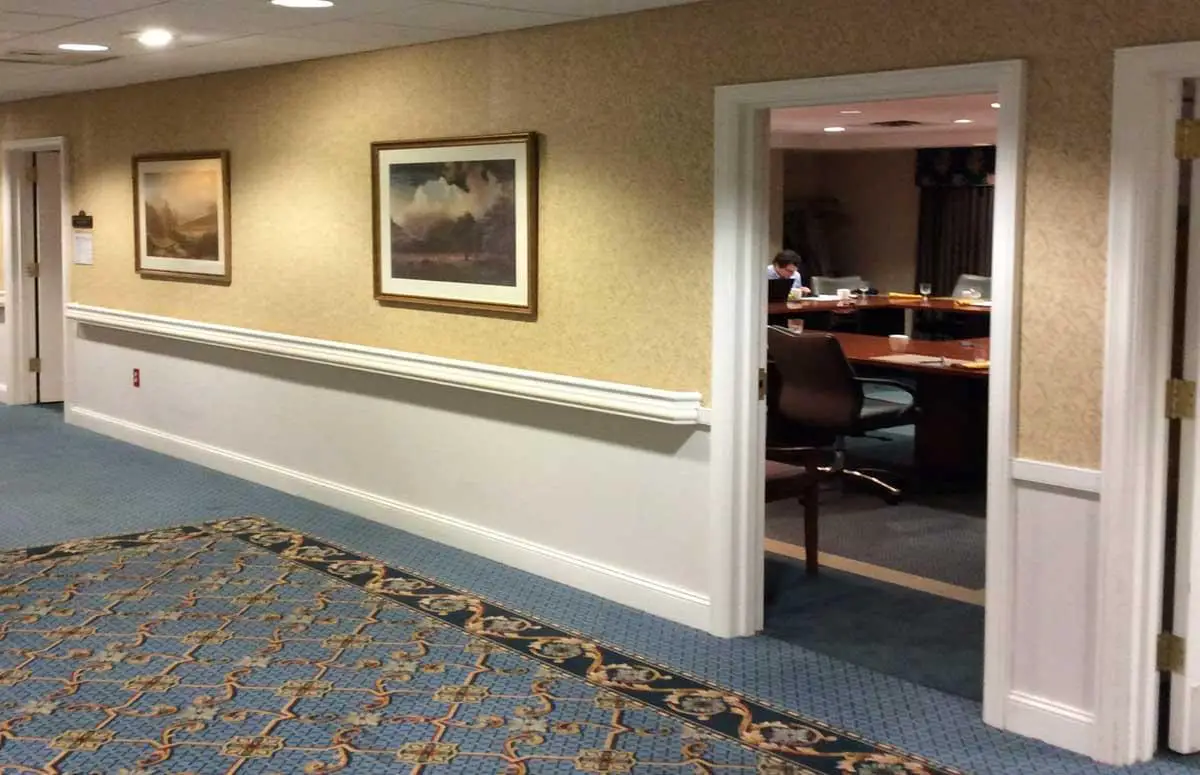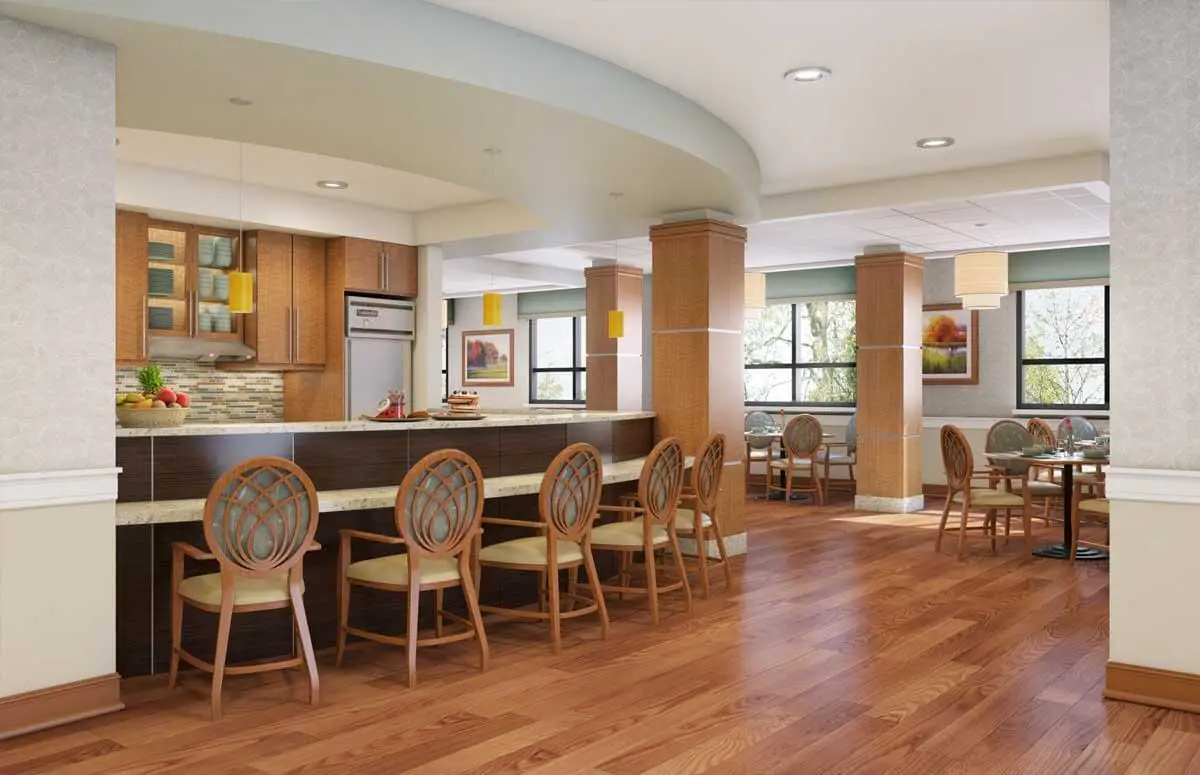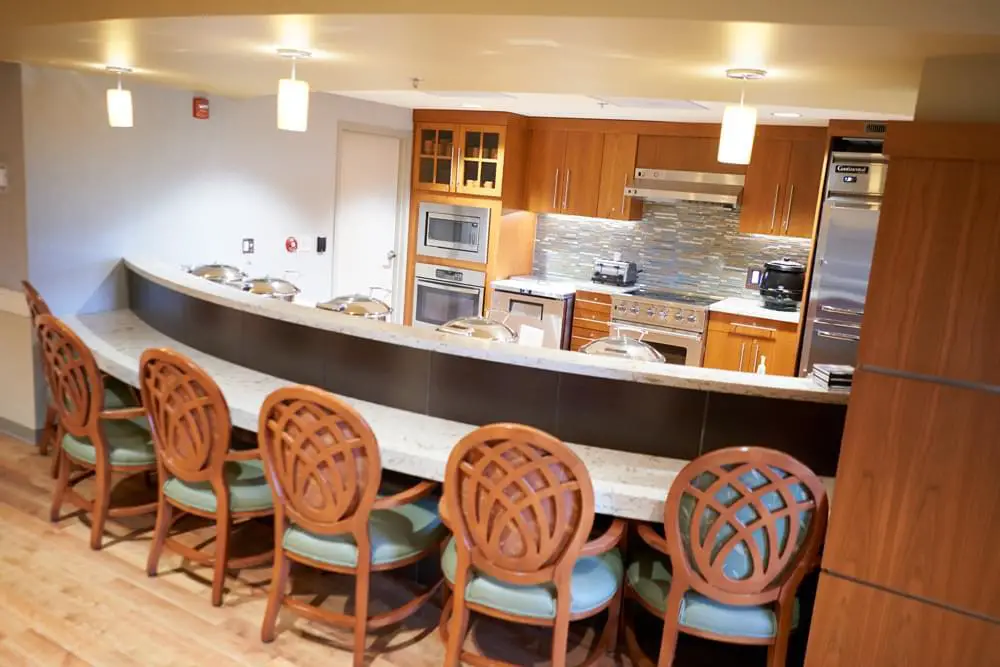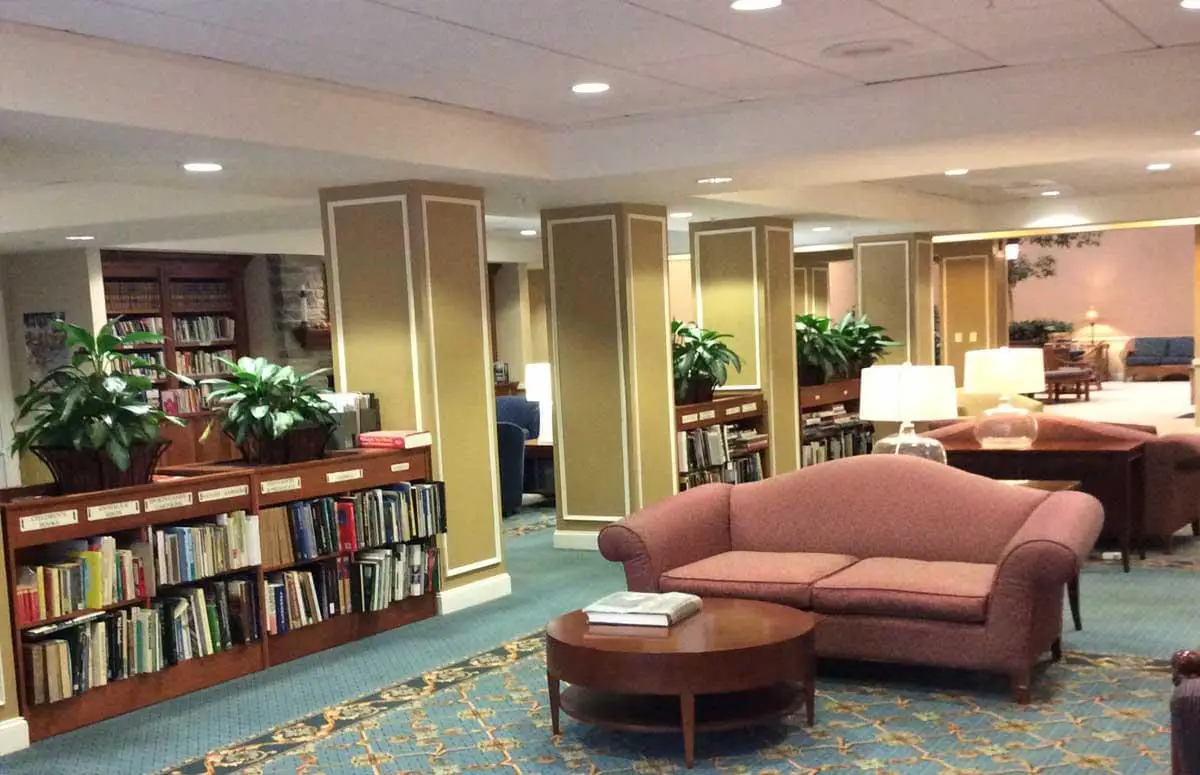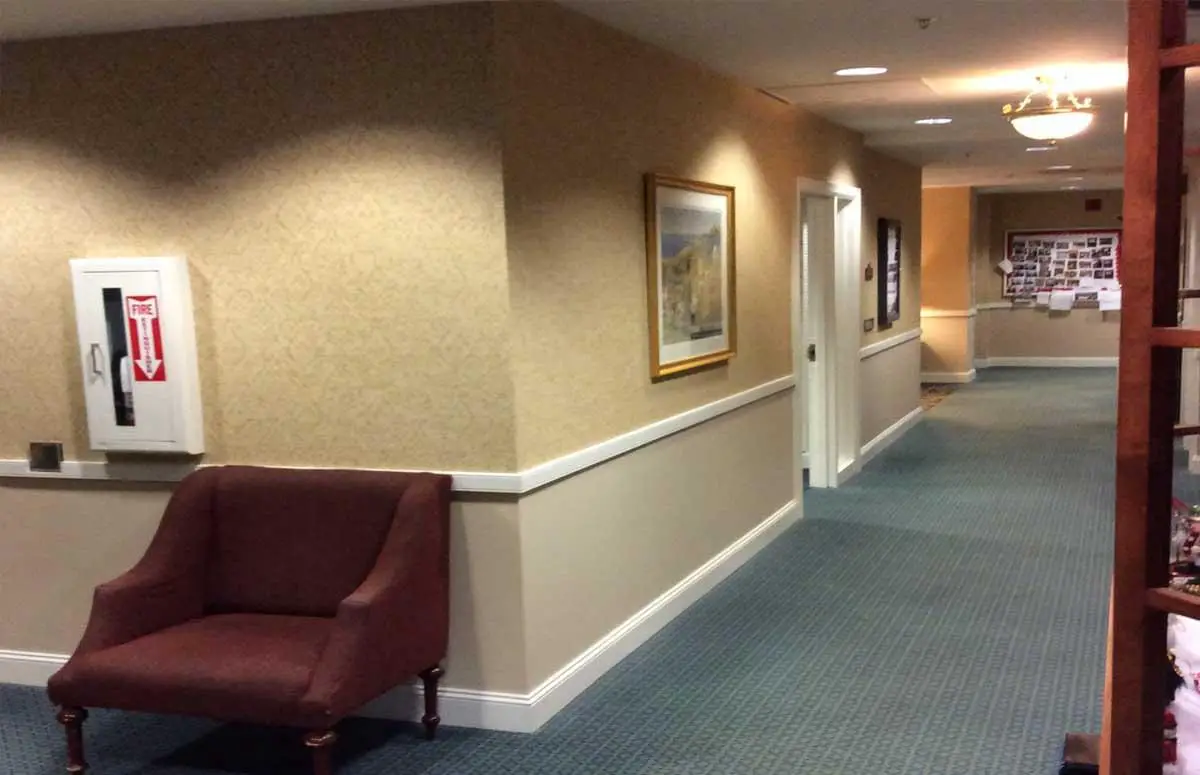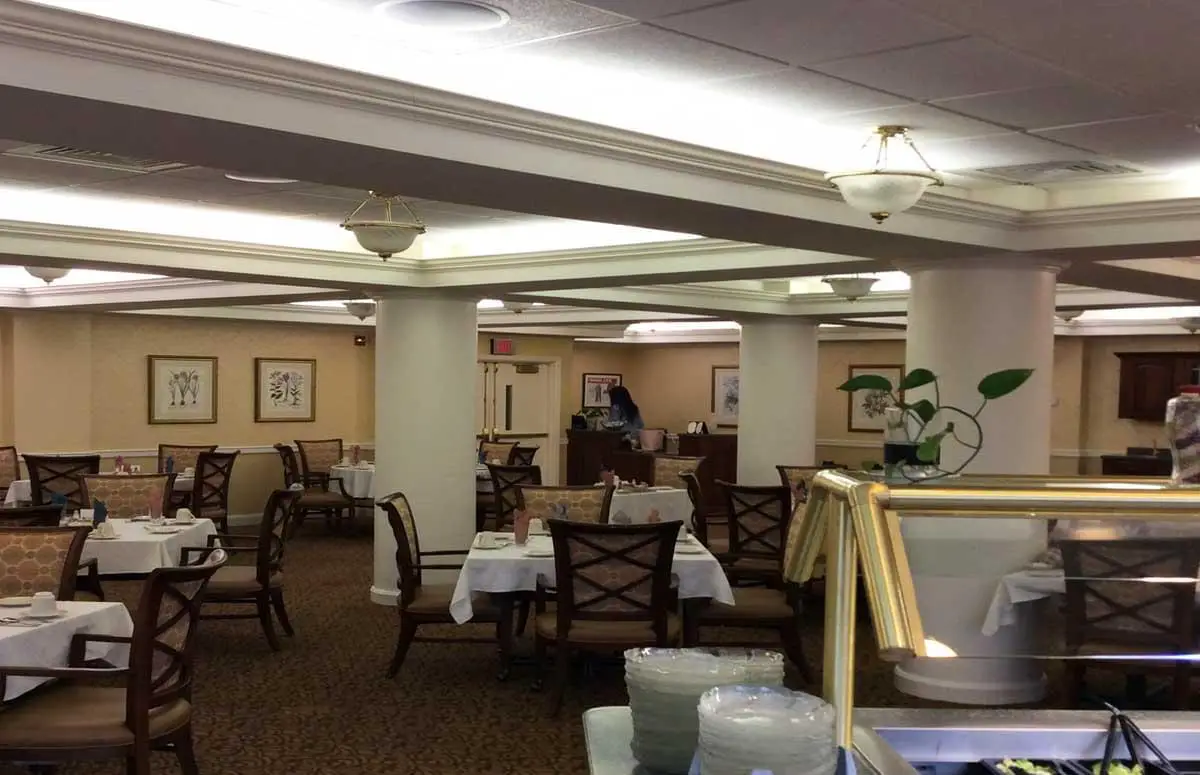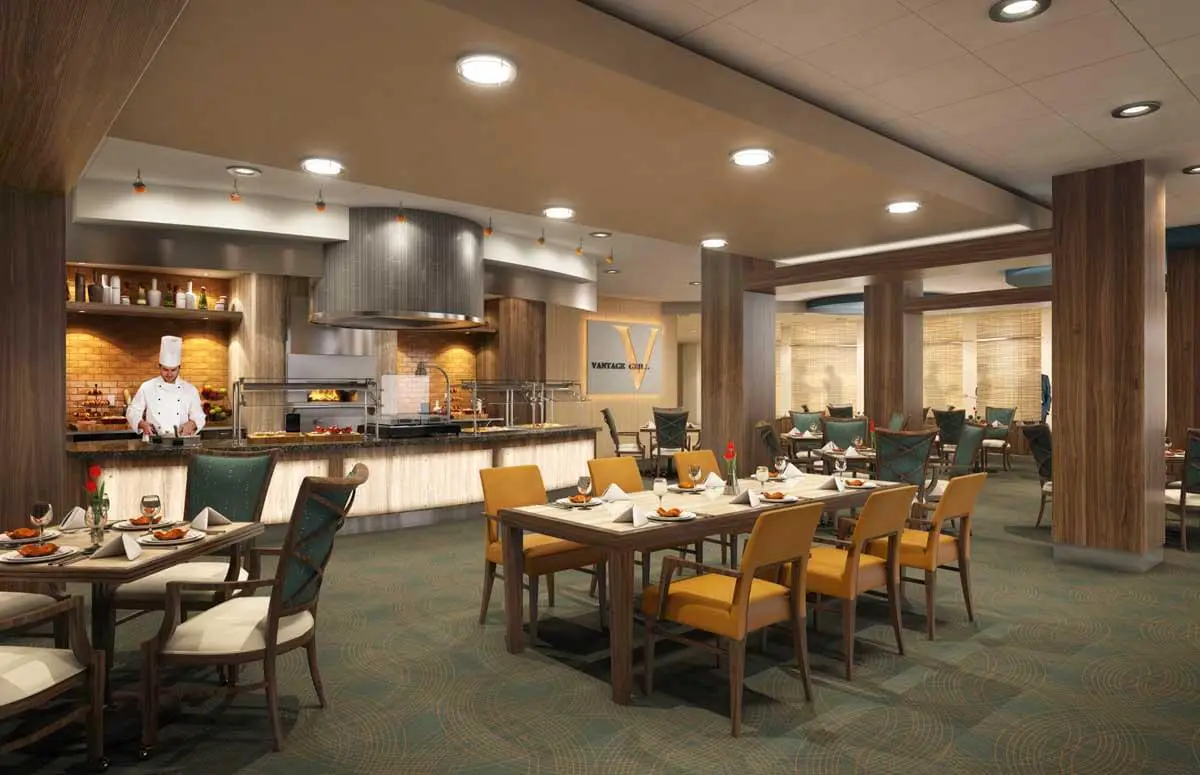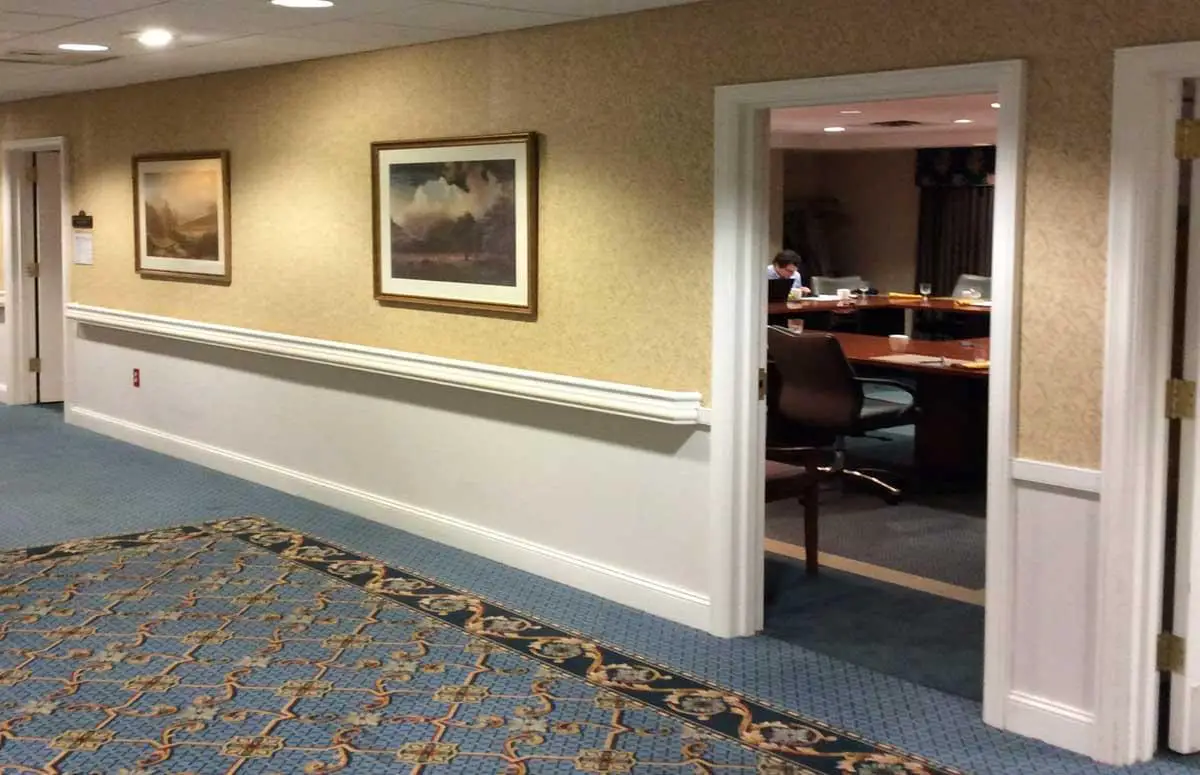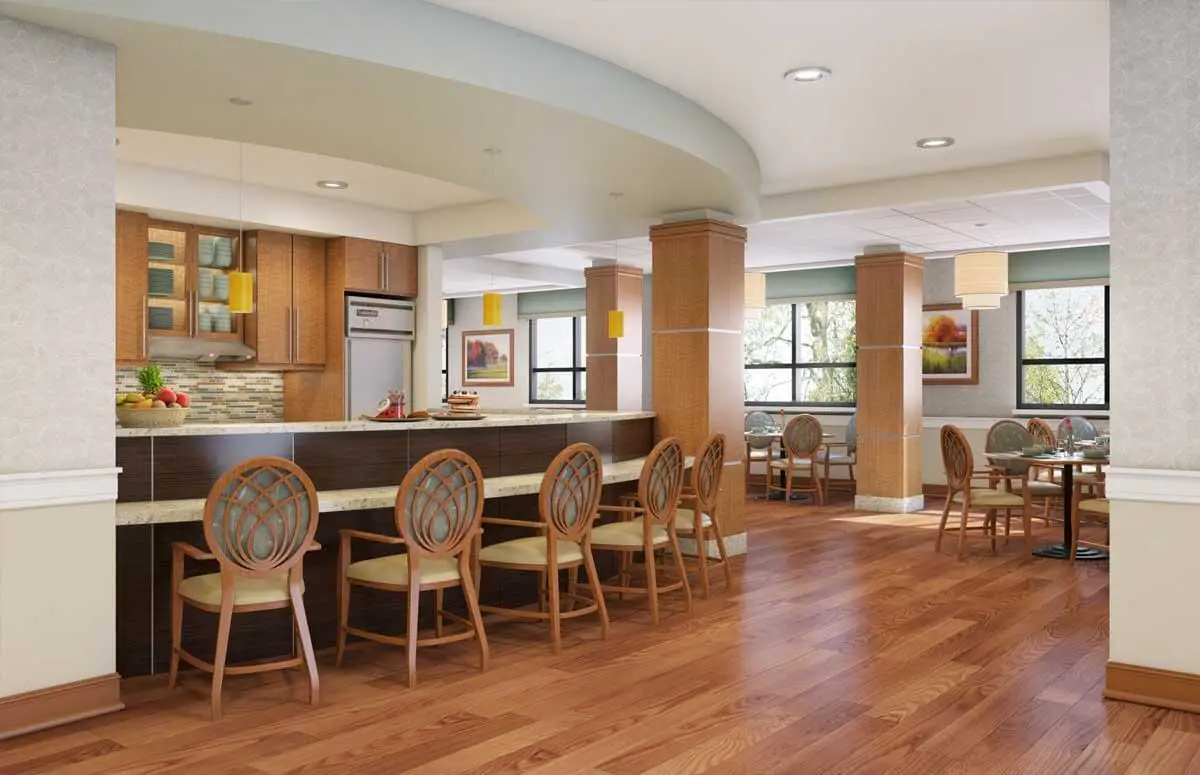 Additional Media
Videos
No media of this type.
Columbia Senior Living Near Me