Miller's Grant
Ellicott City, MD - Assisted Living, Nursing Home, Independent Living, CCRC
It's nice to feel connected—to family, friends, your community…the things you love. The Lutheran Village at Miller's Grant is all about creating connections that lead to a fulfilling life.
Discover a new senior living neighborhood that brings you together with fascinating people and interesting places. Enjoy a sophisticated retirement lifestyle that will uplift your spirit. Engage your mind. Captivate your imagination.
Live comfortably in an ideal location, set on a gorgeous 50-acre campus. A short walk across a bridge takes you to an active Senior Center right next door. Quaint shops and charming cafes are minutes away in downtown Ellicott City. And, of course, there's always plenty to explore in nearby Baltimore and Washington, D.C.
As a resident of Miller's Grant, you'll be connected to a world of possibilities—so you'll always have the opportunity to learn, to create, to enjoy, to give of yourself, to grow and to flourish!
See More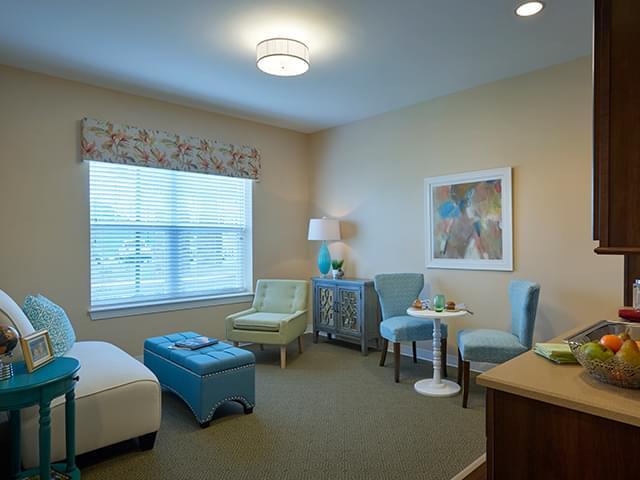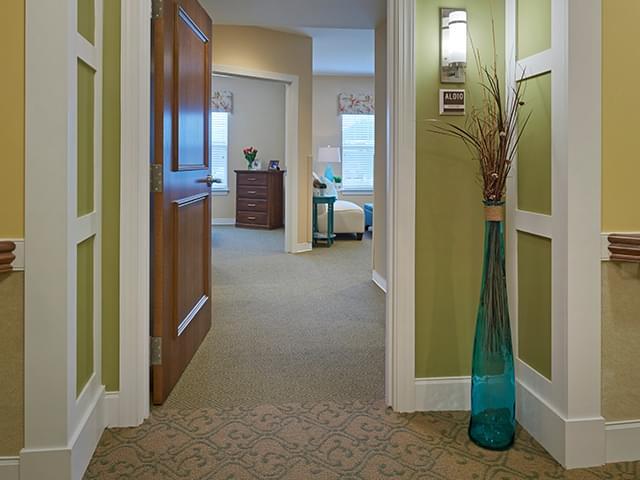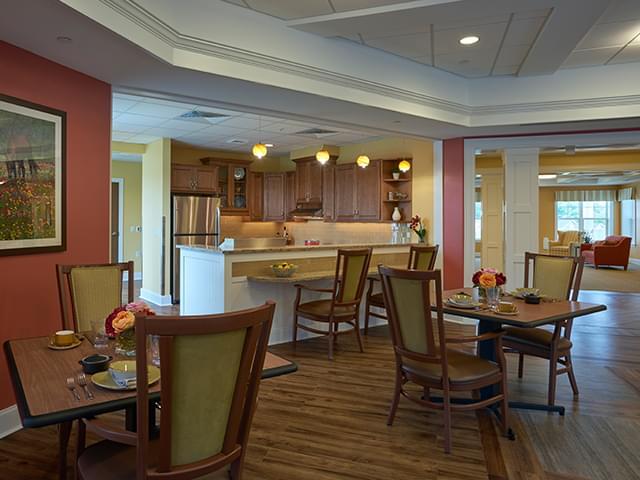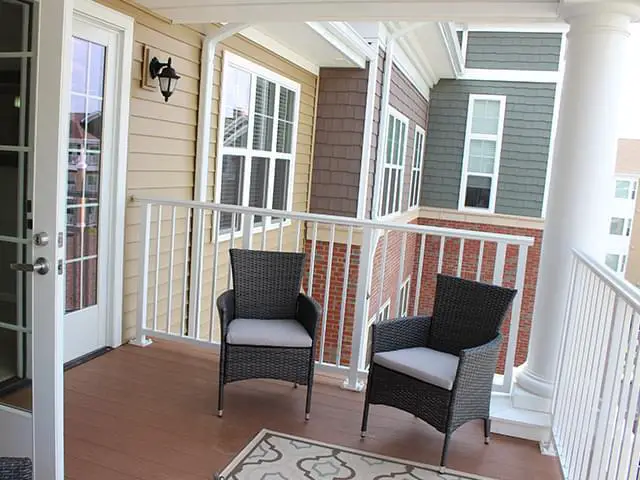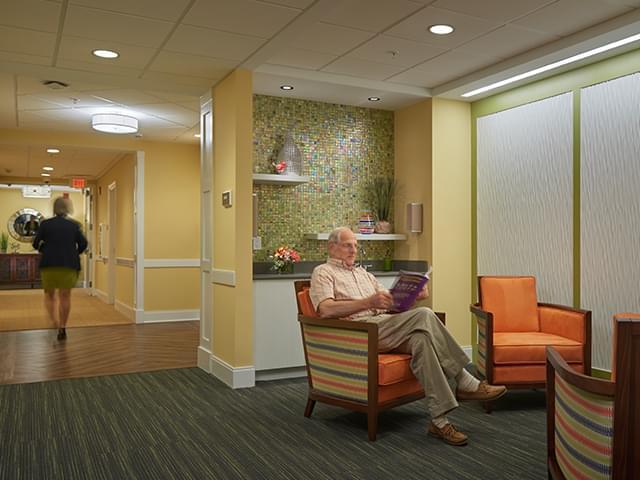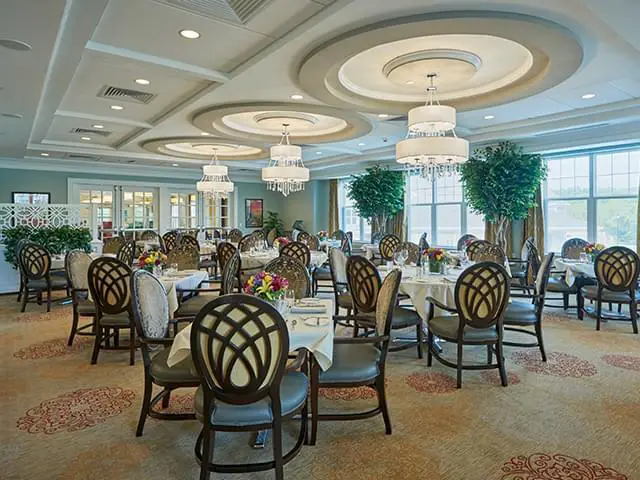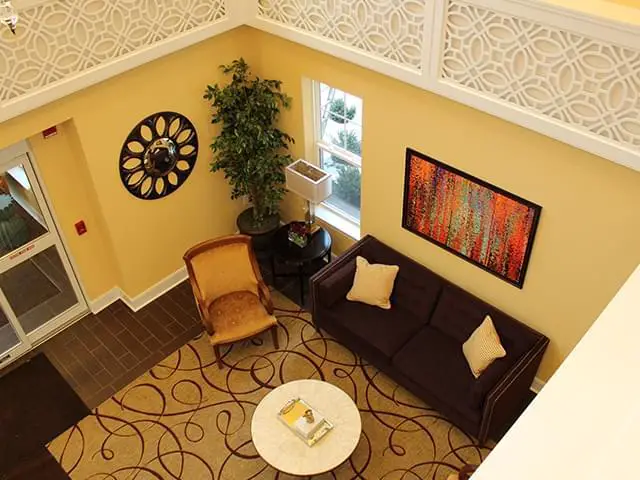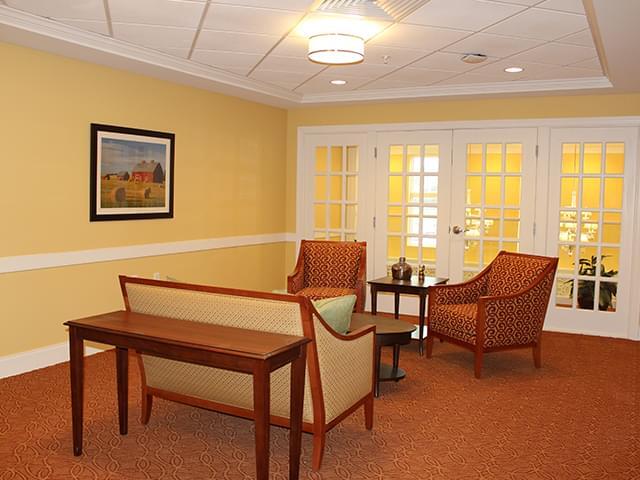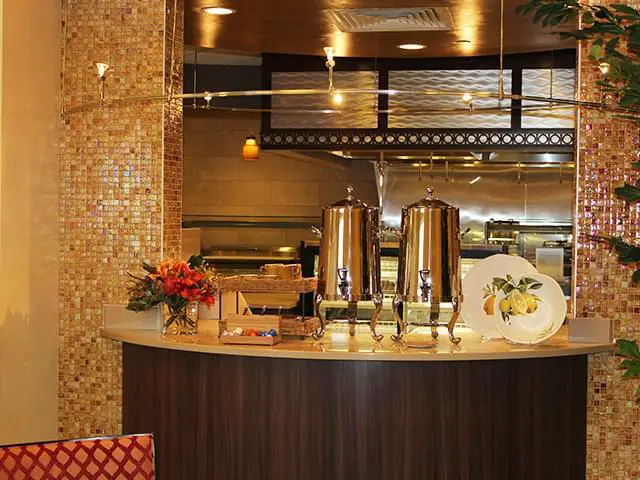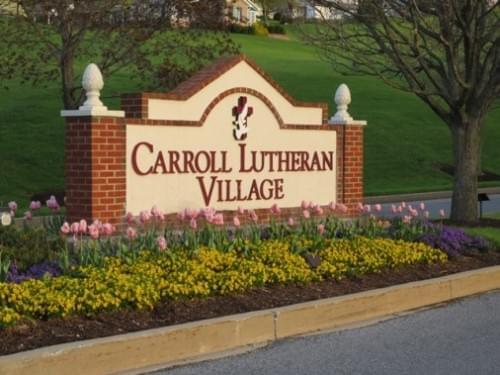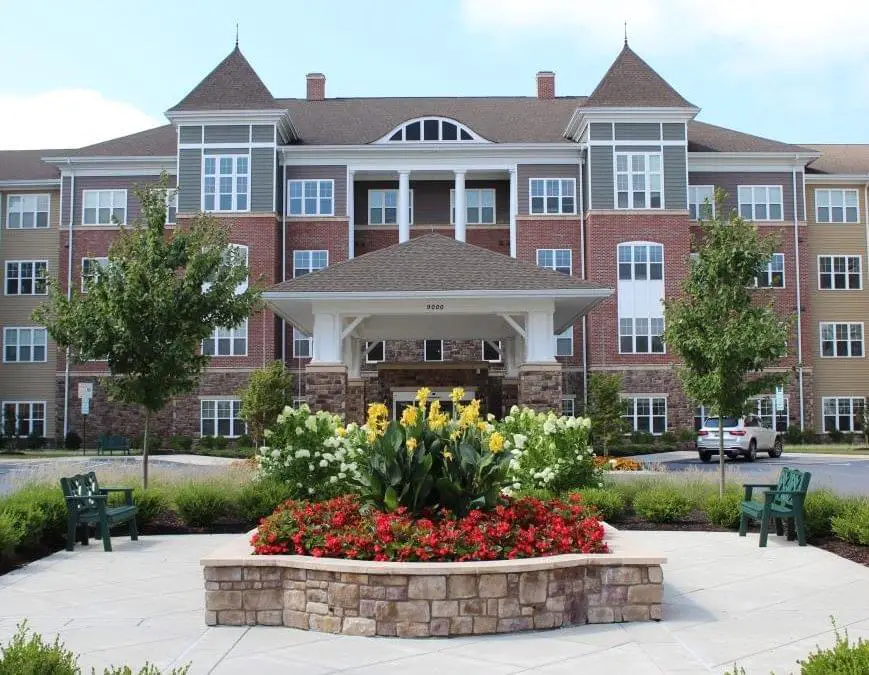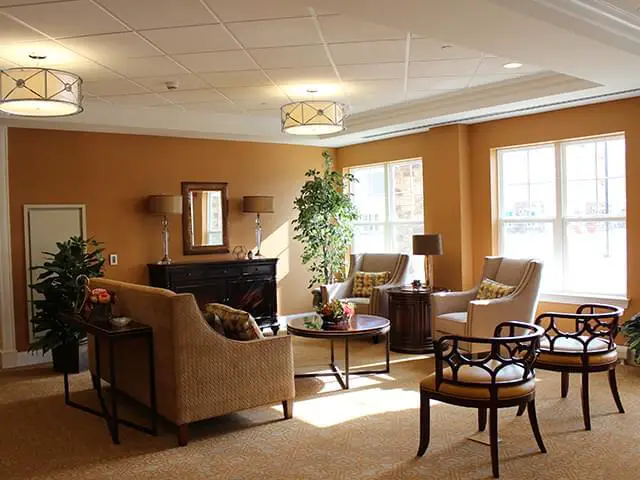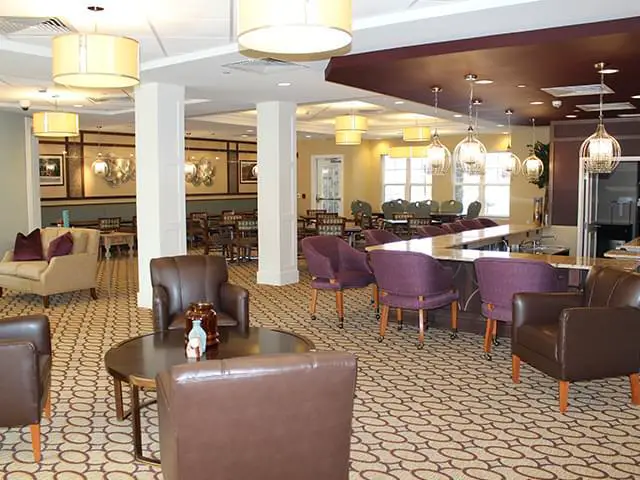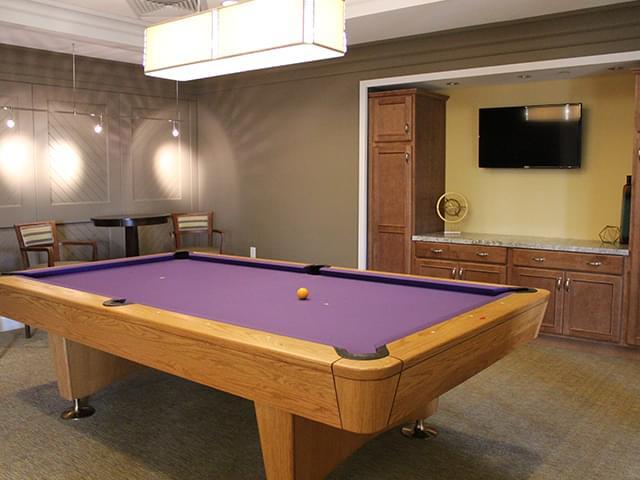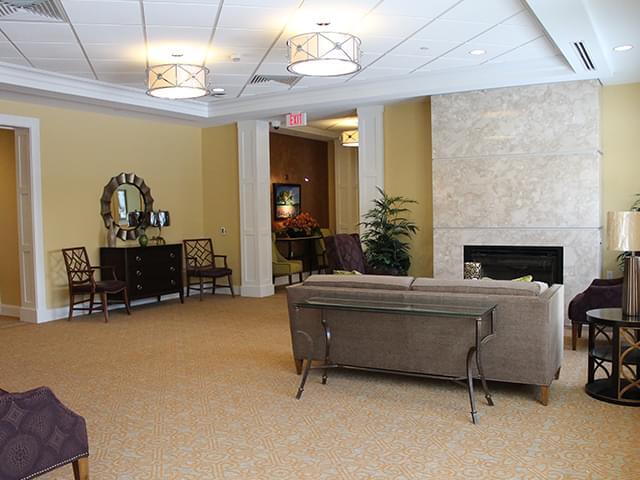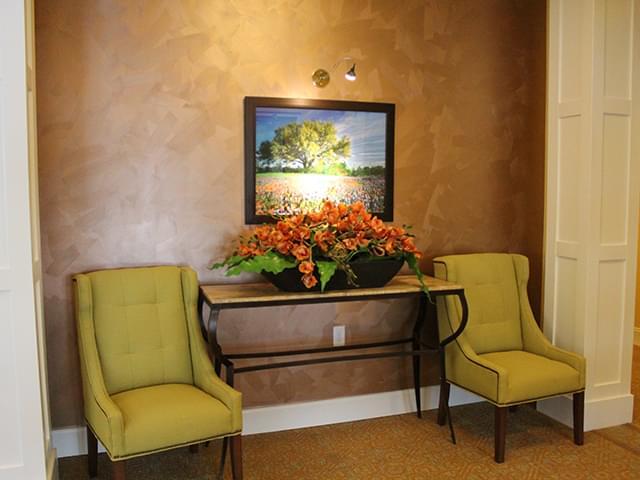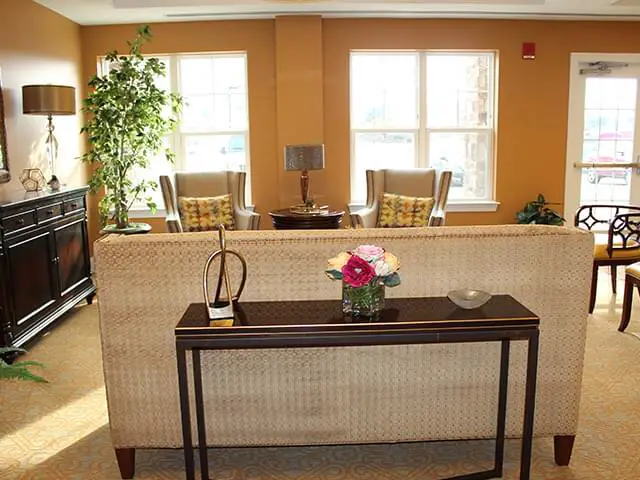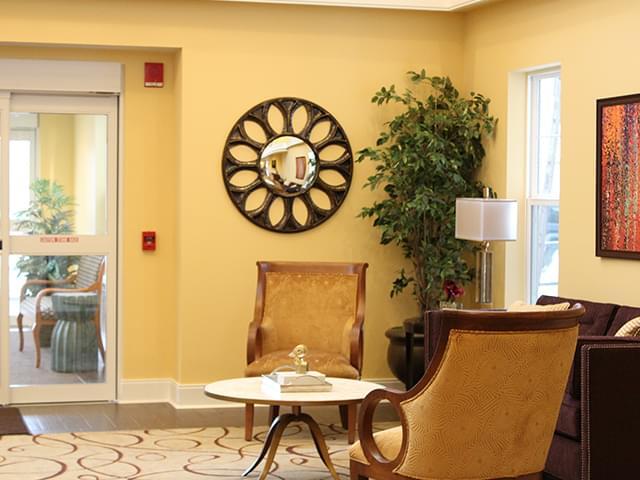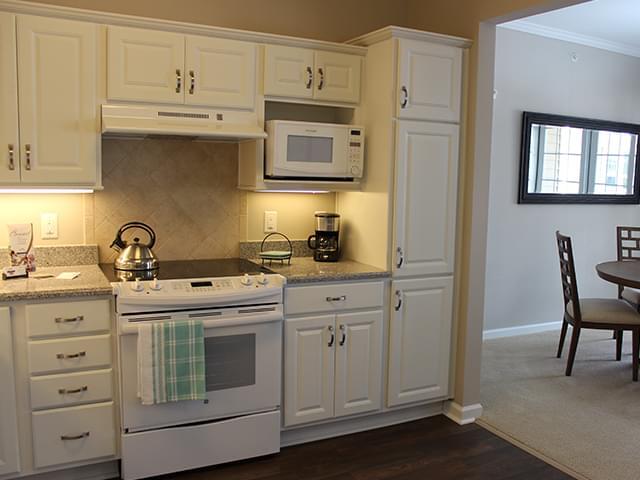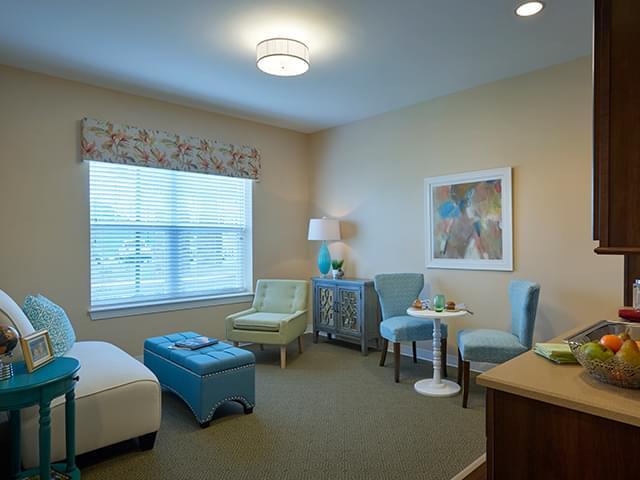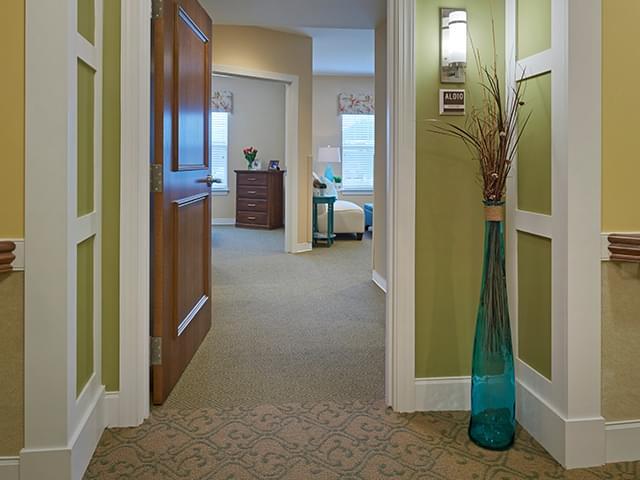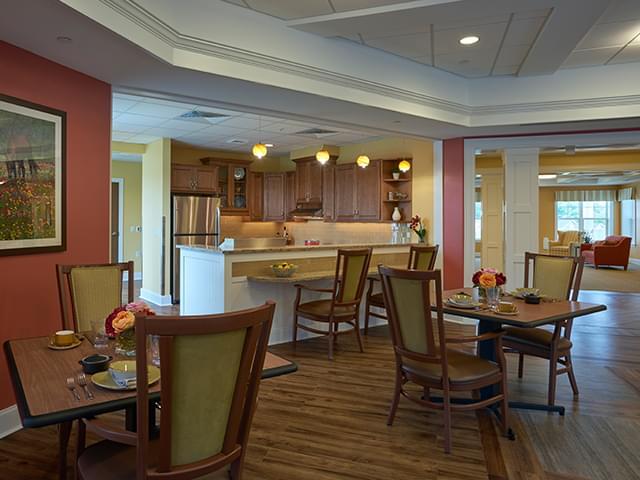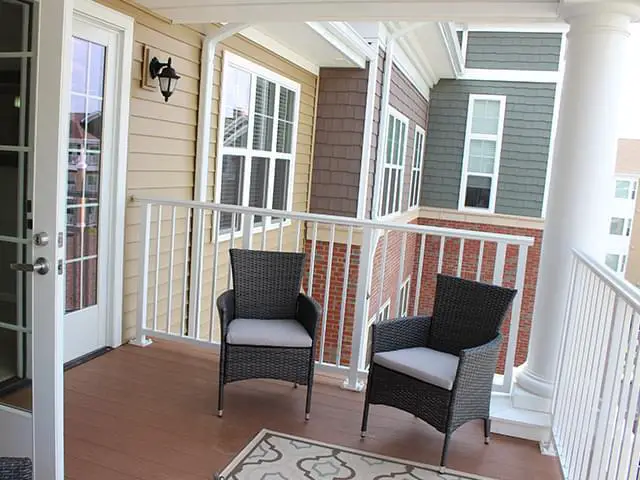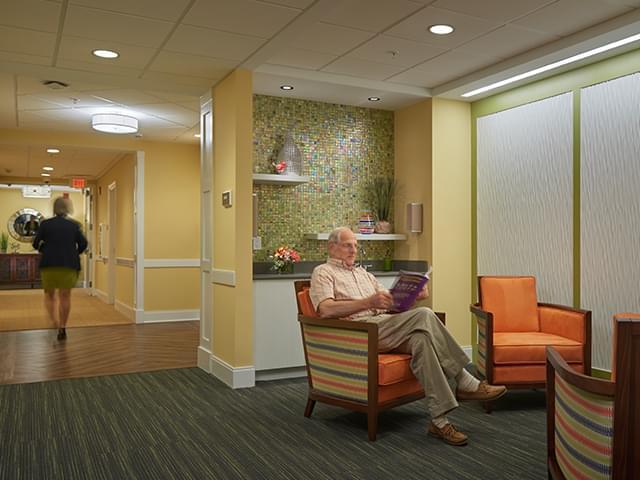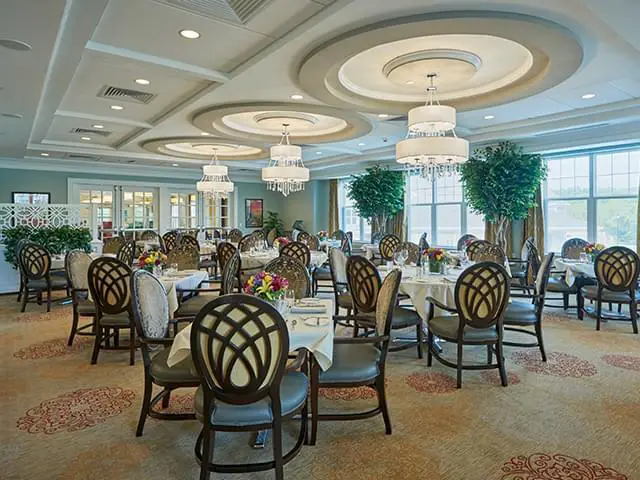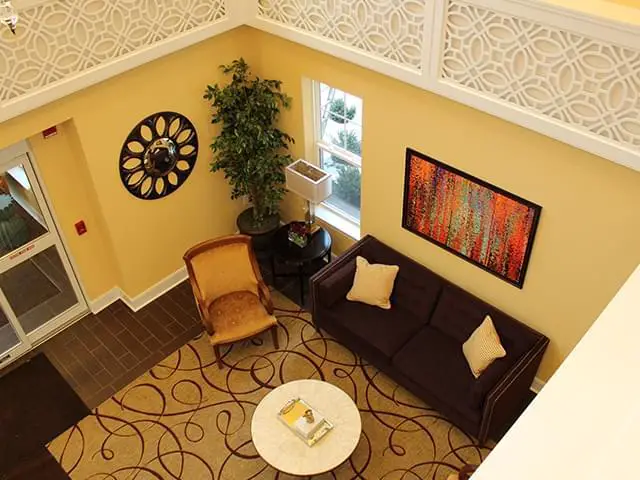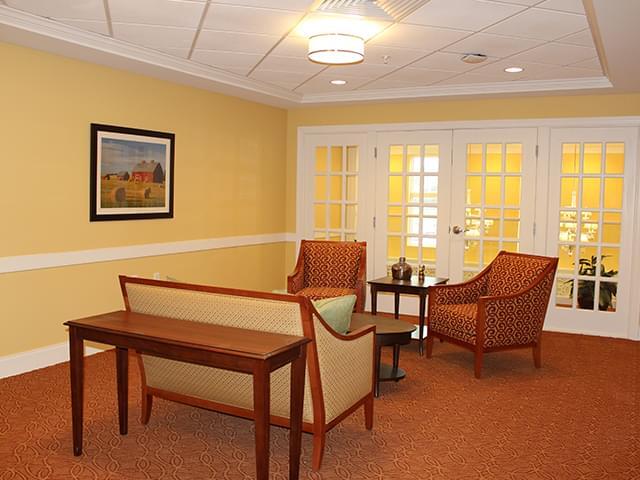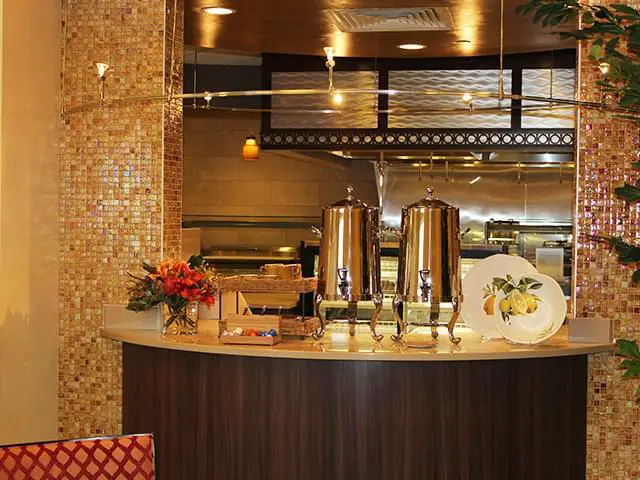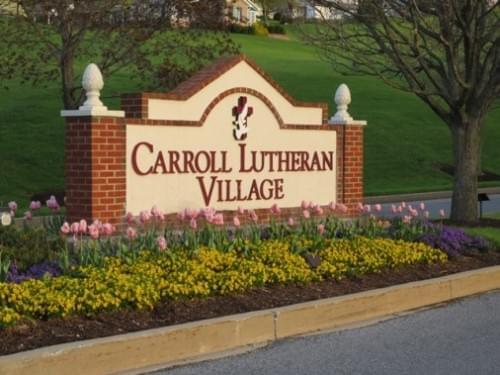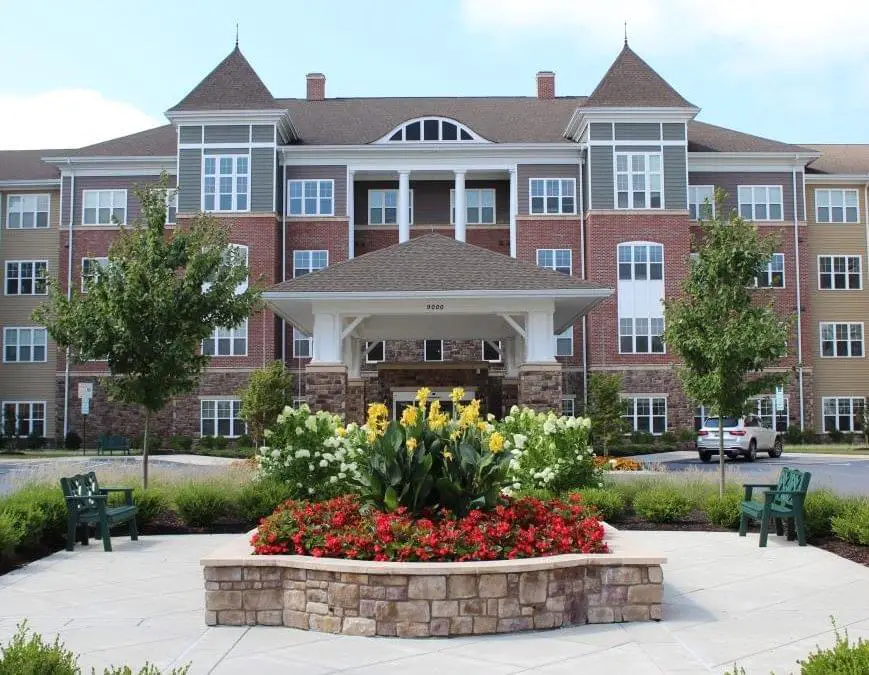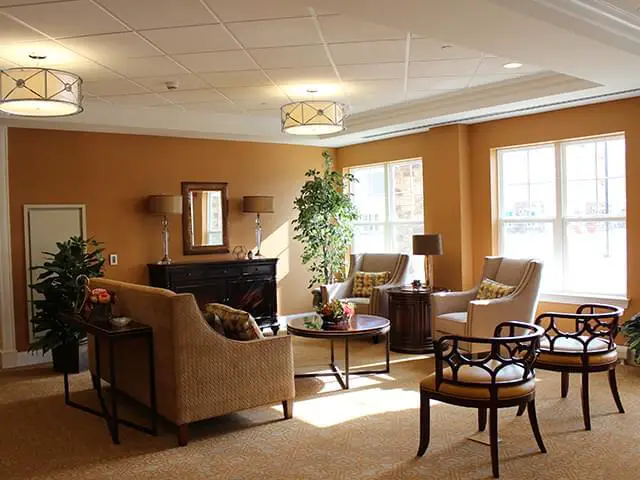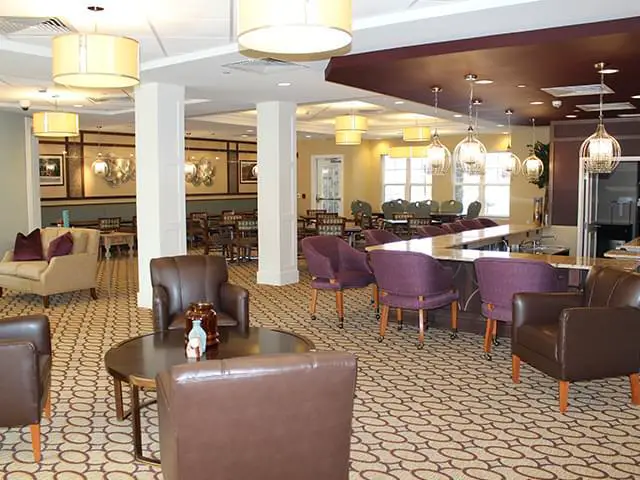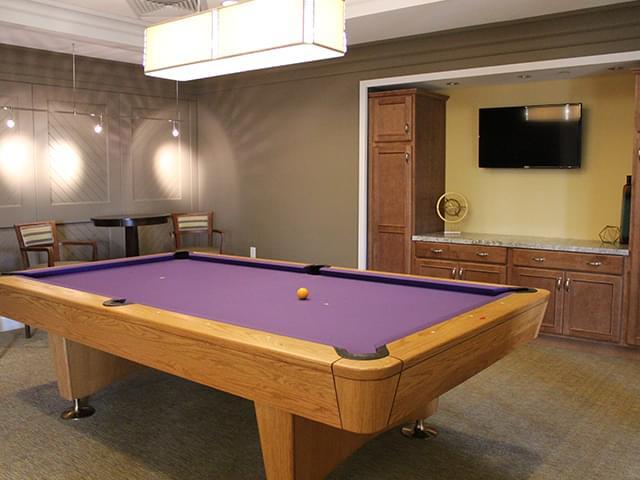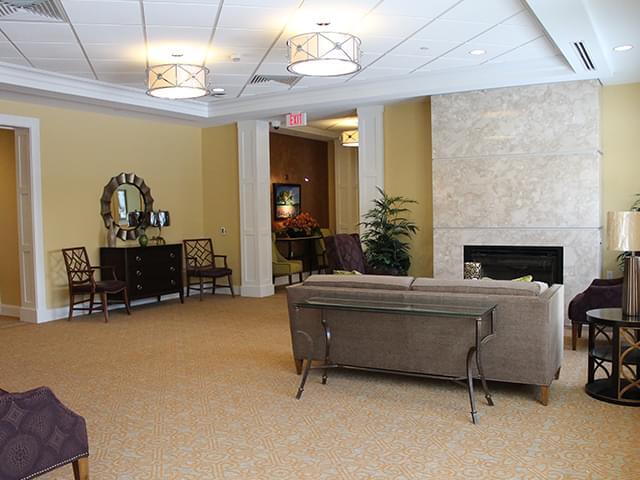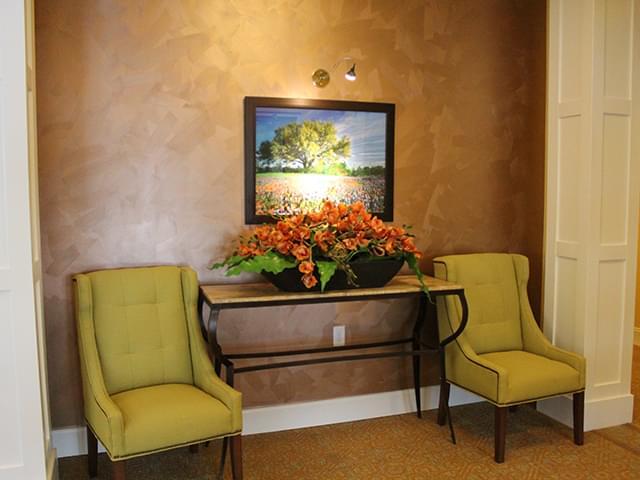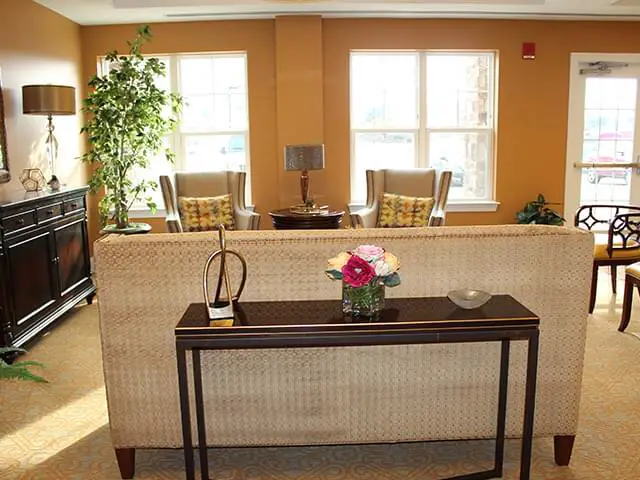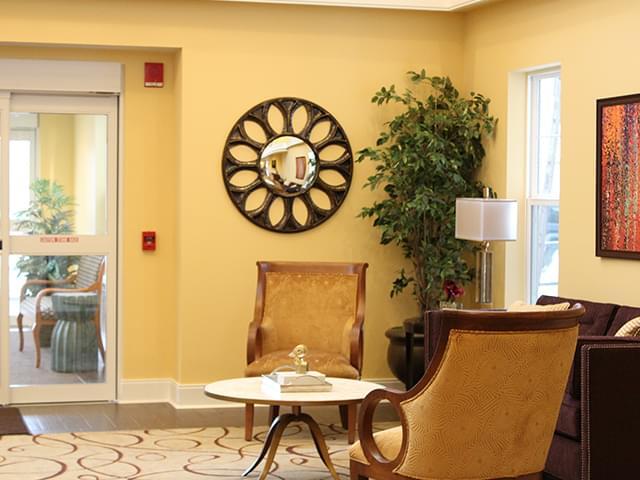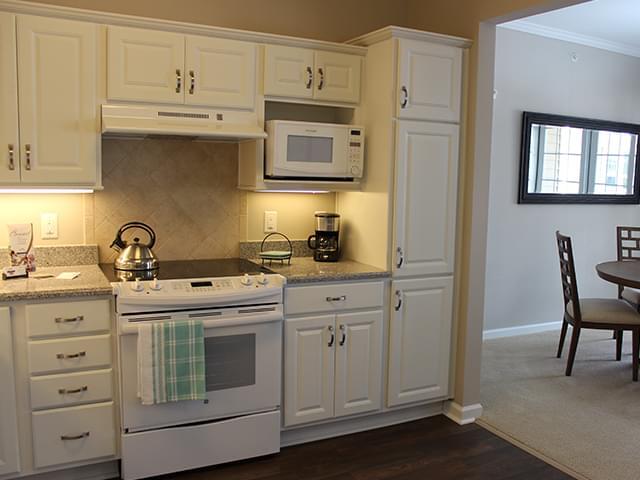 Ellicott City Senior Living Near Me