A five-star home-like ambience Adult Assisted Living Facility created to accept and nurture all lifestyles. We are committed to providing high quality, resident-centered, affordable, compassionate assisted living to our residents to assist them with maintaining dignified and independent lives in comfort and safety. The individual needs of each resident are carefully assessed, understood and met within our scope of service(s) through qualified, trustworthy and compassionate personnel.
Accomplishing Our Vision and Mission:
Keeping our resident's health, quality of life, and well-being central in the design and delivery of services
*Treating and interacting with our residents with respect, dignity, compassion, empathy, honesty, and integrity while recognizing and maintaining confidentiality of resident information
Recruiting, training and retraining competent team members
Valuing, supporting, and recognizing our team-member strengths
Nurturing a work environment that encourages personal team-member growth
Developing and maintaining positive community relationships, (internal and external)
Conducting our business affairs in an accountable and responsible manner
Adhering to the professional code of ethics of the Assisted Living Industry and,
Applying continuous quality improvement measures throughout the organization.
Amenities
Professionally decorated private and semi private rooms
Daily structured activities.
Commuter bus to nearby shopping centers.

<span

24/7 compassionate personnel
Computer and internet access
Meals and snacks prepared based on dietary requirements
Staffed with Certified Dementia Practitioners
+ Read more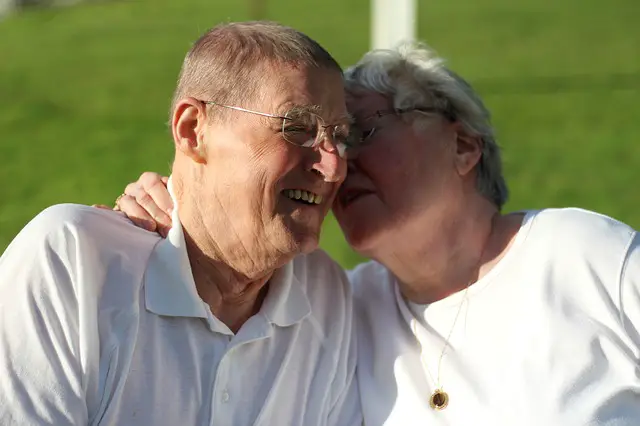 Our design team is currently searching for photos to post for this listing.  If you represent this community and would like photos to appear sooner, please contact us at photos@FindContinuingCare.com.