Bedford Court
Silver Spring, MD - Assisted Living, Nursing Home, Independent Living, CCRC
When you arrive at Bedford Court, you'll quickly notice that our community is situated in an ideal location, close to shopping, restaurants, live theatre, and physicians. We are minutes away from metro by car, enabling easy access to the cultural attractions of Washington D.C.
You will also notice how warm and friendly our residents are. You'll often find various groups gathering in our lovely common spaces, both indoors and out, to share a cup of coffee, discuss the day's news, play a game of bridge, or enjoy a glass of wine. Our residents and families will tell you how much they enjoy being a part of the Bedford Court family; enabling all residents the freedom to enjoy the numerous activities and local events, as well as the peace of mind that comes with knowing excellent care is available should they need it in the future.
See More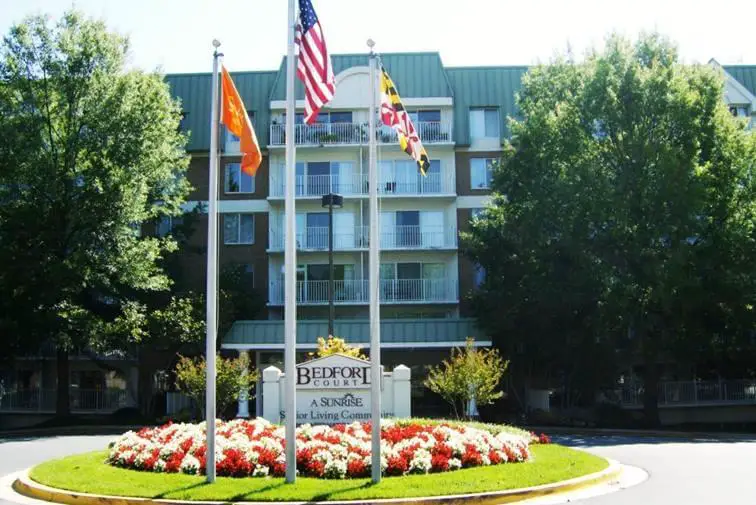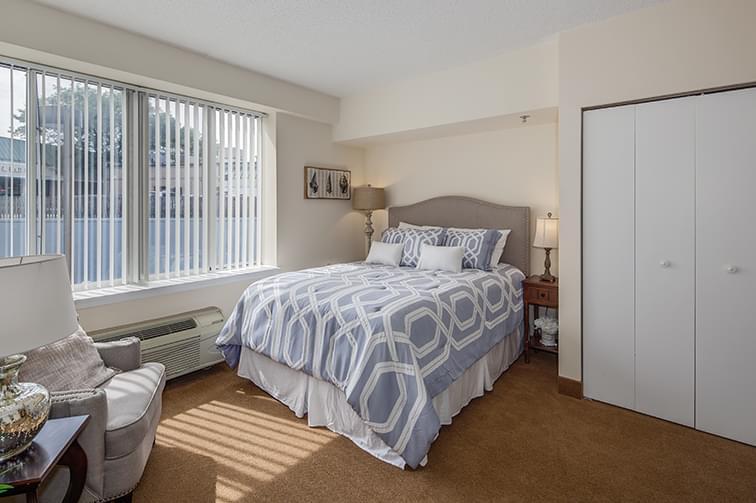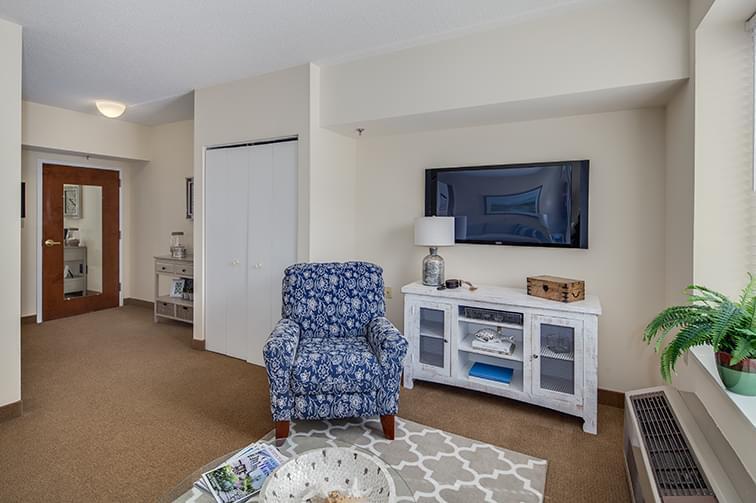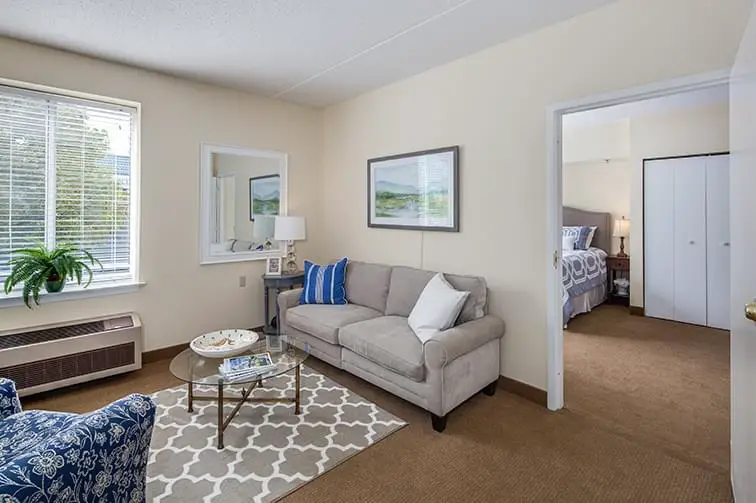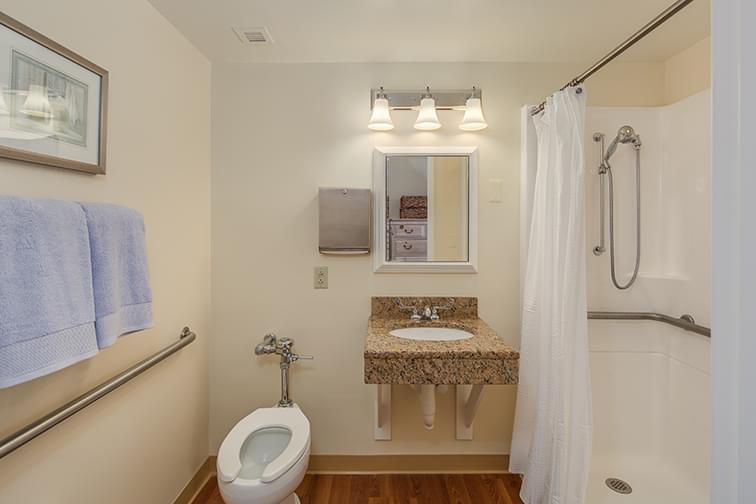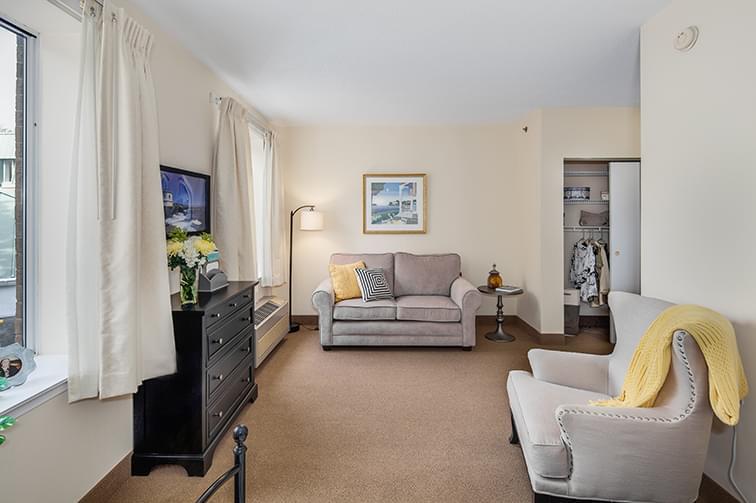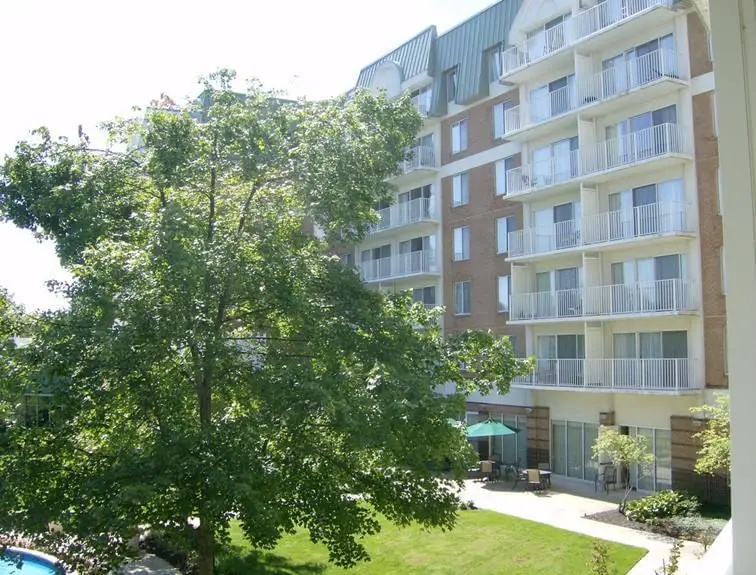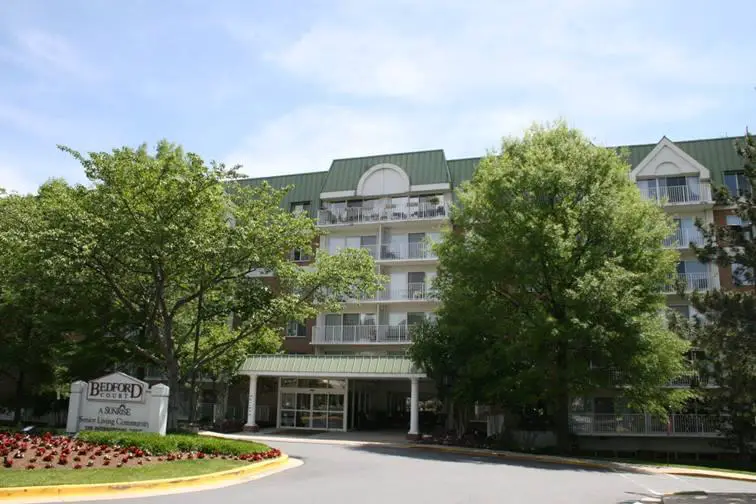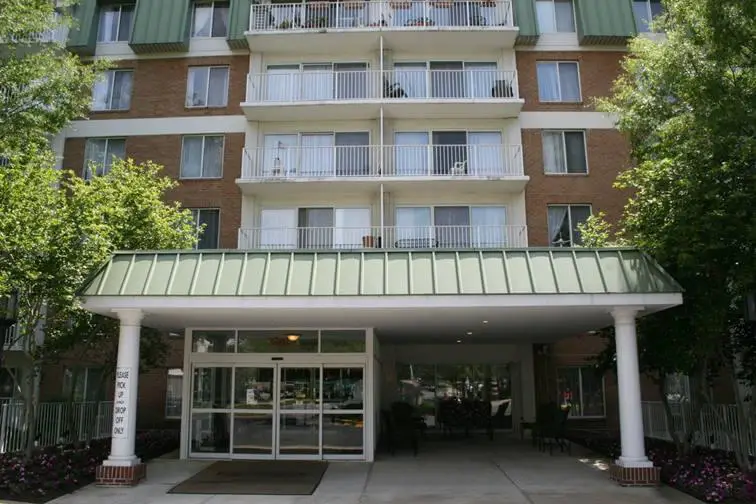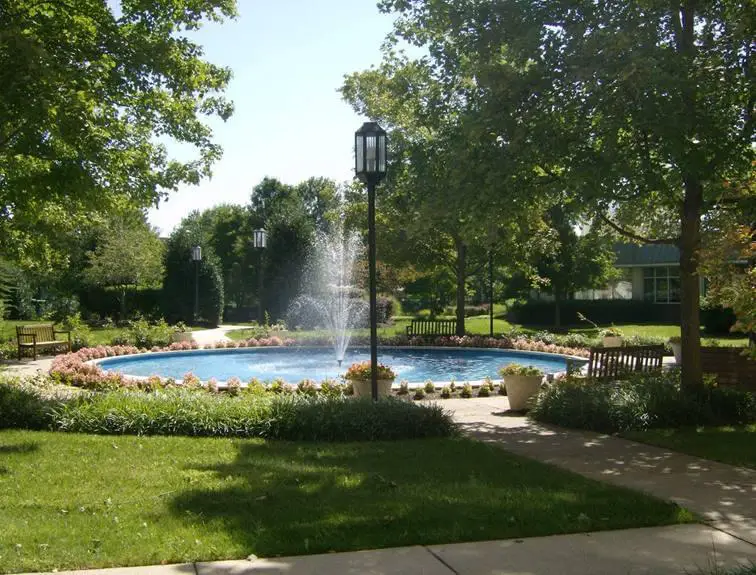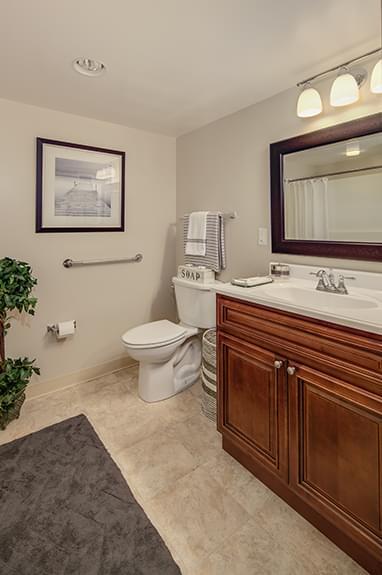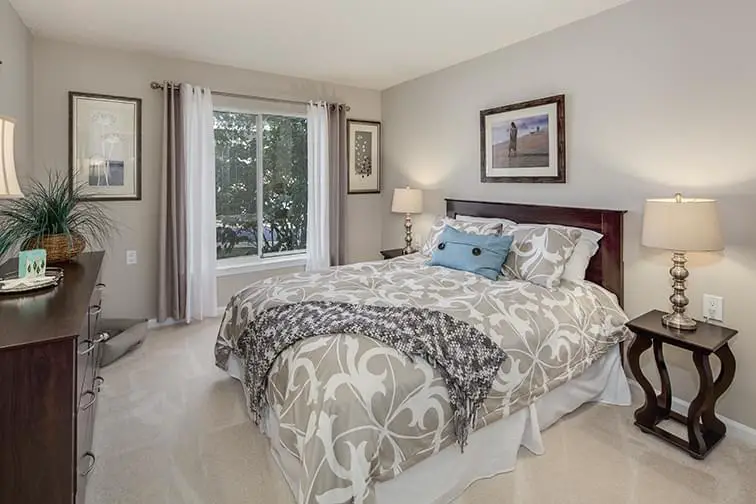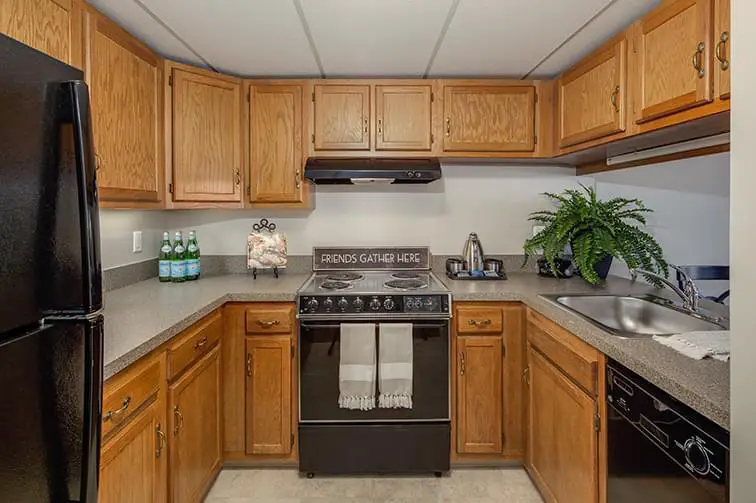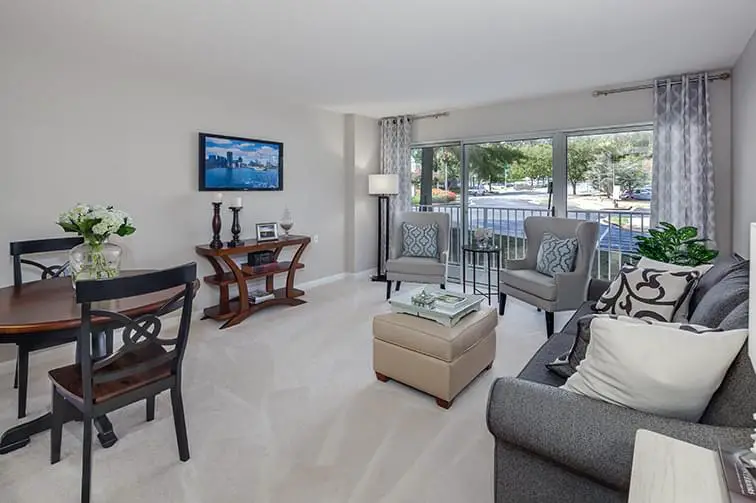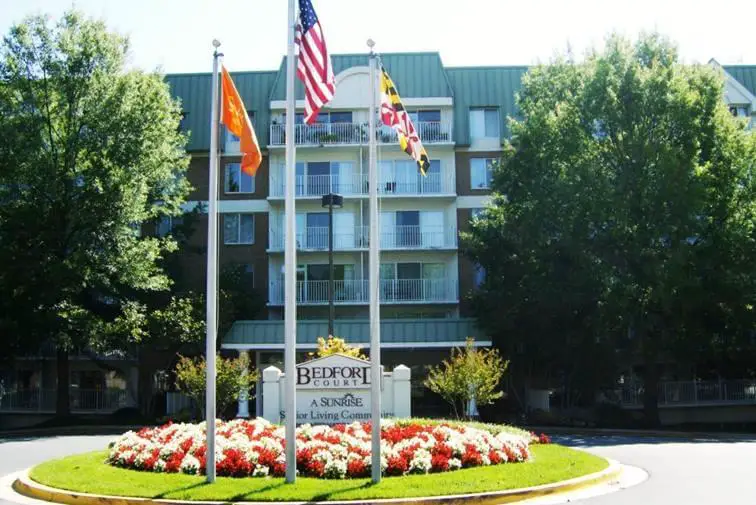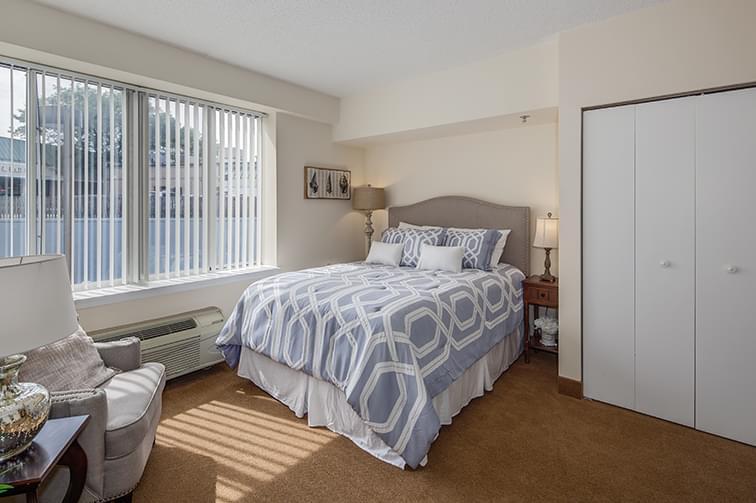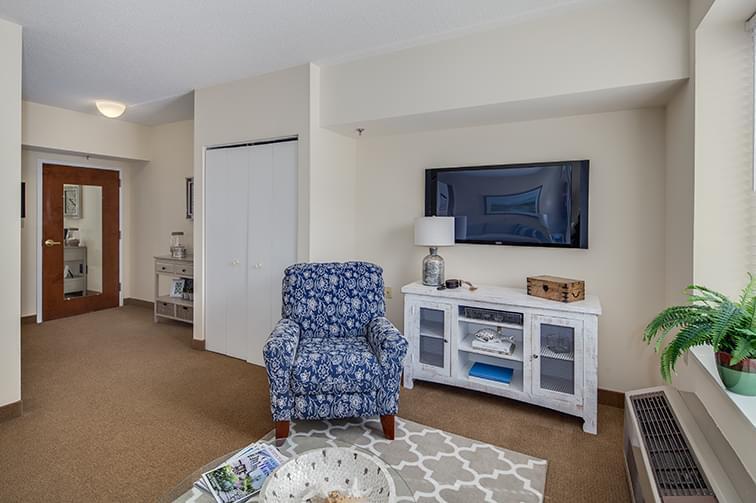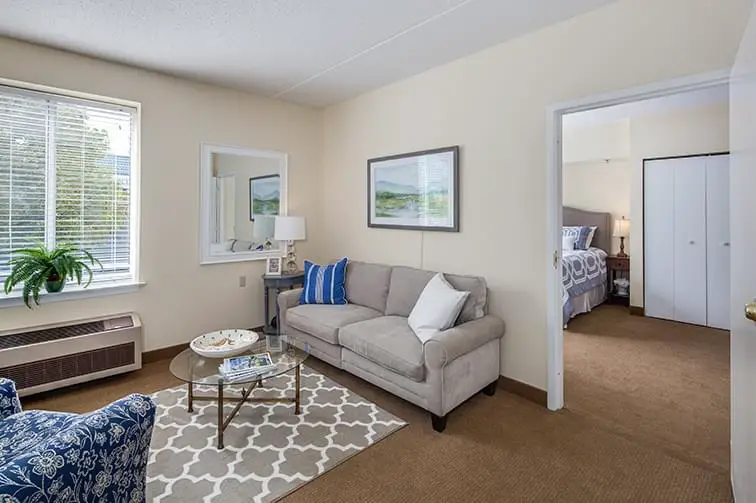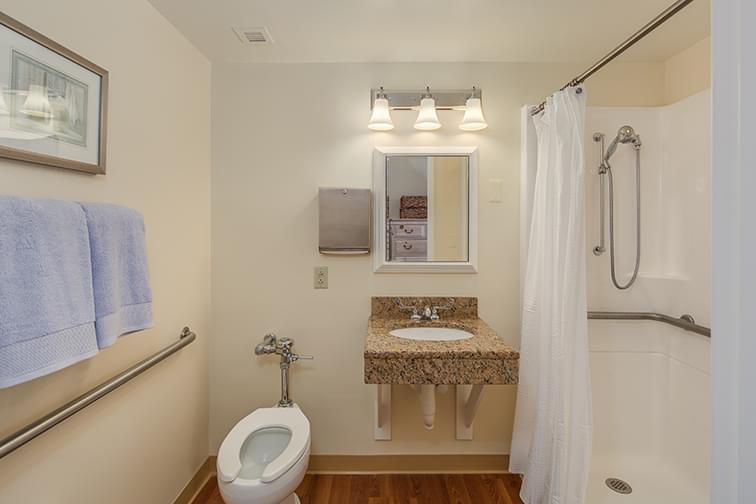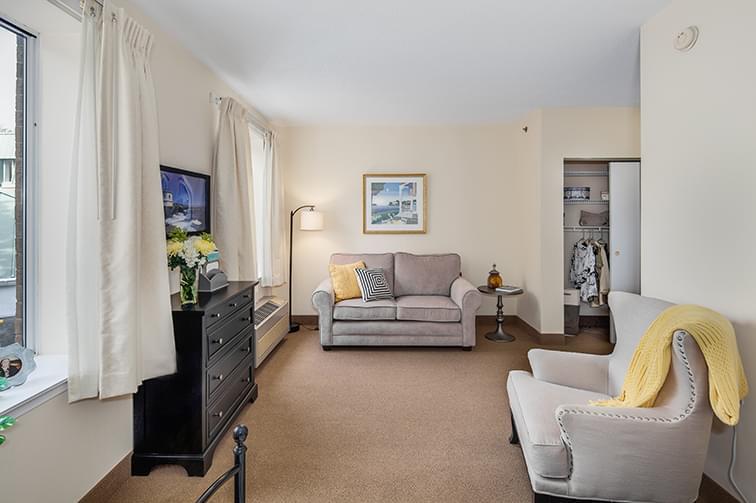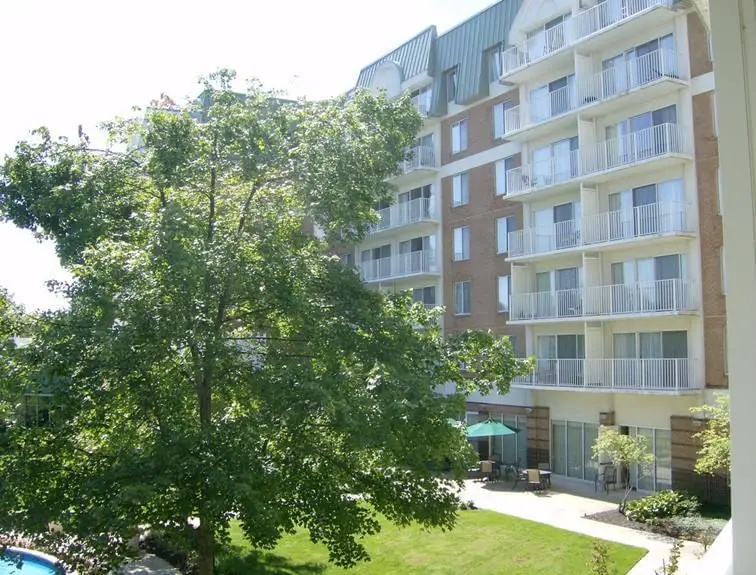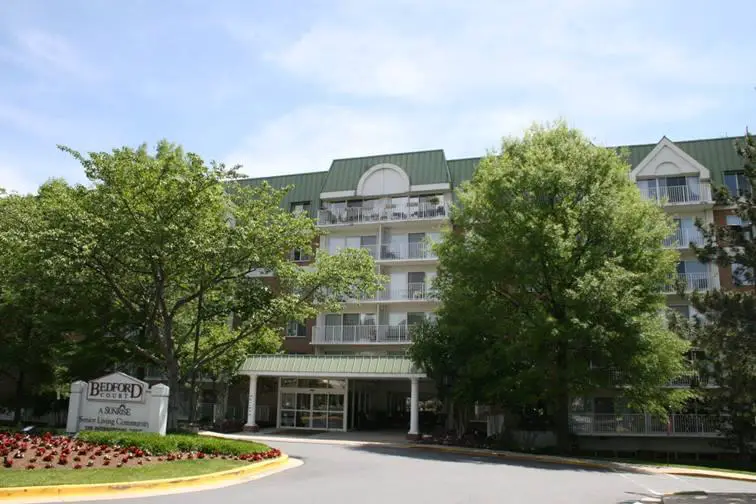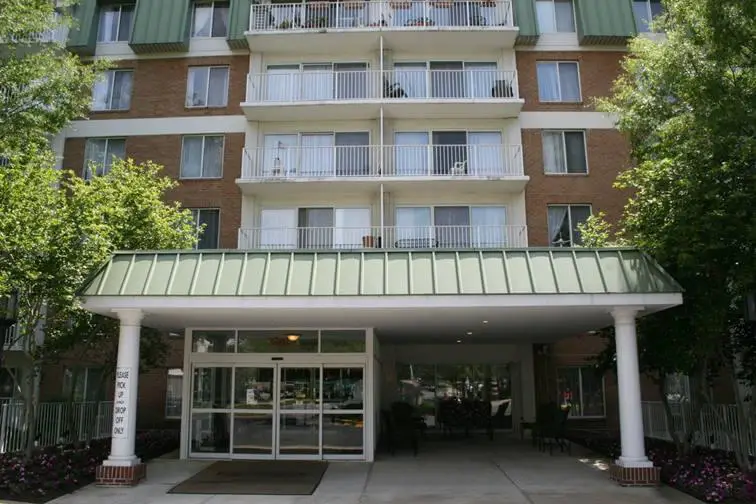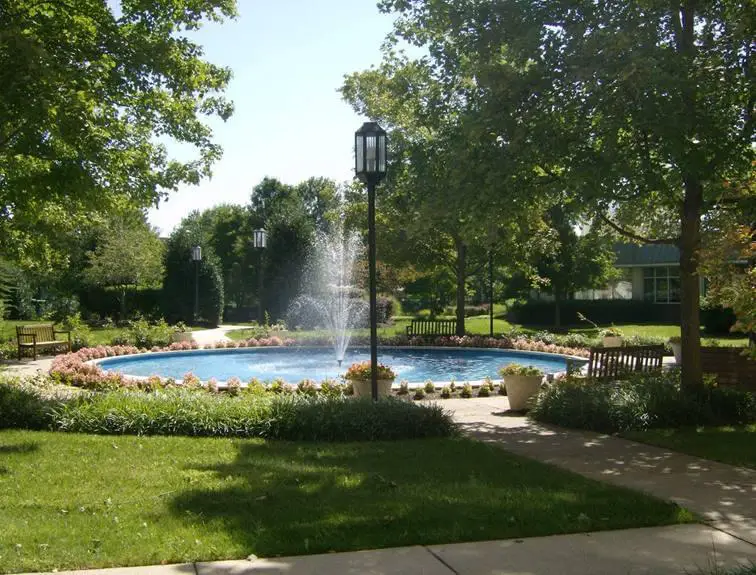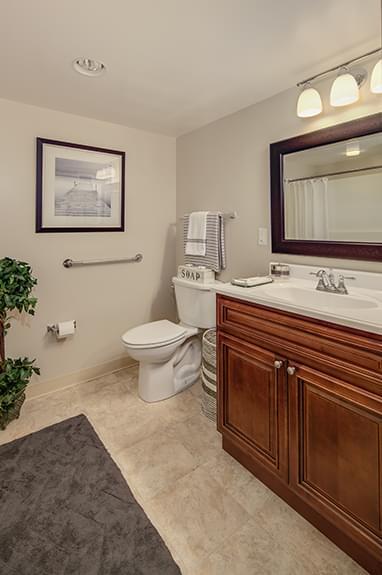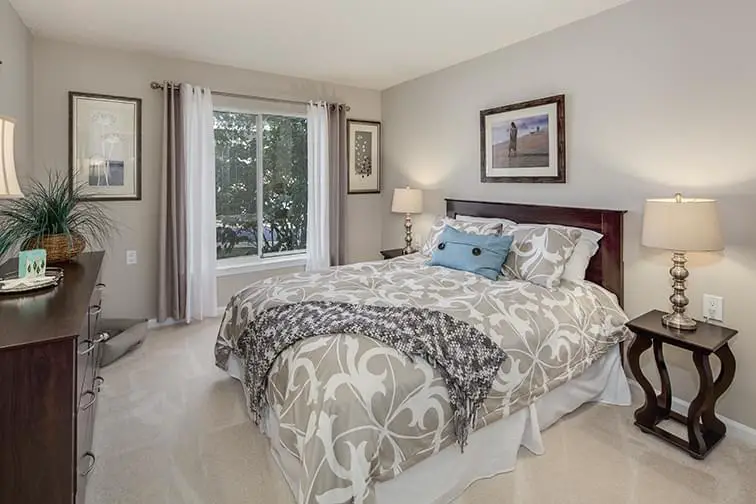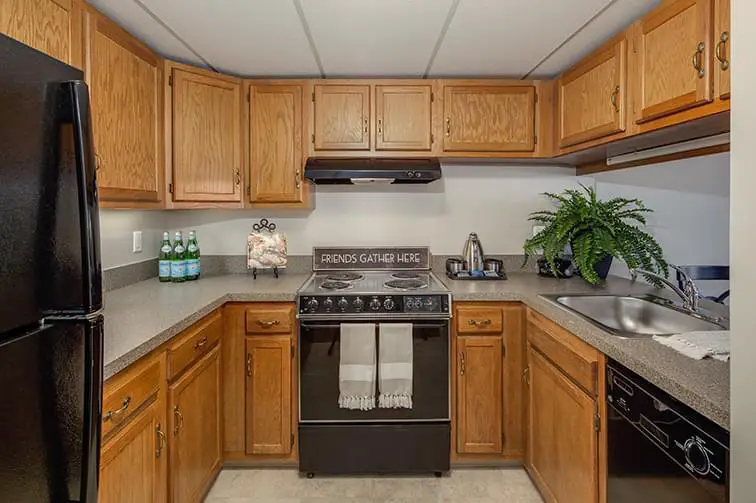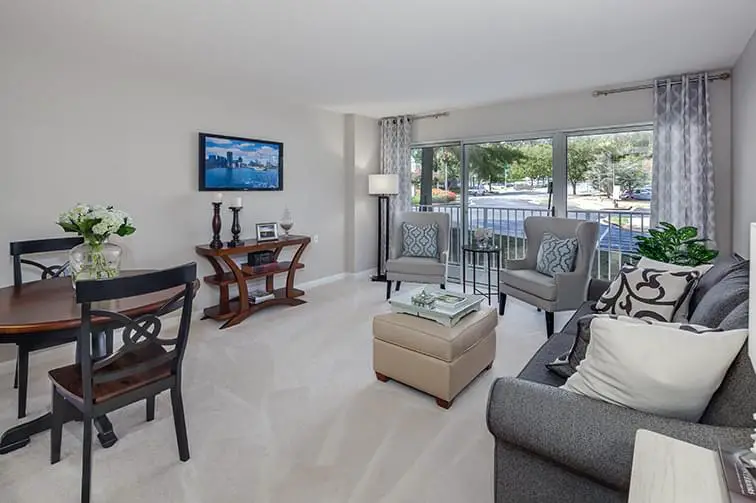 Additional Media
Videos
No media of this type.
Floor Plans
No media of this type.
Silver Spring Senior Living Near Me