Piper Shores
Scarborough, ME - Assisted Living, Nursing Home, Independent Living, CCRC
Welcome to Piper Shores, Maine's first and only nonprofit lifecare retirement community and the only retirement community in Maine to be accredited by CARF/CCAC.
Perched on the scenic coast of Southern Maine, Piper Shores is home to active people with a love for life, for ideas, for discussion, activity and engagement. Widely recognized as one of the best places to retire in Maine, Piper Shores offers comfortable surroundings and all the services and amenities you need to make life easy, enjoyable and stimulating. As a resident at one of Piper Shores' cottages or apartments, you will have time for the important things: family, friends, favorite hobbies like fishing, gardening, golf, traveling, learning something new or simply relaxing. Work out in our fitness center, take a dip in our indoor pool, or grab a book from our library and settle in for a good read. Feeling creative? Take a stroll to our fully-equipped woodworking shop. Get outdoors and do some gardening, or, if the weather isn't cooperating you can always take in a movie in our movie room.
As a lifecare retirement community, Piper Shores provides residents with the peace of mind knowing that lifecare combines all the advantages of independent living plus priority access to onsite assisted living and skilled nursing care, if needed. Lifecare at Piper Shores also means that you will always have a predictable monthly payment for assisted living and nursing home care. Unlike other retirement communities in Maine, Piper Shores' entrance fee for independent living apartments and cottages is ninety percent (90%) refundable to residents or to their estates.
See More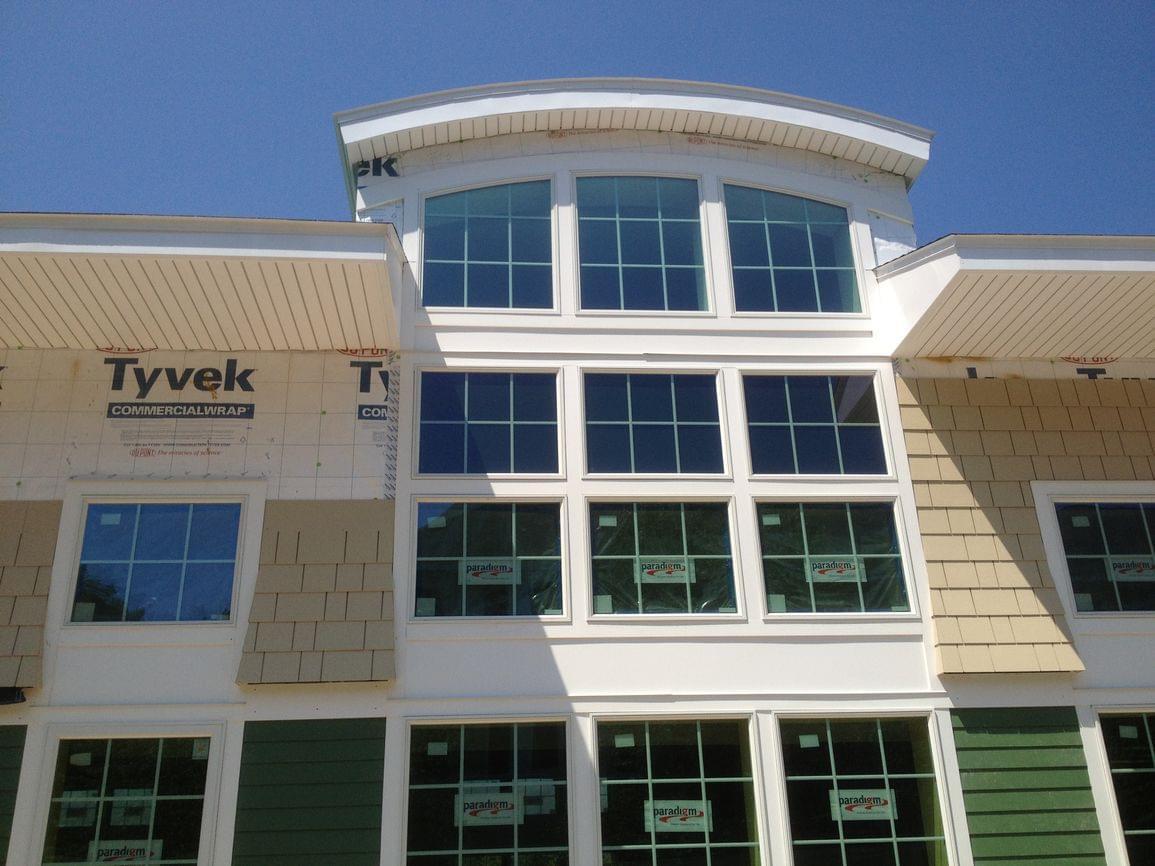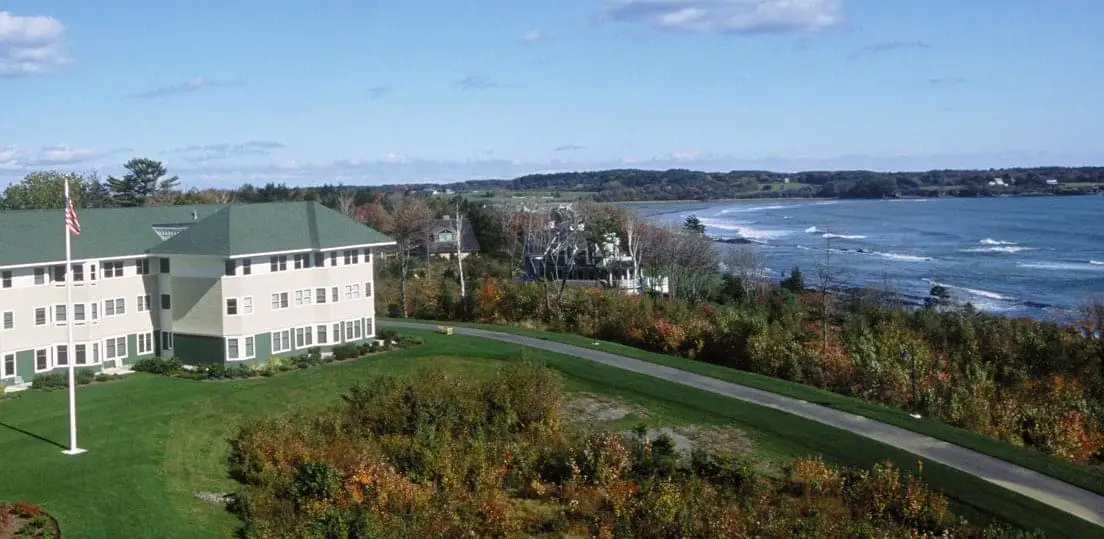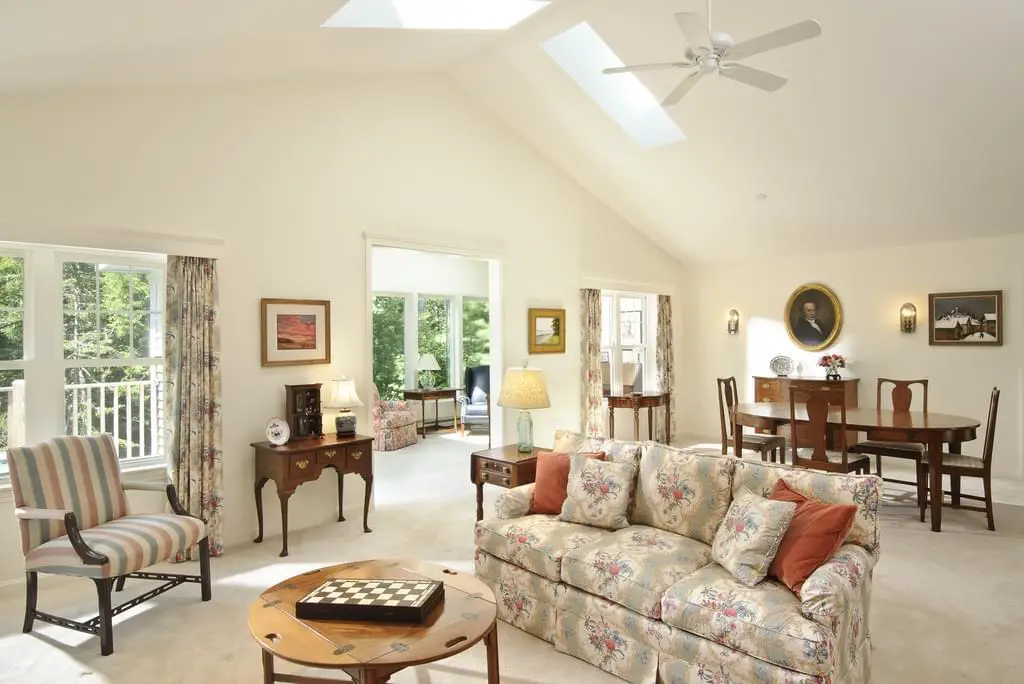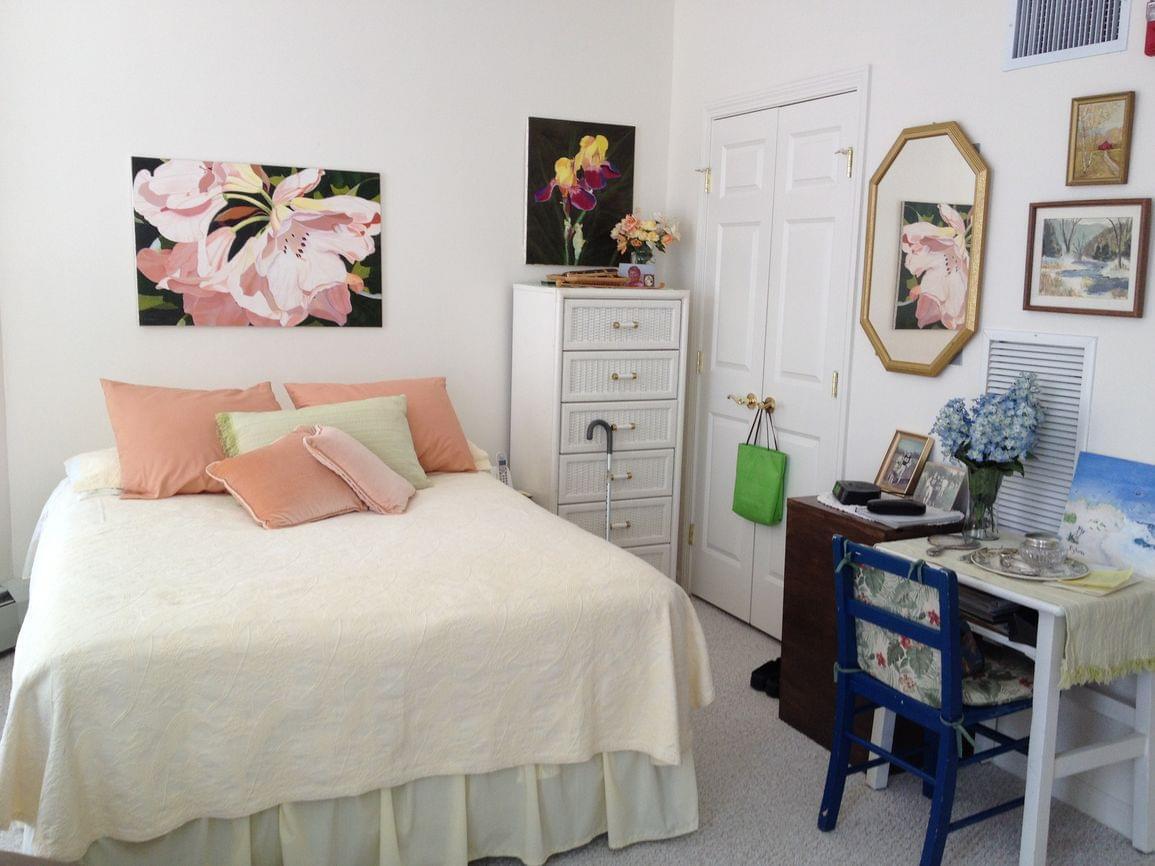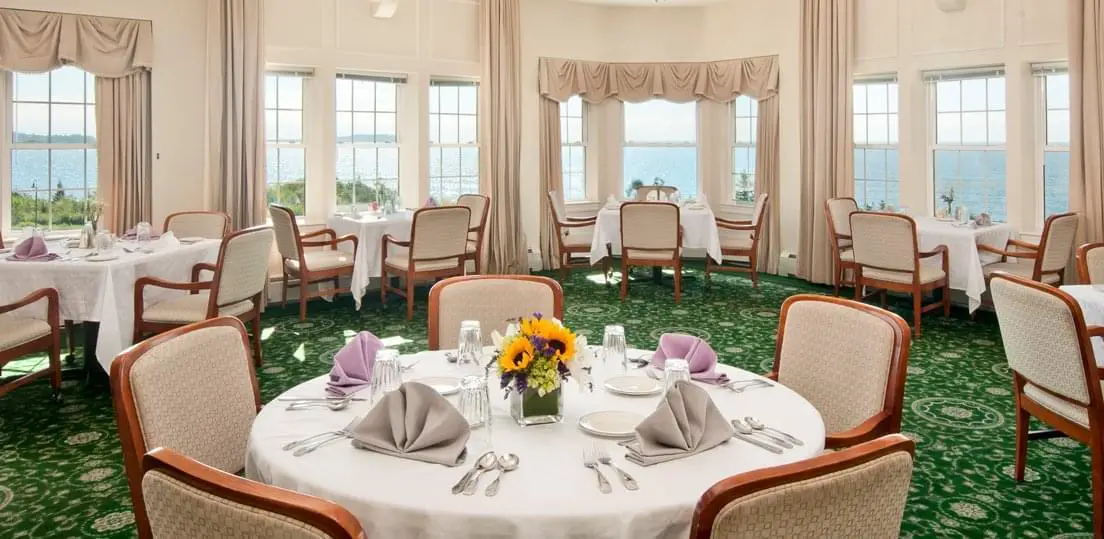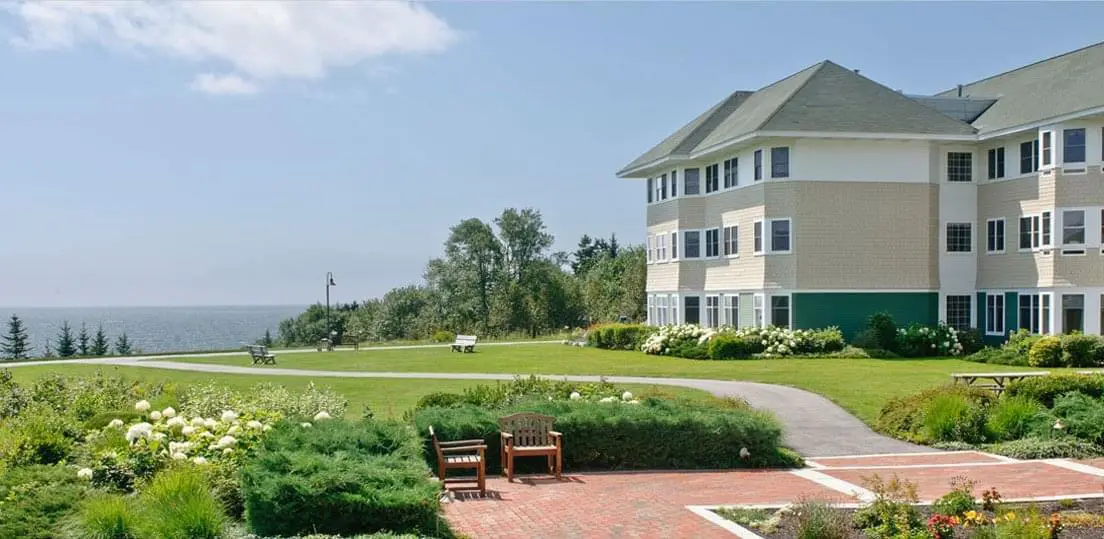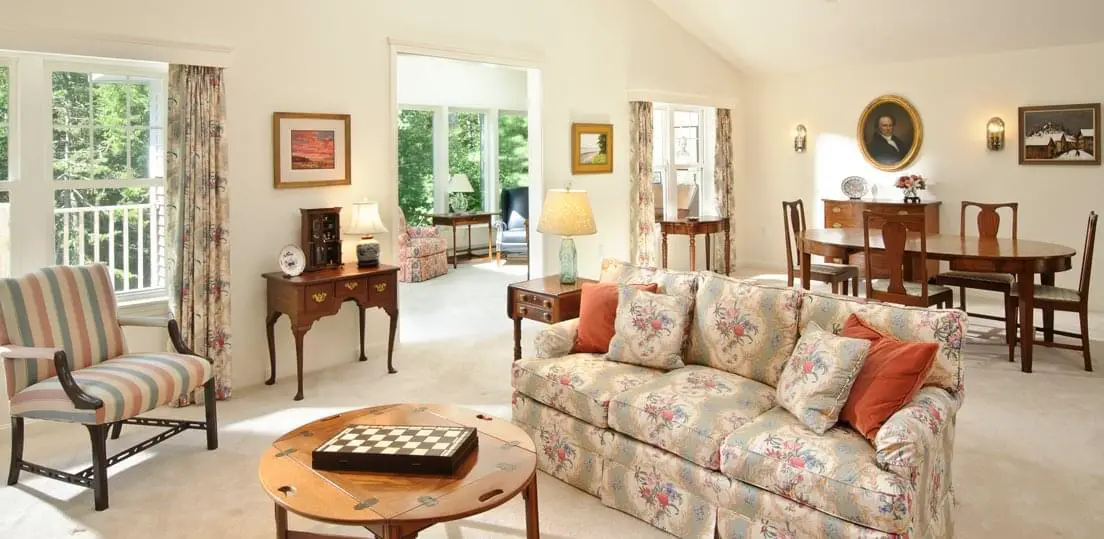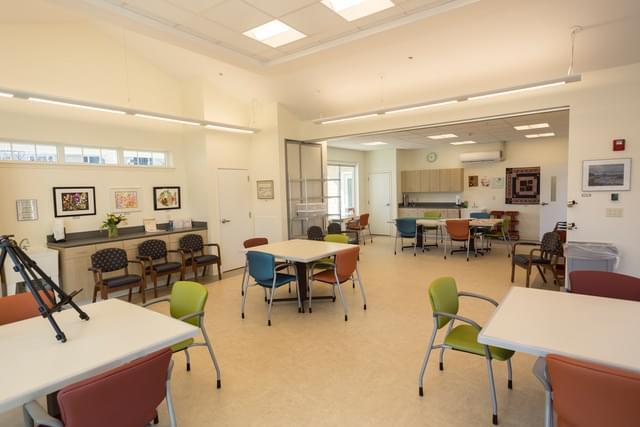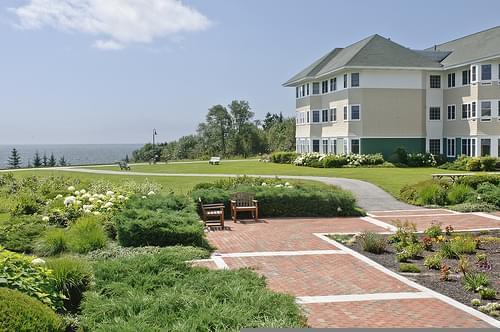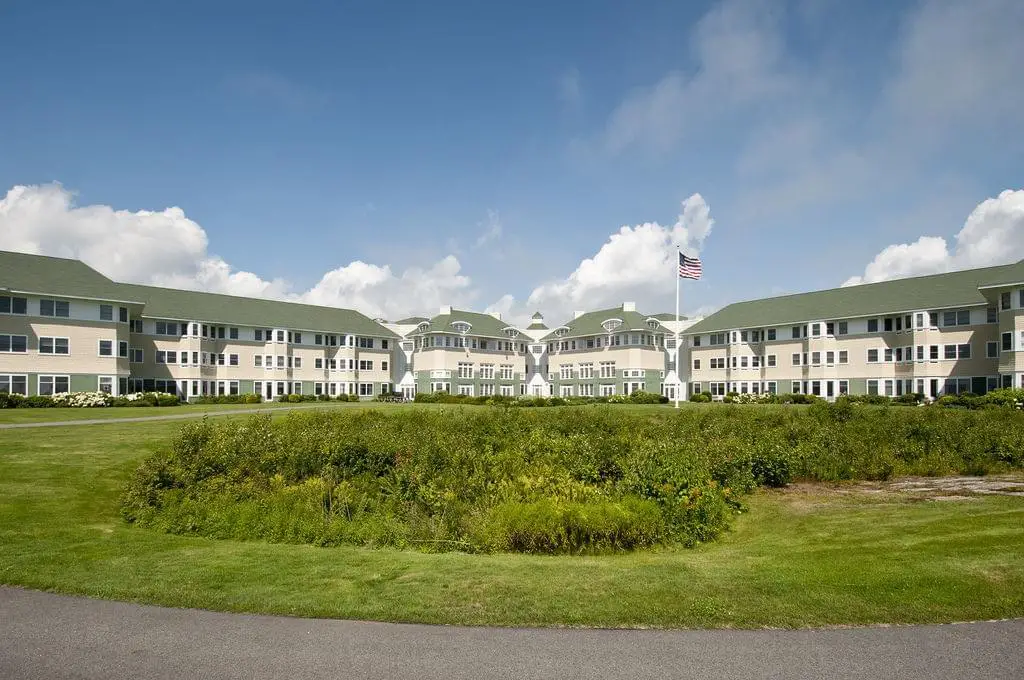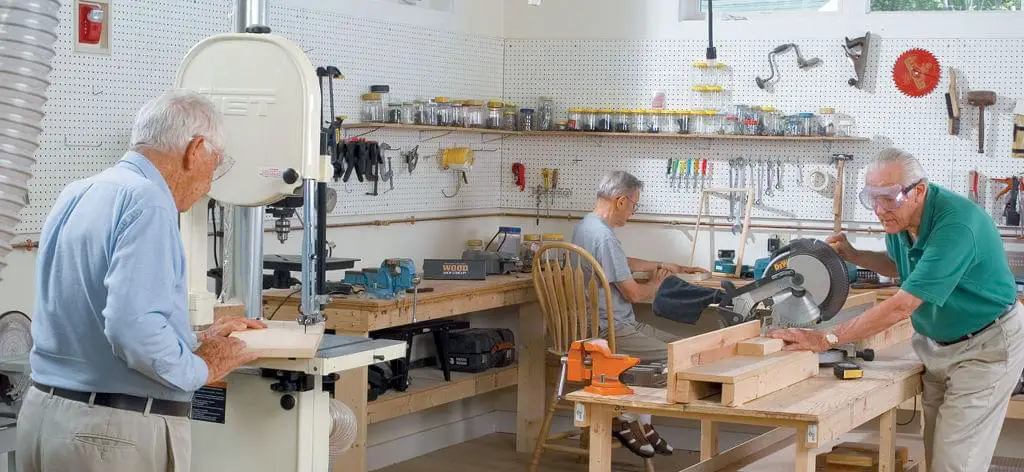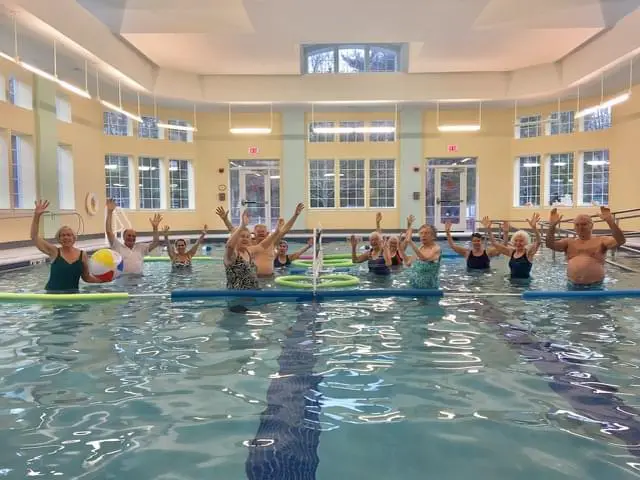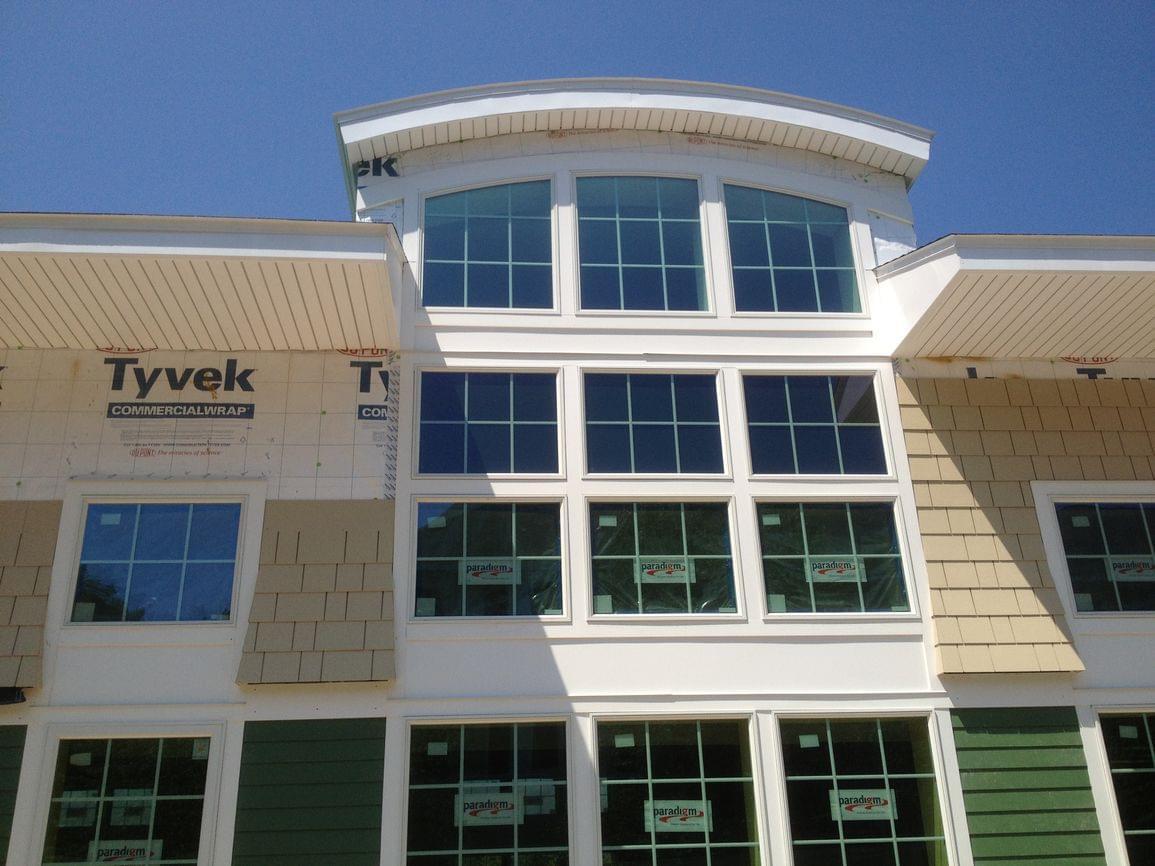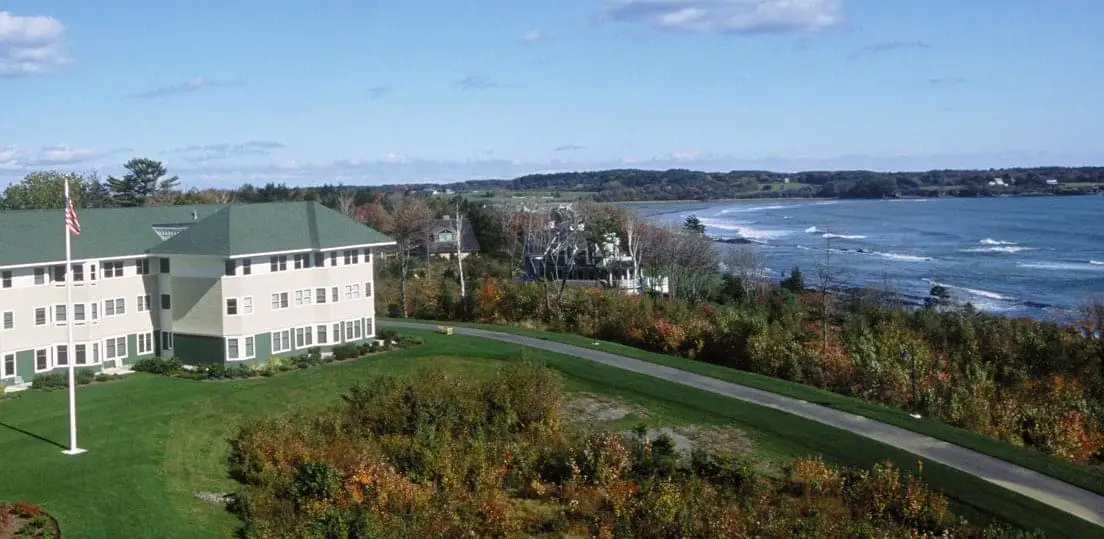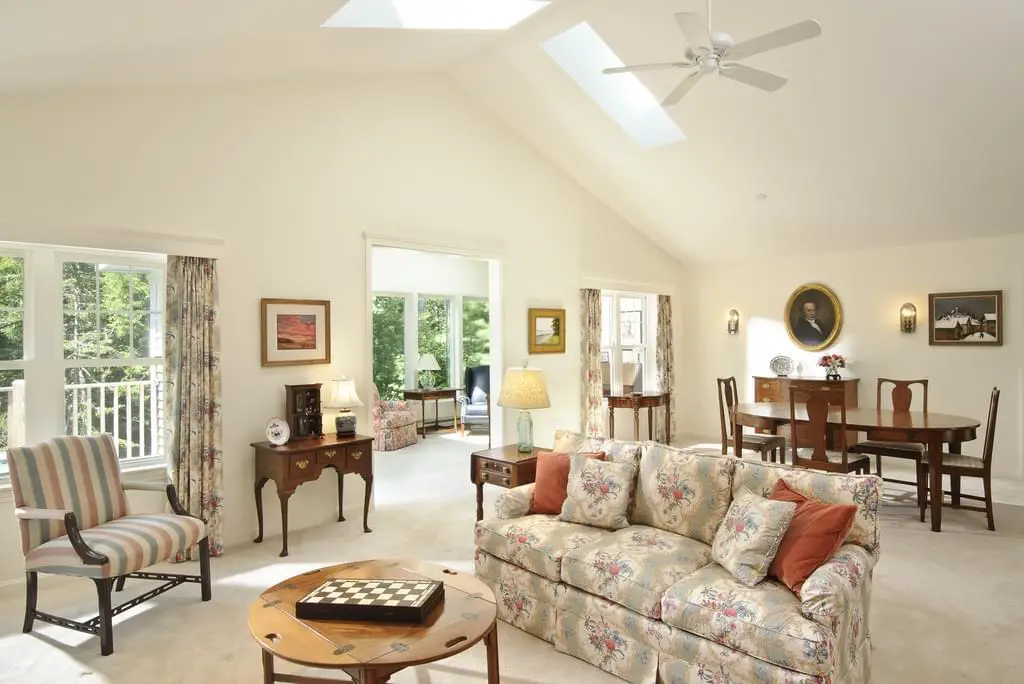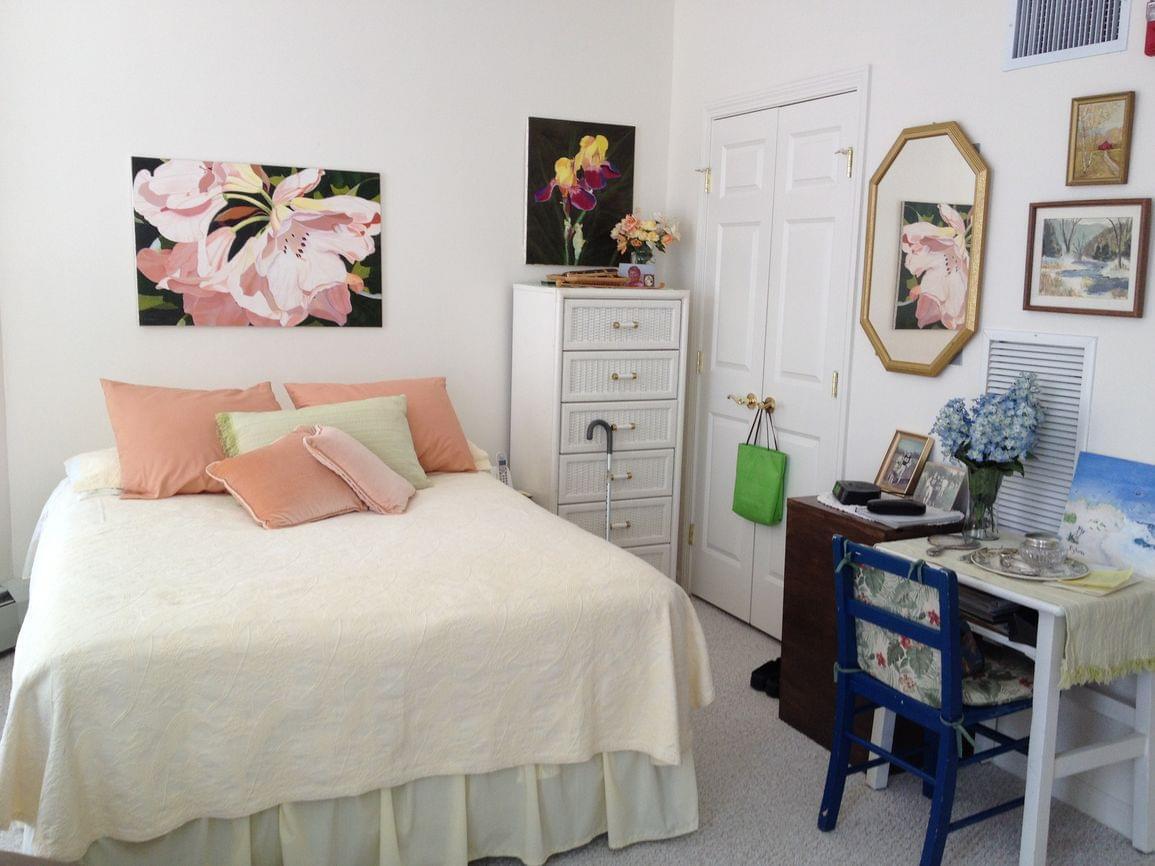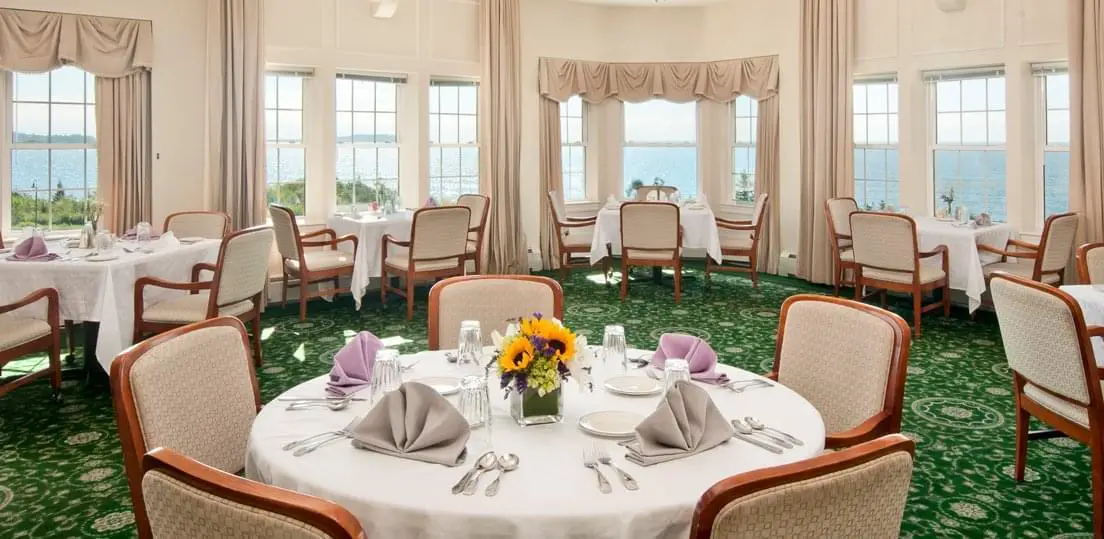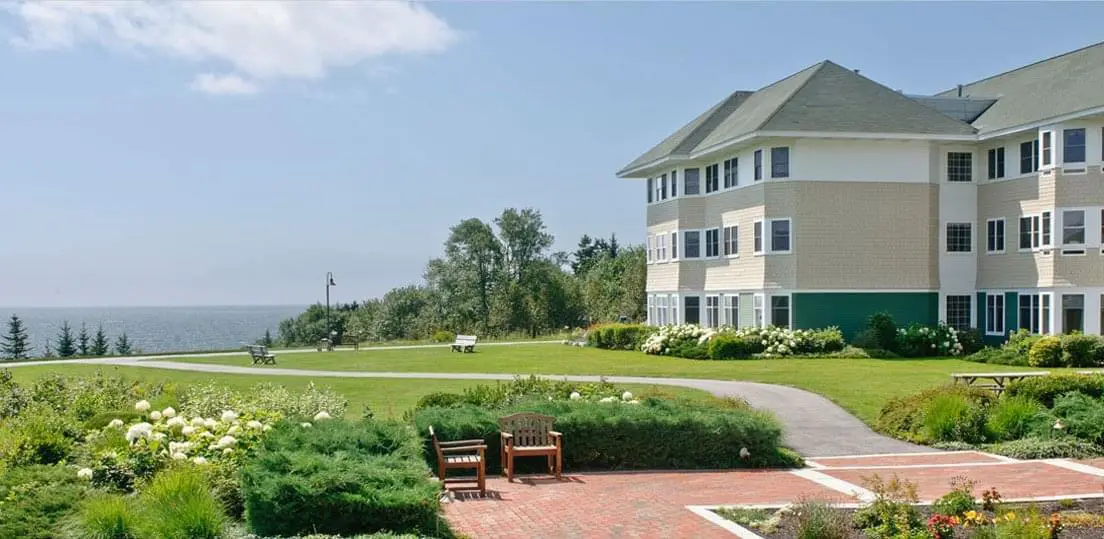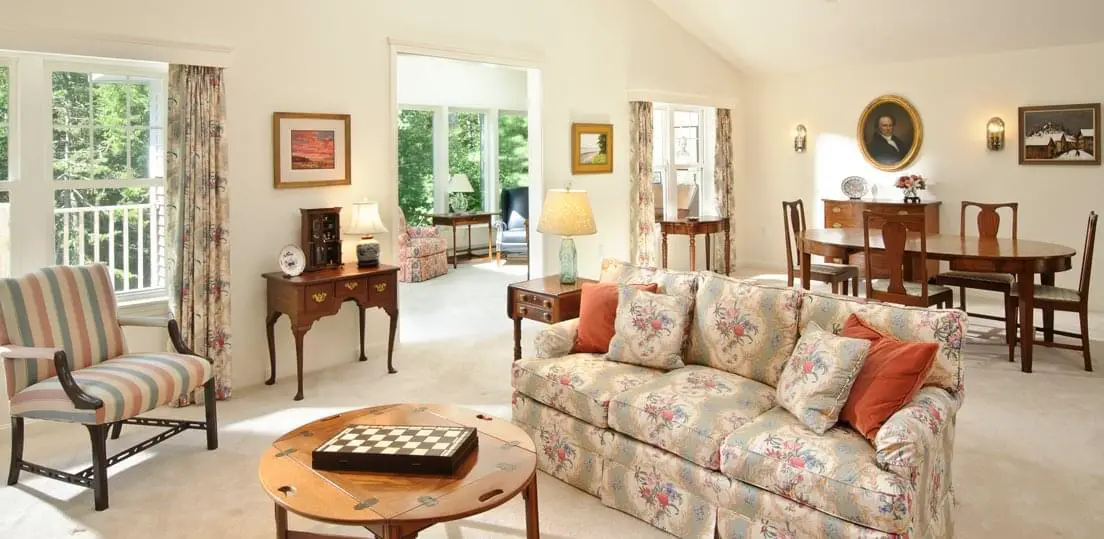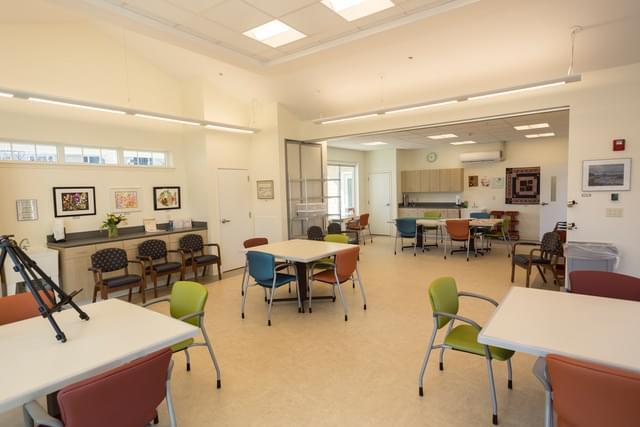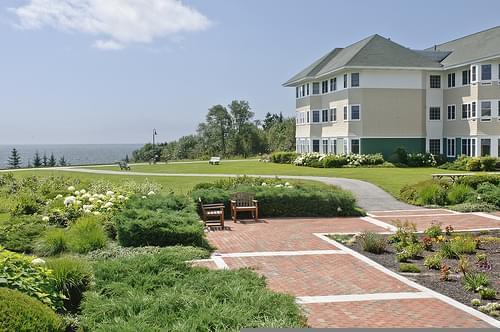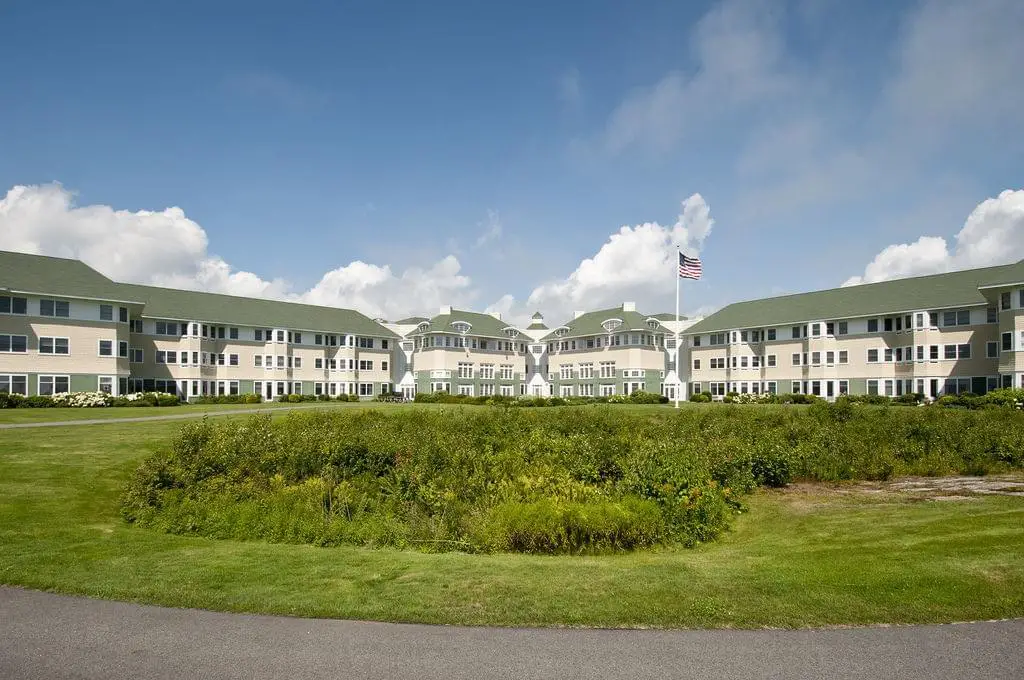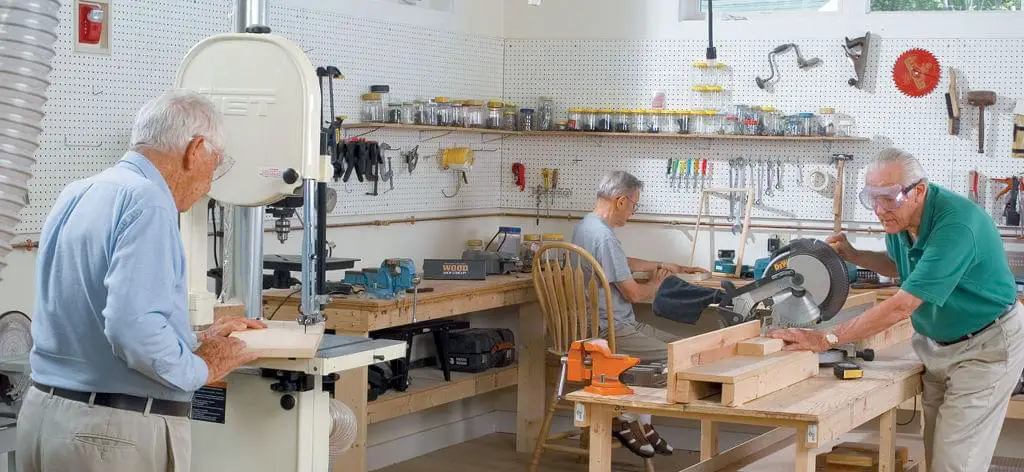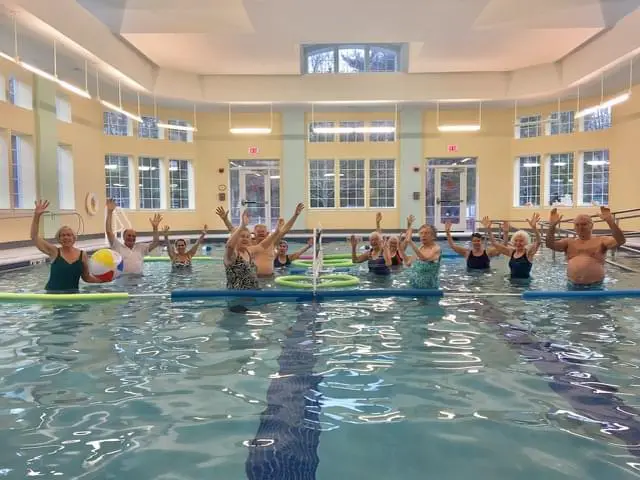 Additional Media
Videos
Video Transcript
Title: Piper Shores Introduction
Time: 2 min 16 sec

Description:

none

Transcript:

welcome to piper shores i'm jim adamovich piper Shores CEO piper Shores is Maine's only nonprofit life care retirement community the residents of Piper Shores enjoy active independent lifestyles with priority access to on-site assisted living and skilled nursing care whenever they may need it the community consists of 160 apartments 40 independent living cottages that are influenced by John Calvin Stephens Maine's most famous architect Piper Shores is located on a beautiful piece of property 138 acres in Scarborough Maine it is located near one of the most beautiful beaches in the southern Maine area Higgins Beach and it is close to the city of Portland which has a dynamic dining Healthcare Museum and shopping scene there are several things that set Piper Shores apart from other retirement communities first and foremost is the promise of life care residents have access to life care services during the course of their stay within the community which really distinguishes the piper shores experience from any other retirement community in the state of Maine we offer a whole host of amenities and features that support an independent lifestyle our retirement community is accredited by the national organization of the continuing care accreditation commission only about 10% of the retirement communities across the country are accredited by karf CCAC and we are very pleased with that distinction the organization is designed to care not only for but about people there are so many different ways that community can express itself in we are committed to finding as many of those ways as possible in touching as many lives as we can in positive ways so that we can help residents to fulfill a very important part and time in their lives for more information please visit piper Shores org or call

Scarborough Senior Living Near Me