The Rivers Grosse Pointe
Grosse Pointe Woods, MI - Assisted Living, Nursing Home, Independent Living, CCRC
The Rivers Grosse Pointe is a completely new concept in senior living and one of the area's first "Continuing Care Retirement Communities" (CCRC). It's somewhere you can "age in place," meaning that you can continue to live at The Rivers even if your needs start to change. The biggest differences, however, are our passion, perspective, and people. We don't just give care, we really do care!
Our Passion… Like so many things in life, The Rivers was born out of a personal experience. That experience became a "calling" and an expression of the belief that there aren't enough good places where you or a loved one can go to enjoy your "golden years."
See More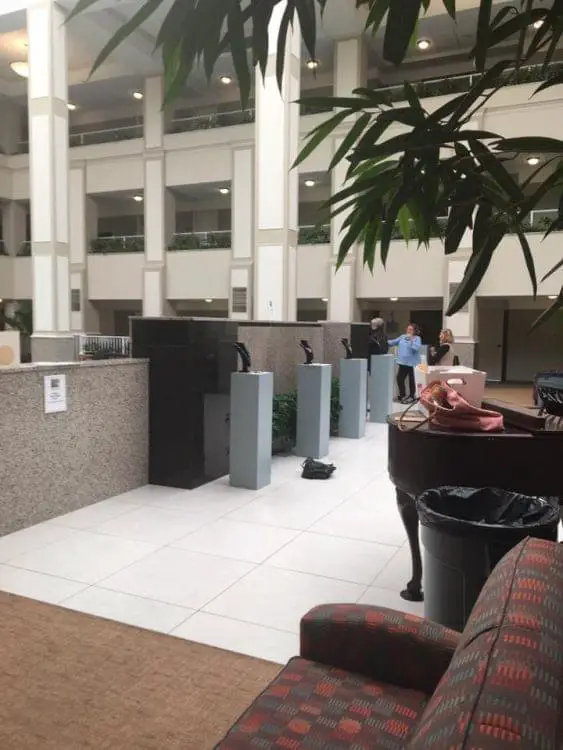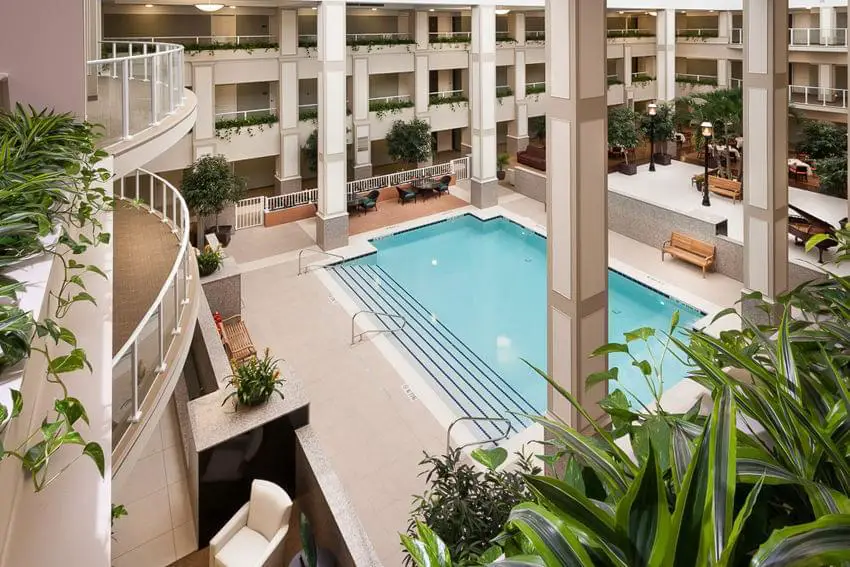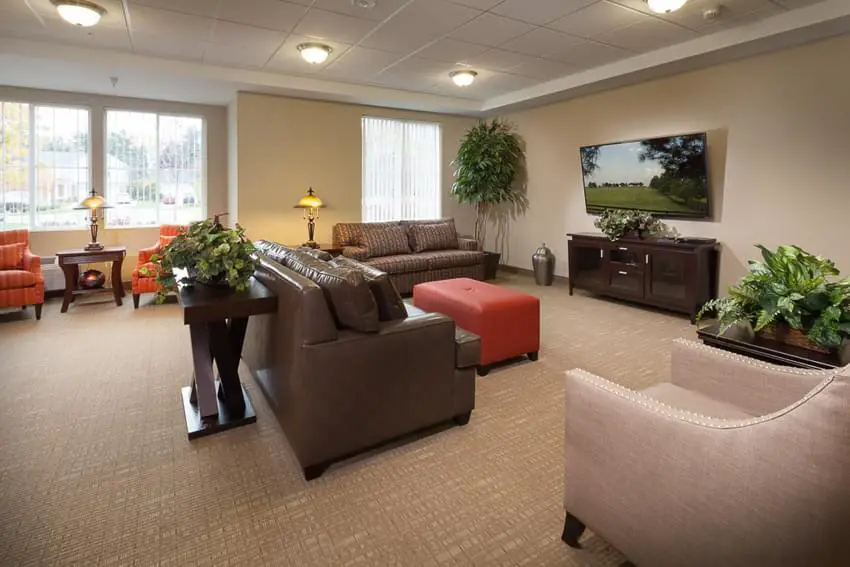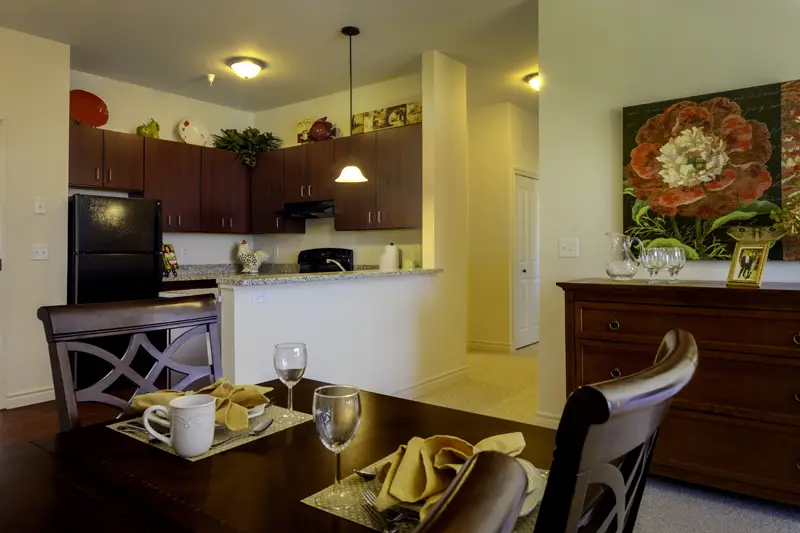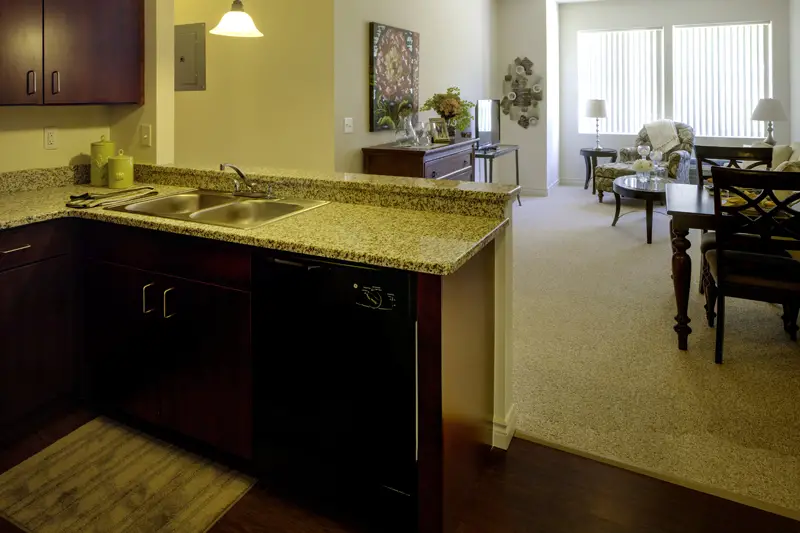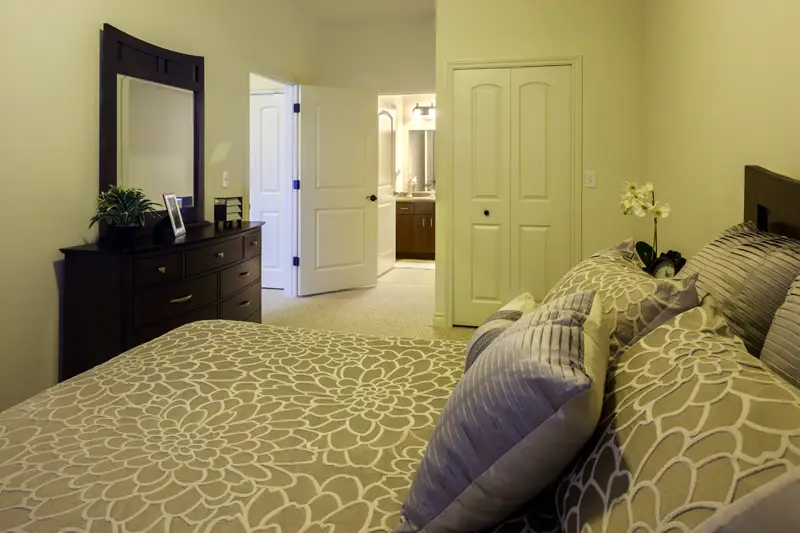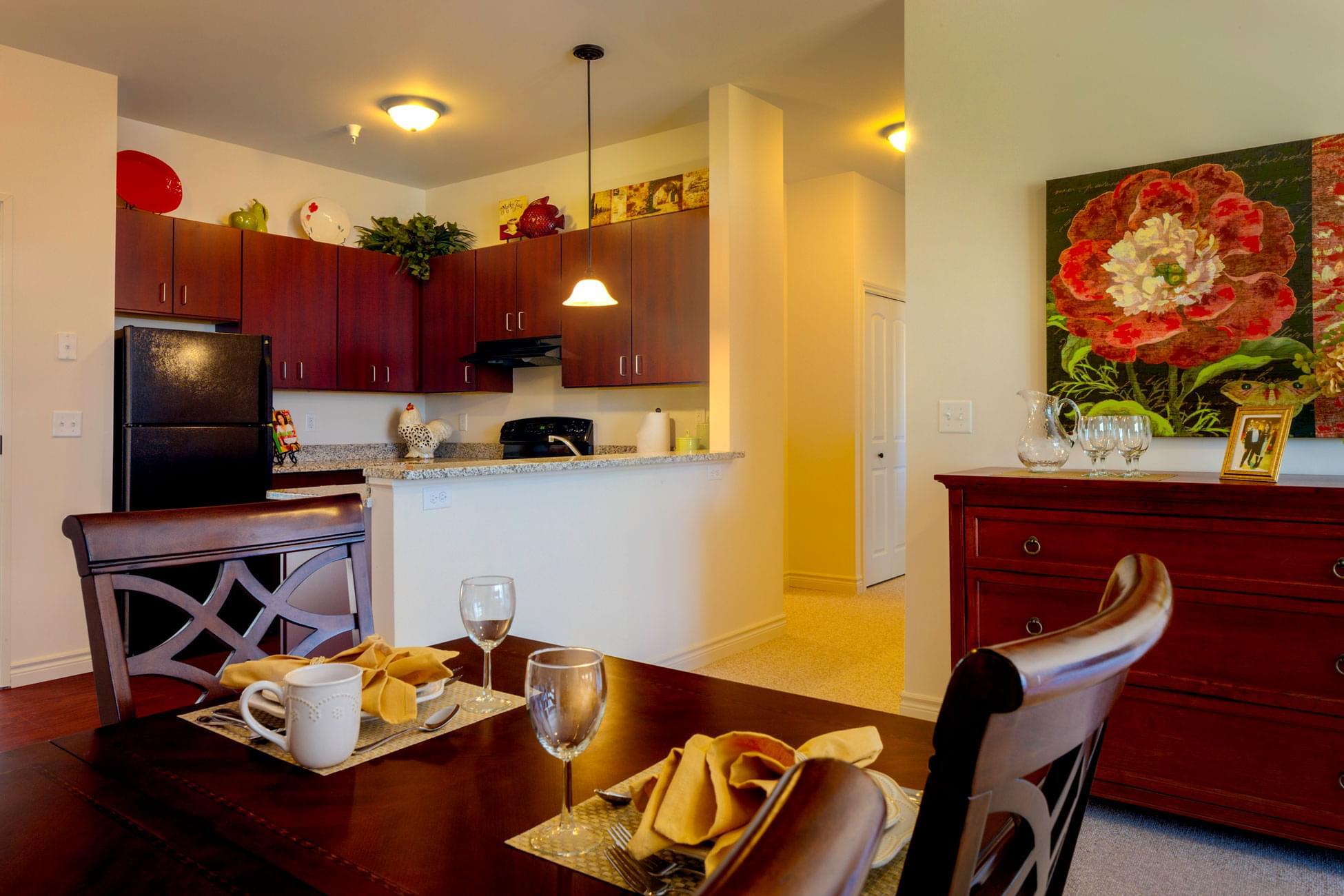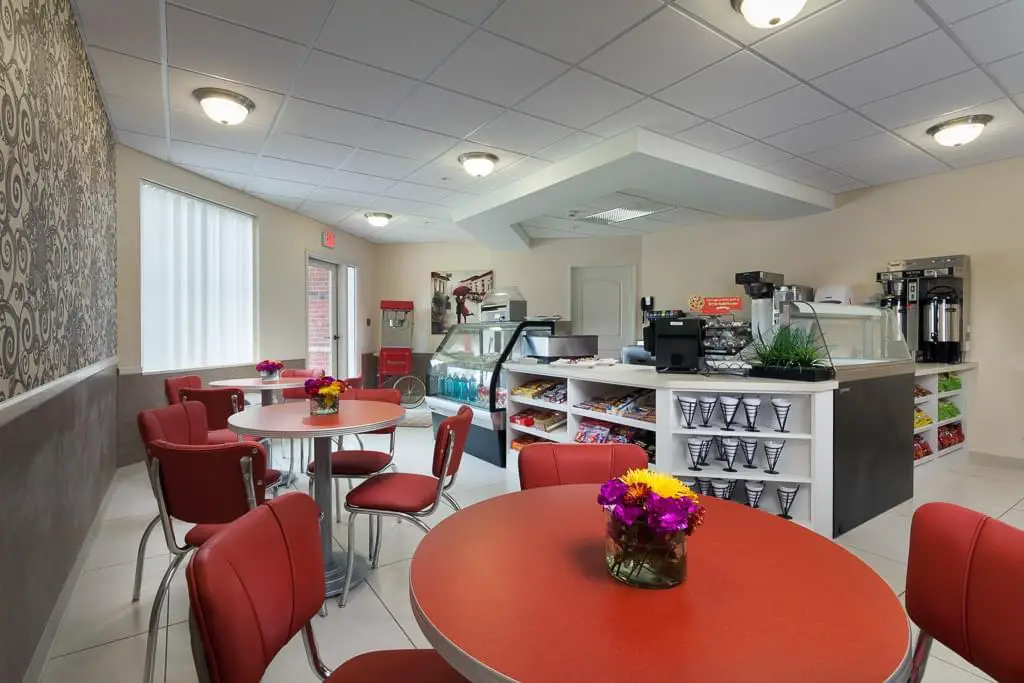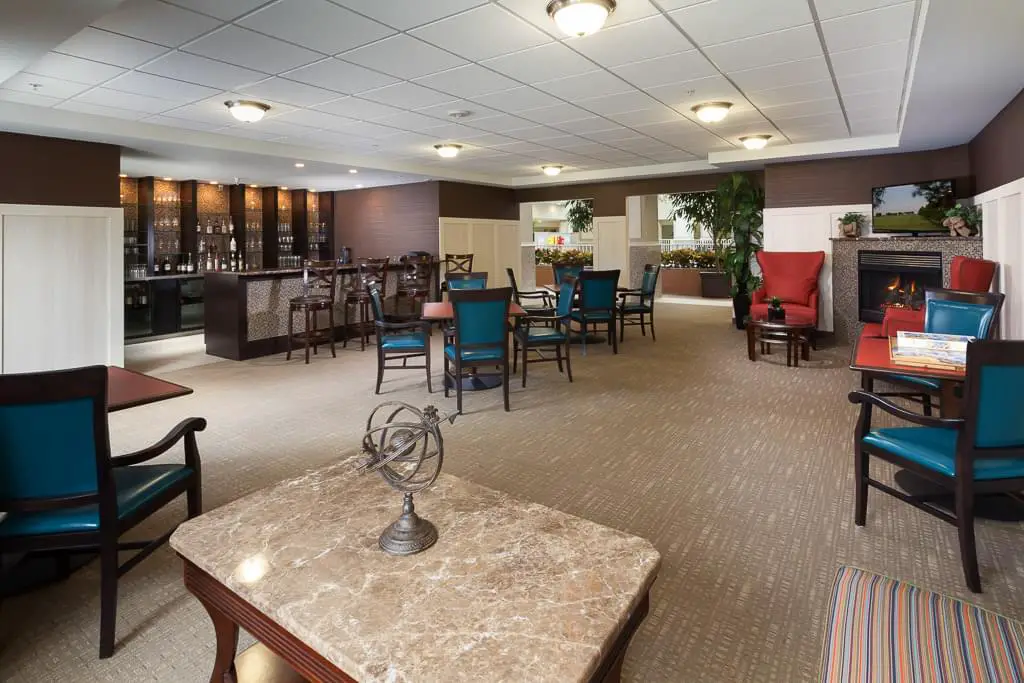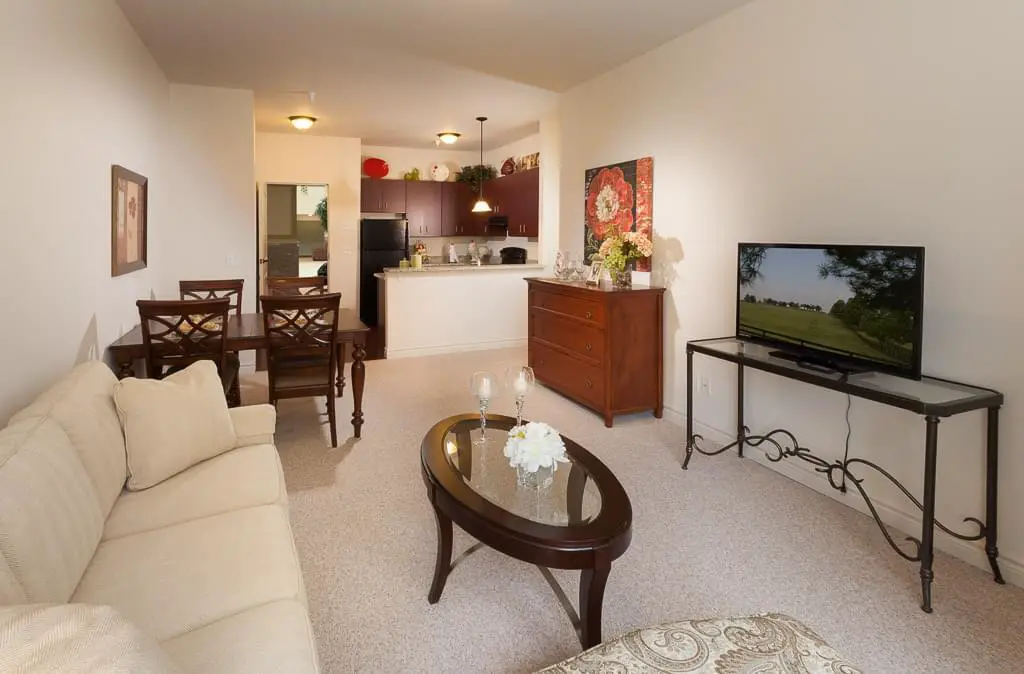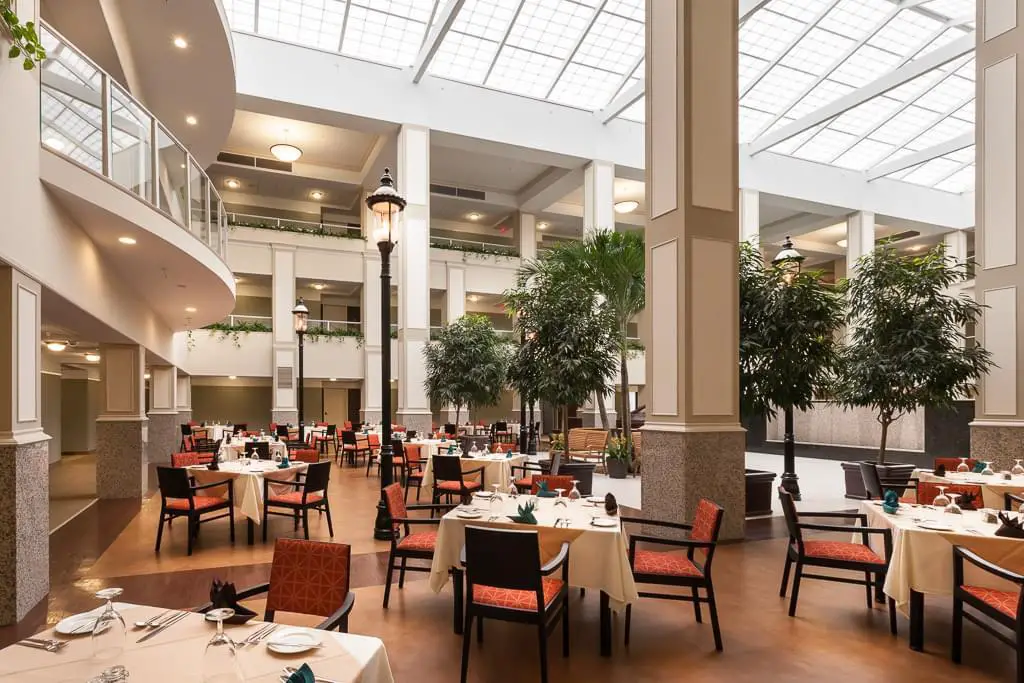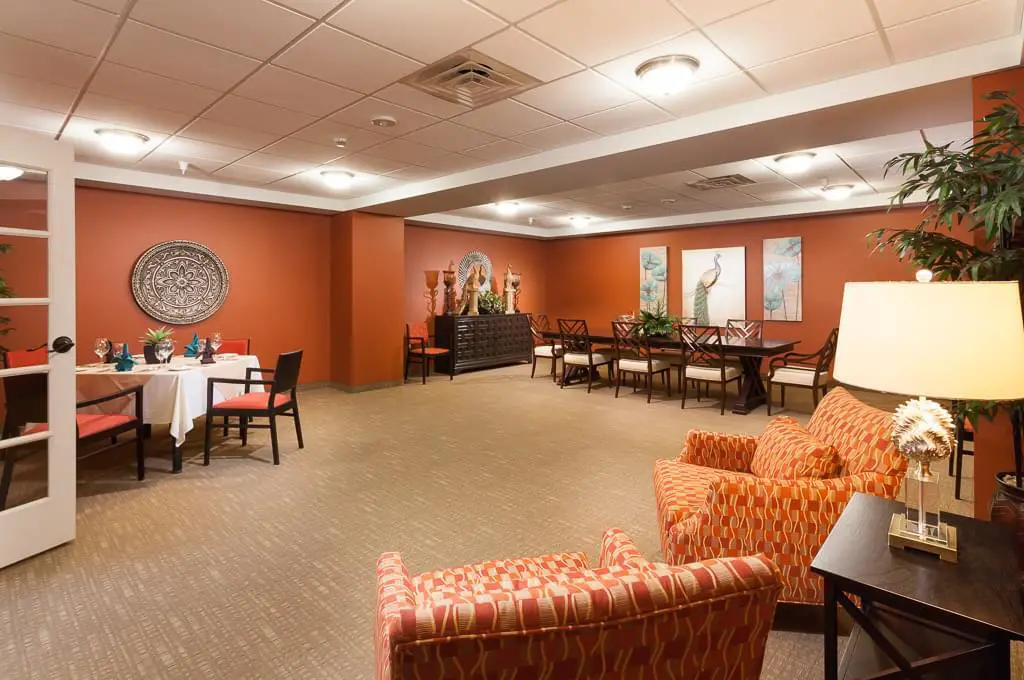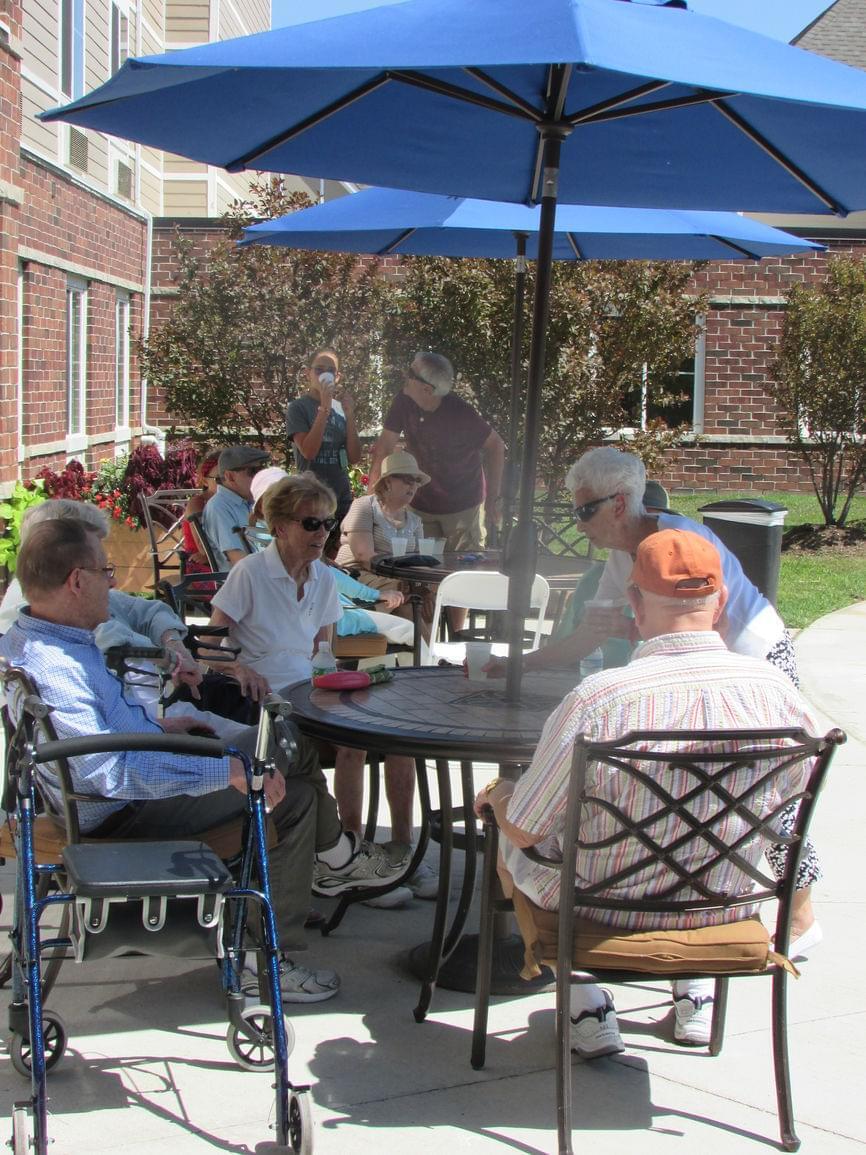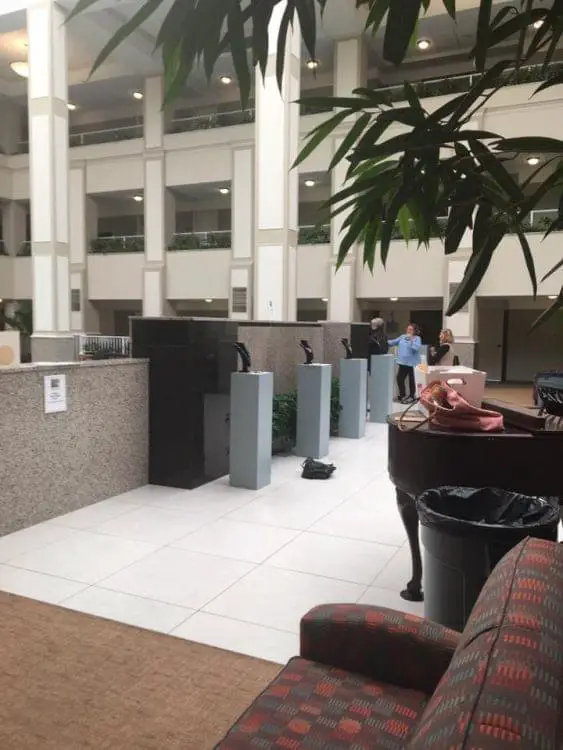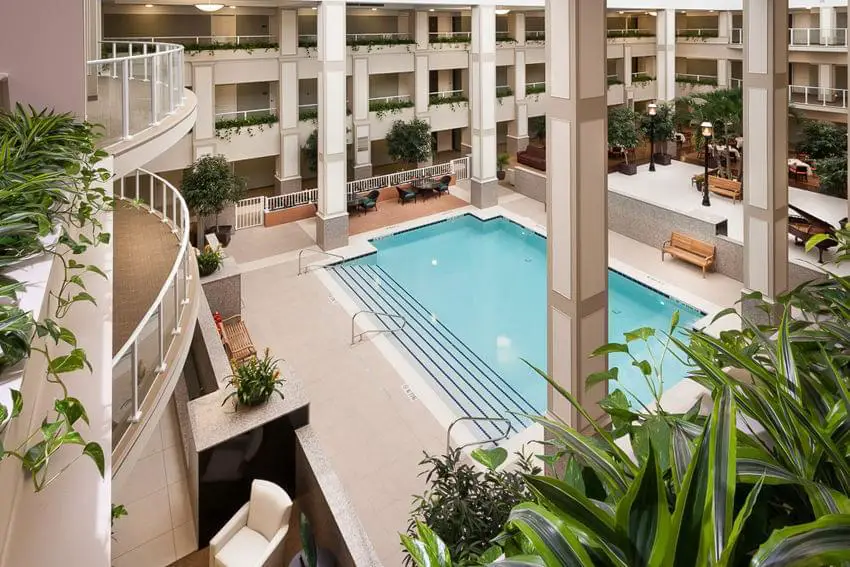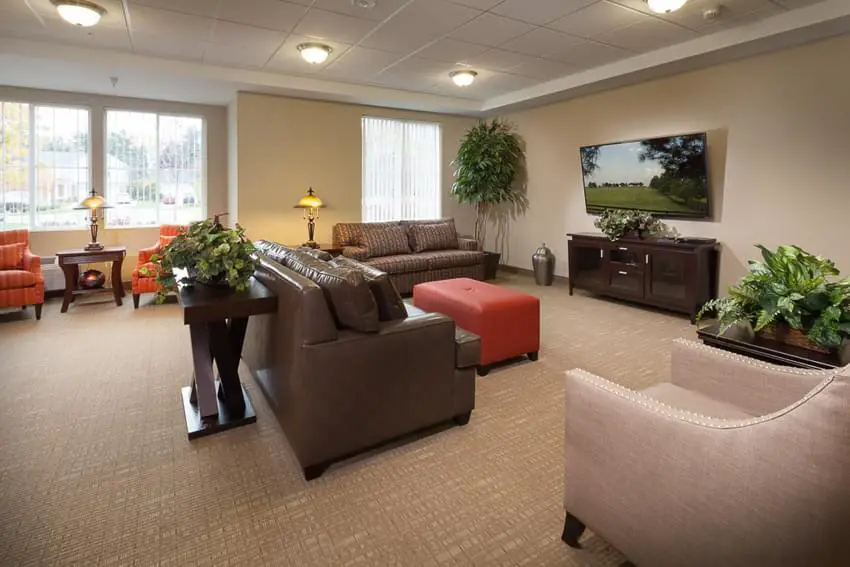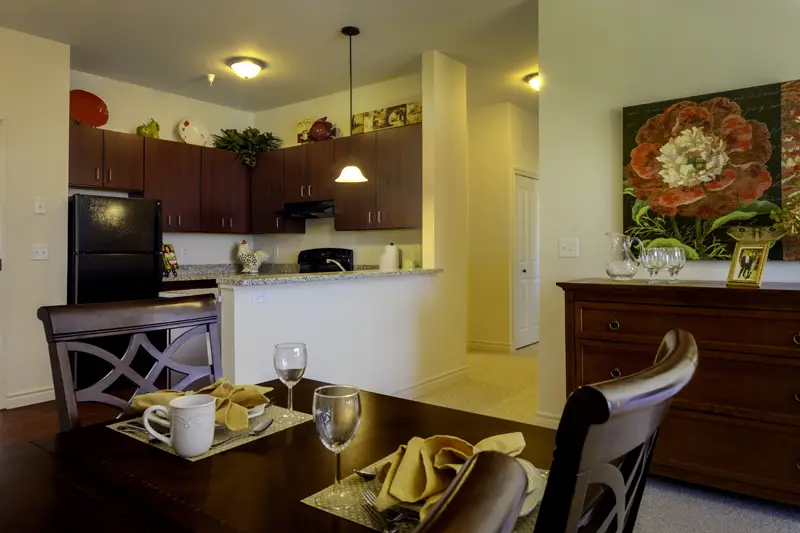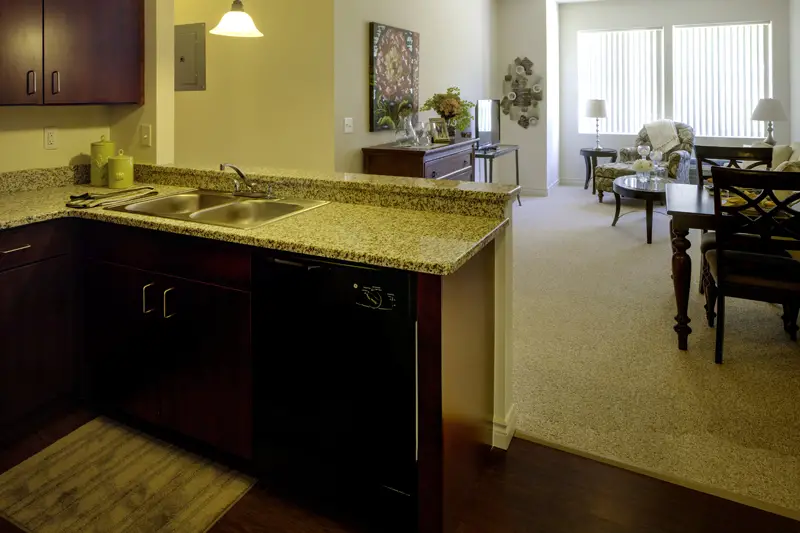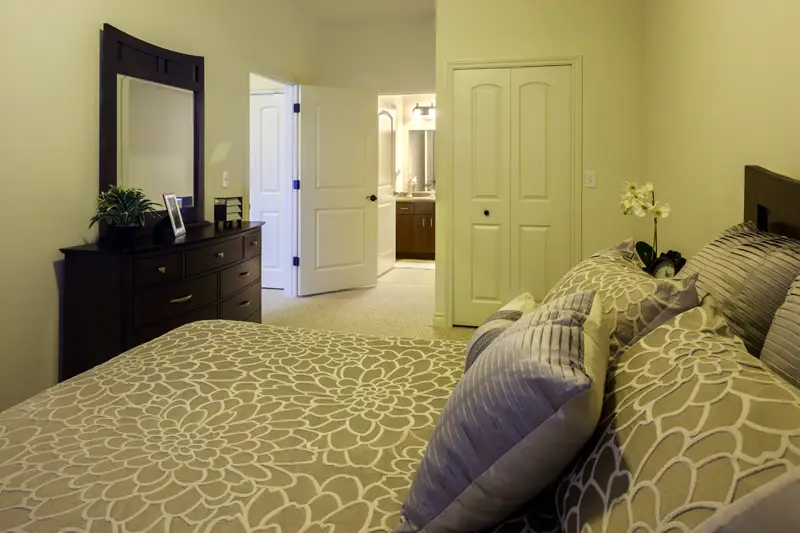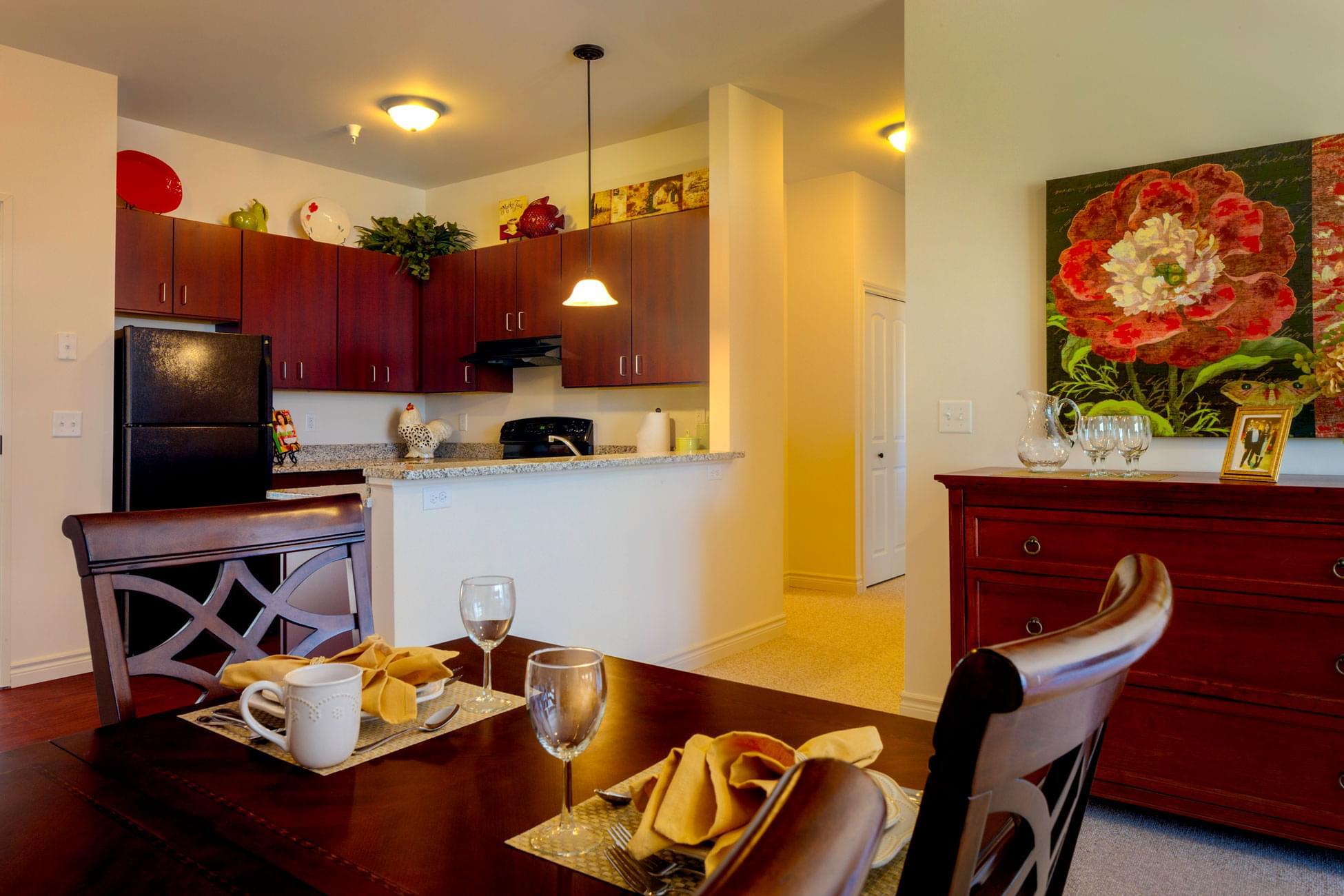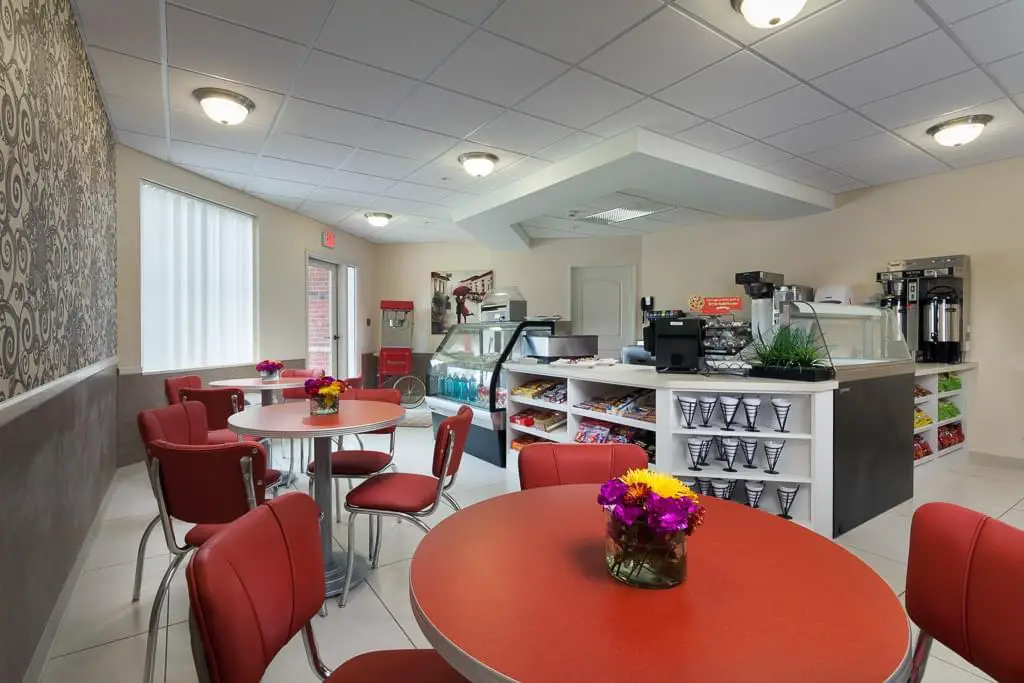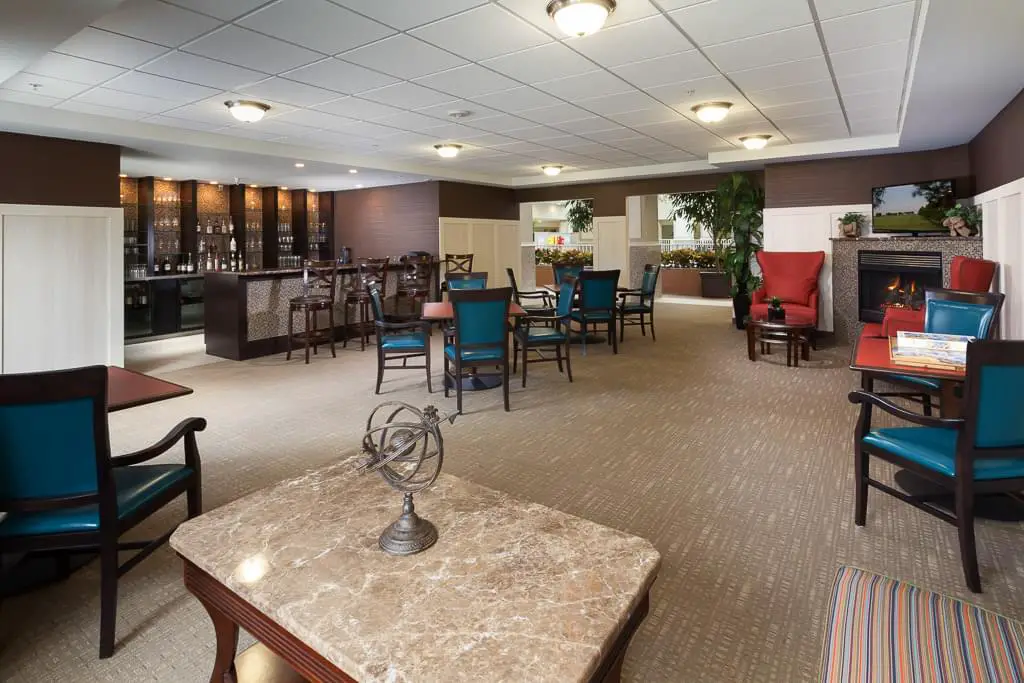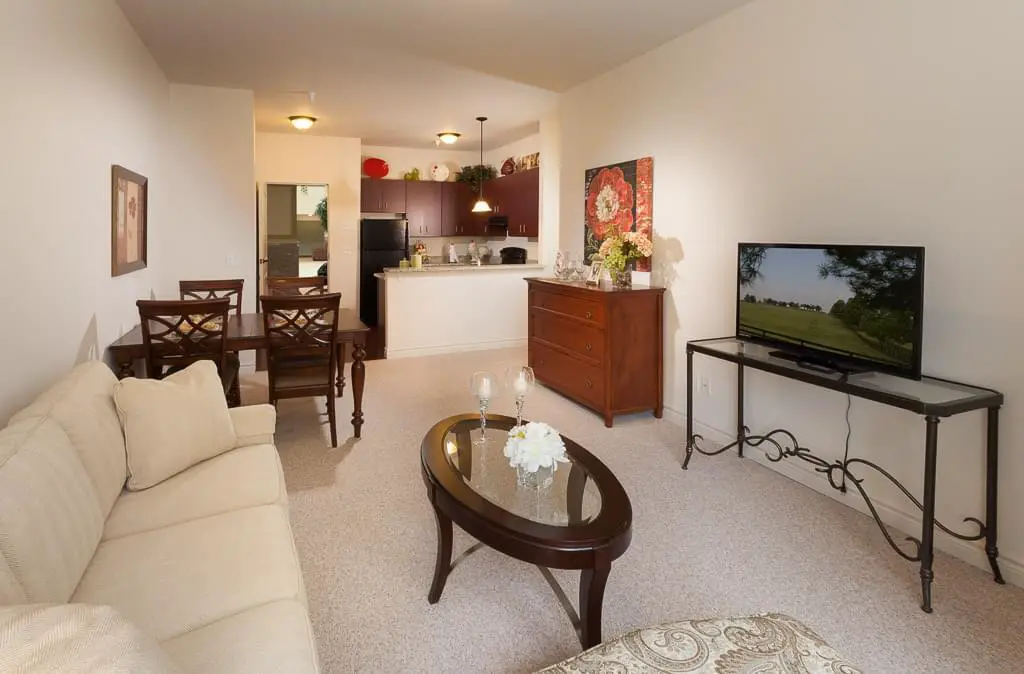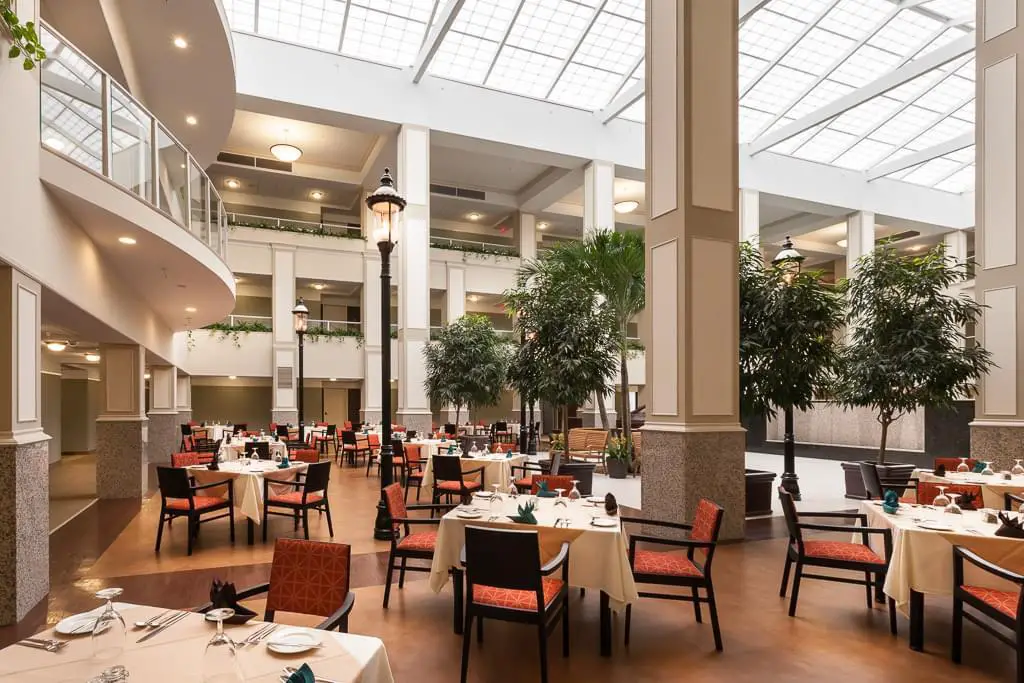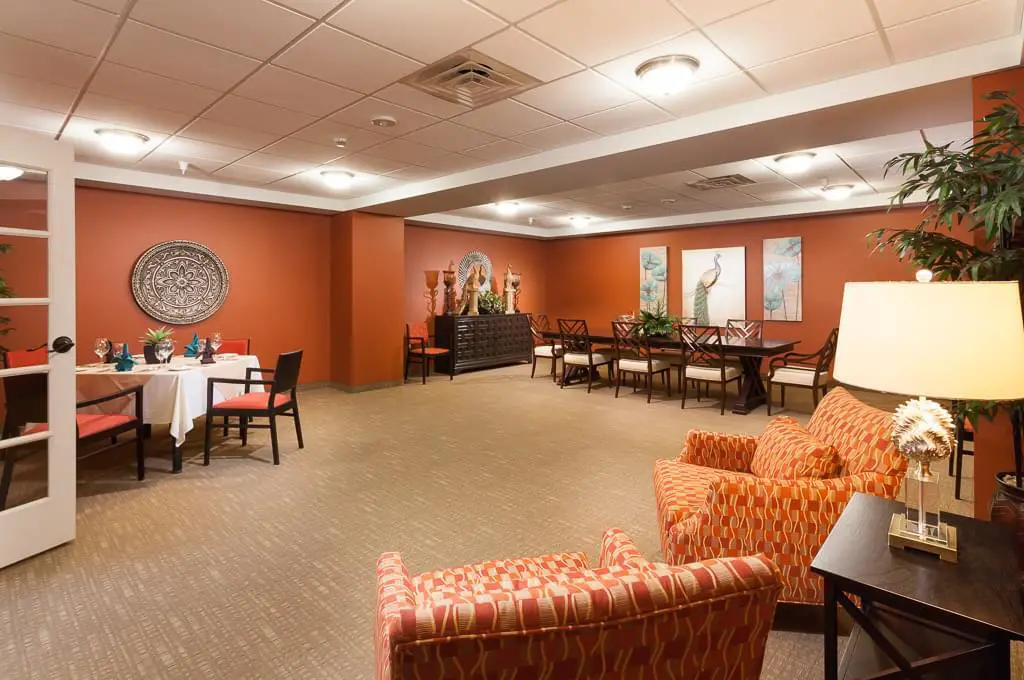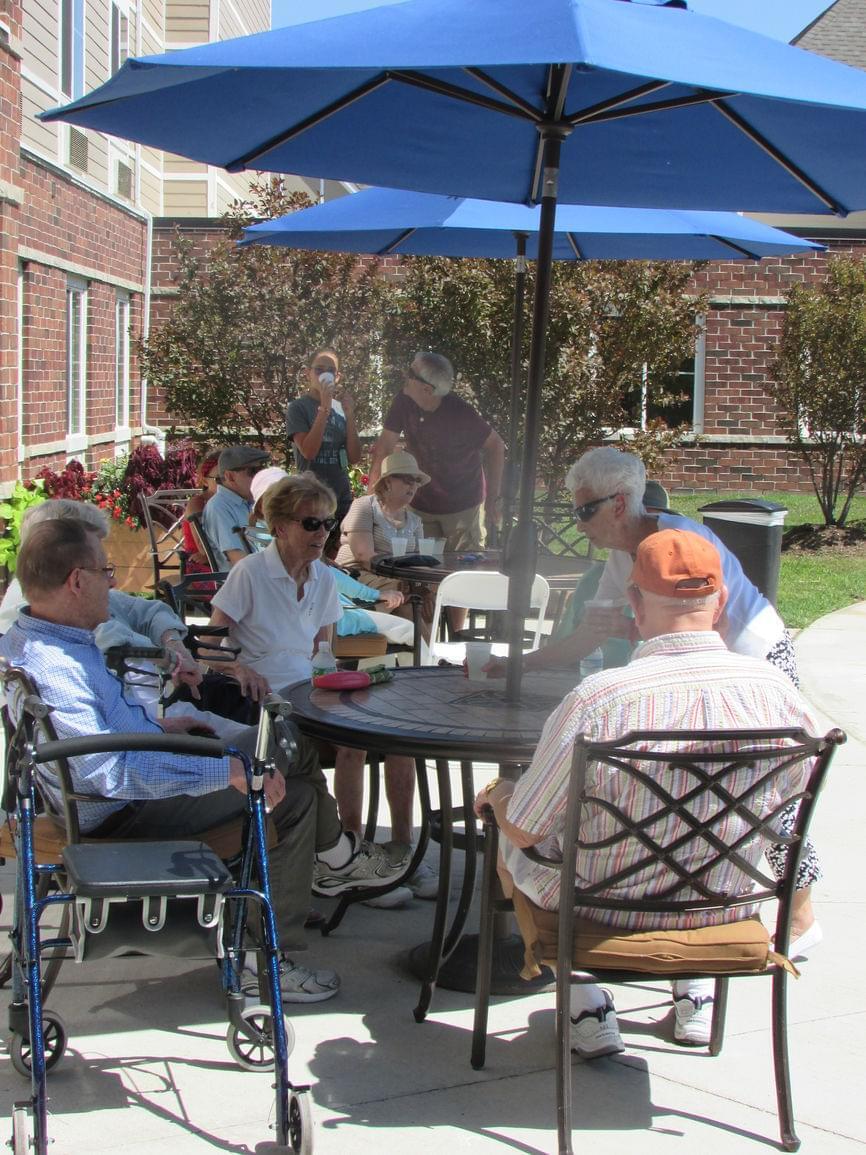 Additional Media
Videos
No media of this type.