Good Samaritan Society Brainerd Samaritan Houses
Brainerd, MN - Assisted Living, Memory Care
Good Samaritan Society Brainerd Samaritan Houses is an appealing assisted living community in Brainerd, Minnesota. It is within well-favored Crow Wing County which is part of the North Star State.
Our residents who desire memory care or assisted living services in a small, home-like setting will receive a combination of housing, personal care and other supportive services.
Residents benefit from flexible staffing, supportive services and custom healthcare options.
Elmwood and Oakwood Samaritan Houses specialize in the care of residents with Alzheimer's disease or related dementias. Staff members provide 24-hour personalized service to residents who may need assistance or support with activities of daily living, but do not need full-time medical care. The two houses share a courtyard with a gazebo for summer gardening, barbecues, and enjoying the natural setting.
Birchwood Samaritan House specializes in assisted living in a small, household setting. The home is located near Oakwood and Elmwood Samaritan Houses on the Good Samaritan Society – Woodland campus and features comfortable living areas including a sunroom overlooking a walking trail through the woods.
Assisted living communities are licensed healthcare providers that offer residents housing, personal assistance, supportive services, and custom healthcare plans.
Residents live in apartments or residential units and don't require around-the-clock nursing supervision. Staff members are accessible 24 hours a day.
Birchwood Samaritan House promotes wellness and enrichment as the key to a fulfilling lifestyle. We offer a wide array of services and amenities including:
Spiritual enrichment
Cognitive enrichment
Wellness activities
Peaceful walking trail in a beautiful, wooded setting
Nutritional education
Personal emergency response system
A variety of social opportunities
Spacious suites with private baths
Ample closet space
State-of-the-art Jacuzzi bath tub
Emergency fire and healthcare response system
Home-style dining
Sunroom
Family room
Wireless internet
Access to transportation
If your loved one needs more structured services, a memory special care unit is available in many locations.
As memory loss progresses, being home alone can create potentially unsafe situations, such as forgetting to turn off the oven, getting disoriented during a walk outdoors or missing scheduled medication times.
If you're questioning your loved one's safety at home, it may be time to consider a memory care assisted living community. This program provides specialized, compassionate care for individuals diagnosed with Alzheimer's disease and related dementias.
Elmwood and Oakwood Samaritan Houses promote wellness and enrichment as the key to a fulfilling lifestyle. We offer a wide array of services and amenities including:
24-hour secured environment
Spiritual enrichment
Cognitive enrichment
Wellness activities
Peaceful walking trail in a beautiful, wooded setting
Nutritional education
Personal emergency response system
A variety of social opportunities
Spacious suites with private baths
Ample closet space
State-of-the-art Jacuzzi bath tub
Emergency fire and healthcare response system
Home-style dining
Sunroom
Family room
Wireless internet
Access to transportation
See More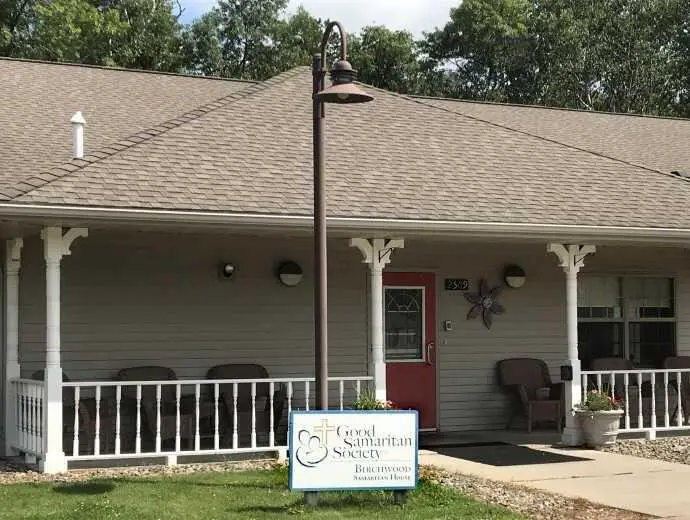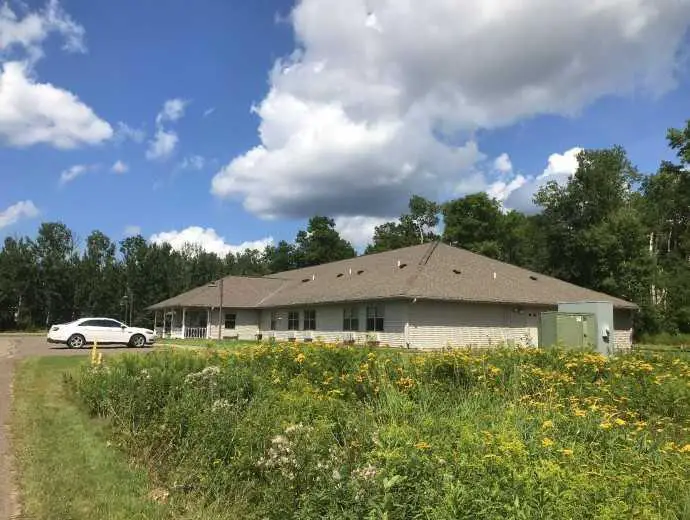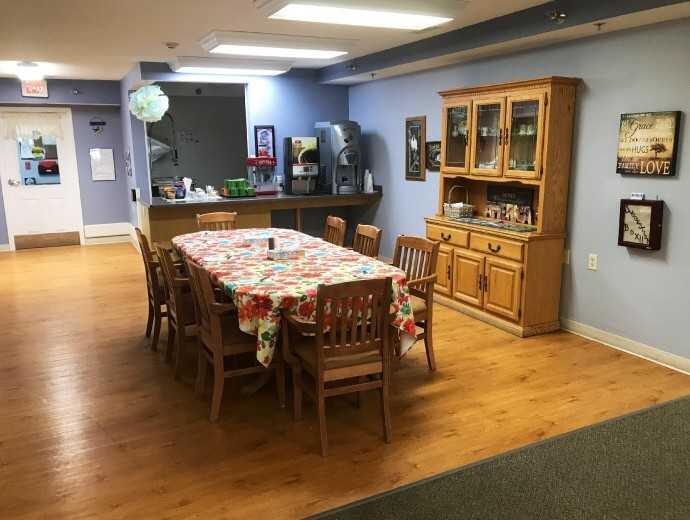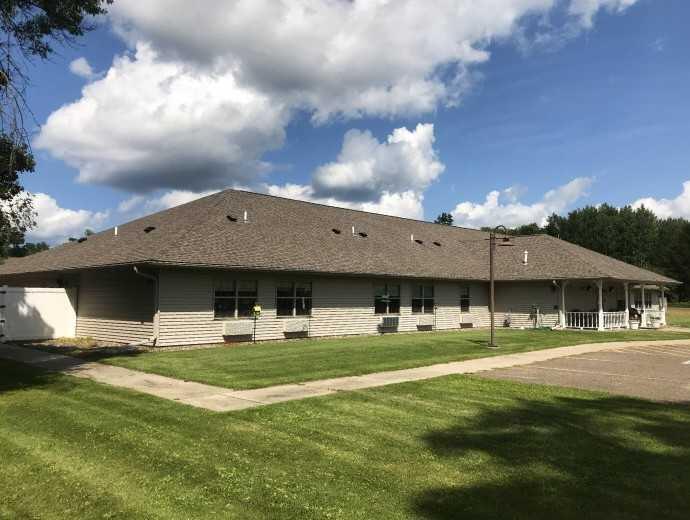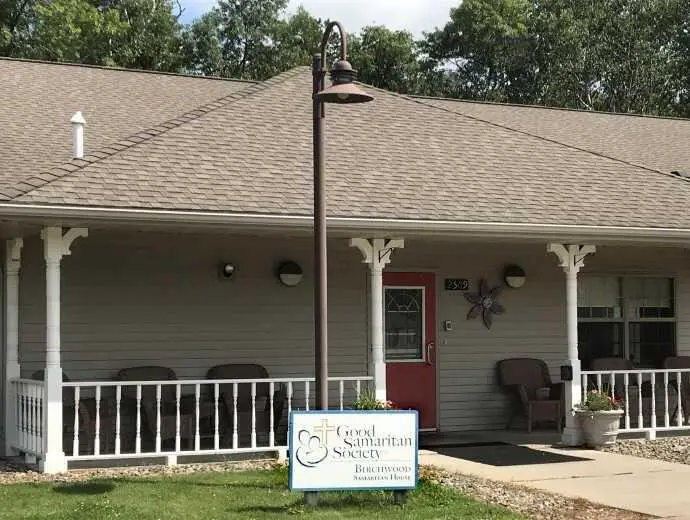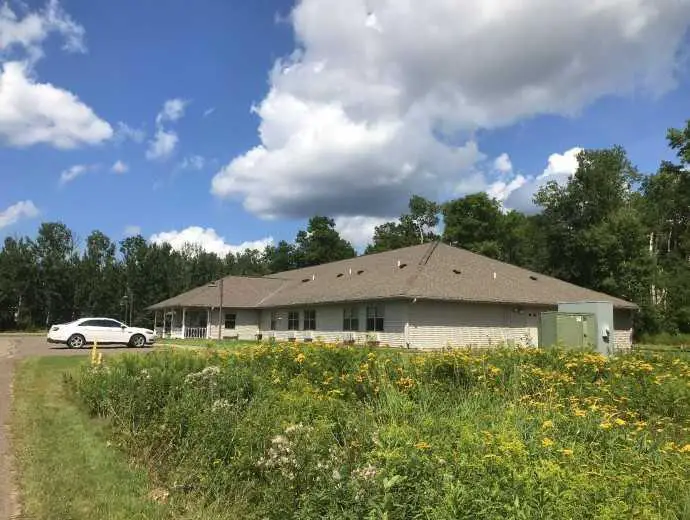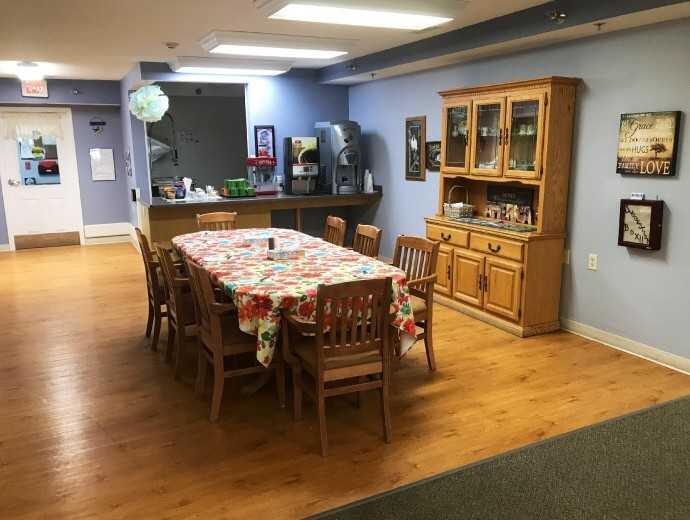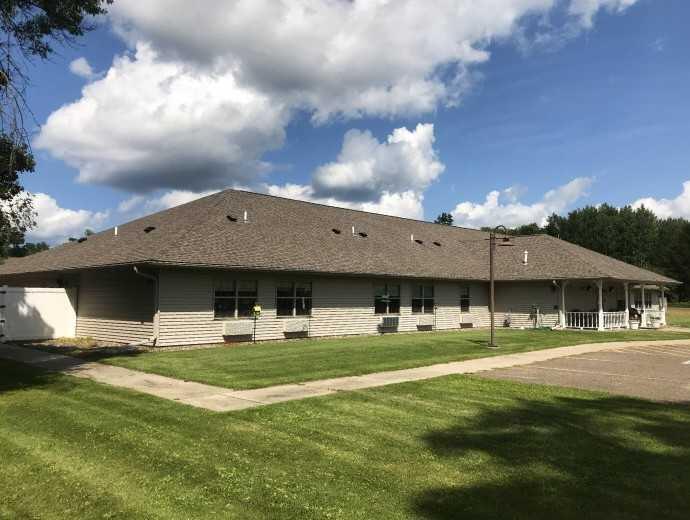 Brainerd Senior Living Near Me