Good Samaritan Society The Lodge of Howard Lake
Howard Lake, MN - Assisted Living
Good Samaritan Society The Lodge of Howard Lake is a resplendent assisted living community in Howard Lake, Minnesota. It is within colorful Wright County which is part of the North Star State.
Have you noticed certain activities have become a little too much to handle? You know something needs to change, but you're not ready to give up your freedom. With assisted living from The Lodge of Howard Lake, we can help you live the lifestyle you want to live—even if your circumstances have changed what that lifestyle looks like. We understand how important it is that you live life on your terms.
Assisted living service communities may benefit seniors who:
need help with grooming, bathing, dressing or other daily activities such as medication management
are no longer interested in or able to keep up with lawn care, snow removal or other home maintenance tasks
enjoy and value the security of having neighbors and staff members close by
need or want help with laundry and housekeeping
require three nutritionally balanced meals each day
prefer using transportation provided by others for shopping or entertainment
enjoy participating in spiritual, recreational, entertainment and wellness programming
Basic services, amenities and building features included in monthly occupancy rate:
One-bedroom apartment including appliances (mini refrigerator/freezer, microwave, window treatments)
Utilities including: electricity, heat, air conditioning, garbage, water, sewer, recycling, basic internet access (excludes phone)
Individual controls in room for heat and A/C
Personal emergency response pendant
Basic satellite/cable television and wireless internet
Weekly light scheduled housekeeping
Daily trash removal from apartment
Weekly linen service
General maintenance of the grounds, building, apartment and furnished appliances
Three meals per day
Daily coffee hour with snacks available
Uncovered parking lot available
Individual, interior mailboxes
Access to common areas: dining room, patio, wellness/community room, sun room/chapel
Access to private dining room (may be reserved for personal functions)
Planned social, religious, educational and recreational activities
Scheduled local transportation
Assisted living communities are licensed healthcare providers that offer residents housing, personal assistance, supportive services, and custom healthcare plans.
Residents live in apartments or residential units and don't require around-the-clock nursing supervision. Staff members are accessible 24 hours a day.
An emergency response system enables a person to notify emergency service personnel when assistance is needed.
Many systems include a small device with a button worn on a lanyard around the neck. However, emergency response systems may also include buttons, pull cords and other devices installed on walls.
These systems are invaluable for those who are living alone, in case of falls or other emergencies.
See More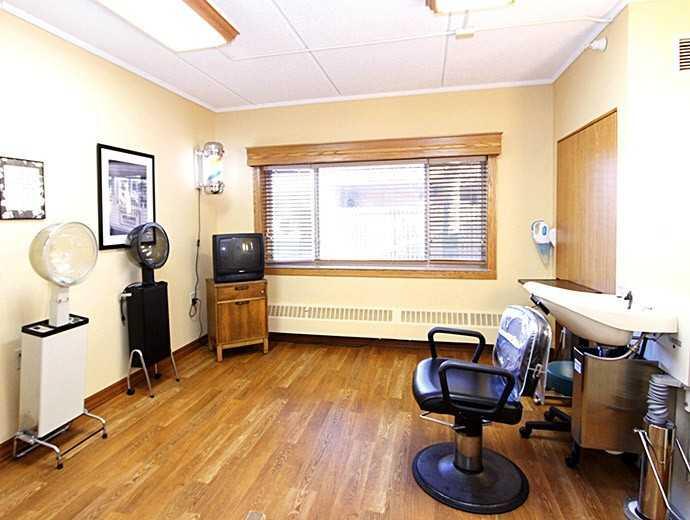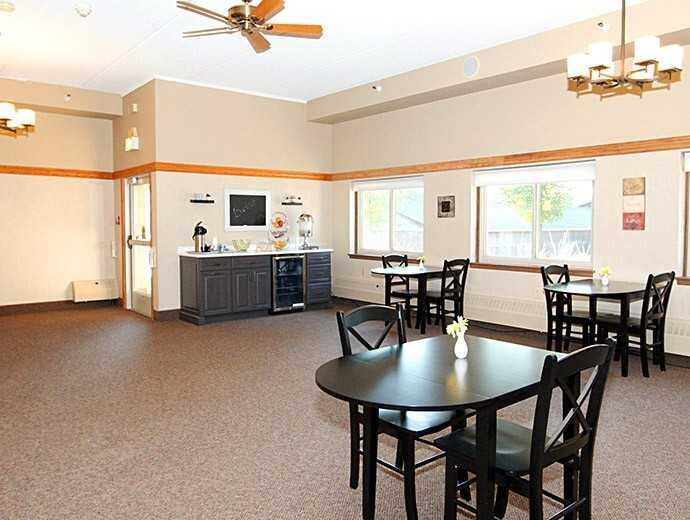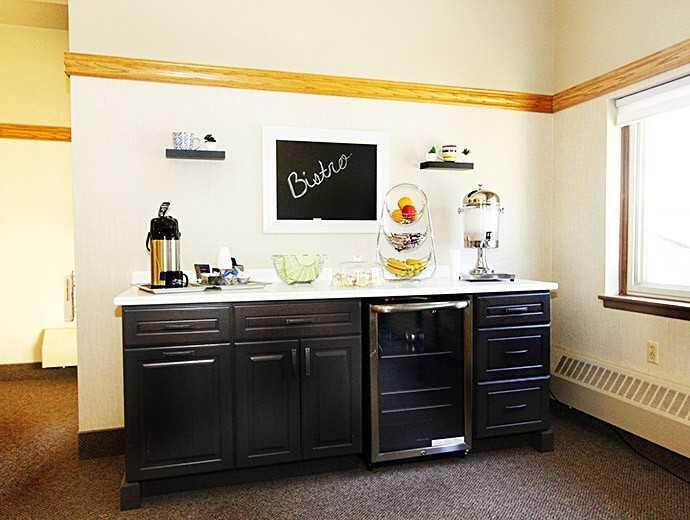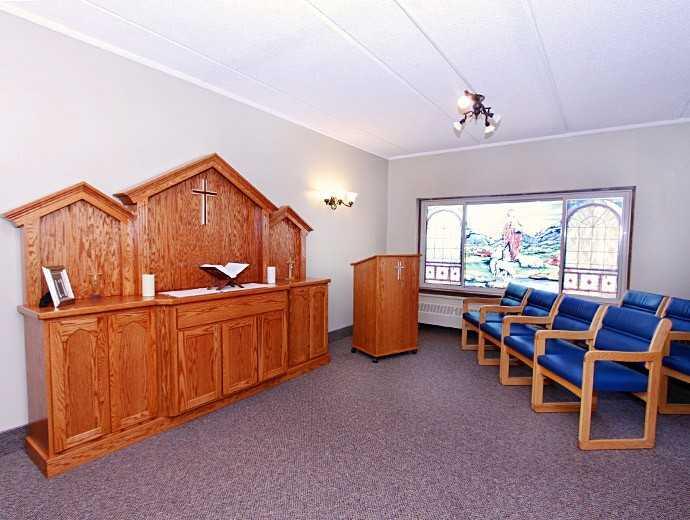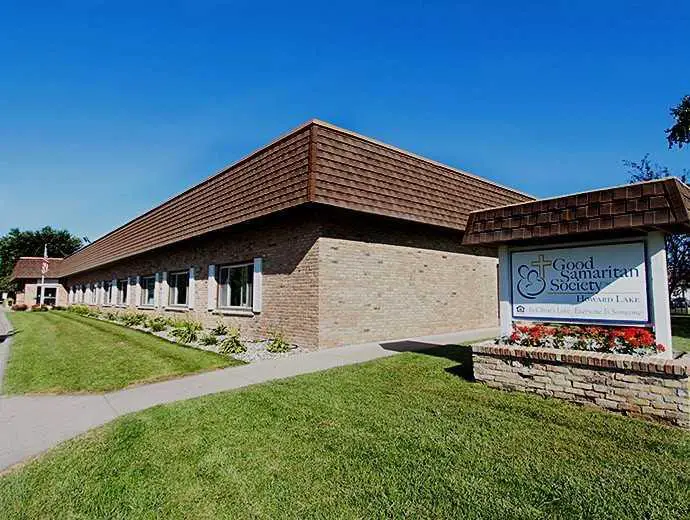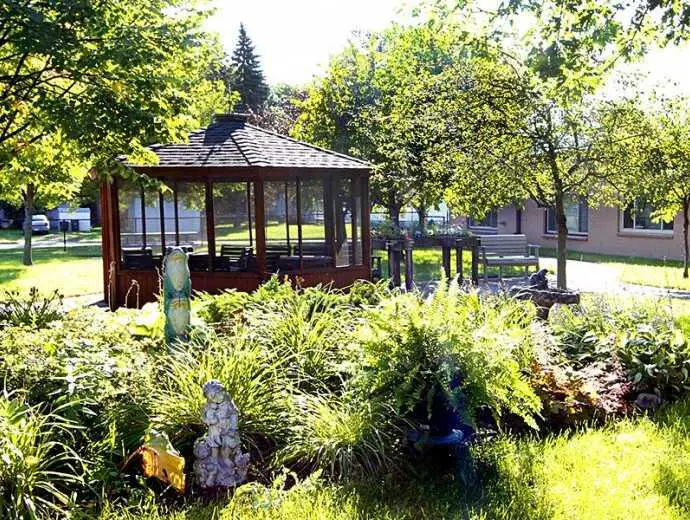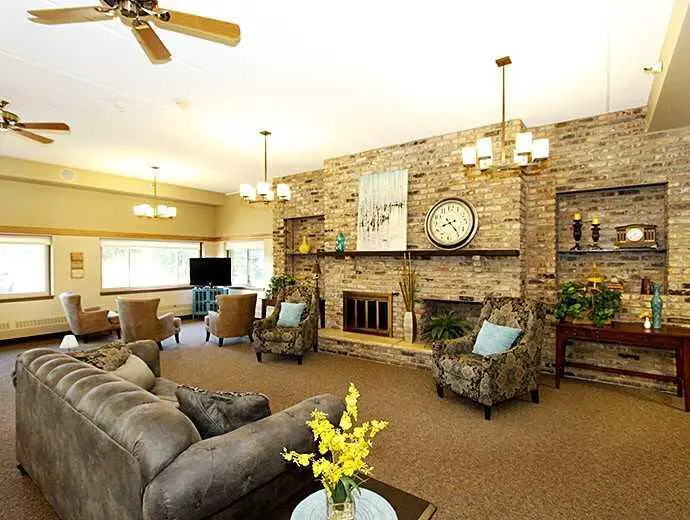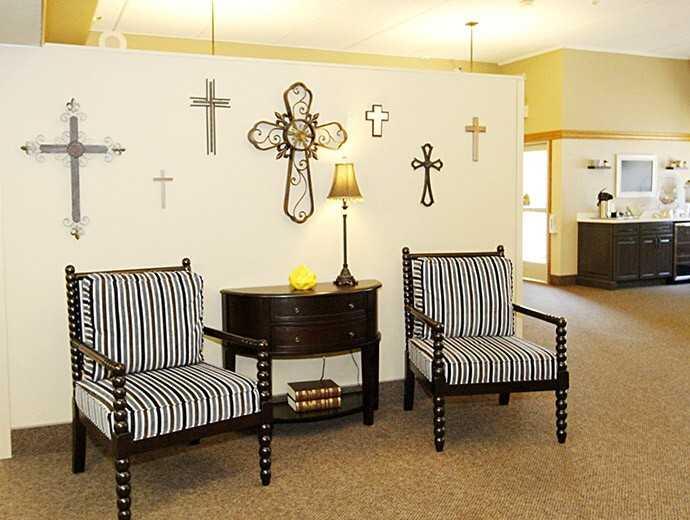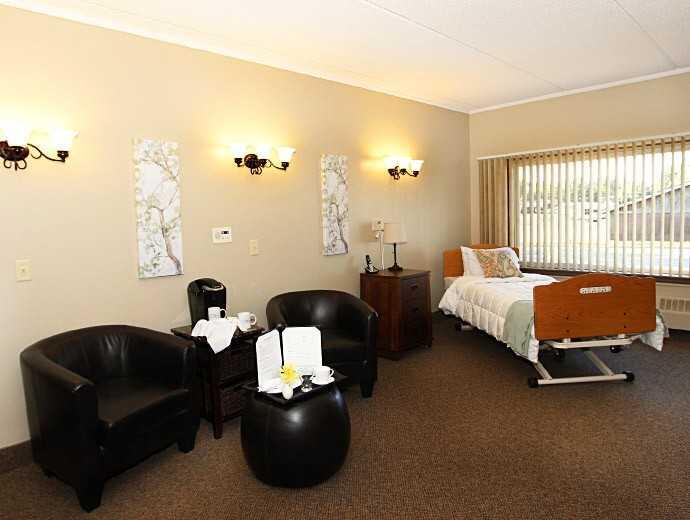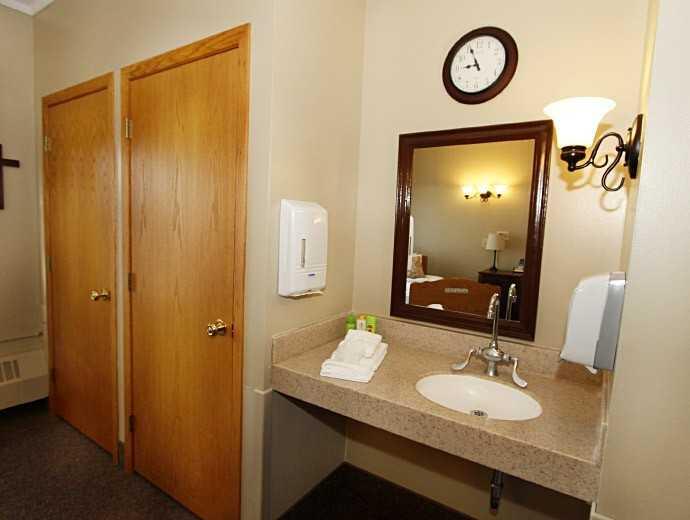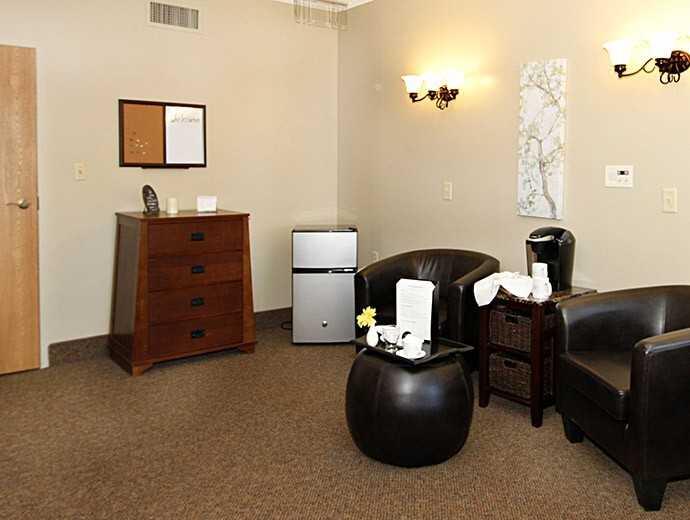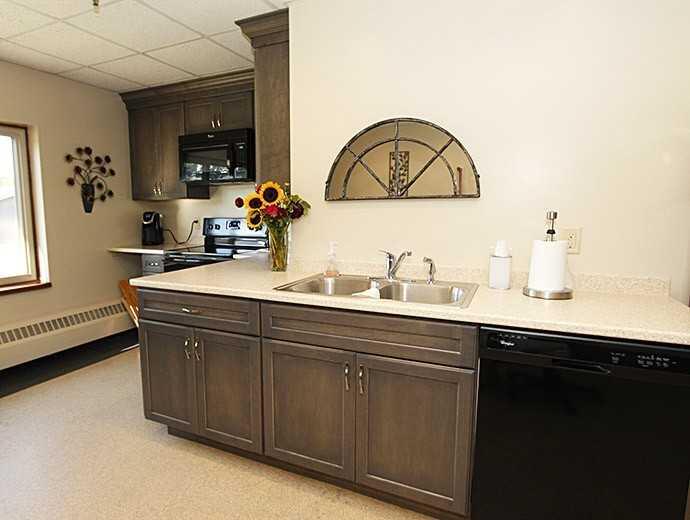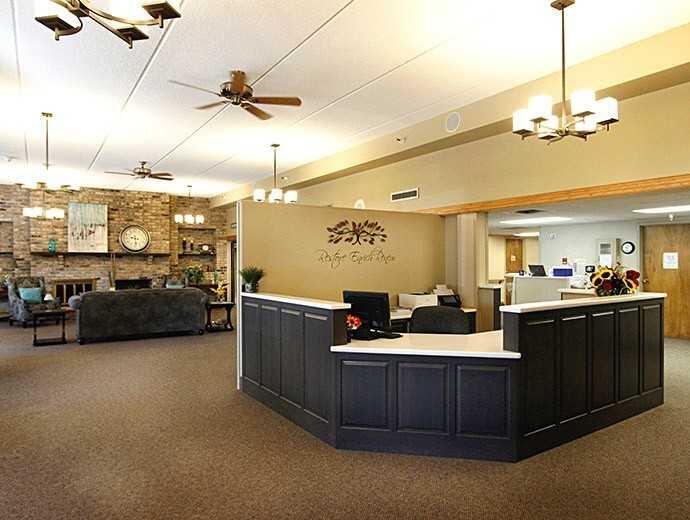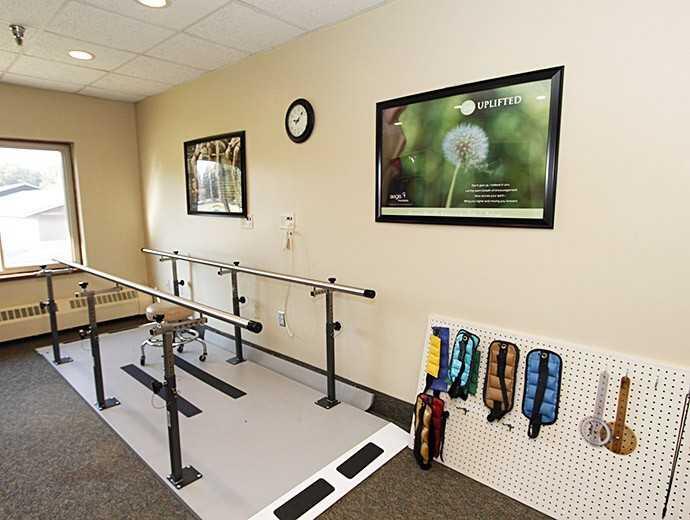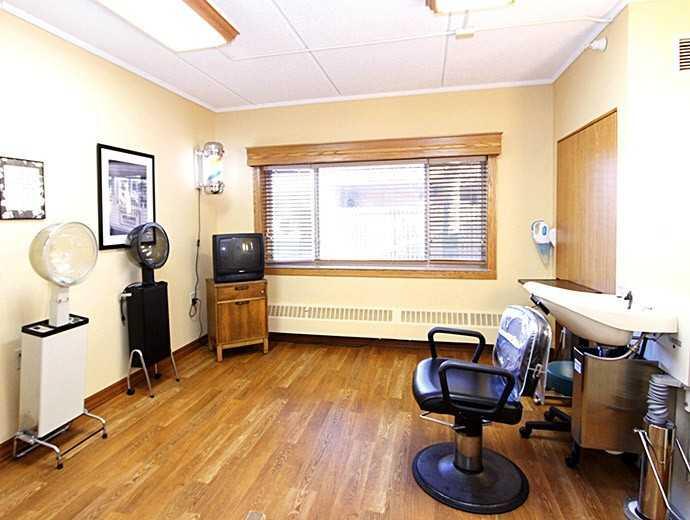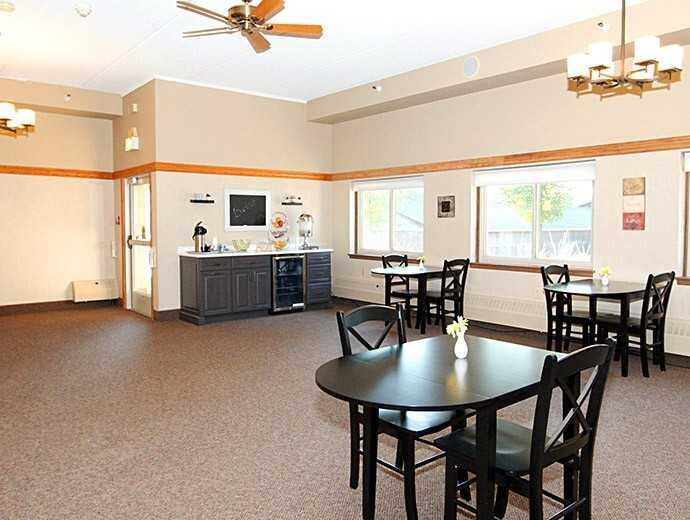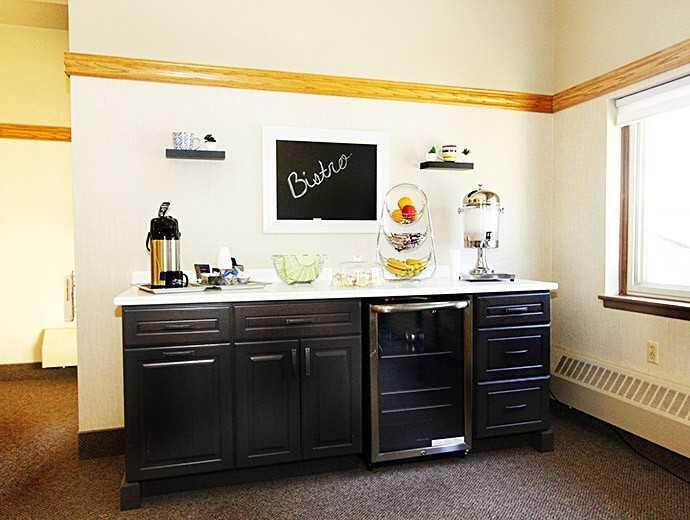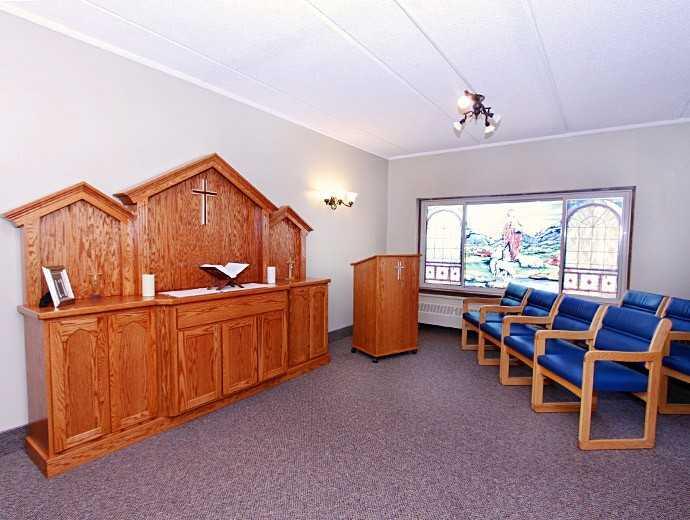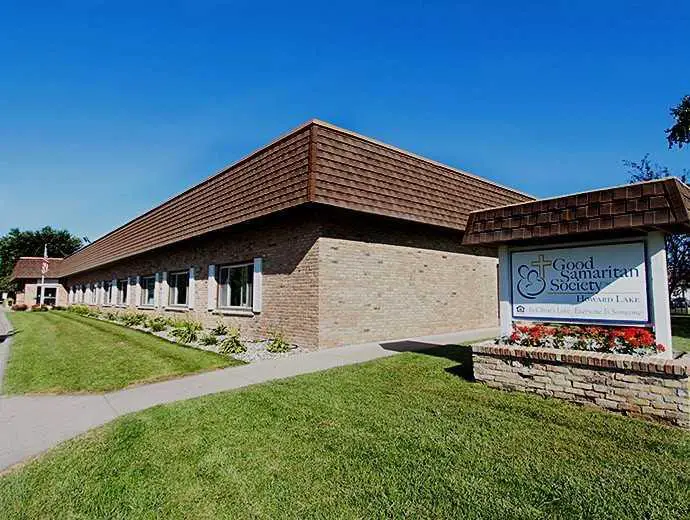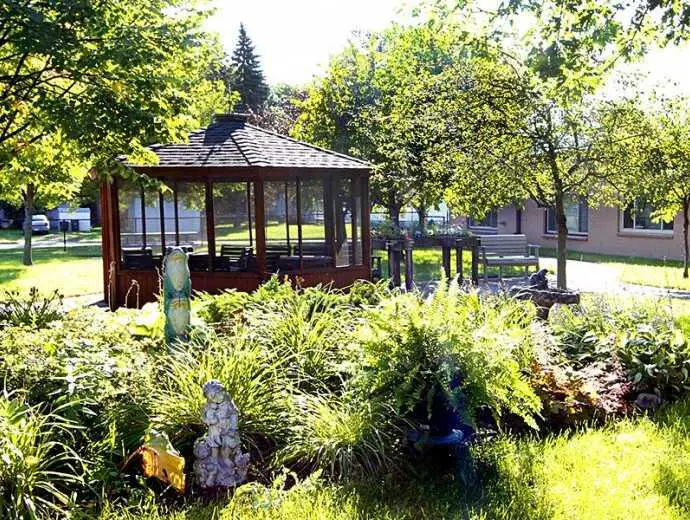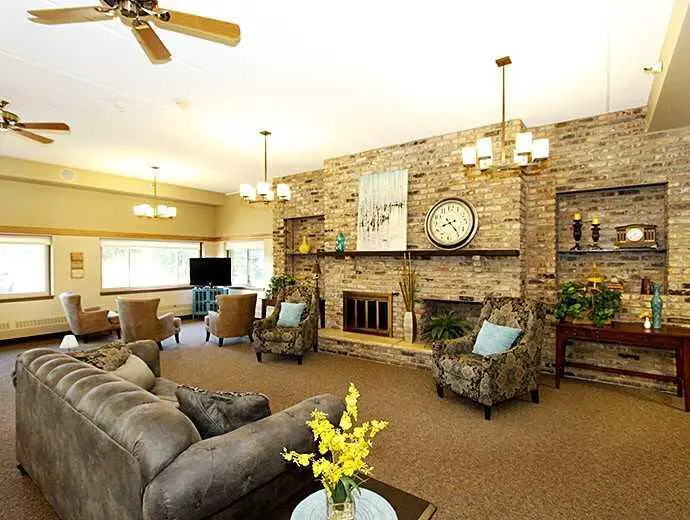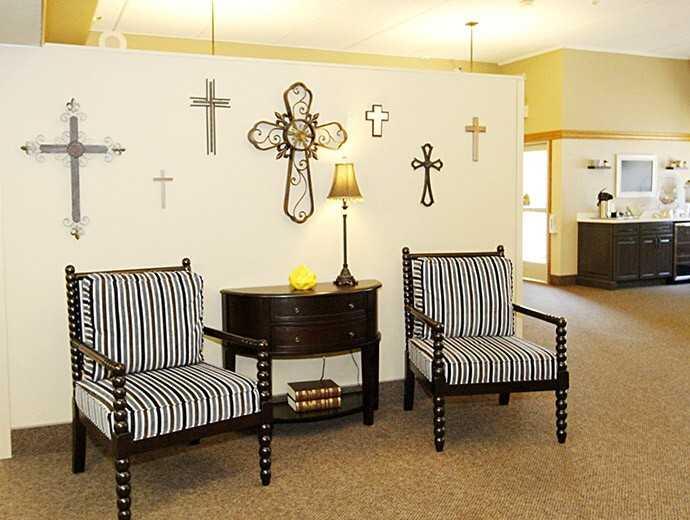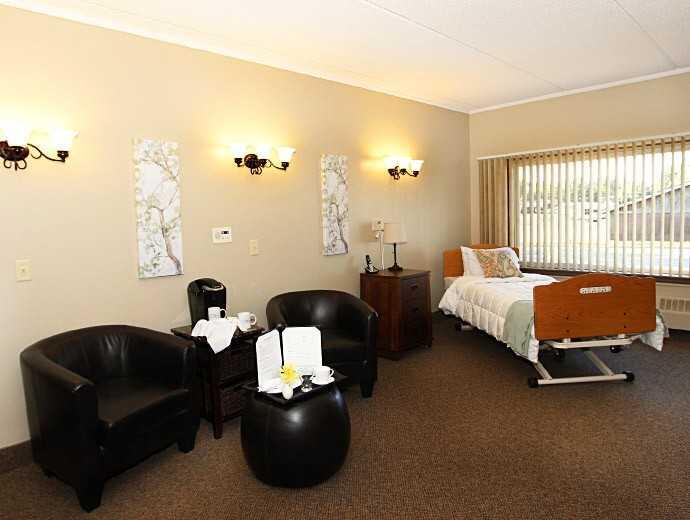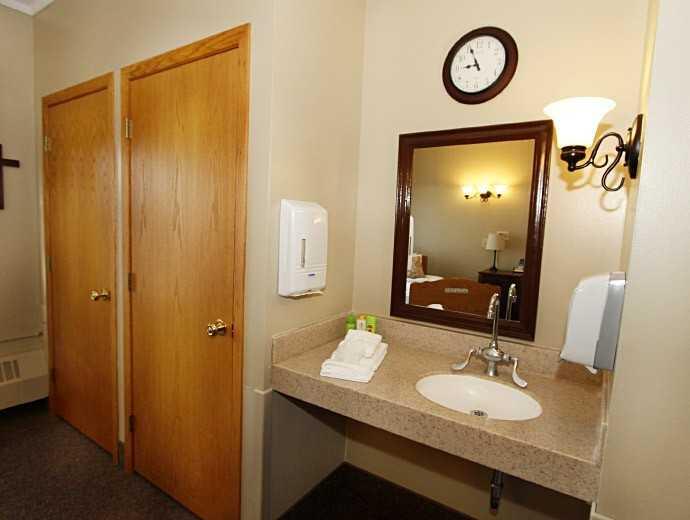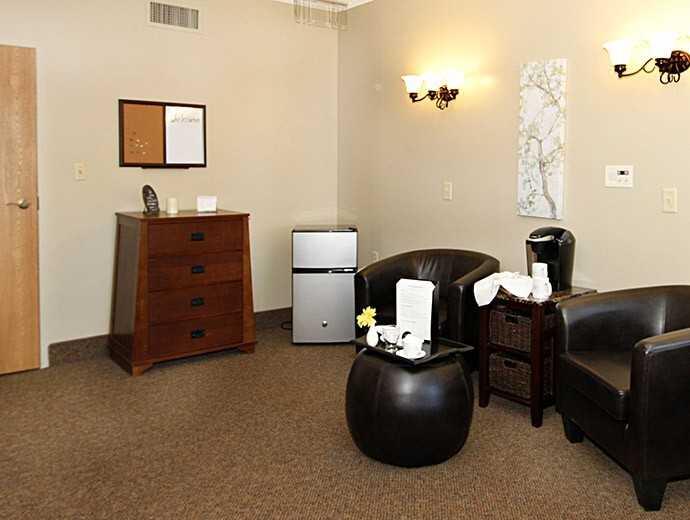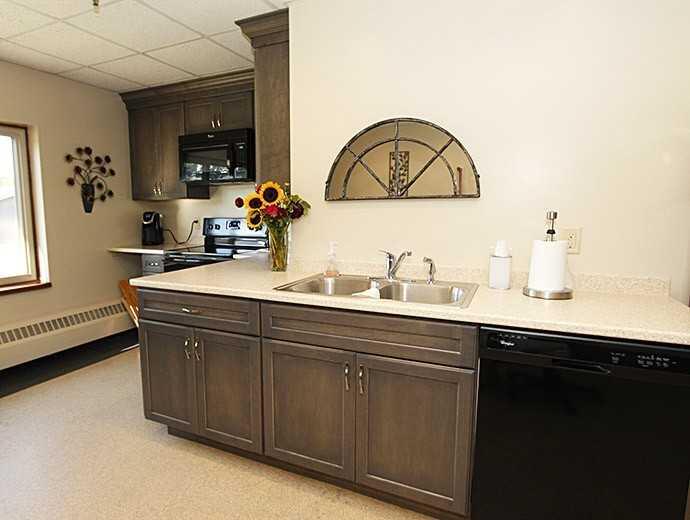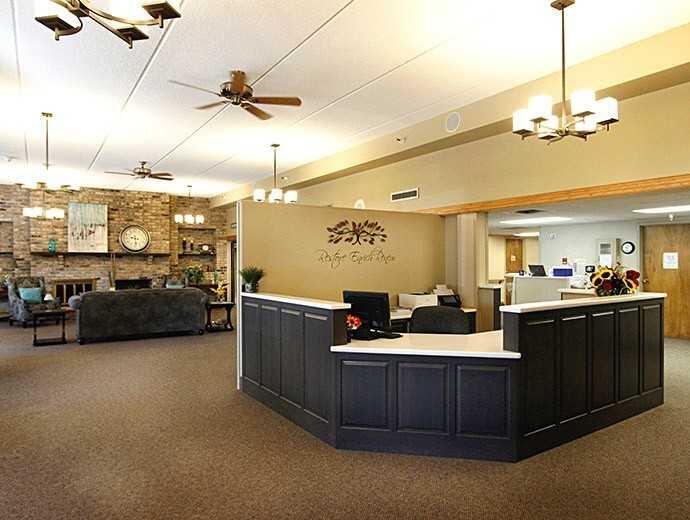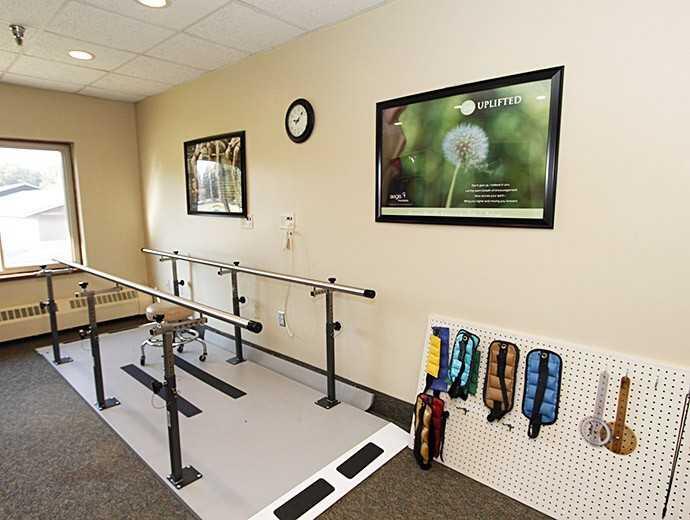 Howard Lake Senior Living Near Me