Savanna Prairie
Kimball, MN - Assisted Living
Savanna Prairie Assisted Living is located in Kimball, Minnesota. We are a 30 unit assisted living community. Our North wing consists of 14 studio units and our South wing consists of 16 apartment style units.
The South wing is our newest addition to our building. Each apartment has a refrigerator, stove, microwave, and in-apartment washer and dryer. We offer 12 one-bedroom floor plans which include one full bathroom including a shower. We also offer 4 two-bedrooms with showers.
Services offered in a senior community are a vital part of care provided. WE offer a home-like lifestyle for its senior residents where they can have their needs met now and in the future. As our resident's personal and medical needs change, we adjust our levels of care to serve those needs. We are staffed to manage personal care and medical issues and the services offered in each community reflect that.
Whether you're looking for an Independent Apartment where we offer a secure setting, light housekeeping, and lawn service; Assisted Living Apartments where we offer light housekeeping, laundry, meals and medication administrations. Along with these services, daily activities are always offered in our communities. Social life for senior residents we feel is very important in their daily living.
See More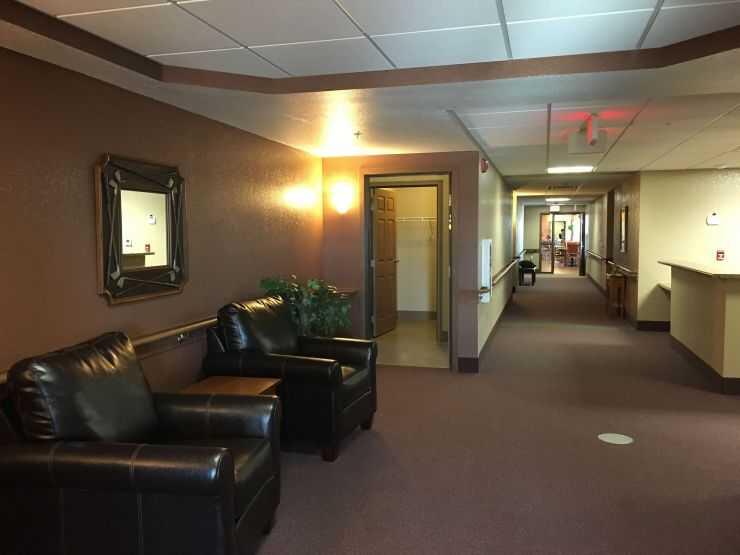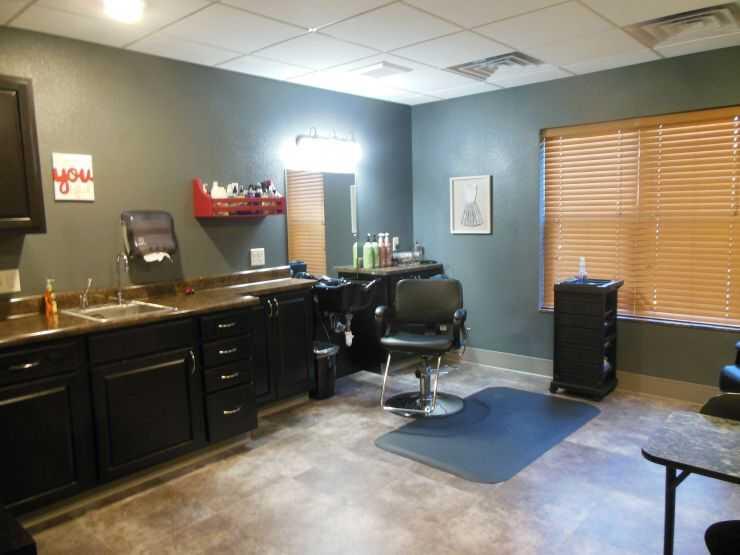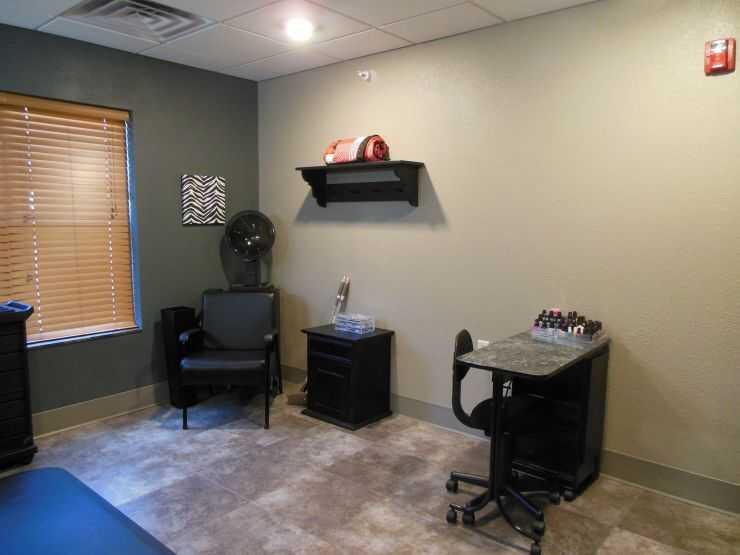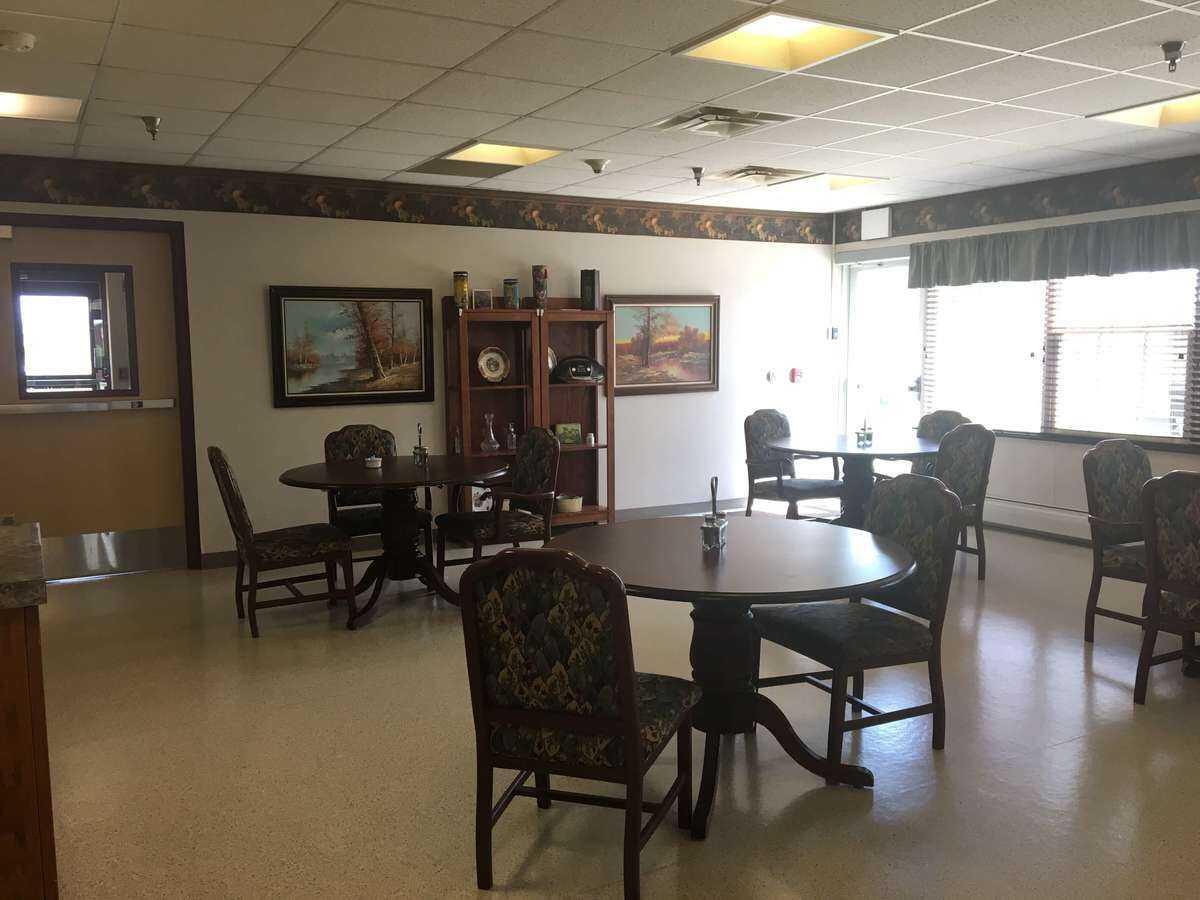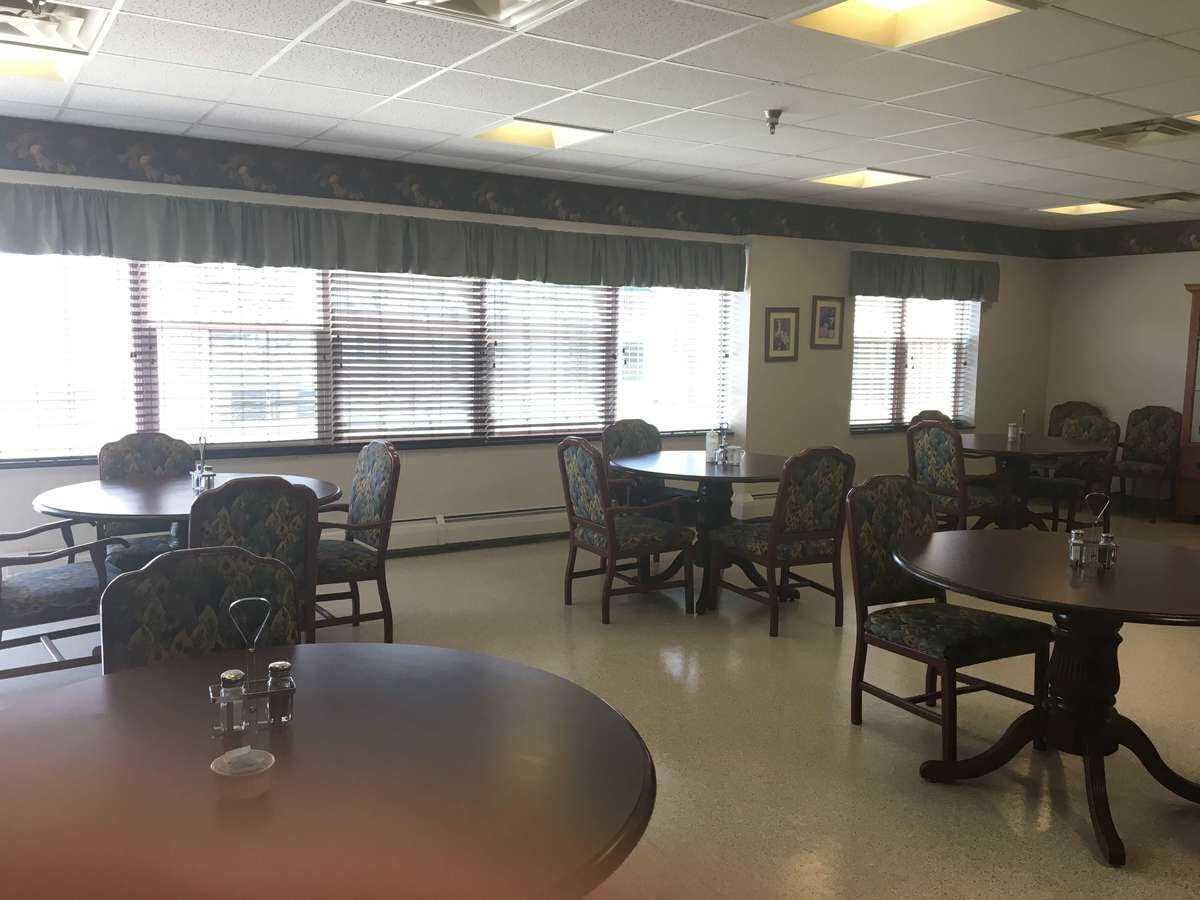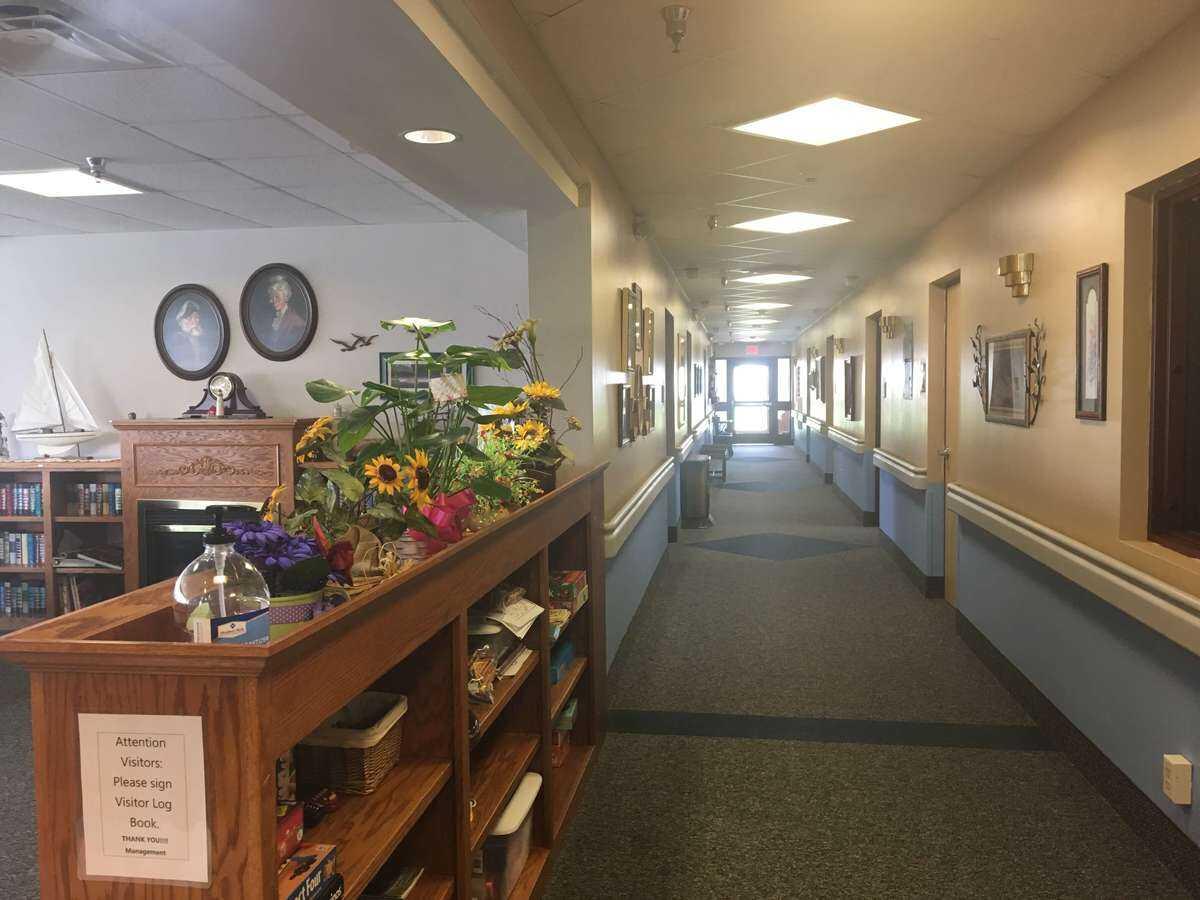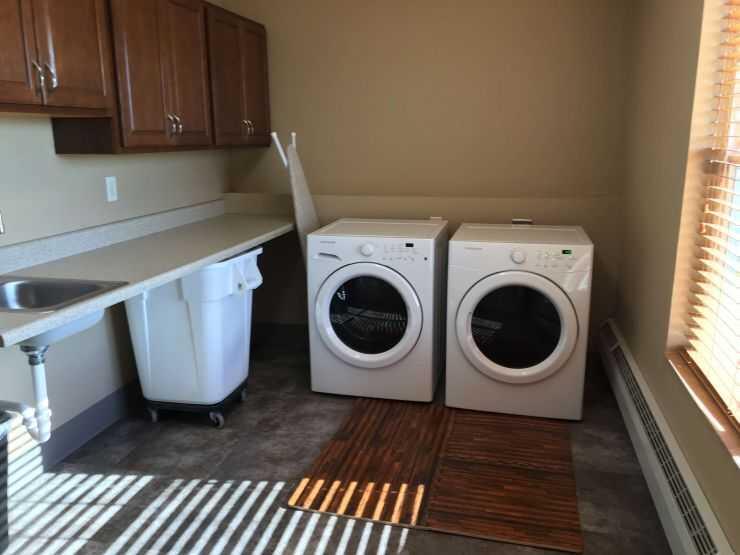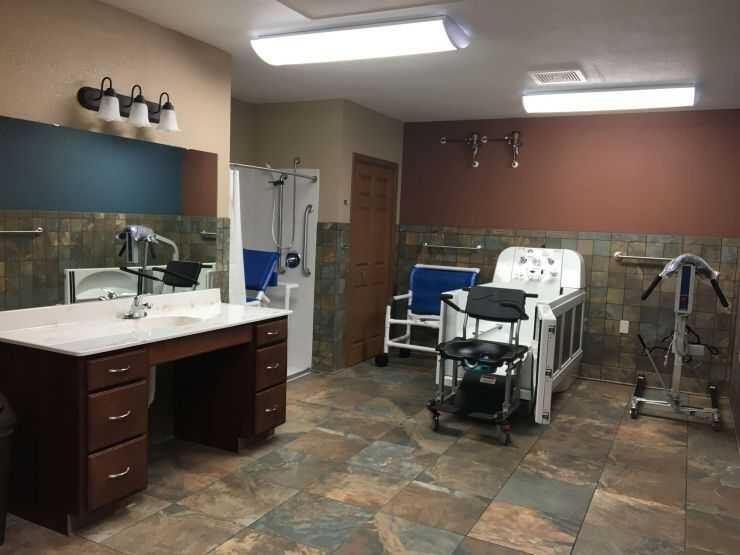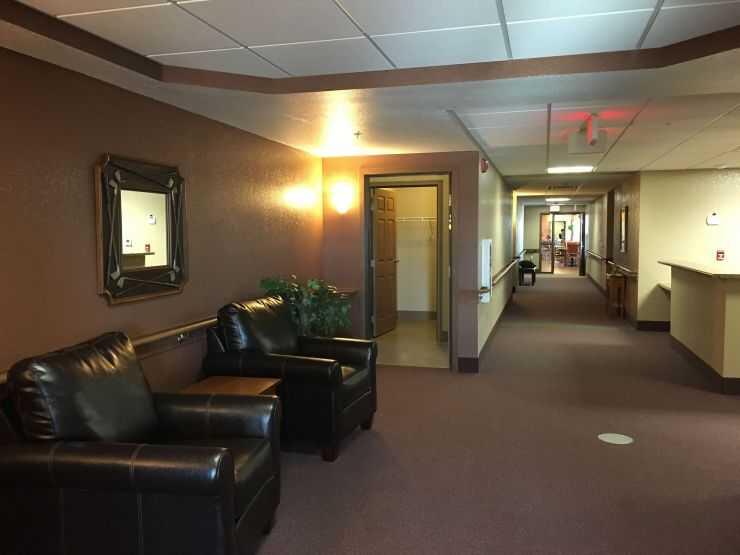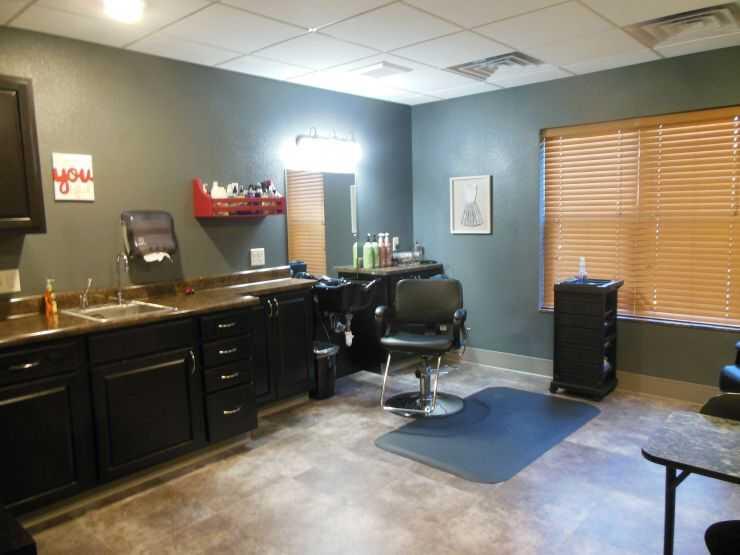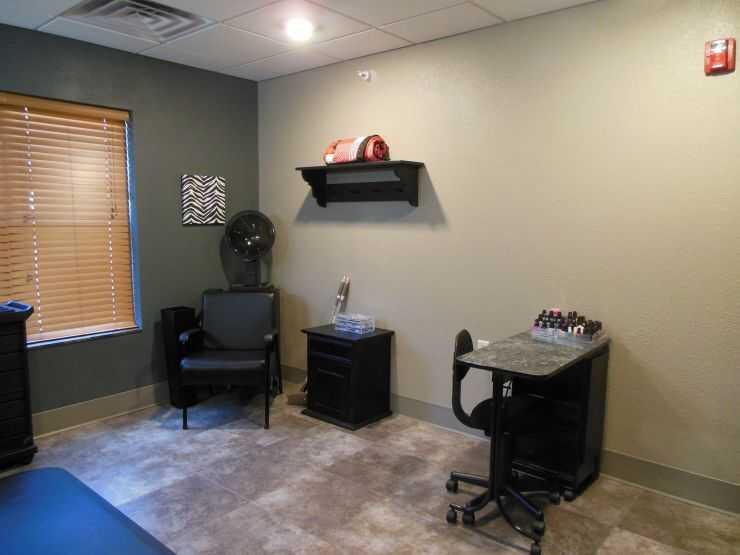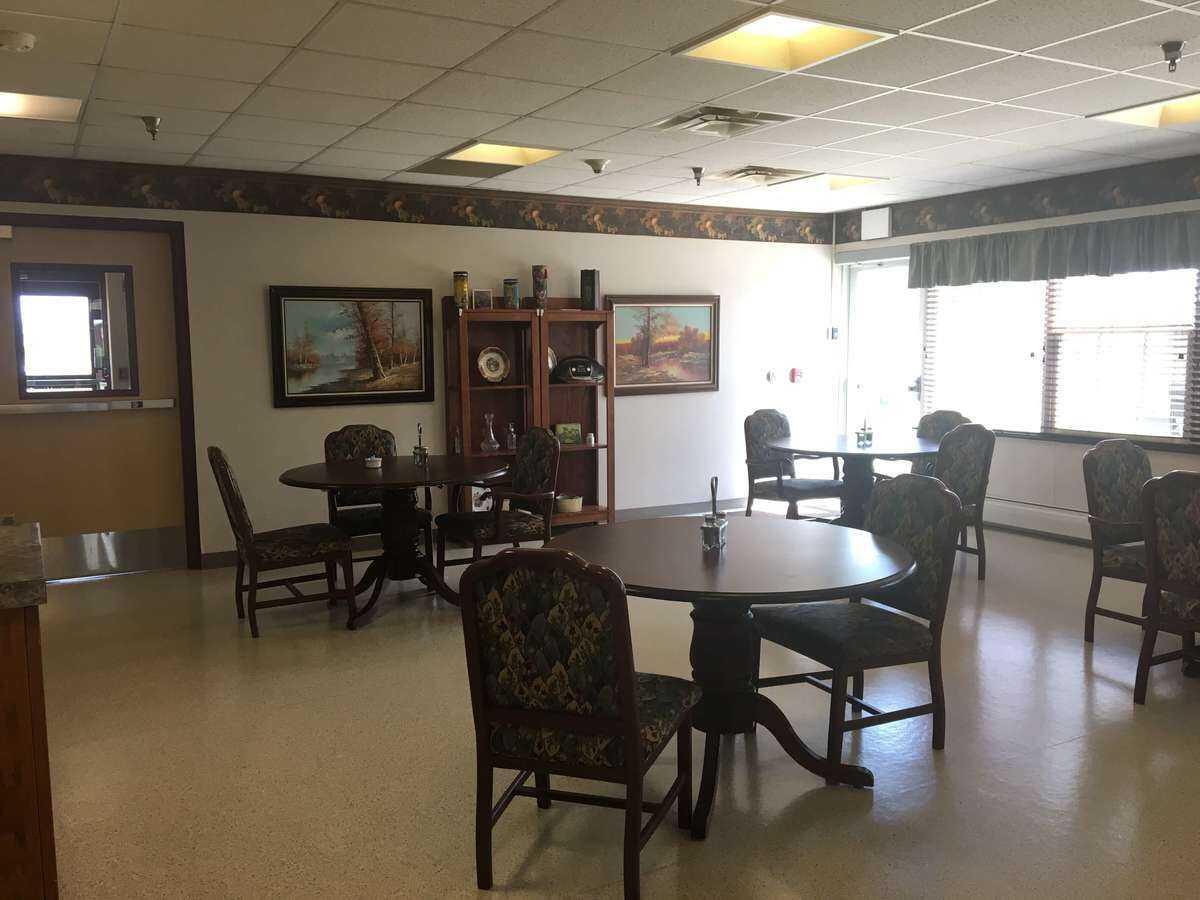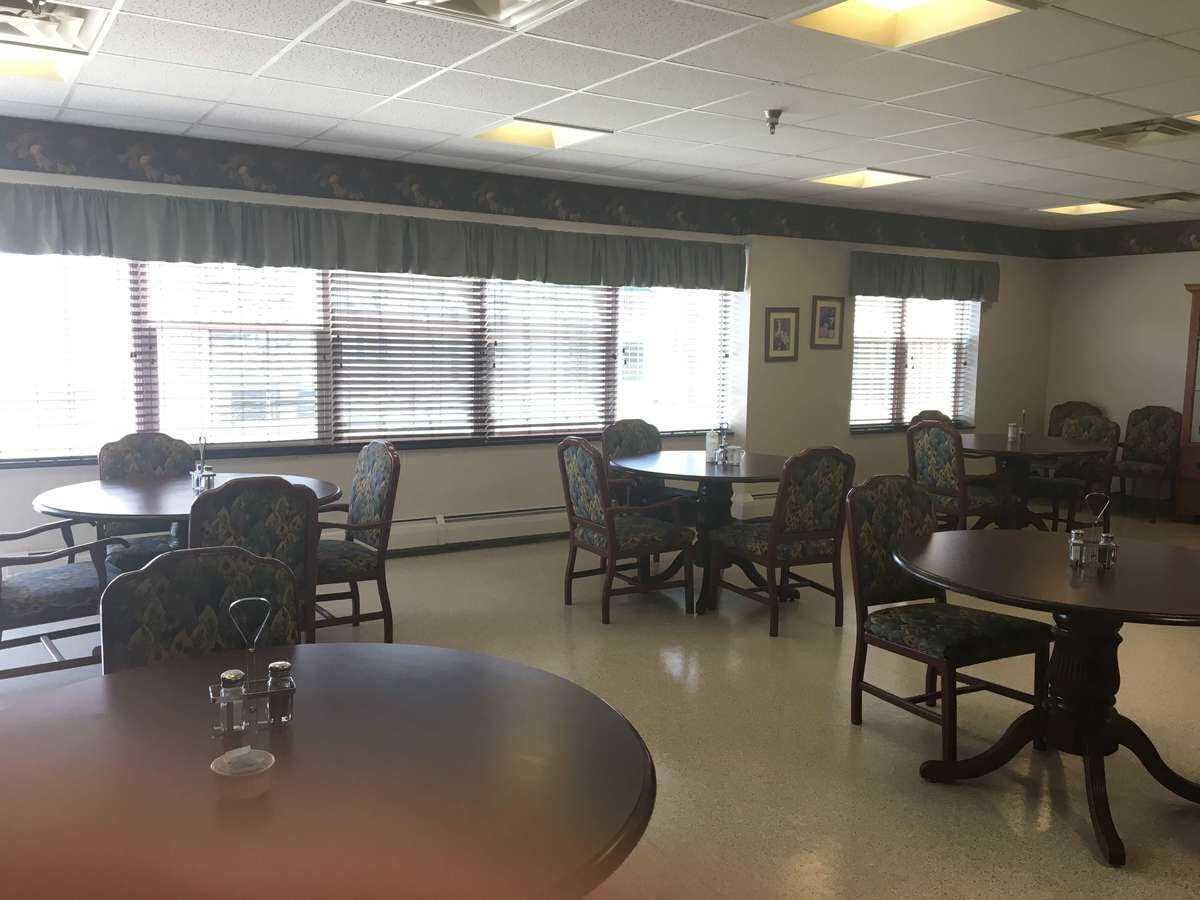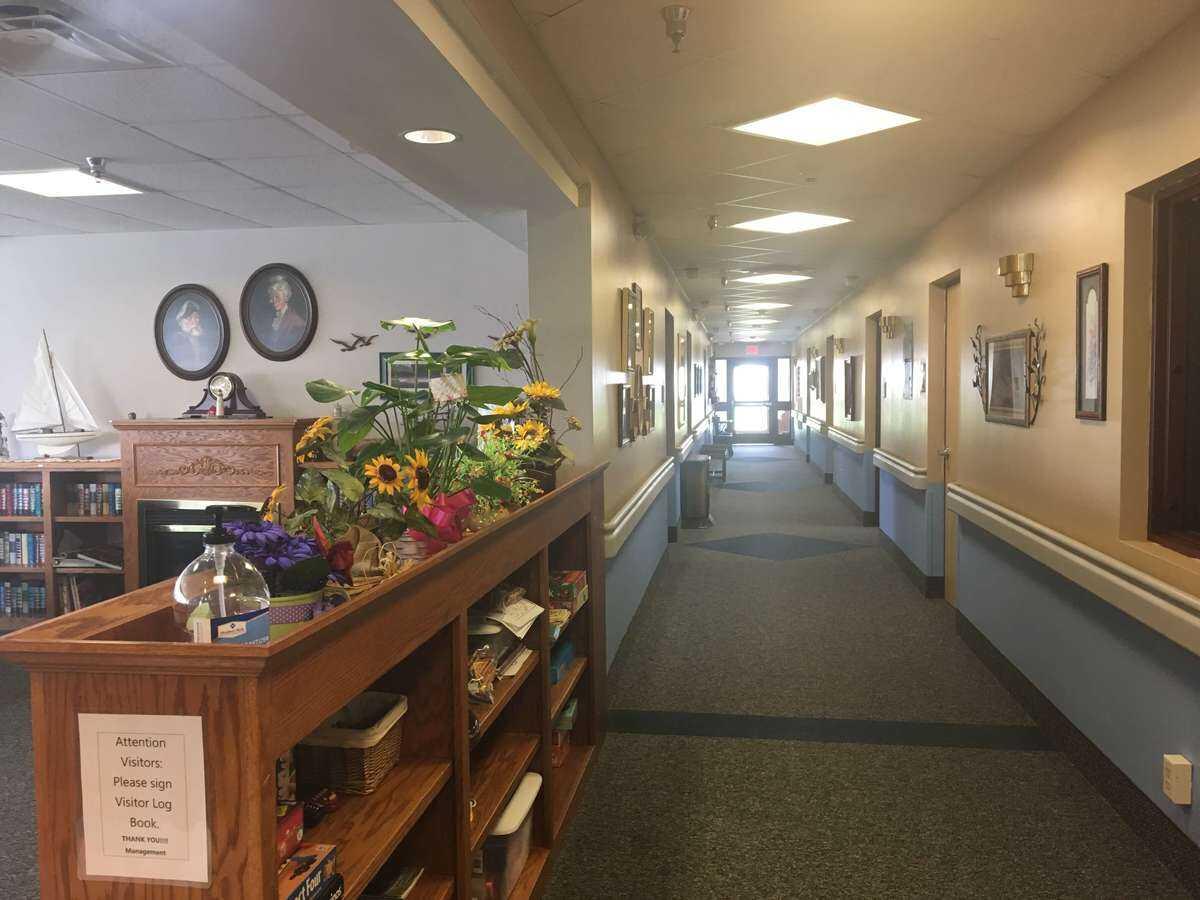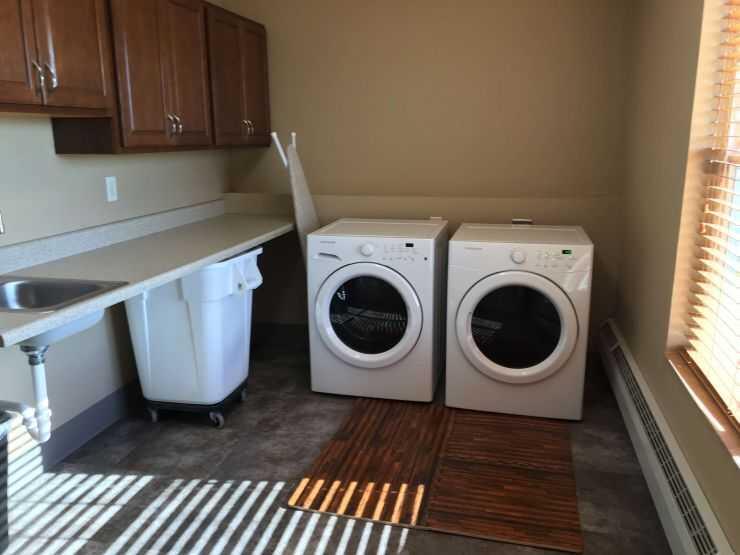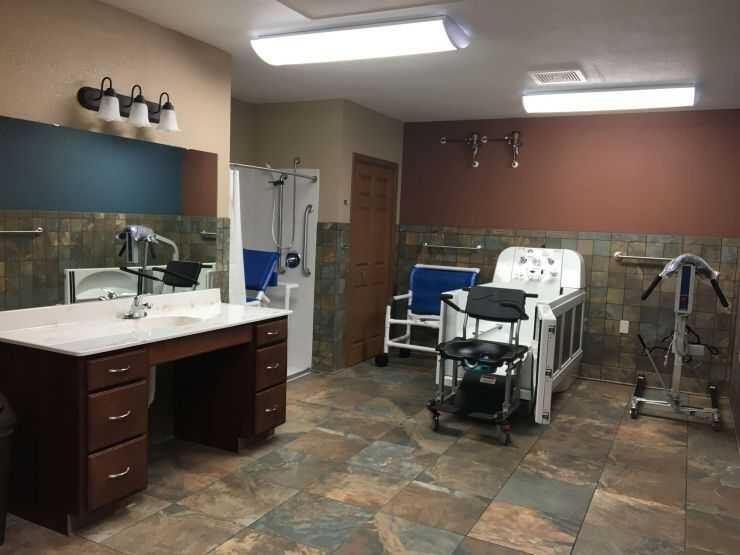 Kimball Senior Living Near Me