Heritage House of Milaca
Milaca, MN - Assisted Living
Heritage House of Milaca was Milaca's first assisted living community that was constructed and designed to povide an intimate family atmosphere. We are conveniently located adjacent to beautiful Reineke Park, and across the park is Fairview Medical Center. There is a church, bowling alley, and two restaurants within a block of Heritage House.
Heritage House offers a perfect balance of support and independence. Private or semi-private apartments allow you to retain the comforts of home, while assistance is on site for whatever level of services are needed. Whether it is physical therapy or hospice, our level of support is tailored to meet our seniors individualized needs. Our hope for Heritage House residents, is to find a place in the community that helps them feel loved, appreciated and at peace.
Through our application of the highest moral standards, we commit ourselves to providing quality care to our residents. If you are looking for a loving family-style, Client-Centered Care Community. . . then Heritage House of Milaca is for you.
See More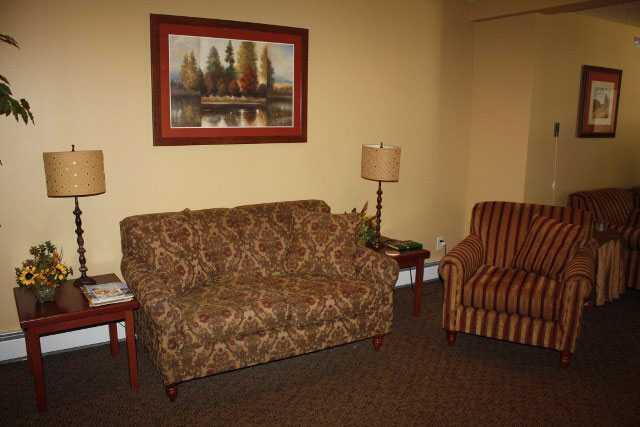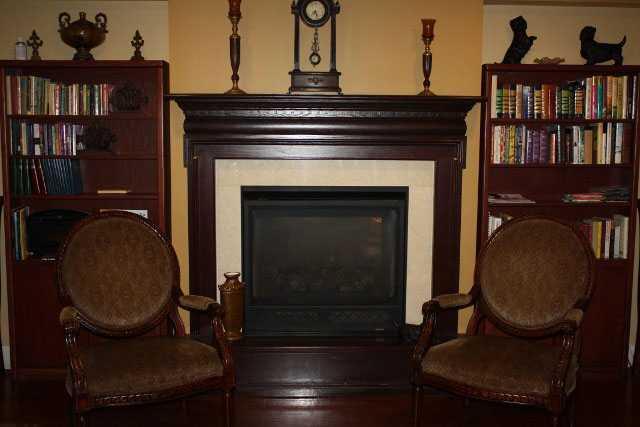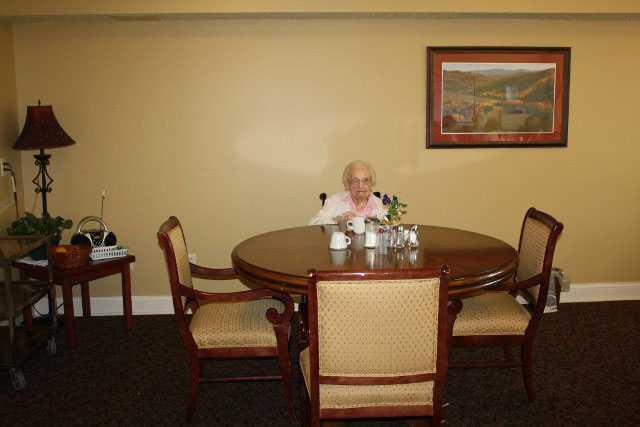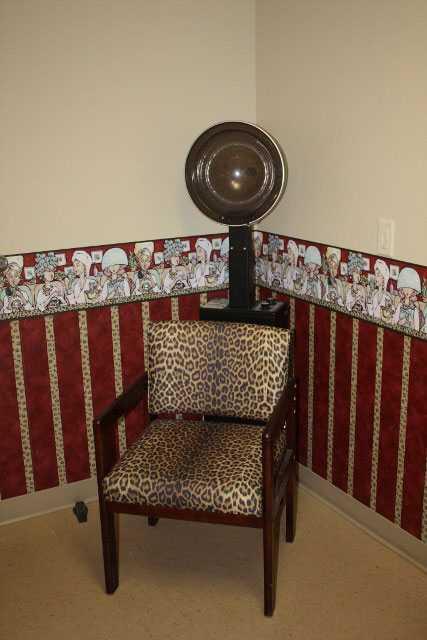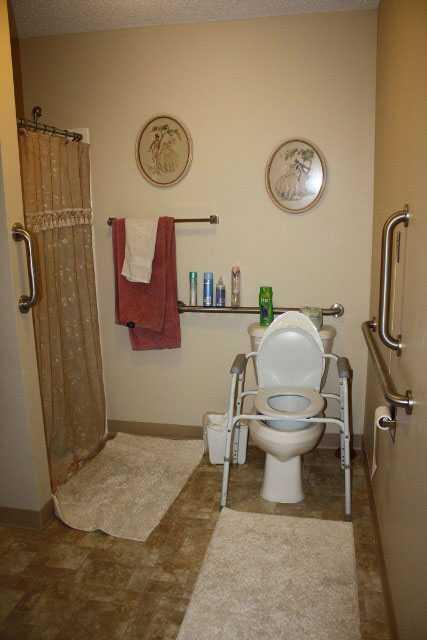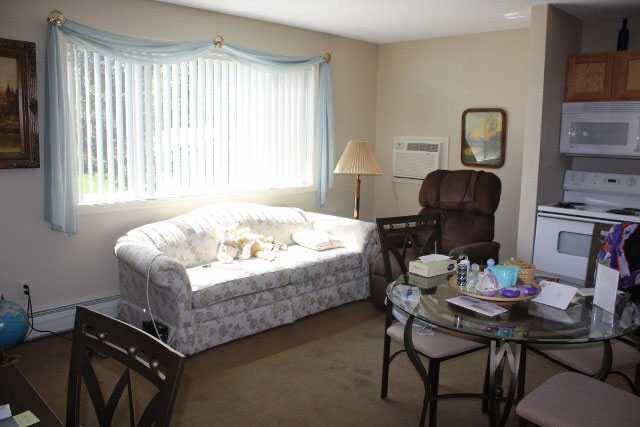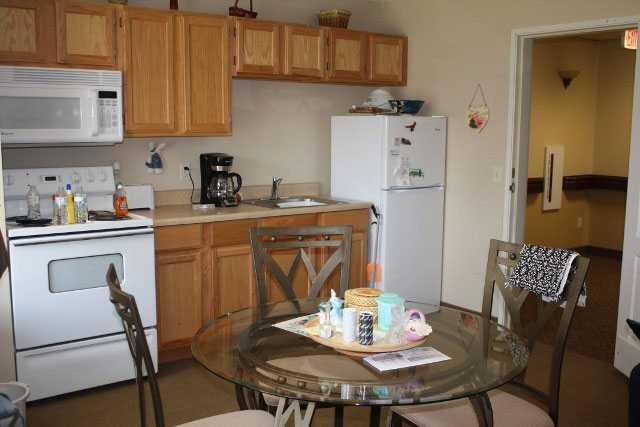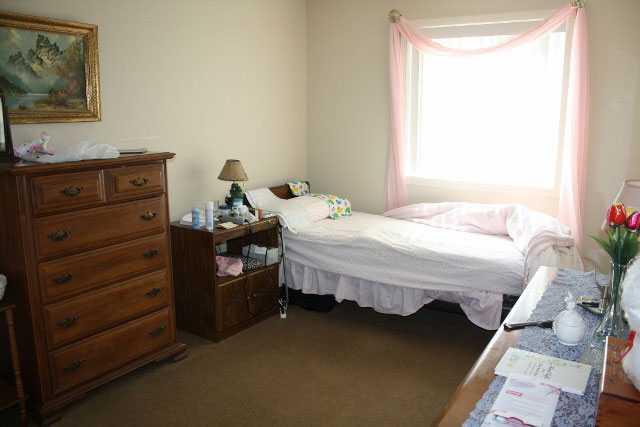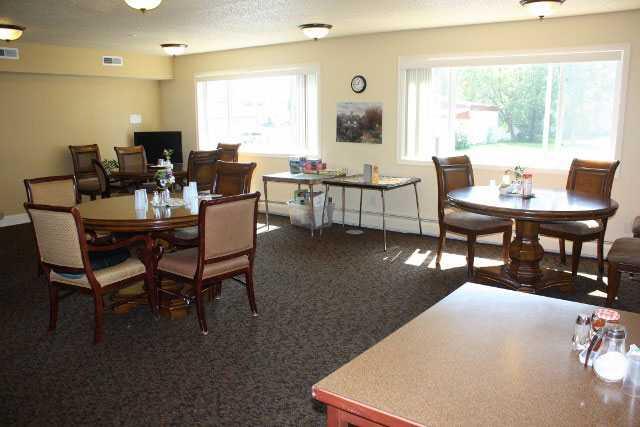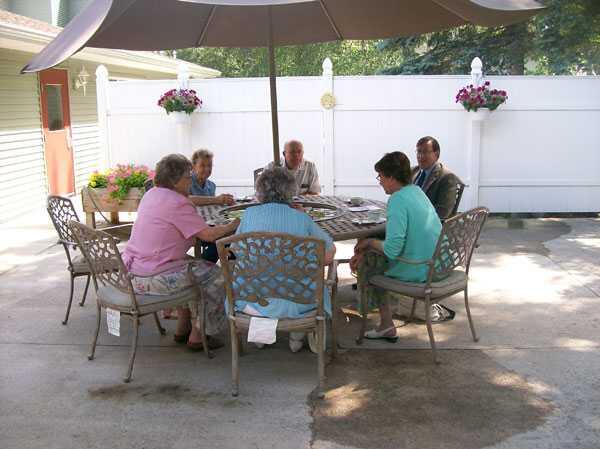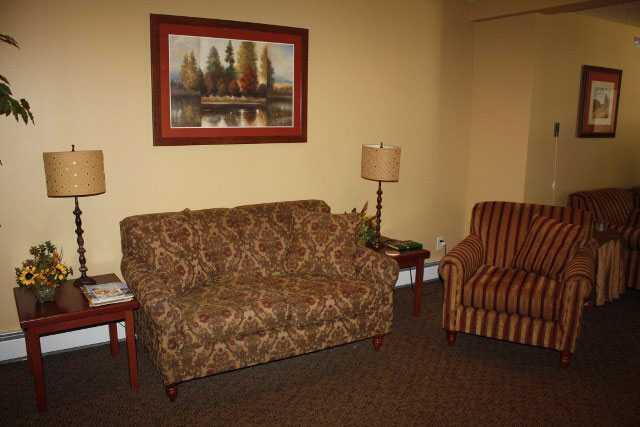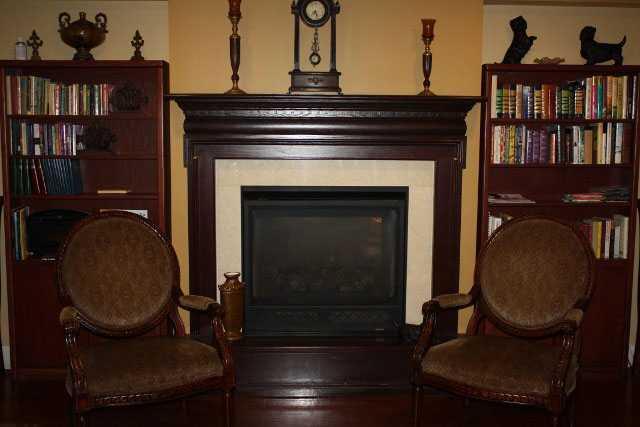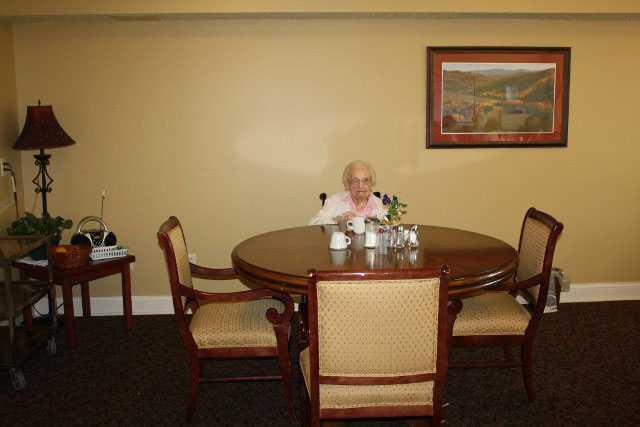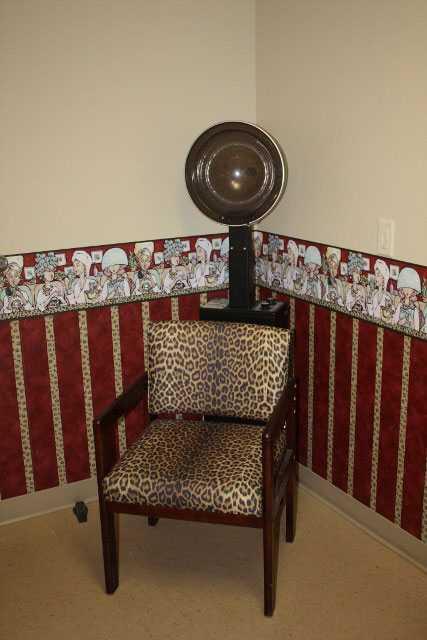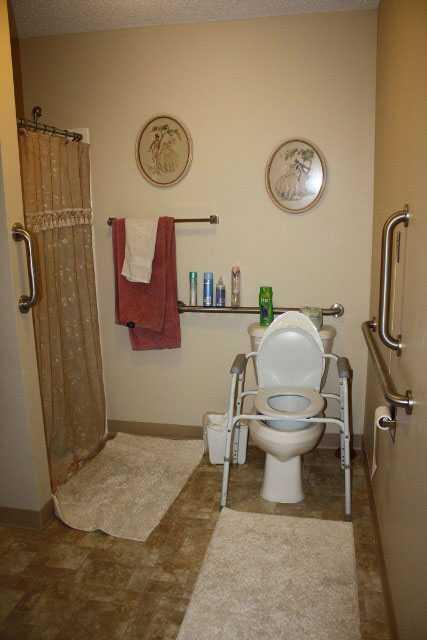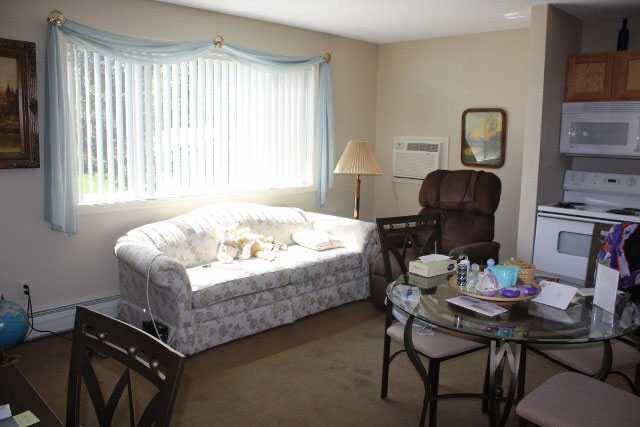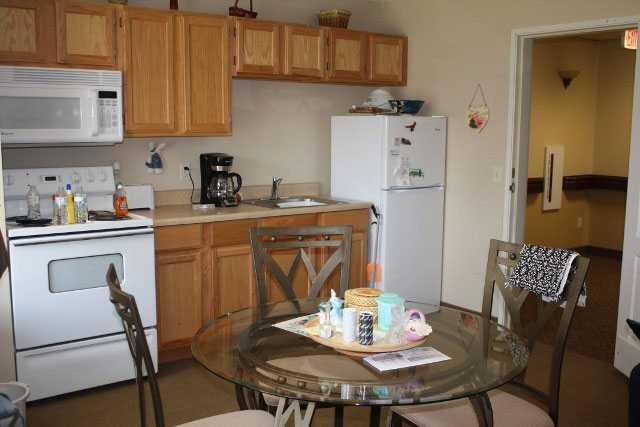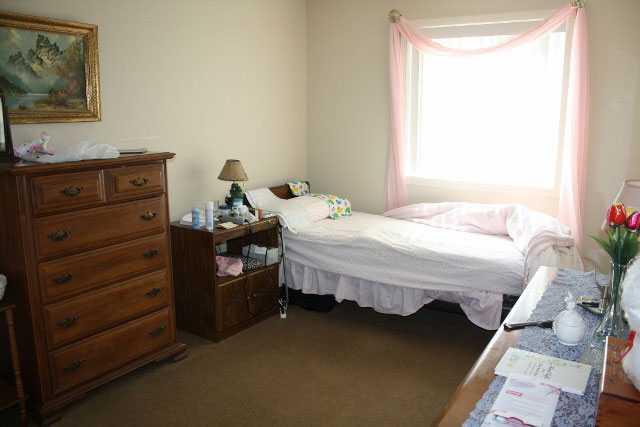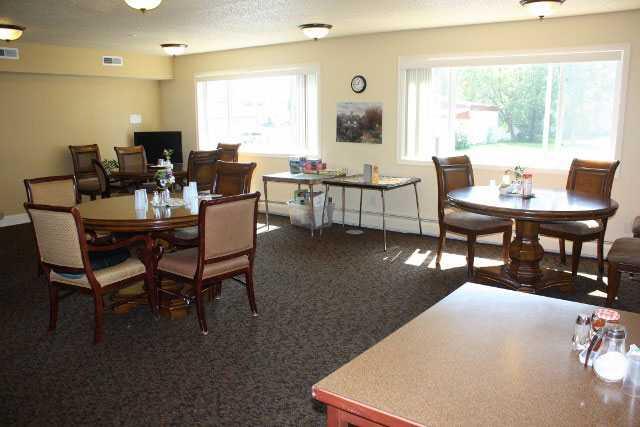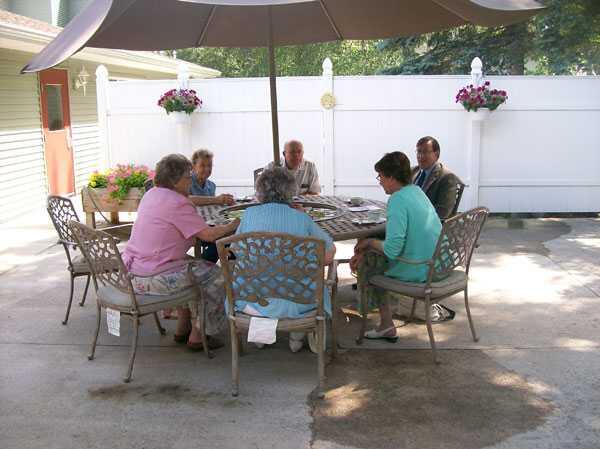 Milaca Senior Living Near Me