Riverside Assisted Living - Pillager
Pillager, MN - Assisted Living
When you consider the wonderful lifestyle you will enjoy and the trained professionals who truly care about you, Riverside Assisted Living is where you want to be!
Our Mission is to provide our residents with quality and compassionate care. We strive to enhance quality of life, preserve dignity and meet health, social and emotional needs by working with residents, family members, caregivers, health professionals, and the community.
For those individuals who need help every day, nursing homes have been one of the only options, providing skilled medical care in an institutional setting. Often times, a person living in a nursing home does not require constant medical attention. Other patients may desire a homey environment or more independence, while still receiving the services they need to be safe. This is where Riverside makes a difference.
See More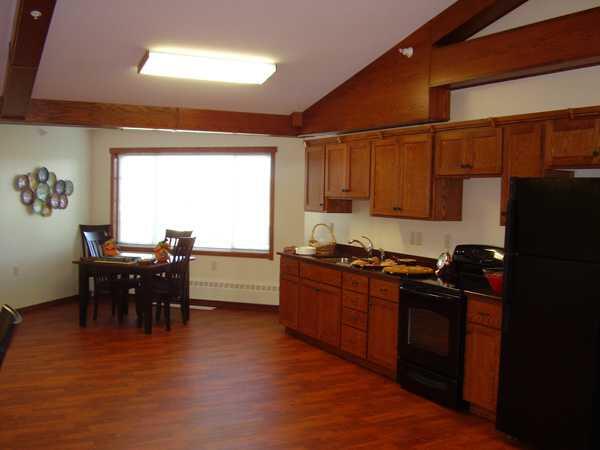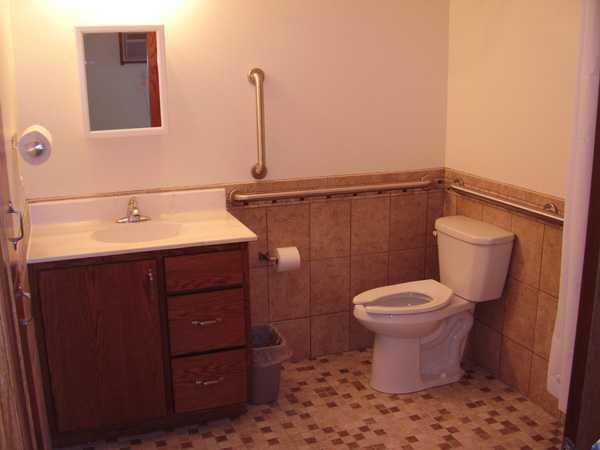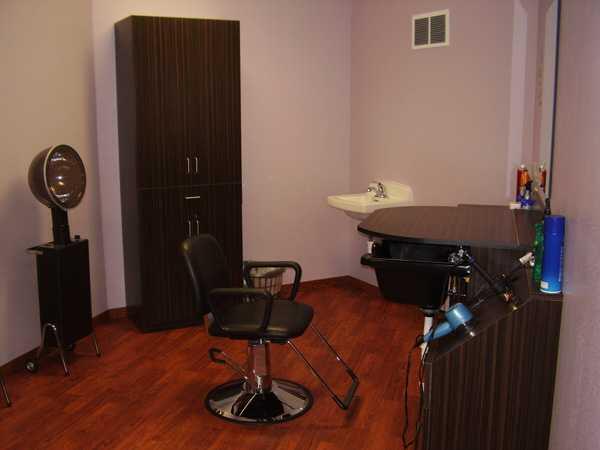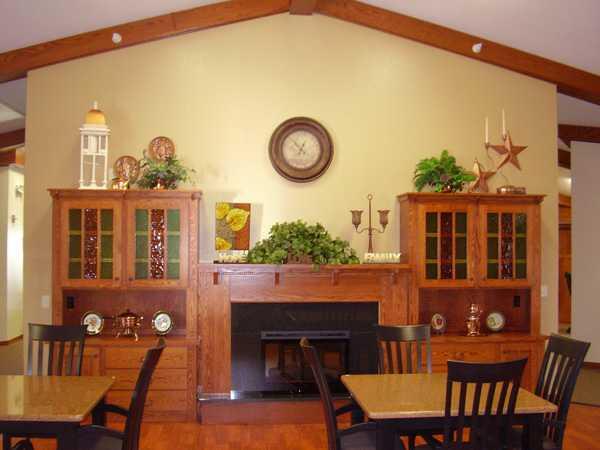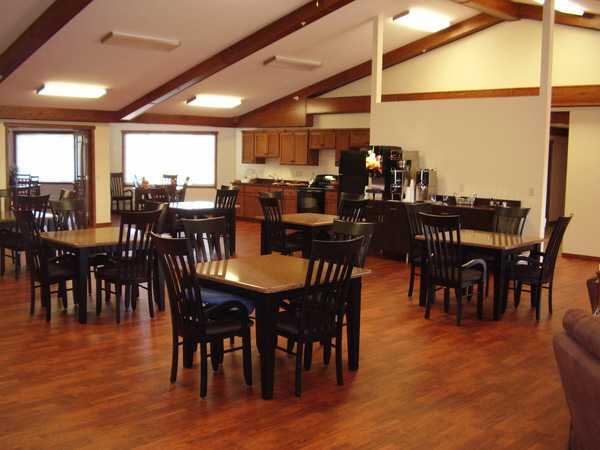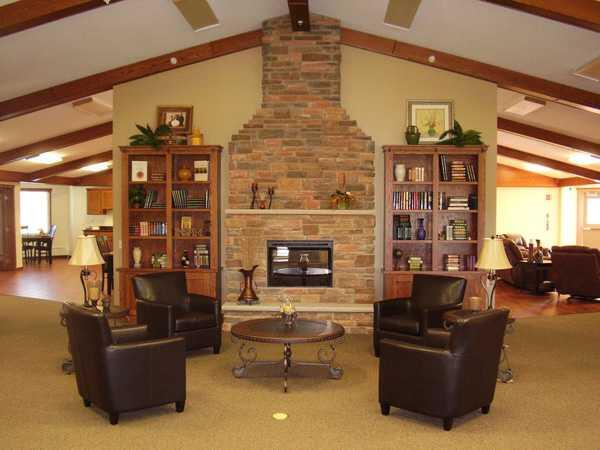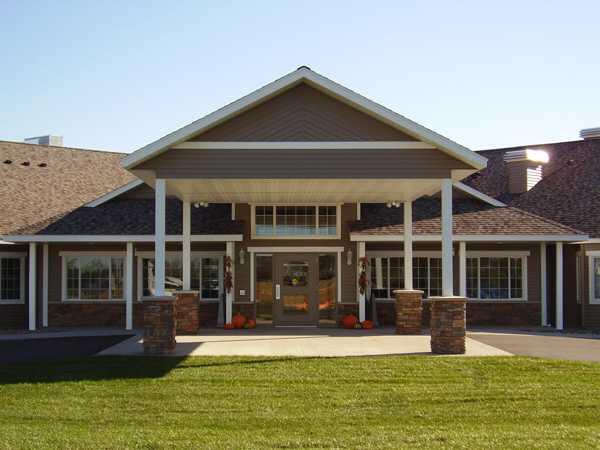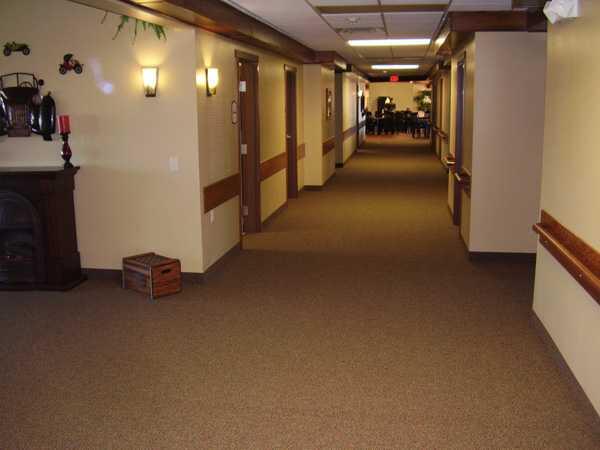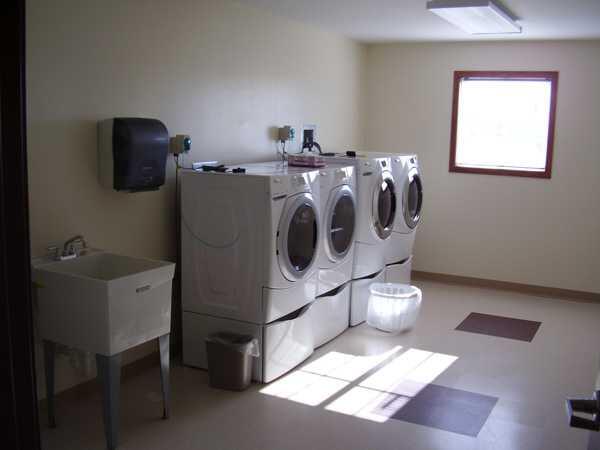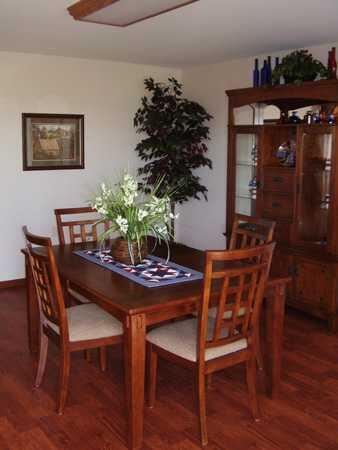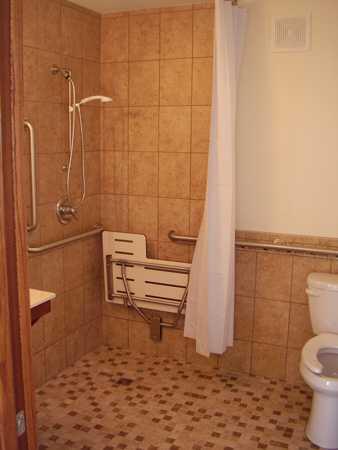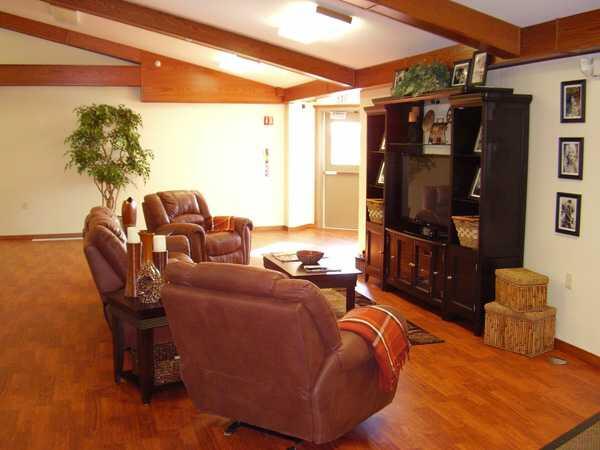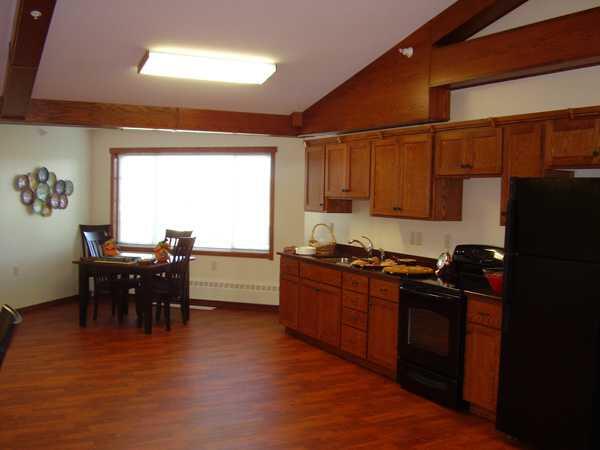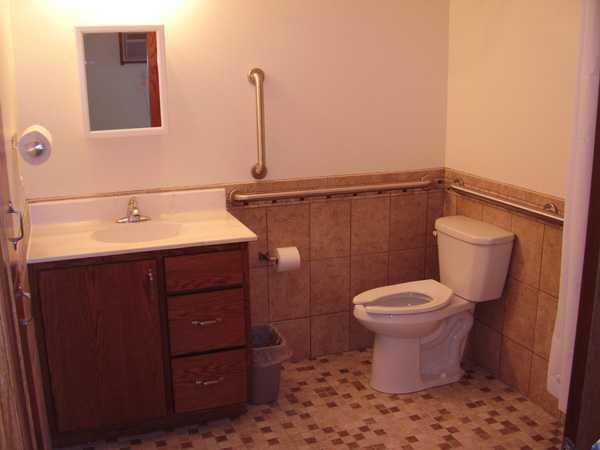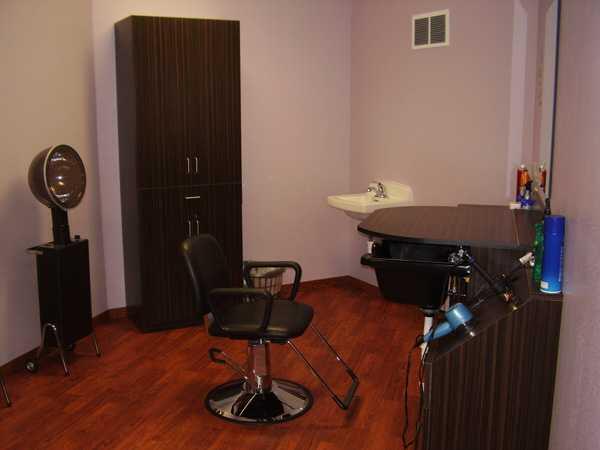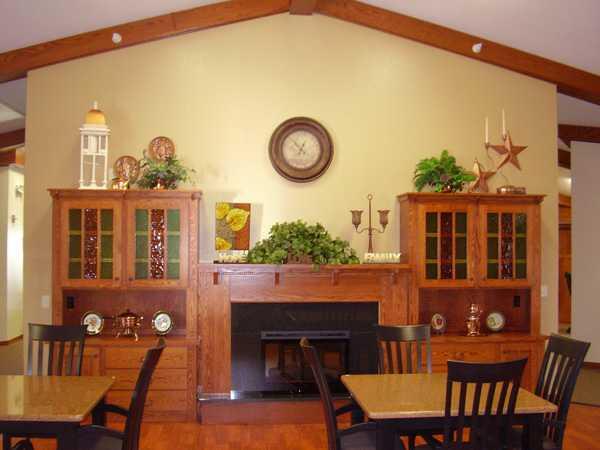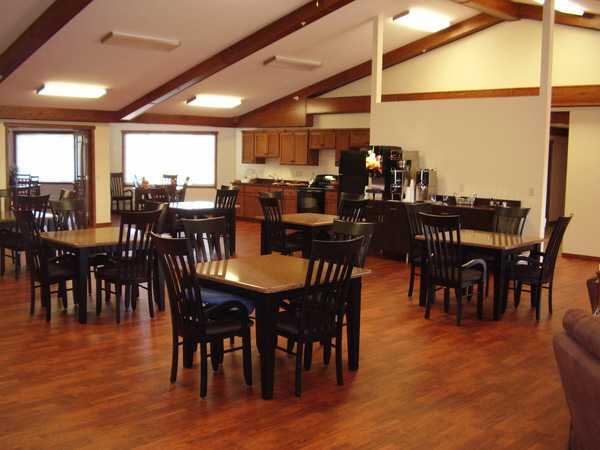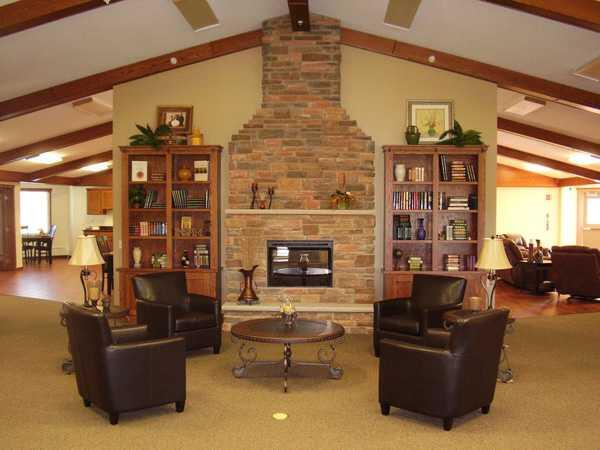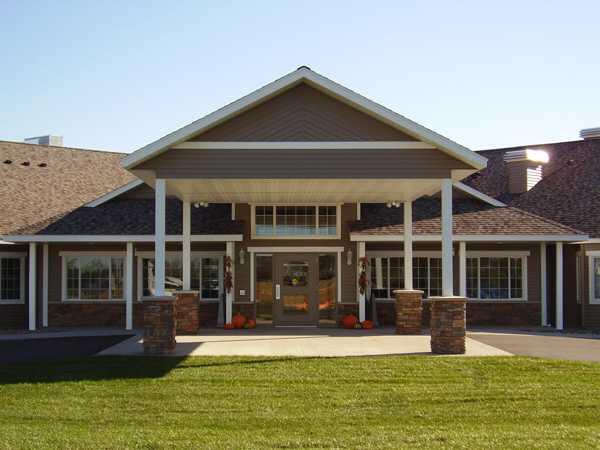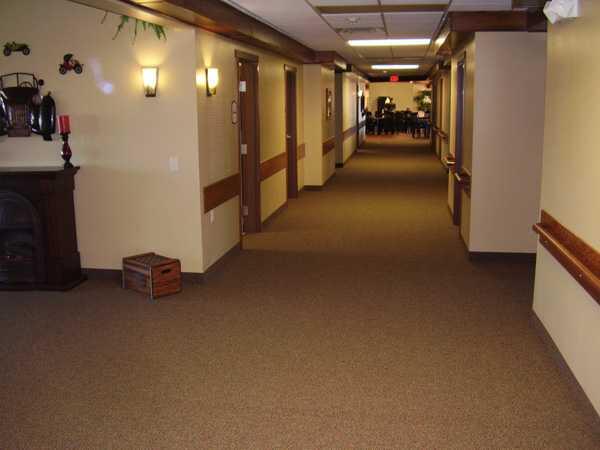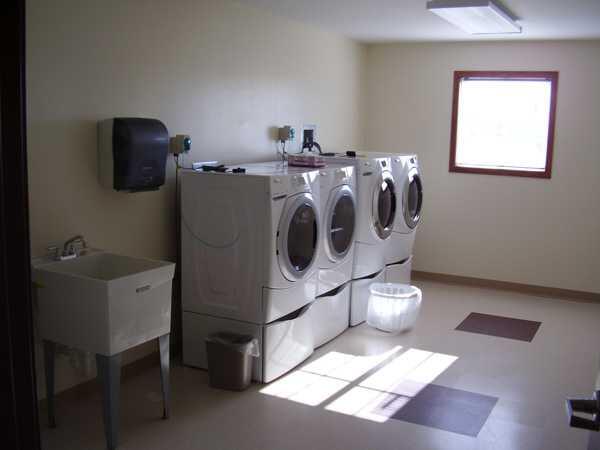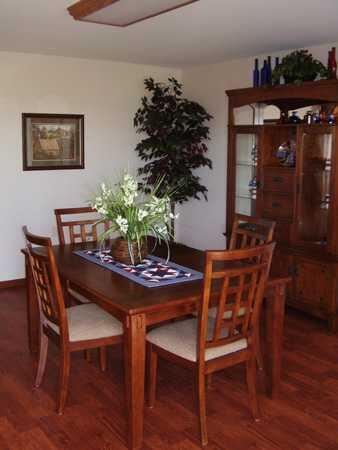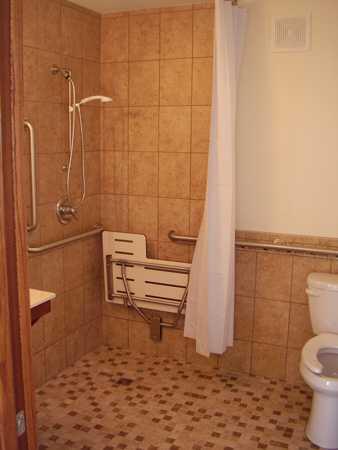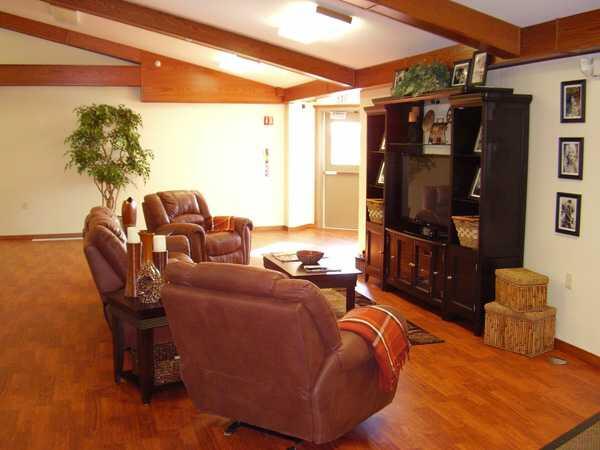 Pillager Senior Living Near Me