Arlington Place
Saint Joseph, MN - Assisted Living
Imagine yourself part of a caring community of friends where life- enriching opportunities are plenty. You'll find that community at Arlington Place. A warm and inviting atmosphere will welcome you – making sure you feel right at home. You'll be come part of a pleasant community which respects your privacy while offering countless social opportunities to share with your friends and neighbors.
Arlington Place is unique in the St. Cloud area as it offers one-level assisted living services in a comfortable setting. Residents of Arlington Place may need more assistance than your typical Assisted Living tenant or prefer our small facility where they receive more one-on-one attention.
For those individuals who need help every day, nursing homes have been one of the only options, providing skilled medical care in an institutional setting. Often times, a person living in a nursing home does not require constant medical attention. Other patients may desire a homey environment or more independence, while still receiving the services they need to be safe. This is where Arlington Place makes a difference.
See More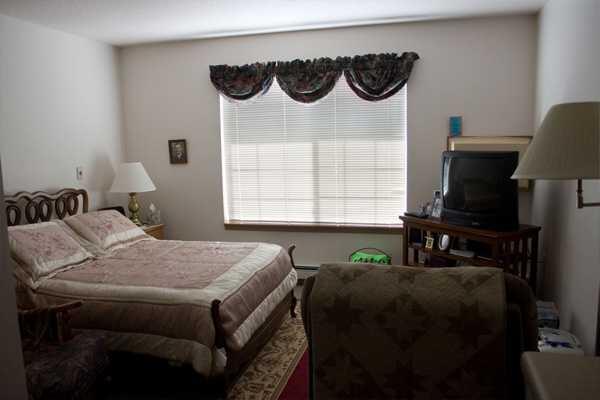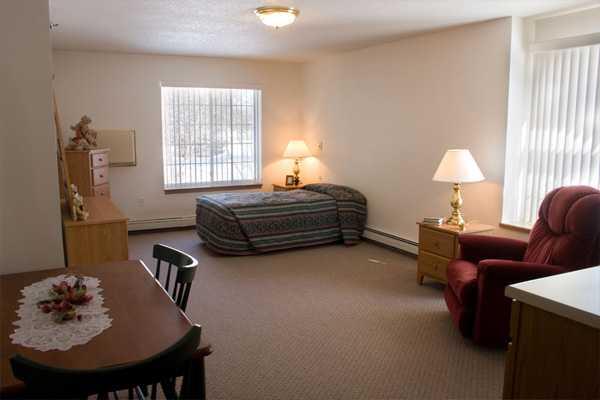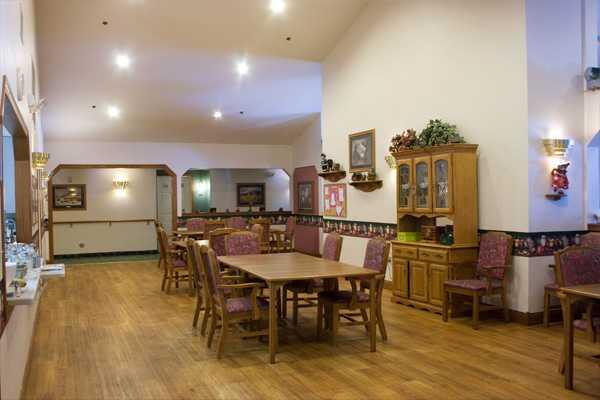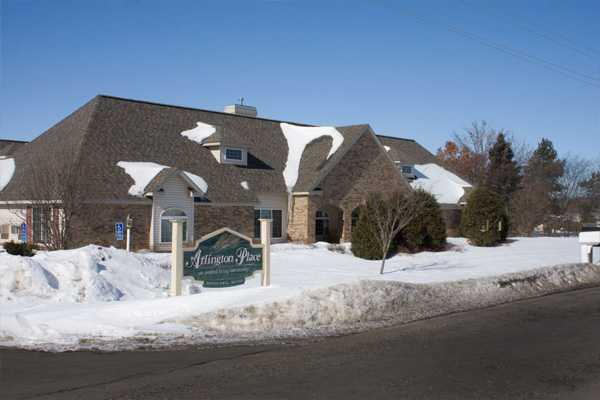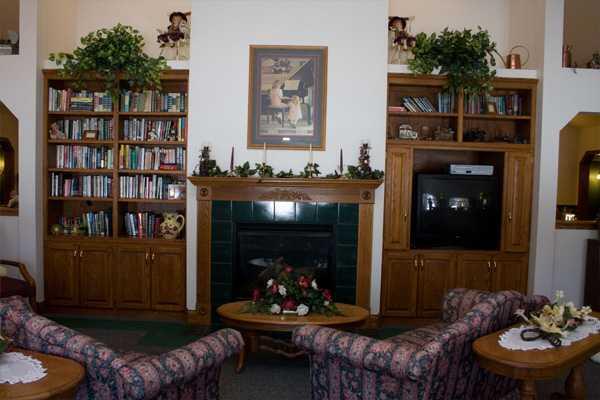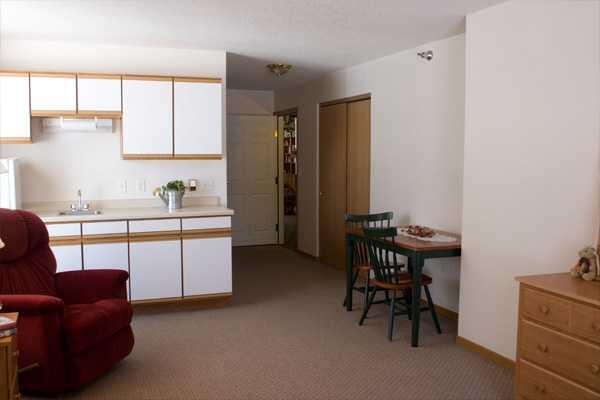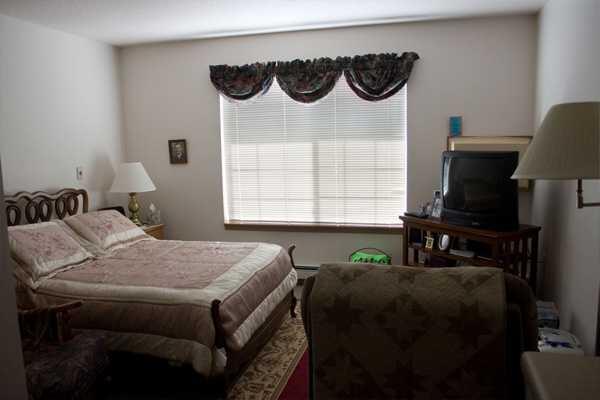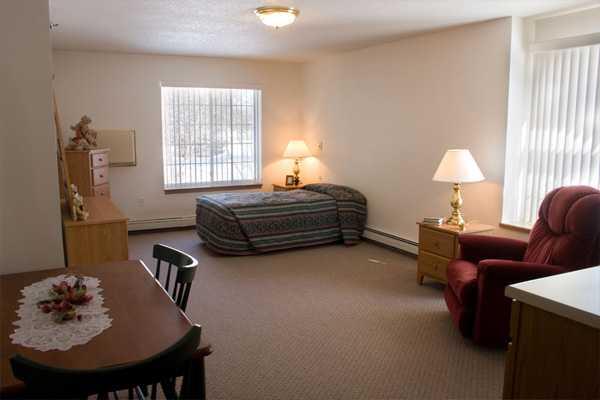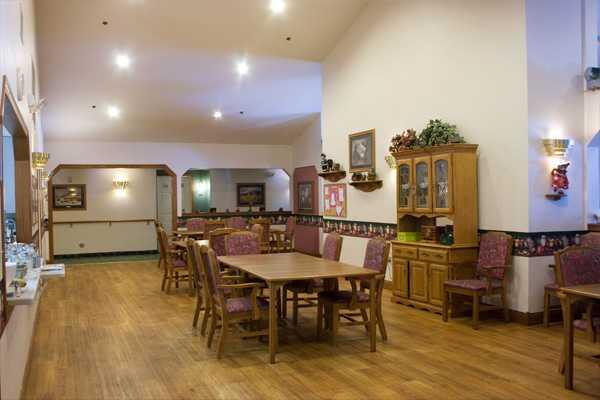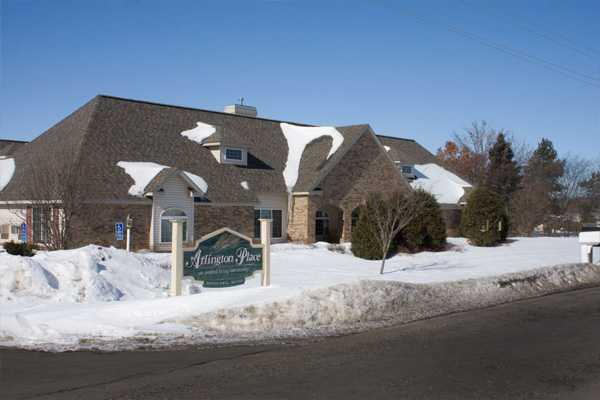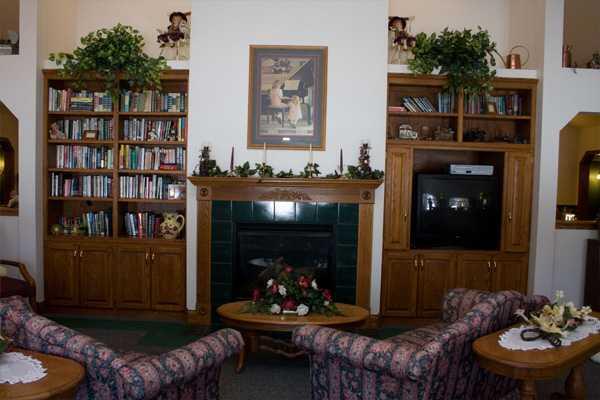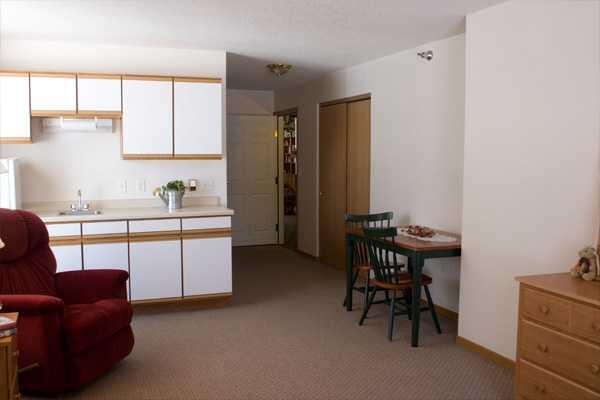 Saint Joseph Senior Living Near Me