Spring Valley Living
Spring Valley, MN - Assisted Living
Spring Valley Living provides quality long term healthcare and senior housing in Spring Valley, Minnesota and the surrounding communities.
Our goal is to enhance quality of life through innovation, ongoing education and encouragement.
Spring Valley Living offers a variety of living options, therapy programs and home health services.
Whether you or a loved one is in need of long term care, rehabilitative services, or a helping hand, our wide variety of living options and services can be tailored to fit your needs.
See More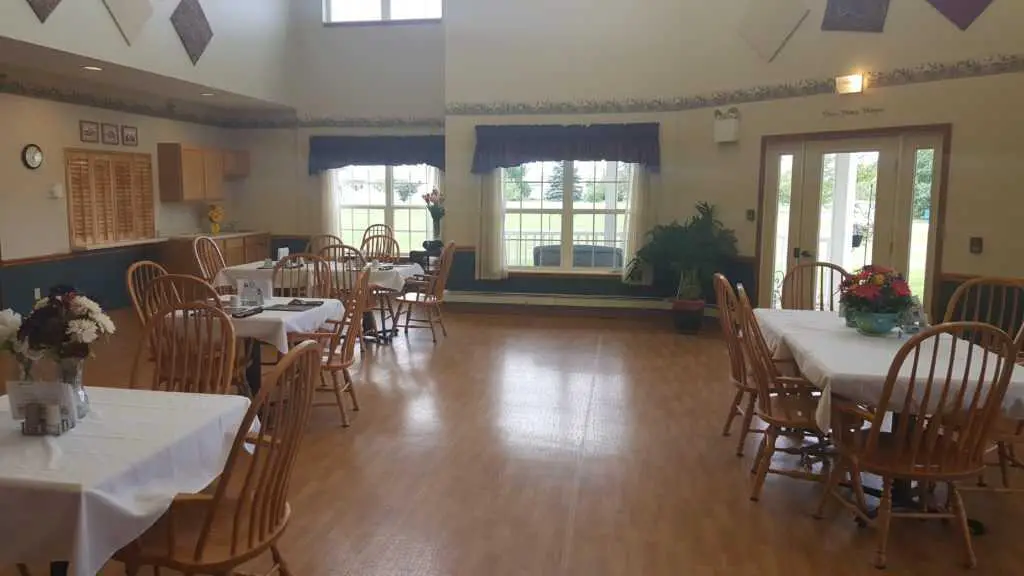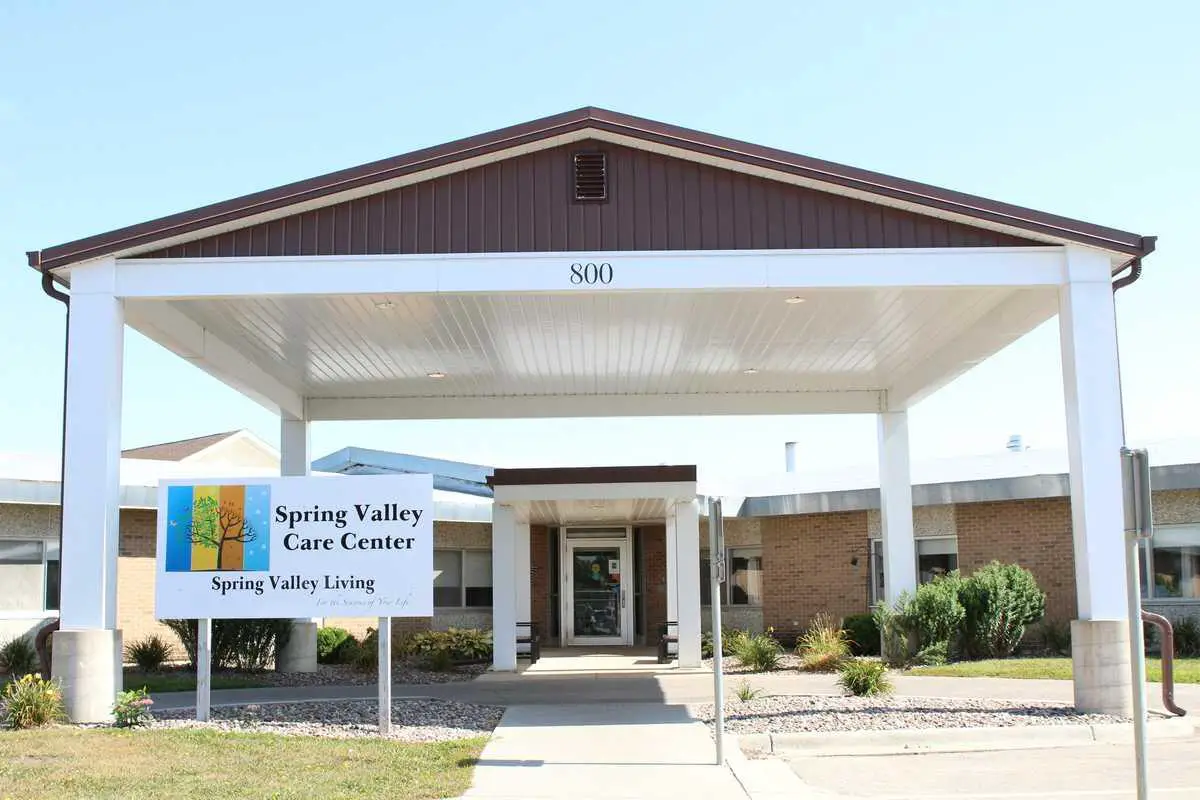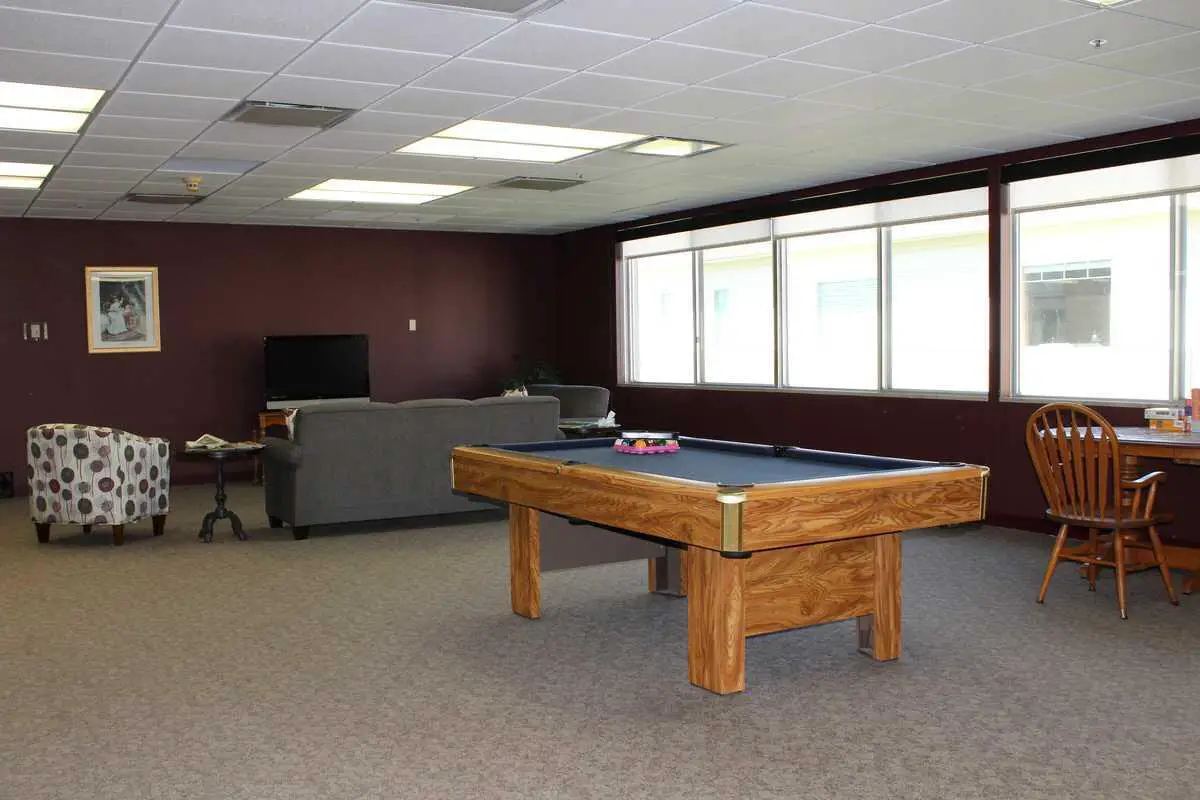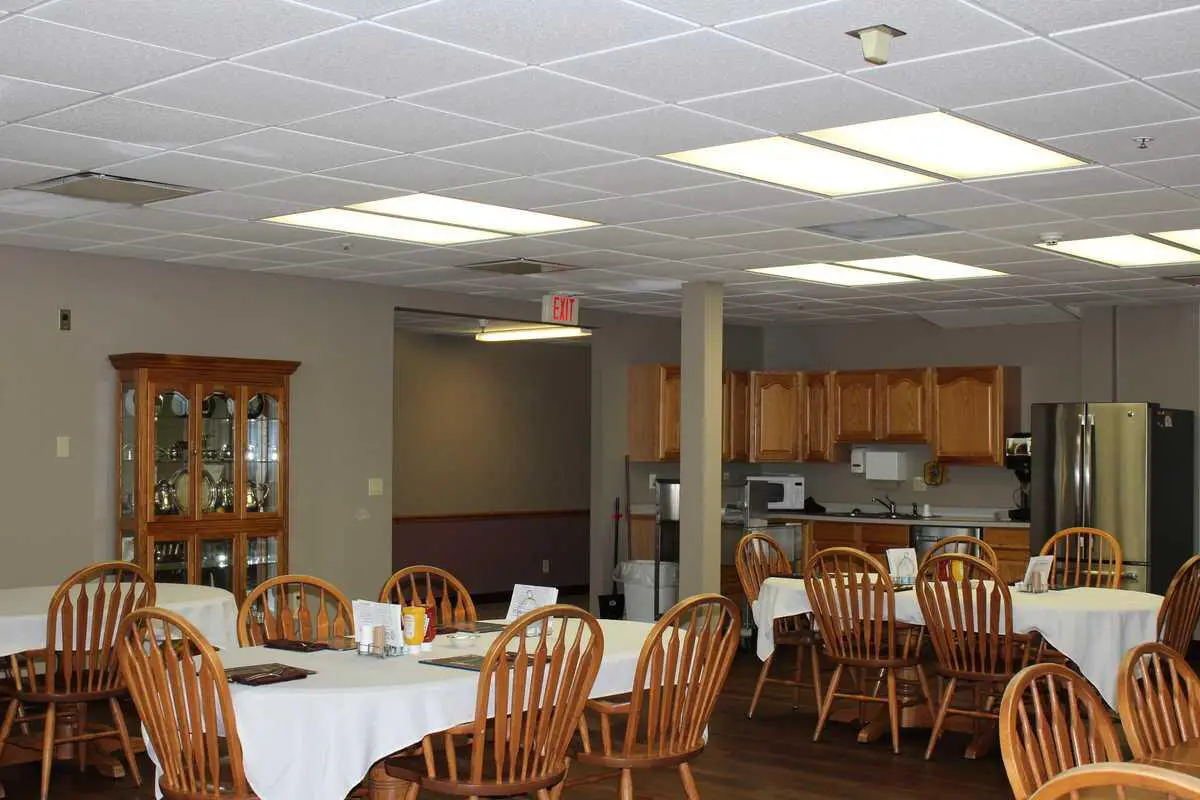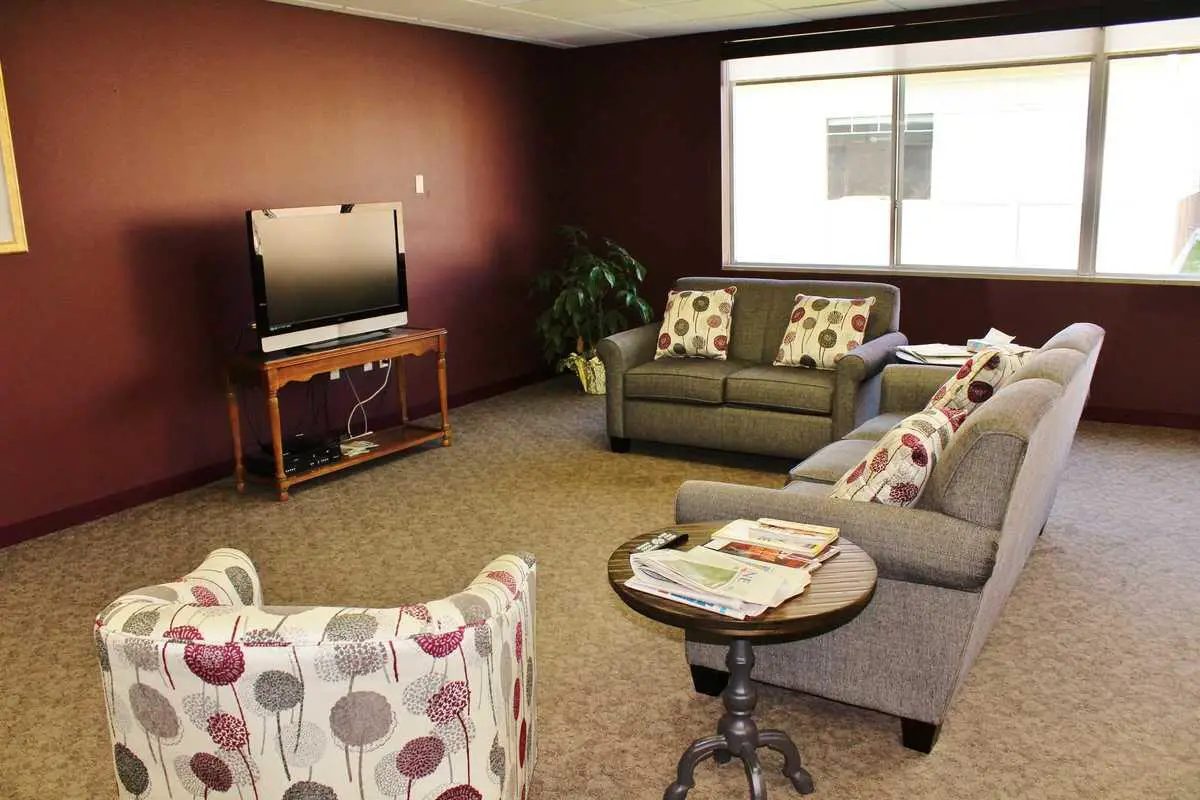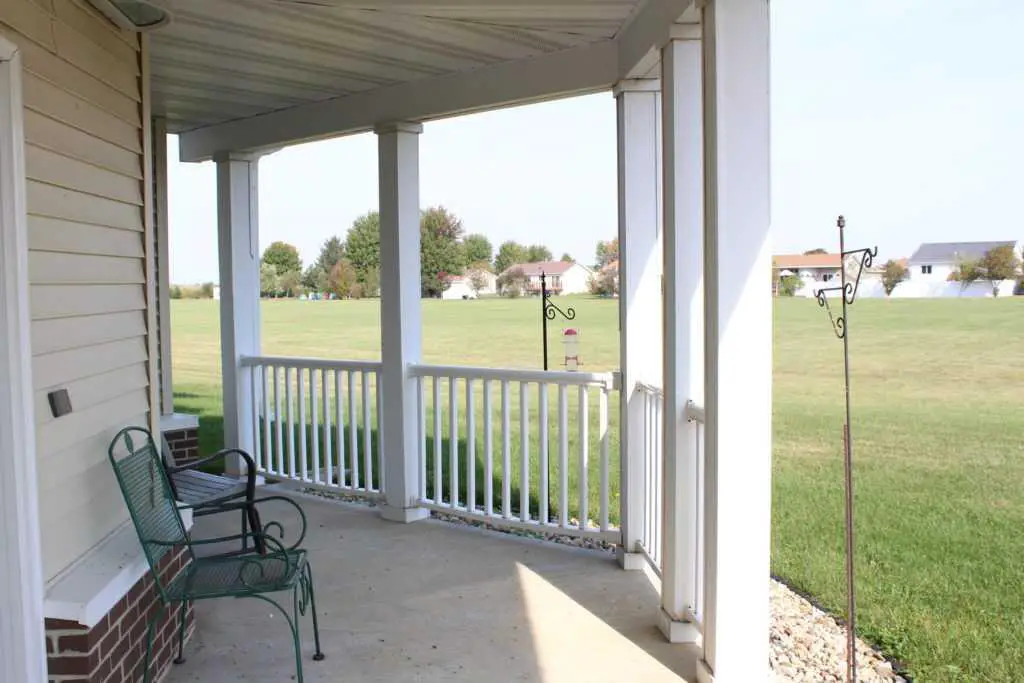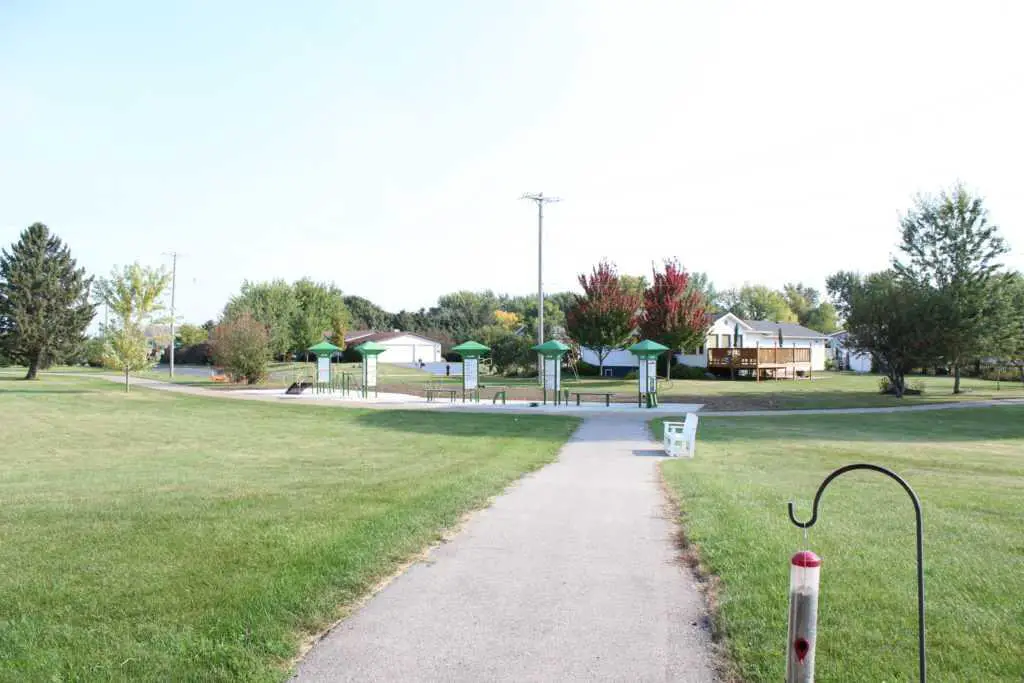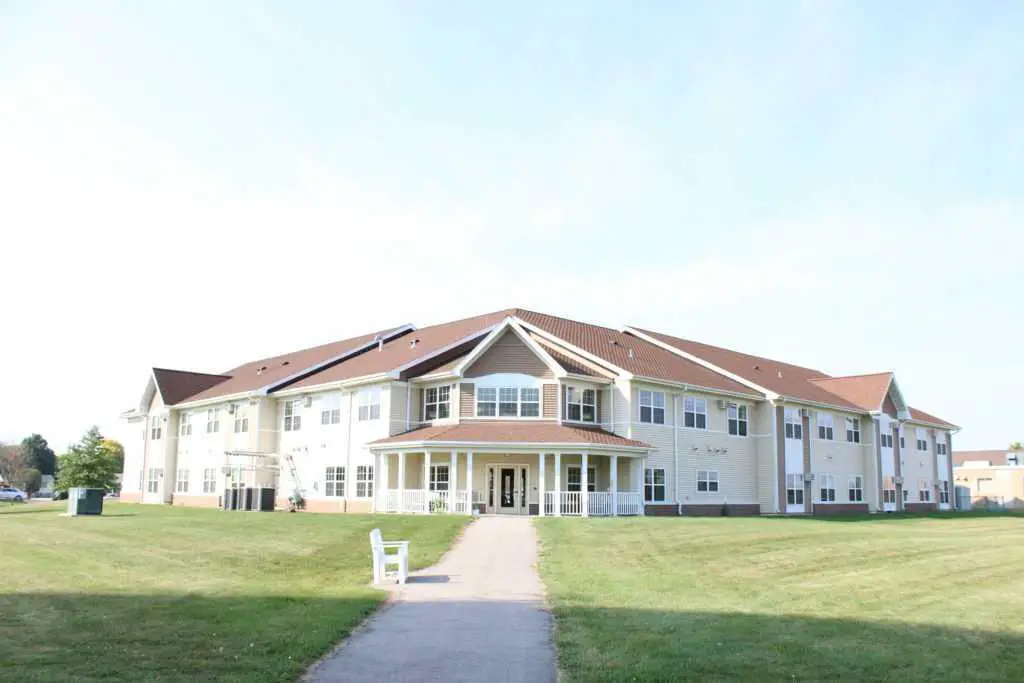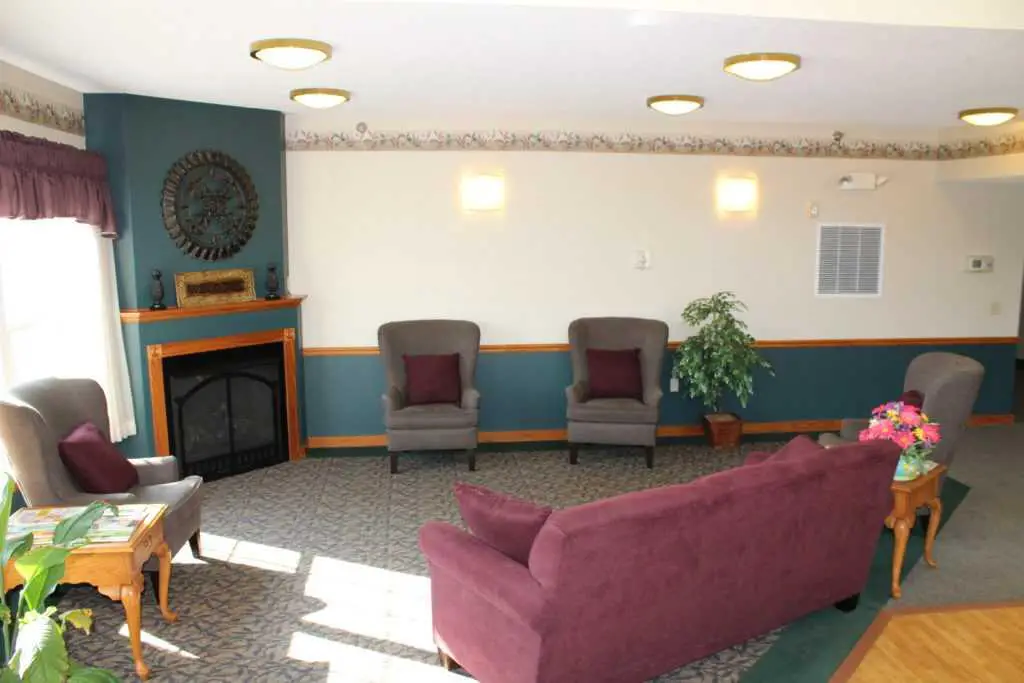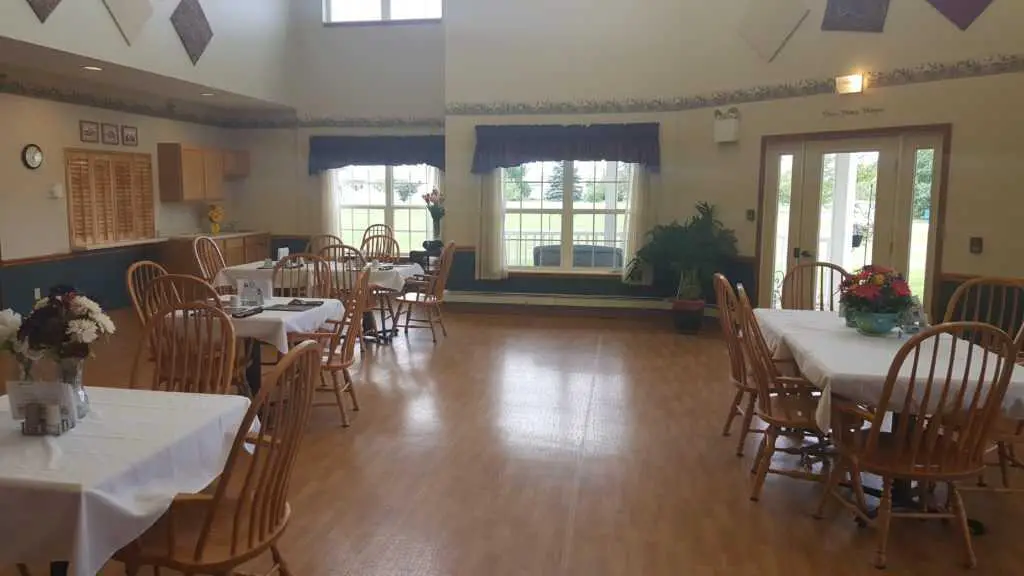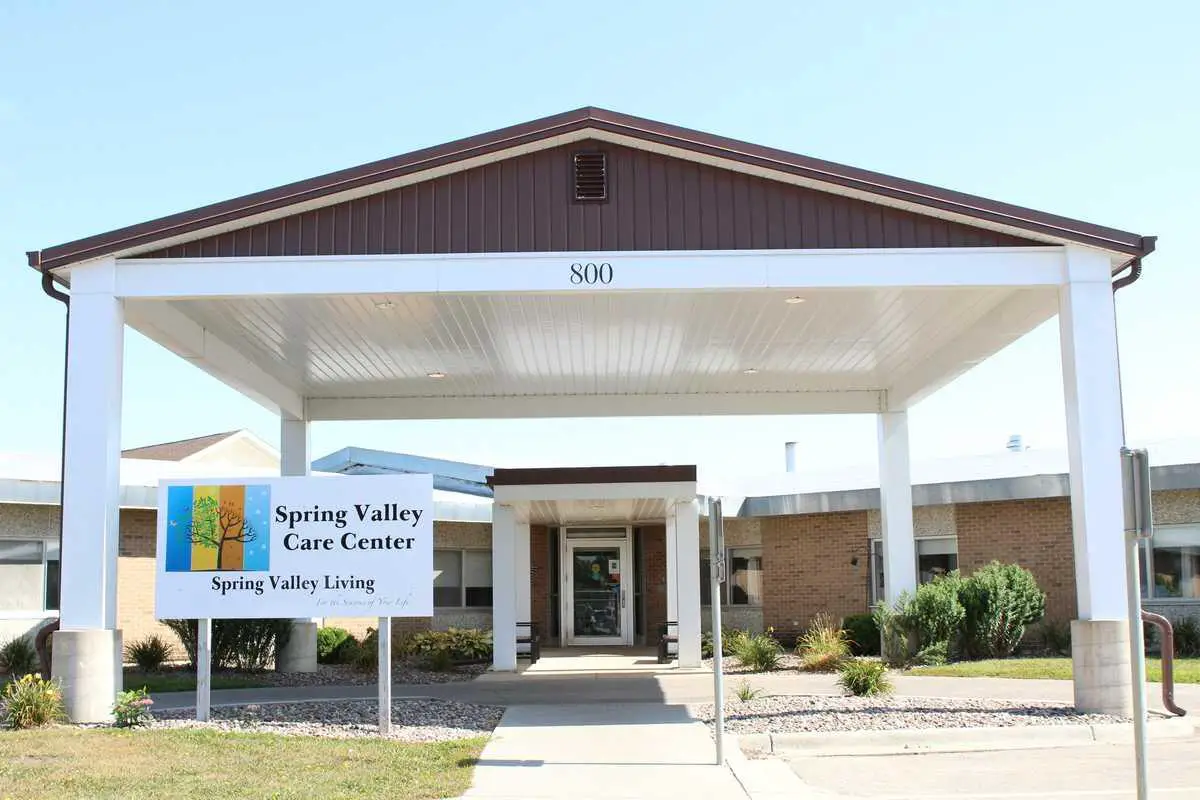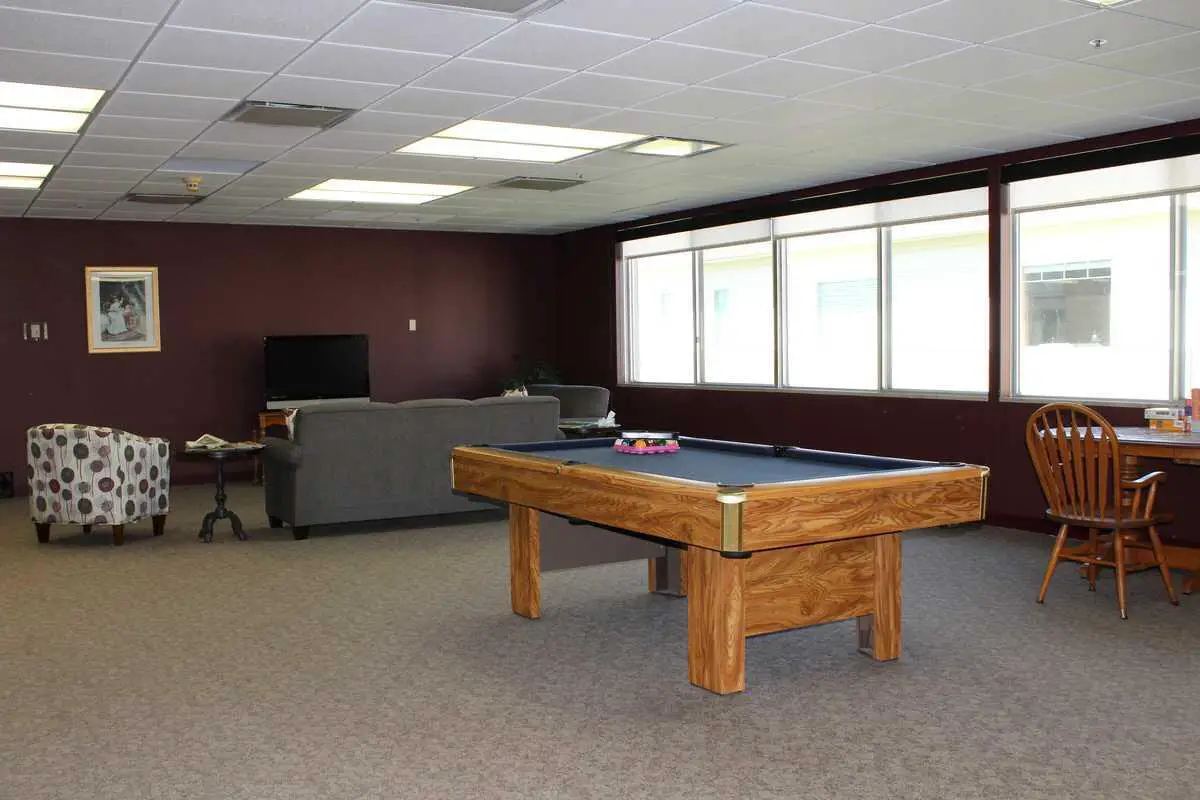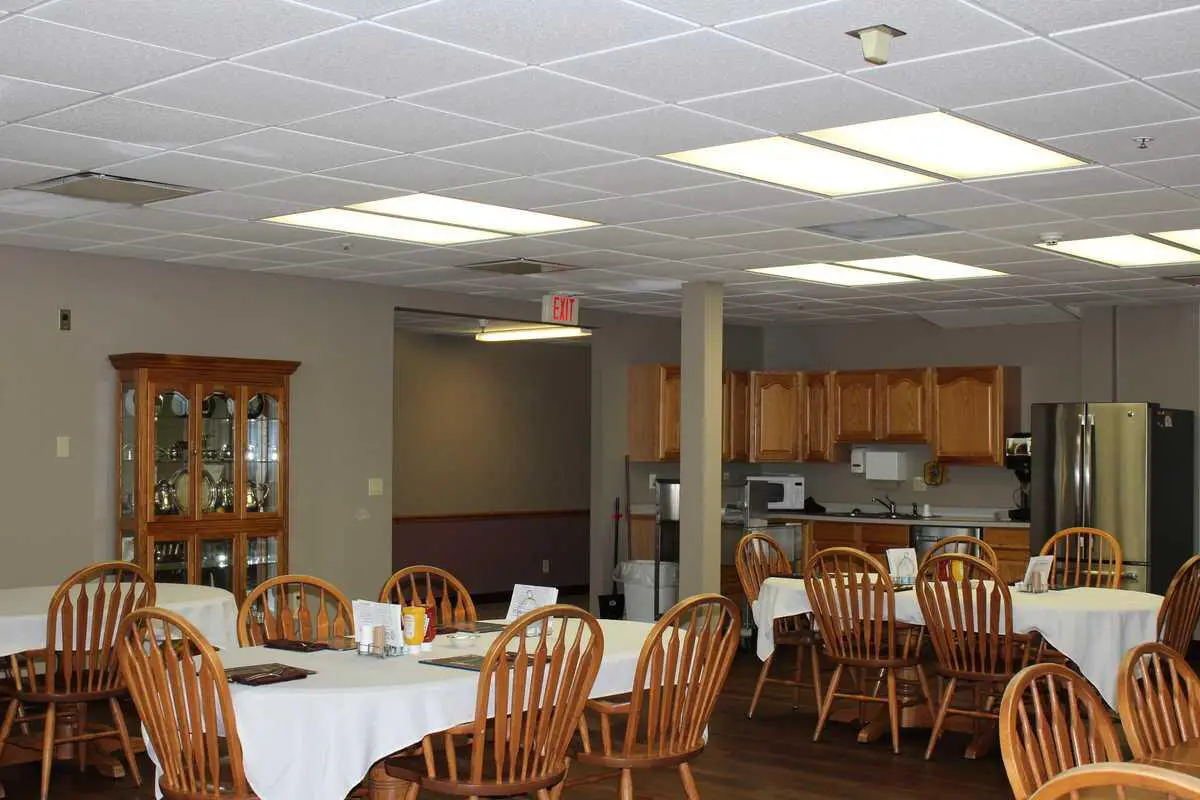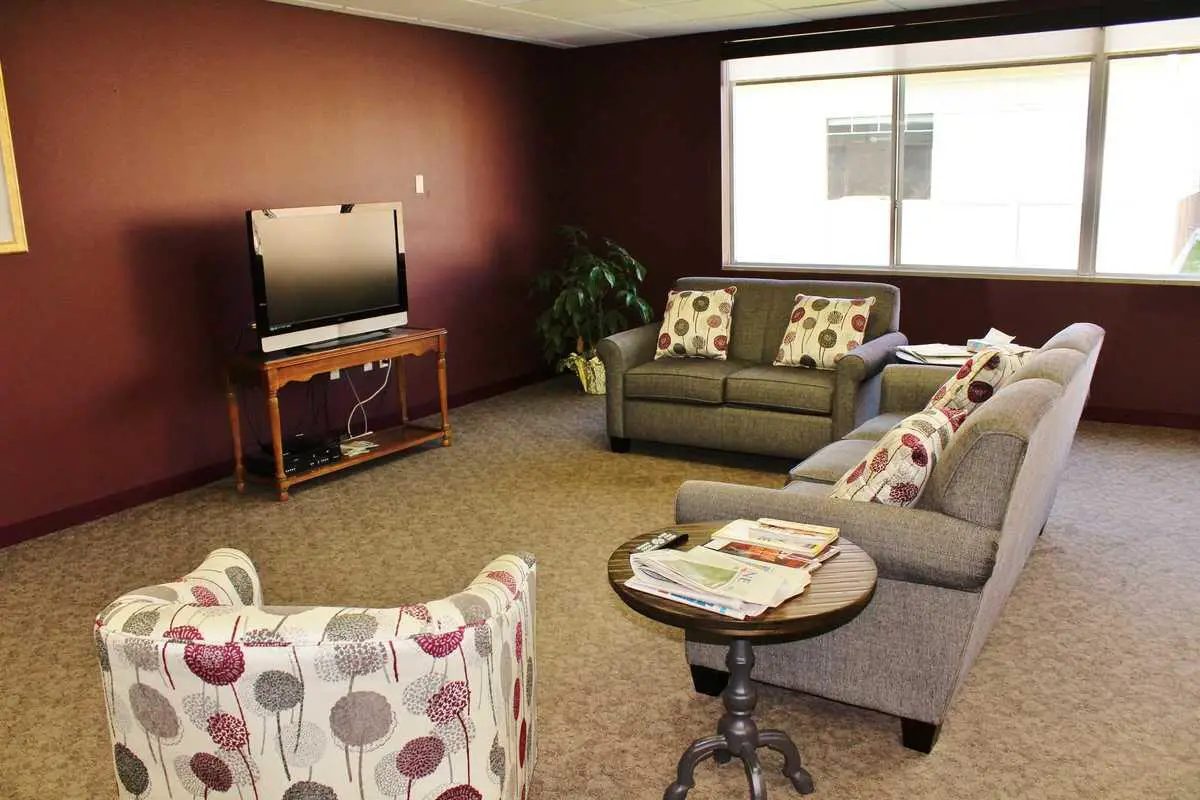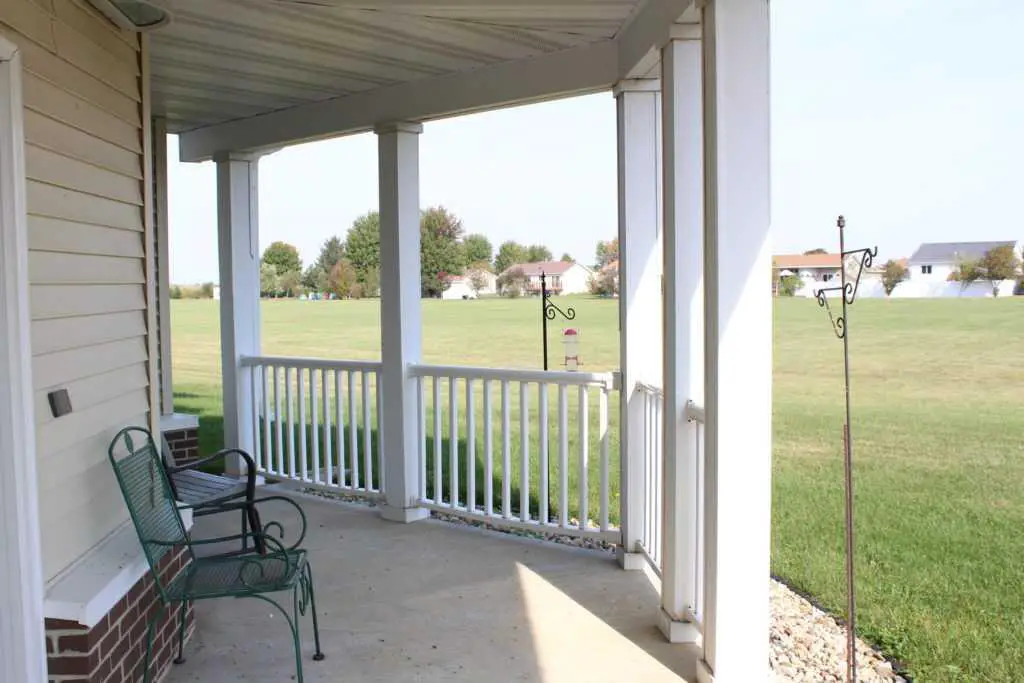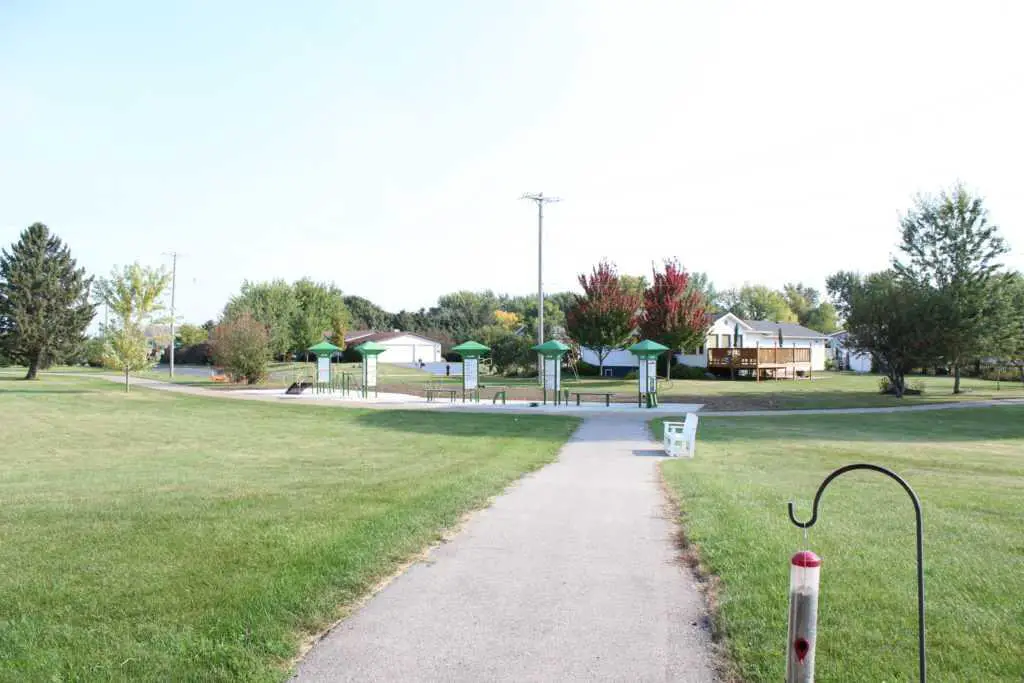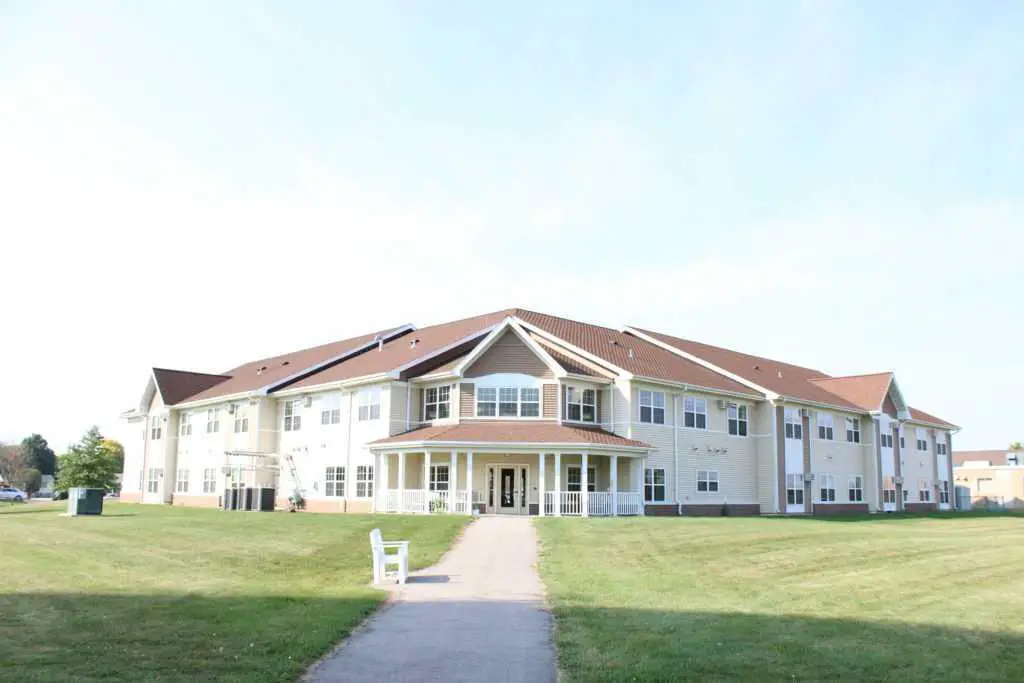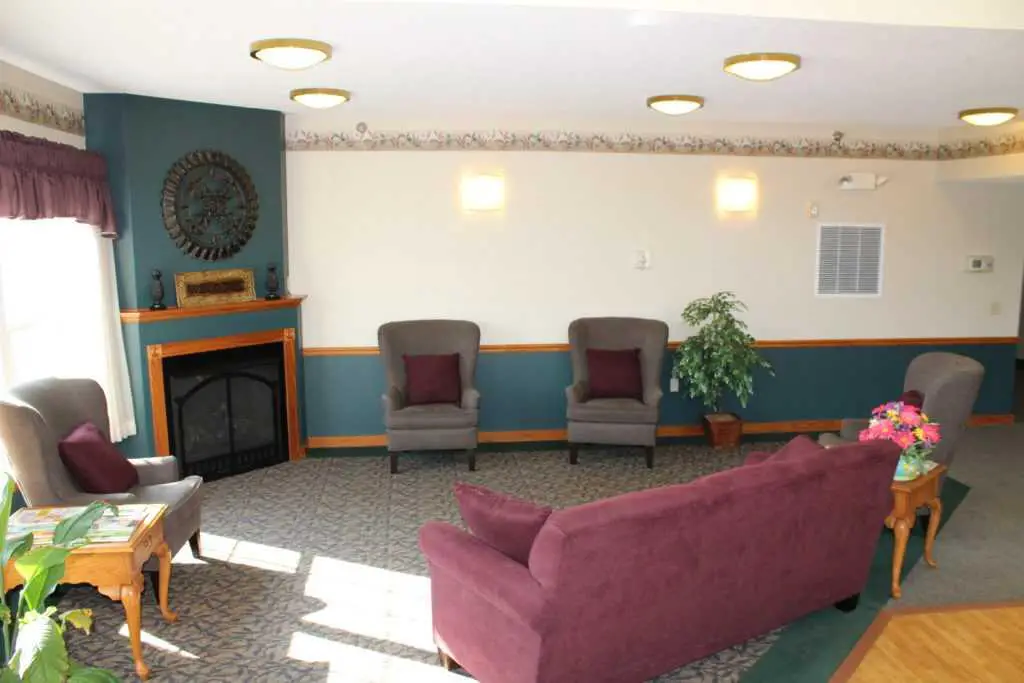 Spring Valley Senior Living Near Me