Brookdale Willmar
Willmar, MN - Assisted Living
Why worry about home maintenance, lawn care, grocery shopping and paying bills when you could spend your time instead re-igniting an old passion, starting a new one, taking leisurely walks with others or getting competitive in a good game of cards? The assisted living lifestyle at Brookdale Willmar provides a safe, carefree setting for you to live your redefined independence without the inconvenient burdens of home ownership. Indeed, our apartment-style community offers all the conveniences of home without any of the work.
For many seniors, assisted living provides just the right level of care needed to flourish and triumph in their new phase of life. After all, this time of your life should be enjoyable, so our community offers more options than ever before to make this happily possible. And you ll always have peace of mind know that our staff is on-site 24 hours a day, seven days a week.
Our constantly changing calendar is packed with activities, so you re sure to find classes, games and outings that attract you. One day it might be painting or flower arranging. Next time it might be happy hour socials, a movie matinee, a spa day or a travelogue about one of our national parks. Enjoy a friendly game of bingo, listen to live music or participate in sing-alongs. Get into shape with our B-Fit exercise program that helps improve coordination, flexibility, core strength, cardio and relaxation and breathing. Want to give your brain a workout? We can help with that, too.
The comfort, warmth and privacy throughout our home was tailored for you, and all of our residents, to feel right at home. The single-story building was designed to make it easy to navigate so you don t have to deal with tricky steps or slow elevators. Our common areas, such as the cozy fireside living room and sunlight-filled dining room are inviting places to visit with friends and neighbors over coffee or tea. Step outside to enjoy the patio with its comfortable seating and landscaping.
Choose your apartment from the floor plan that best fits your needs. All have private bathrooms and large windows to let in abundant natural light. Then you can decorate it to your heart s content with your favorite furniture, photographs and keepsakes to reflect your unique style.
Join us for excursions to local restaurants, shops and other adventures. You and your friends might want to venture out and learn about the region s history at Kandiyohi County Historical Society and Museum, cheer on the Willmar Stingers, a collegiate summer baseball league, or try out your detective skills at the Murder Mystery Dinner at Spicer Castle. Your senior years should be your carefree, active years and Brookdale Willmar is here to help that happen.
We offer more than home-like coziness; we offer excellent amenities, too, for your comfort and convenience, including a community kitchen, a 24-hour security system and a beauty salon/barbershop. Refined, chef-prepared meals, with such entrees as rosemary chicken with garlic and lemon, baked grouper and roast pork with cherry almond glaze, so you can order what you want.
With decades of experience in assisted living, we understand the right balance of care so you feel supported and cared for, while also maintaining your treasured independence and freedom. We ll work closely with you to create your own personal care plan that focuses on exactly what you need, and as your needs change, we ll make the necessary adjustments.
We ll help with personal tasks, such as bathing or showering, clothing selection, grooming and medication management. We re there to give a gentle hand with respect for your dignity and independence so you have the confidence and assurance to tackle each day successfully. And you always have peace of mind knowing that our staff is on-site 24 hours a day, seven days a week.
See More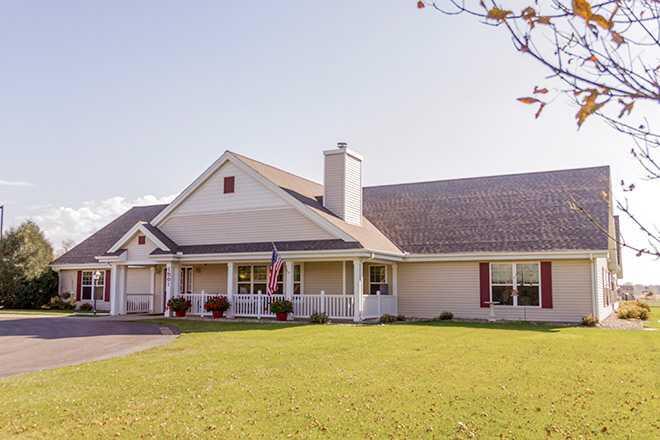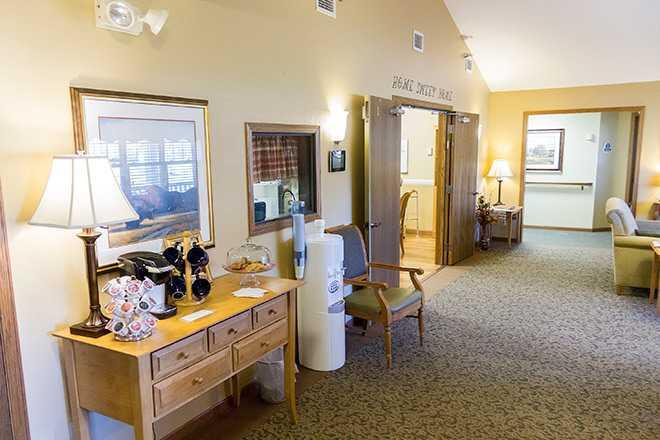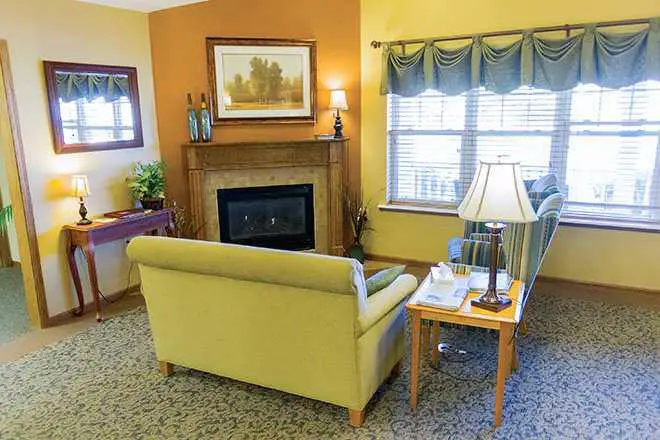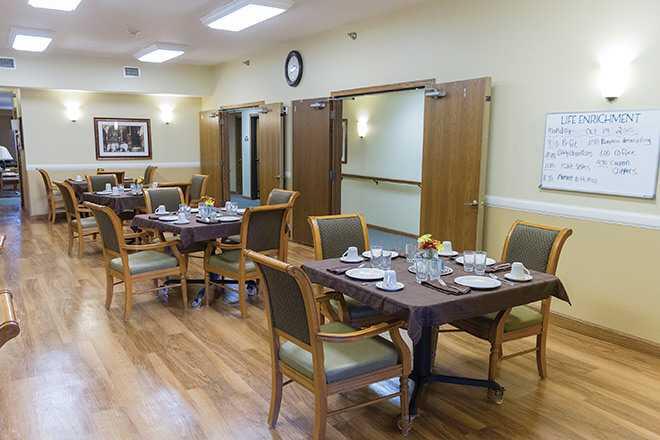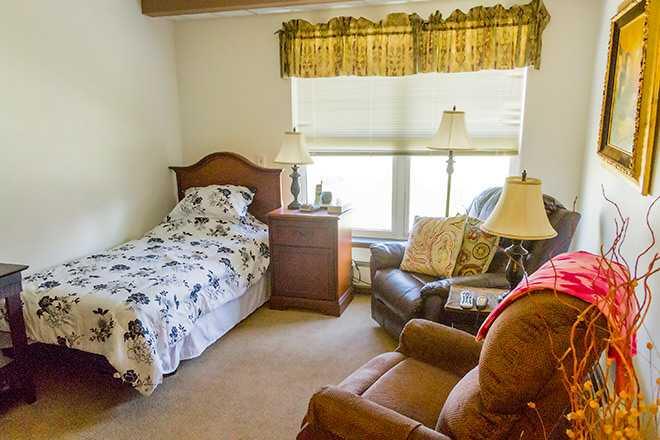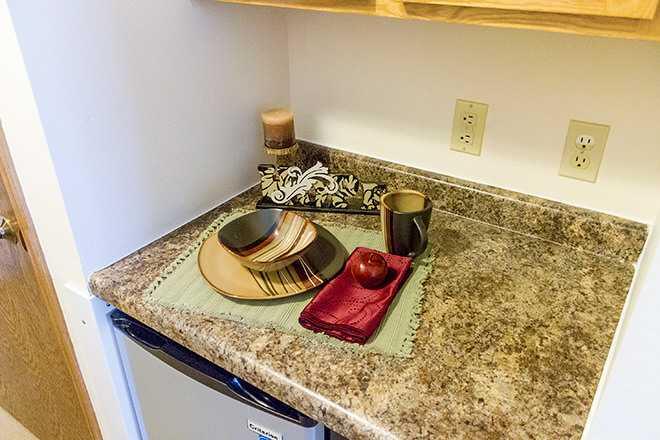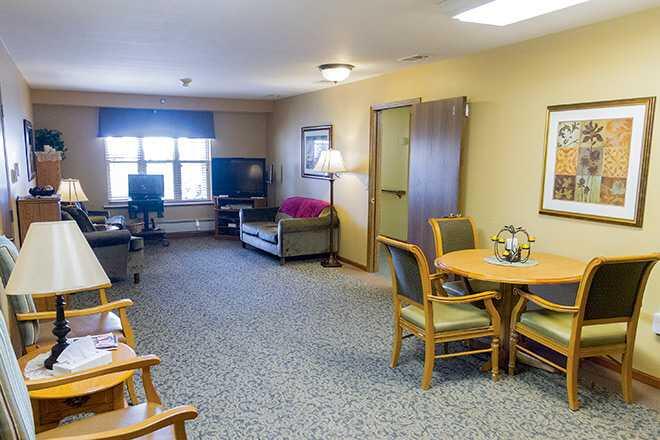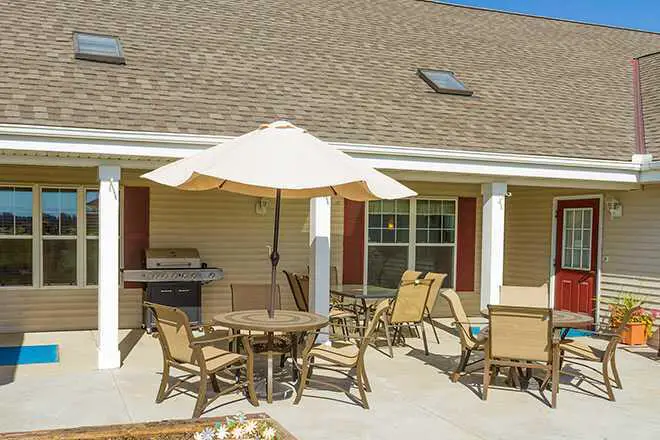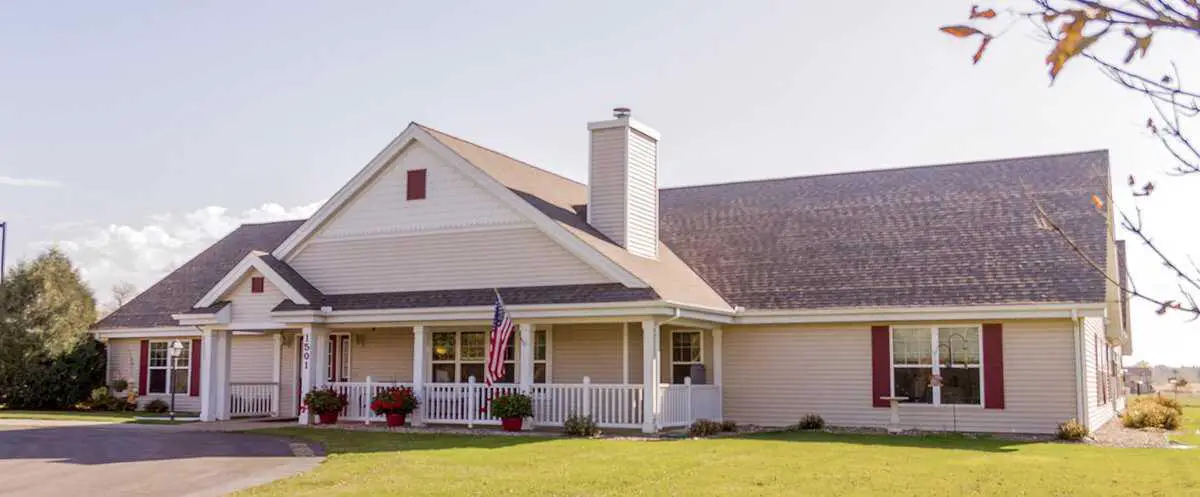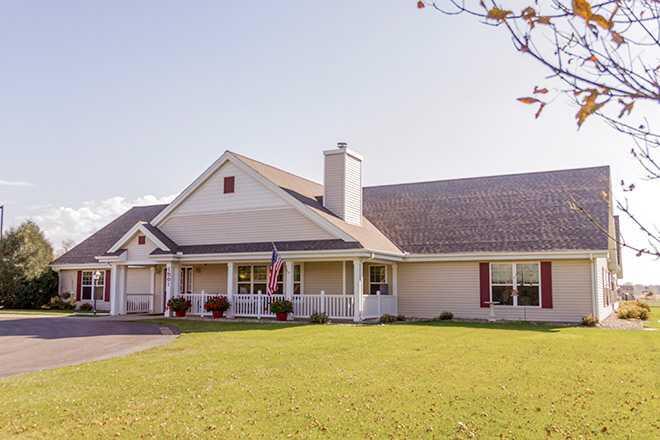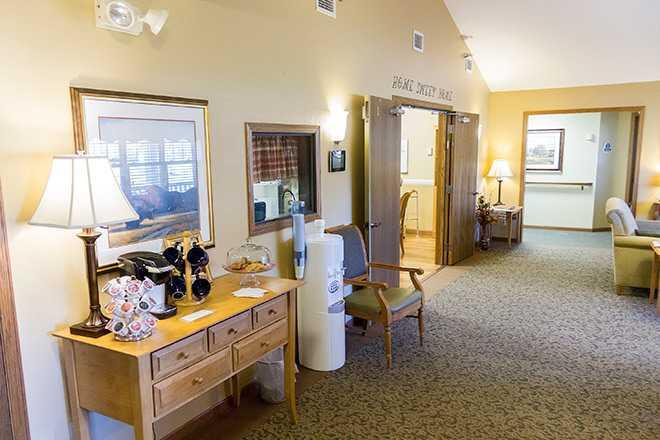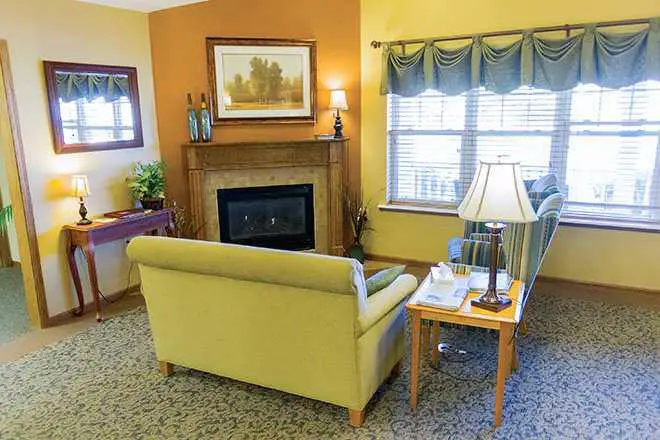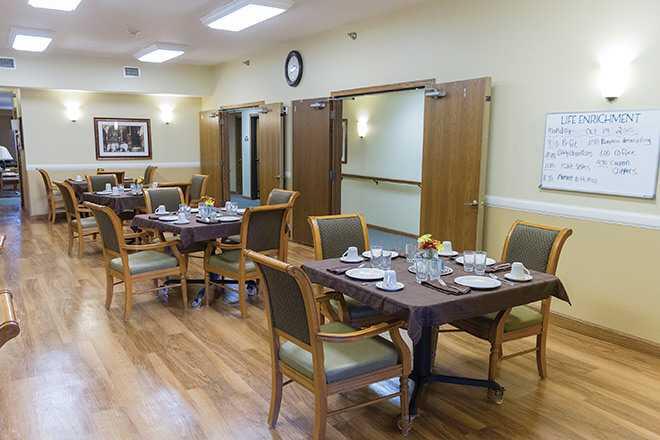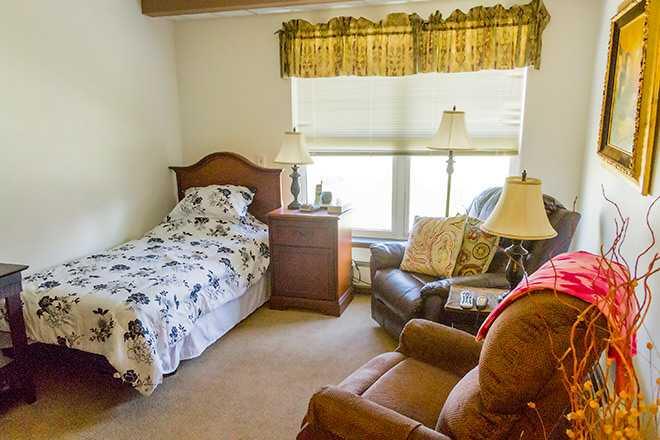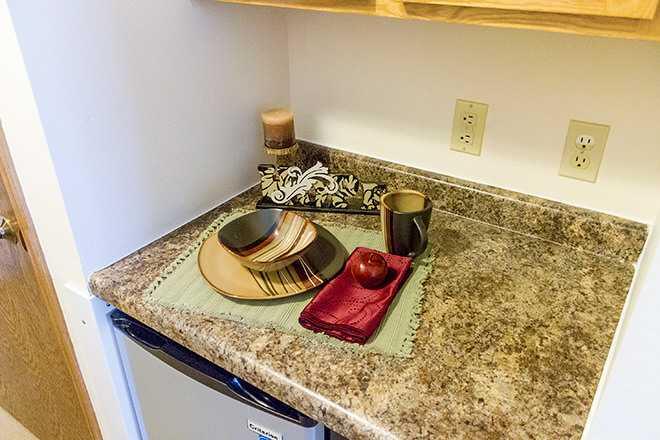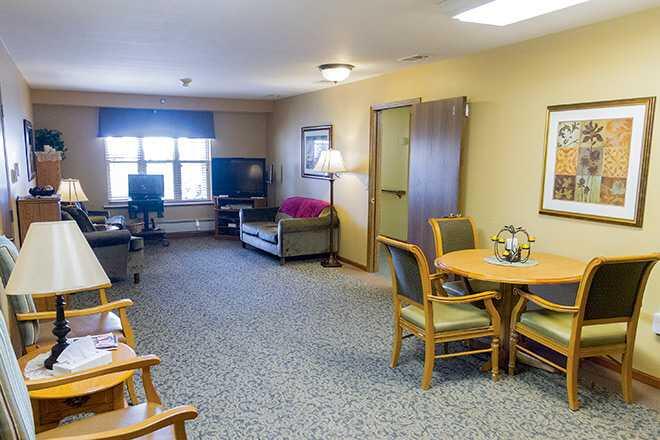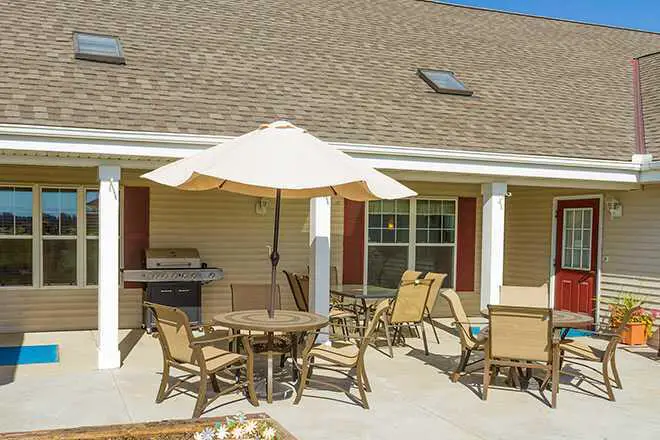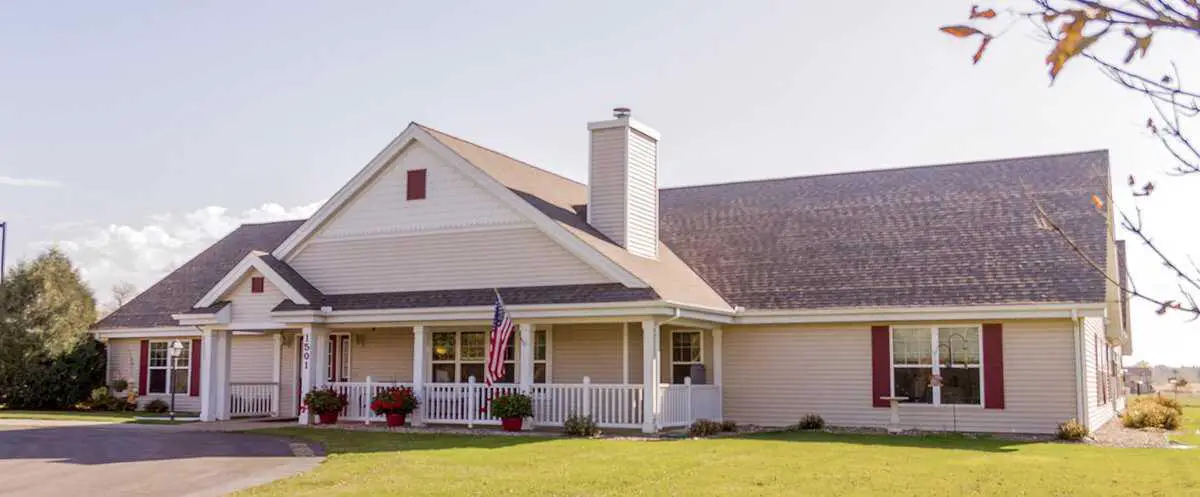 Willmar Senior Living Near Me