Garden Terrace Assisted Living
Wrenshall, MN - Assisted Living
Our Mission is to offer assisted living services in a warm setting provided by caring and educated staff. We provide personalized services and an exceptional standard of living at our facilities. This mission guides us as we work with our clients and their families at every level of care-needs.
Built in 2005, Garden Terrace offers a small, warm, and home-like environment for 10 residents. Each private, spacious room has its own bathroom with shared shower facilities down the hall. The open floor plan offers a spacious common area for meals, socialization, and recreation. The outdoor patio consists of multiple perennials and gardens to enjoy.
Located in the small town of Wrenshall, MN Garden Terrace offers a strong sense of community; where neighbors look out for one another. Residents appreciate the quiet setting where they feel safe and relaxed. With a smaller setting staff are able to become very familiar with each resident and their families. This allows for customized care and improved quality of service.
We have well-trained staff who are genuinely-devoted to caring for you or your loved one. We will help you or your loved one enjoy life, engage in the community and stay safe.
See More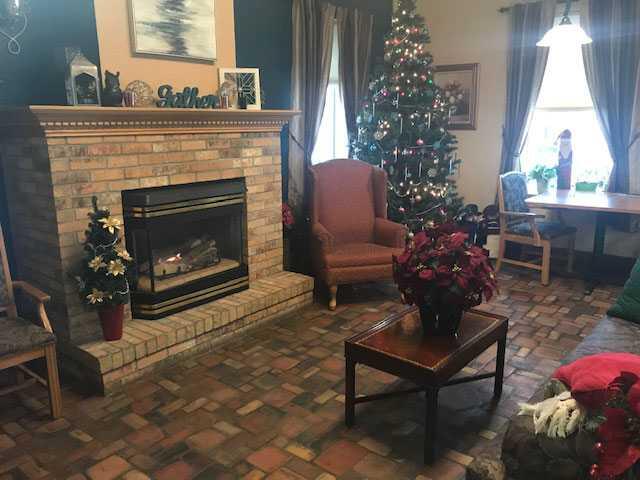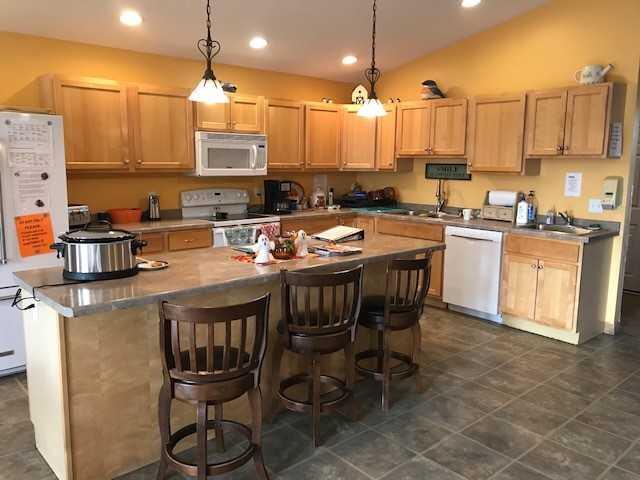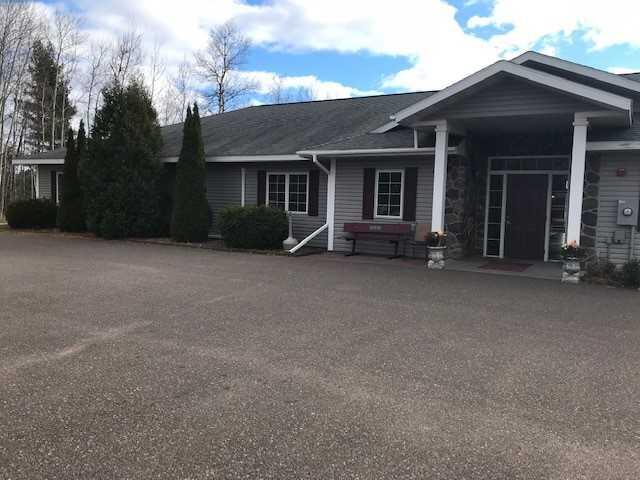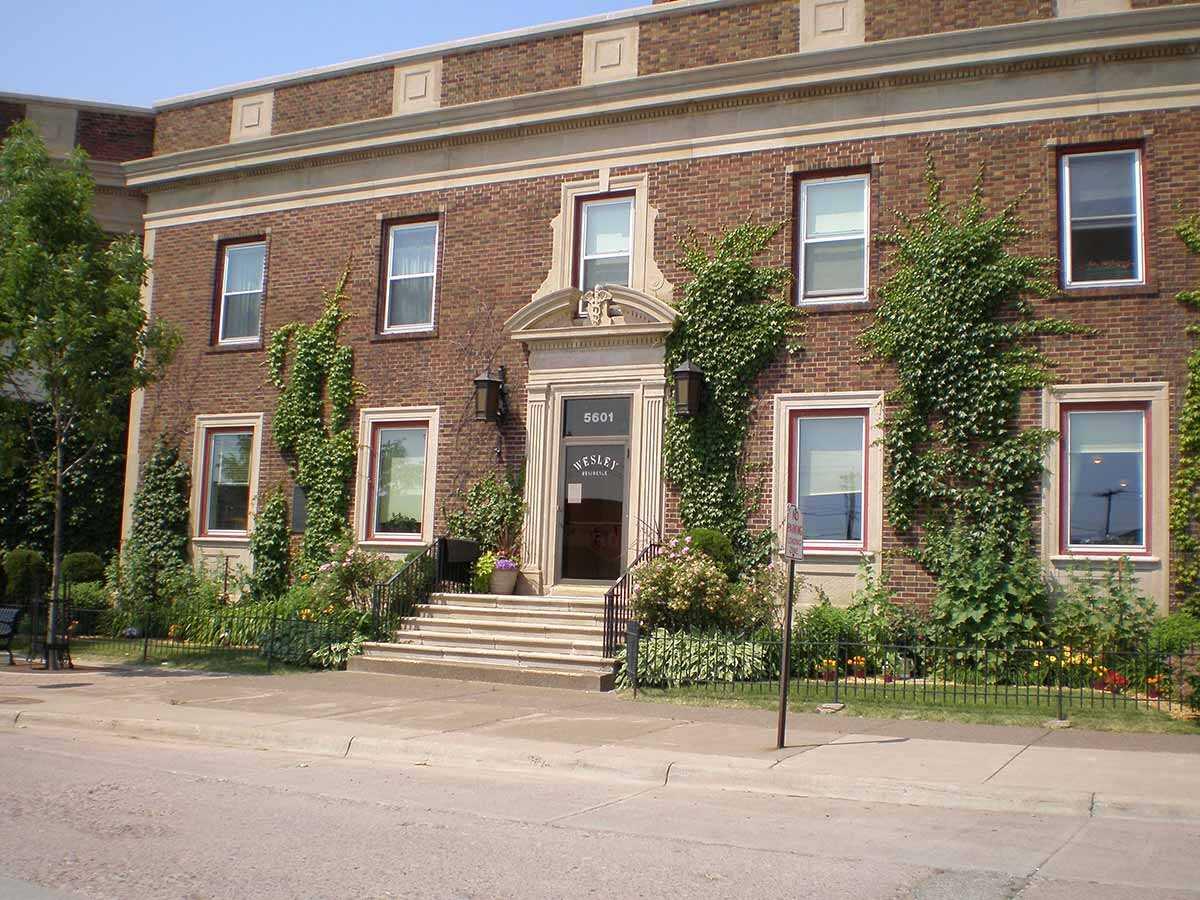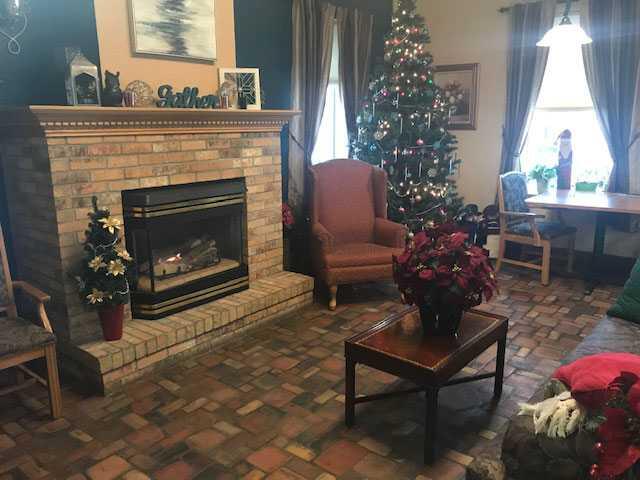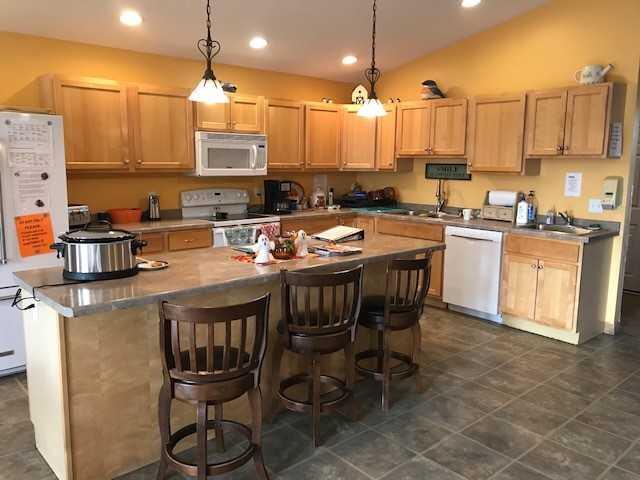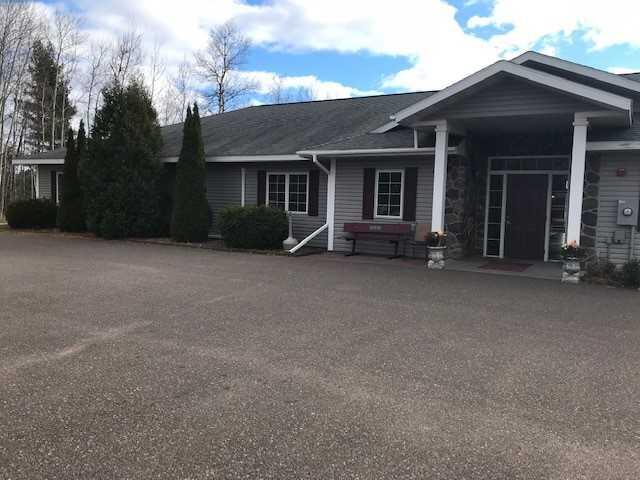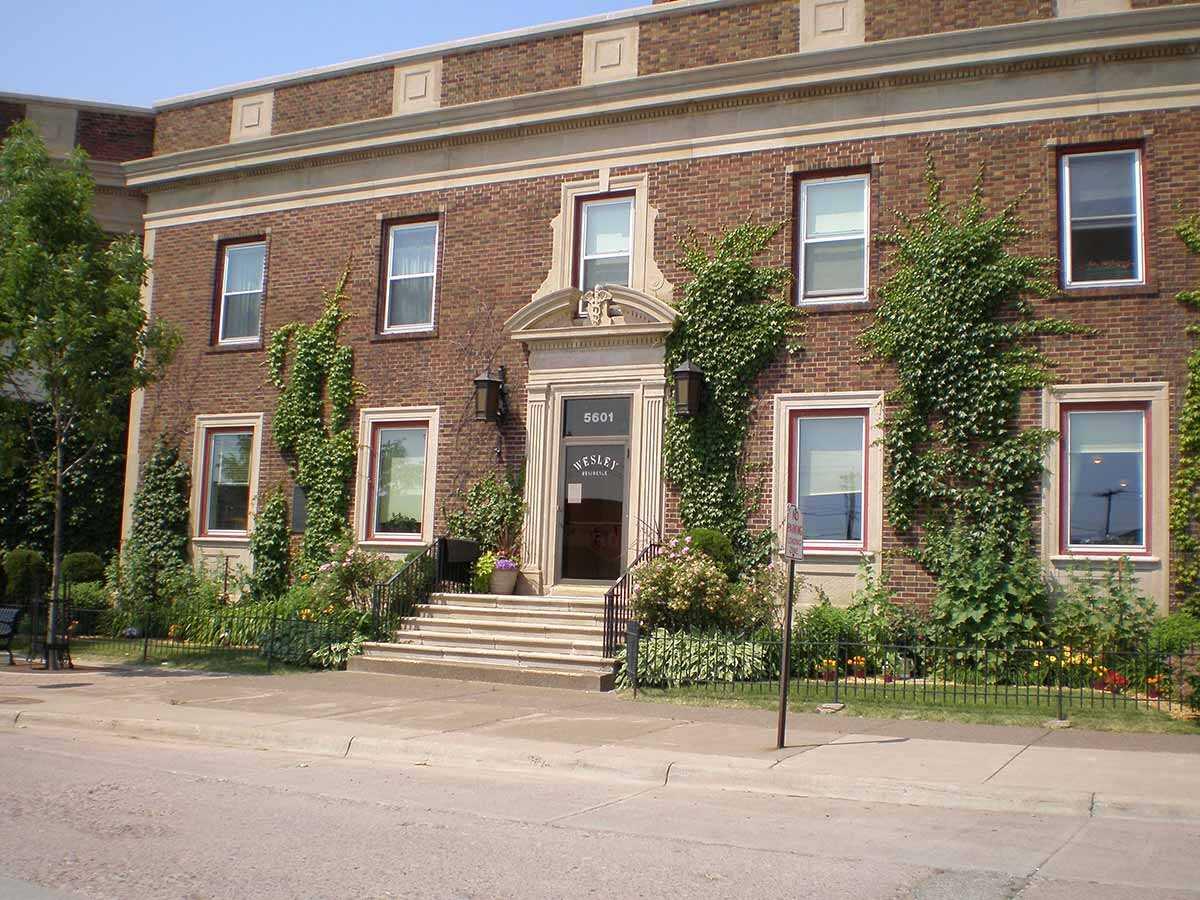 Wrenshall Senior Living Near Me