Farmington Presbyterian Manor
Farmington, MO - Assisted Living, Nursing Home, Independent Living, CCRC
Farmington Presbyterian Manor offers senior living in Farmington, Missouri, designed to maximize your freedom to make the best of your retirement years.
Our beautifully landscaped 11-acre campus is located just a few short blocks west of downtown Farmington. With shopping centers and a health center nearby, and a variety of additional shopping, dining and cultural venues all just minutes away, our residents find it easy to get whatever products or services they may want or need.
We offer the flexibility to meet our residents' needs as they change throughout the aging process. Our continuum of care encompasses independent living, assisted living, short-term rehabilitation and health care with skilled nursing. Residents have choices. Our team of staff members support our residents in maintaining a sense of independence, while monitoring for when further assistance may be needed.
See More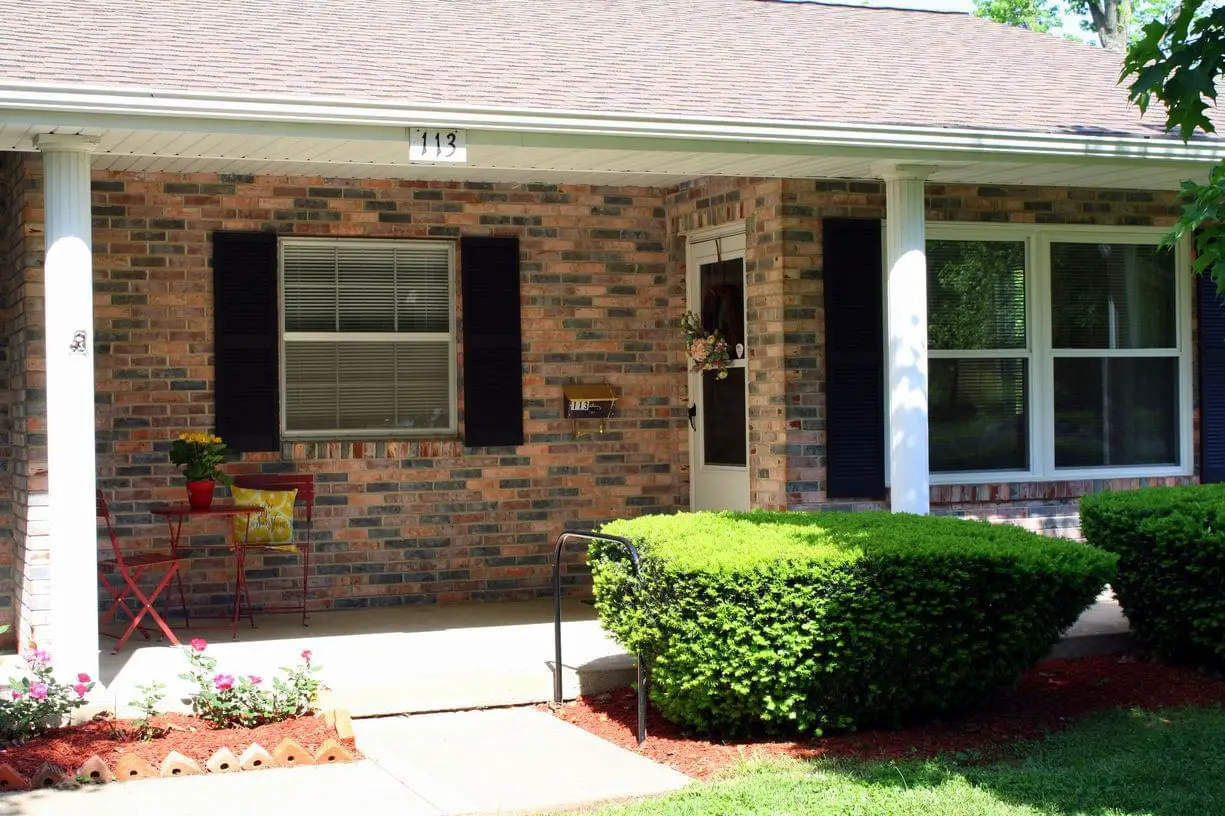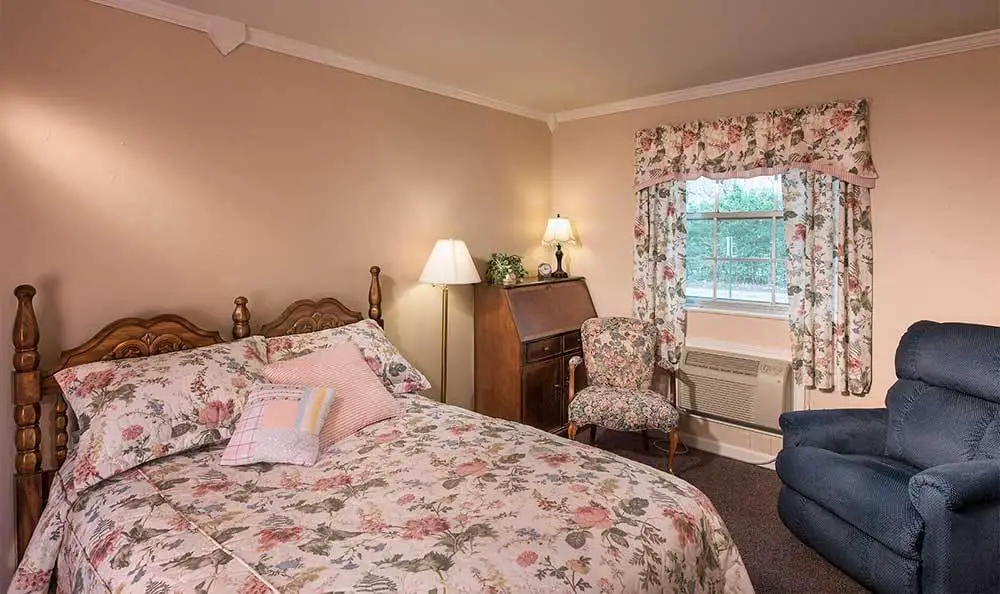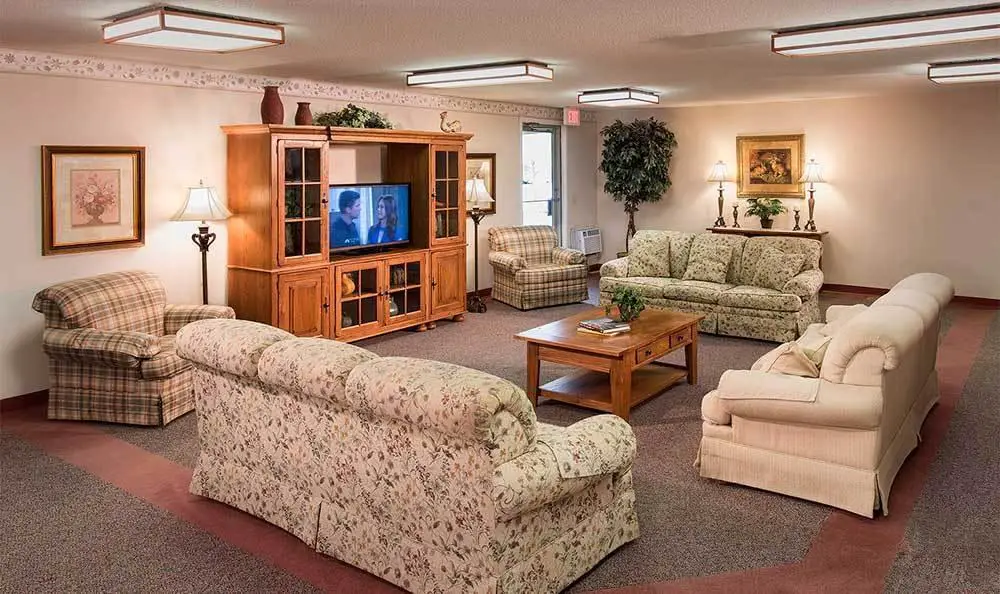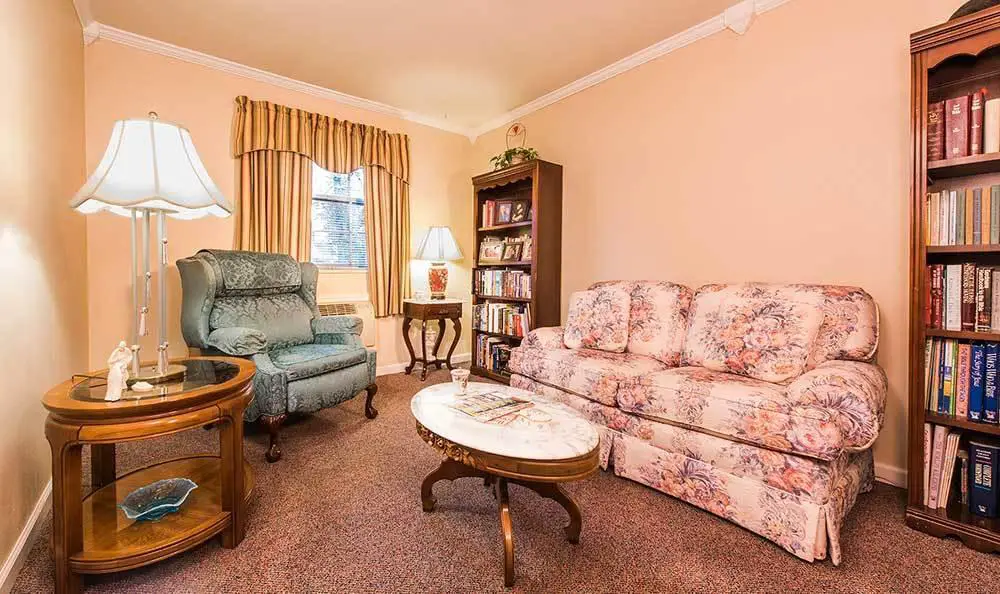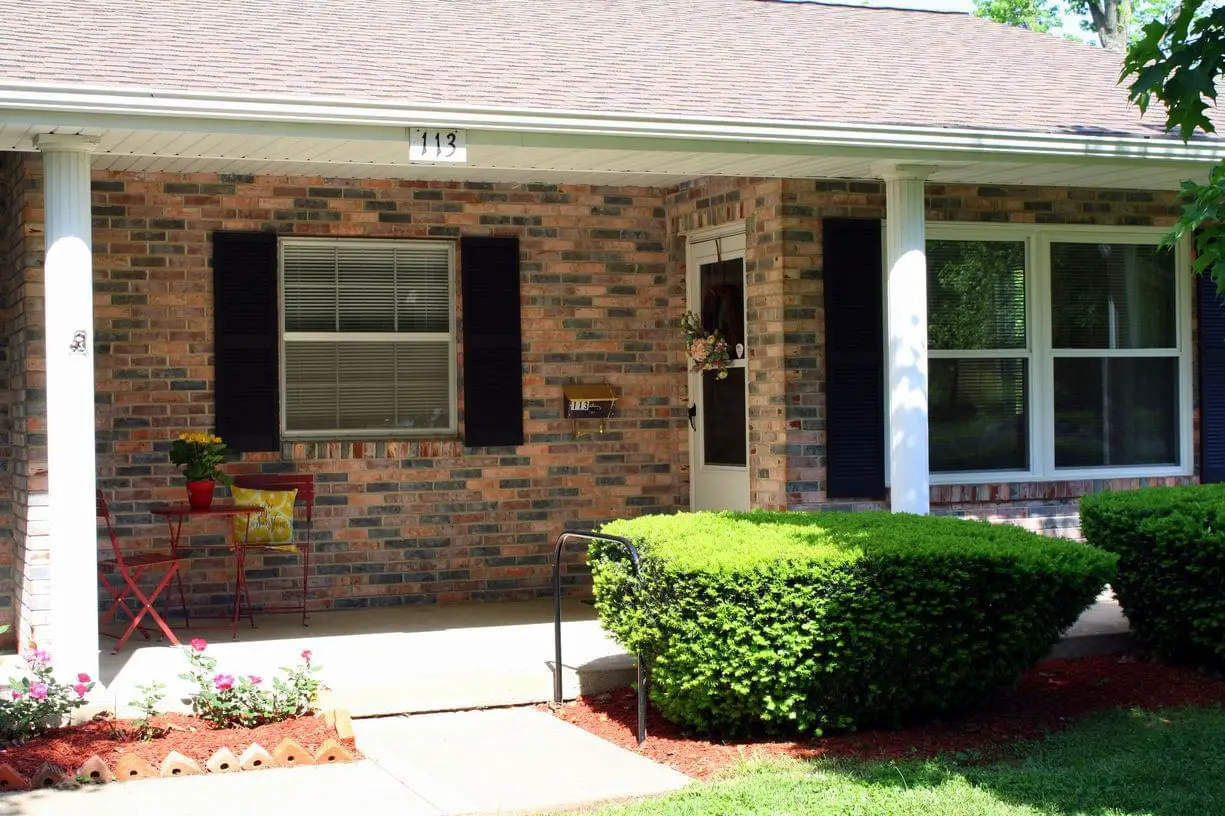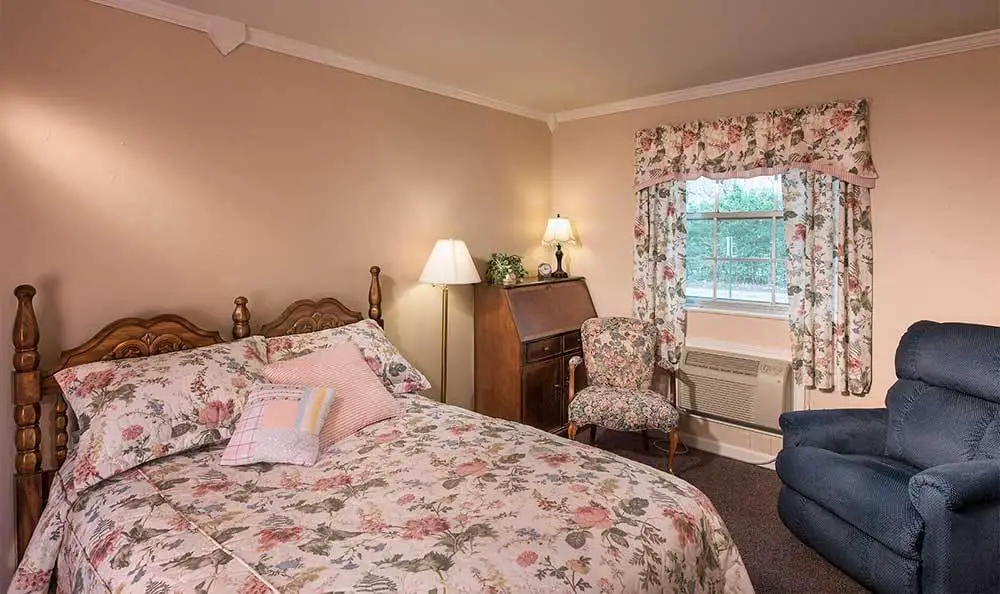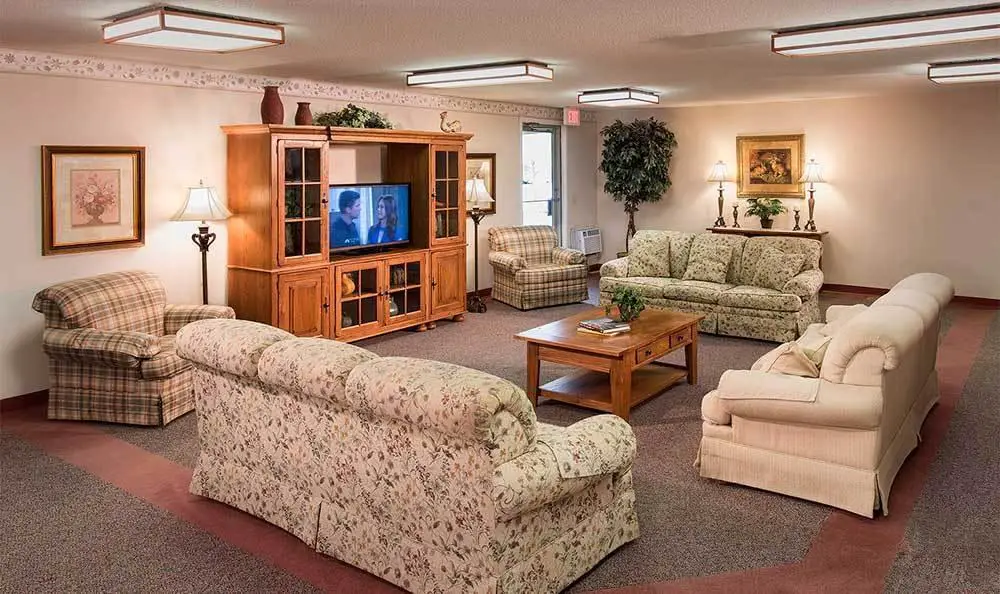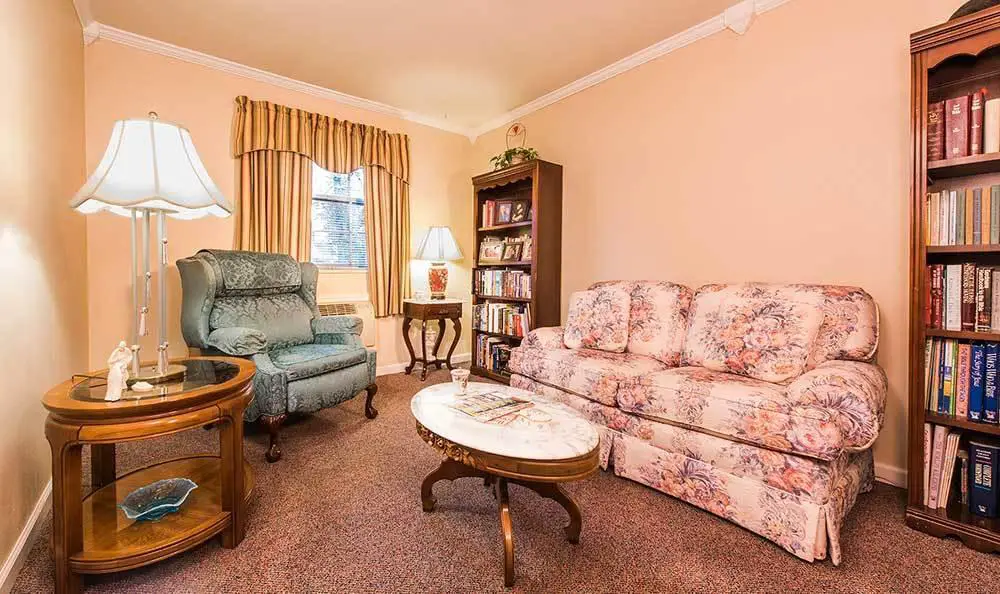 Additional Media
Videos
No media of this type.