Benton House of Staley Hills
Kansas City, MO - Assisted Living, Memory Care
Community size: Large (26-100)
Choosing the best option for a senior loved one can be a confusing and overwhelming process. At Benton House we stand ready to serve you.
Age does not diminish the basic human desire for independence, dignity and choice. Benton House seeks to fulfill for seniors what we all want each and every day—to be happy and healthy, to continue to contribute, and to have a voice in the direction of our lives.
Benton House handles burdensome tasks such as cooking and cleaning so residents can focus on the important things in life. Free from home upkeep chores, our residents can focus on family, friends and fun. But with personal emergency response systems and 24-hour access to staff, residents feel at ease knowing support is available if needed.
Some seniors may need help managing their medications or other types of personal assistance. Our communities offer a variety of senior living & personal care support to match individual needs. Every member of our staff provides assistance discreetly and with great care.
As many caregivers can attest, familiar routines can be reassuring to those experiencing Alzheimer's Disease or other memory loss. But as the saying goes "variety is the spice of life." Benton House seeks to blend both of these needs through our Daily Life.
Benton House combines dignity and choice within a framework of independence and support. It's one of the many reasons our residents feel truly at home here.
Fun and interesting events are a defining difference at Benton House. You will find community life here to be vibrant and fulfilling. We understand the unique needs of the seniors we serve and provide the ideal setting for sharing past experiences and making new memories.
See More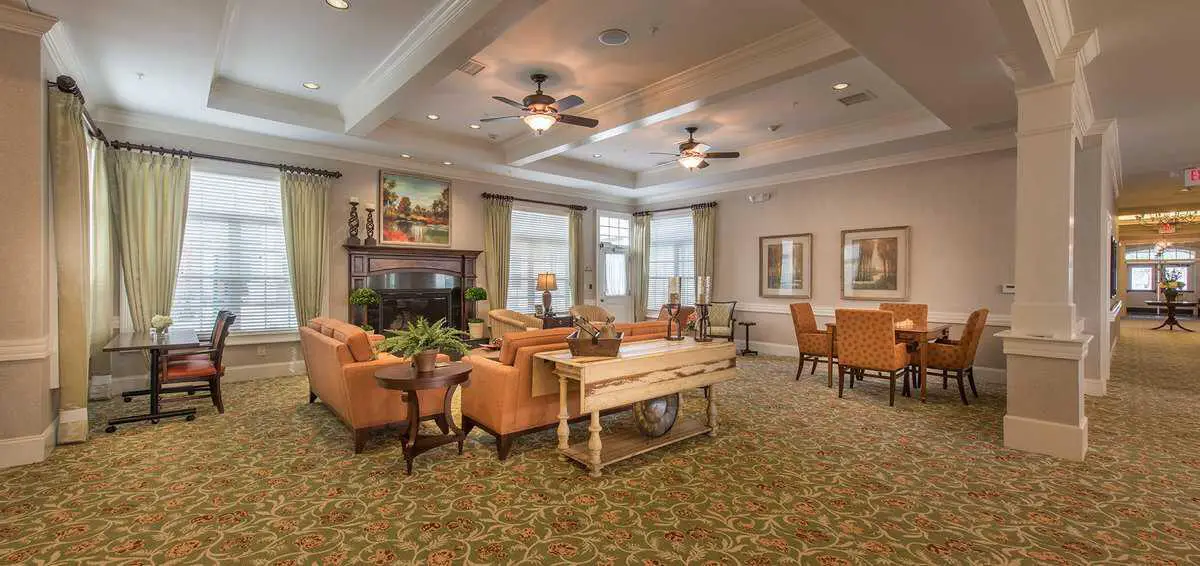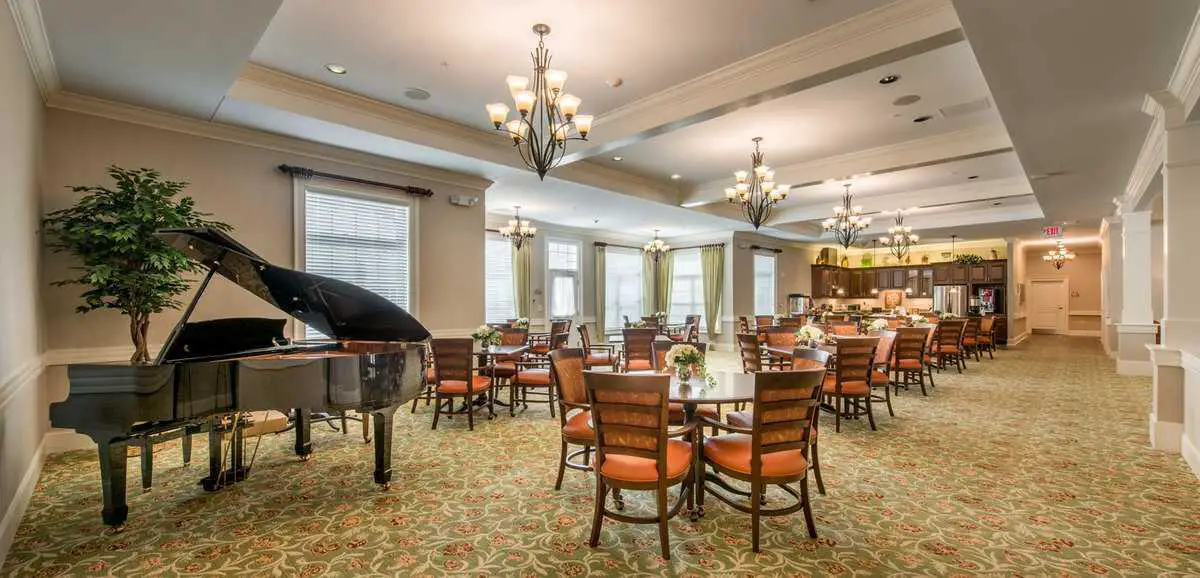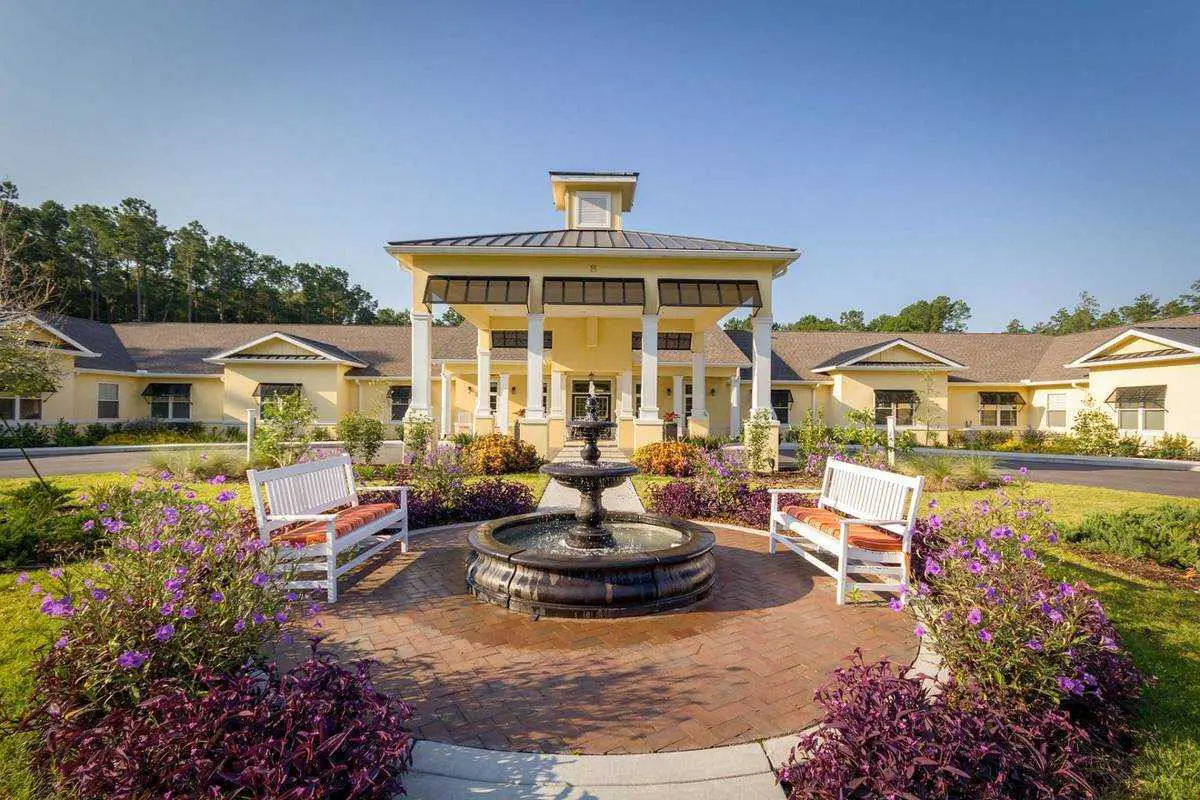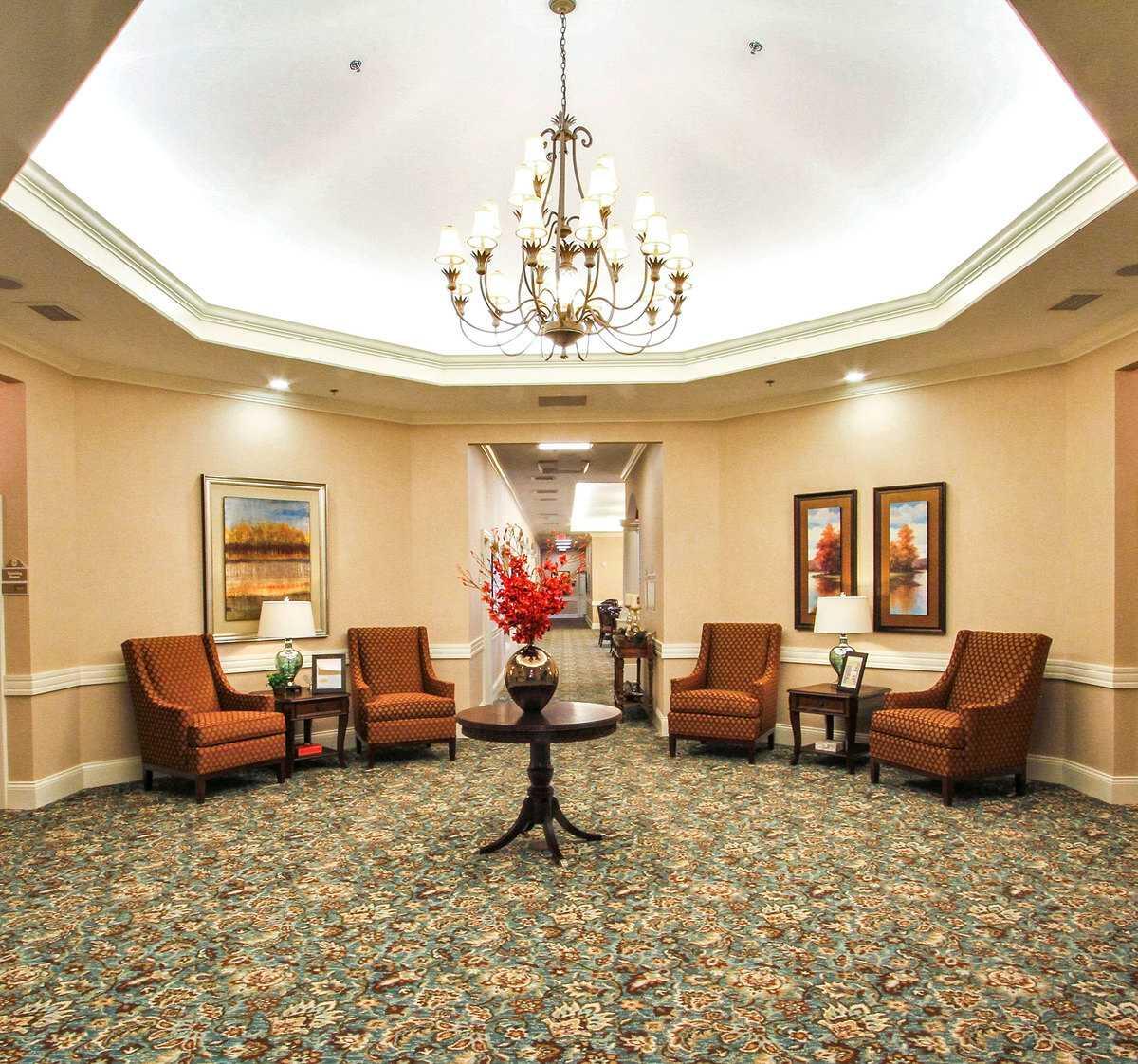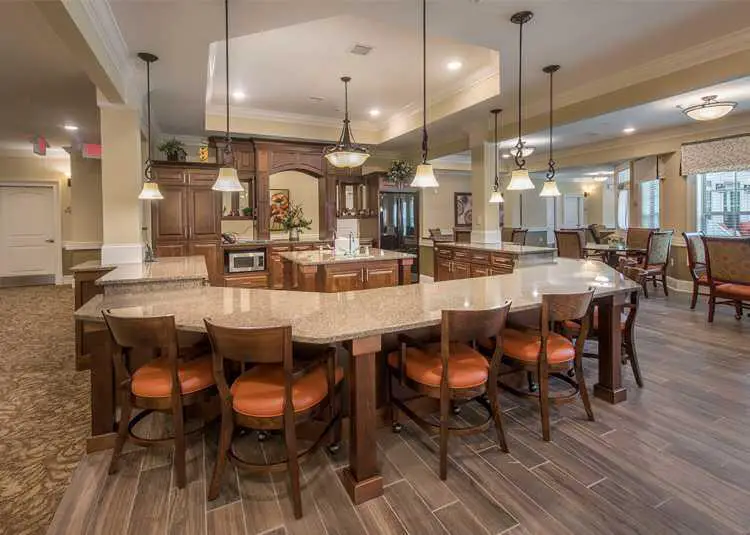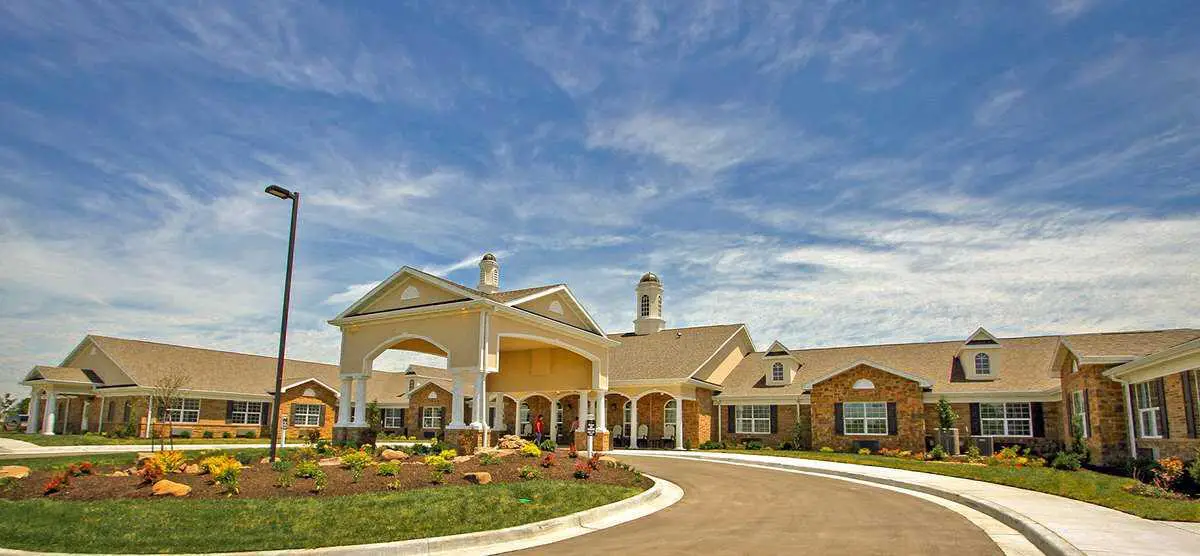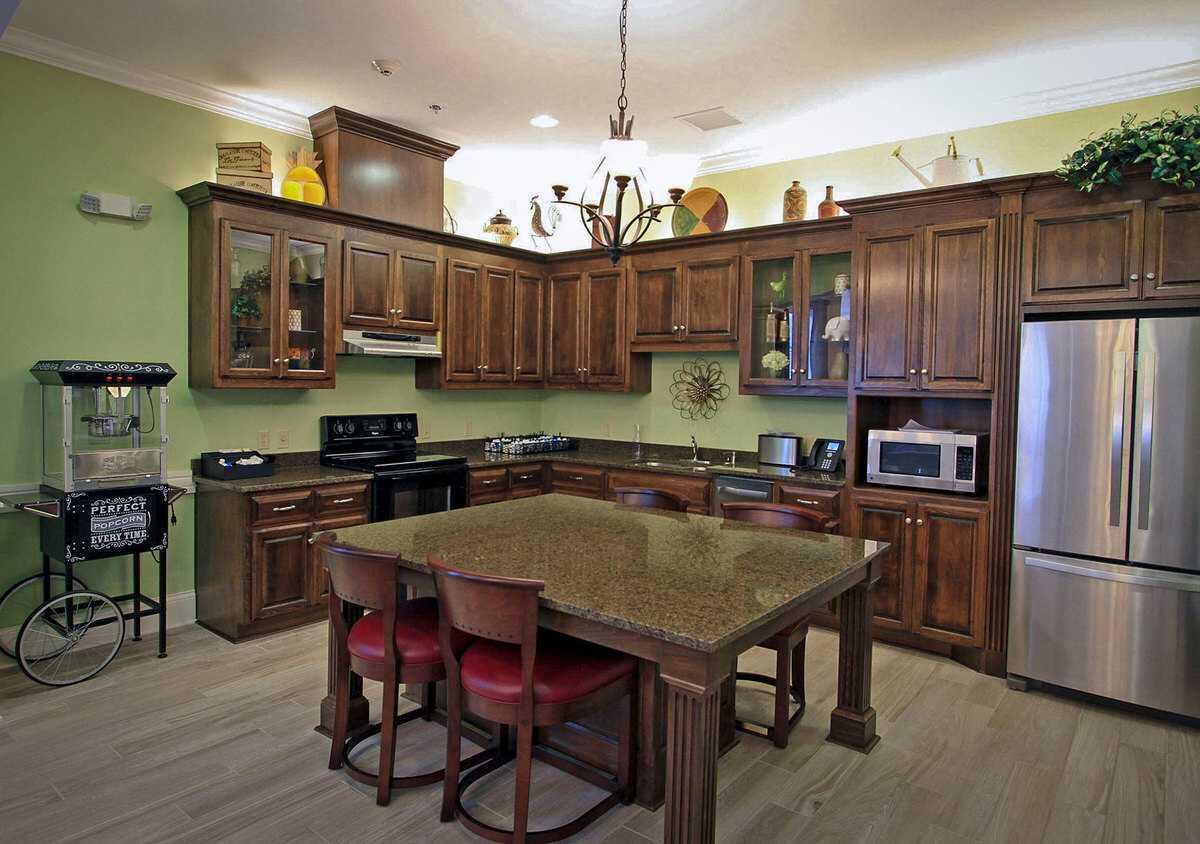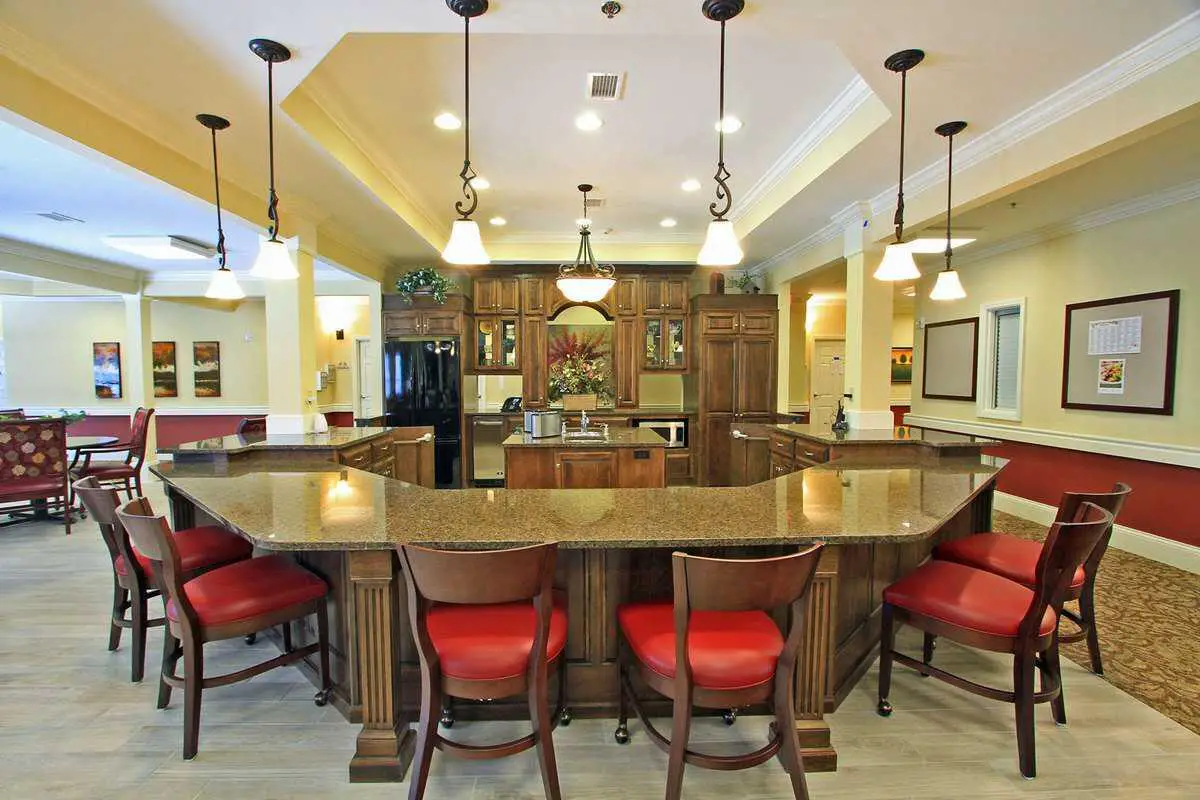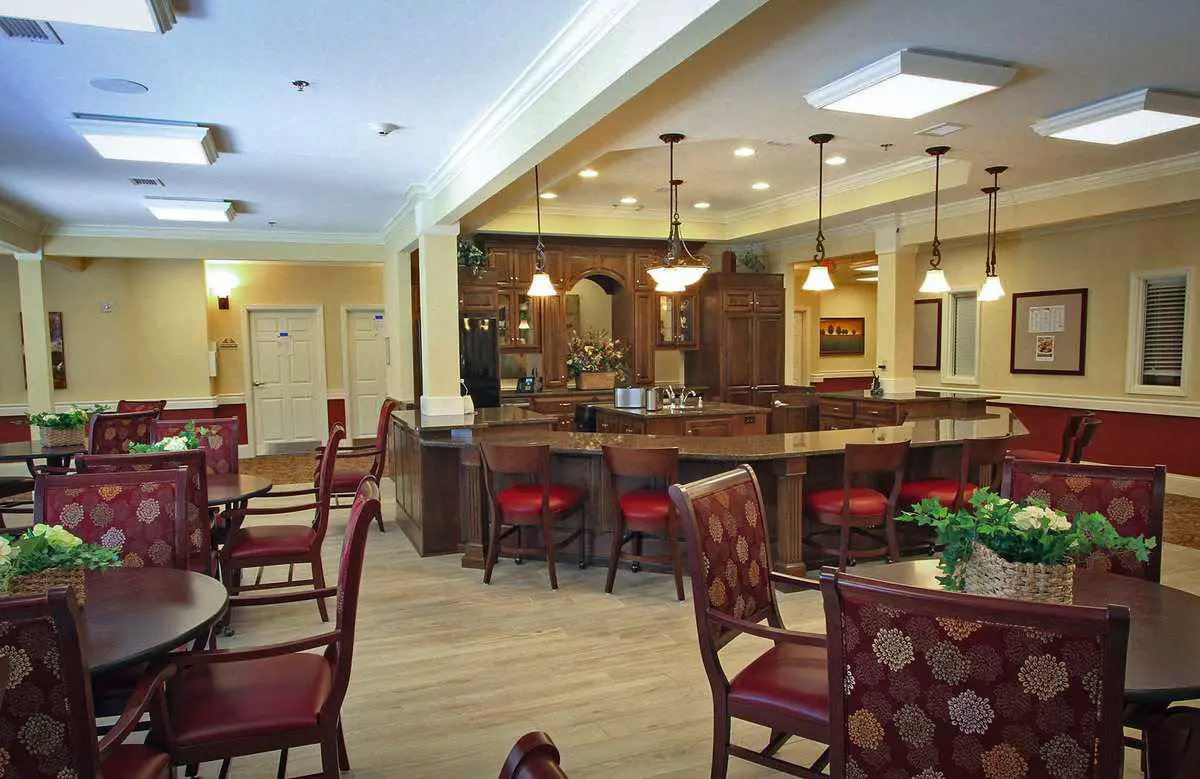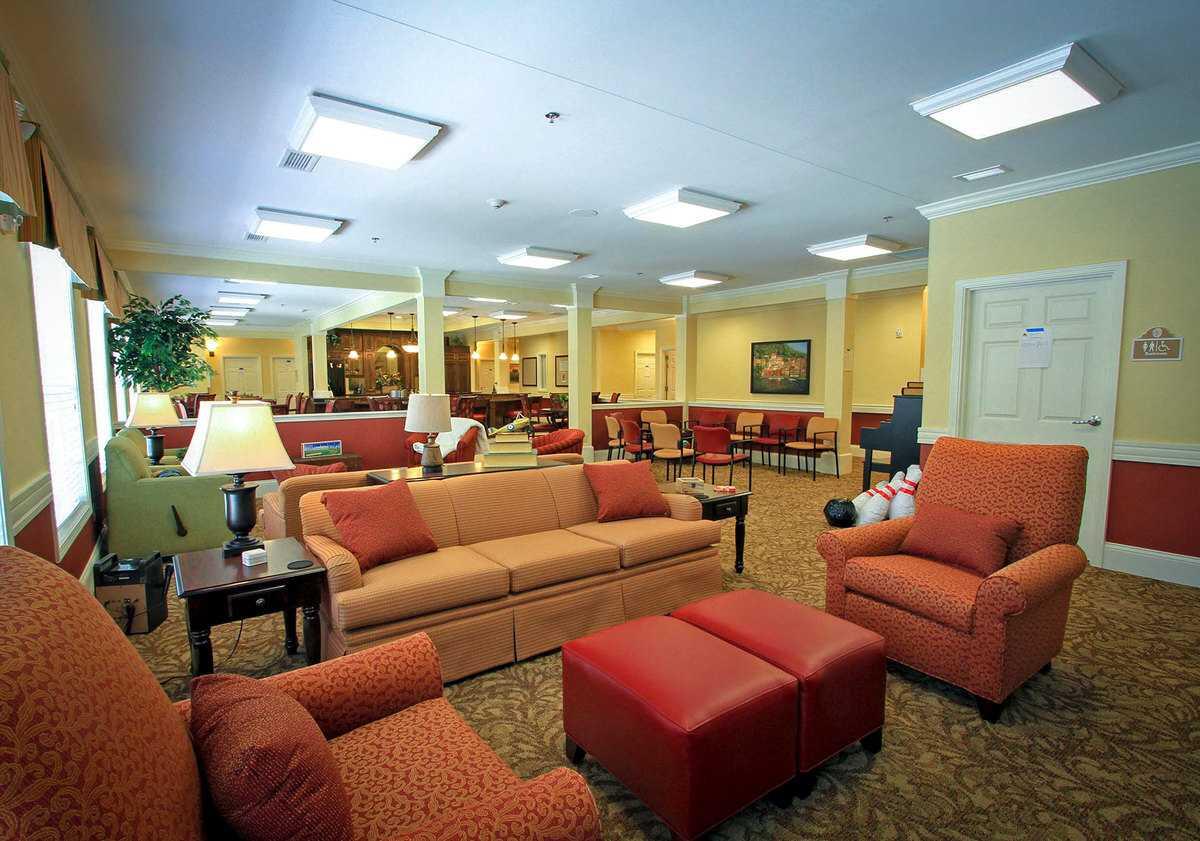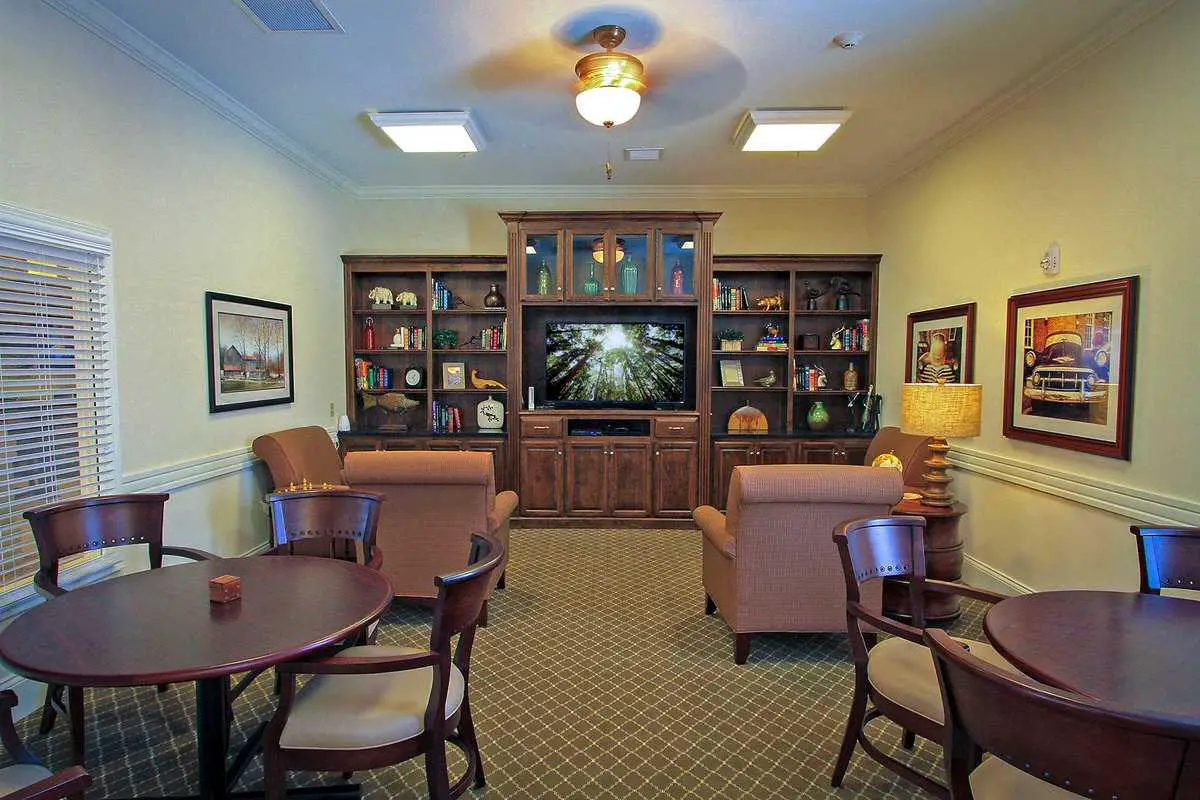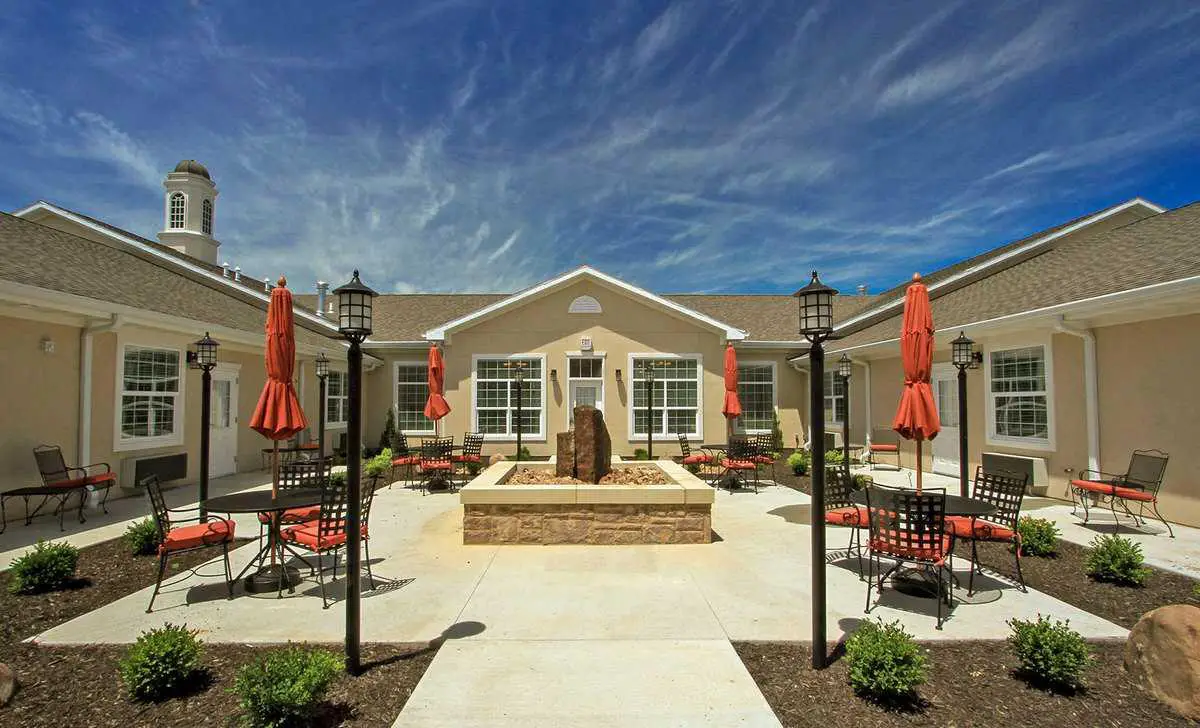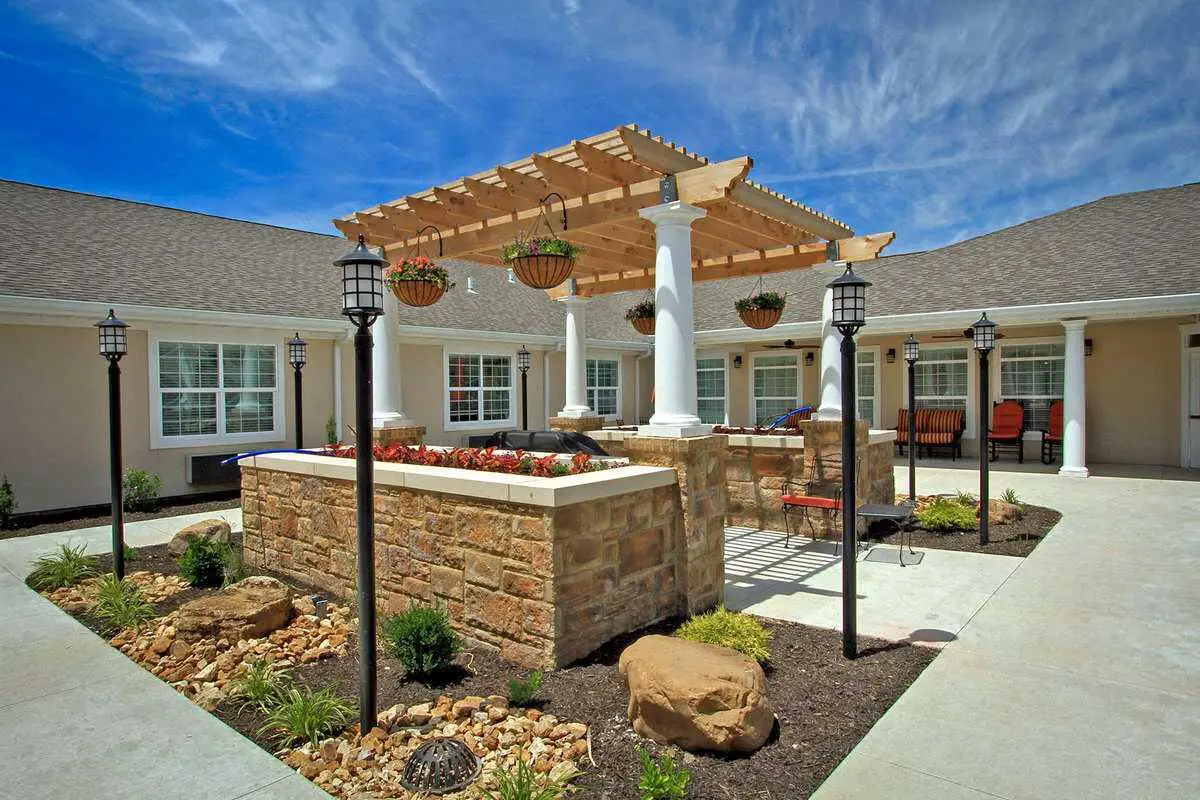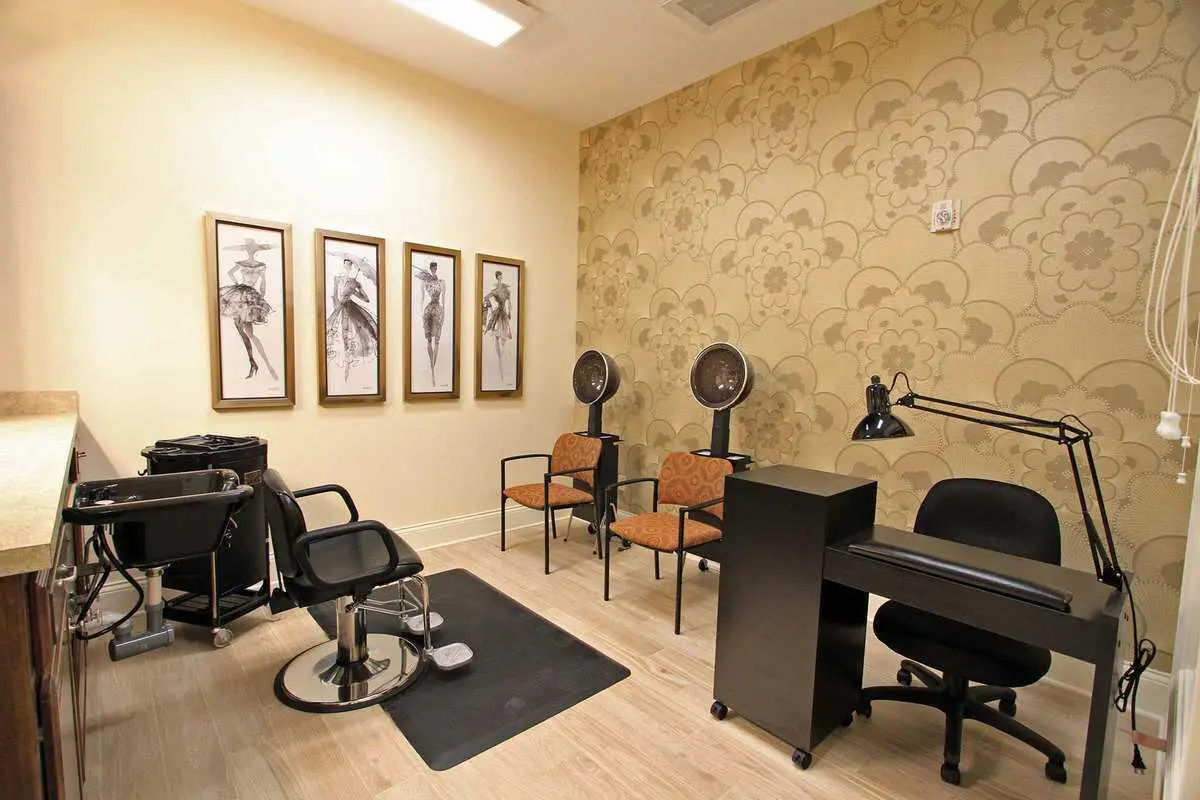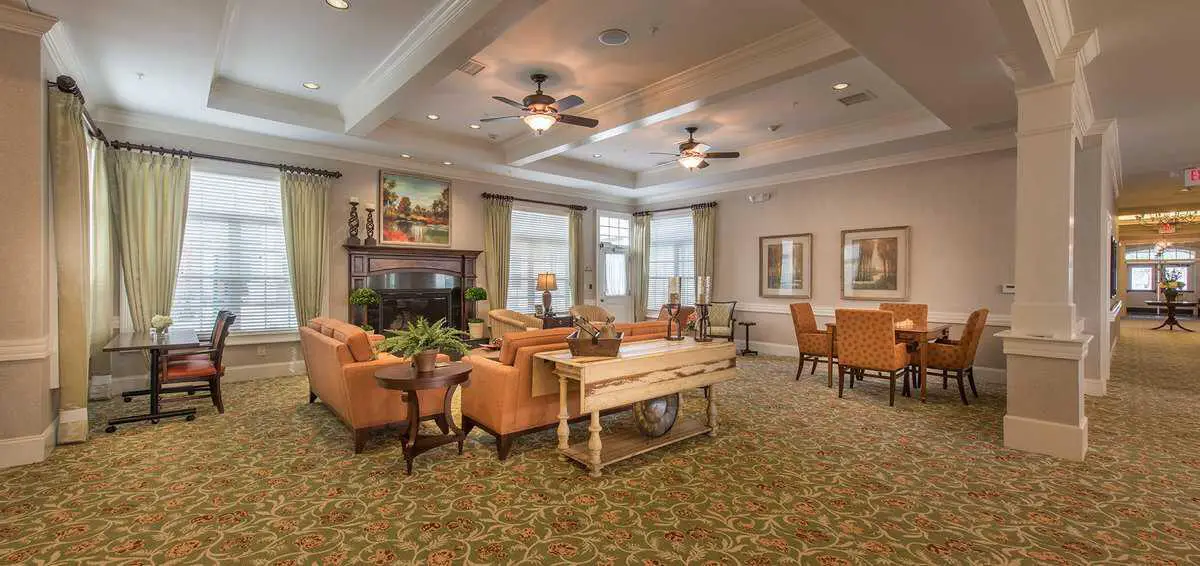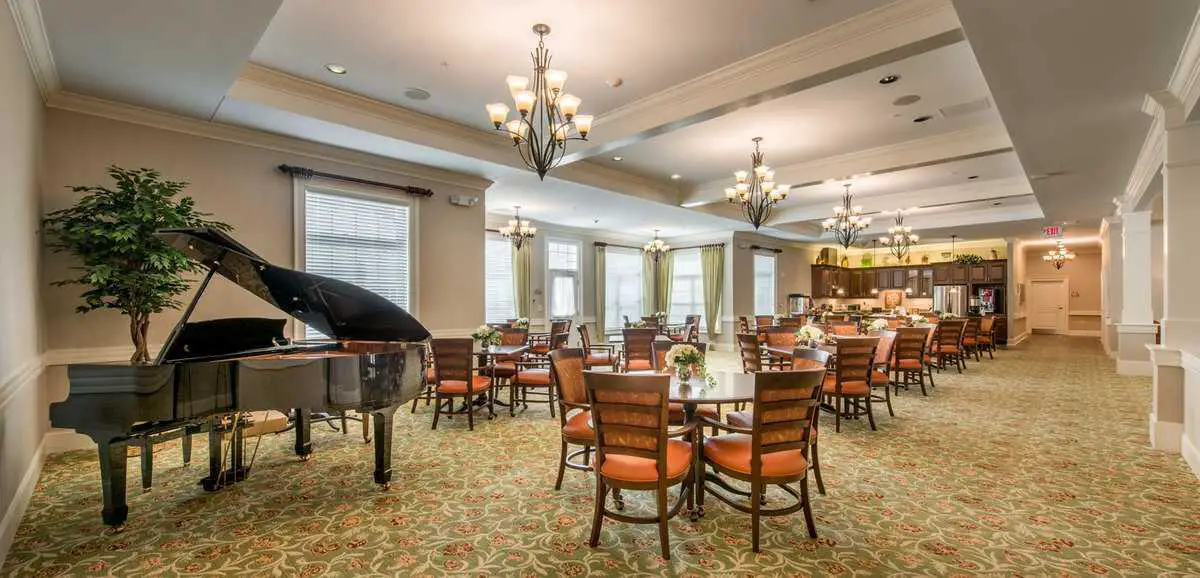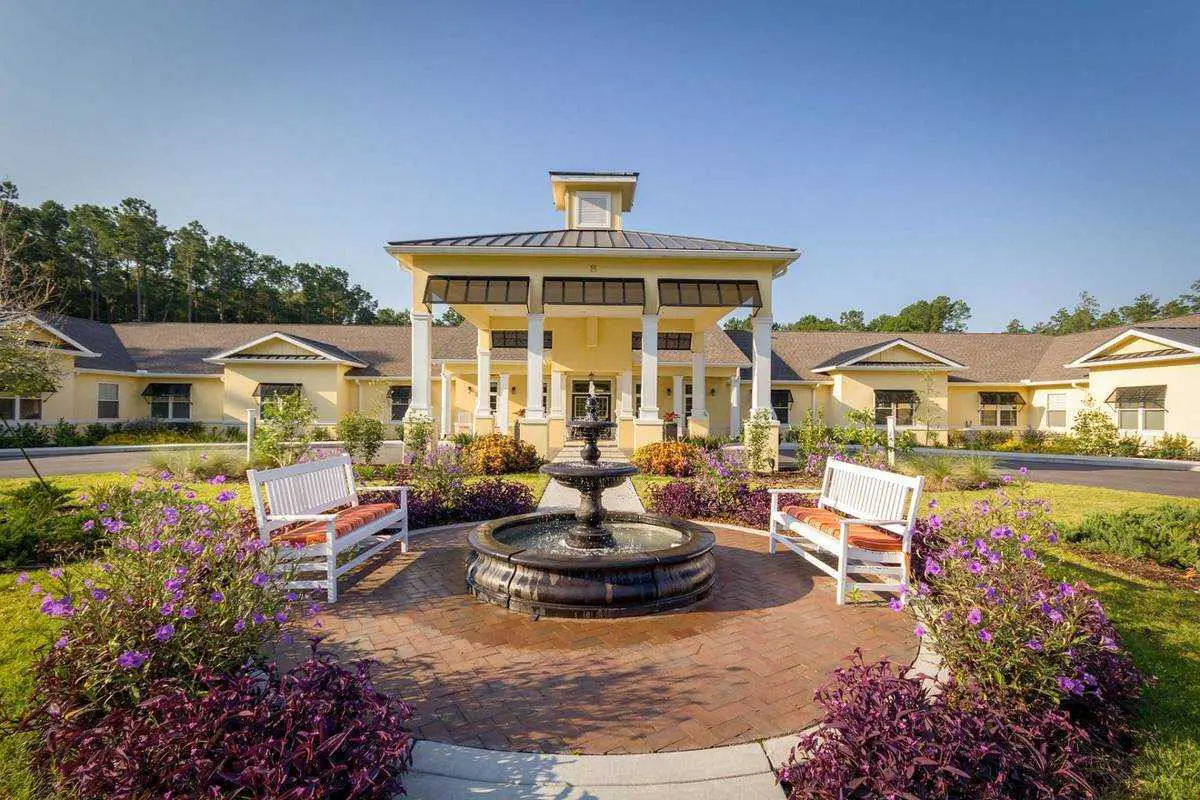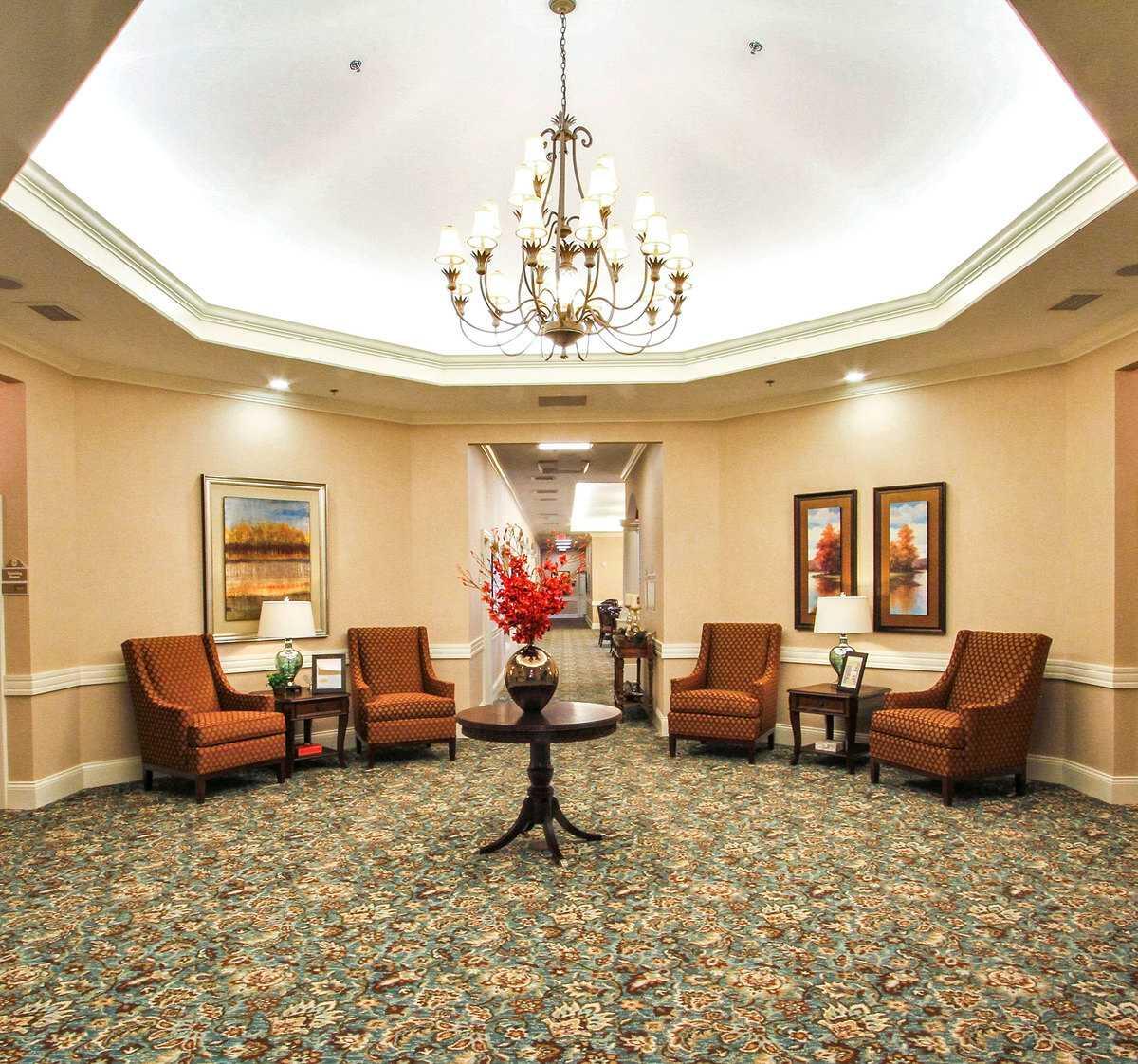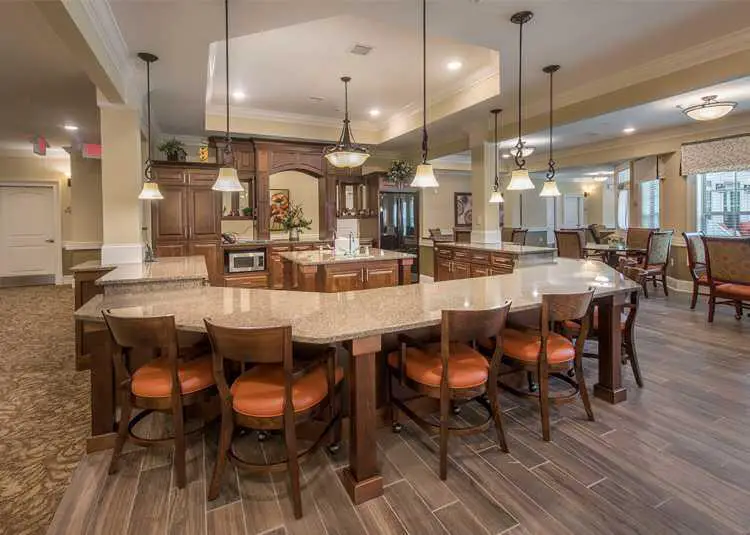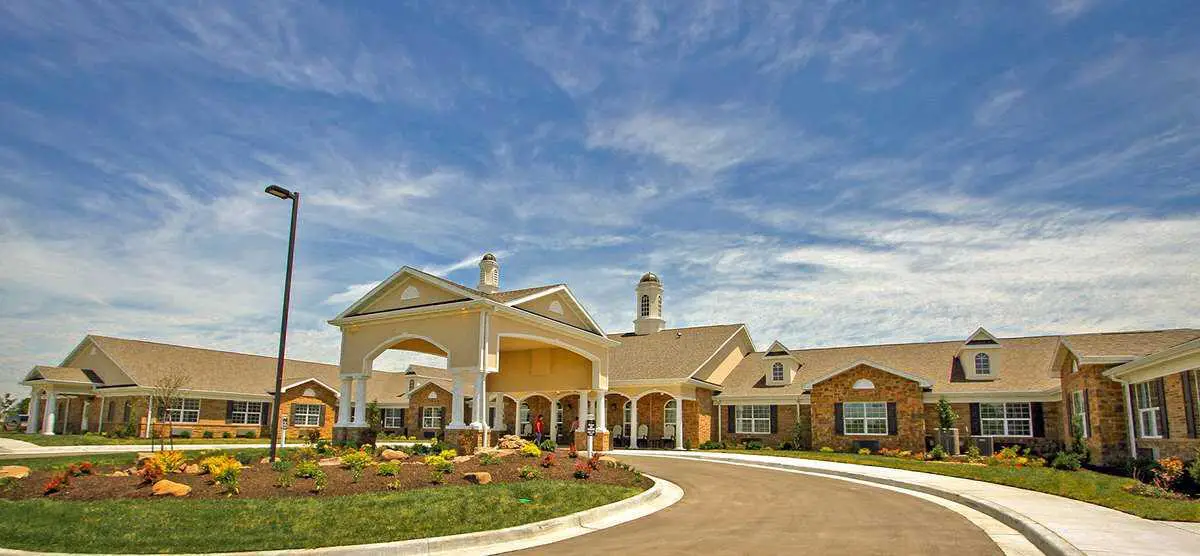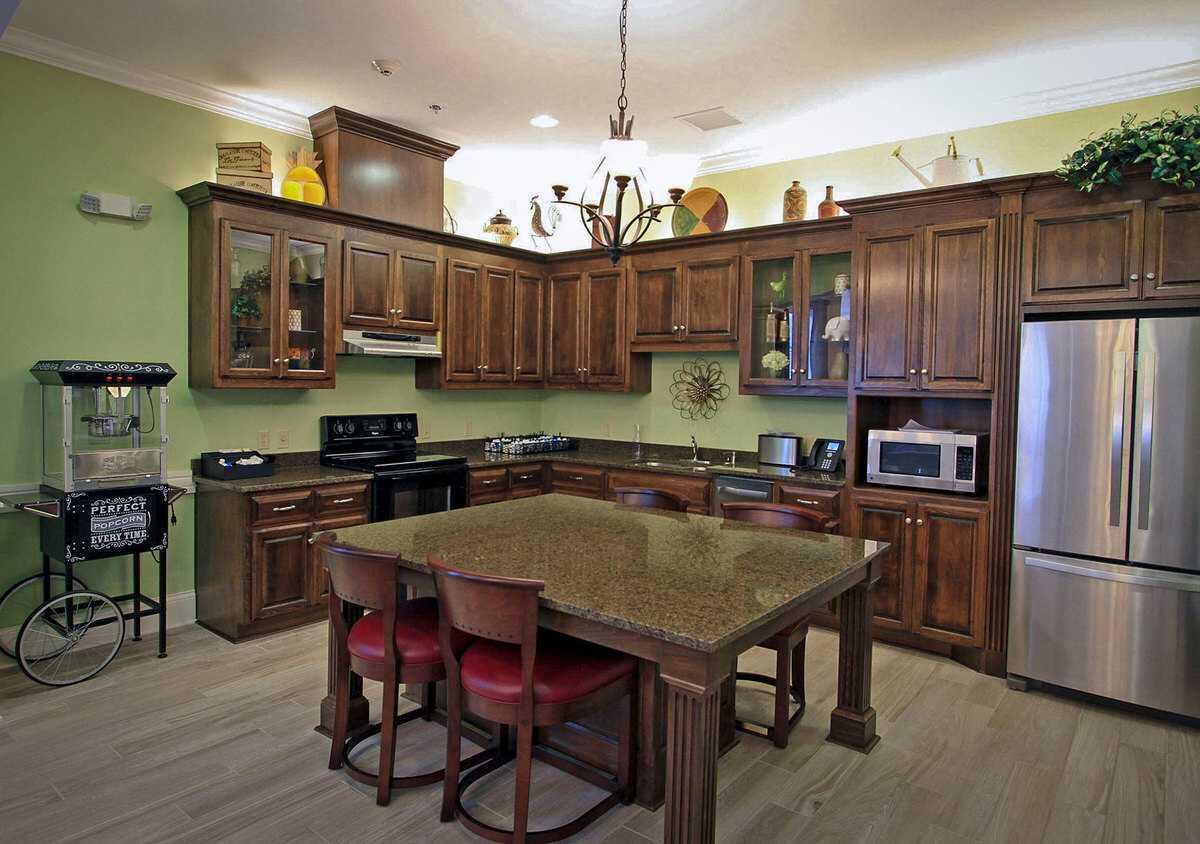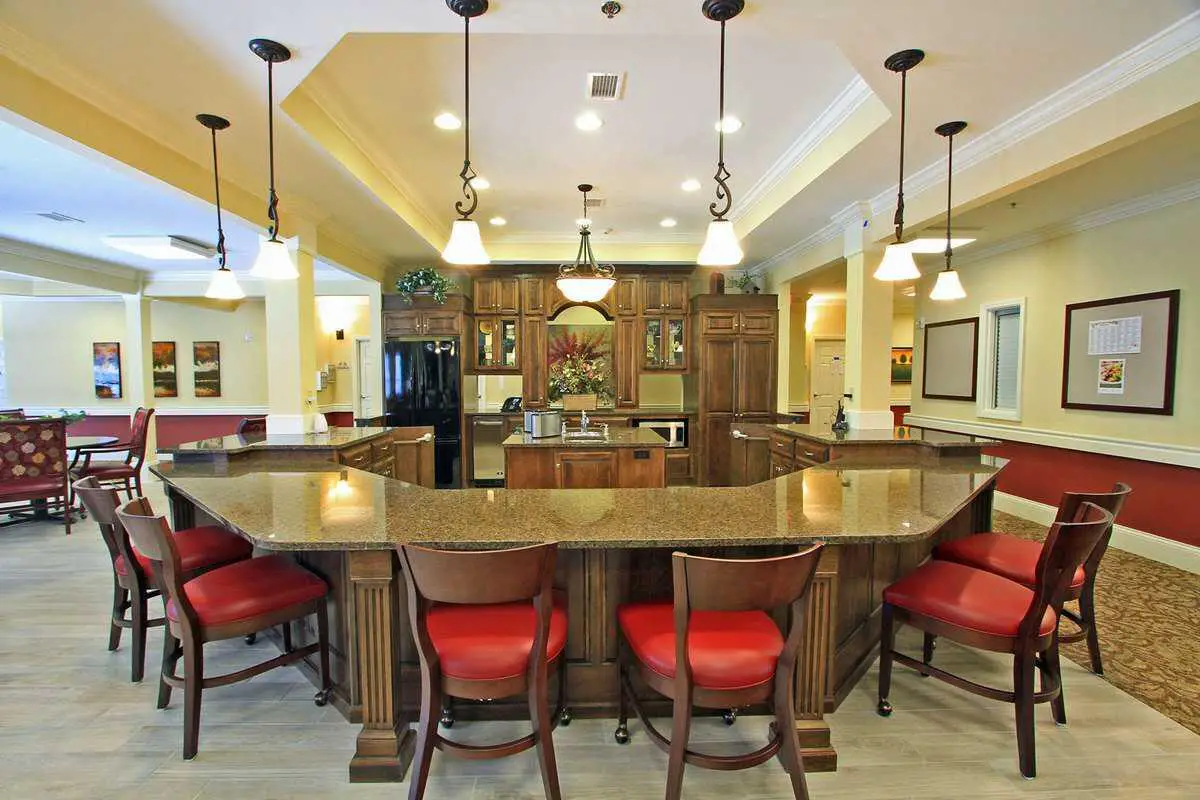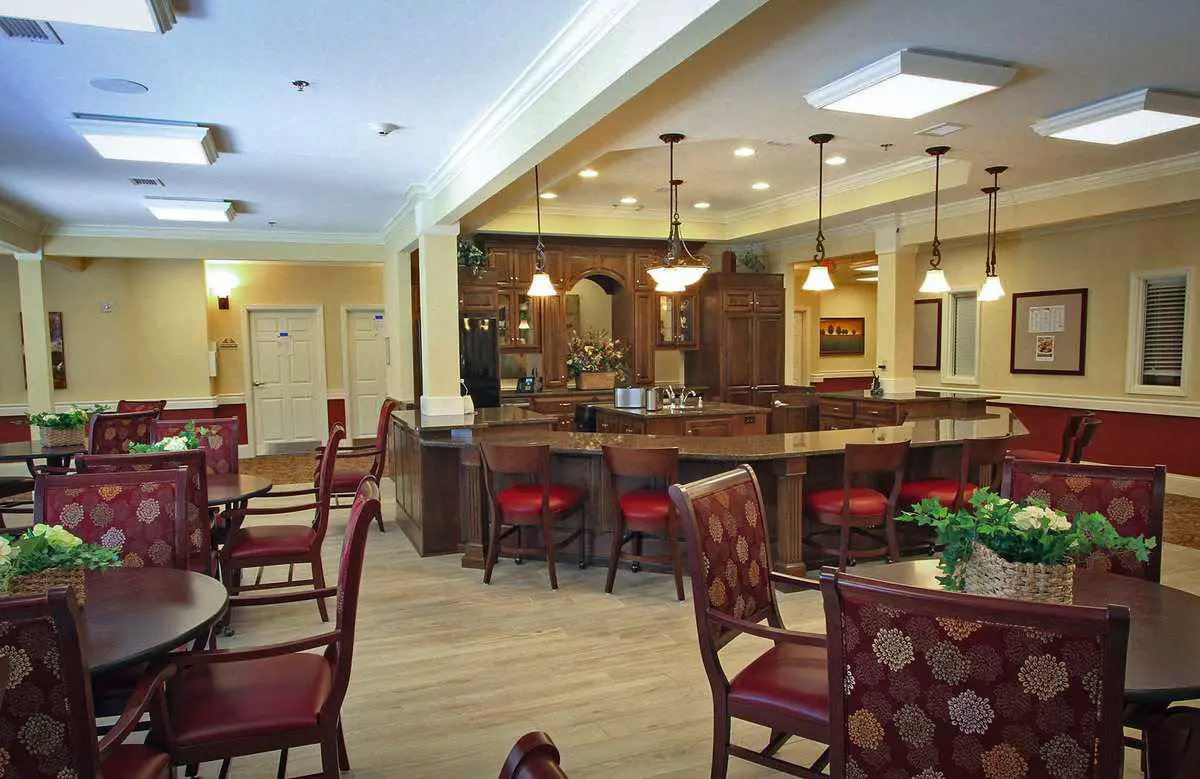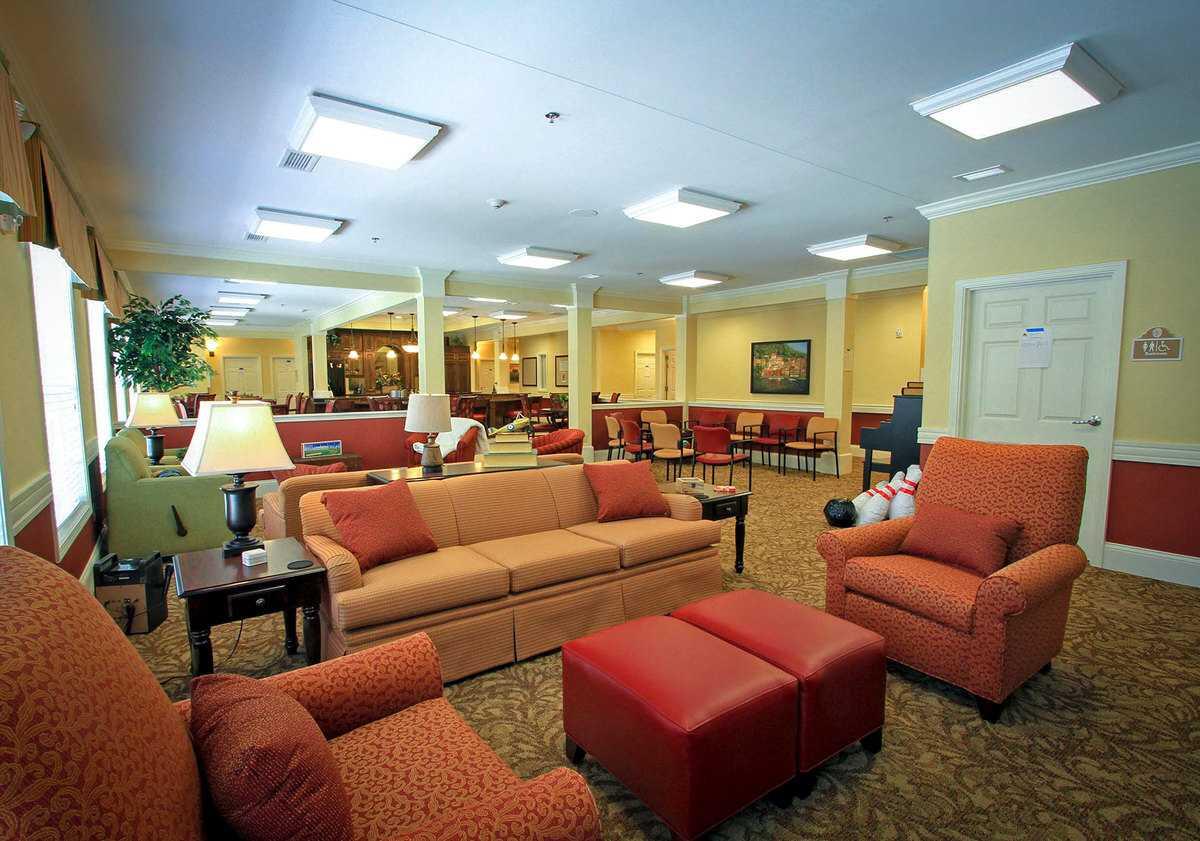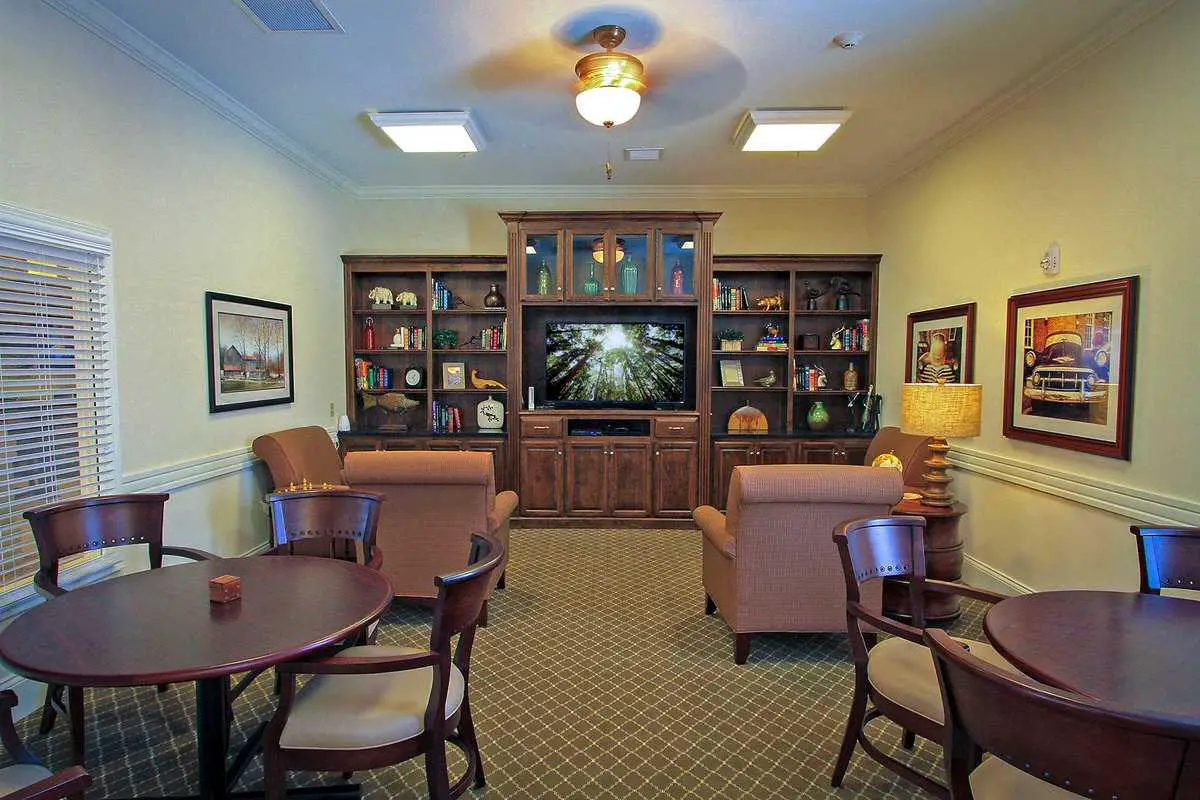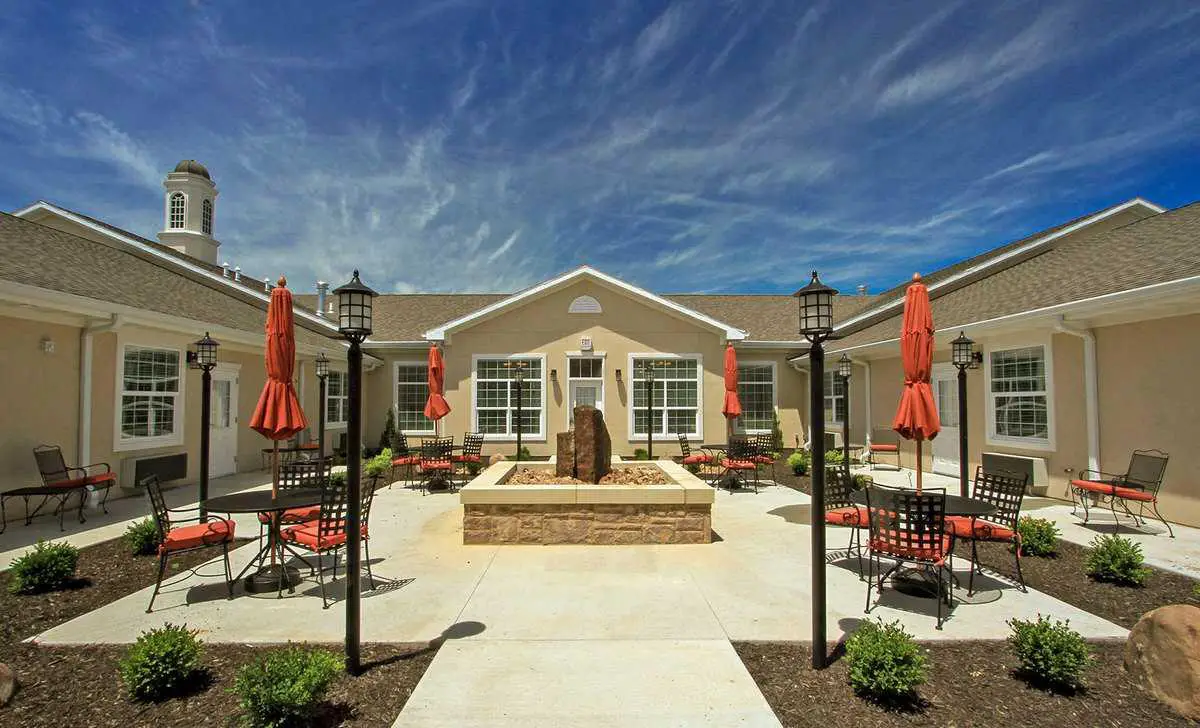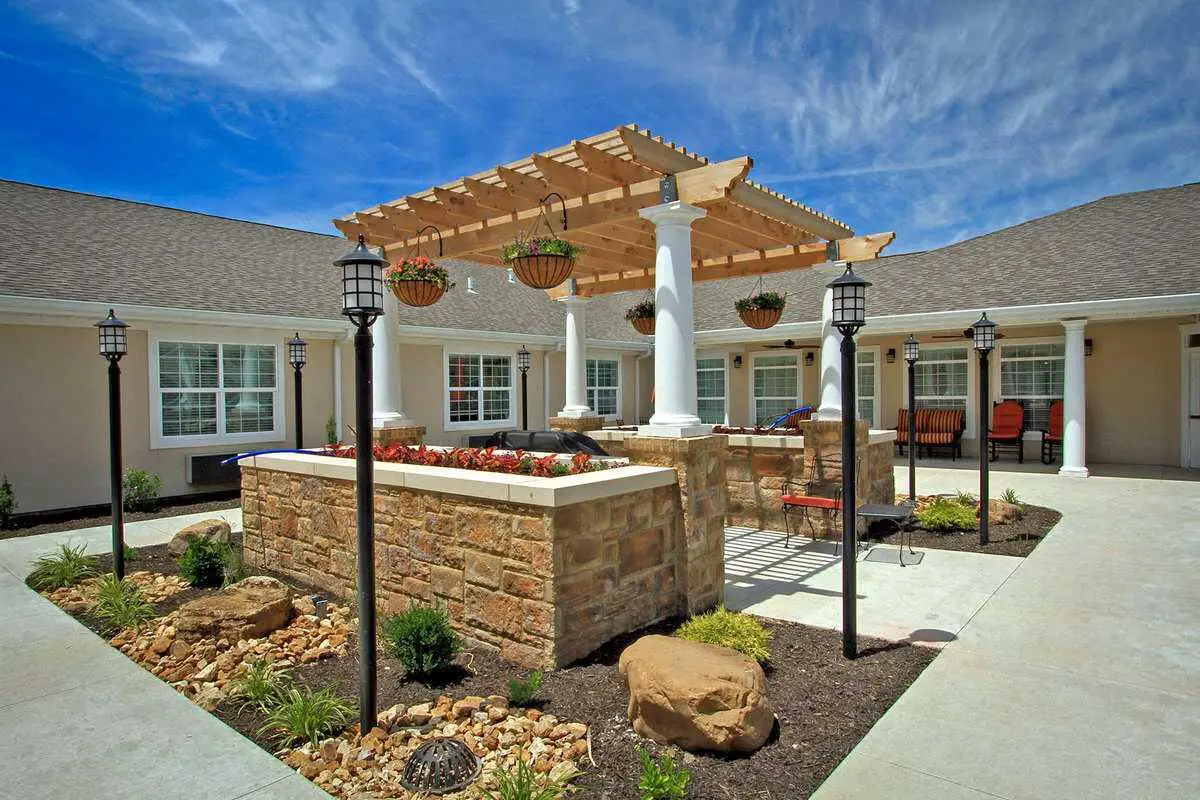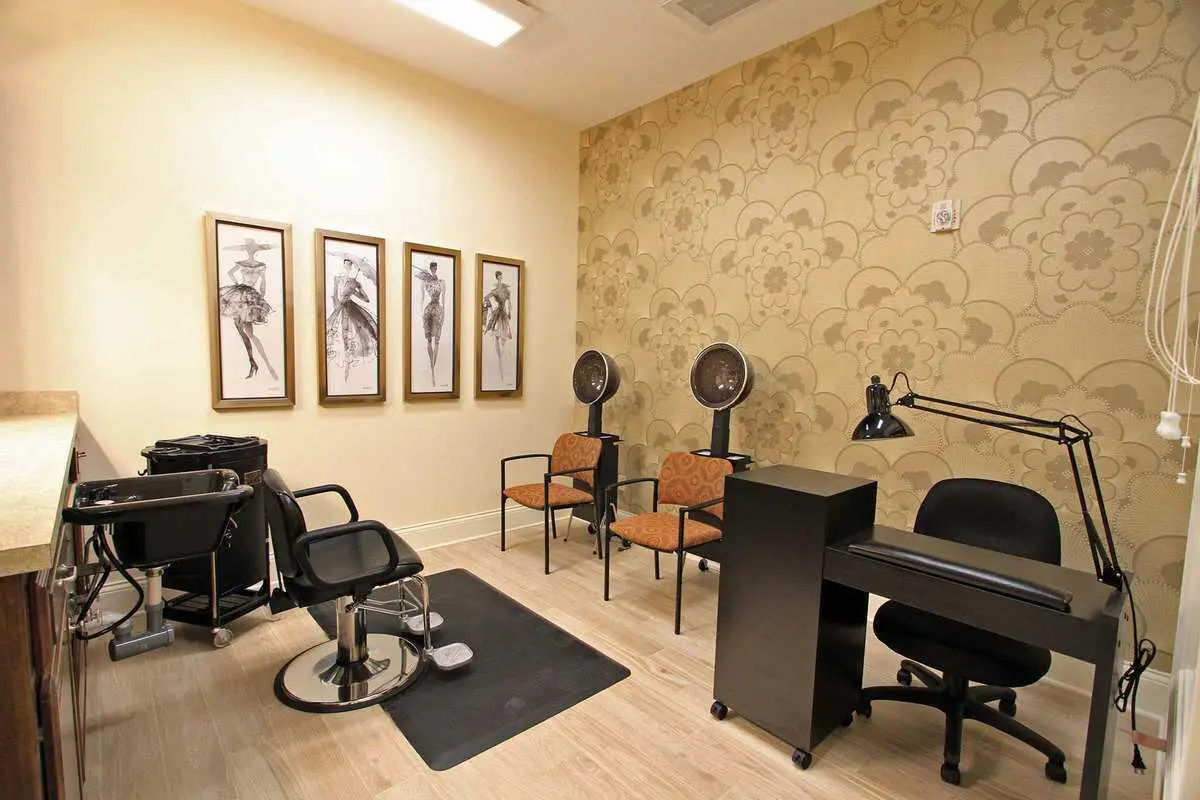 Kansas City Senior Living Near Me