Mari De Villa
Town and Country, MO - Assisted Living, Nursing Home, Independent Living, CCRC
MARI de VILLA opened on March 9, 1960, with 26 rooms. In 1964, it doubled in size and in 1980 doubled once again. In 1982, construction began on the Villa Estates, 54 condominium-style units for independent living, ranging in size from 1,000 square feet to more than 3,300 square feet.
Today, MARI de VILLA is situated on 22 acres in Town and Country, providing the feel of a country club atmosphere with surroundings of simple elegance.
See More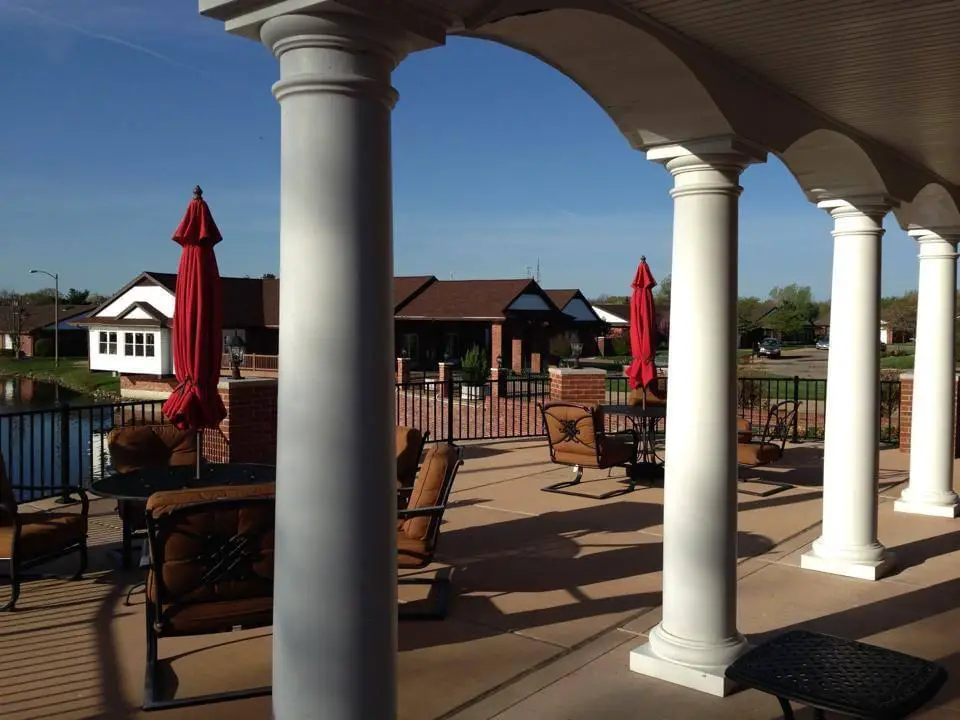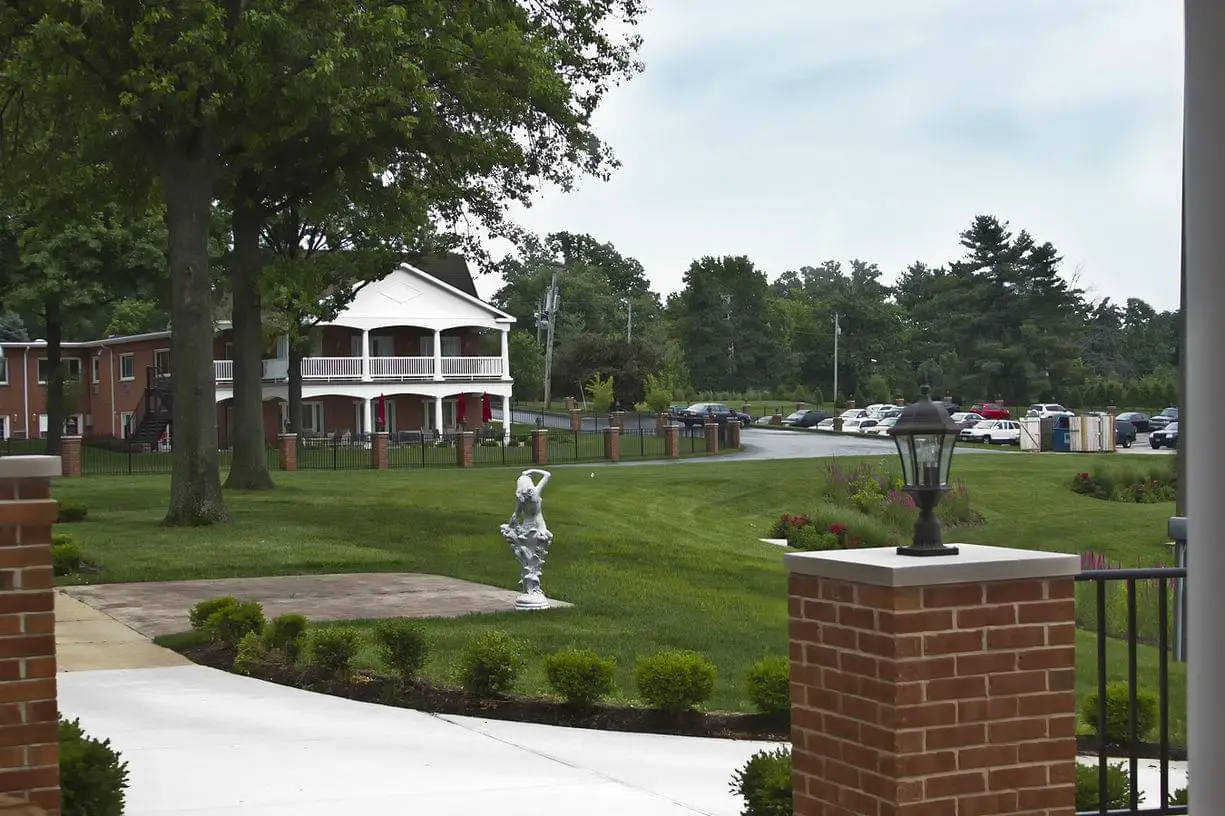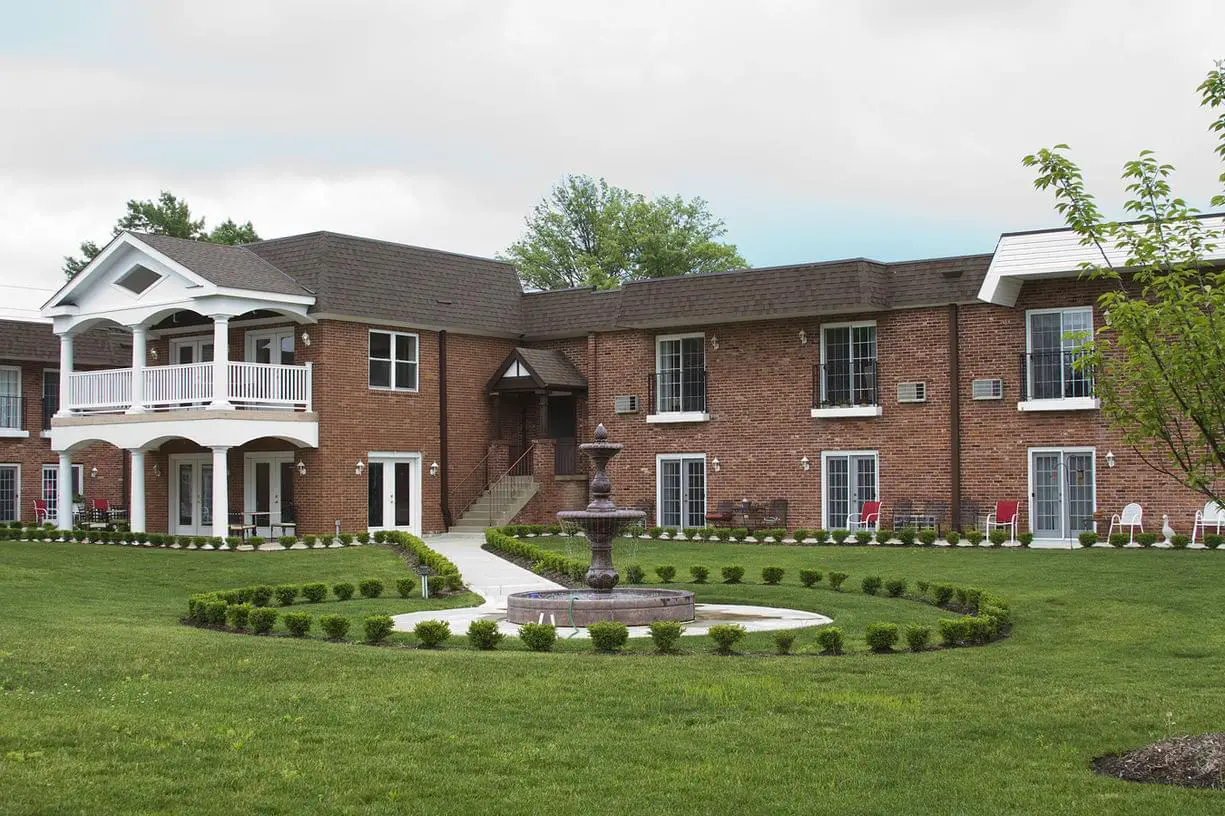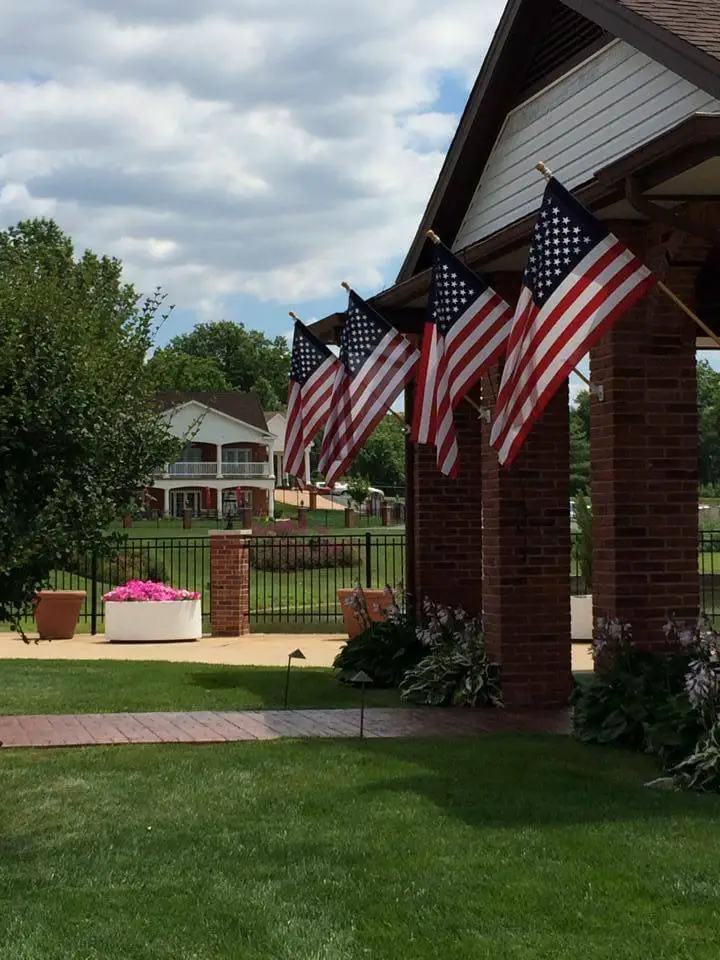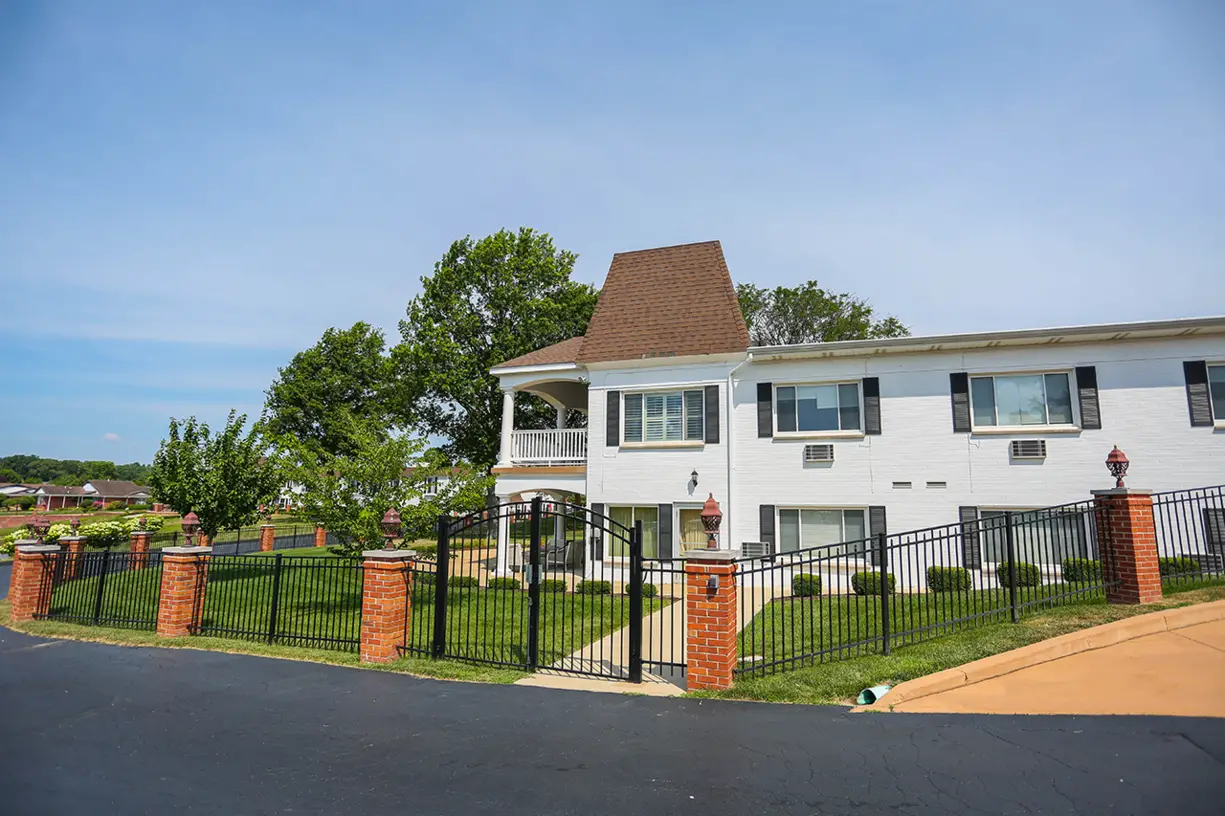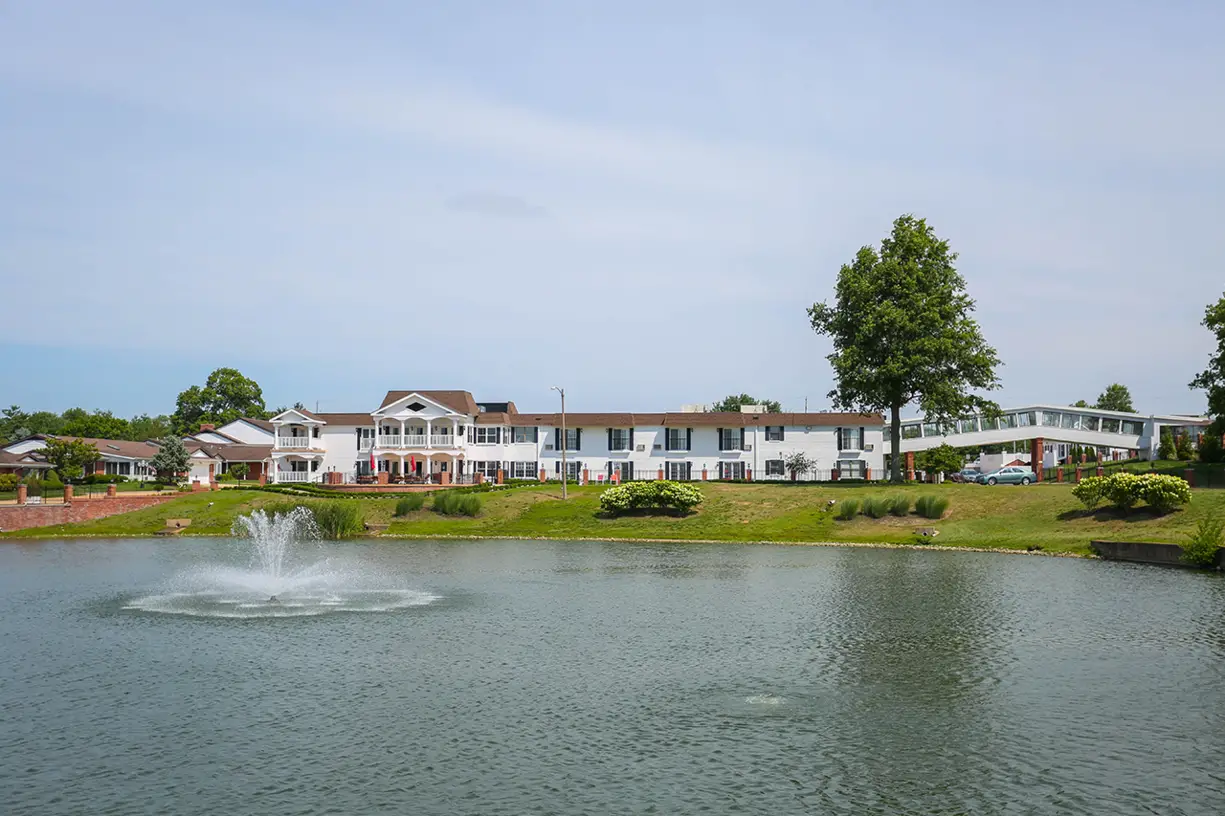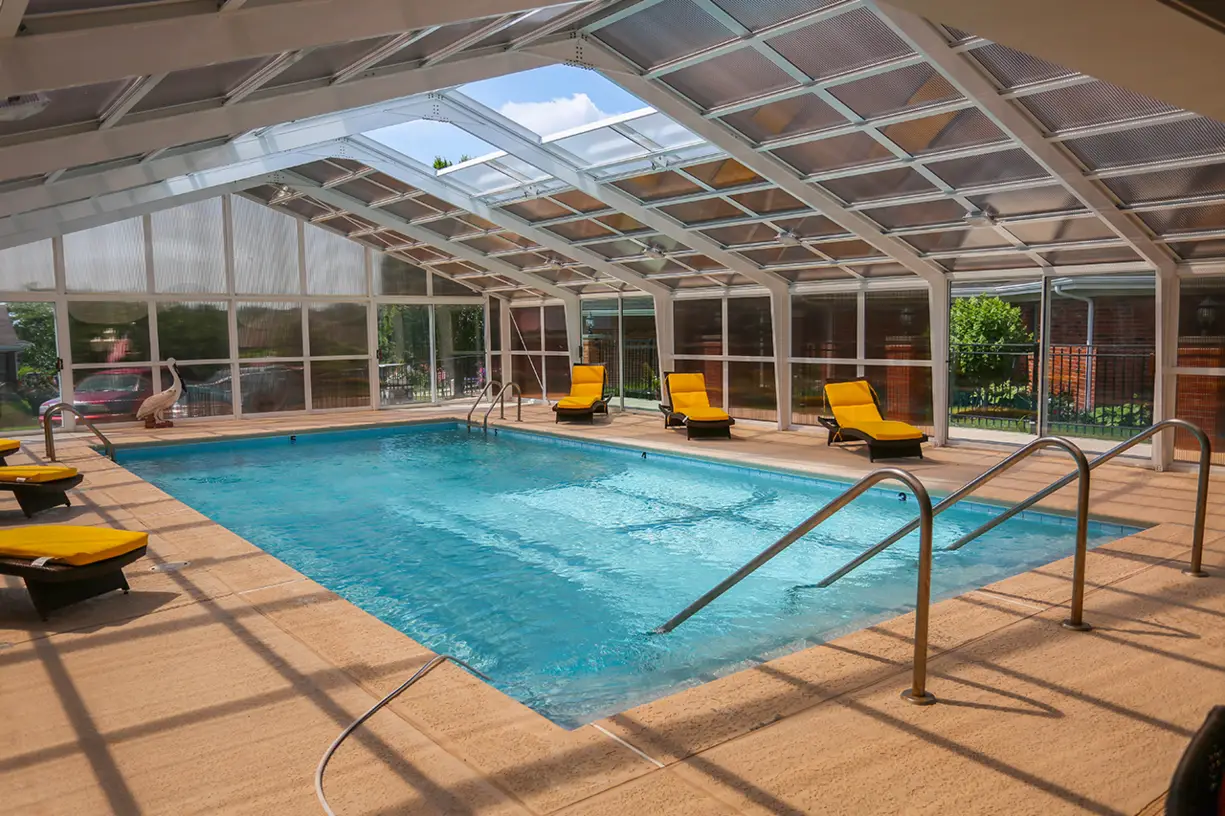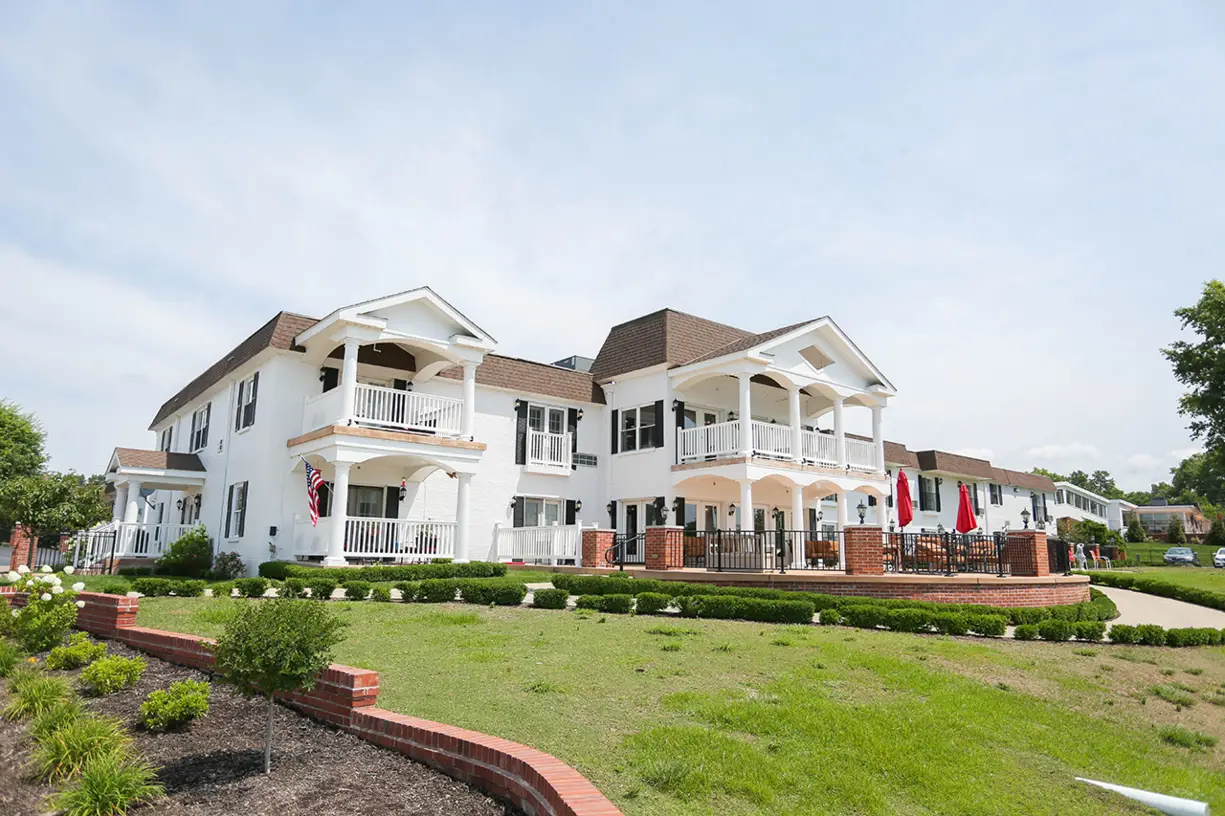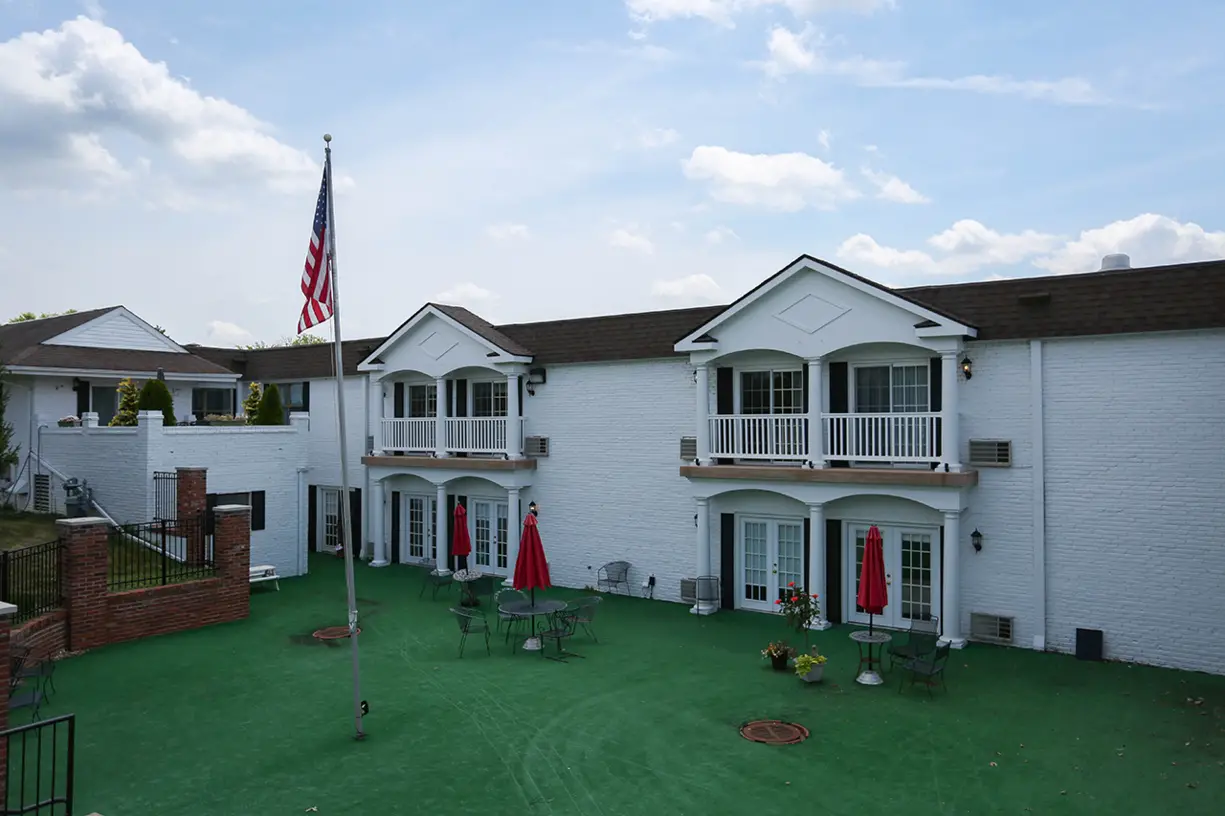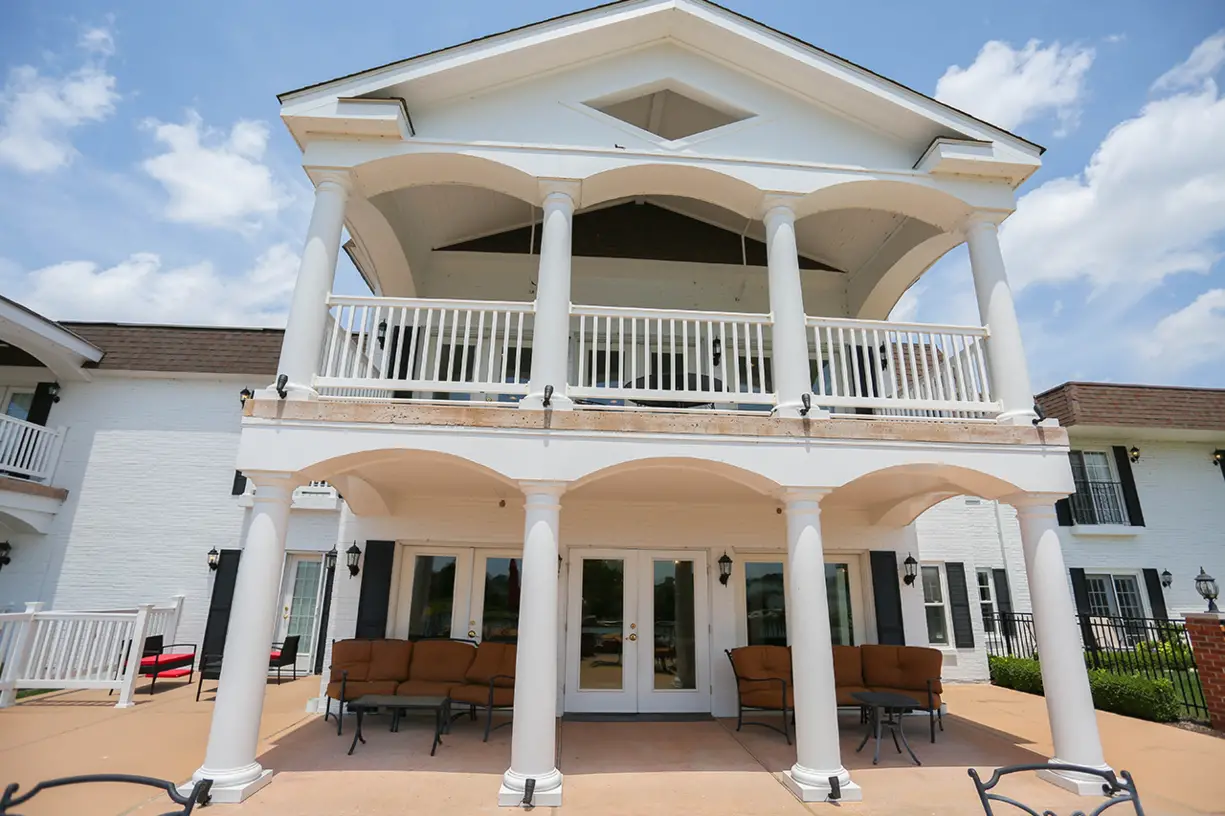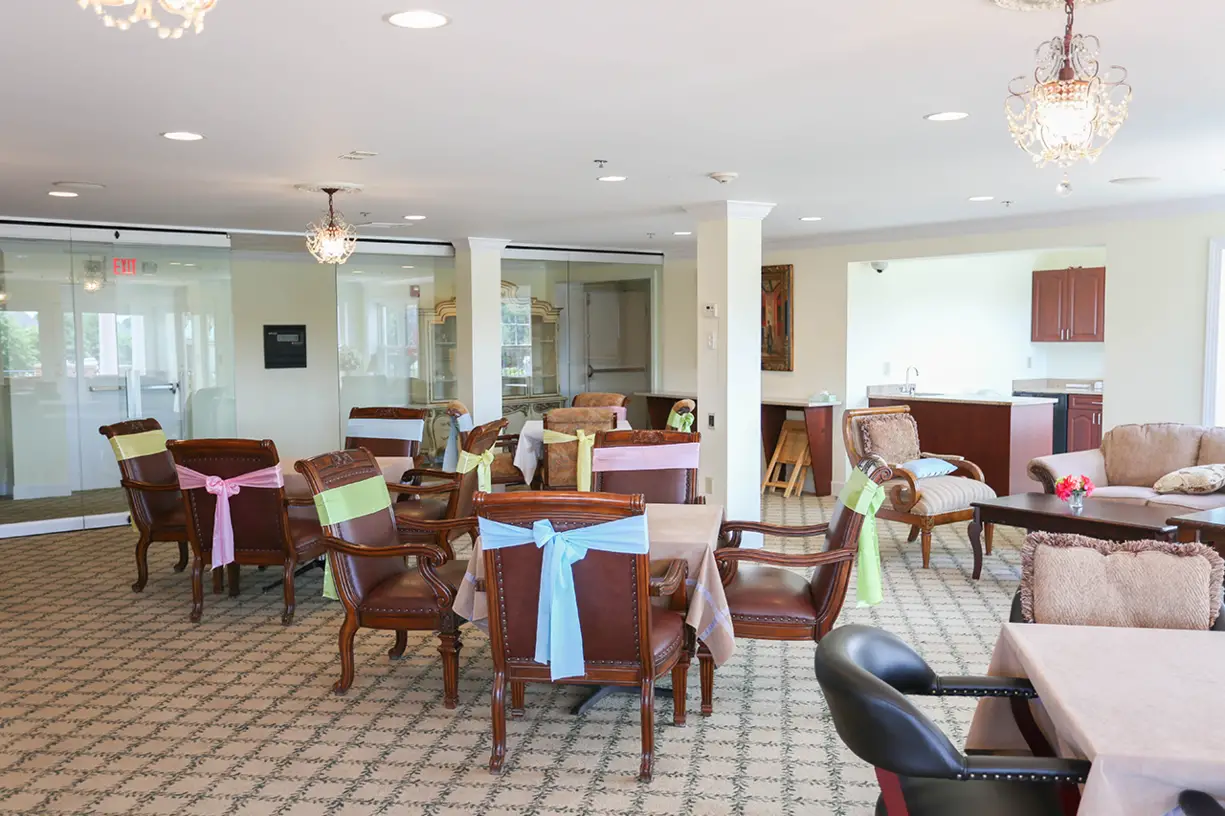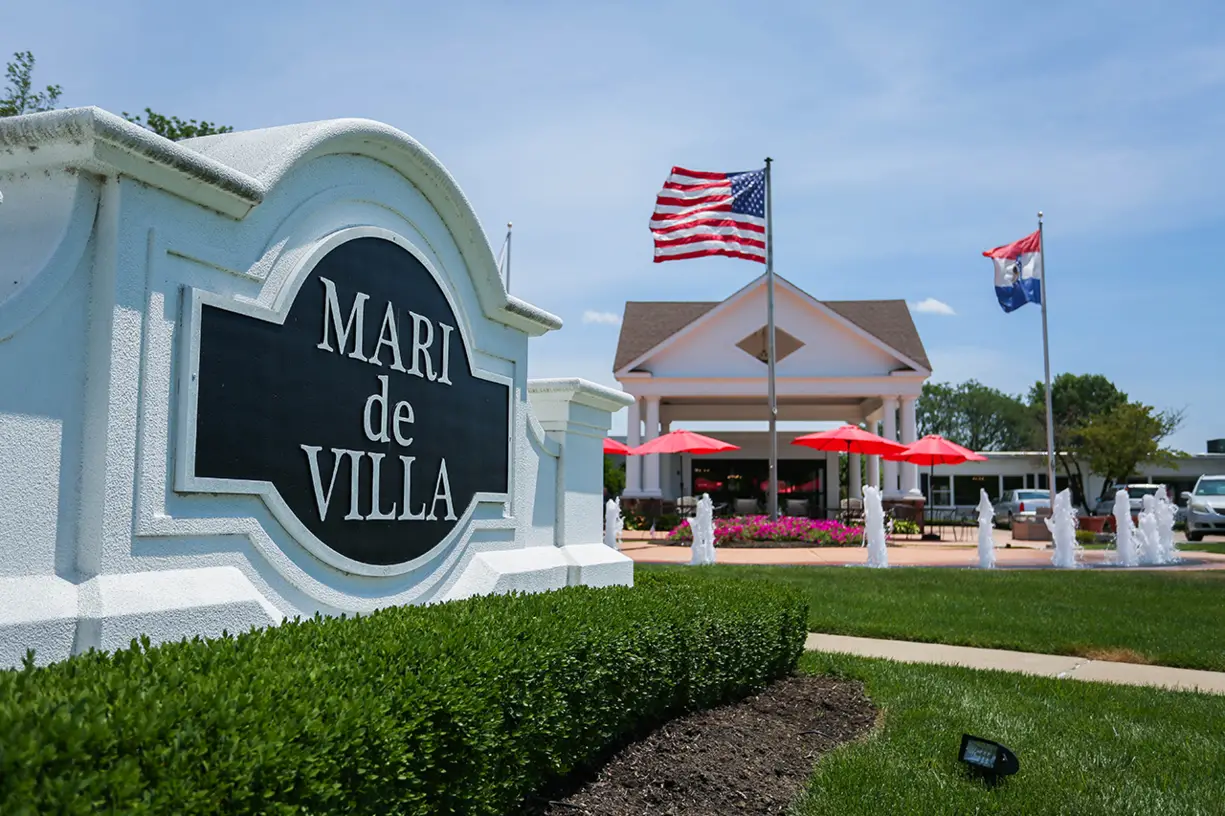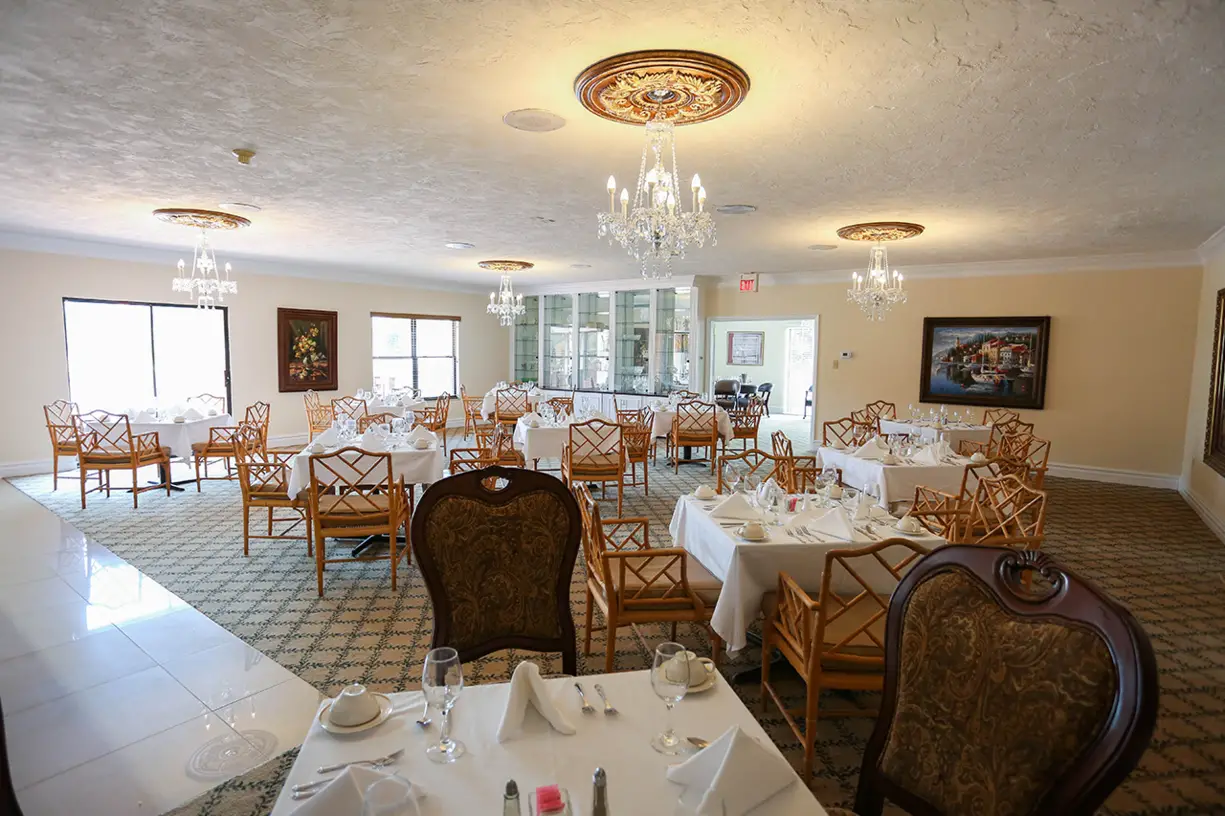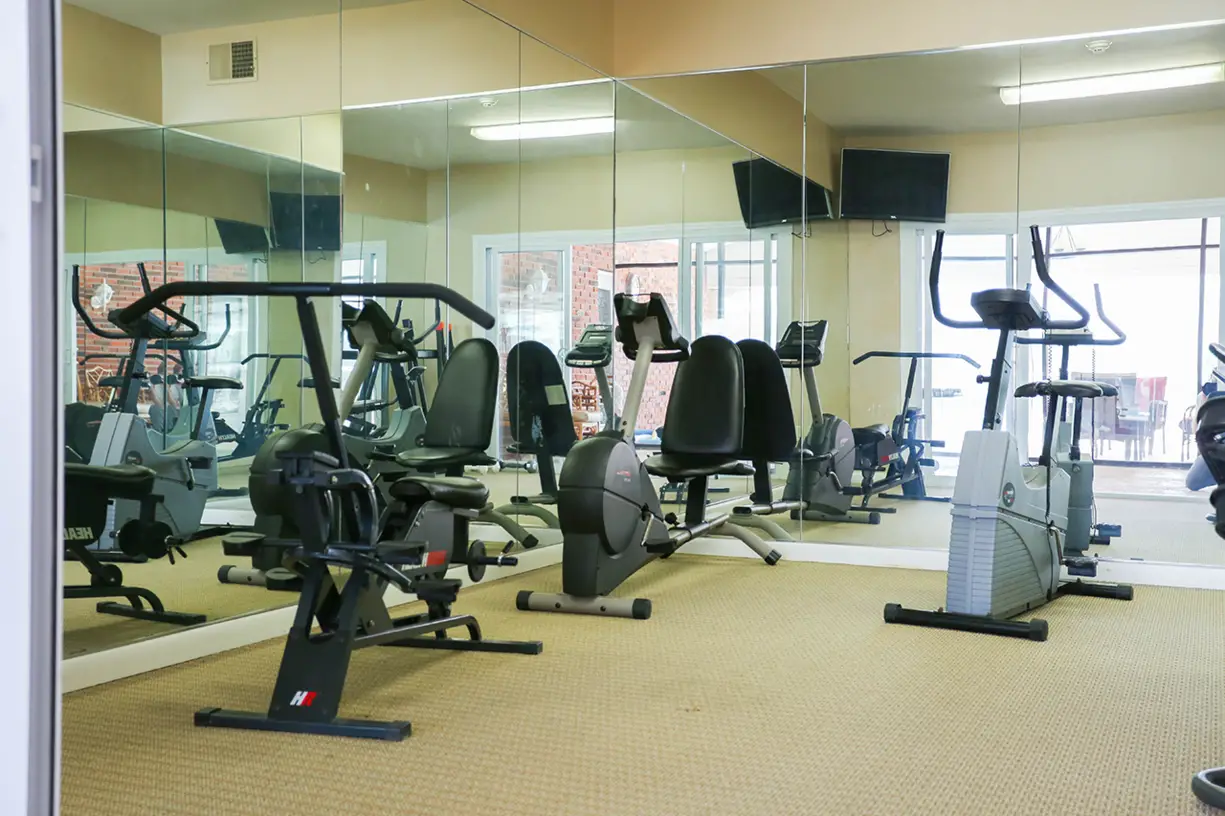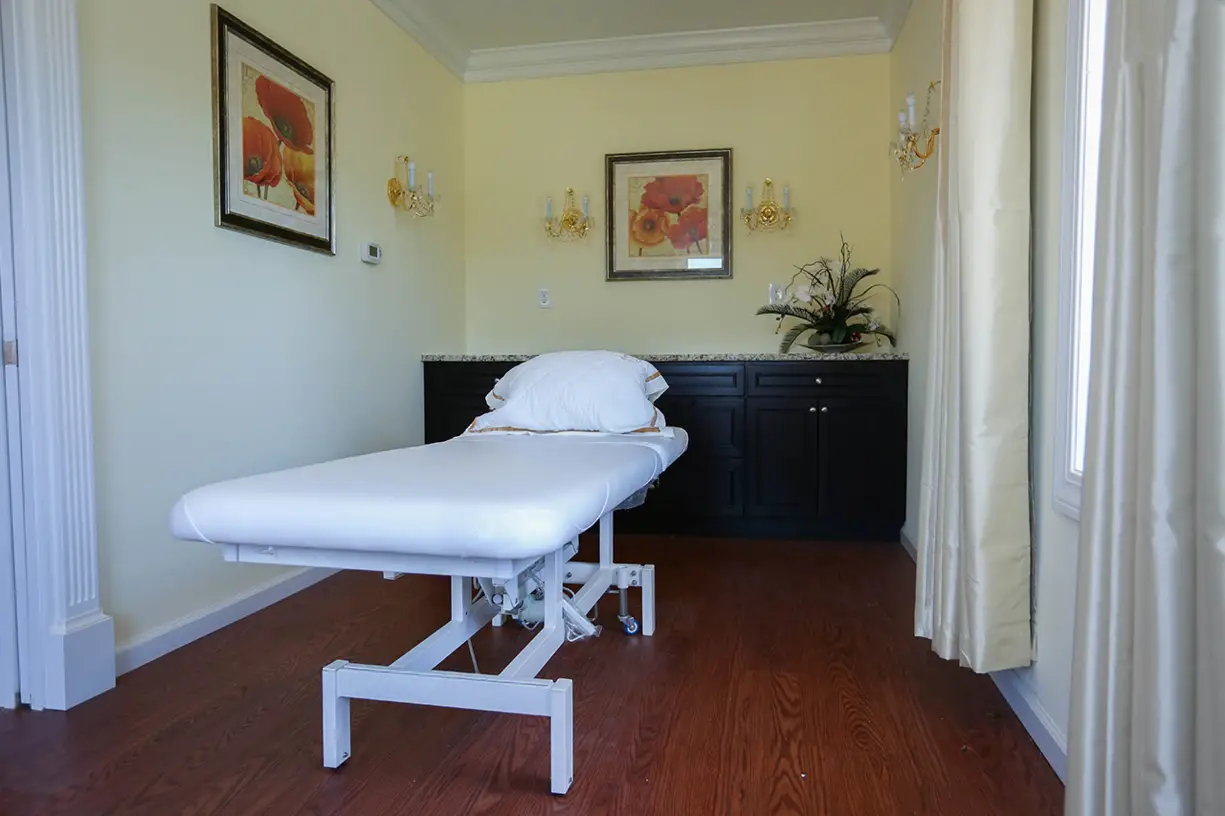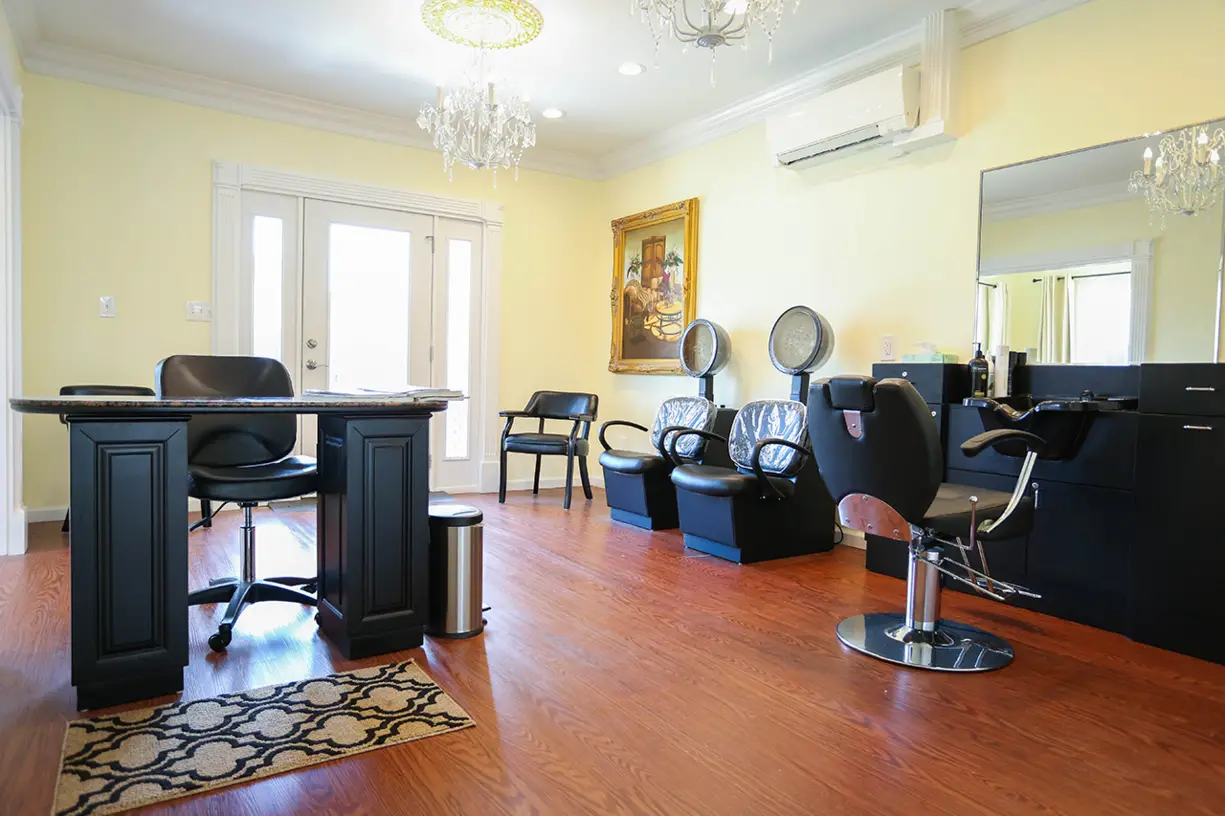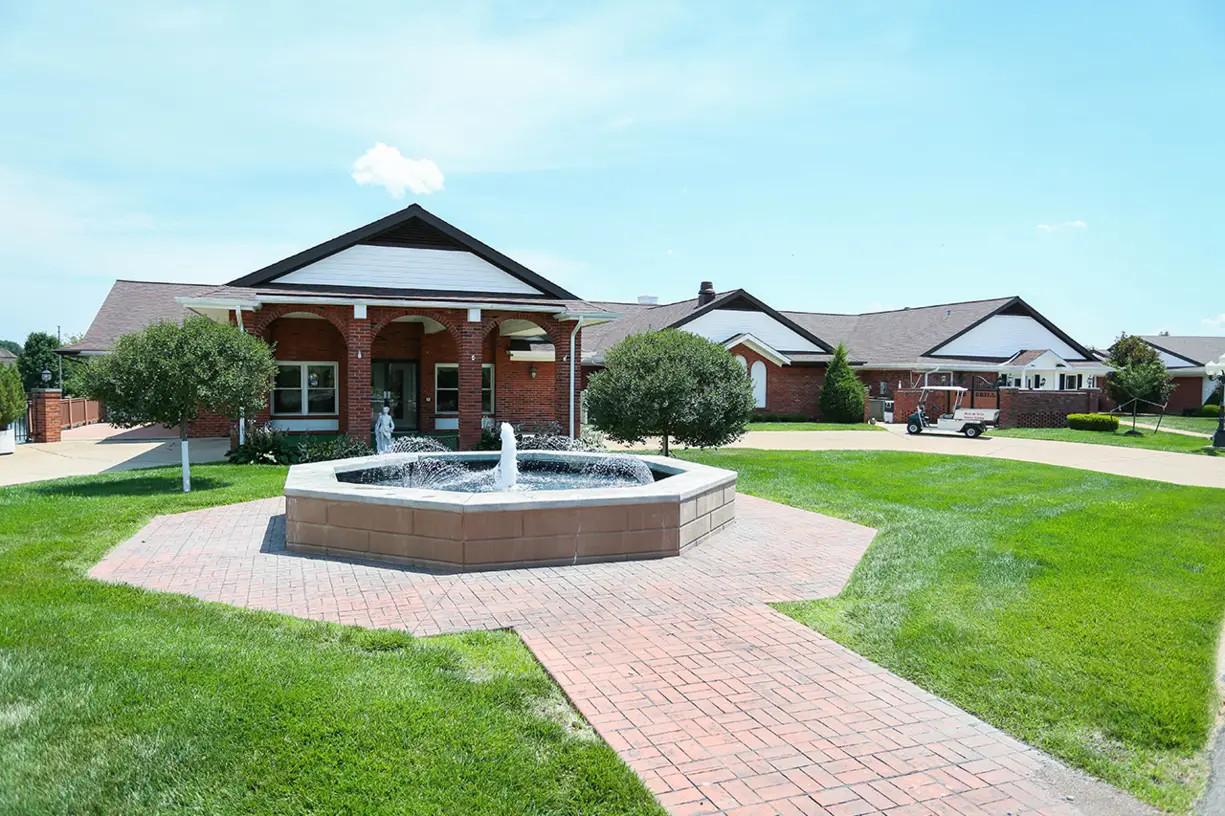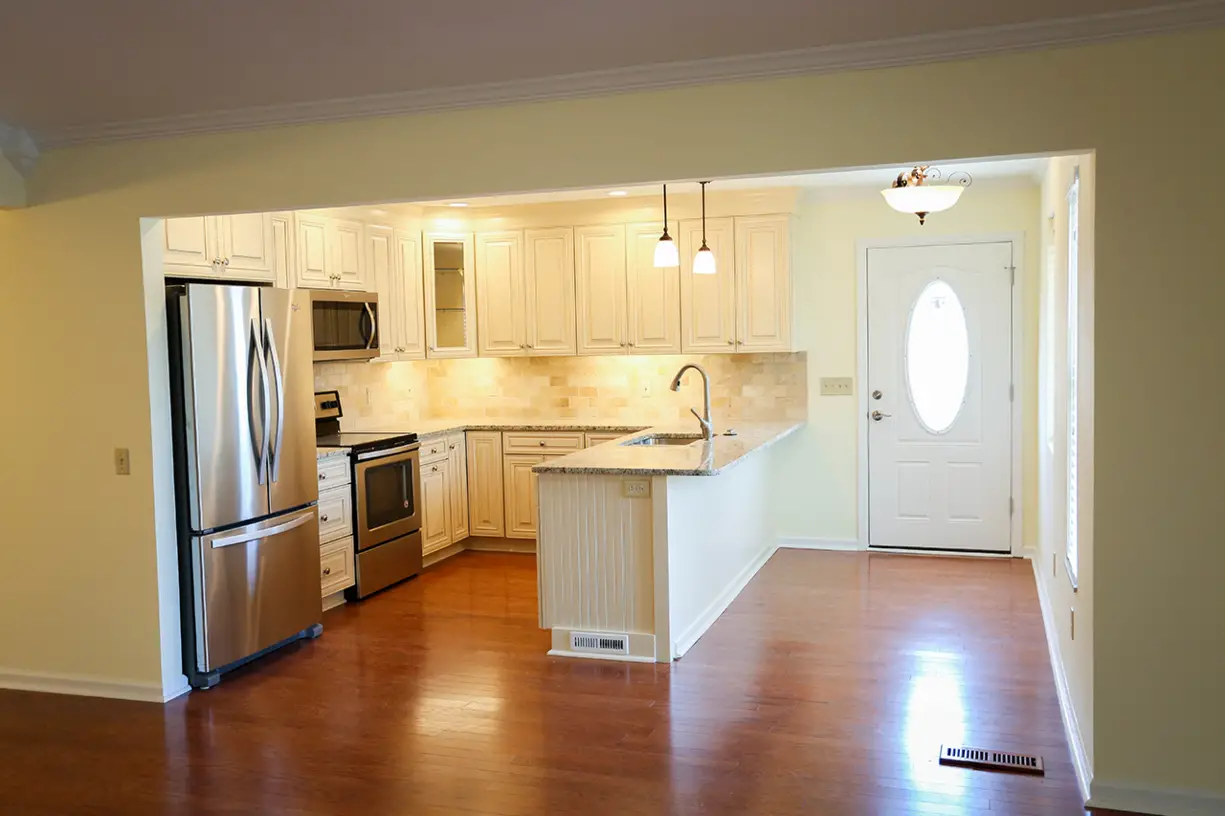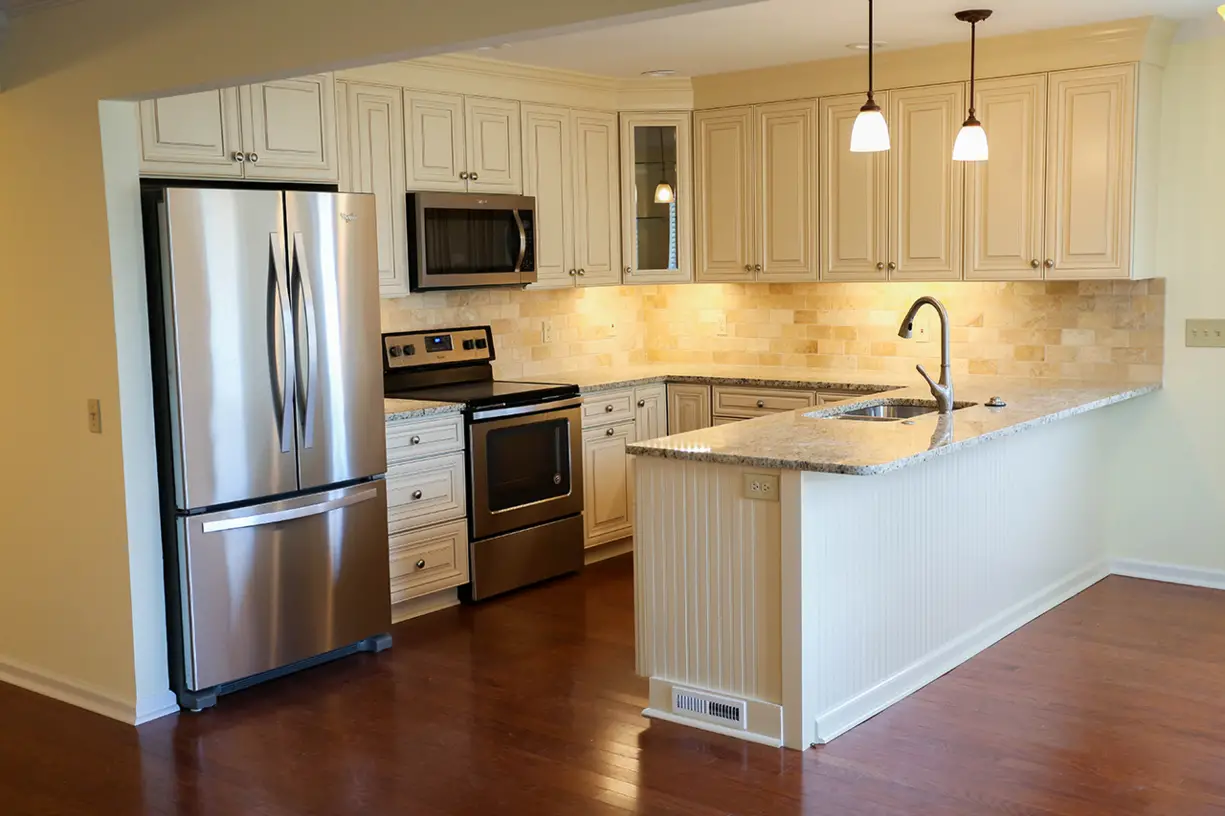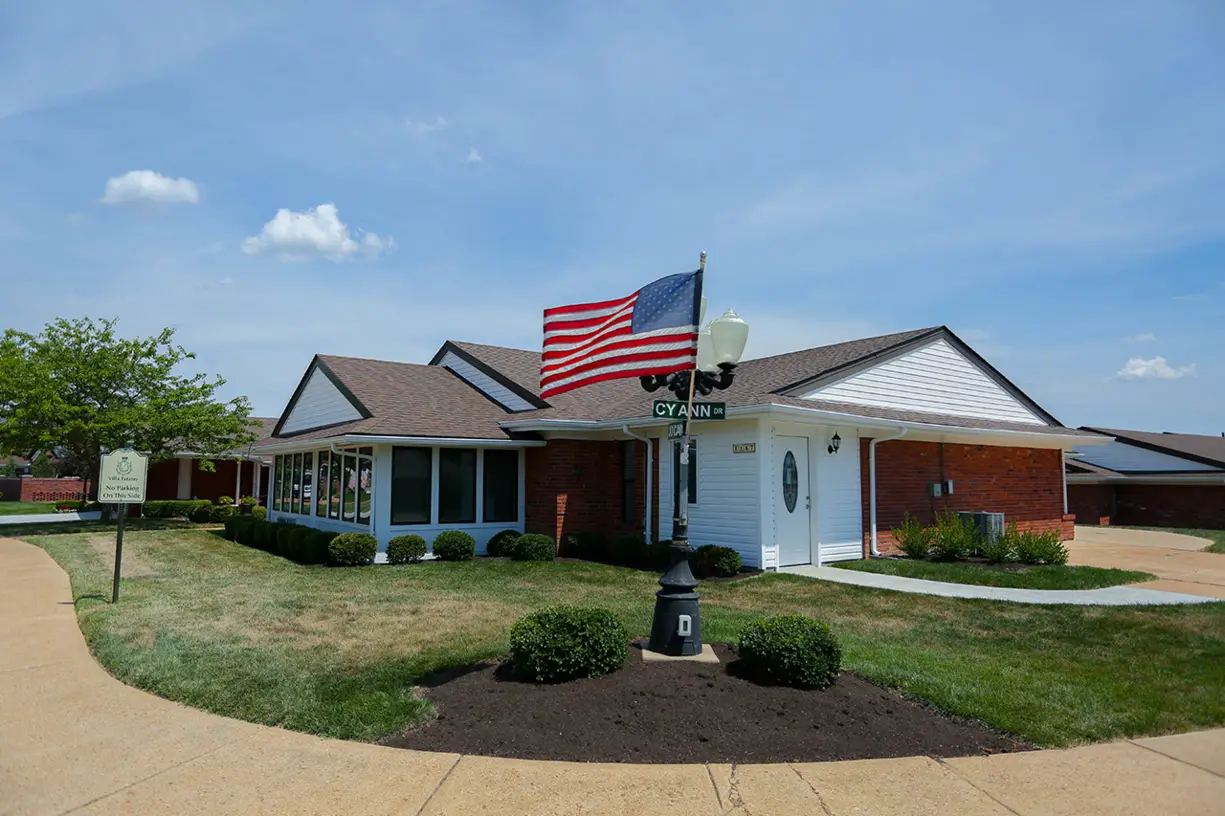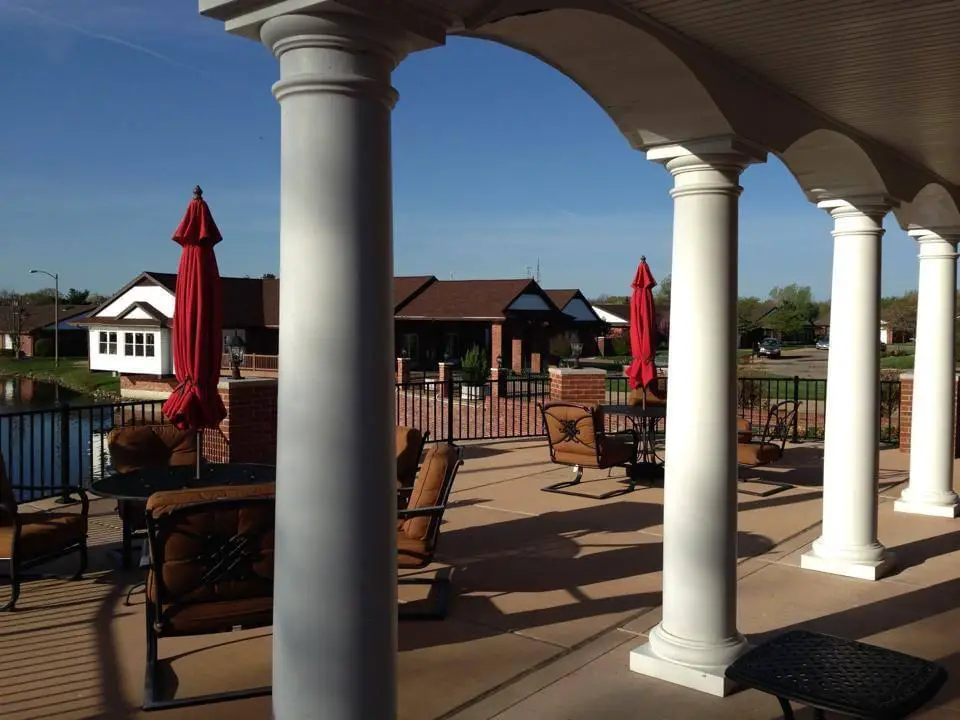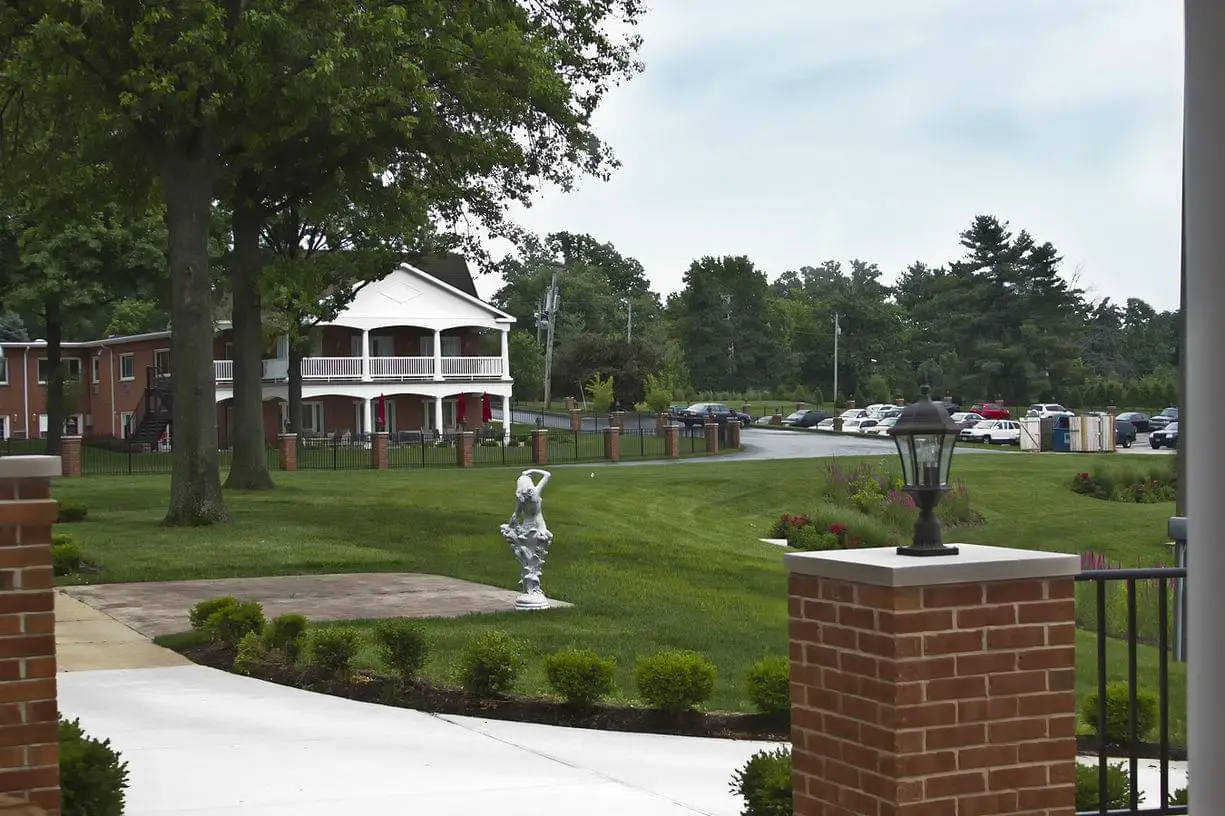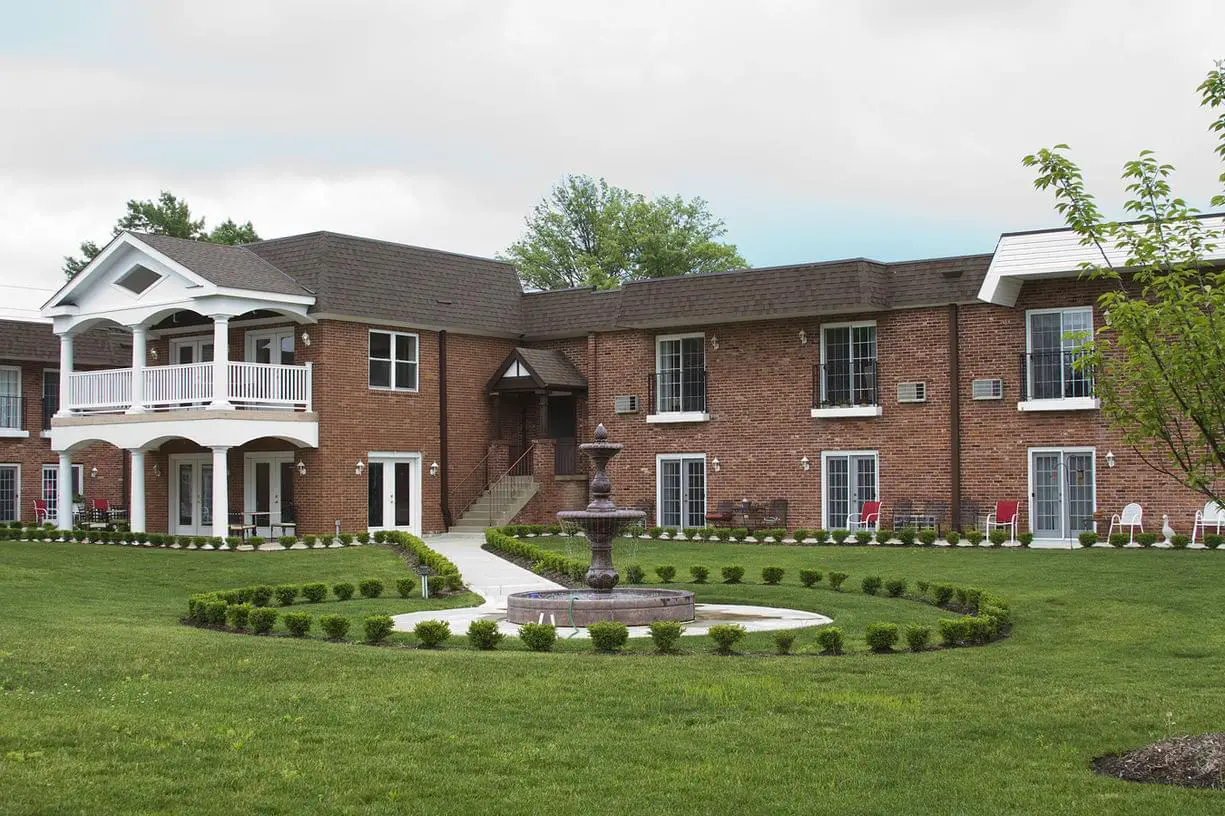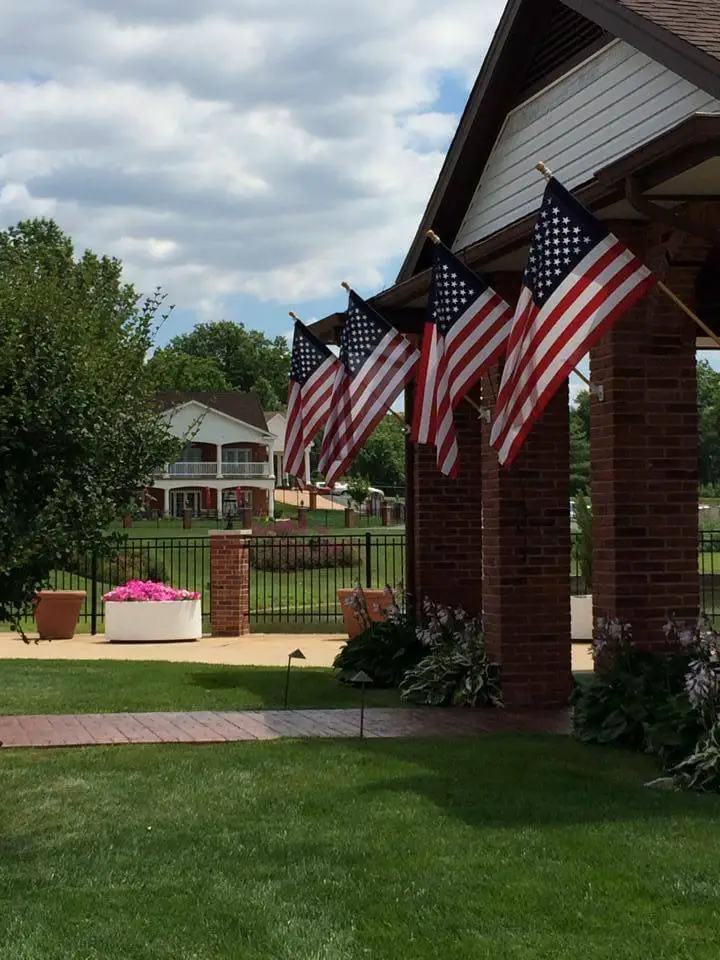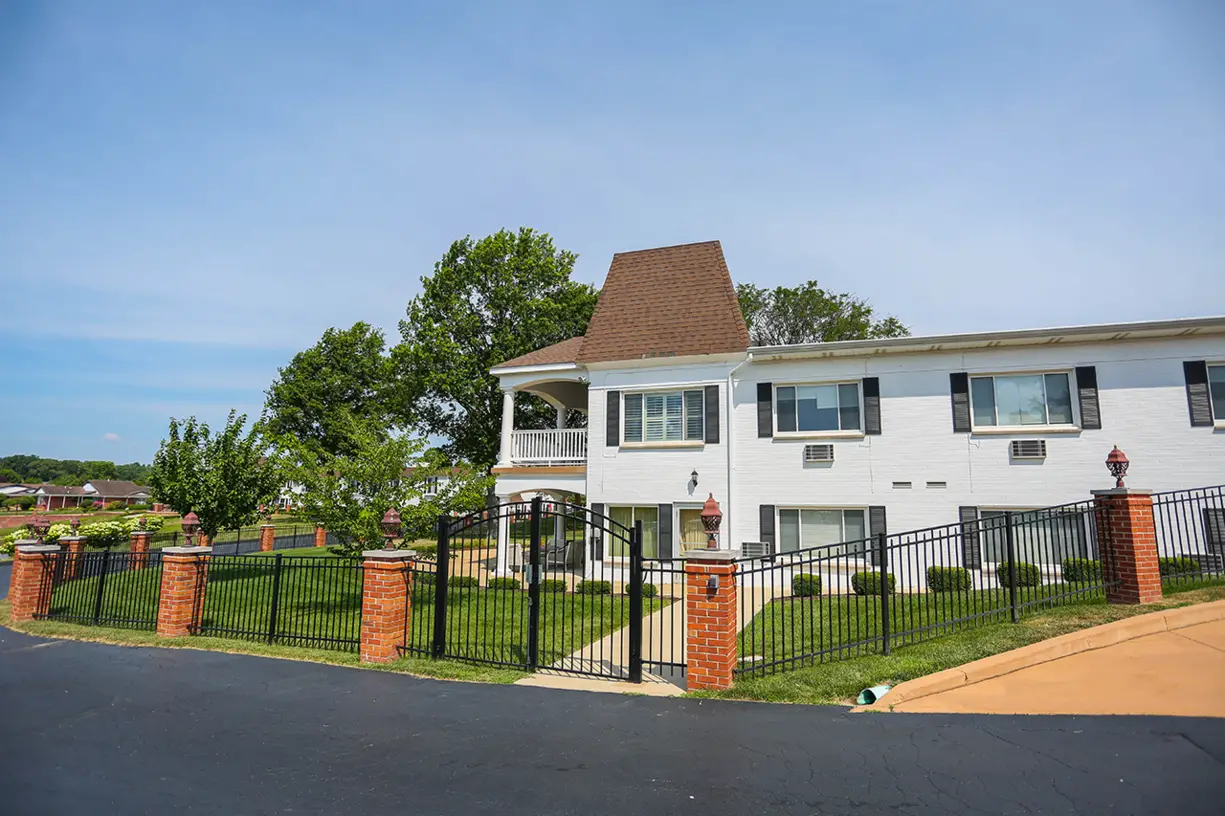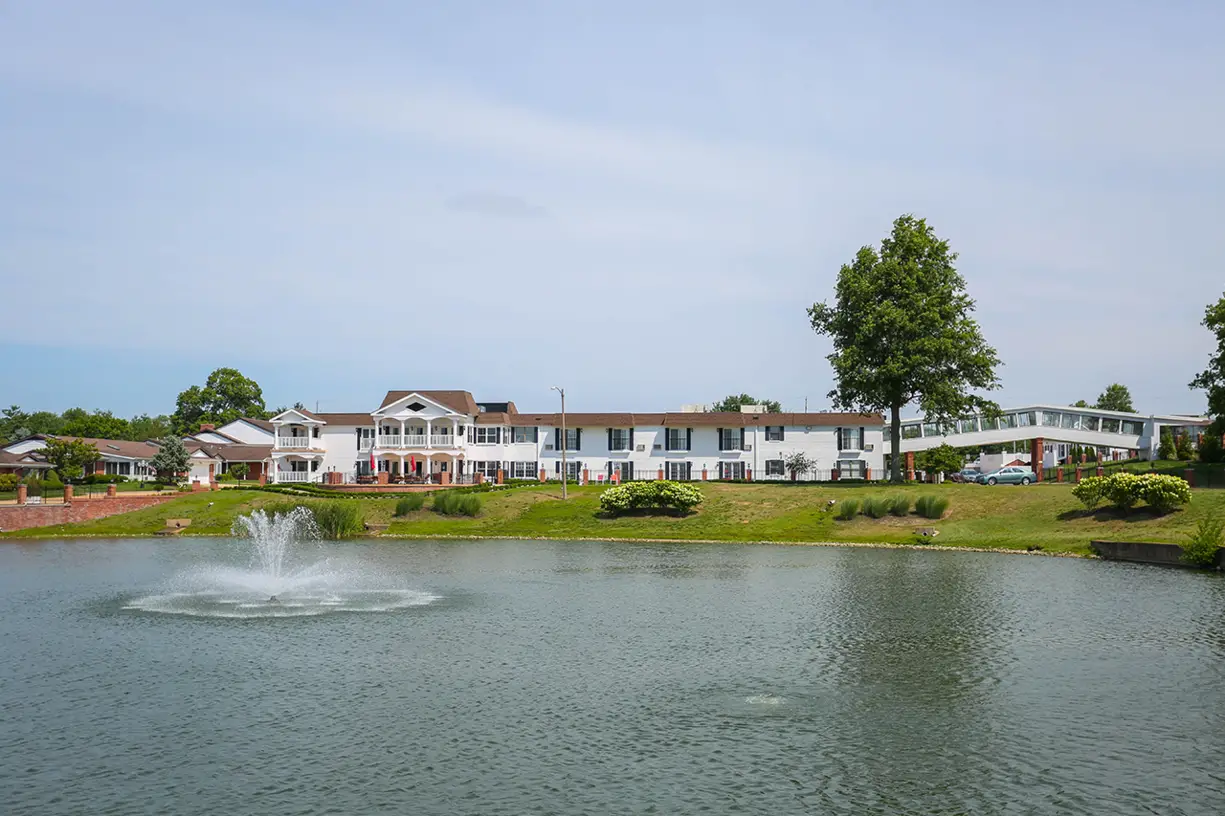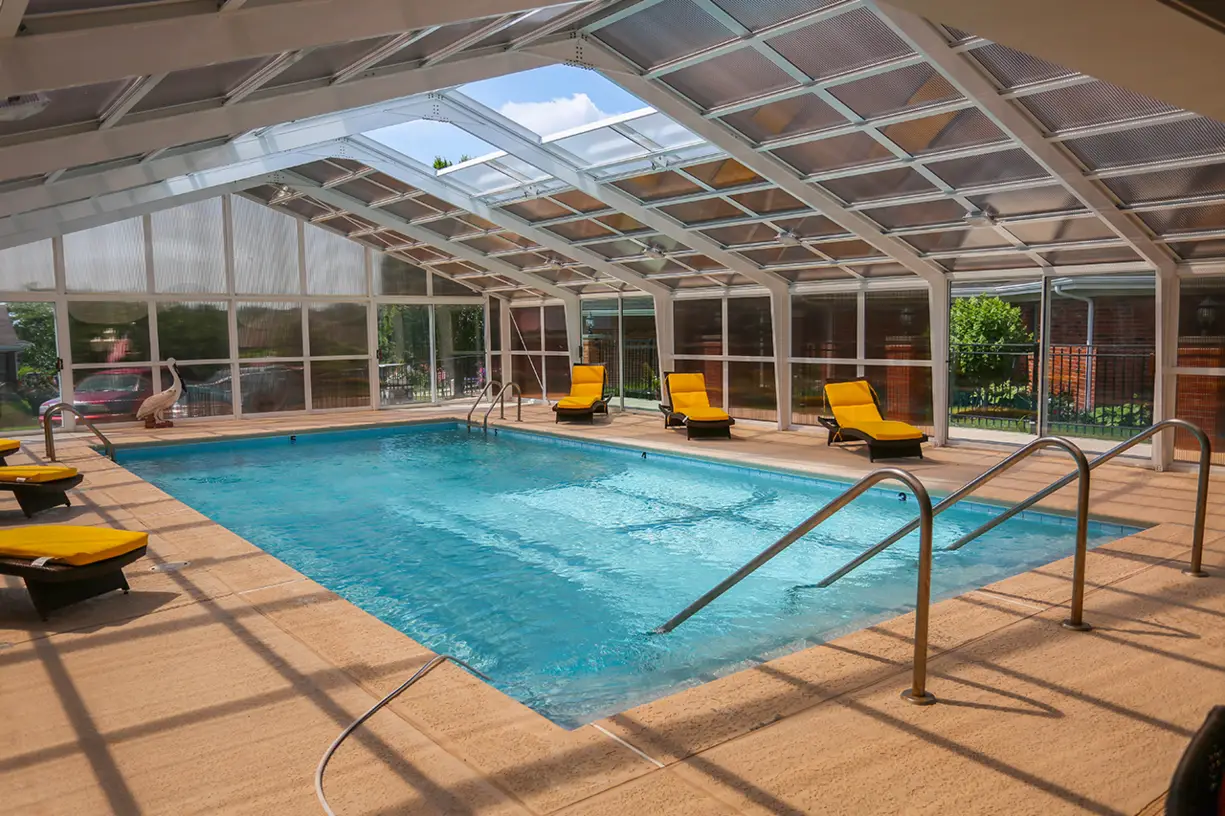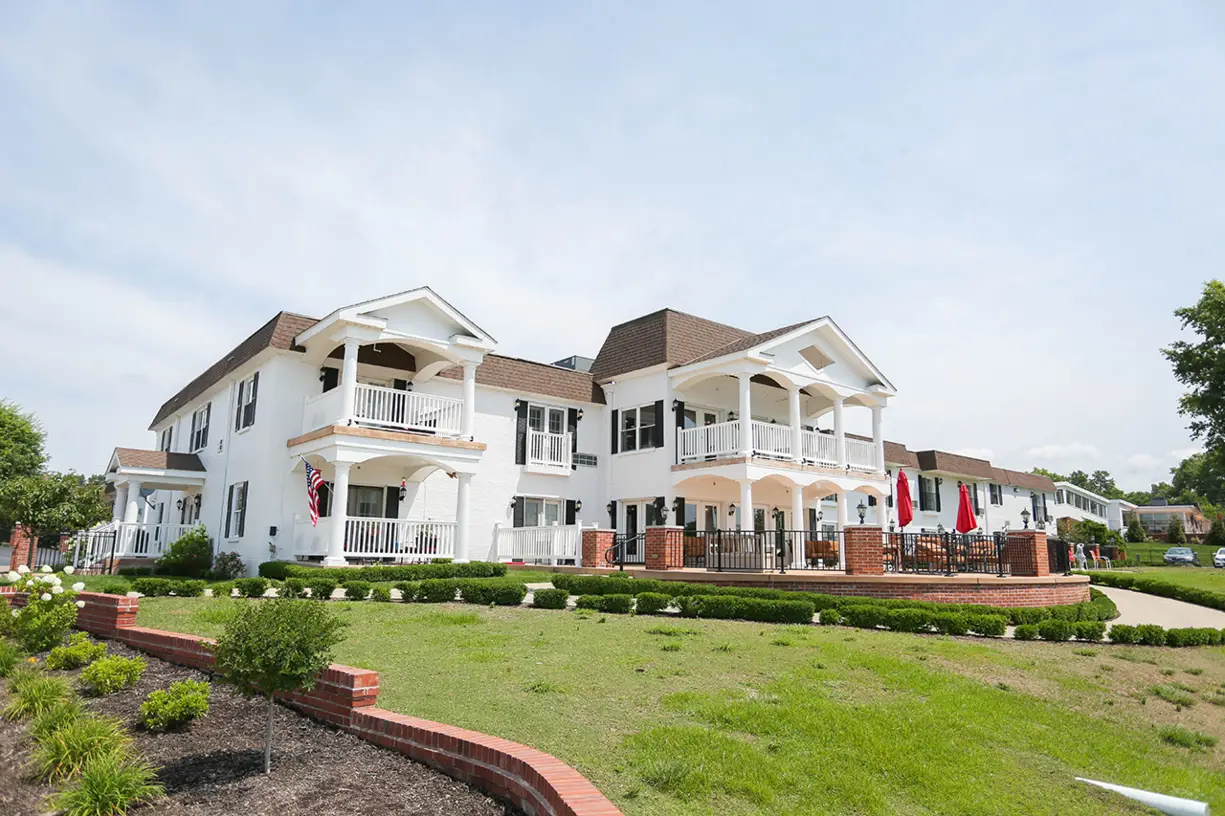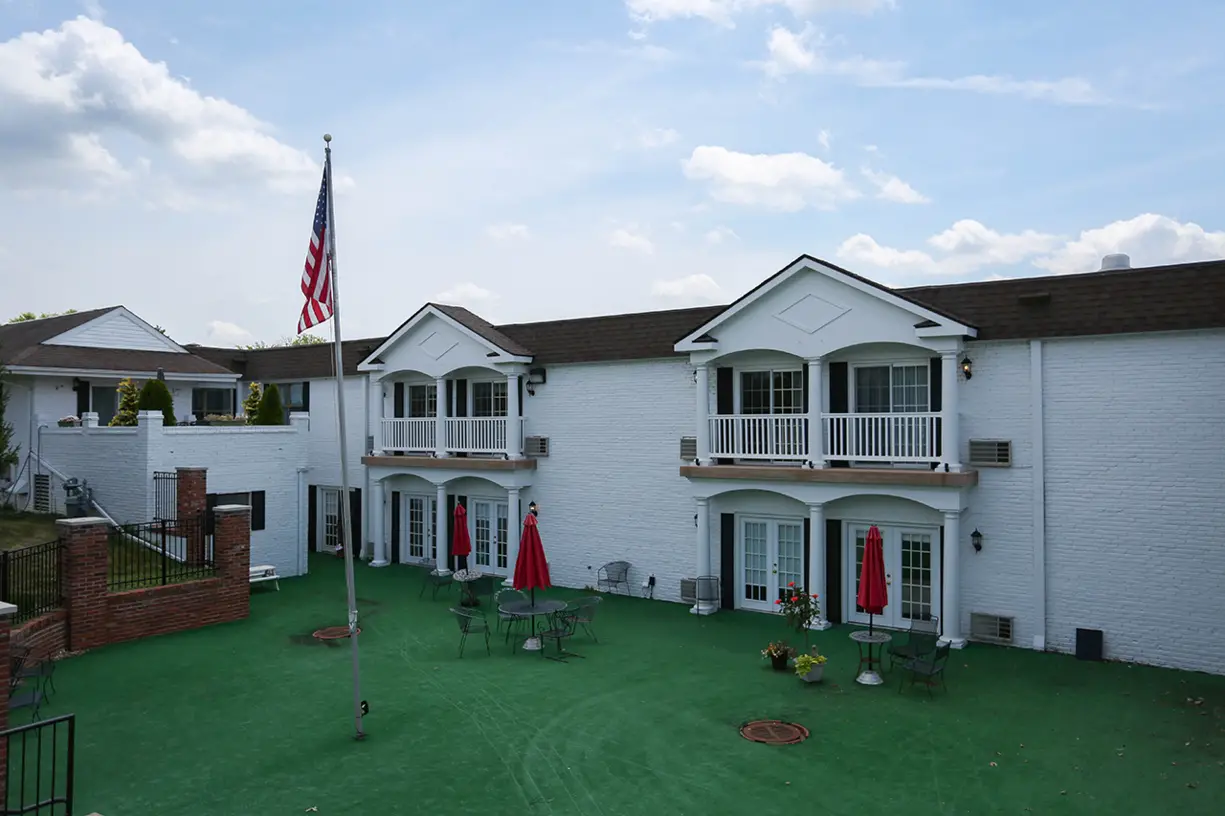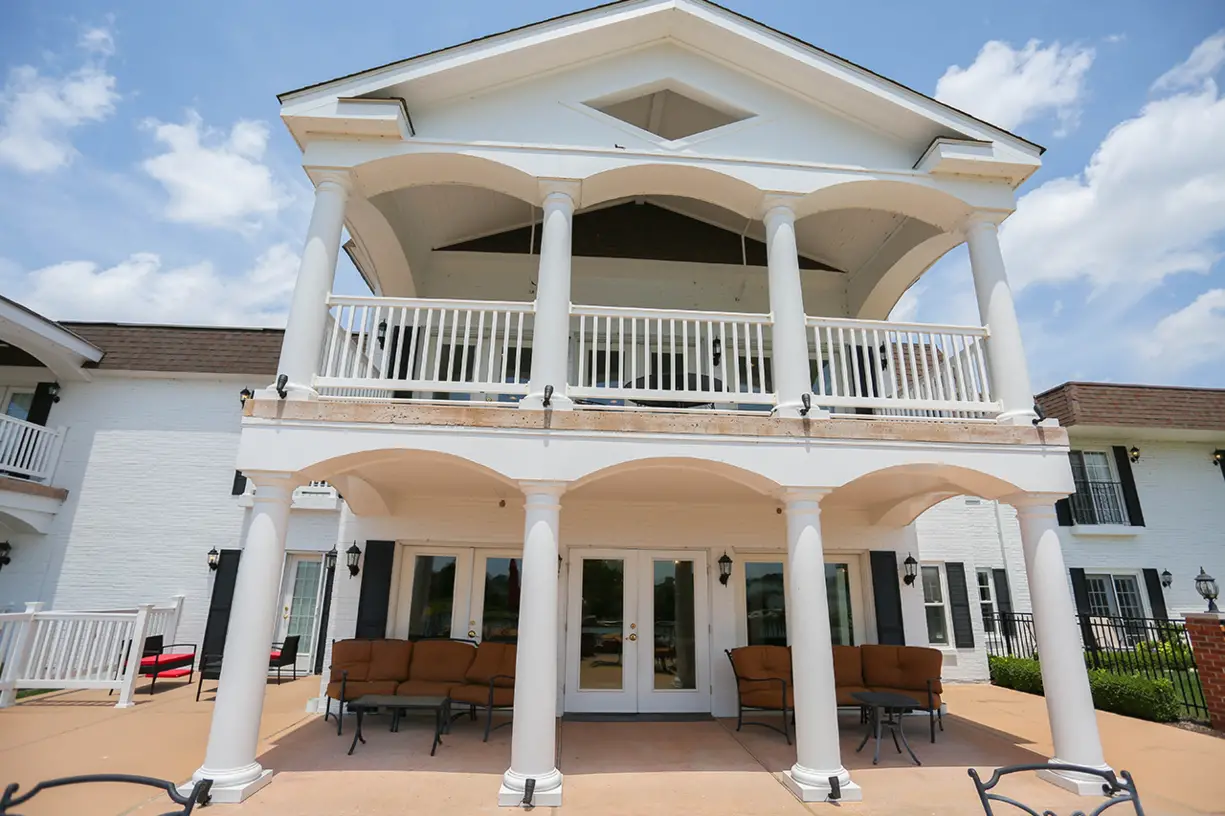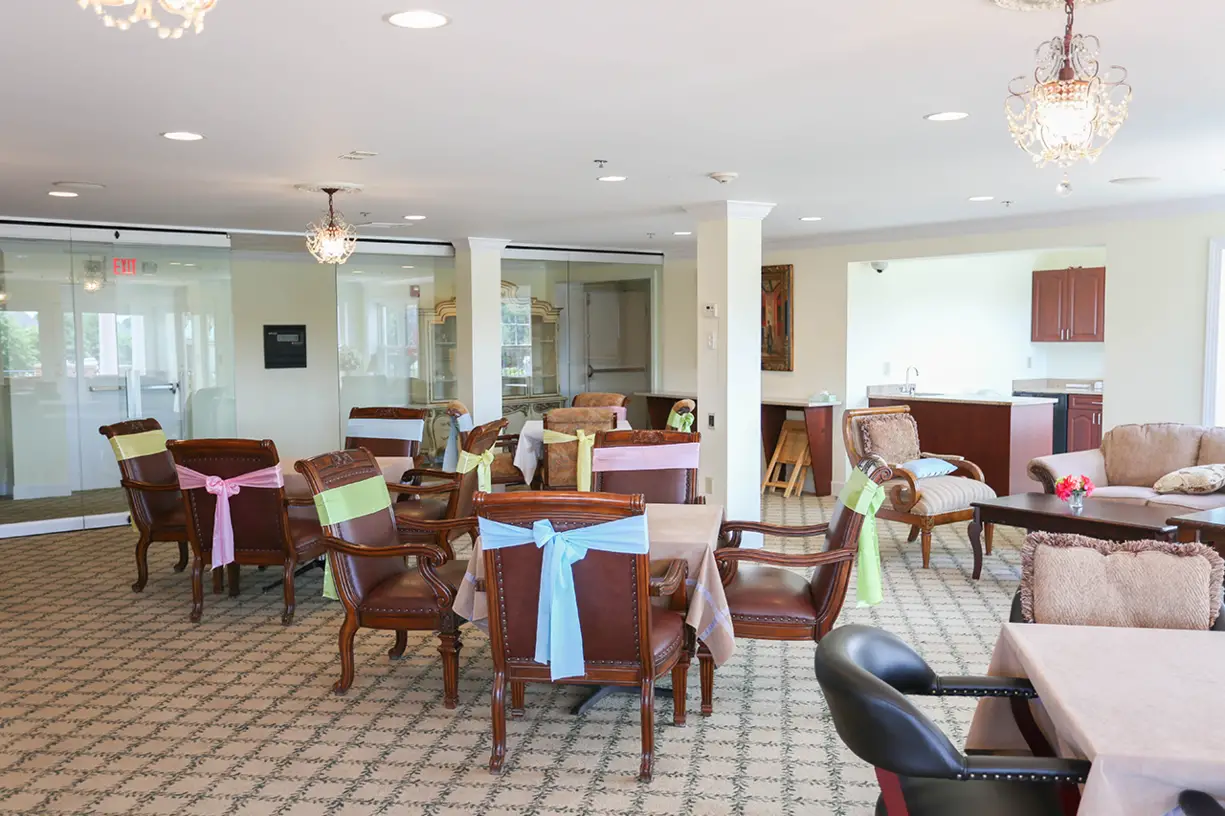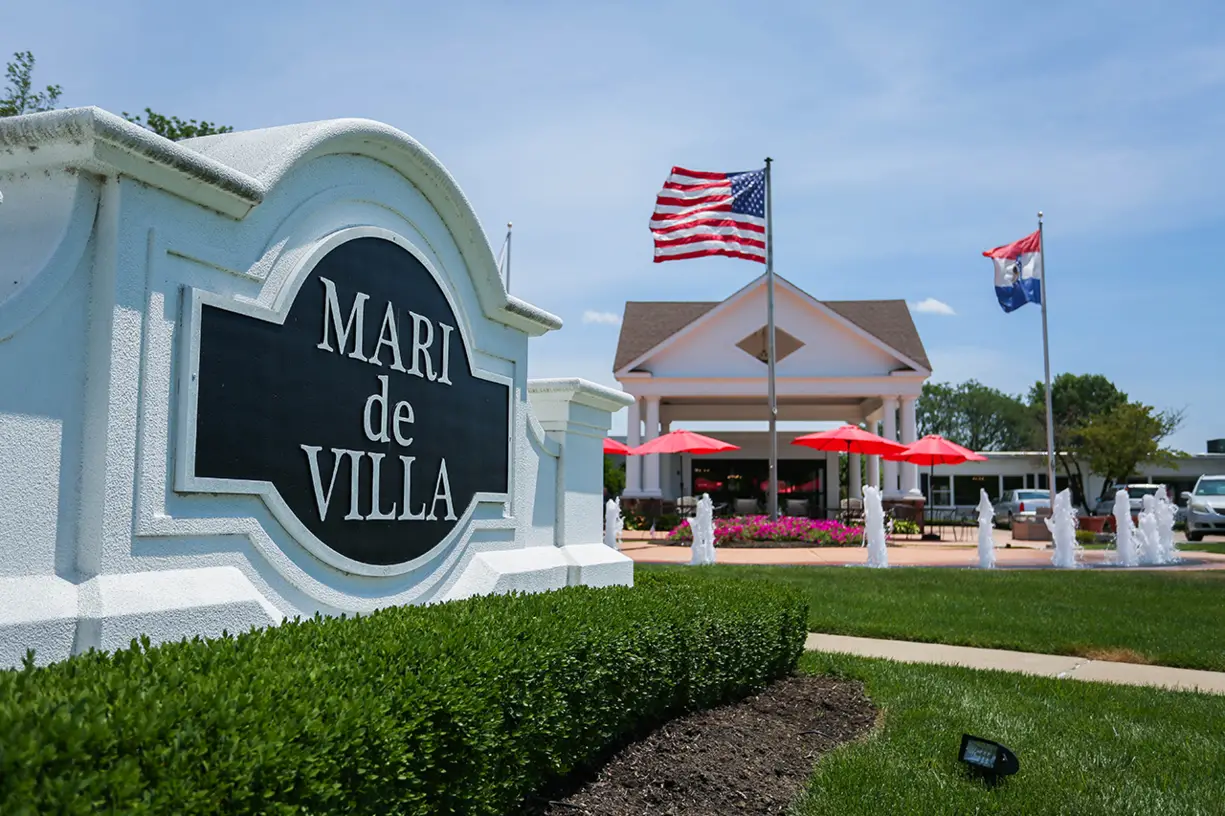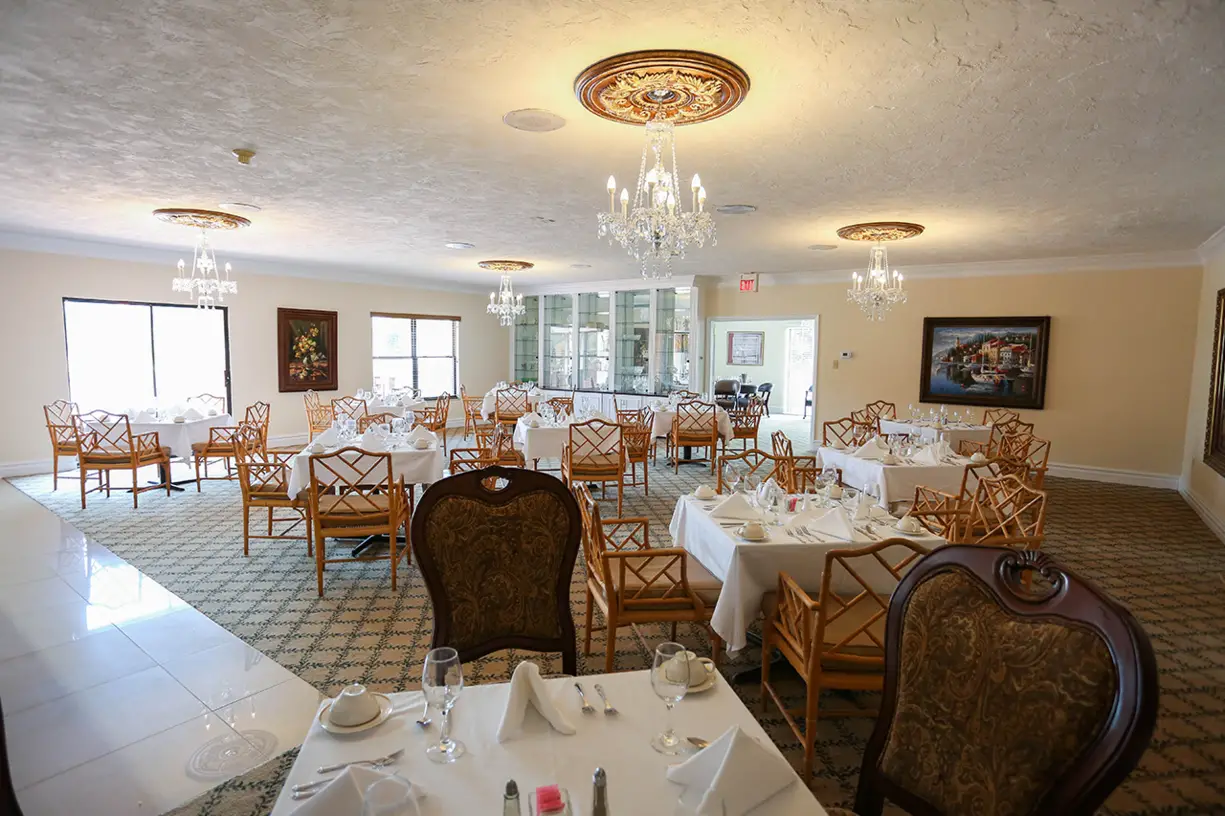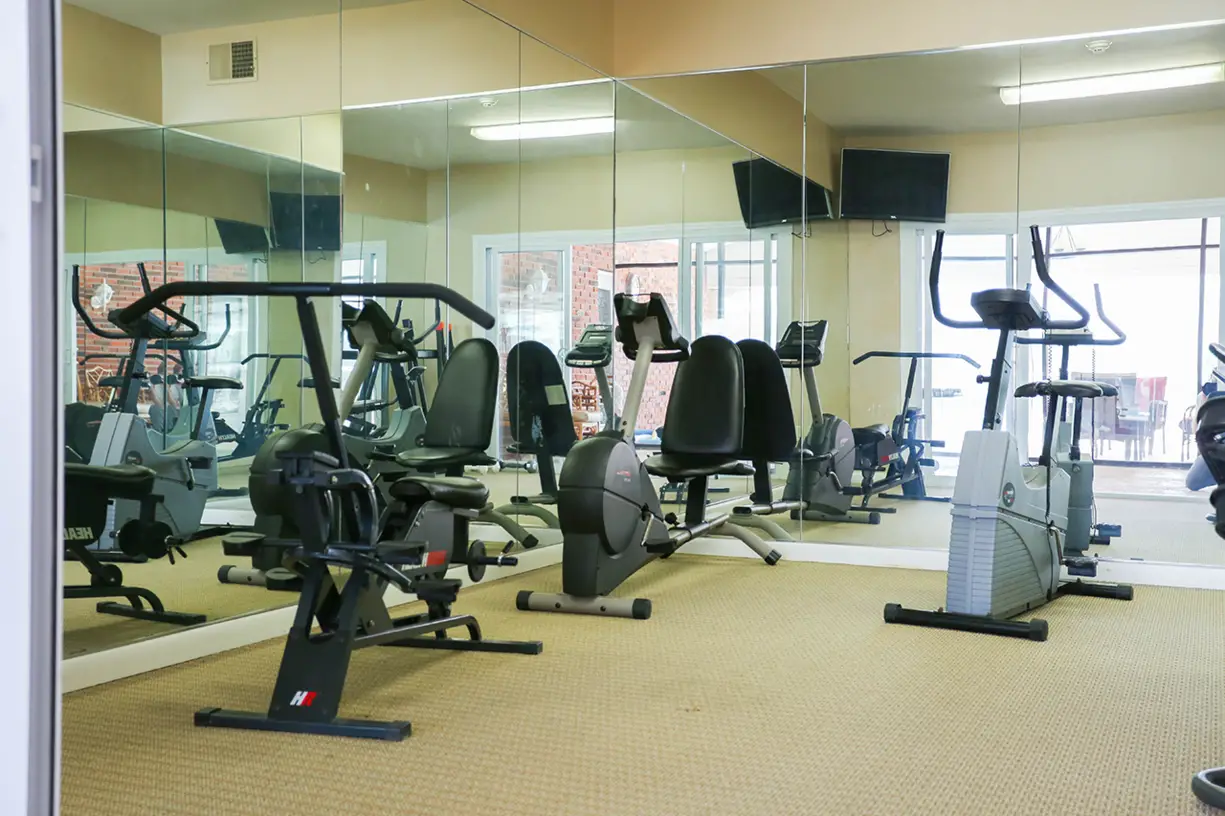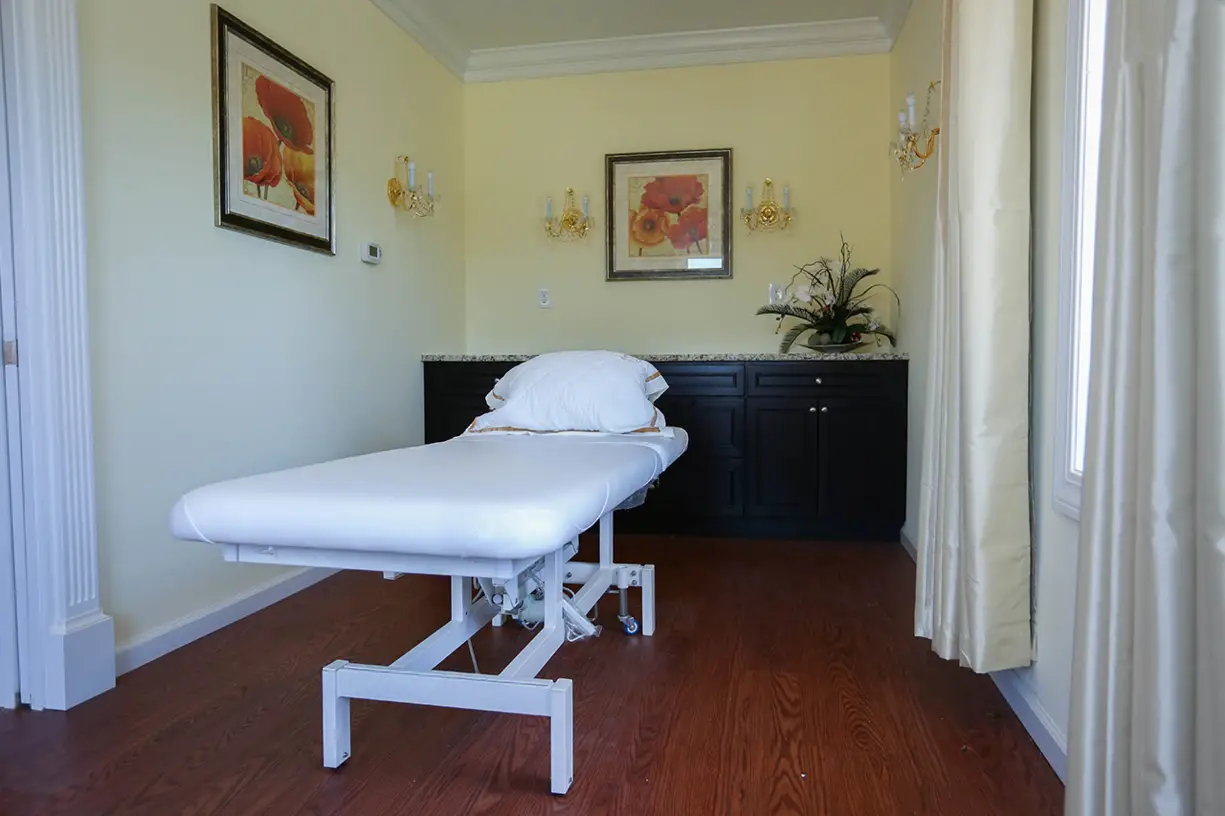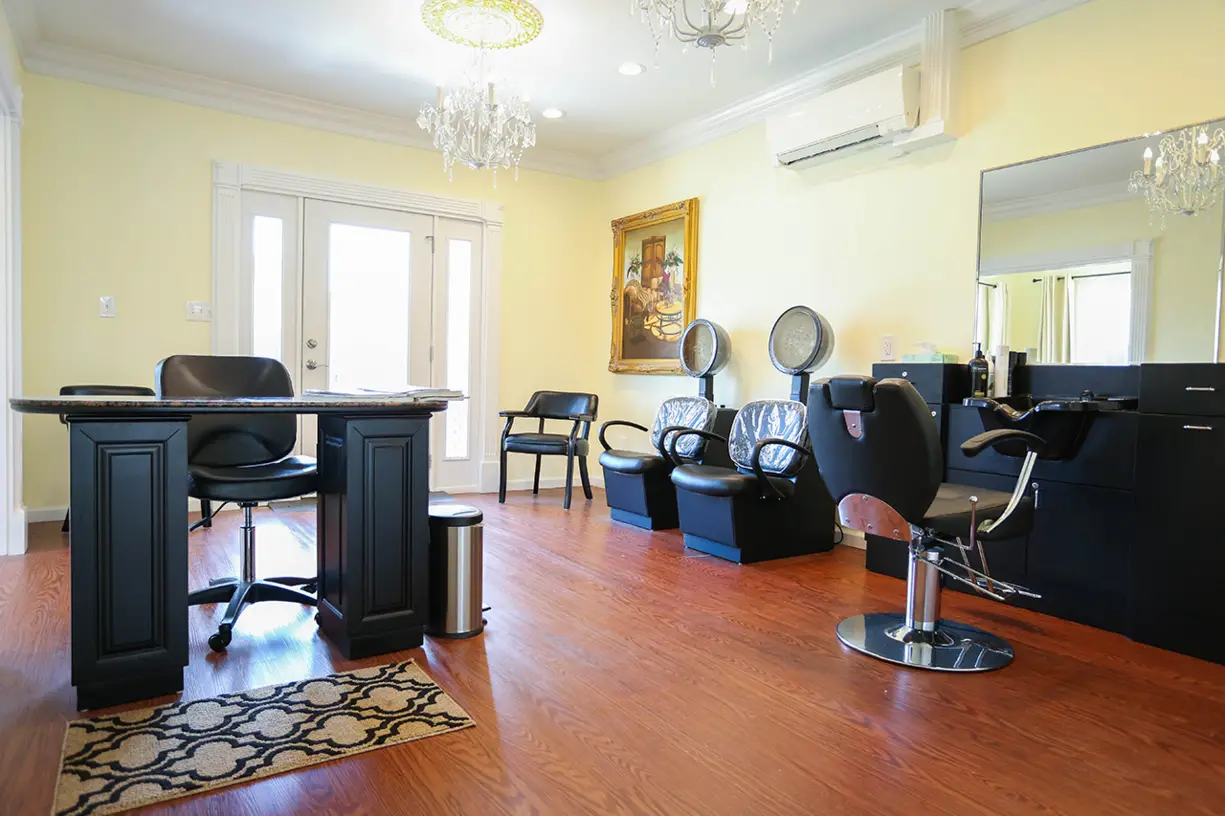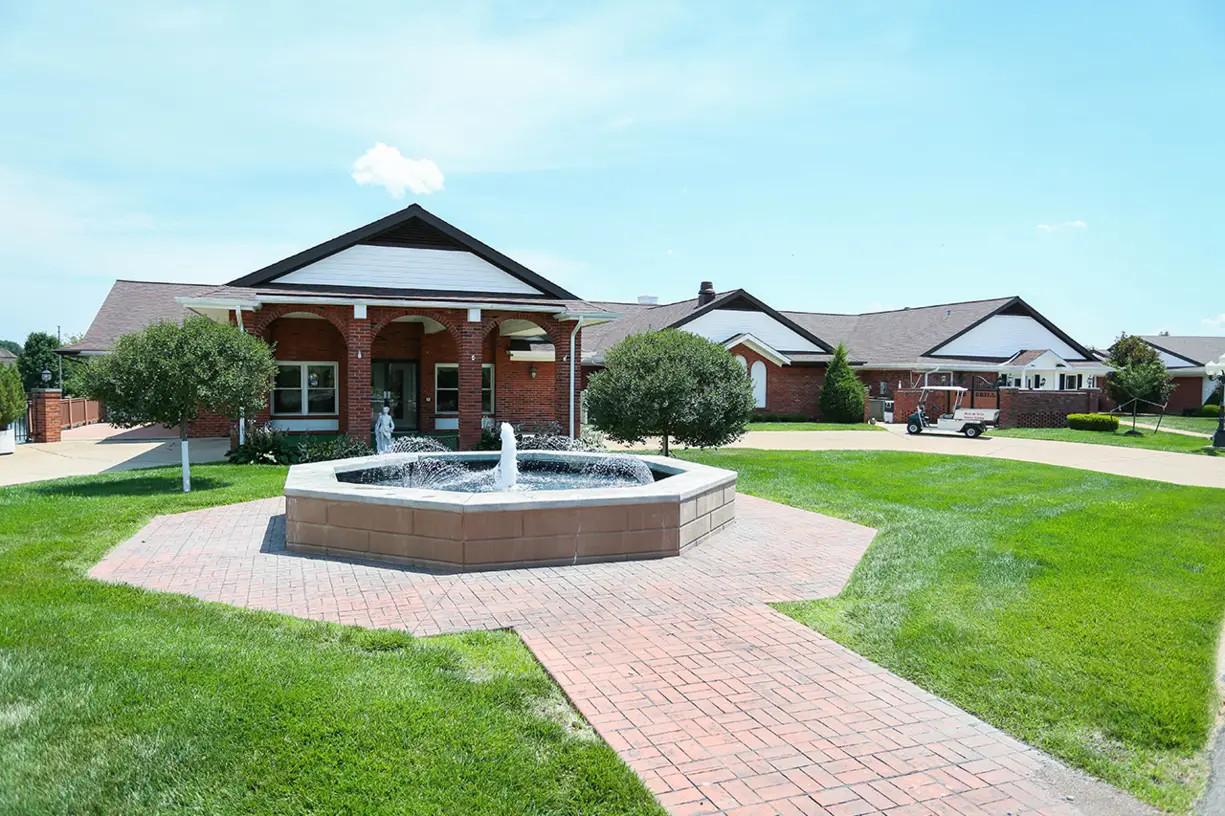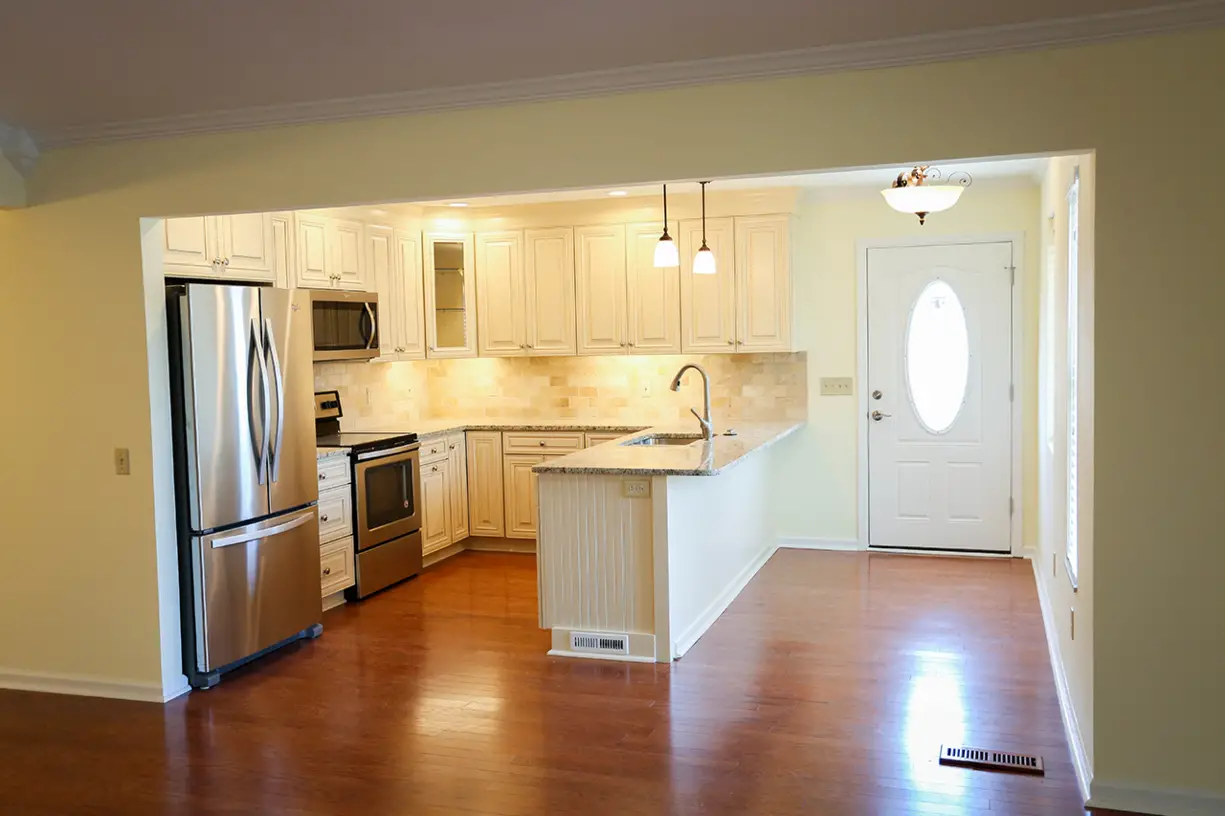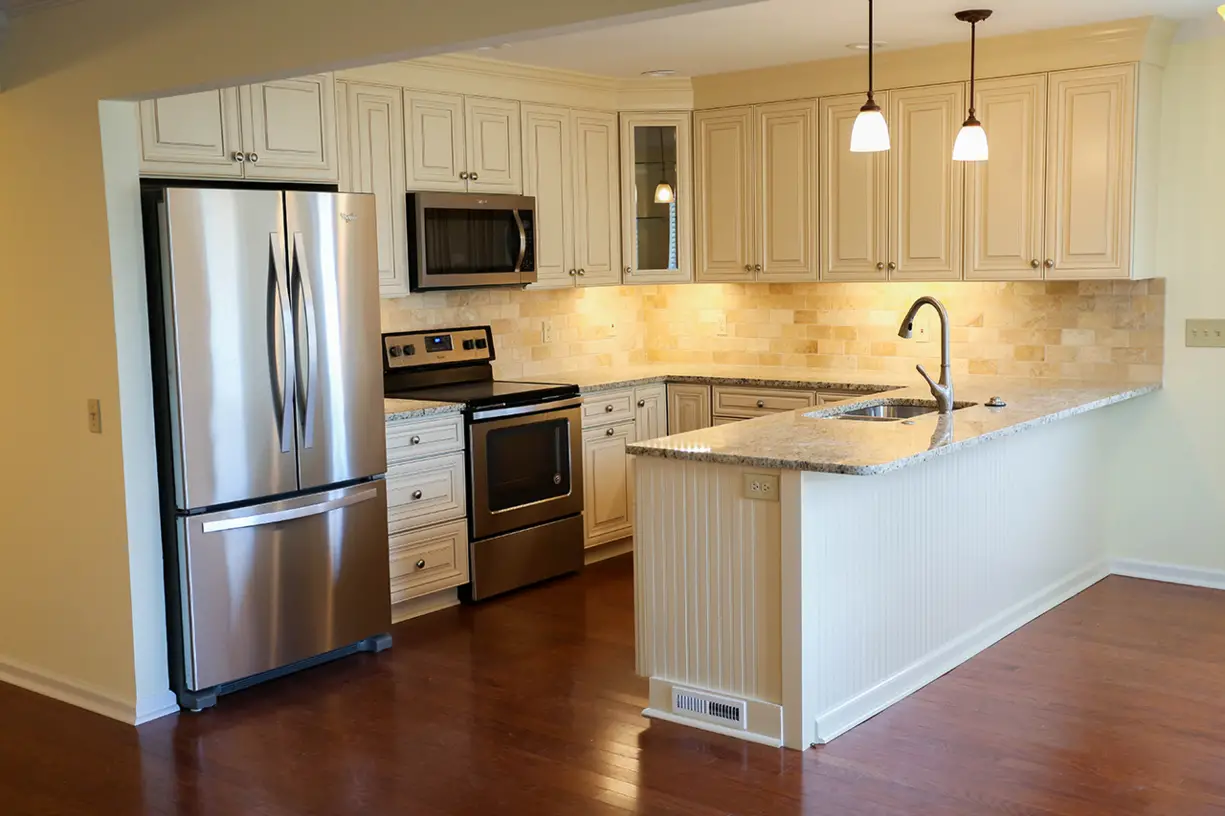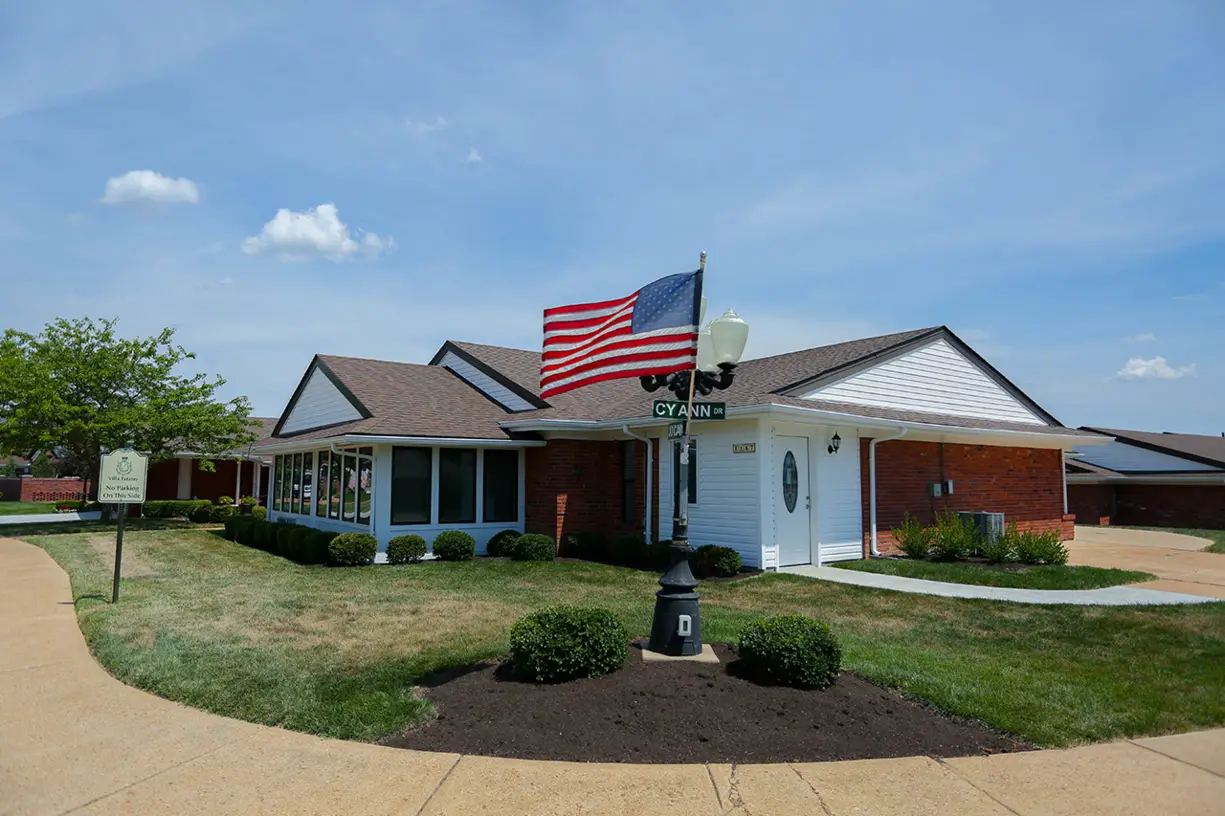 Additional Media
Floor Plans
No media of this type.