Mari De Villa
Town and Country, MO - Assisted Living, Nursing Home, Independent Living, CCRC
MARI de VILLA opened on March 9, 1960, with 26 rooms. In 1964, it doubled in size and in 1980 doubled once again. In 1982, construction began on the Villa Estates, 54 condominium-style units for independent living, ranging in size from 1,000 square feet to more than 3,300 square feet.
Today, MARI de VILLA is situated on 22 acres in Town and Country, providing the feel of a country club atmosphere with surroundings of simple elegance.
See More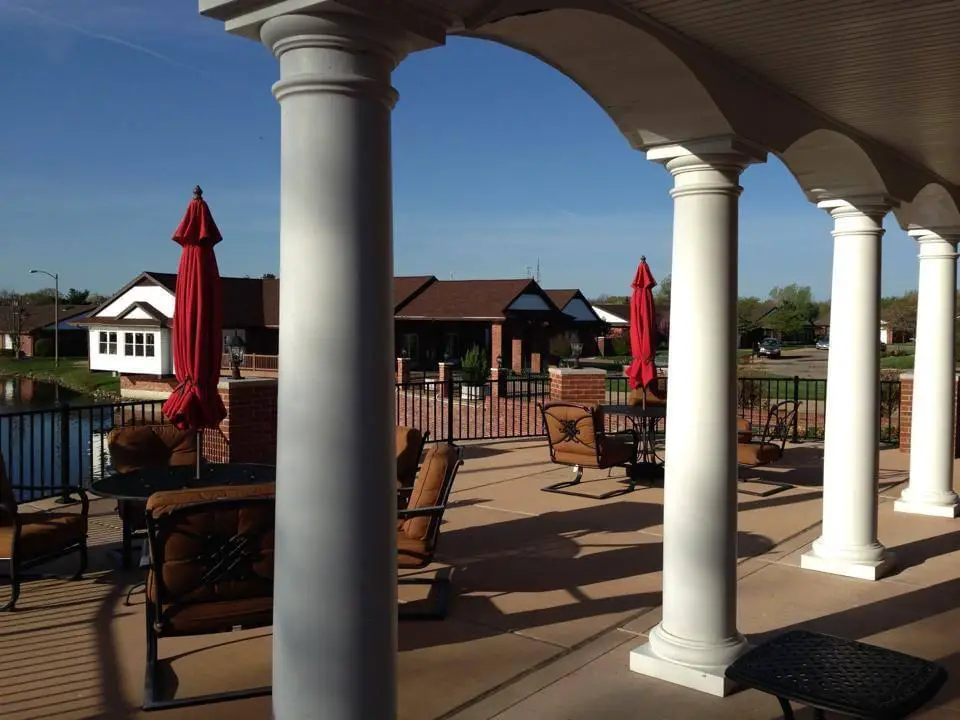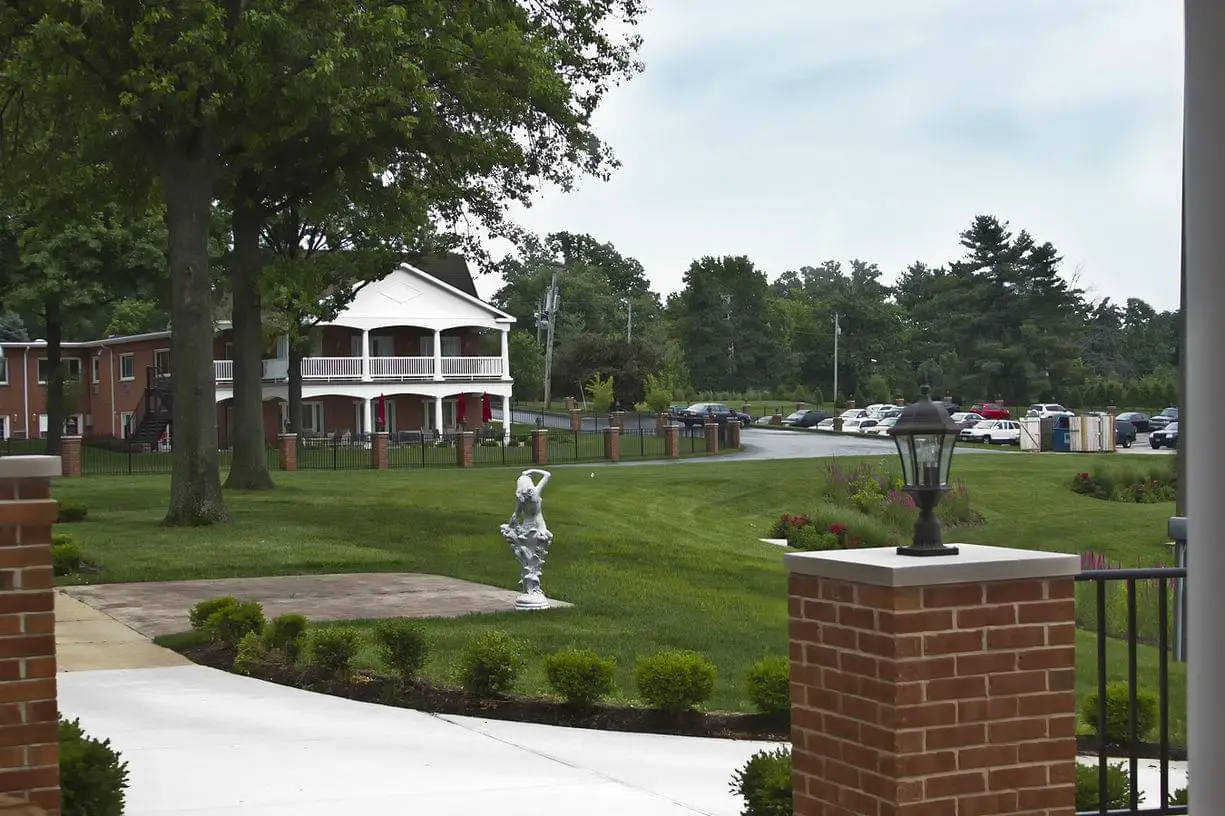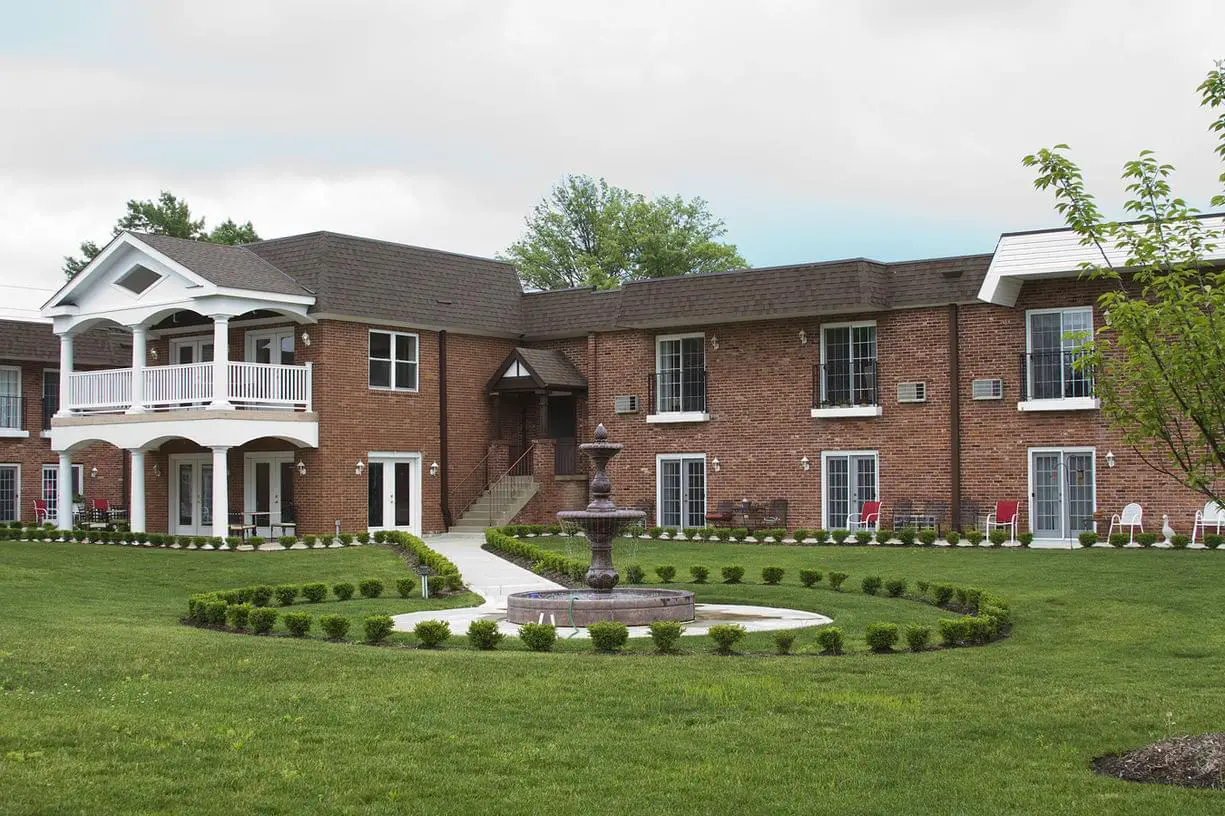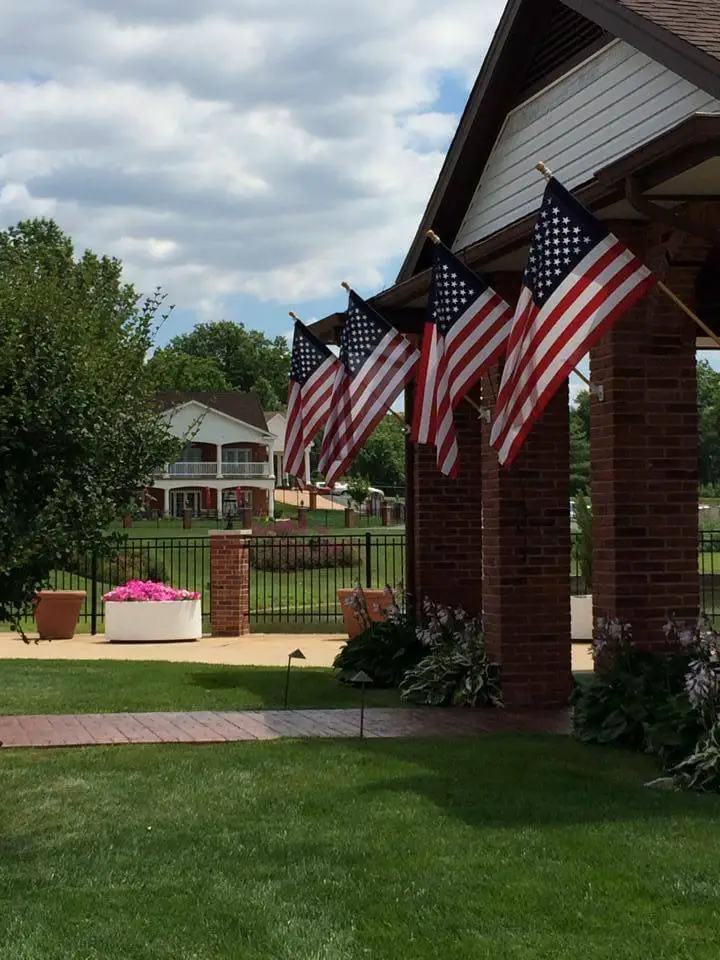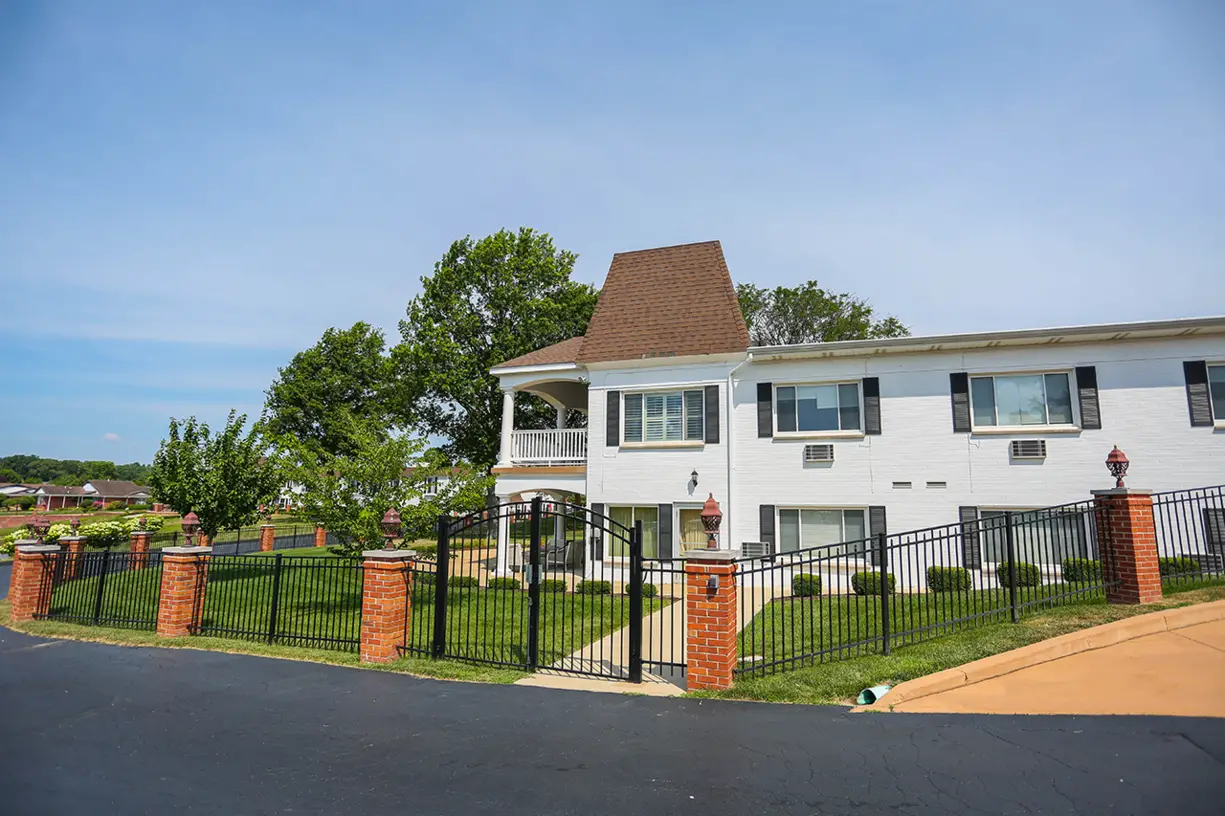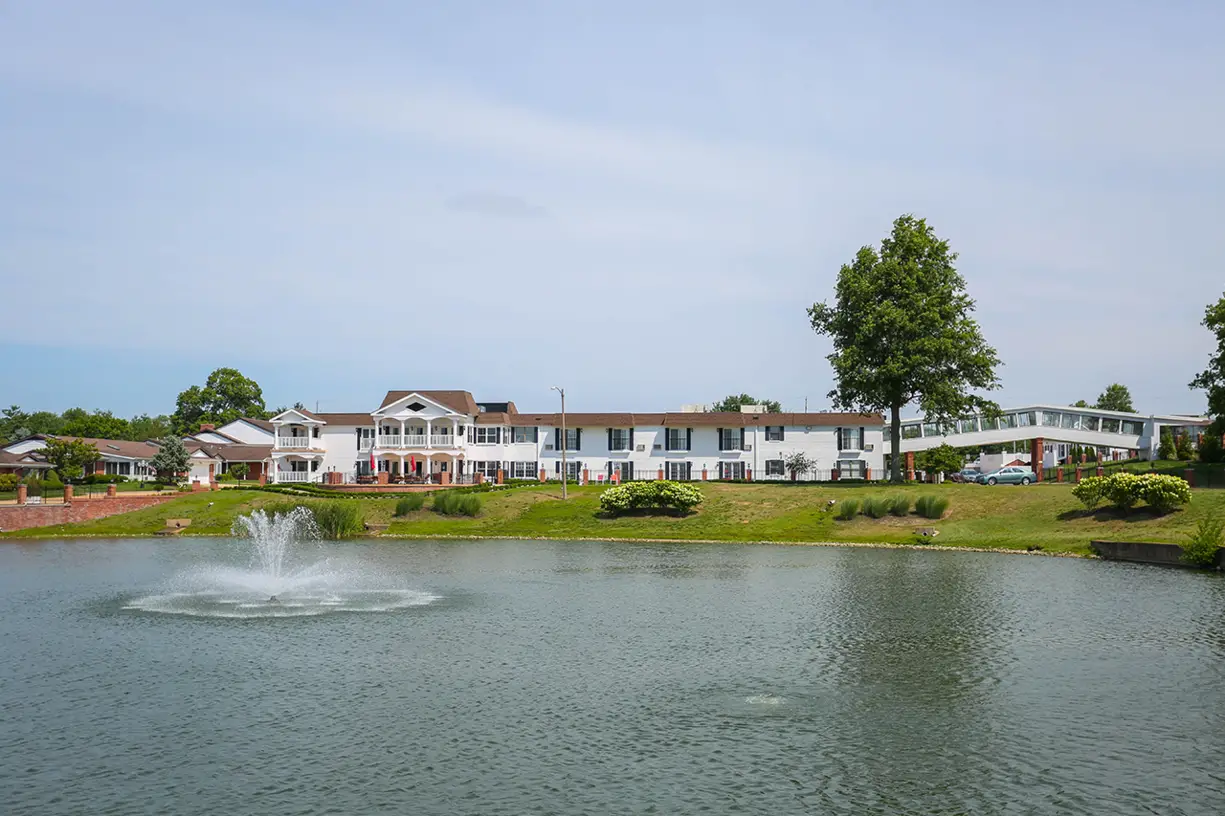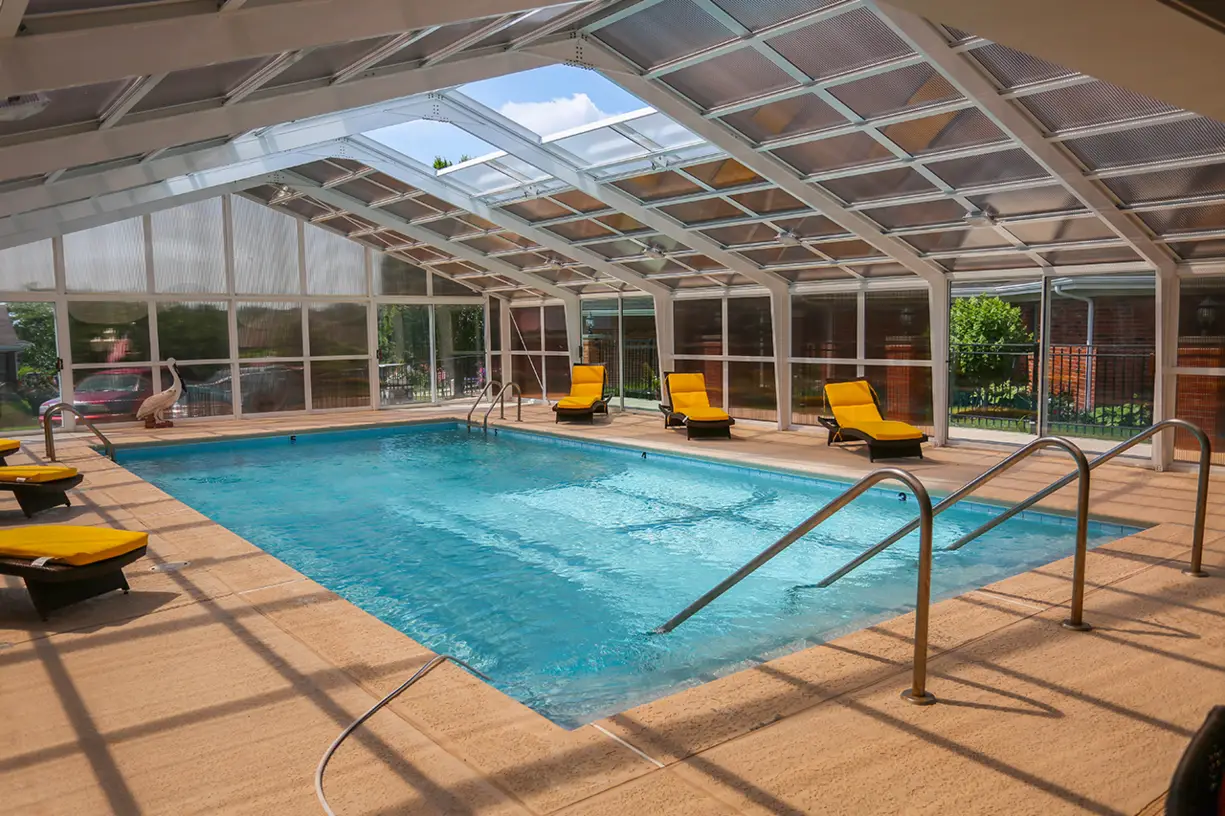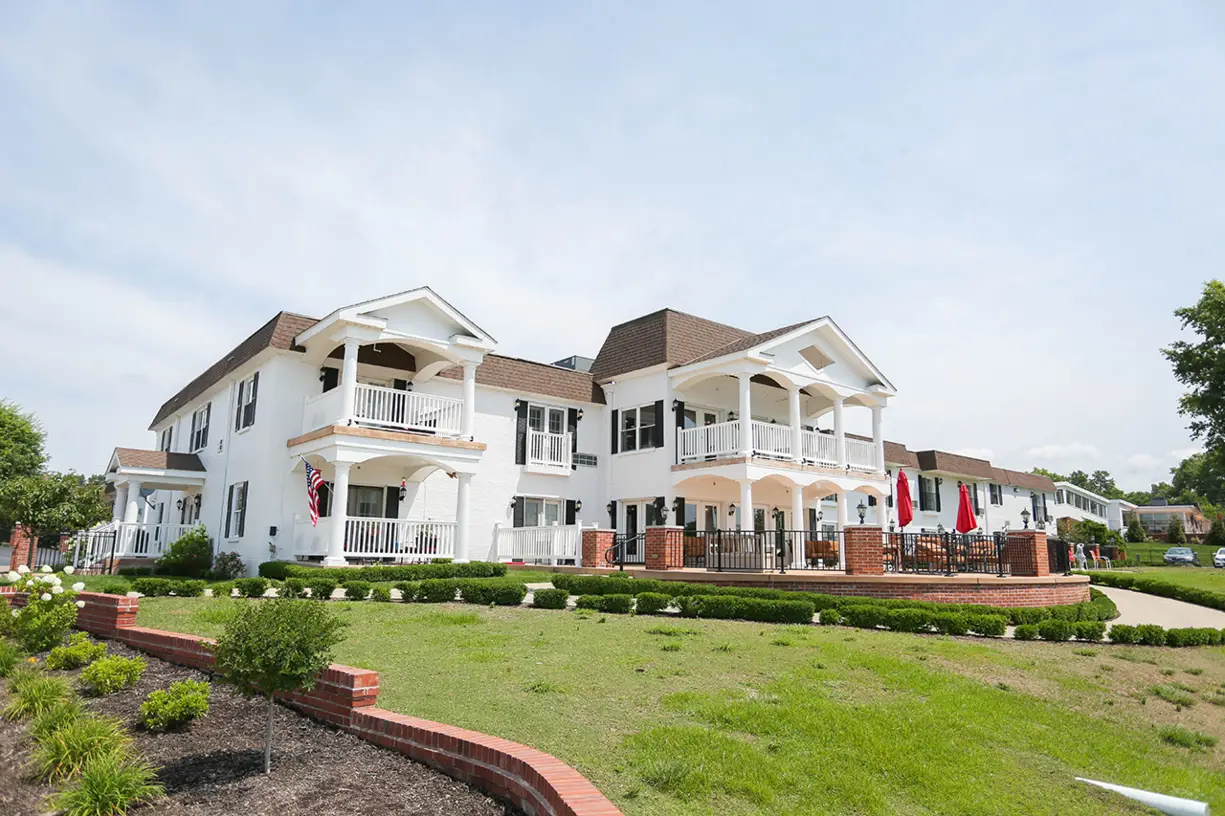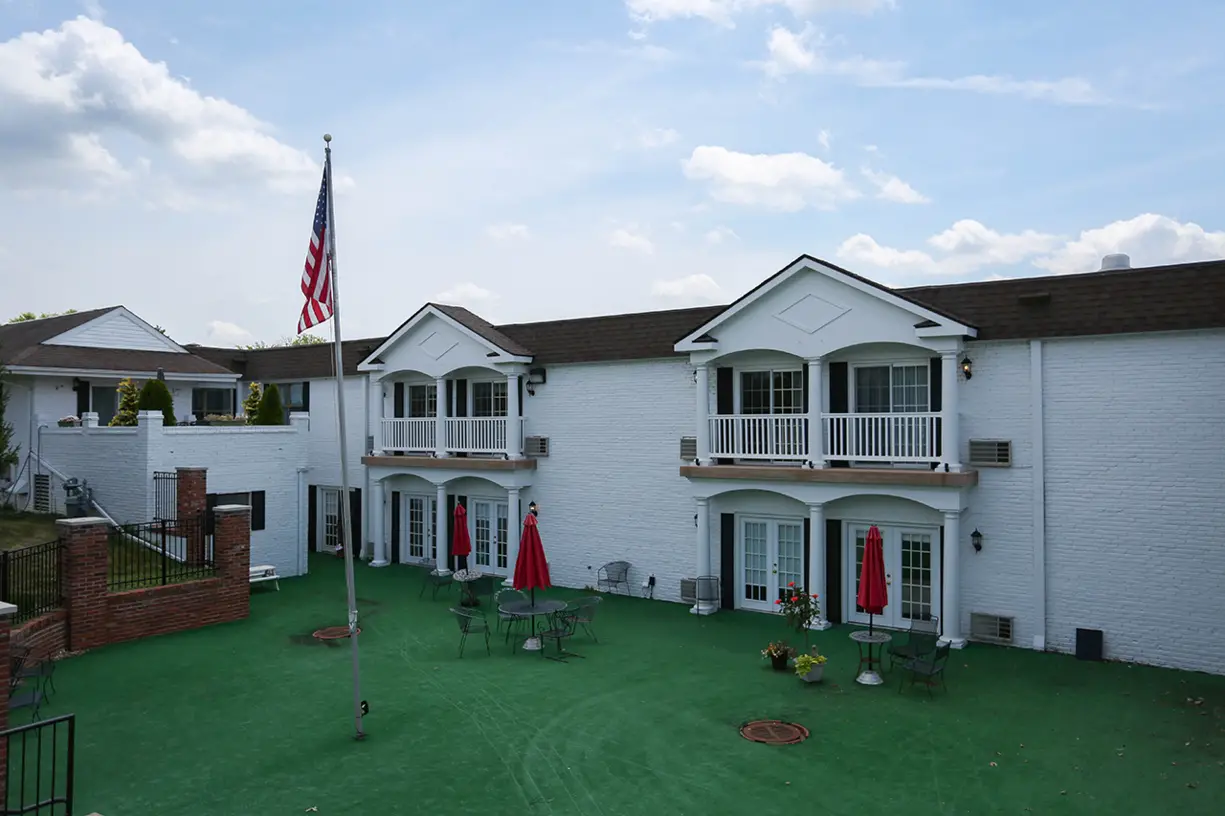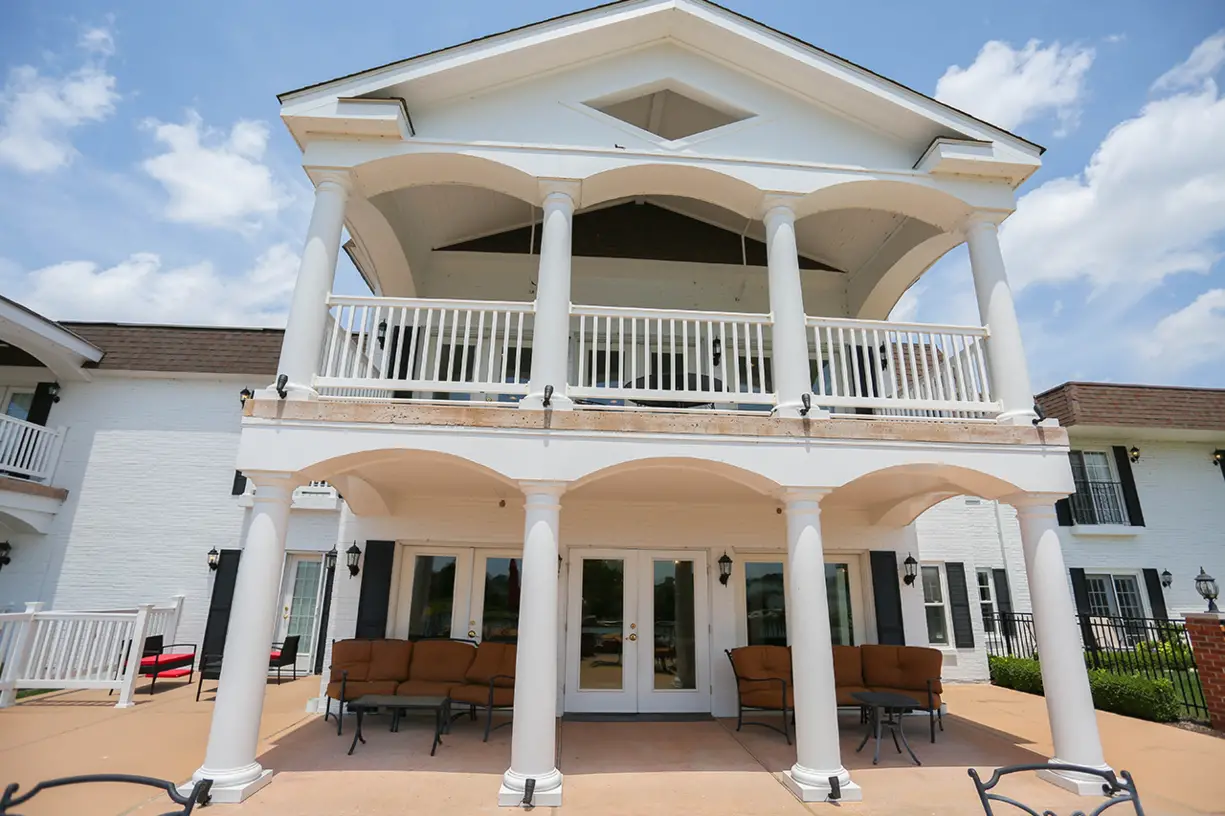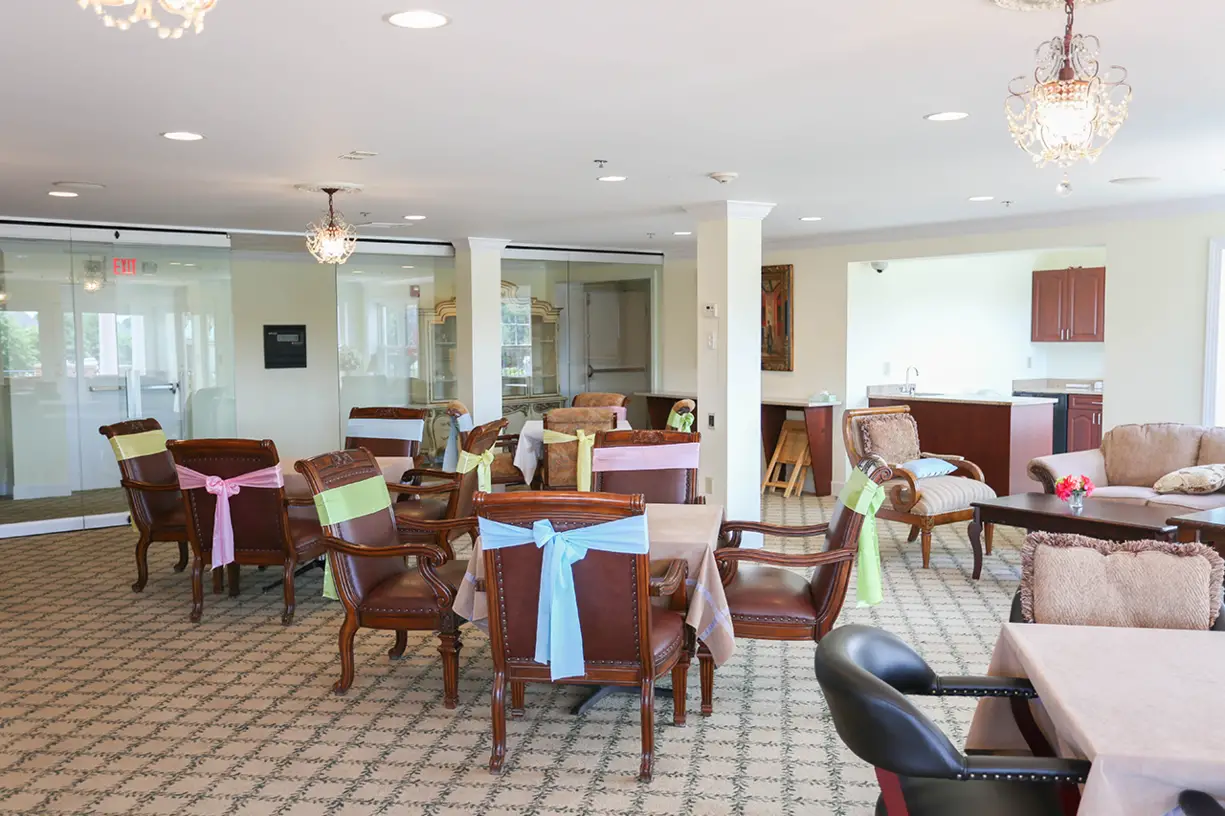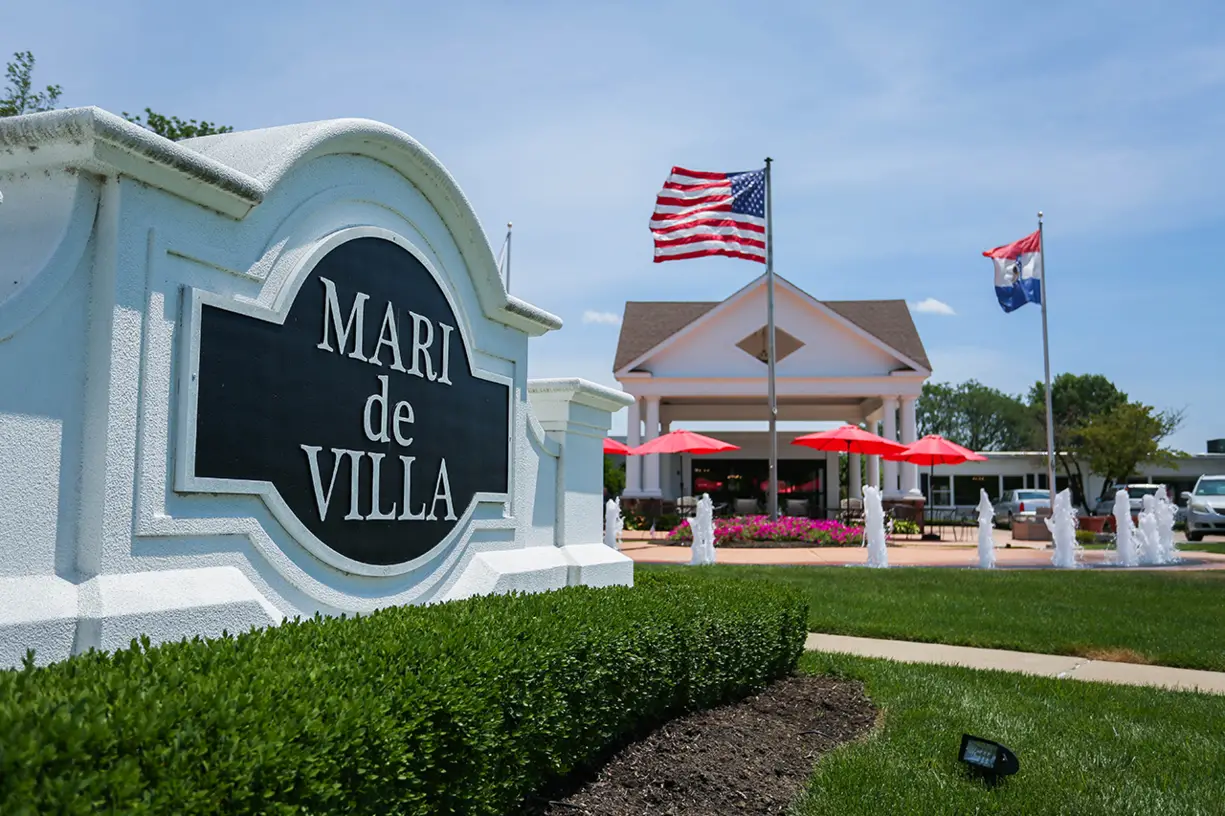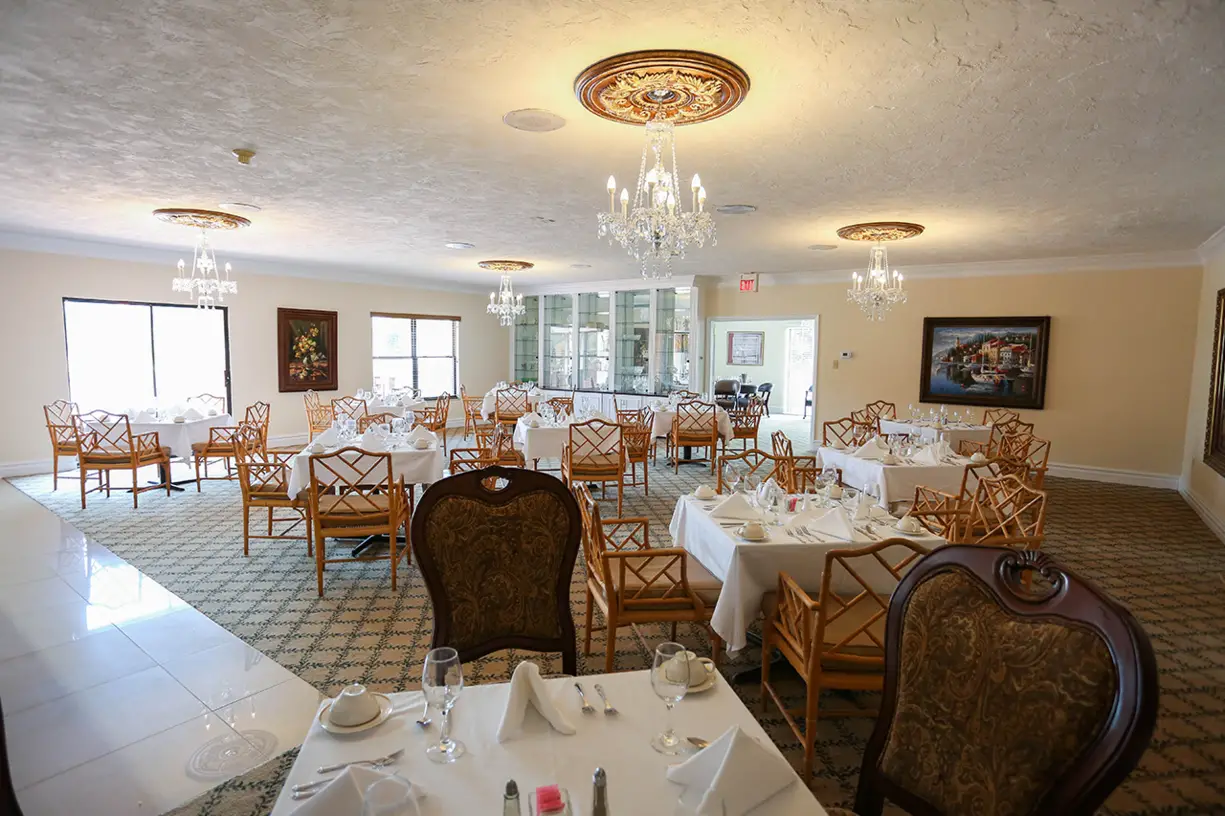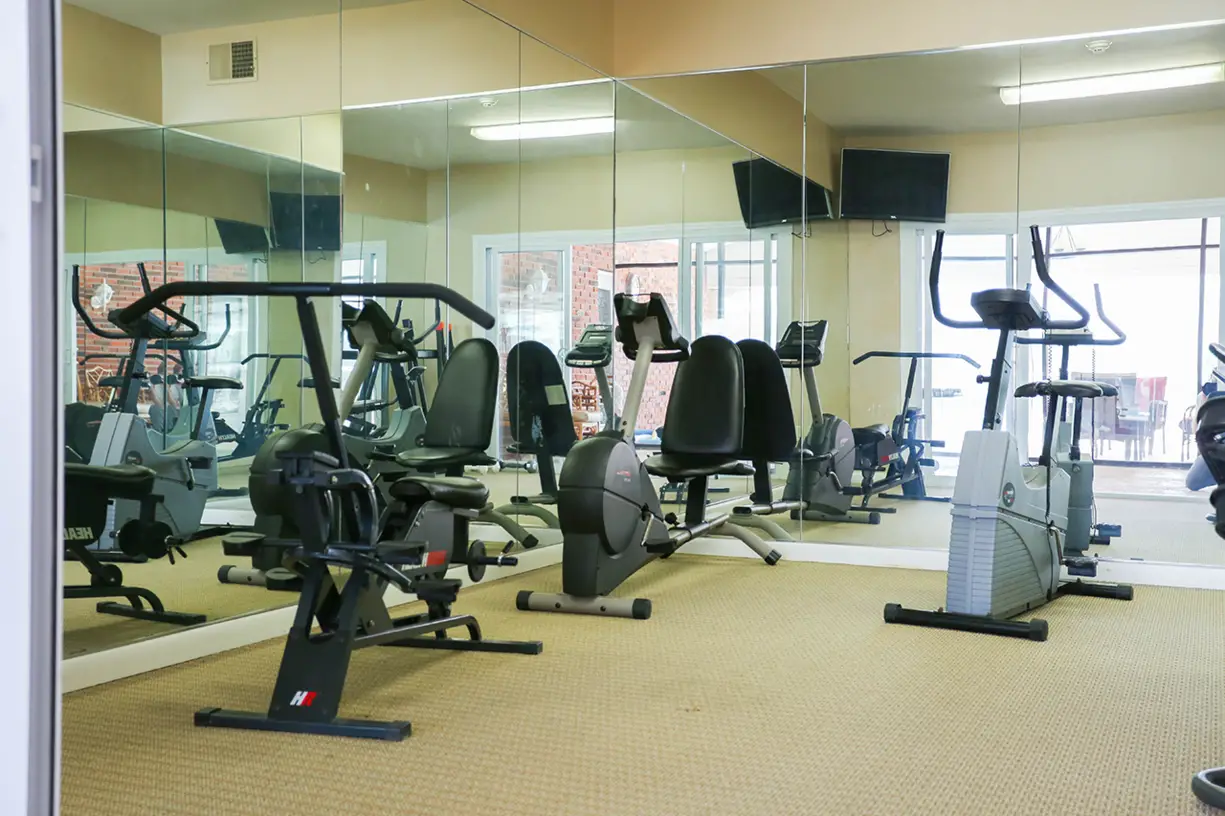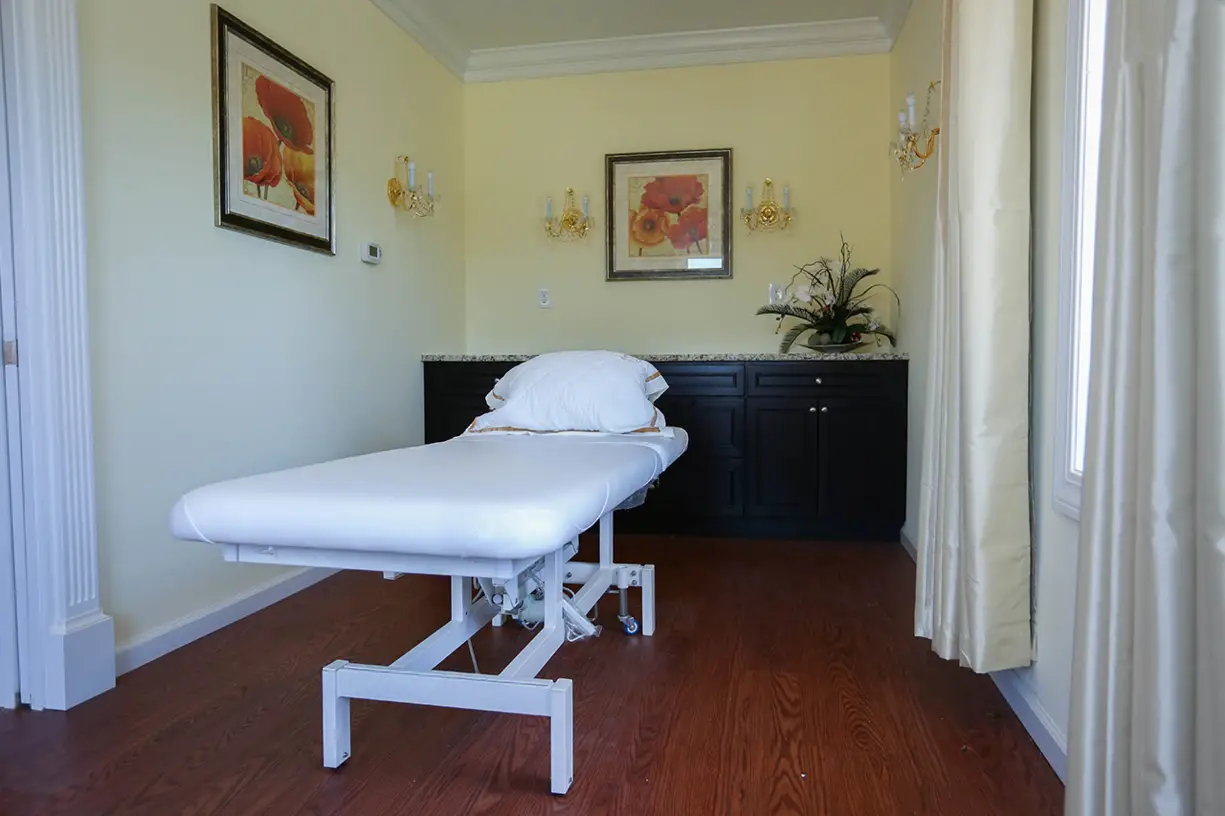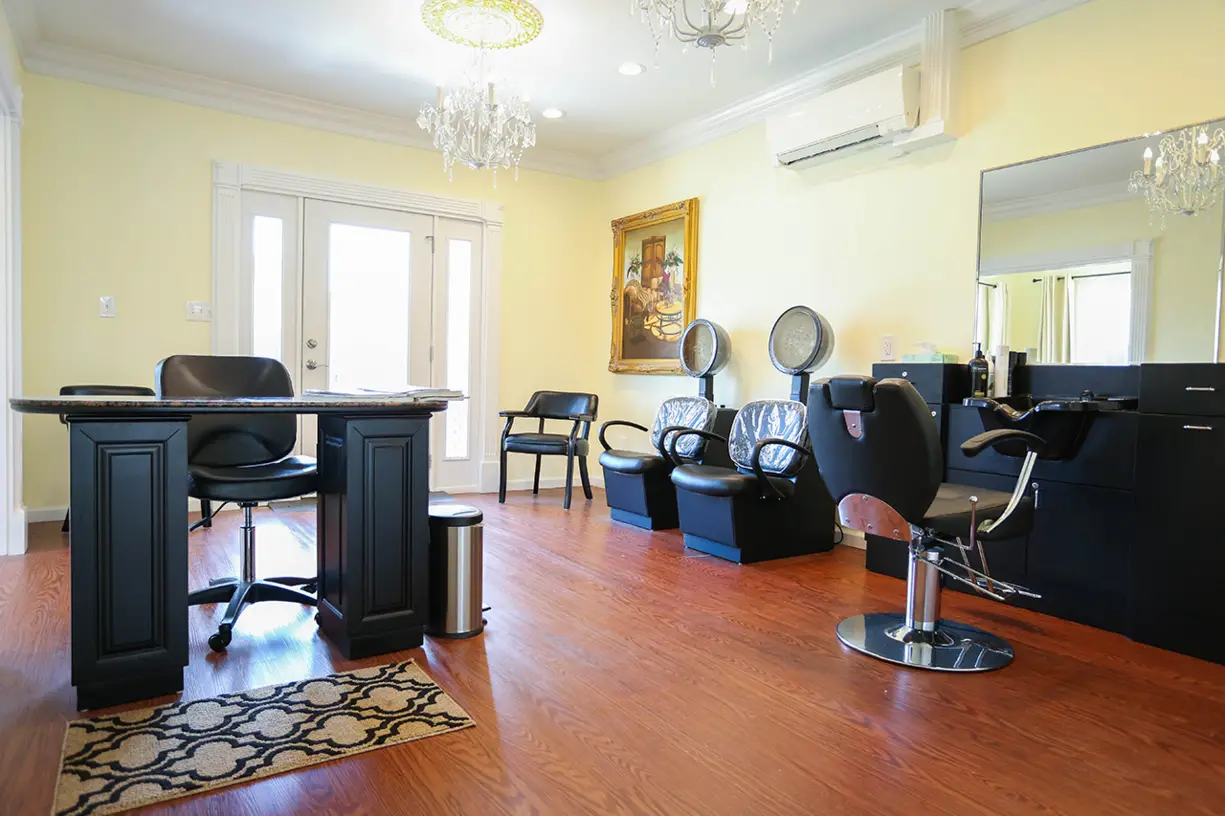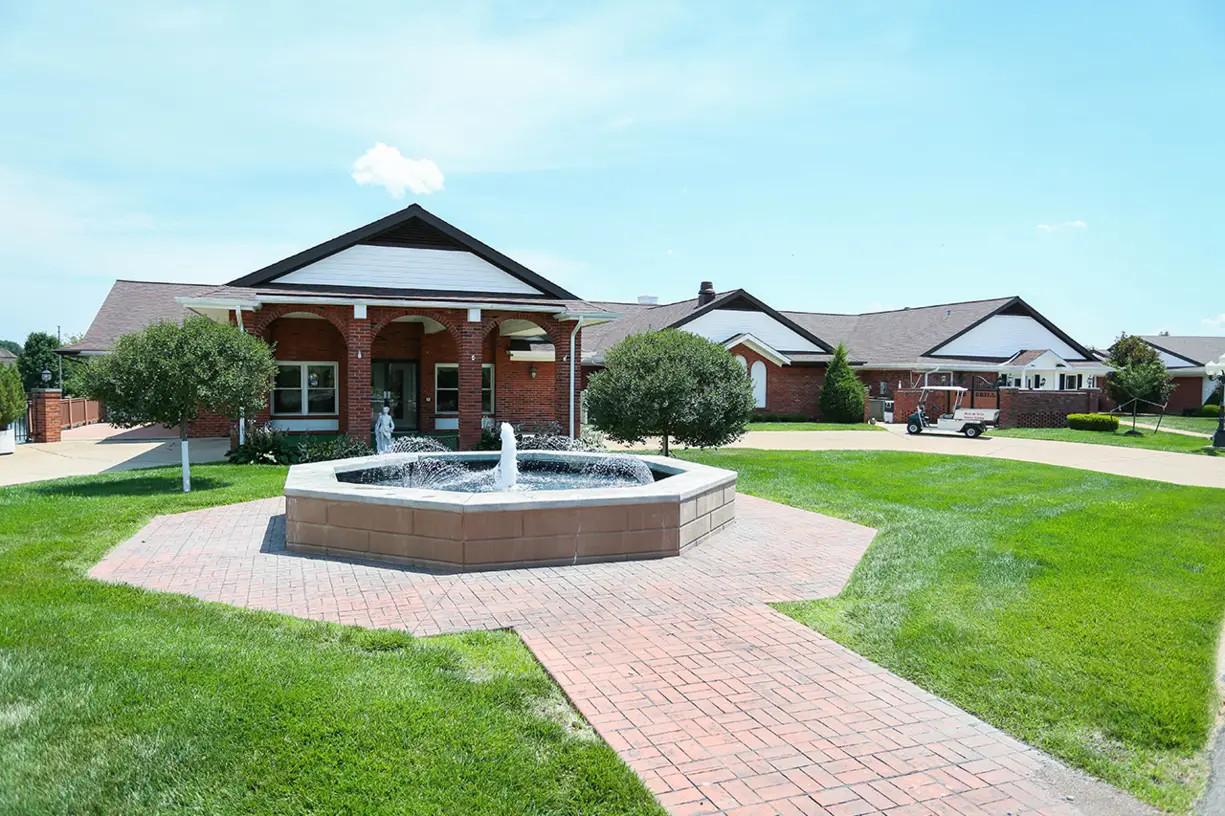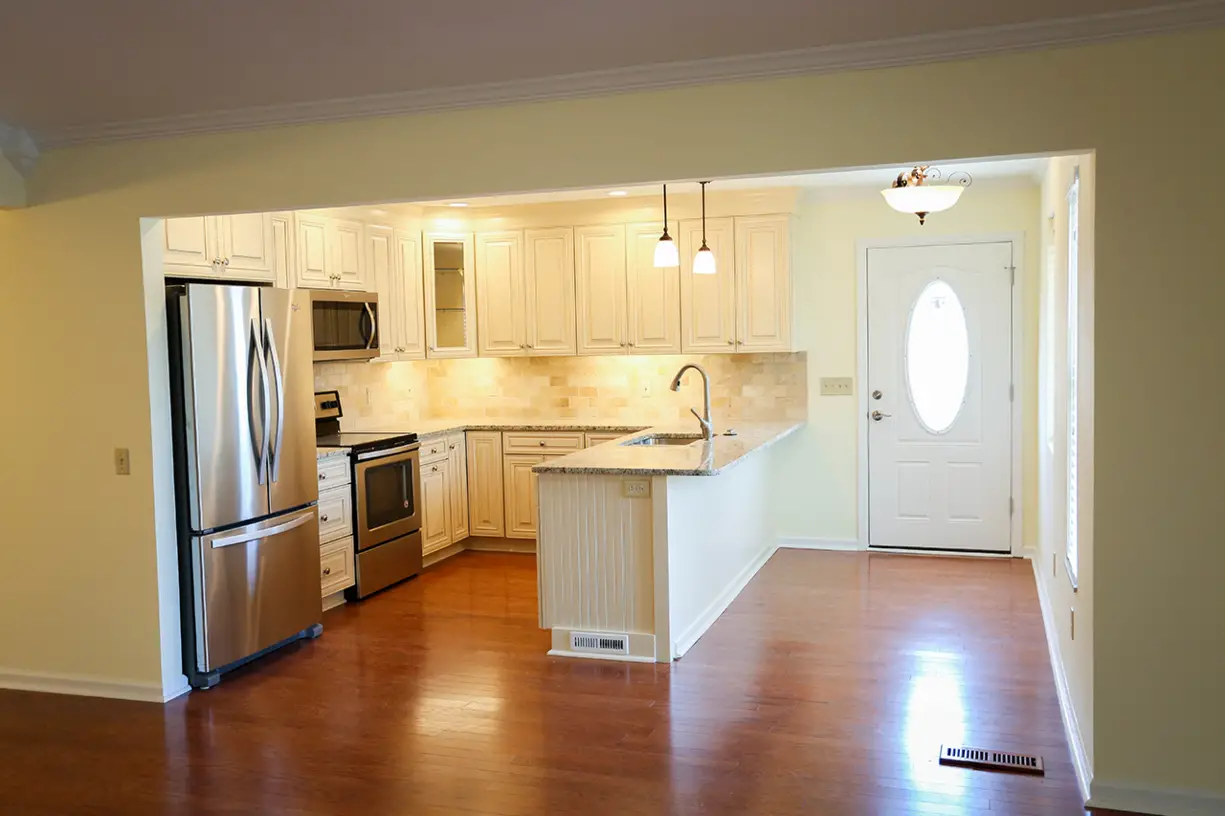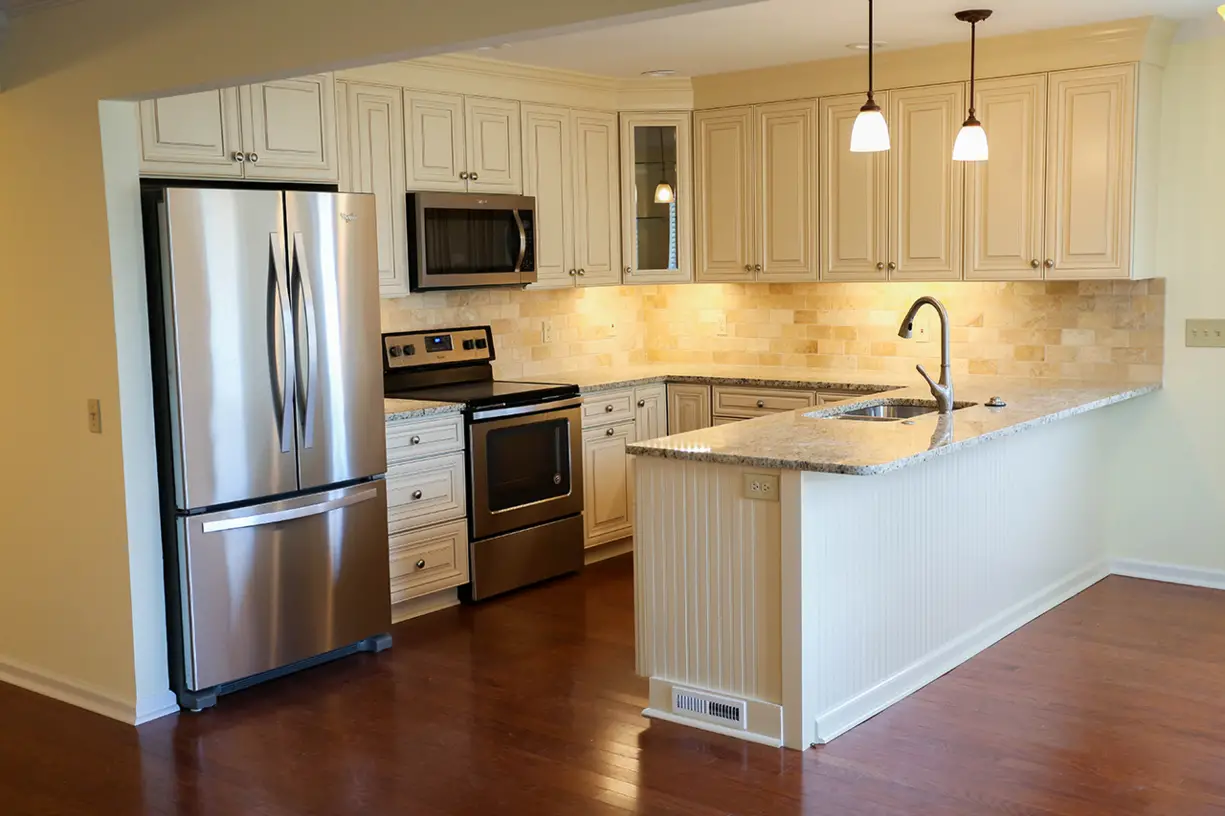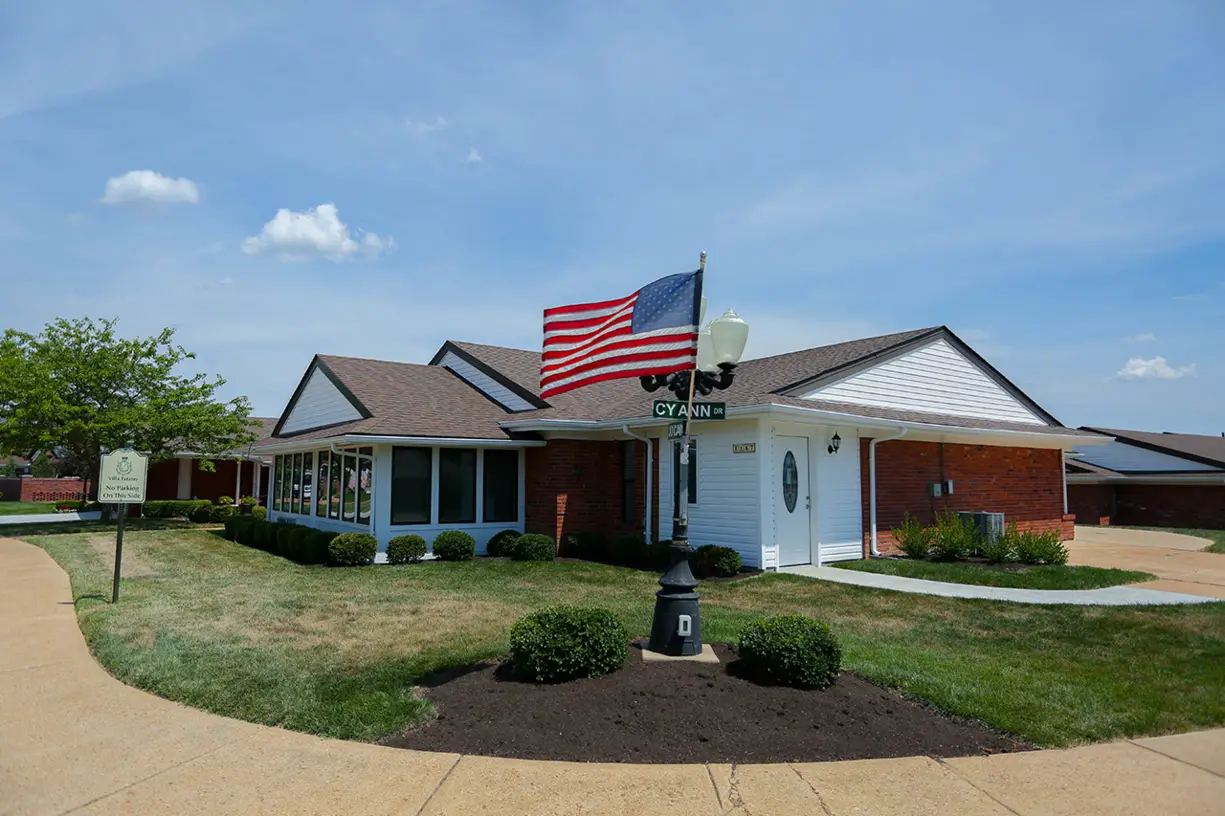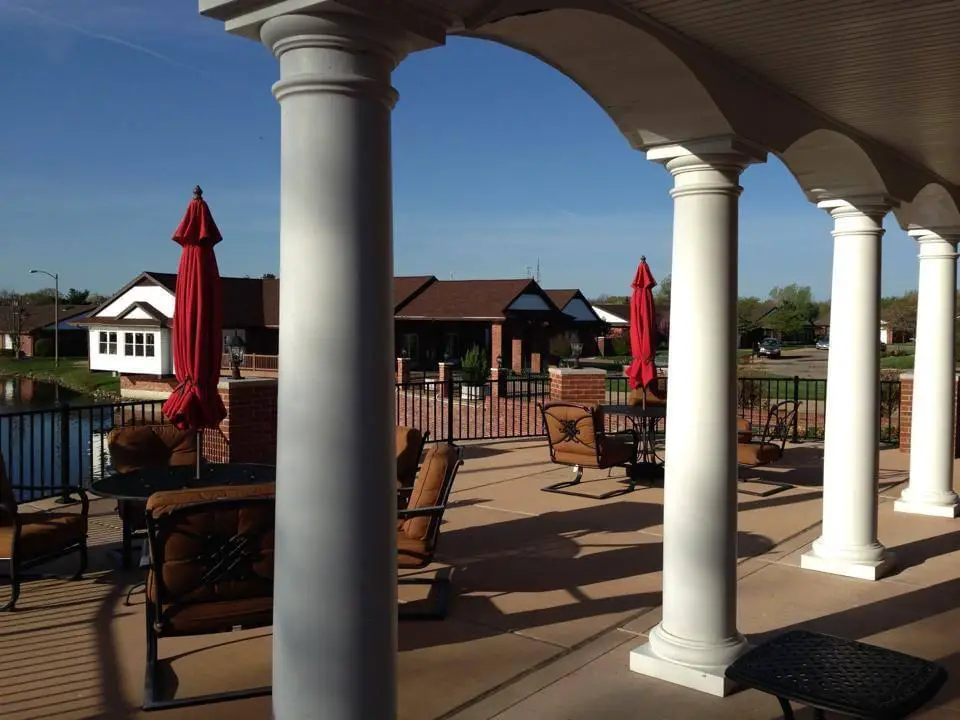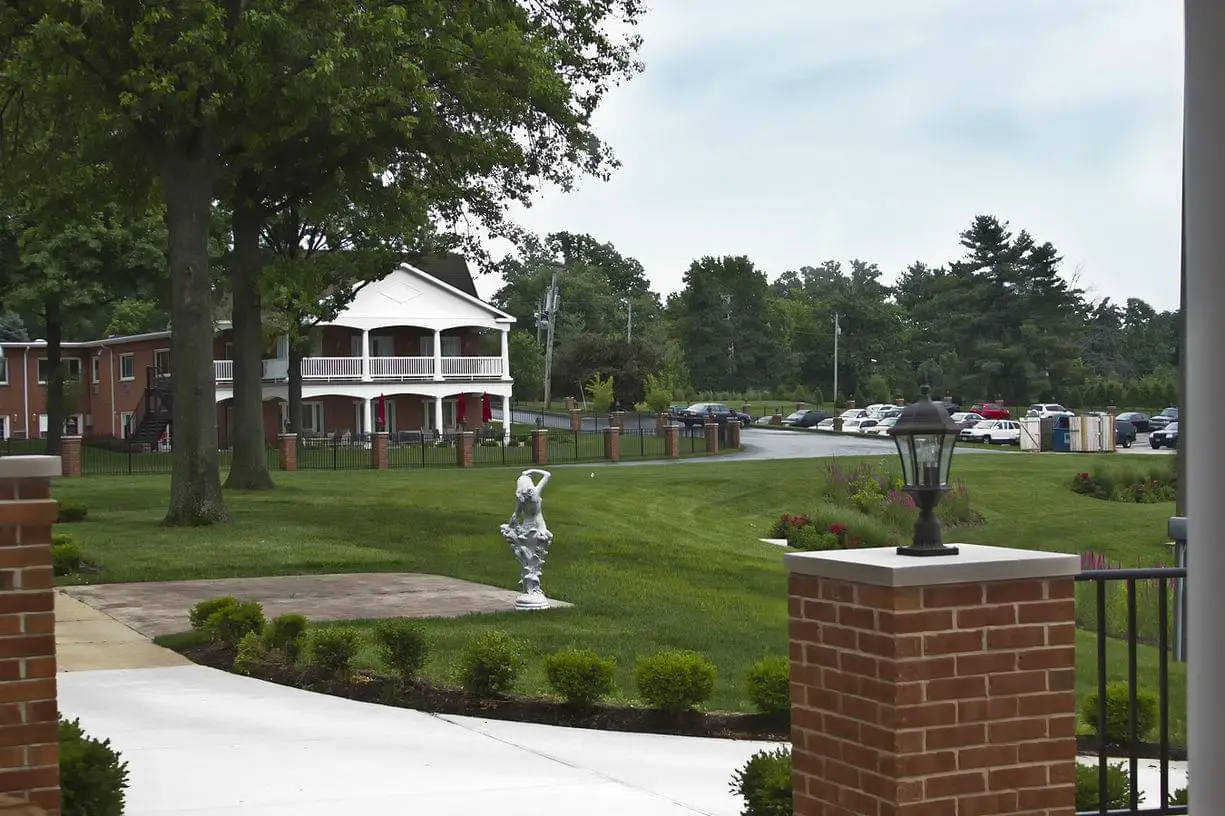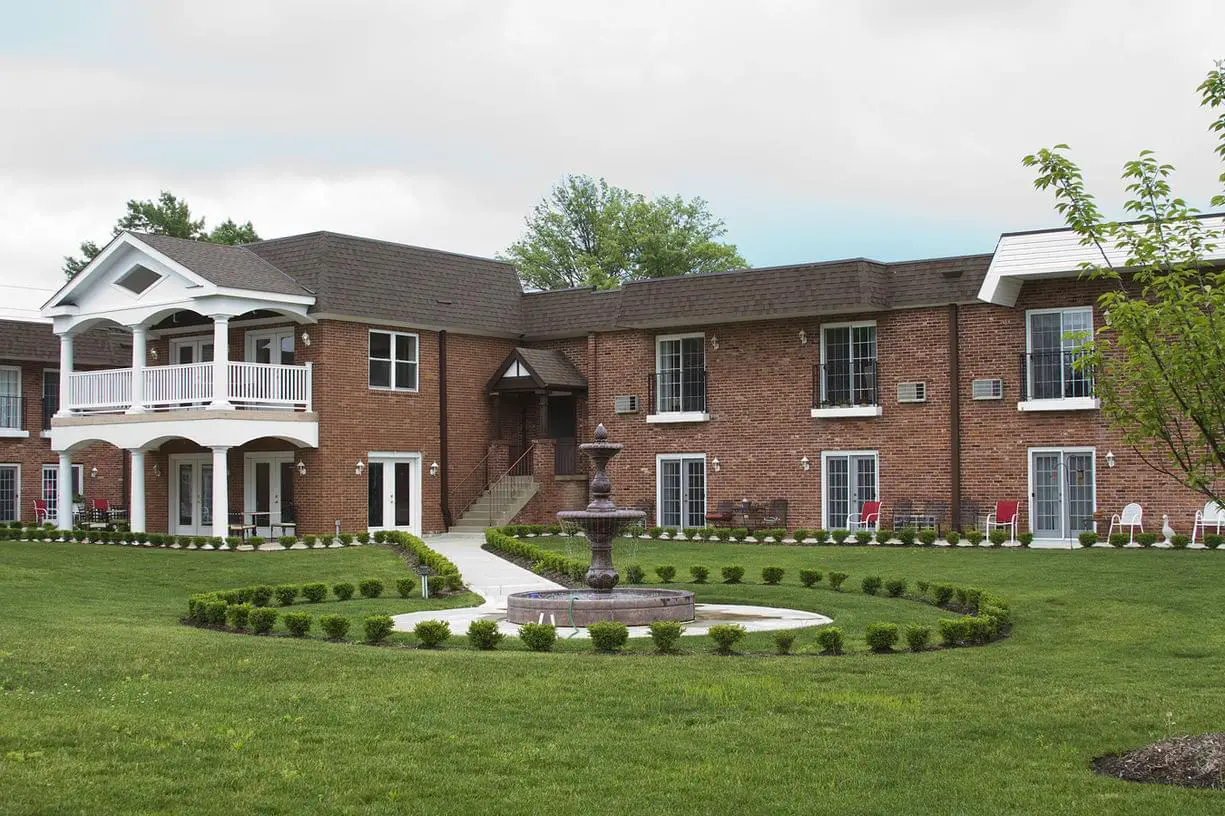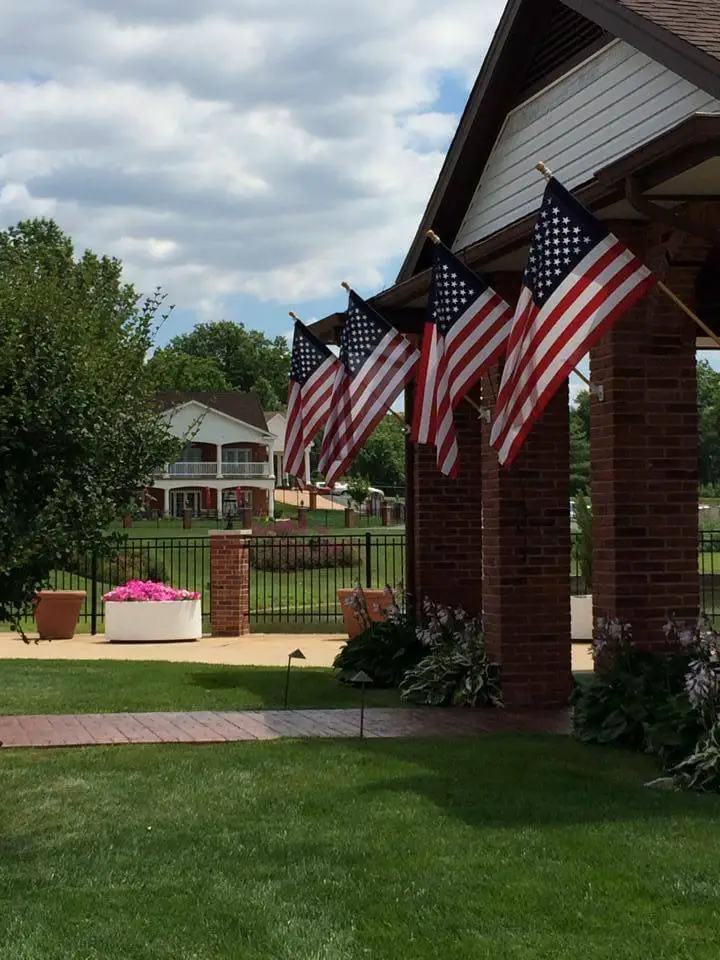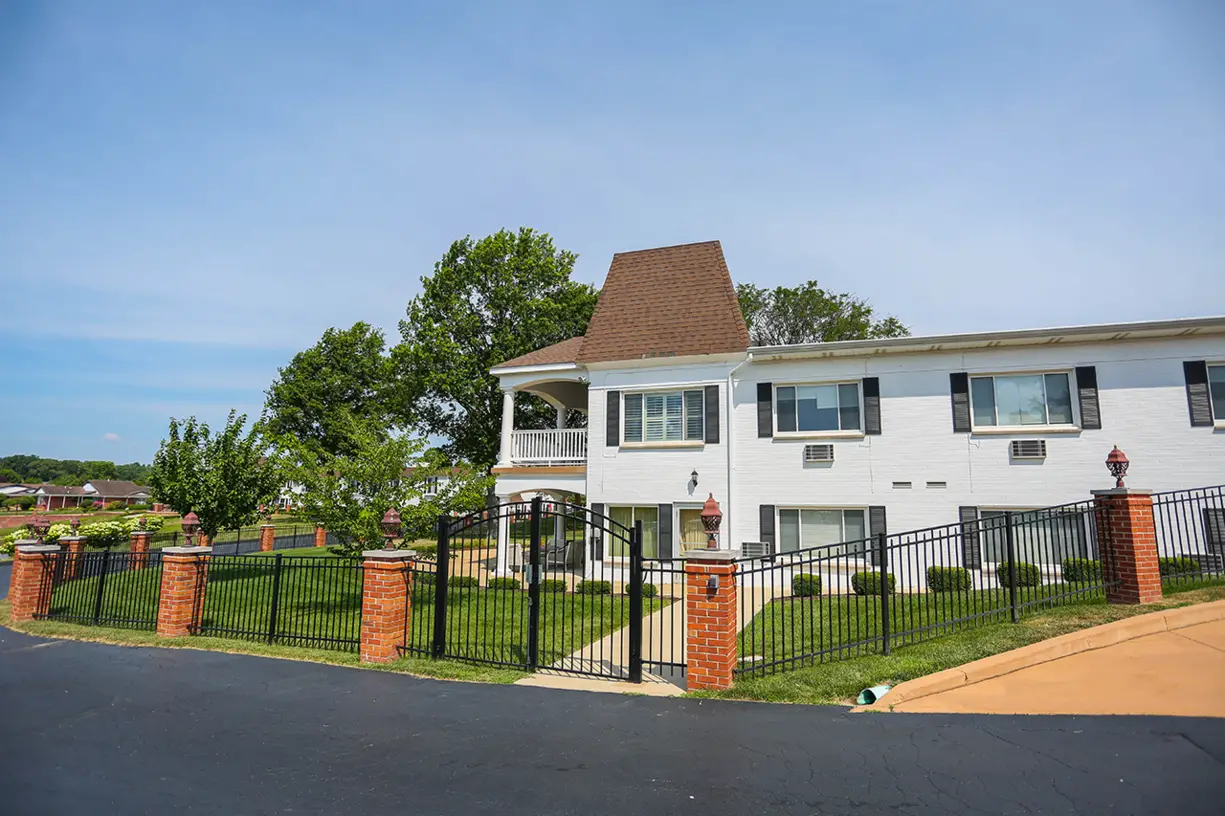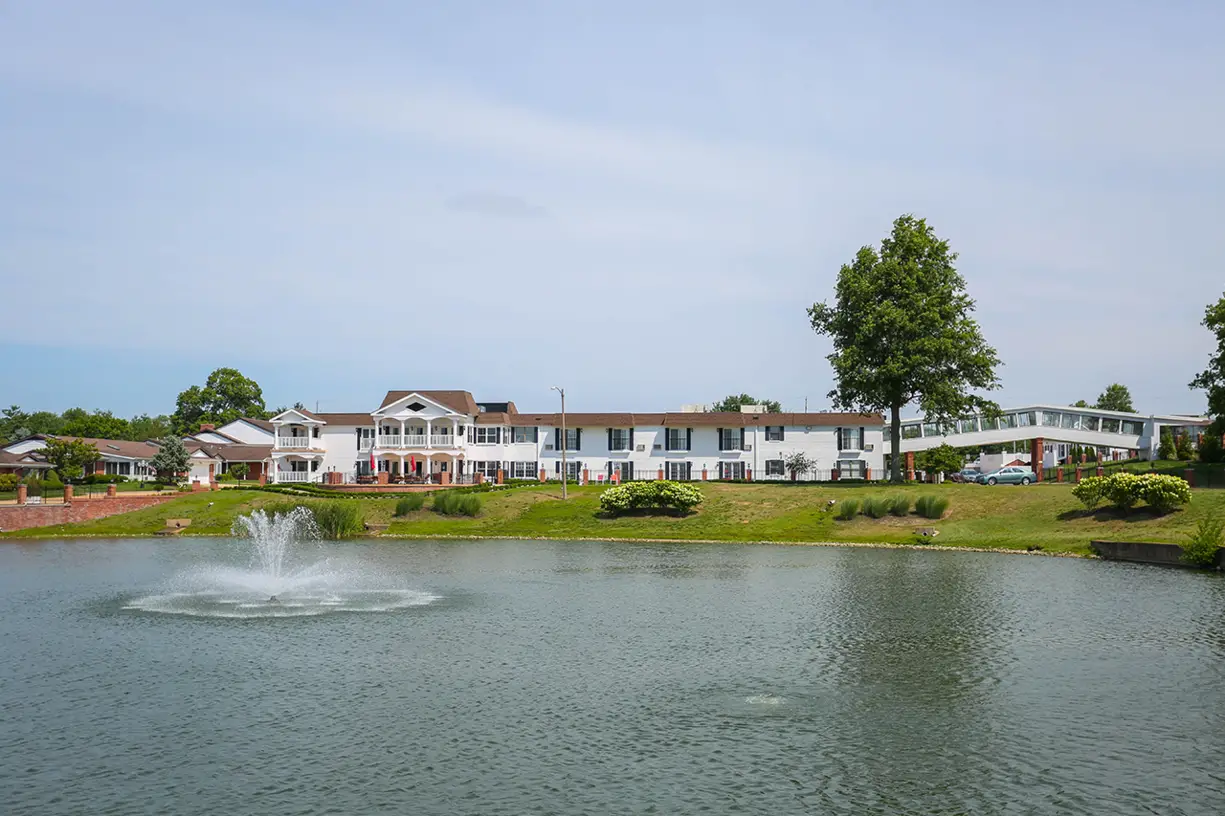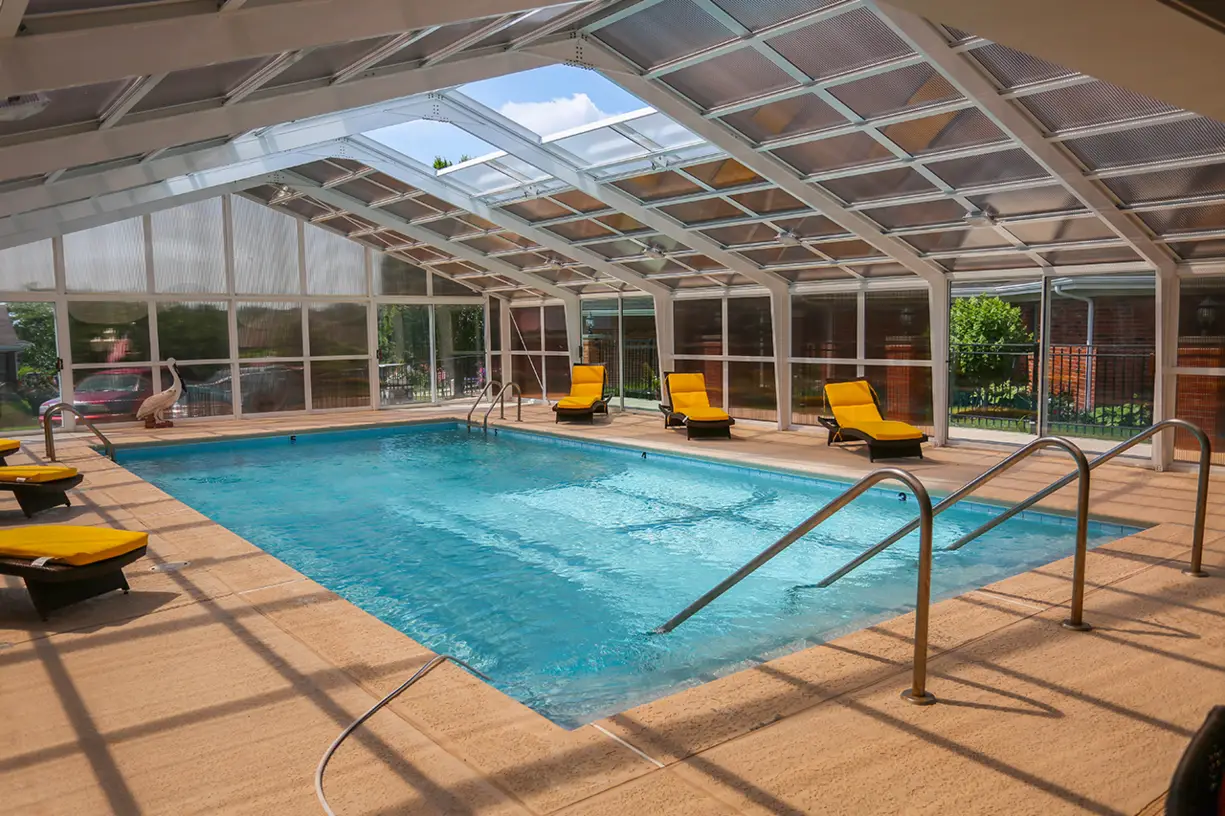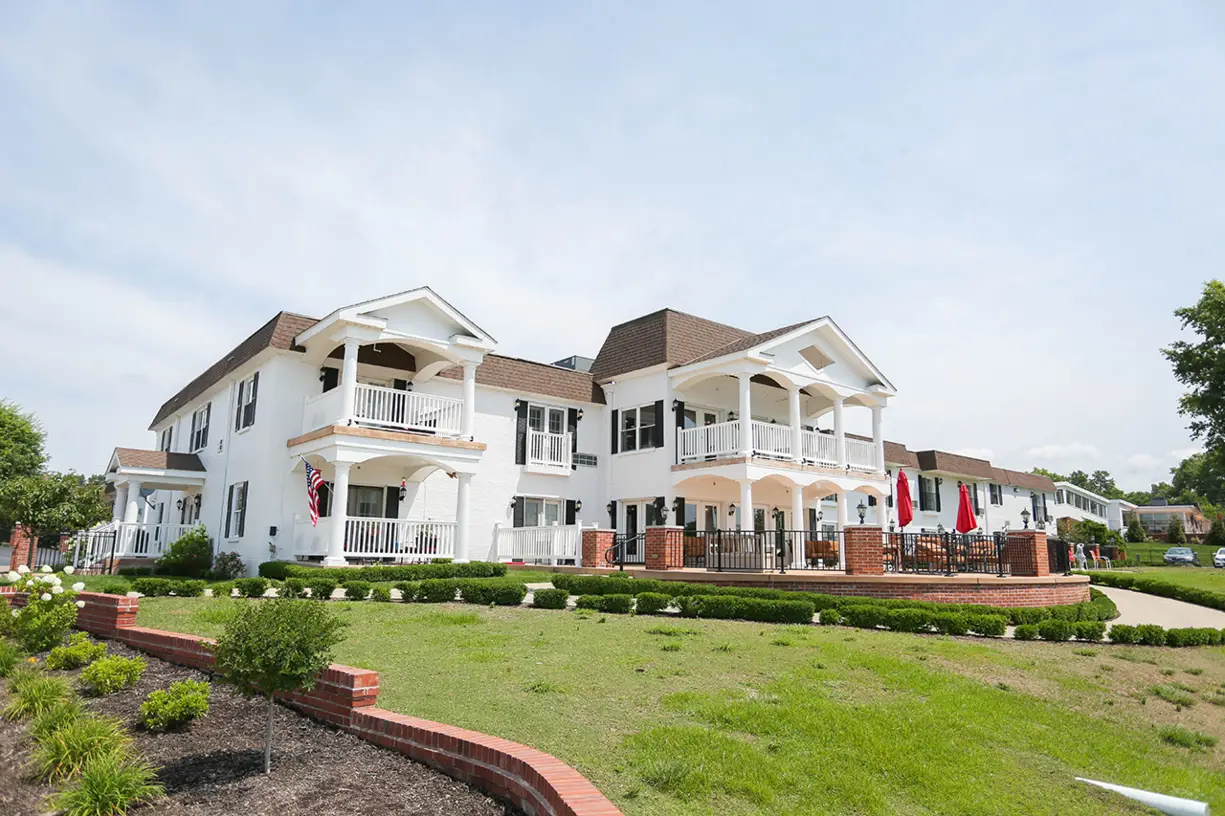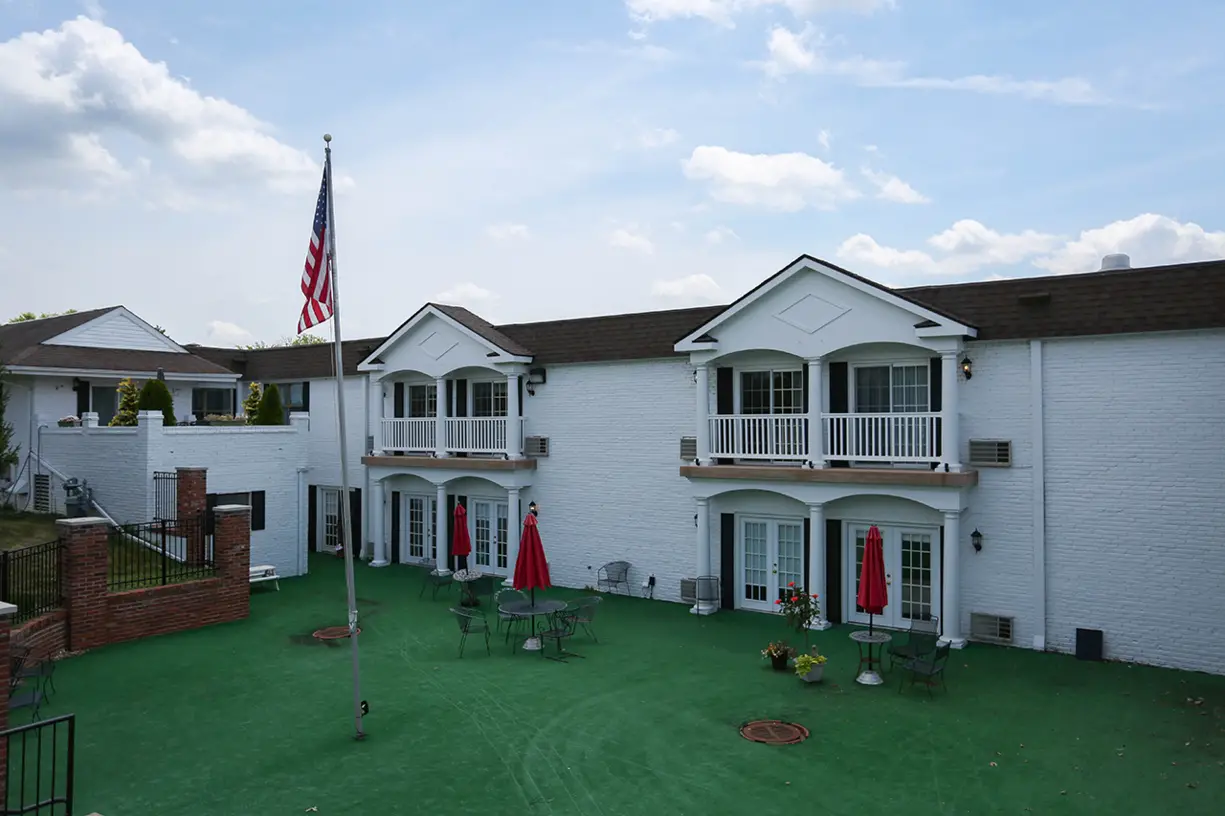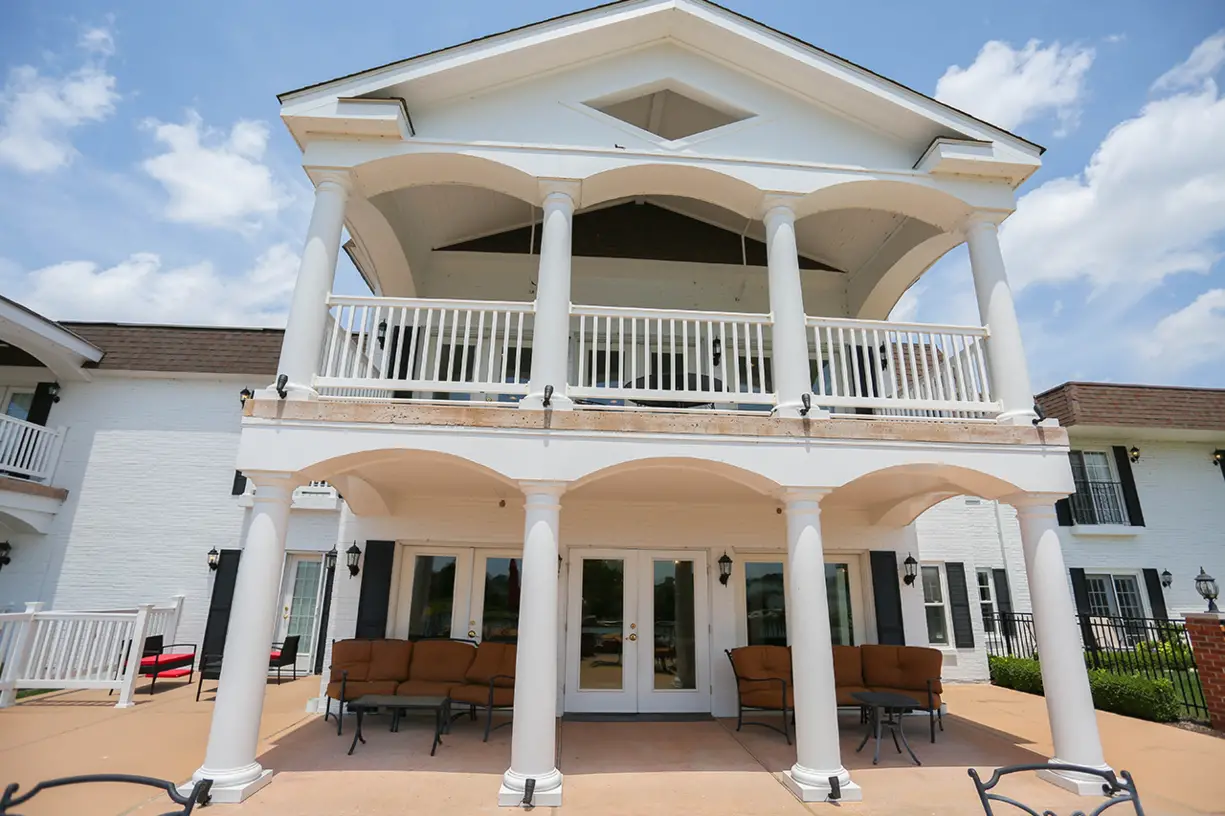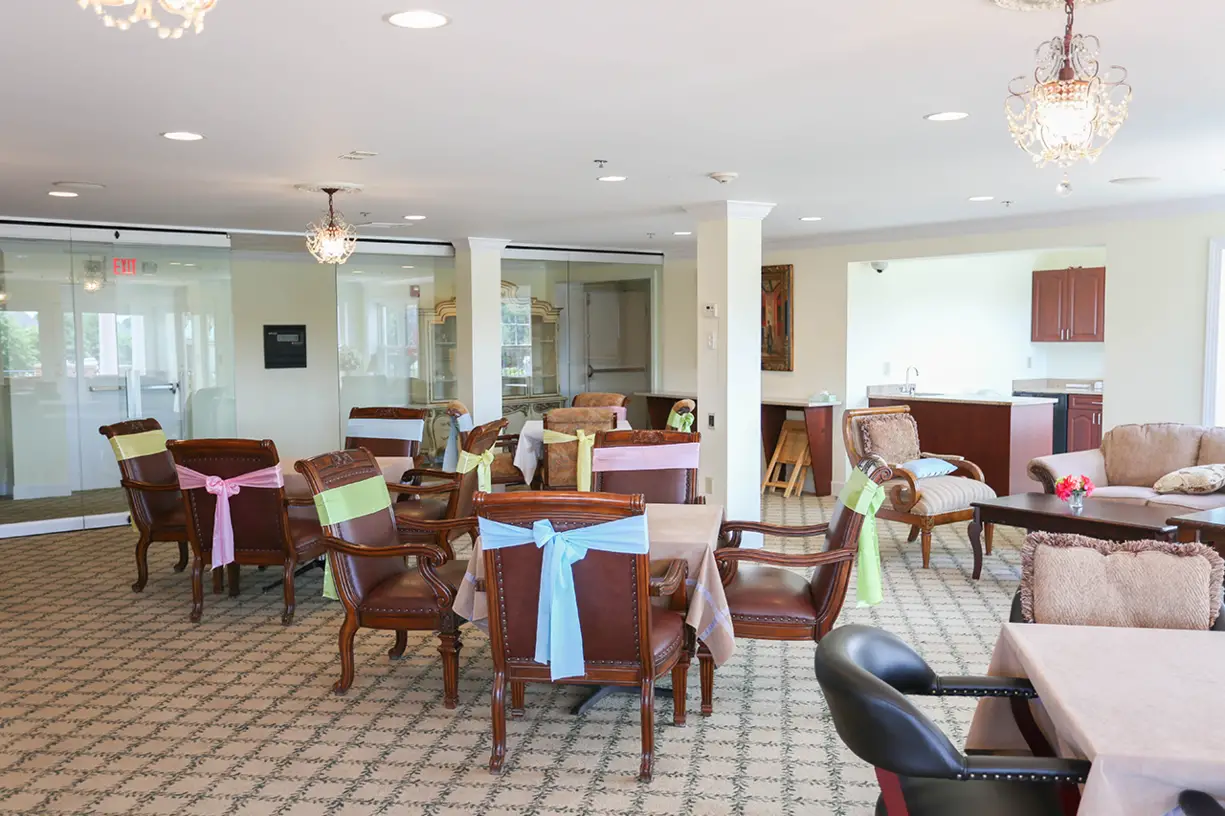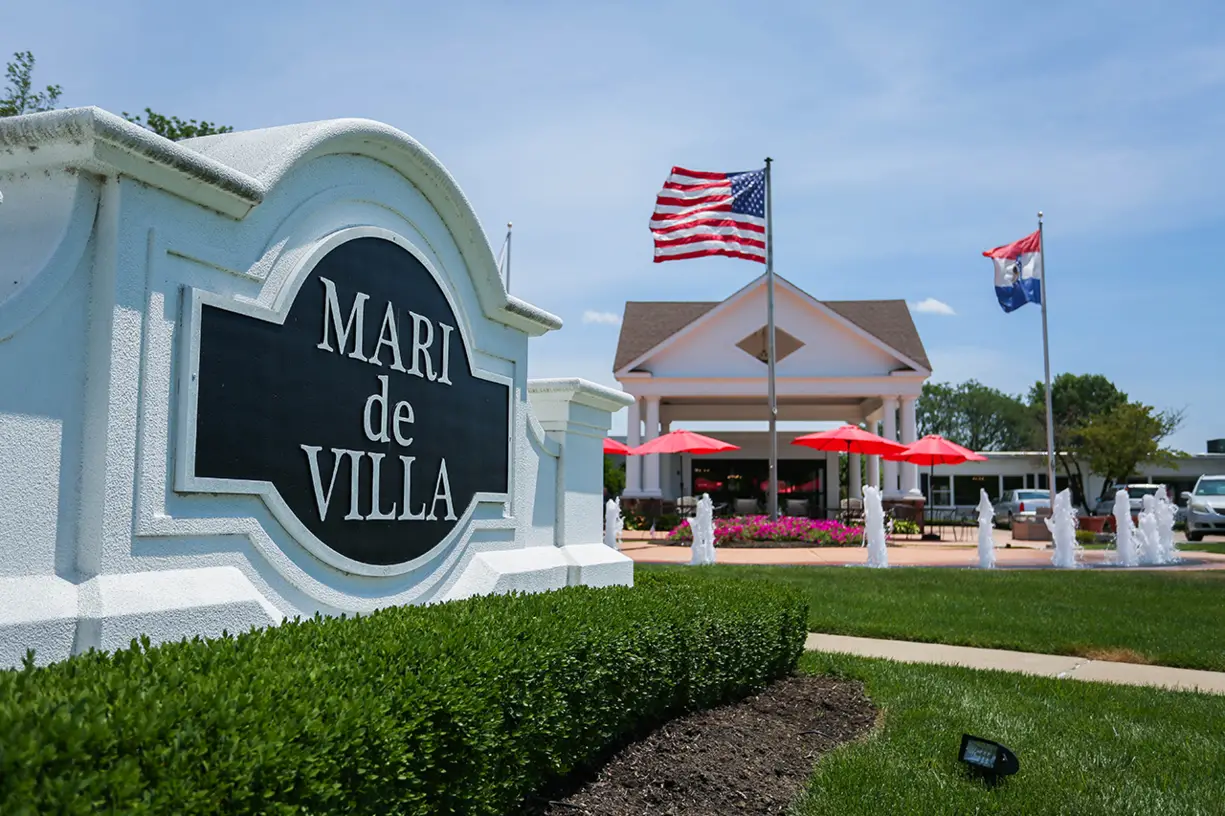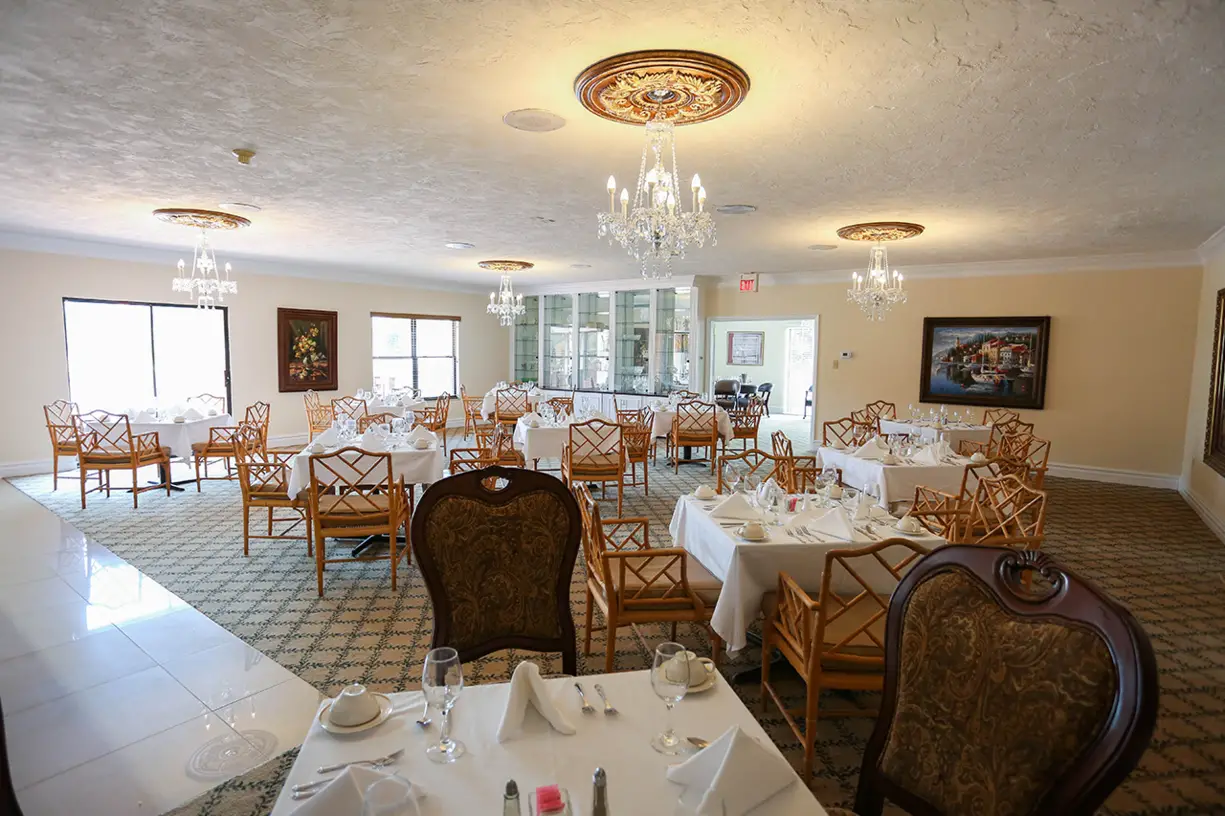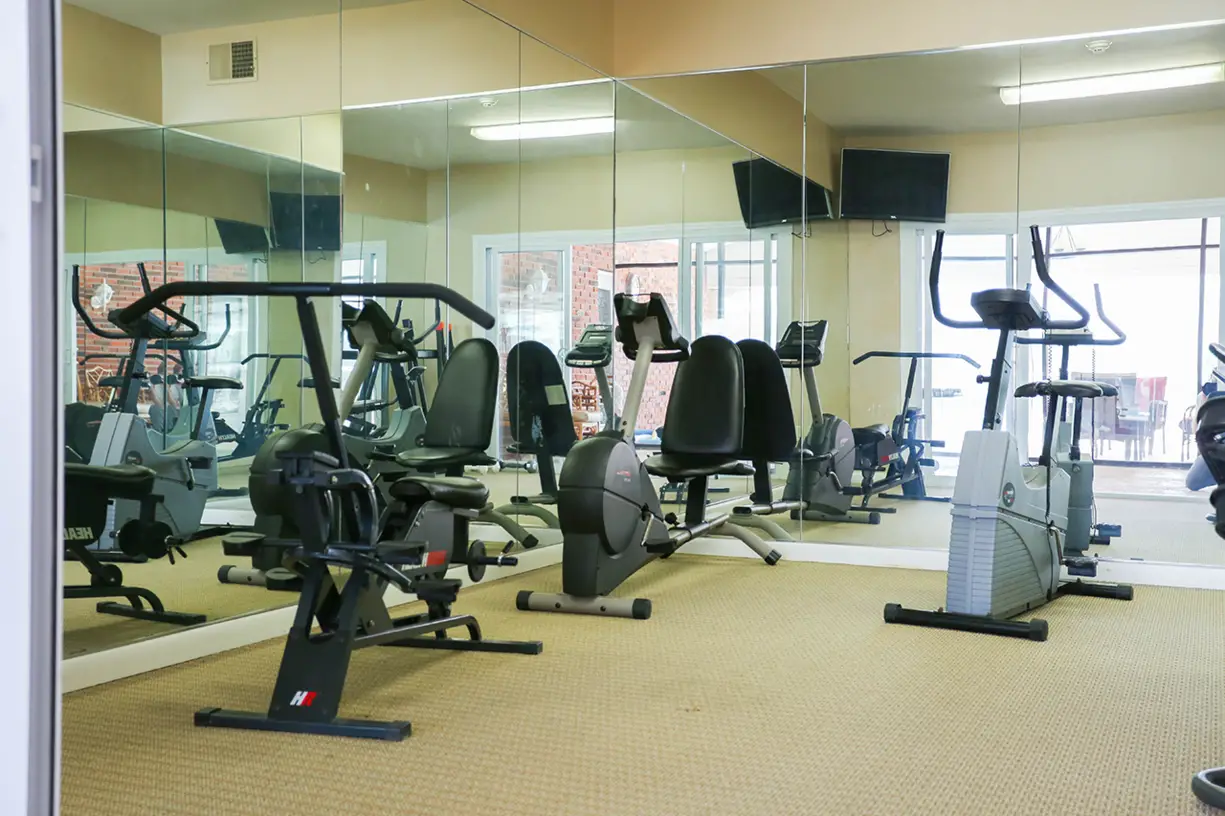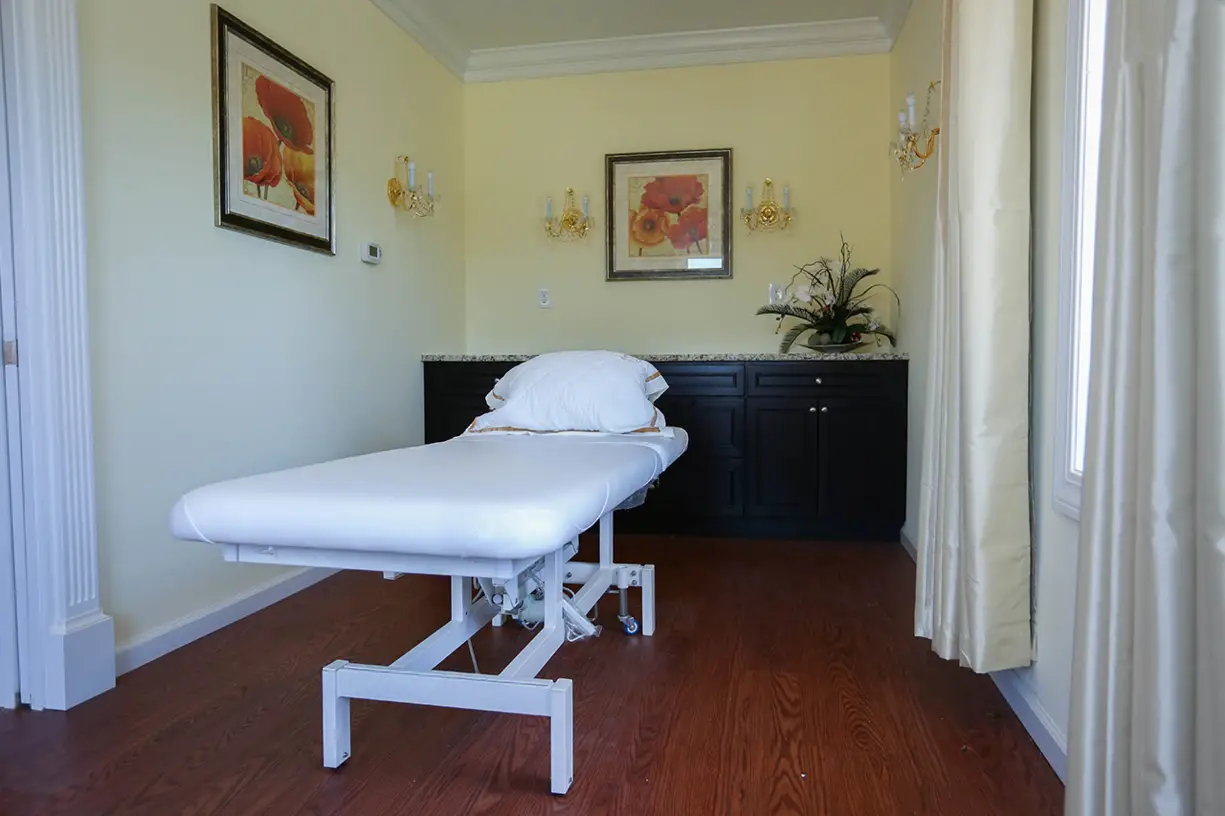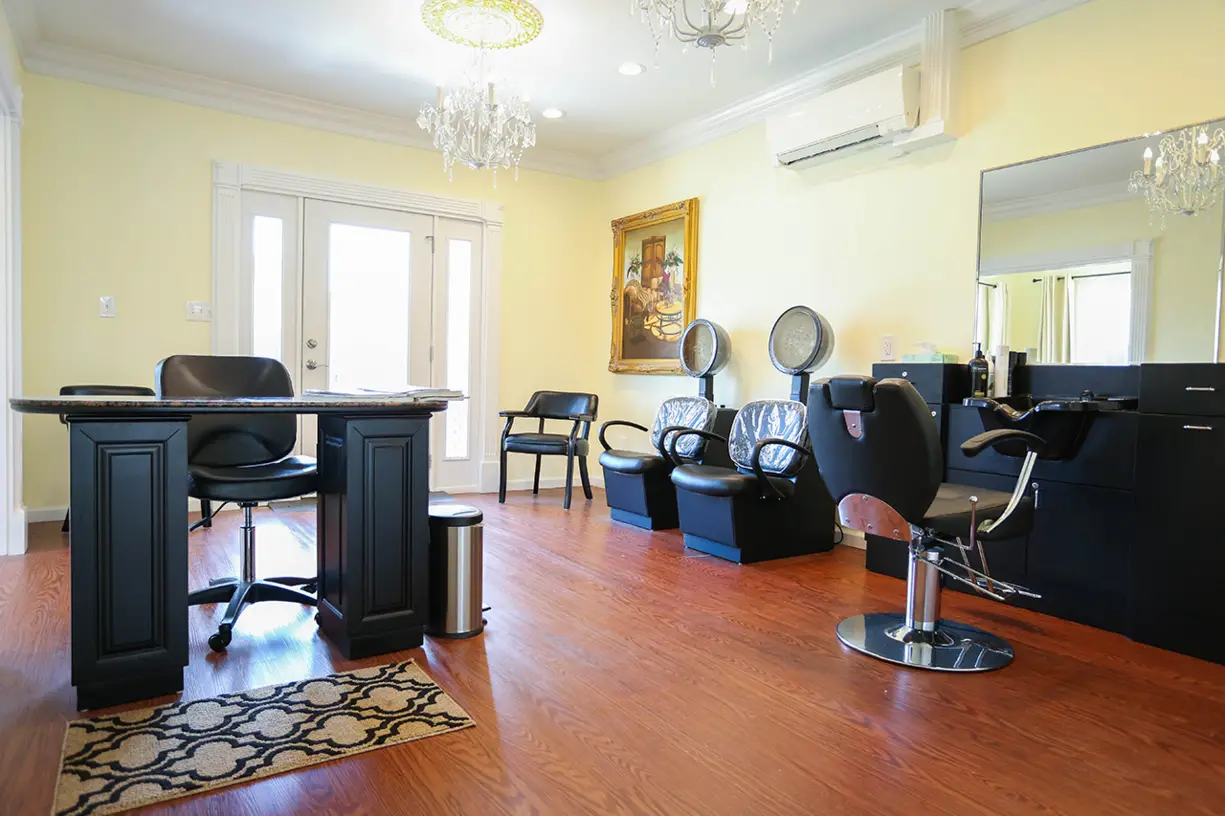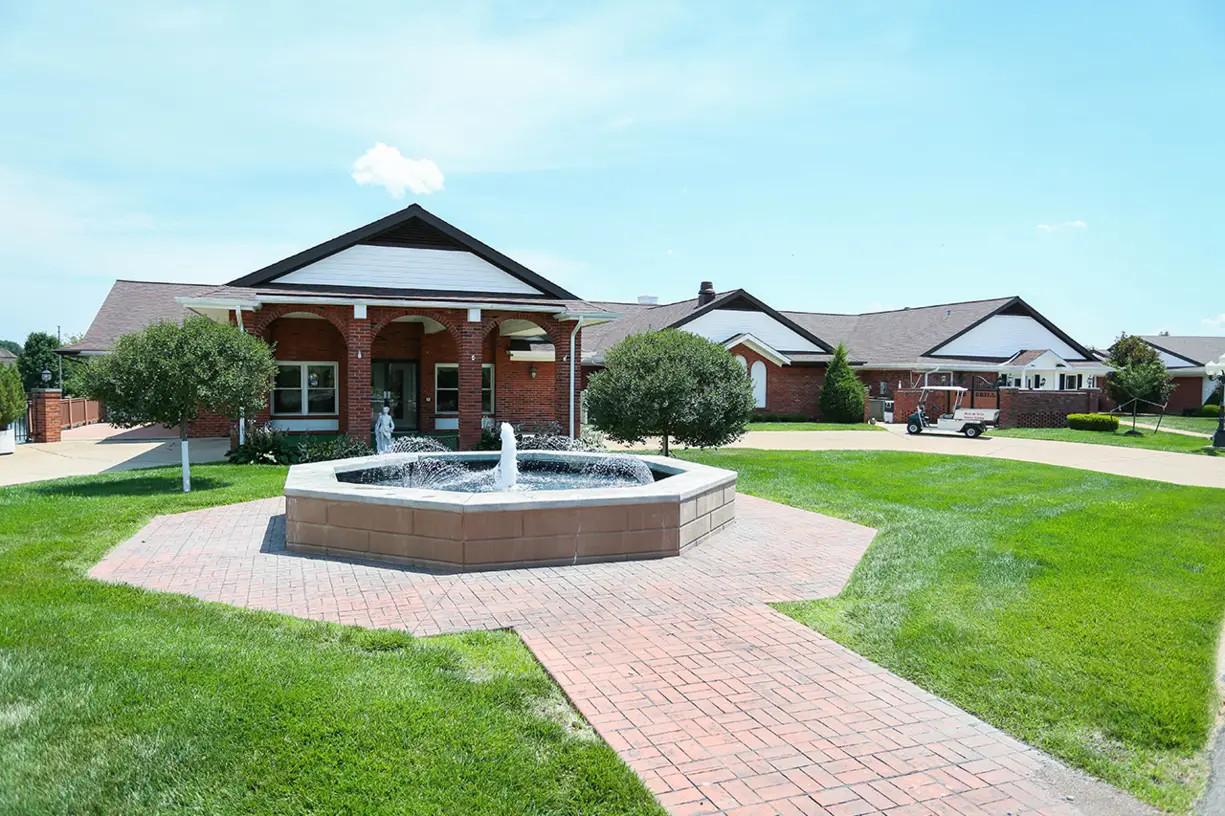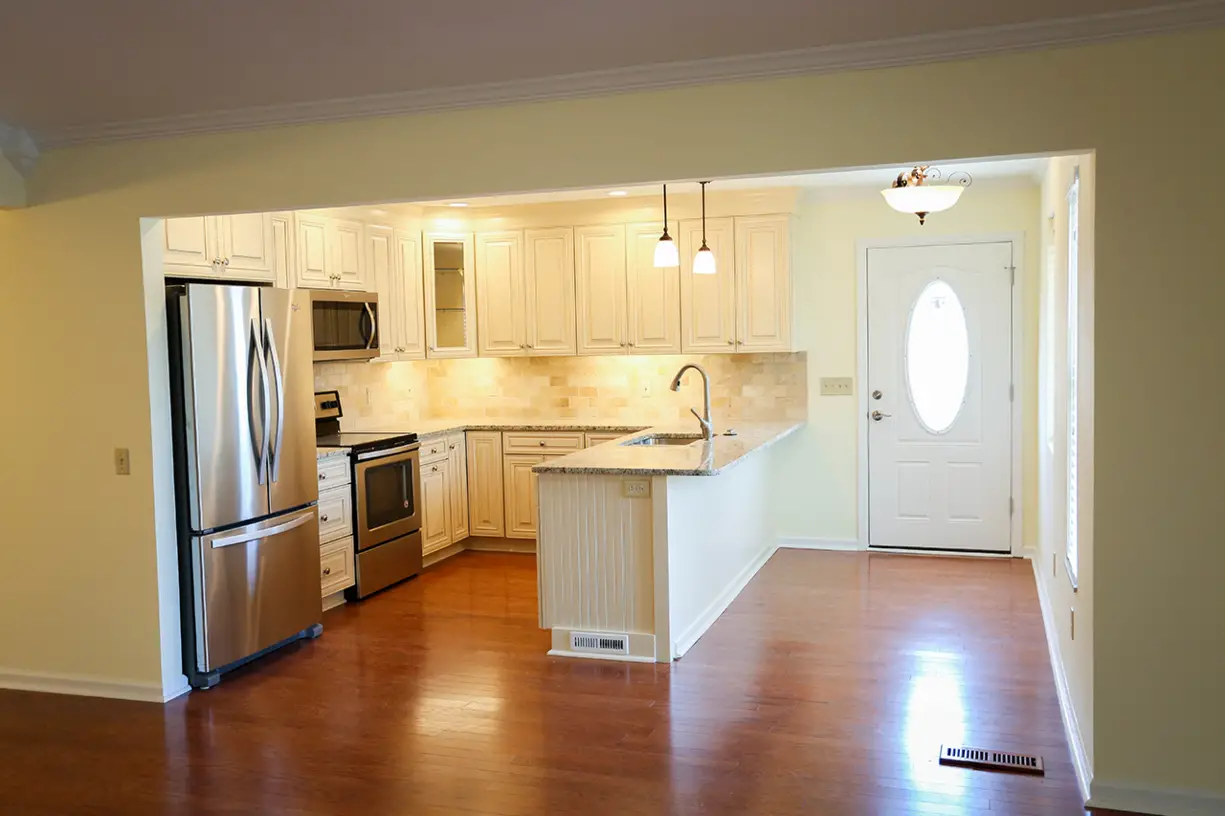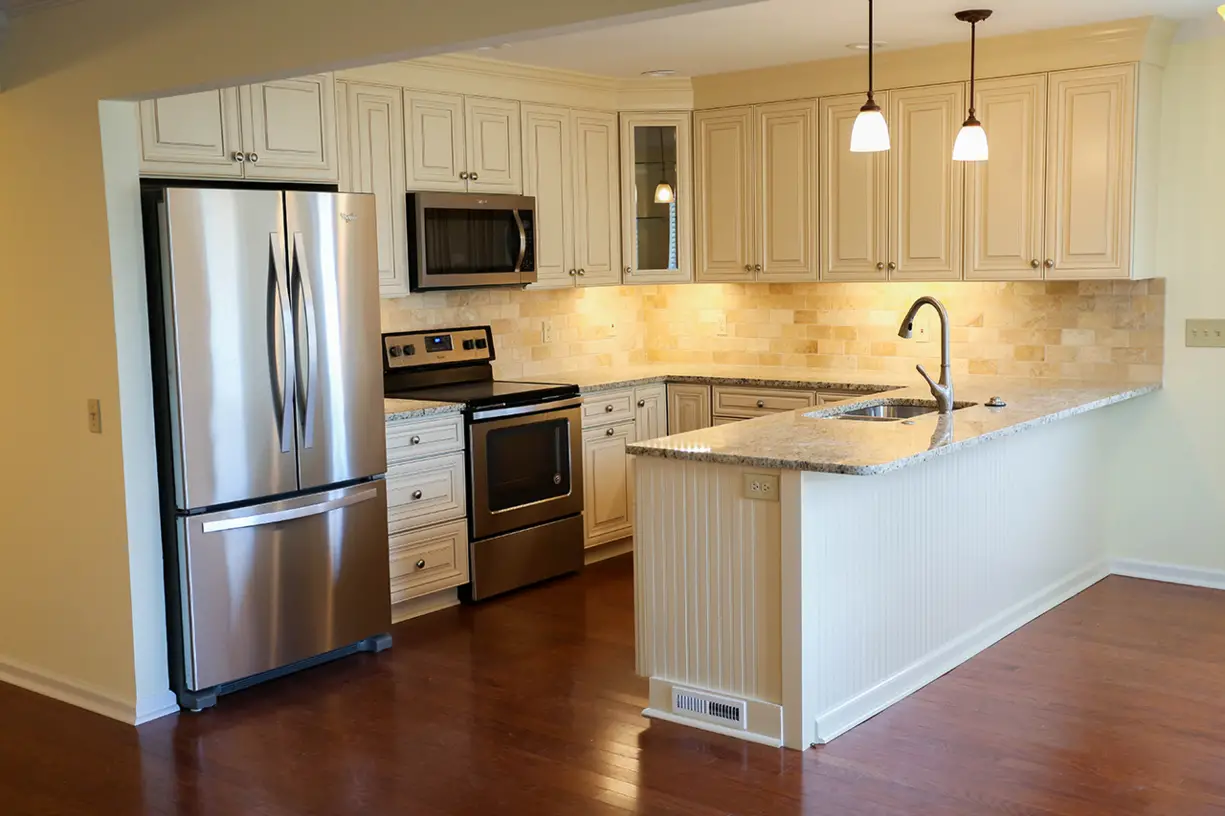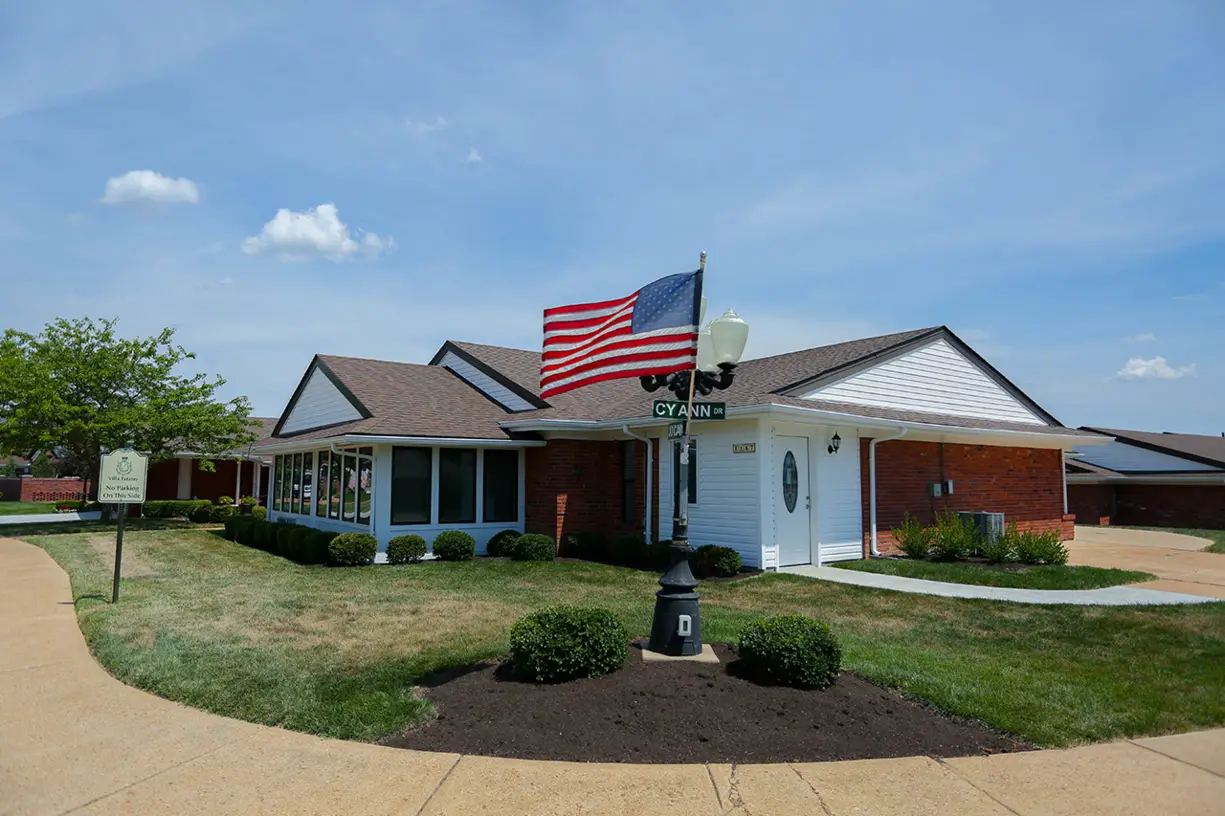 Additional Media
Videos
Video Transcript
Title: Our Story: Stuart and Mary Trottmann
Time: 0 min 41 sec

Description:

I had a bad pain one night, pushed the panic button and there was a nurse in the room in about five minutes. We have great piece of mind at Mari de Villa." Villa Estates residents Stuart, a retired AT&T executive, and wife, Mary, talk about making the decision to move to Mari de Villa.

Transcript:

we decided to come to the villa because I I talked about it a lot because a lot of our friends had come here and I knew about it and it was for it seems like three and a half years I did nothing but push about coming out to the villa until finally he thought it was maybe a good idea to and now he thinks it's all his idea and I think that's wonderful she always refers to it as a villa I'll get her to say the whole name right someday he's so proper

Video Transcript
Title: My Story: Jim Stice
Time: 0 min 50 sec

Description:

I'd say the major reason I'm at Mari de Villa is the mere fact that it is the perfect size. It is not large and institutional and a bit impersonal, you know. Here, it's very personal, a perfect size." Jim Stice first discovered Mari de Villa following his father's stroke.. Now, Jim is a satisfied resident himself, who now has a special on-site living arrangement with his wife.

Transcript:

three years ago we moved in to our condo which is a really unique operation it's much larger than it looks from the outside I'm pleased as punch with the condo my wife is an Alzheimer's victim as of two years ago we had to move her into the nursing area however we can bring her home at nine o'clock in the morning after breakfast we take her back in the evening after dinner except on weekends she's there full time but I think it's marvelous that I can bring her home and have her spend her time in our condo it's only a couple hundred yards back and forth and I can get up there in a matter of minutes so I can't ask for more this is a perfect arrangement

Floor Plans
No media of this type.
Town and Country Senior Living Near Me