Castlewoods Place
Brandon, MS - Assisted Living, Memory Care
Community size: Extra Large (100+)
Welcome to Castlewoods Place, an assisted living and memory care community in Brandon, MS. Our associates will help you feel right at home while you live an engaging lifestyle, whether that's through pursuing a new hobby, socializing with fellow residents, or dining on fresh and healthy meals.
We ensure you take the day and make it yours with the right service at Castlewoods Place.
Castlewoods Place is a welcoming community for residents and associates alike. The atmosphere feels refreshing and invigorating, always bustling with the sounds of activity: music, chatting, laughter and fun.
There is much to do at Castlewoods Place. Walk the trails, read a new book, socialize with residents in the dining room, or try the specialized exercise classes. The possibilities to fill up your day are endless with the amenities available at Castlewoods Place.
See More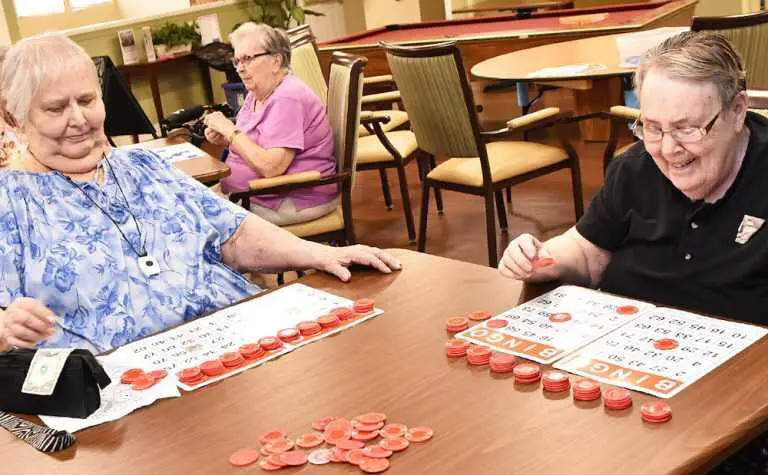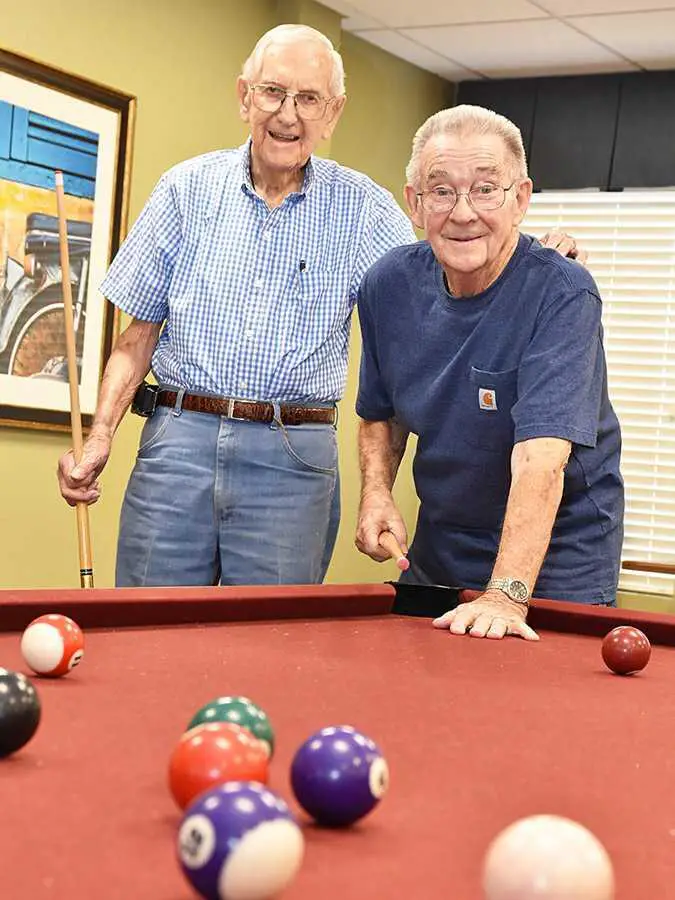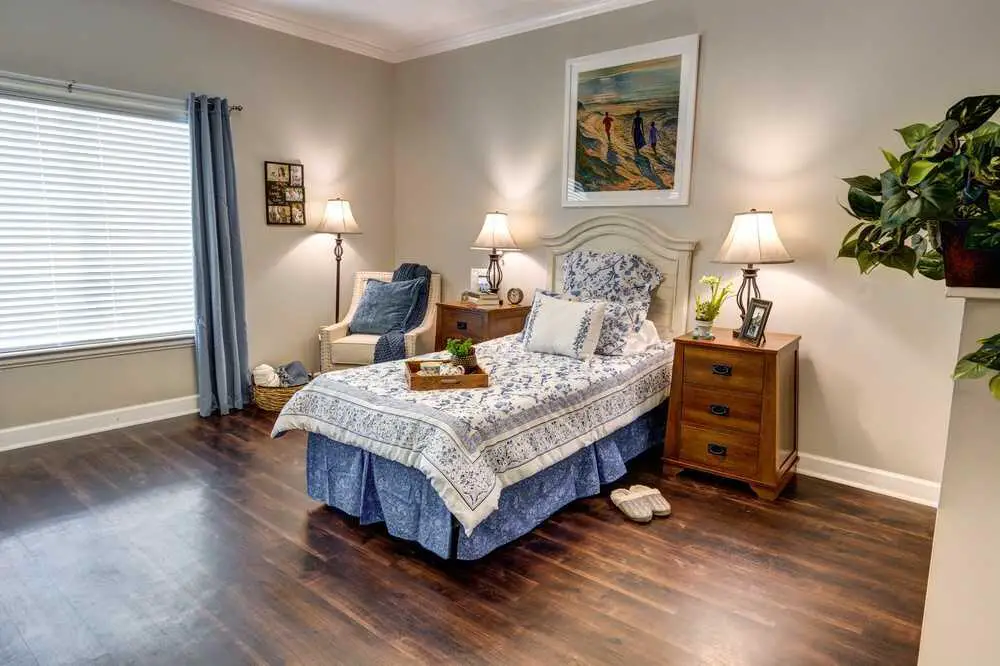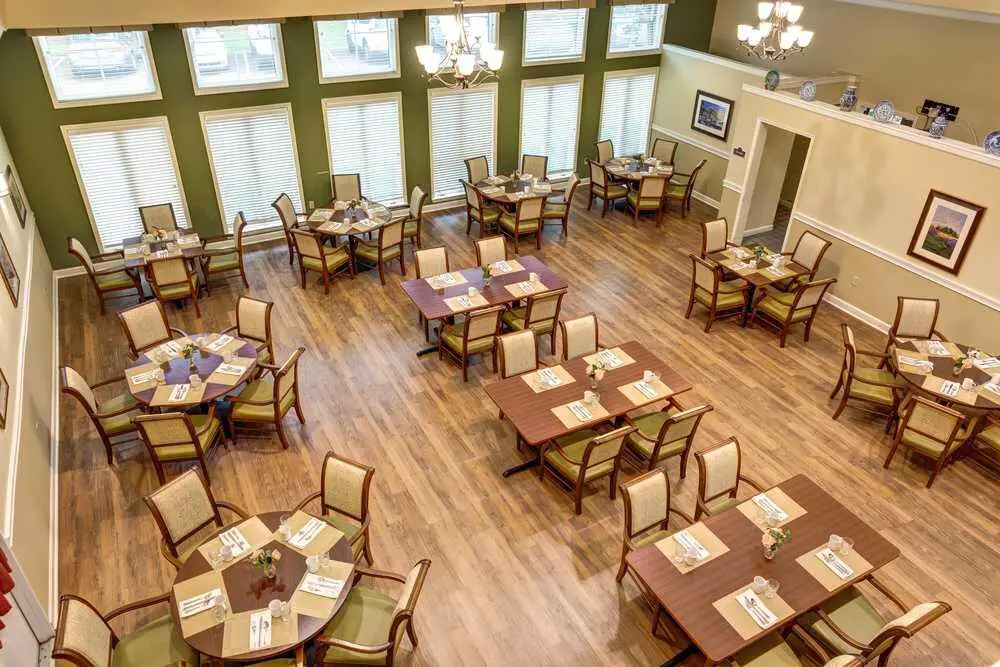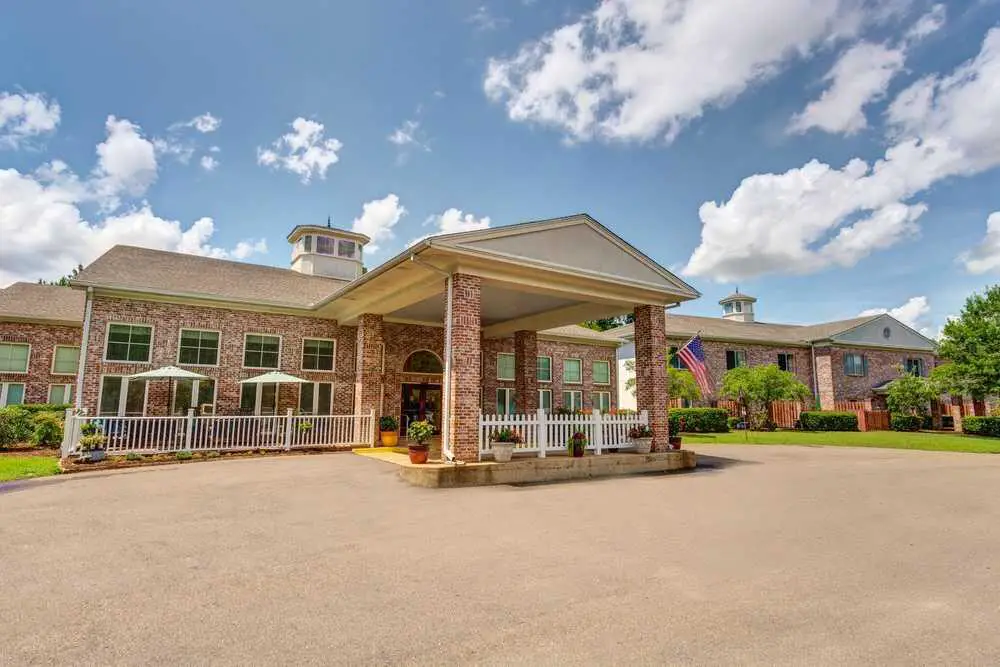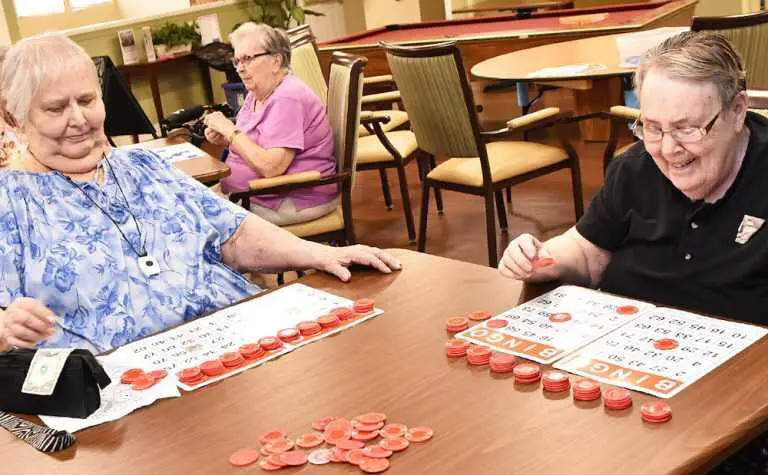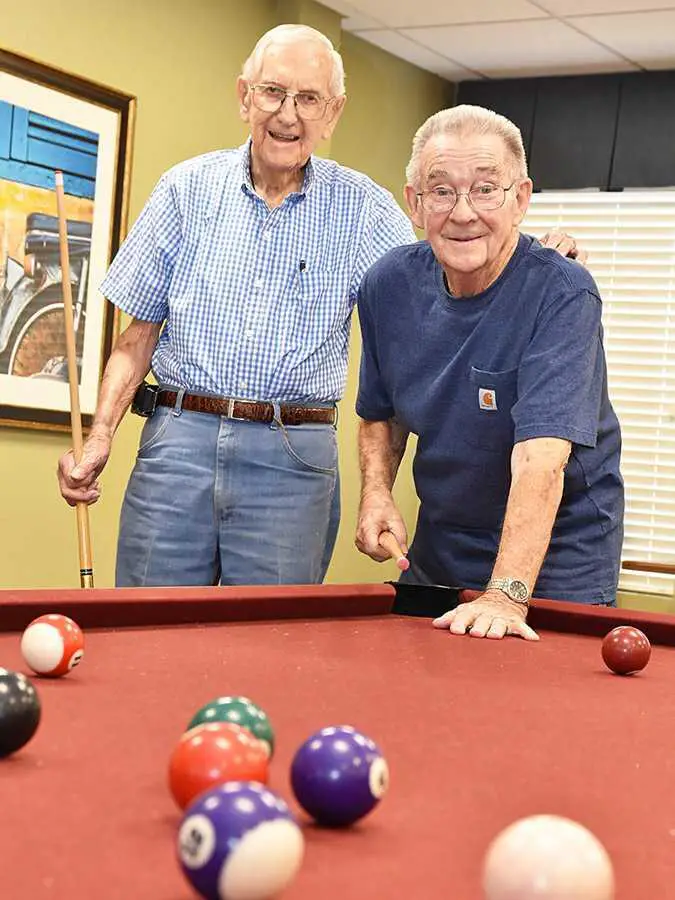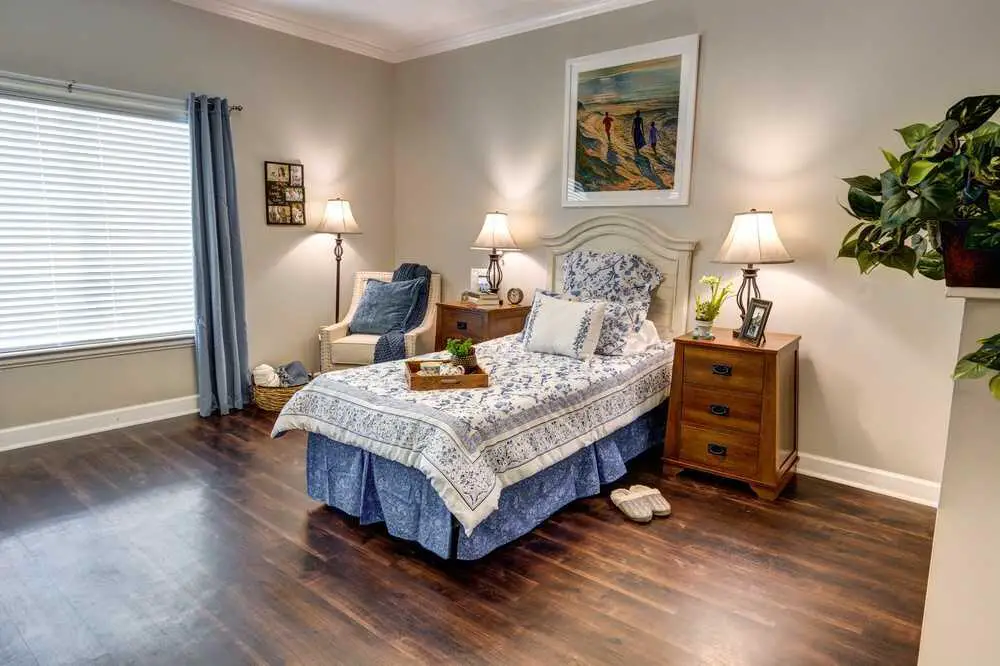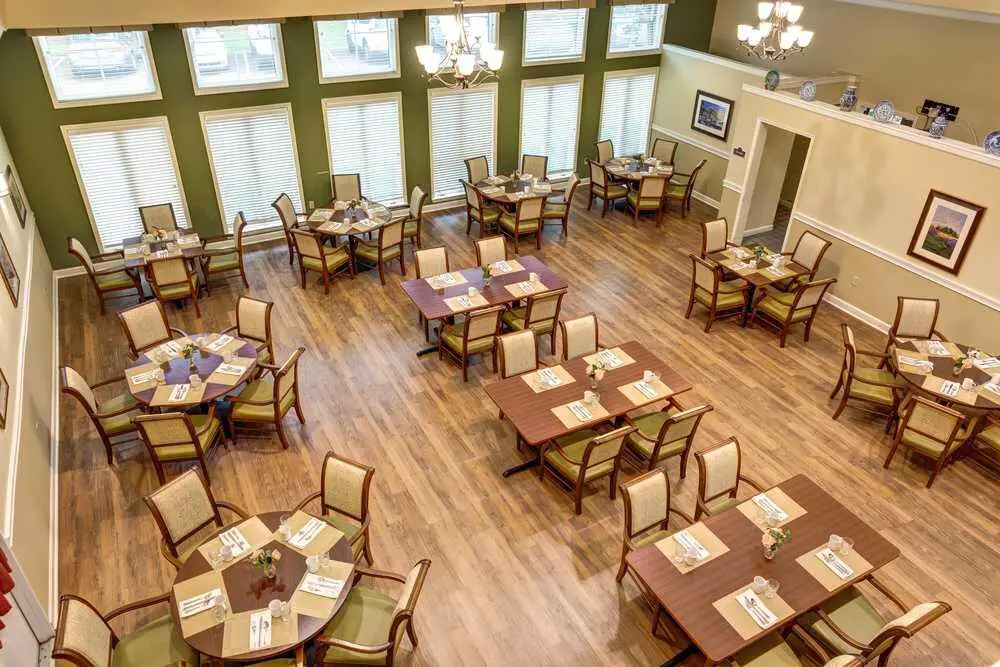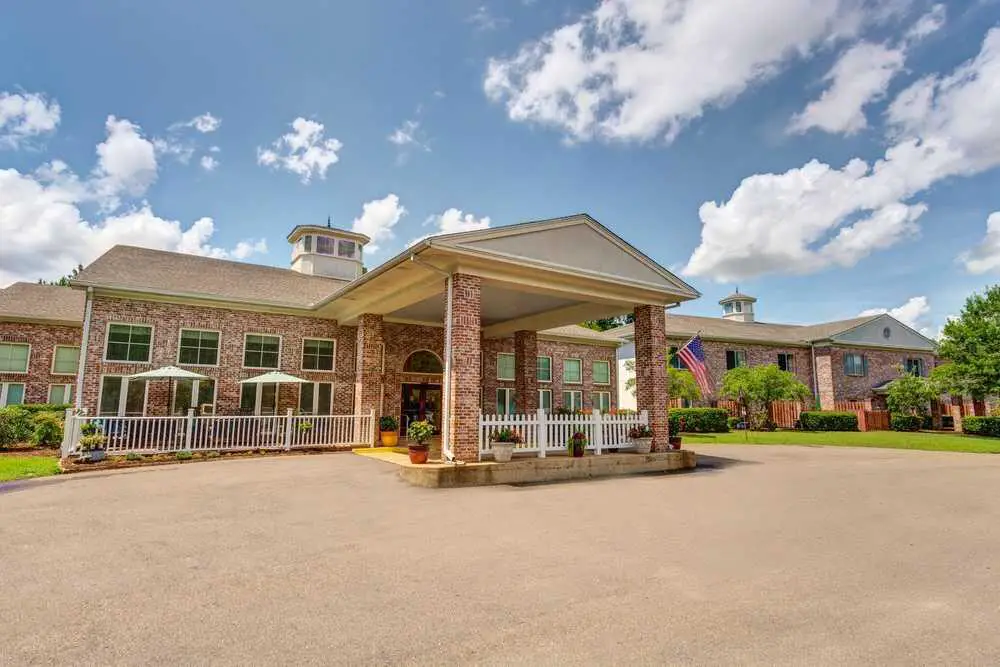 Brandon Senior Living Near Me