Brookdale Lawndale Park
Greensboro, NC - Assisted Living
Community size: Extra Large (100+)
Brookdale Lawndale Park in Greensboro, N.C., is a beautifully maintained assisted living community also offering Alzheimer s and dementia care services. As an assisted living resident, you ll enjoy a busy social calendar and a life of independence while still receiving the personal assistance you need.
Should your needs change over time, and you require the kind of help we provide with memory care, you have the security of knowing you can remain here, in your home, without leaving familiar surroundings and close friendships that are so important to your happiness and well-being. You and your family will have peace of mind knowing that we have trained staff on hand 24/7 for any need that arises. As a pioneer in memory care, Brookdale Burlington provides an exceptional quality of life for exceptional seniors without sacrificing safety and security.
Life here means a full social schedule for our assisted living residents. With a new activities calendar each day, you can compete against your friends in board and card games, indulge in manicures and hand massages or take in movie night. And with regular outings, you can explore restaurants, shopping and local attractions.
Brookdale Lawndale Park was designed and built to provide the comfort, beauty and privacy you d find in your own home. Our hometown thinks so, too, presenting us with the Greensboro Beautiful Award. Indeed, our community, with its fashionable furnishings and warm, inviting colors, feels like home the moment you walk through our doors. Our easy-to-navigate floor plans and extra details, such as soothing wall colors, provide all the comforts of home so our memory care residents feel safe and not overwhelmed.
For our memory care residents, we offer a gentle structure tailored to preserve their abilities, encourage the use of their current skills and help them maintain their quality of life for as long as possible. They receive the benefit of brain games and fitness activities while enjoying a daily music program, games and singing all designed to provide them with a sense of purpose, meaning and belonging.
Individual residences, which are furnished and decorated by you, ensure each resident maintains their privacy, dignity and independence while common areas, such as a dining room, library and family room, provide welcoming places to visit with friends and neighbors. With a 24-hour security system and enclosed walking areas, our residents living with dementia or other cognitive challenges can safely explore the outdoor gardening area, courtyard and the rest of their surroundings.
Our assisted living lifestyle provides all the independence you want and a helping hand when you need it. We re there to help 24/7 with managing medications, showering or bathing, dressing and mobility so you can enjoy your independent life with confidence.
If you ever should need a deeper level of assistance, it s a smooth transition into our memory care program, where you can expect to receive safety, security and daily engagement that allows you to flourish.
No matter which level of care you receive, you can have peace of mind knowing our trained staff is on-site 24 hours a day, seven days a week to help you with anything you need.
See More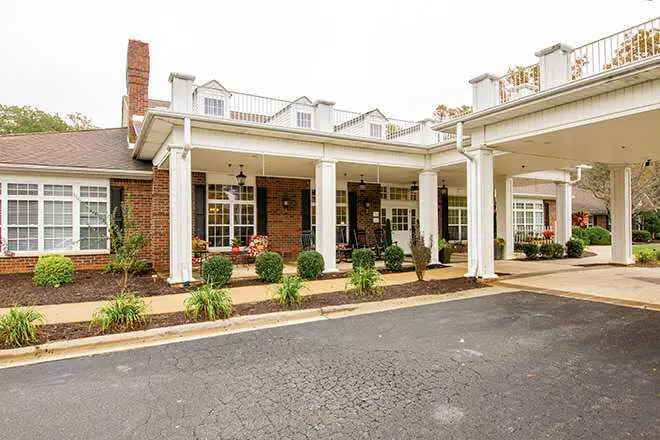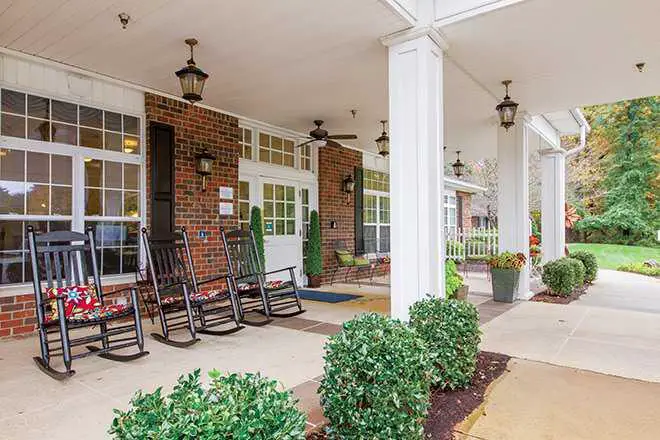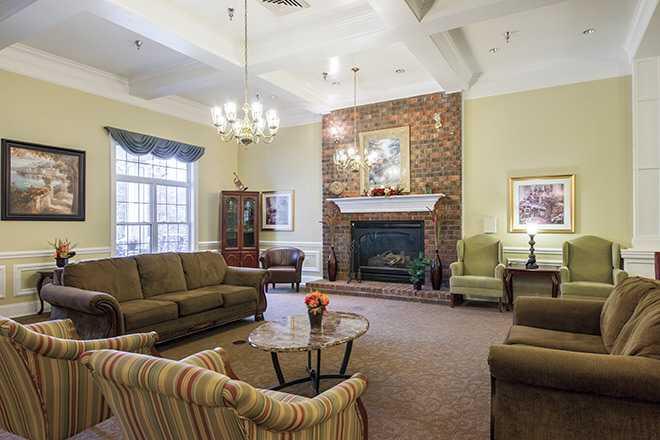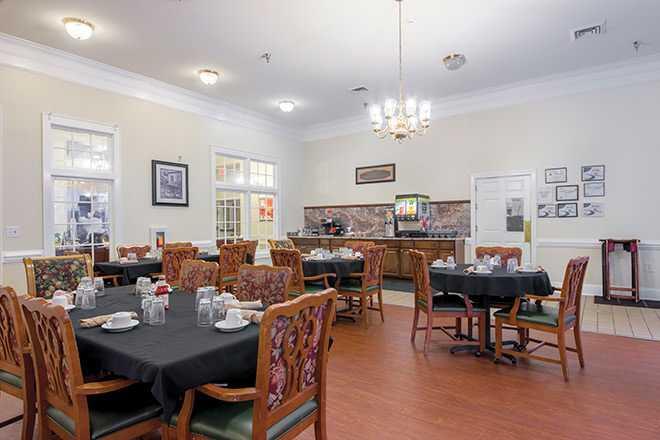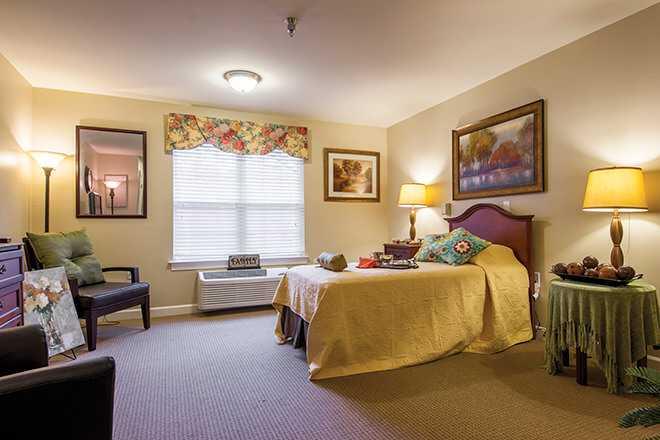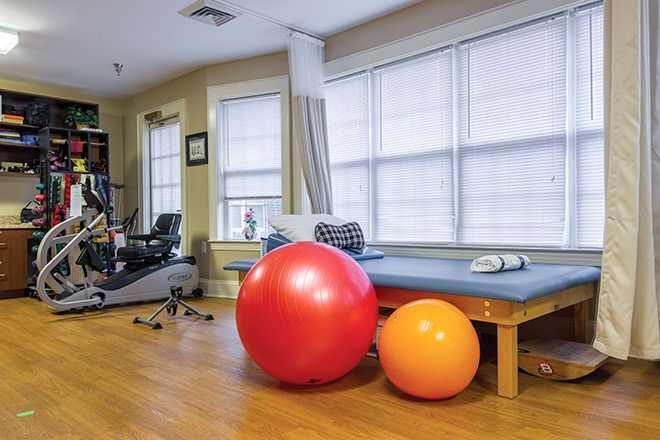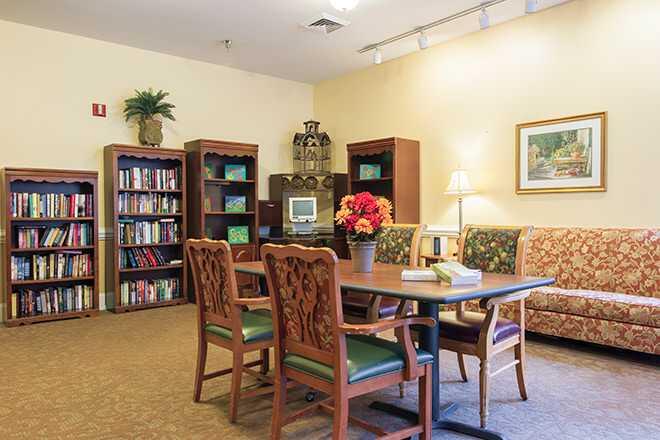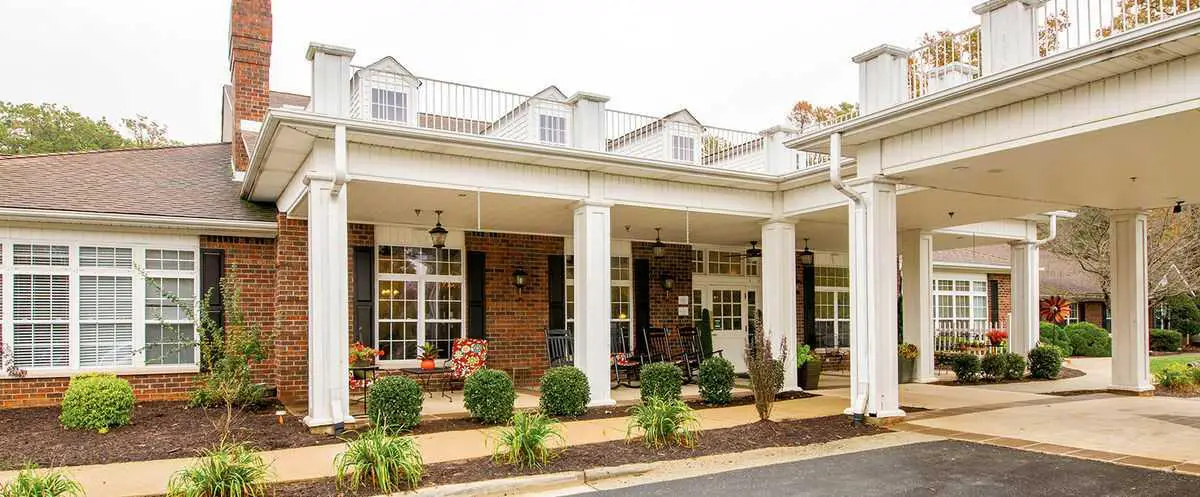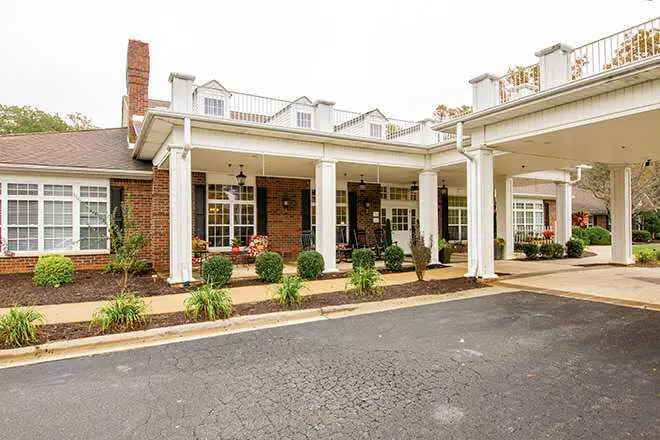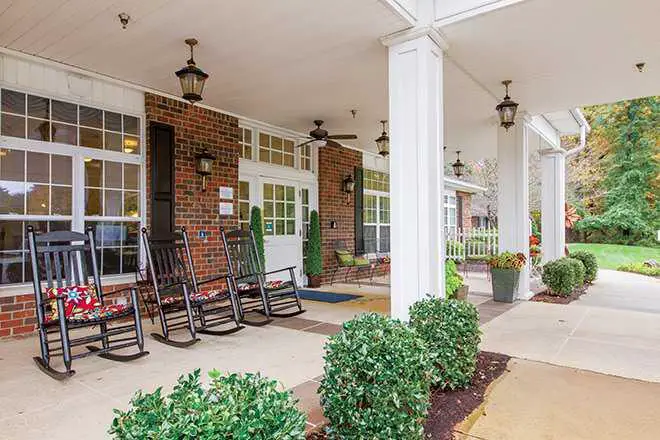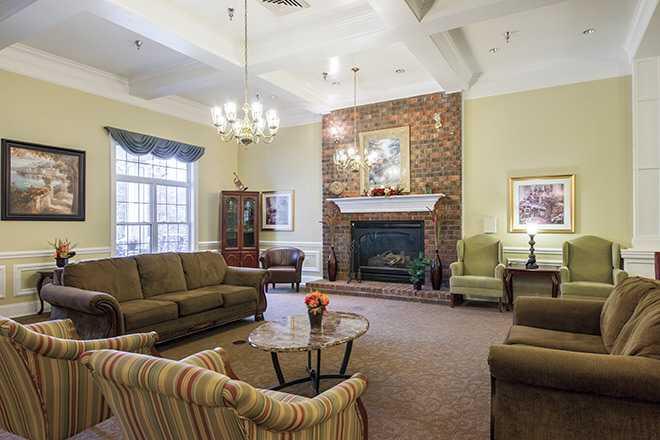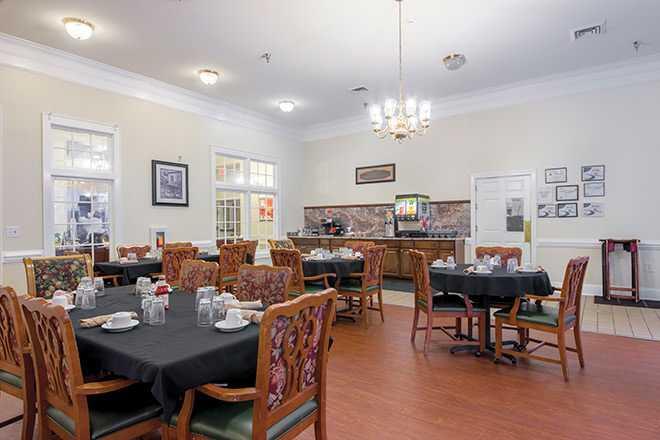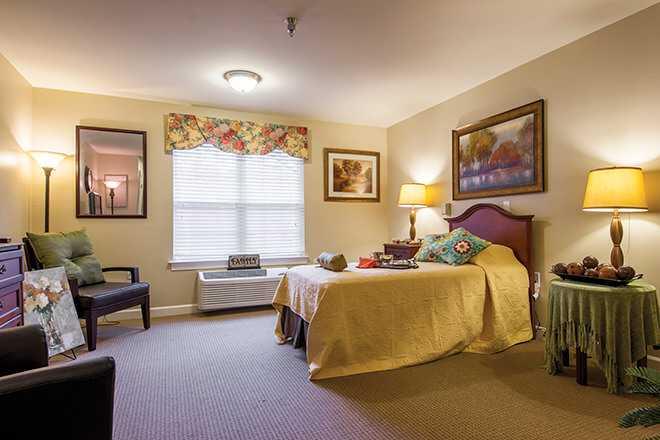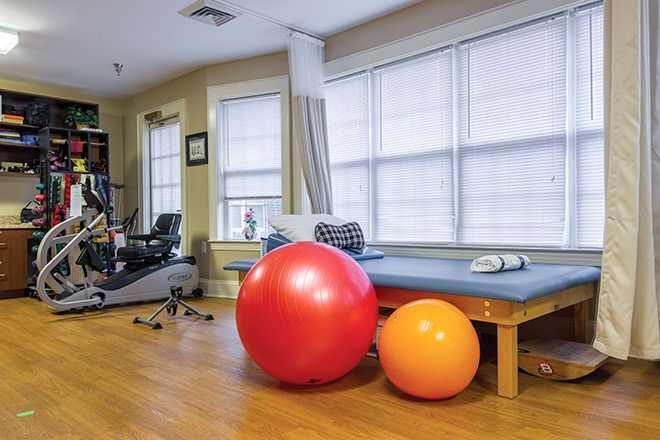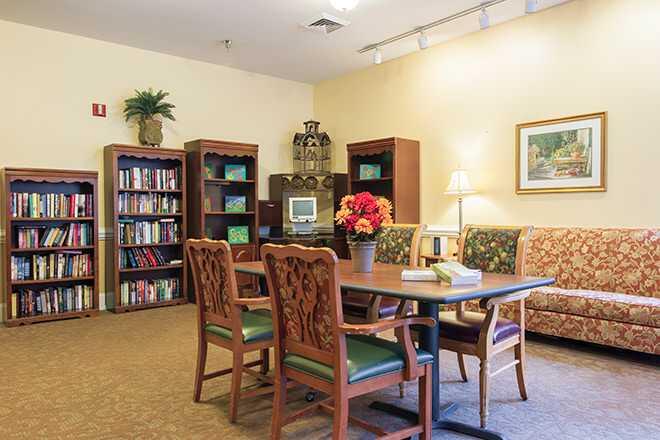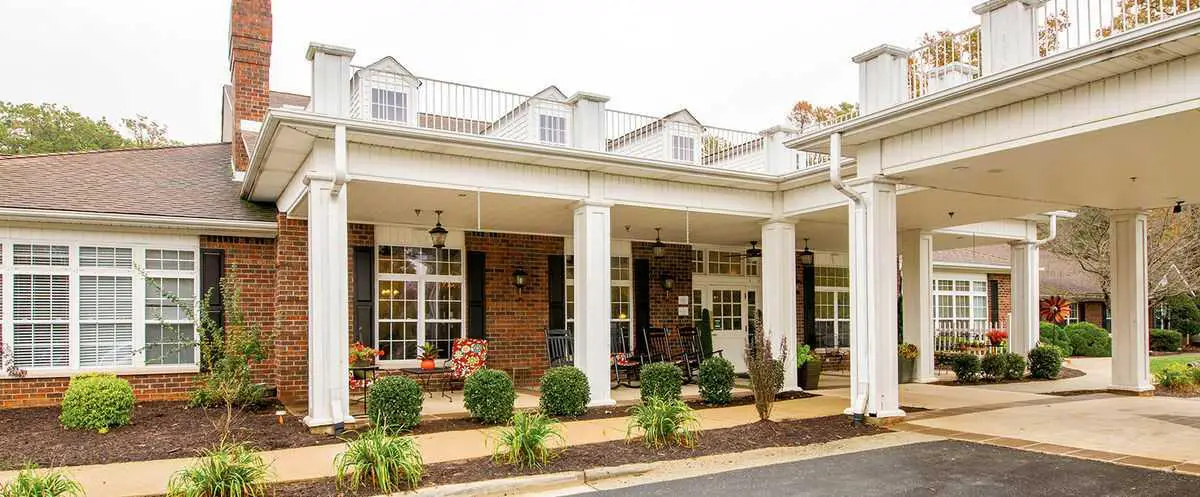 Greensboro Senior Living Near Me