With room for just six residents, we tend to form long lasting bonds with the souls who come to live here. Each person brings their own unique personality and experiences to our house on the hill, and we all learn and grow from each other.
Bridging the Gap is family owned and staffed. Mrs. Irene Penland, is the RN on duty and the owner. "This place is my heartbeat," she explains. Irene began caring for the elderly in her early twenties and developed more and more of a dedication to ensuring that one's golden years in her care would truly be golden. "We love our residents. Our business name says "Family" and we truly mean that. We focus on individualized care and creating an atmosphere of peace and serenity. It's what our residents deserve at this stage in their lives."
+ Read more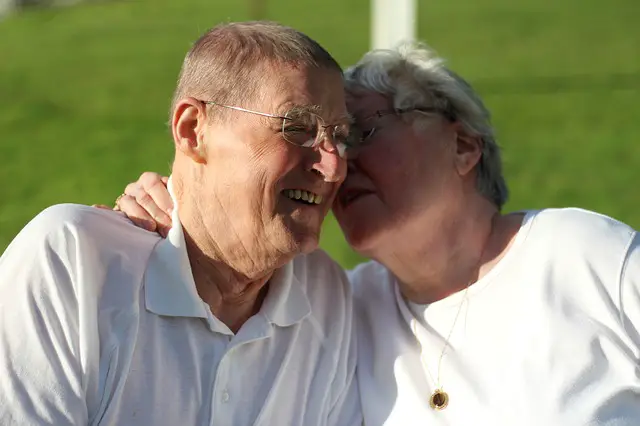 Our design team is currently searching for photos to post for this listing.  If you represent this community and would like photos to appear sooner, please contact us at photos@FindContinuingCare.com.