Brookdale High Point North Assisted Living
High Point, NC - Assisted Living
Community size: Extra Large (100+)
Why worry about lawn care, grocery shopping, paying bills and home maintenance when you could spend your time instead taking leisurely walks with others, enjoying a card game with friends or flexing your creativity in an art studio? The assisted living lifestyle at Brookdale High Point North, in High Point, N.C., provides a safe, carefree setting for you to live your redefined independence without the inconvenient chores of home ownership.
For many seniors, assisted living that provides 24/7 help gives just the right level of care needed to flourish and triumph in their new phase of life. After all, this time of your life should be enjoyable, so our community offers more options than ever before to make this happily possible.
Brookdale High Point North was designed and built to provide the comfort and beauty you d find in your own home. When you need your alone time, you can retreat to the privacy of your own apartment and when you feel social, our community has charming, home-like community areas for visiting, dining and entertaining. And our single-story building makes all community areas easily accessible for those with limited mobility.
Right from the start, we want you to feel at home, and that begins with choosing which of our six floor plans one of which includes a kitchenette you would like. With your own furniture, decor and keepsakes, you can add all the personal touches you want to make your apartment feel cozy, familiar and unmistakably yours.
With an event calendar that changes each day, you ll always find something to do, including fitness activities for your body and mind arts & crafts, games, Bible studies, outings and much more. Perhaps you want to learn a new hobby; perhaps you want to teach someone a new hobby. In our neighborly community, we encourage our residents to share their skills and talents to make meaningful contributions to each other.
Do you have a much-loved pet that s an important part of your life? Bring it along. Our community is very pet friendly and we welcome your four-legged friend.
The assisted living lifestyle at Brookdale High Point North provides a safe, carefree setting for you to live the kind of unencumbered life you want. When you need a little extra support, perhaps for managing medications, bathing or showering, dressing or grooming, we re there to help 24/7. But we know you still want to maintain a level of independence. That s where our staff can provide the balance of care just right for you.
Your personalized assisted living plan is tailored to fit you and your needs. We ll work closely with you to understand your needs and, together, we ll craft a plan that works best for you. We ll continually check with you to see if your needs have changed, and if they have, we ll adjust your plan so you always have what you need.
See More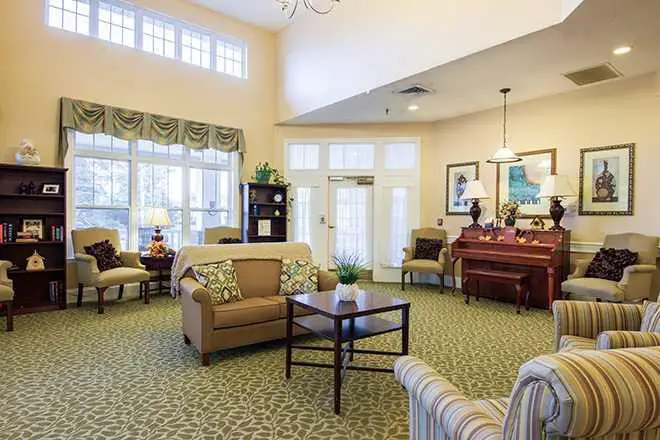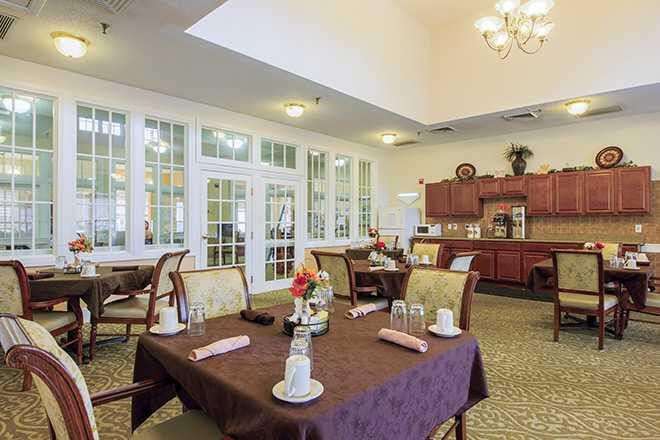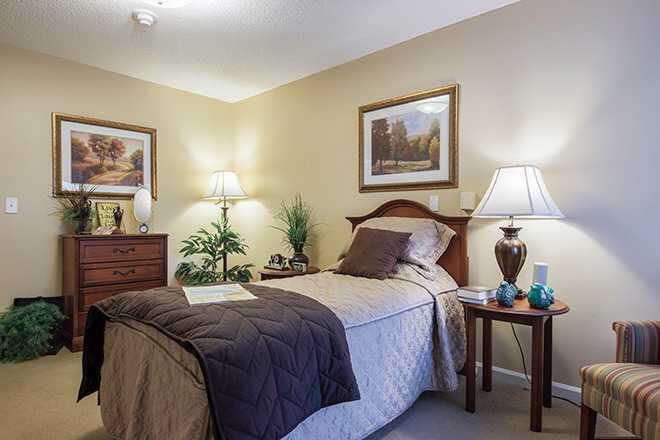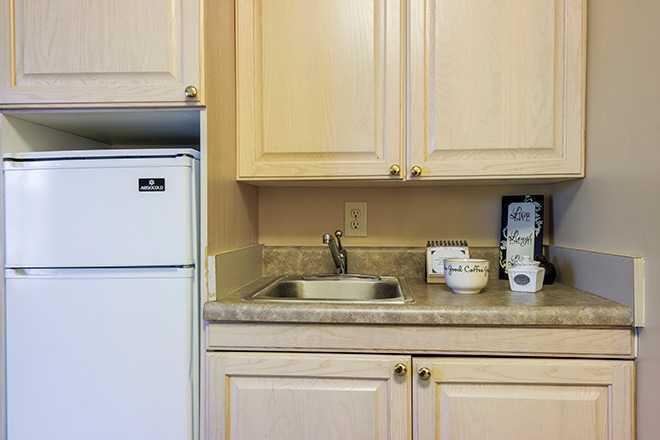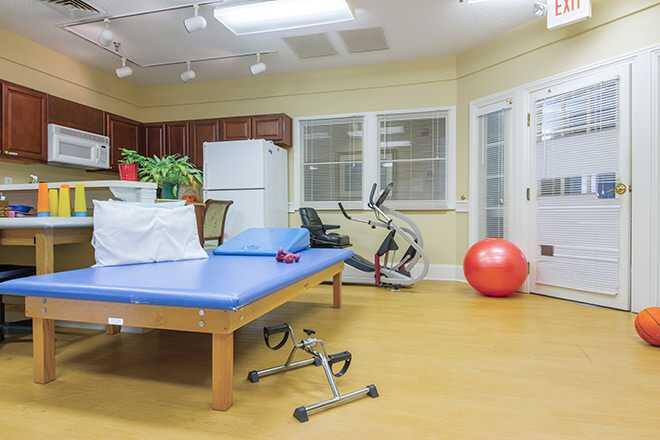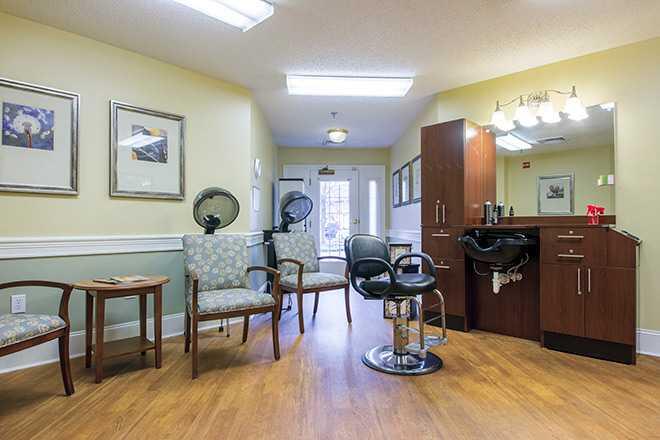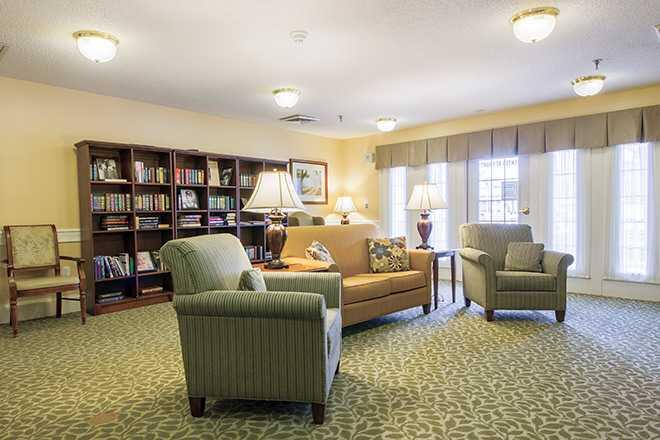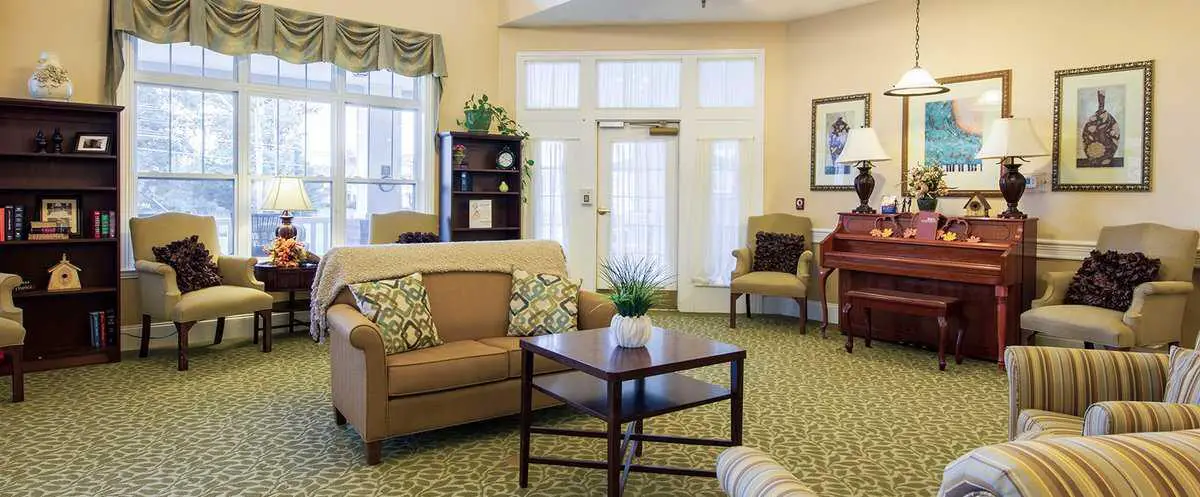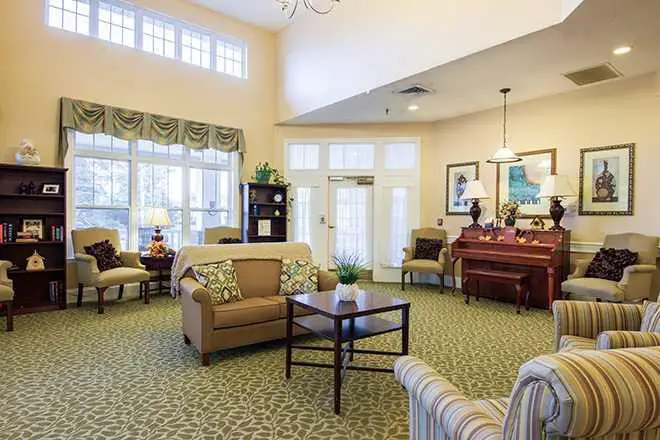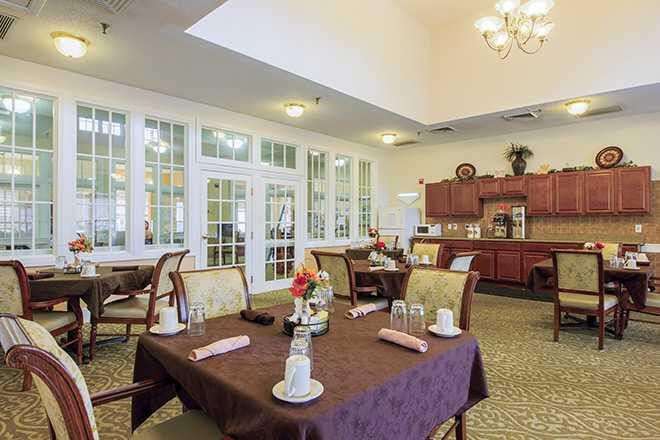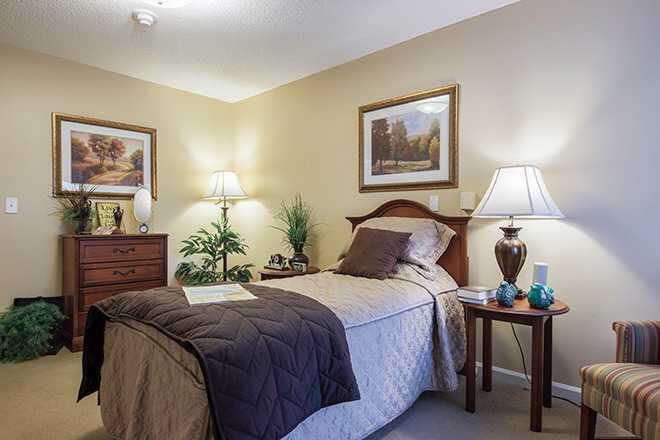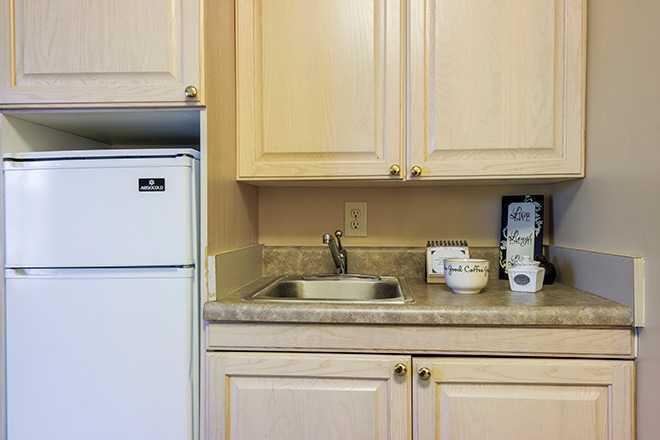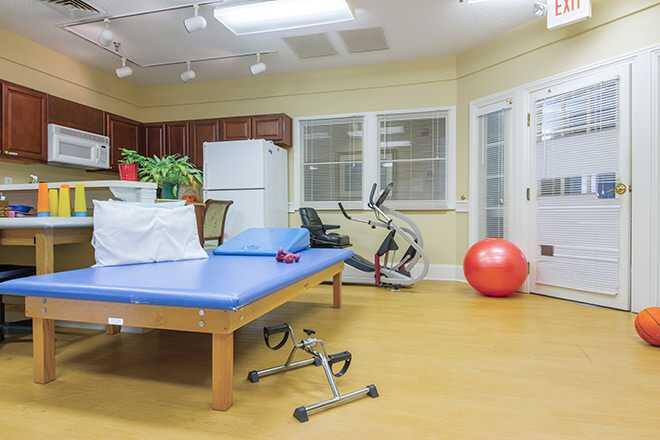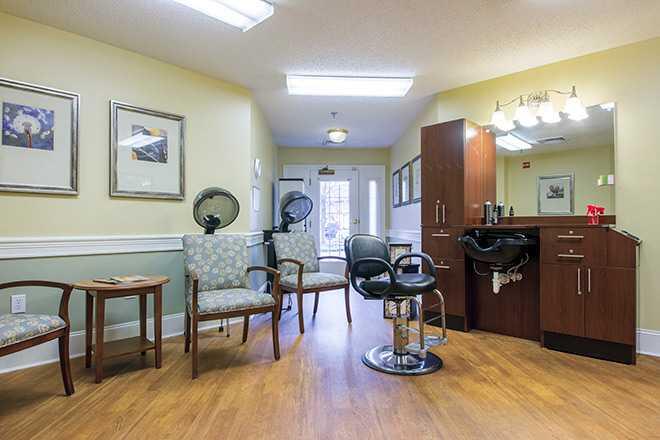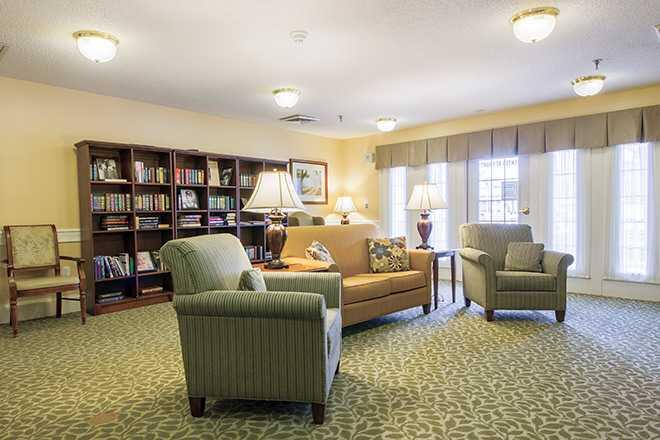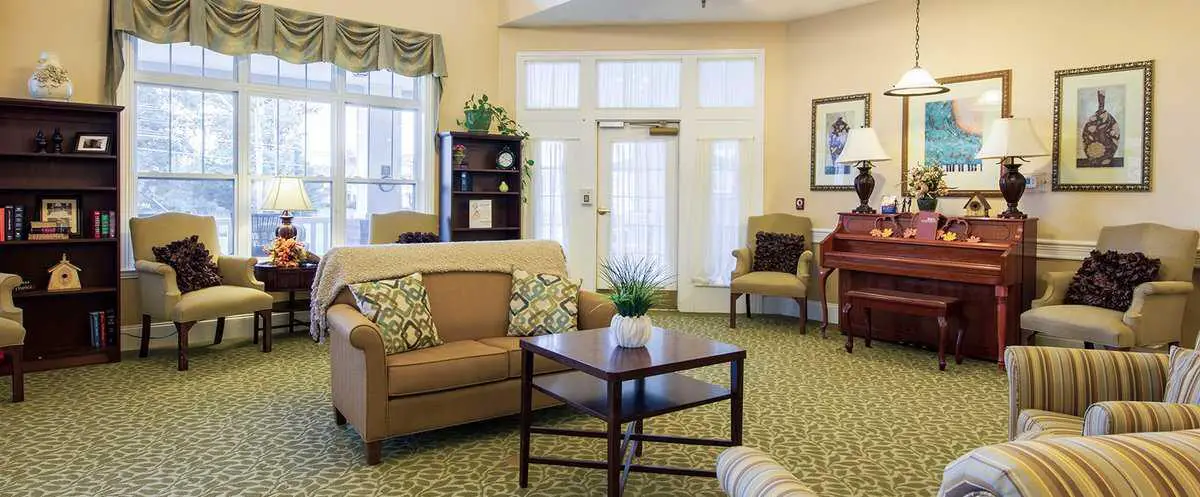 High Point Senior Living Near Me