Clapp's Assisted Living
Pleasant Garden, NC - Assisted Living, Nursing Home
Community size: Large (26-100)
We are passionate about enhancing the quality of life for our residents. Clapp's Nursing Center and Assisted Living facilities provide a comfortable and relaxing environment devoted to the well-being and happiness of our residents.
Clapp's serves a variety of patients, with both short and long-term care needs. We offer a full range of therapy including physical, occupational and speech therapy services in accordance with physician's orders. We offer an extensive range of care services to meet your individual needs.
Our facility is family owned and operated since 1952. The new nursing center location has been open since 2004. The facility provides skilled nursing and rehabilitation services and offers both semi-private and private rooms. The maximum occupancy is 118.
In addition to skilled and rehabilitation services, Clapp's offer assisted living services.The Assisted Living Facility has been renovated and has a maximum occupancy of 30 and has semi-private and private rooms.
Both facilities offer complete services which include: prepared meals, housekeeping, laundry, maintenance, activities, and in-house beauty salon and social services.
Activities are designed to give our residents entertainment, socialization, exercise, relaxation and the opportunity to express creative talents and fulfill basic psychological, social and spiritual needs. In addition, we have partnered with local churches and community volunteers to supplement and enhance the activity and companionship needs of our residents. A monthly calendar is placed in each of our residents' room to keep them up to date on upcoming events.
Our residents are provided therapeutic diets as prescribed by their attending physician. Balanced meals are provided three times per day with snacks offered between meals. Our dietary services are provided under the supervision of a Food Service Supervisor with consultation from a registered dietician.
Our clinical social workers excel in coordinating the social needs of our residents. Services provided by our social workers include helping our residents make optimal use of the services available to them, assisting with referrals for residents needing community services, counseling families on emotional, financial and social issues, and planning and coordinating discharges. Our social workers act as liaisons between residents, their families, physicians and our facility.
Our philosophy at Clapp's is to treat each individual resident with the honor, respect, and reference that will demonstrate our belief in the dignity and worth of each individual. It is our belief that through a well equipped facility, properly and adequately staffed with qualified personnel, we can meet the total needs of the geriatric, chronic and convalescent residents.
We will do our utmost to provide a home-like, cheerful, friendly and hopeful atmosphere in the promotion and preservation of the personal integrity of each individual. We shall make avialable and utilize those services neccessary for the emotional, physical, social, and spiritual enrichment for each individual resident we serve.
We shall provide for the growth and development of the staff and others who contribute to the well being of the residents and the operation of our facility. We shall endeavor to fulfill our rightful role as a contributing member of the health and welfare organization of the community.
See More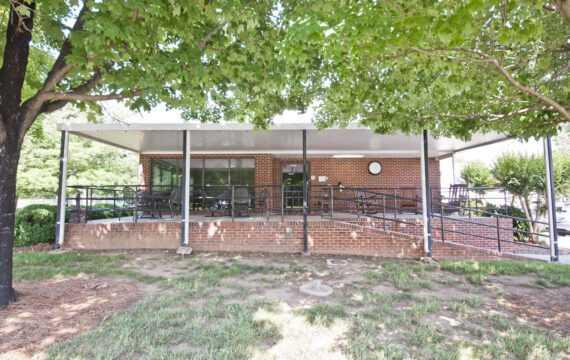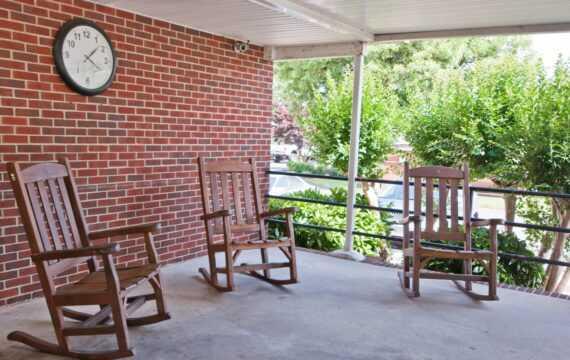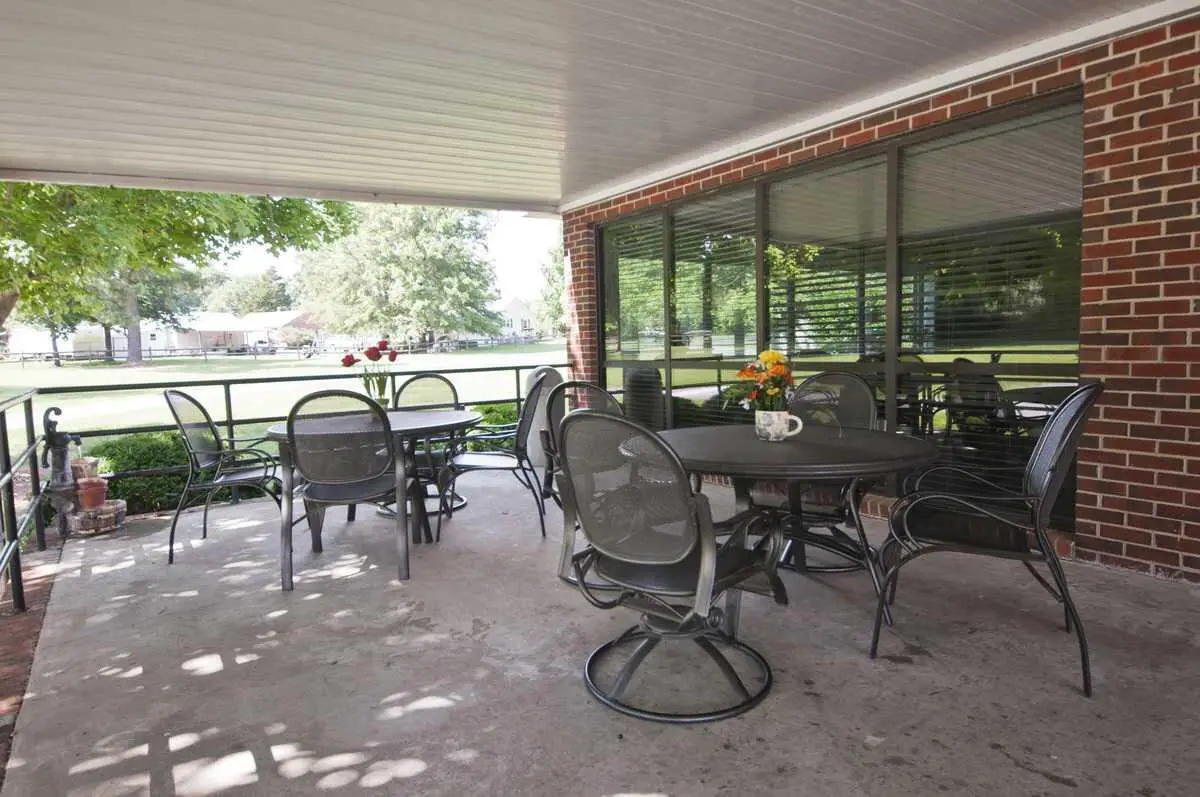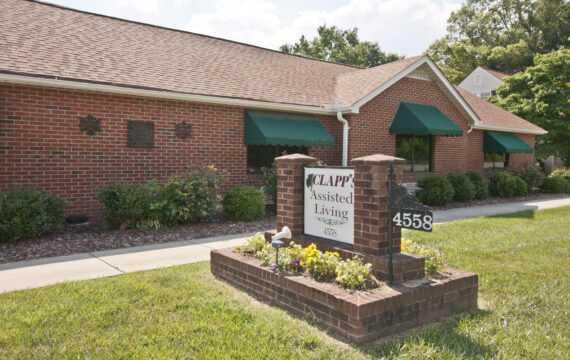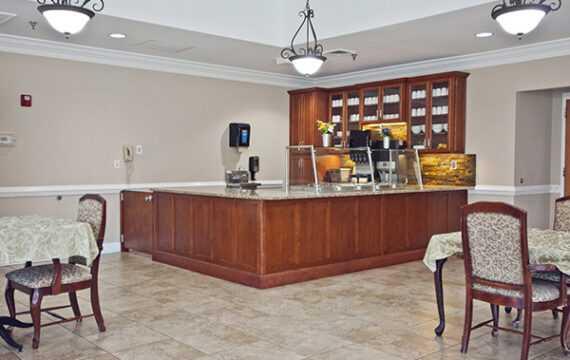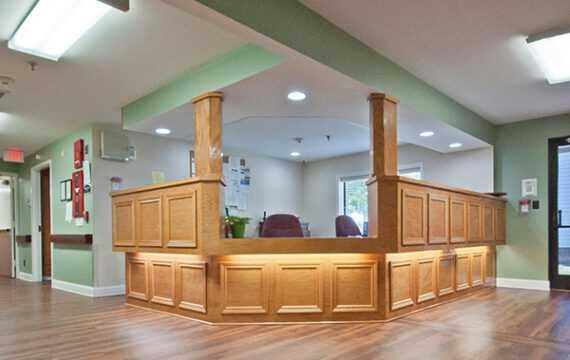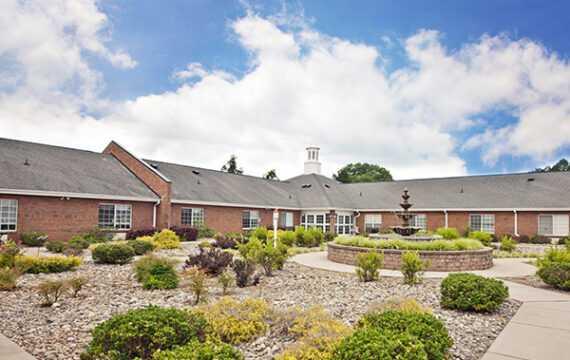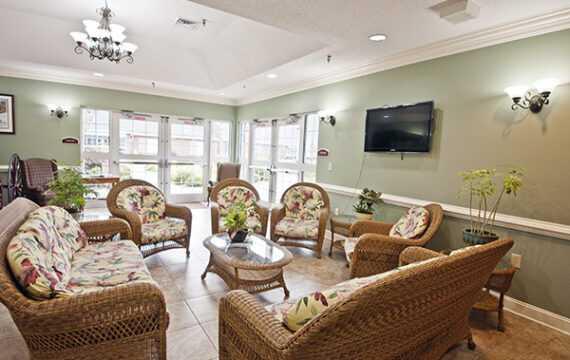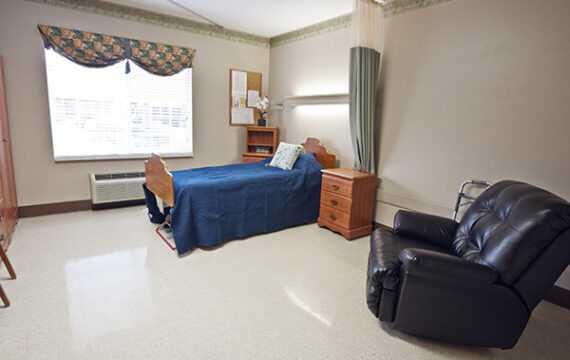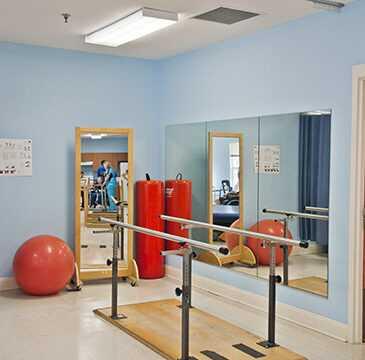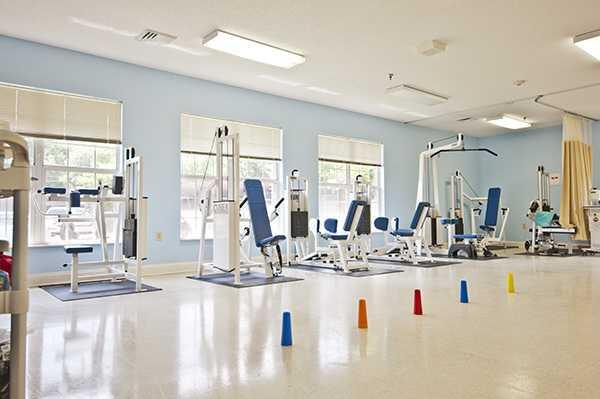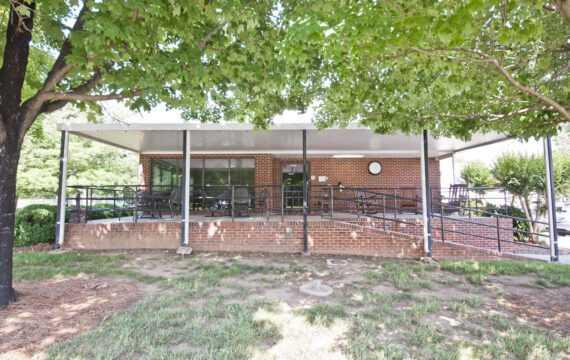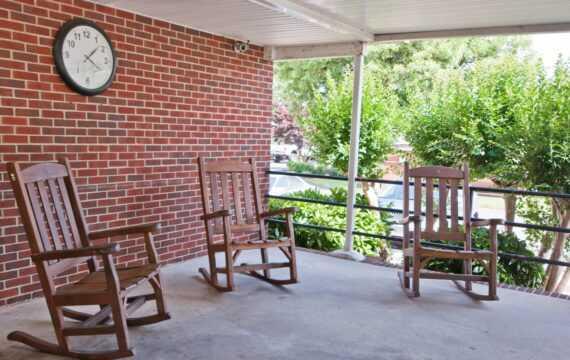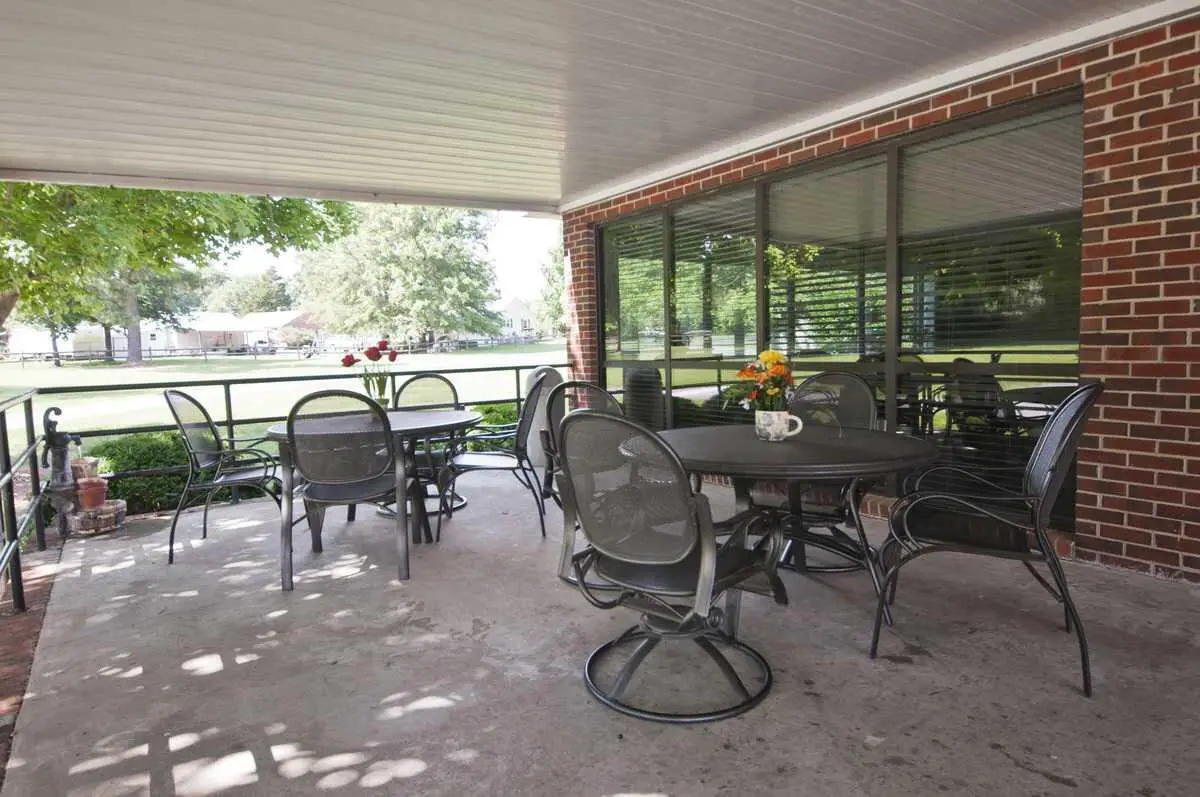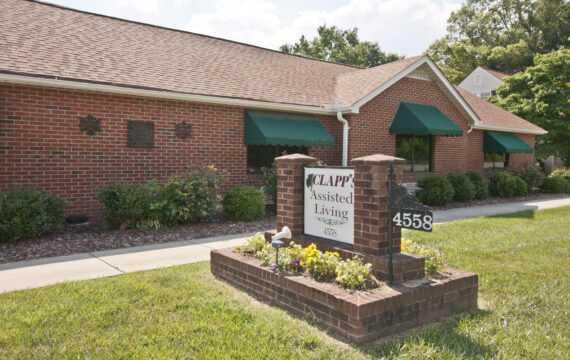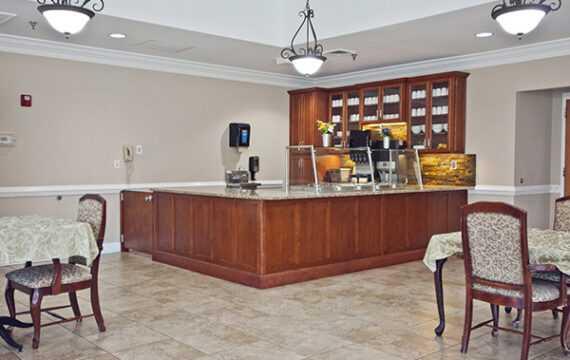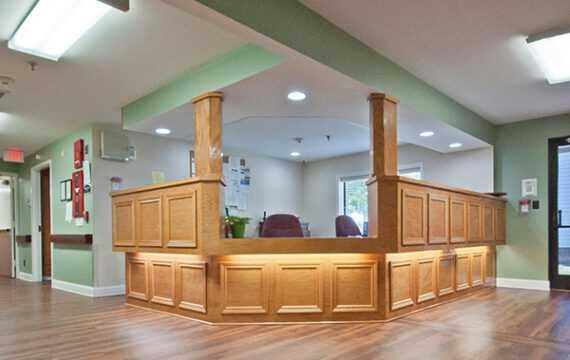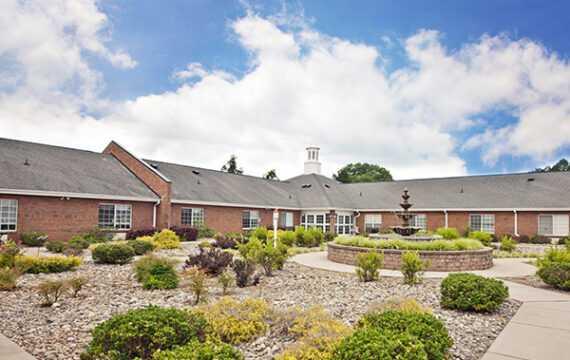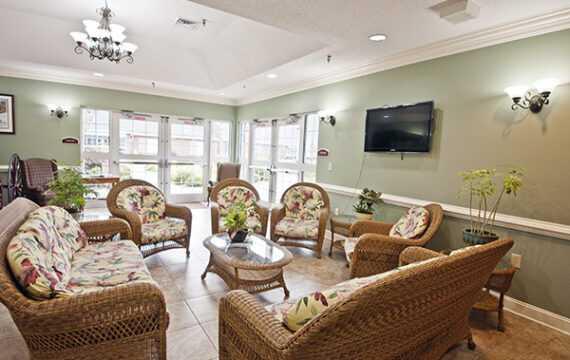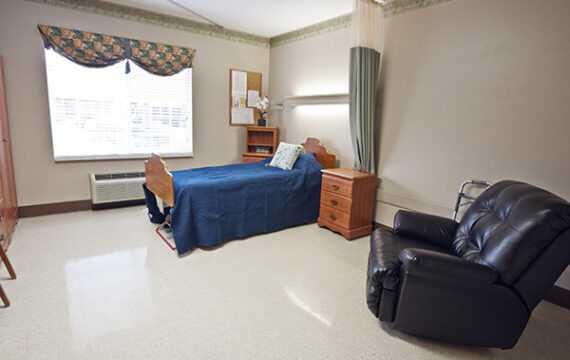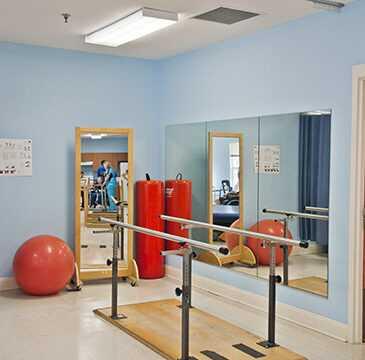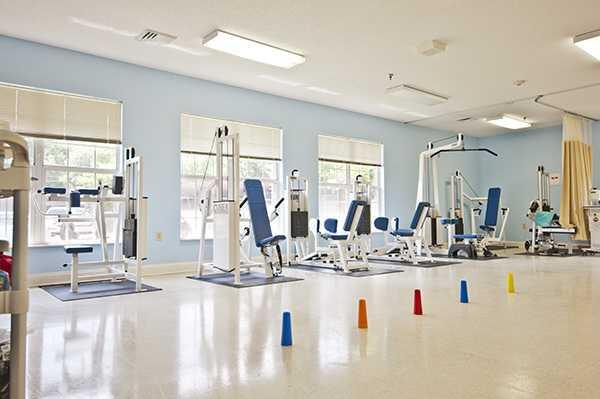 Pleasant Garden Senior Living Near Me