Stanley Total Living Center
Stanley, NC - Assisted Living, Nursing Home, Independent Living, CCRC
Located in Stanley, North Carolina, Stanley Total Living Center (STLC) is a Continuing Care Retirement Community that provides independent and assisted living options along with a skilled nursing home. We are designed to accommodate the changing needs of our residents.
Licensed by the North Carolina Department of Insurance, STLC provides health care for the elderly ranging from Independent living options through full-scale nursing care. We are supported by local churches and the Town of Stanley and are a non-profit committed to A Ministry of Compassion that provides the highest level of care possible to our residents' medical, social, emotional, and spiritual needs.
See More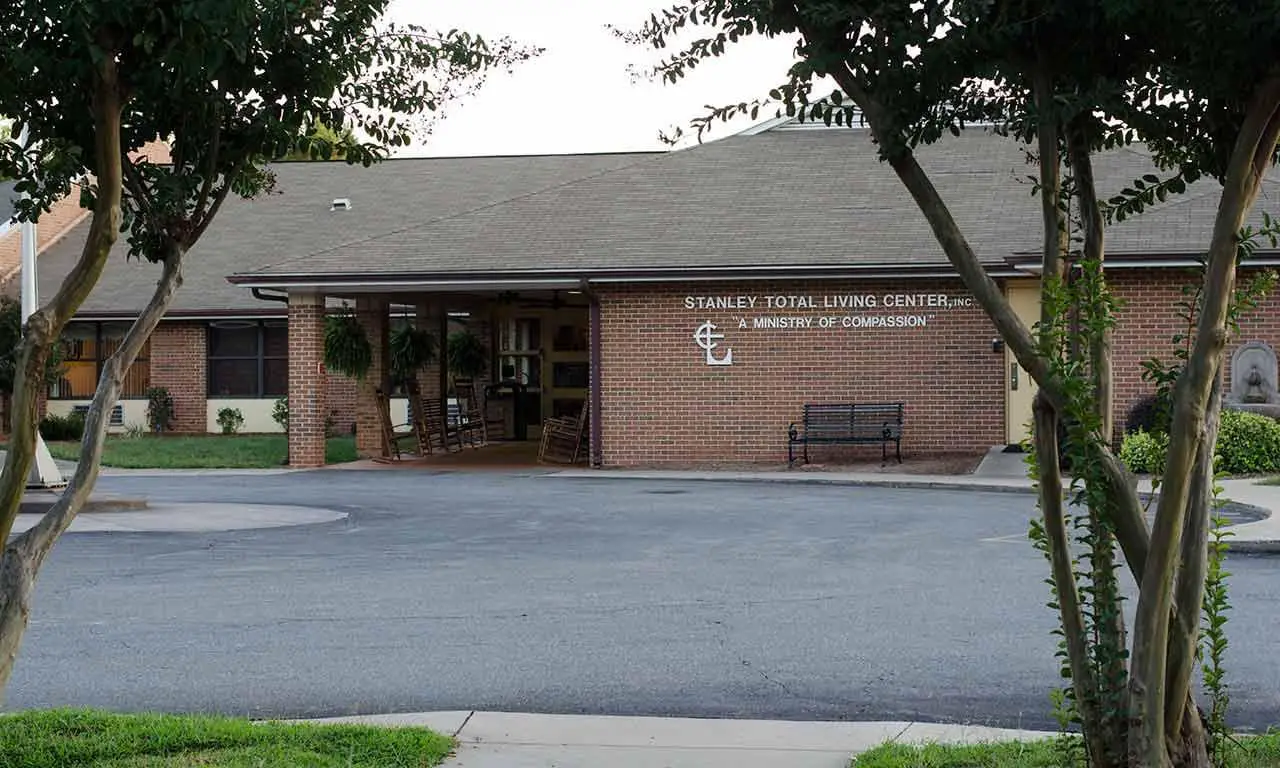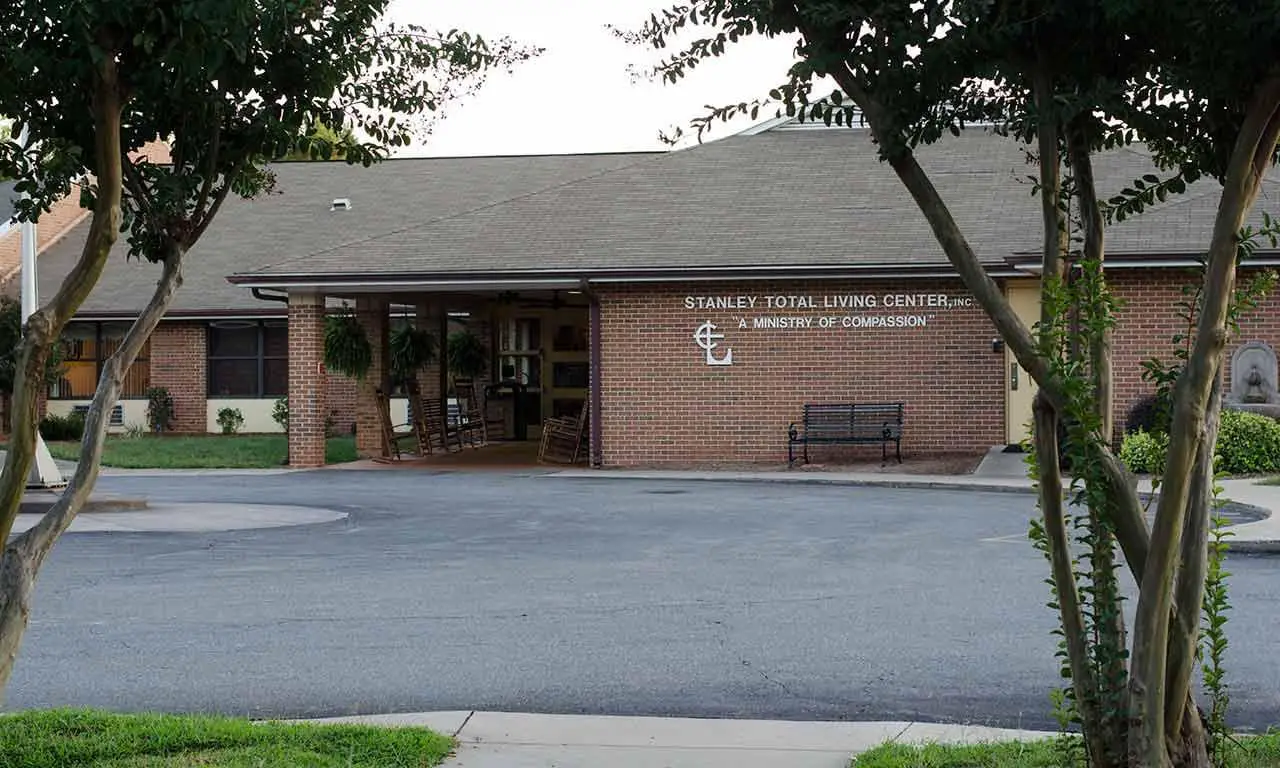 Additional Media
Floor Plans
No media of this type.