Arcadia Care Home
Waxhaw, NC - Assisted Living
Community size: Small (1-10)
Arcadia Care Home is a family care home where we welcome six residents into a safe and warm home away from home. We are committed to providing our residents with a warm, supportive environment based on genuine caring and respect. Located in Waxhaw, NC, Arcadia Care Home provides an exceptional alternative to an institutional setting for seniors in need of care. We are dedicated to having our residents feel they are a valued part of our family here at Arcadia Care Home!
This unique approach to assisted living care provides us the ability to ensure the finest of resident care. Our low caregiver to resident ratio enable us to spend more quality time with each resident forming strong relationships. It also provides us the opportunity to create a individualized care plan specific to their personal needs from which they will benefit emotionally, mentally and physically. Our residents receive all the comforts of living in a home-like setting while benefiting from the security of 24-hour assistance. We are committed to giving our residents not only the basic needs but also love, respect, attention and understanding. It is our belief that when the residents feel like they are at home, they are more comfortable, more secure and have a real sense of belonging.
Arcadia Care Home is a licensed Family Care Home that is based on the belief that our residents' needs are of the utmost importance. We are passionate about serving seniors and relentless about meeting and exceeding their expectations as well as their families. We recognize and celebrate the God given value of all human beings, and are committed to enhancing quality of life for those we are entrusted to care for.
Our services at a glance:
Warm & comfortable home-like settings nestled in serene wooded surroundings.
Cheerful private and semi-private rooms.
Three nutritious home cooked meals plus snacks served daily with special diets accommodated.
Unusually low caregiver to resident ratio of 1:6
Daily assistance with bathing, dressing, and grooming.
Ambulatory assistance
Housekeeping services / laundry
Medication administration
Companionship, emotional support to resident.
Wheelchair accessibility.
Emergency call buttons, for immediate in-home help 24 hours a day.
Loving, respectful care with emphasis on quality of life.
Well trained caregivers that provide professional care that nurtures respect, dignity, choice and privacy available 24 hrs a day
Daily planned activities (exercise, art, music & games)
At Arcadia, we view activities as fun filled opportunities to empower, enrich, and stimulate our minds, bodies and spirits. Our activity program encourages participation in a variety of activities. Whether it's located at the facility or an outing outdoors, one is always assured to hear laughter, conversation and music.
See More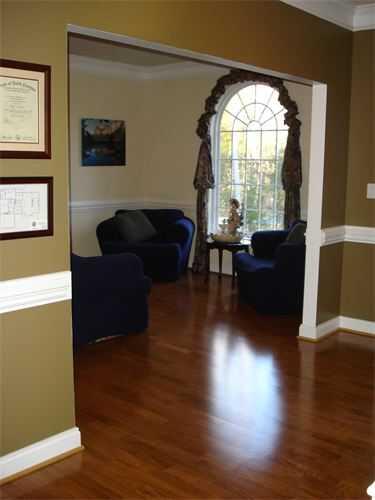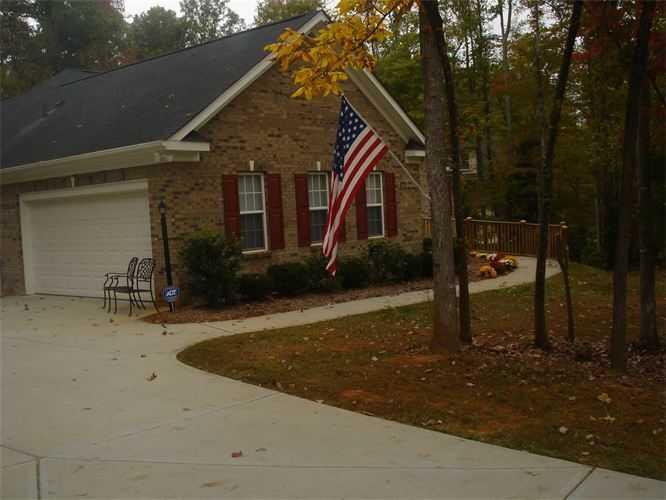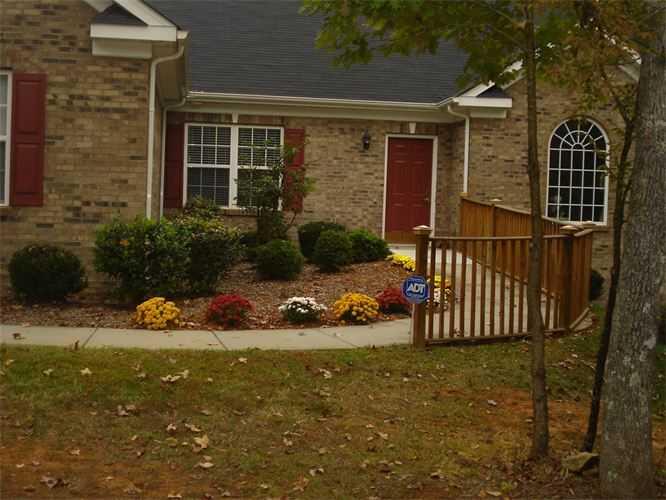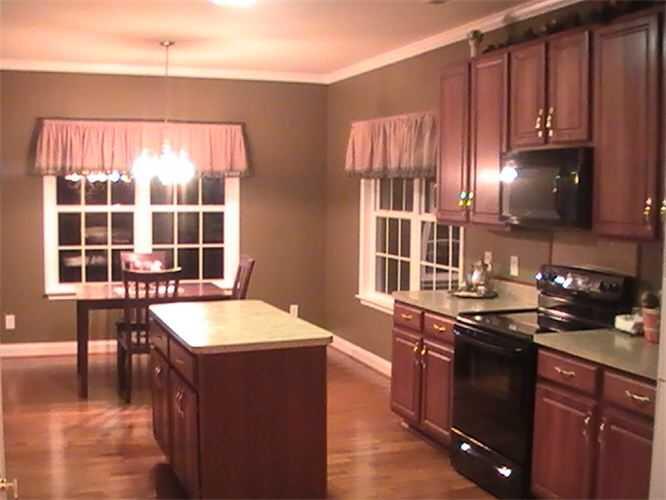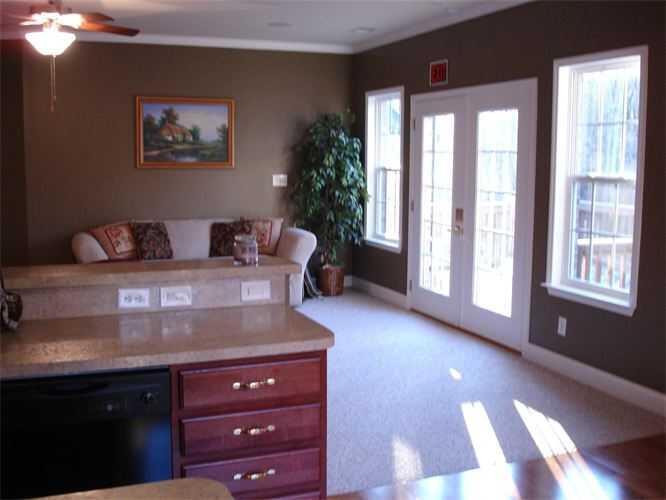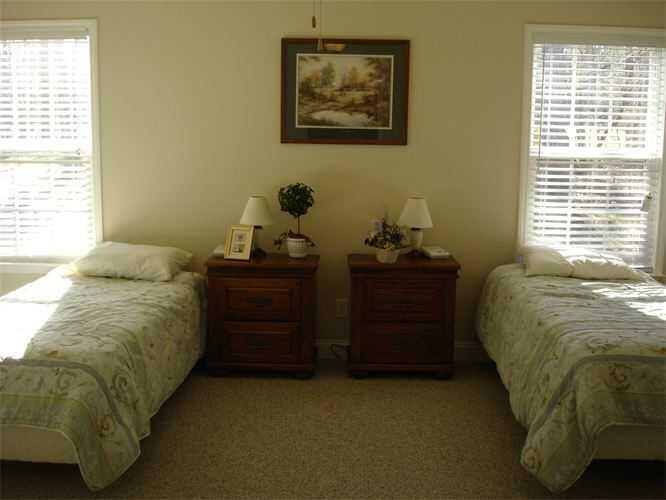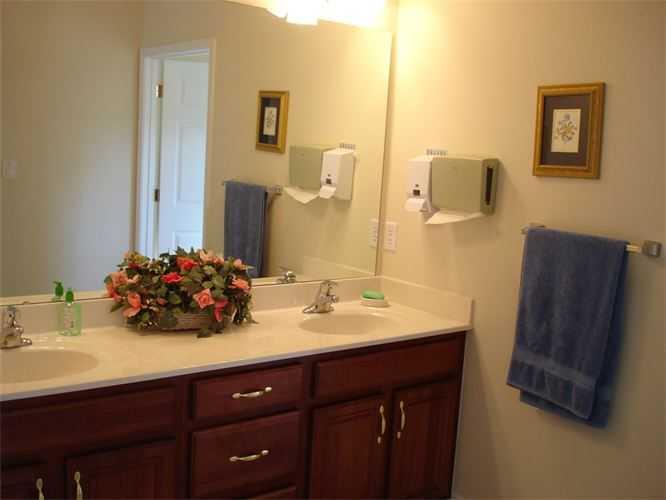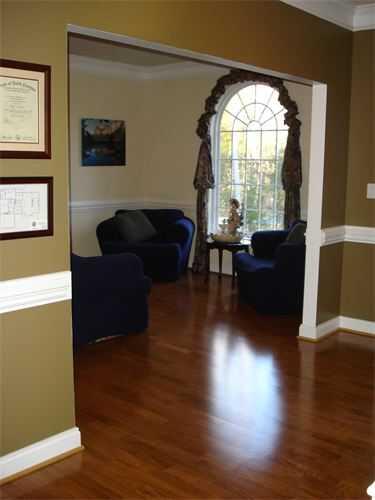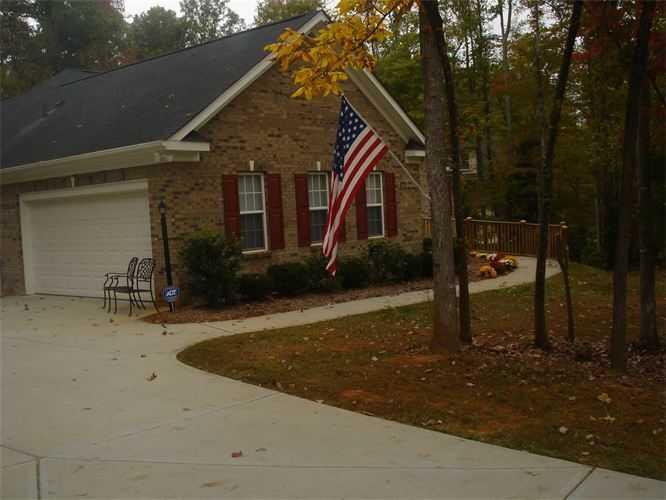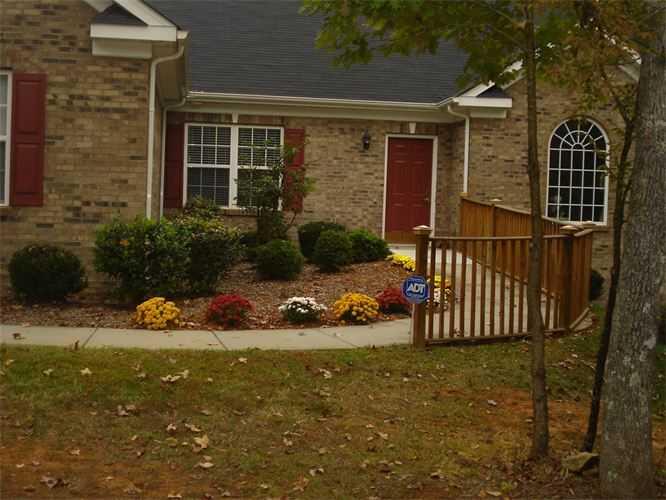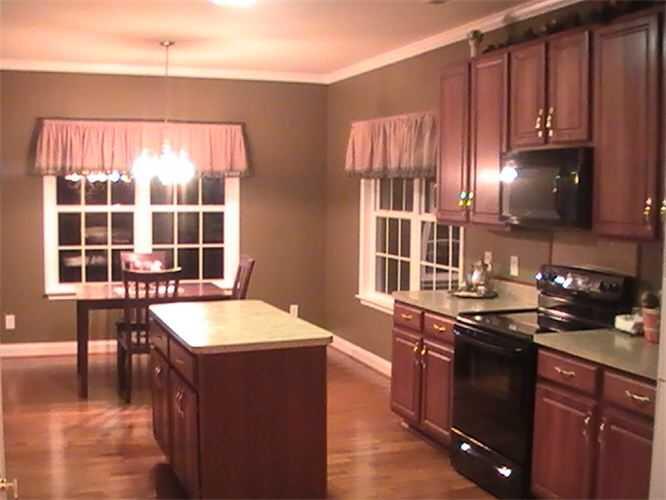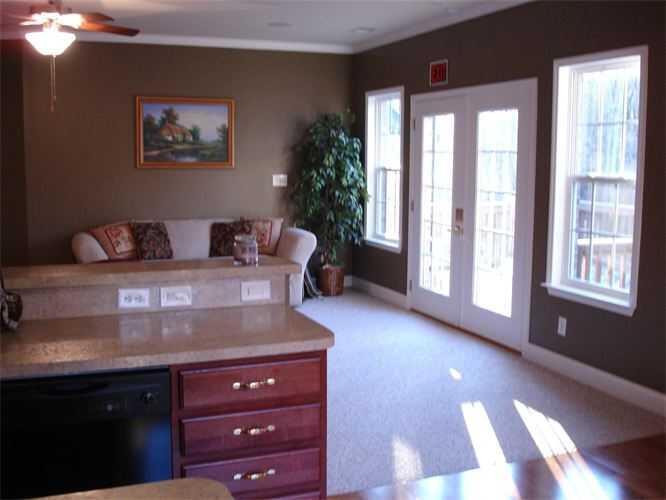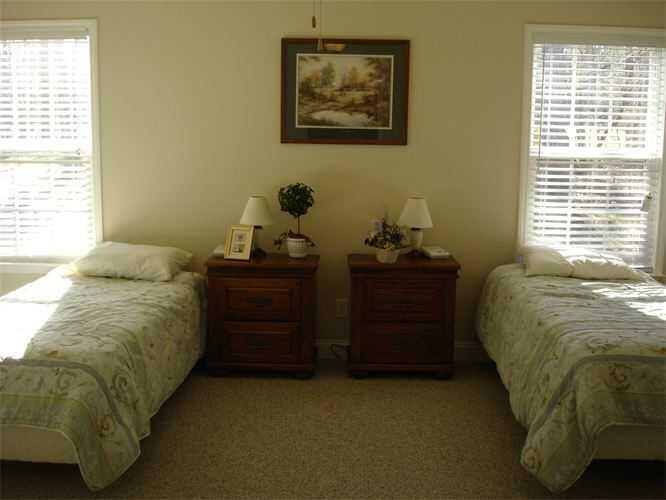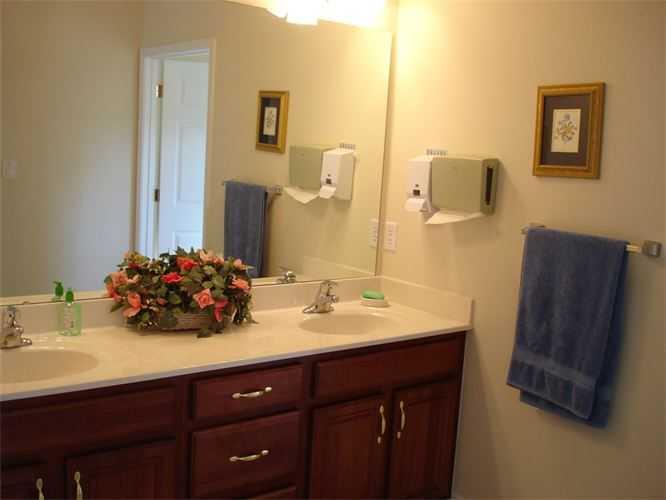 Waxhaw Senior Living Near Me