Nye Square
Fremont, NE - Assisted Living, Nursing Home, Independent Living, CCRC
Nye Square is alive with fun, family and friendship: neighbors and friends sharing a sweet shop rendezvous, playing games, assembling puzzles, strolling in the courtyard and watching the big game in Pete's Place.
Live an independent and active life with the comfort of knowing support is available. The assistance you need, when you need it is here with 24-hour access to a top-notch care support team. Exercise your independence with the security of knowing you have easy access to all of our services.
See More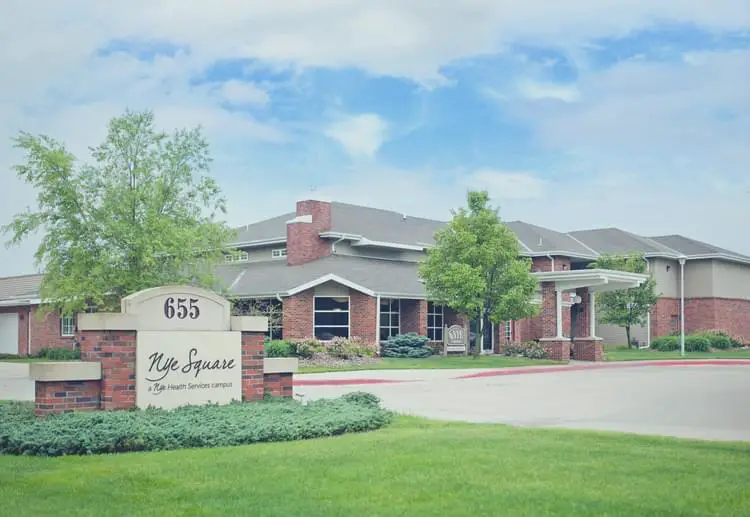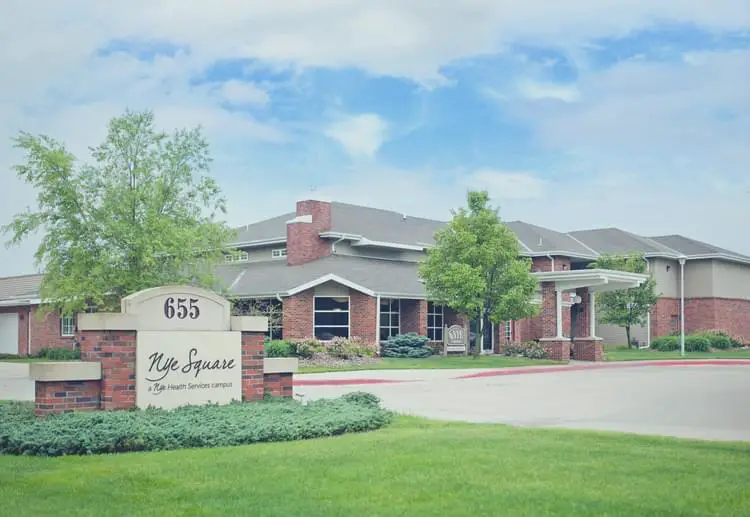 Additional Media
Videos
Video Transcript
Title: Nye Square Testimonial
Time: 1 min 39 sec

Description:

Nye Square Testimonial from resident and daughter!

Transcript:

since he has left the comforts of his own home to come and live with me and my family it was it was difficult I think the main thing that I was concerned about was jumping into one of his family when I'm being one of the cure and maybe not knowing how to act or adjust or whatever because the last thing I've alone would be to mess up one of his family in their lives it can get to the point where it causes anxiety to think about having to leave to go to a doctor's appointment or go really anywhere and that was one of the struggles that we had because of a couple of health things that Dad struggles with so a huge plus for us for being here is that all of the health requirements that dad has can be met right in his room or down the hallway I've got right many miles on the end looking back I have have thought several times about how wrong I was about the way things would be or the way things would love be the staff here and everything that has offered that this facility has made this transition a huge success and has changed both of our lives it's just been that right that's right and it's been very nice

Video Transcript
Title: Nye Mission Byte
Time: 0 min 38 sec

Description:

CEO & Founder of Nye Health Services, Russ Peterson, shares the purpose of the organization and the importance of our mission!

Transcript:

when I think about the purpose of new health services it really is founded on serving the individual we have found that when we focus on the individual and we provide the care and services that they need we are successful and if you look at our mission statement I think you see the essence of our passion you know we talk about celebrating life so when we use the word celebrate we really mean that we want to recognize who they are as individuals life is still to be celebrated and that's really a focus of what we want to do with the way we deliver services on our campuses

Floor Plans
No media of this type.
Fremont Senior Living Near Me