The Landing
Lincoln, NE - Assisted Living, Nursing Home, Independent Living, CCRC
Nestled perfectly into the surrounding Williamsburg Village, this community provides a full range of living options for an exceptional continuum of care. From independent living amenities to the complete services of long-term care, those who call The Landing home are able to live an elegant life. As part of a larger community, our assisted living and memory care residents find themselves among friends and neighbors.
Inside and out, The Landing is a work of art. Inside, you'll find the Immanuel Fine Art Gallery. Since 2008, this space has played host to rotating exhibits created by local, regional and national artists. Month to month, you might find anything from original painting to blown glass exhibits. Outside, the grounds of The Landing are a work of art as well. Beautifully landscaped and meticulously maintained, these lawns, gardens and lakeside walking paths knit the community together.
See More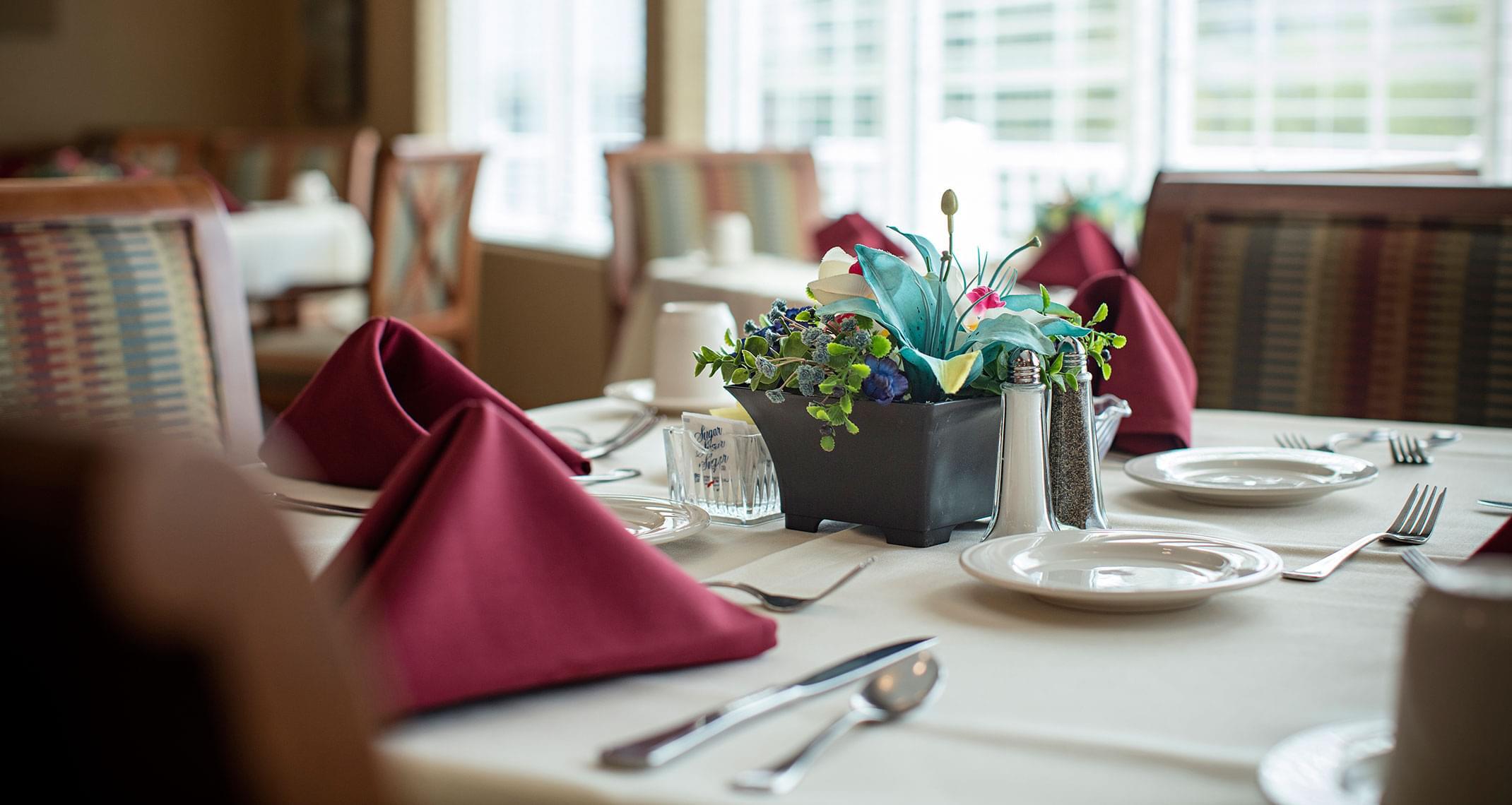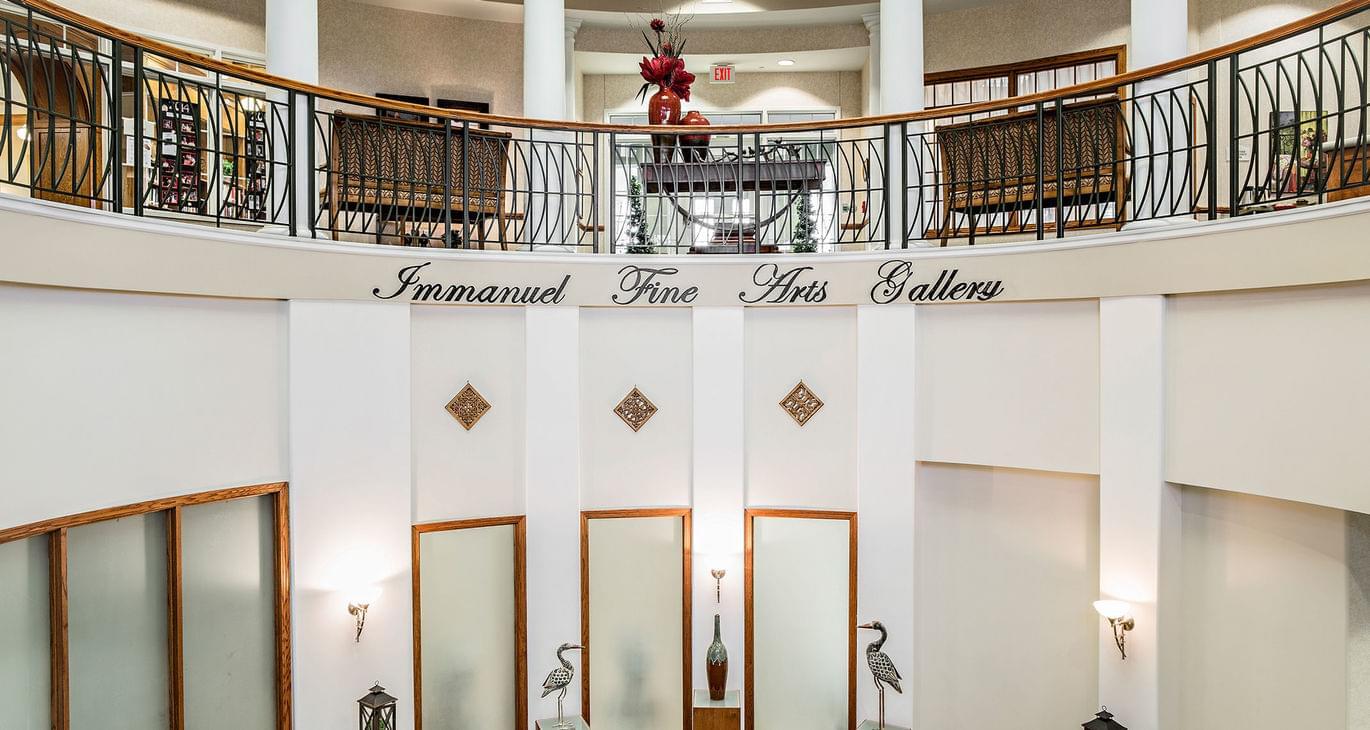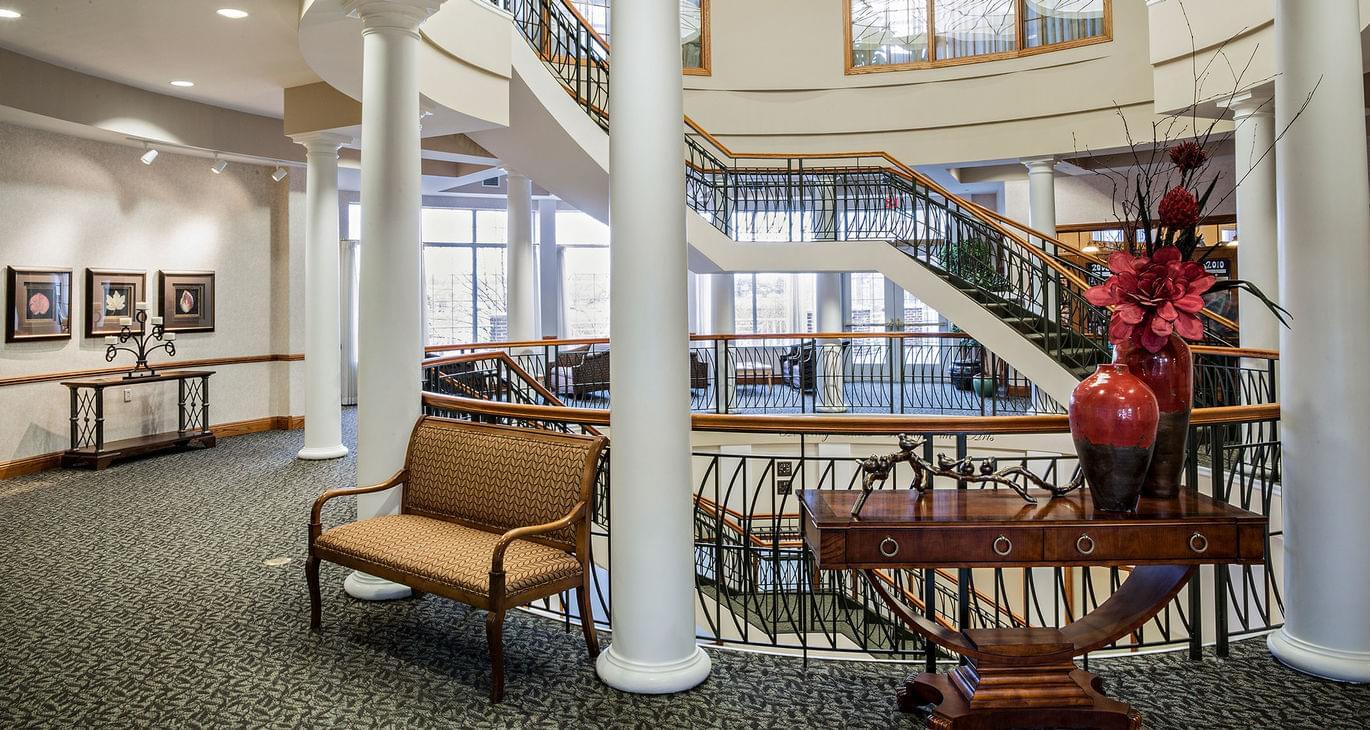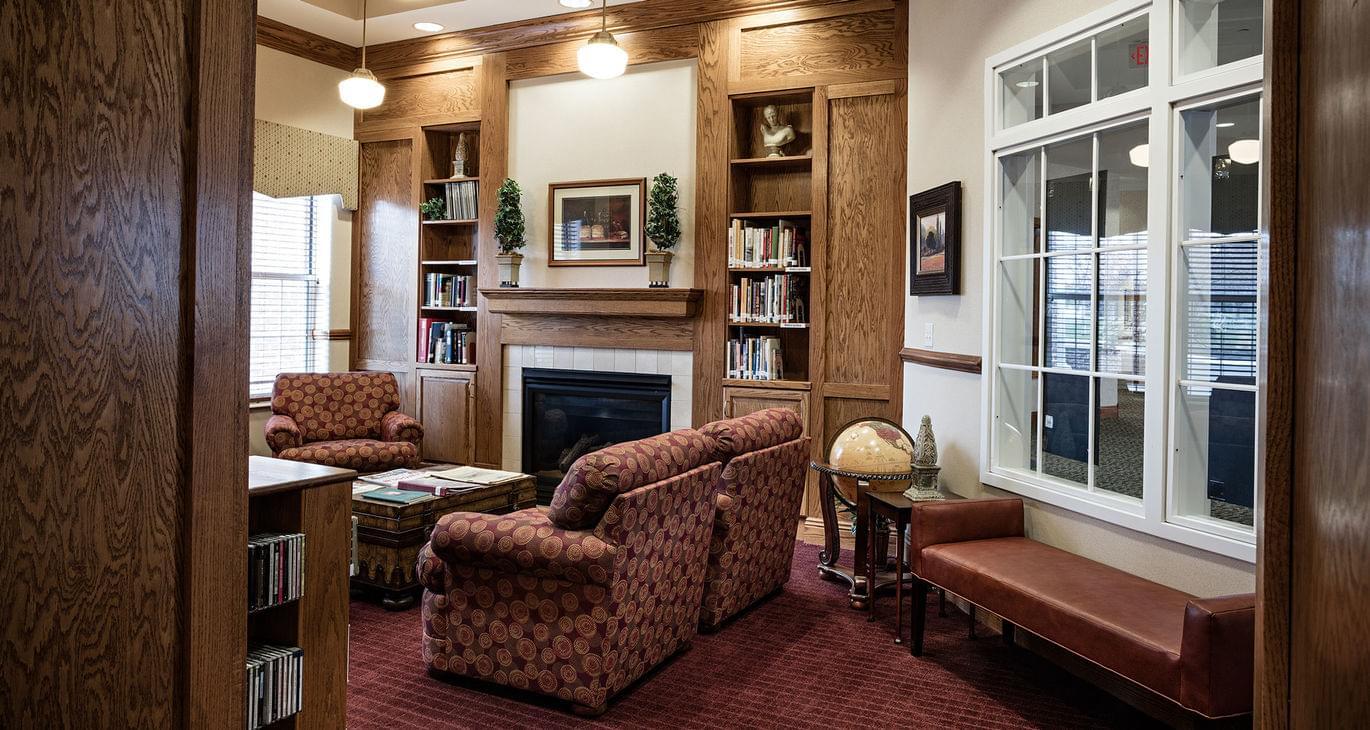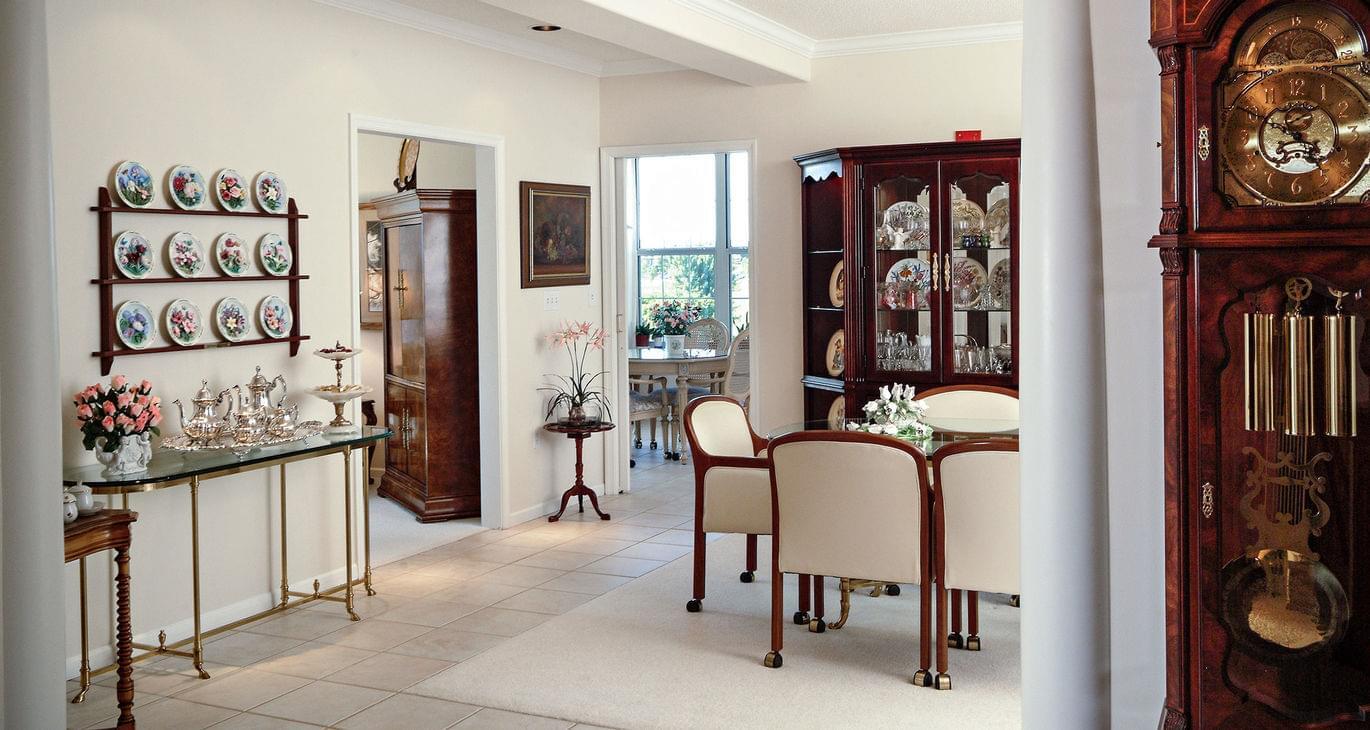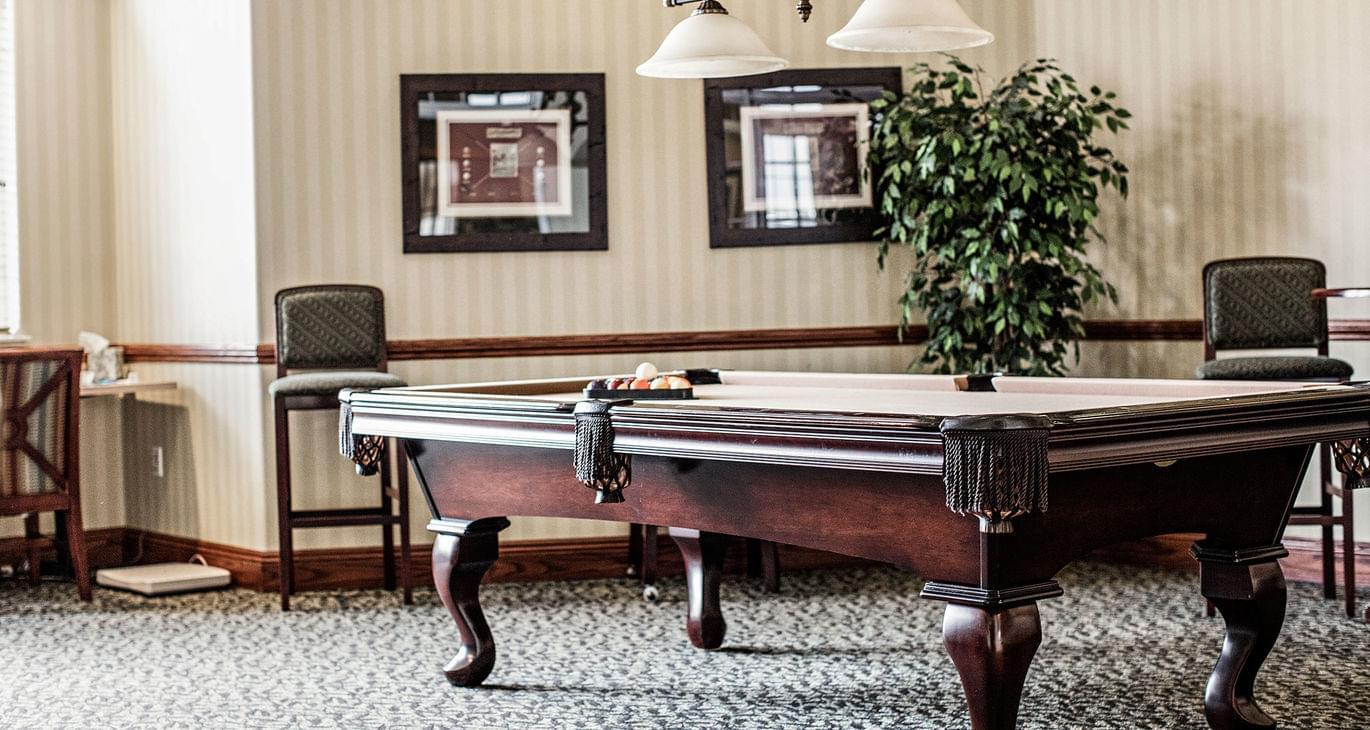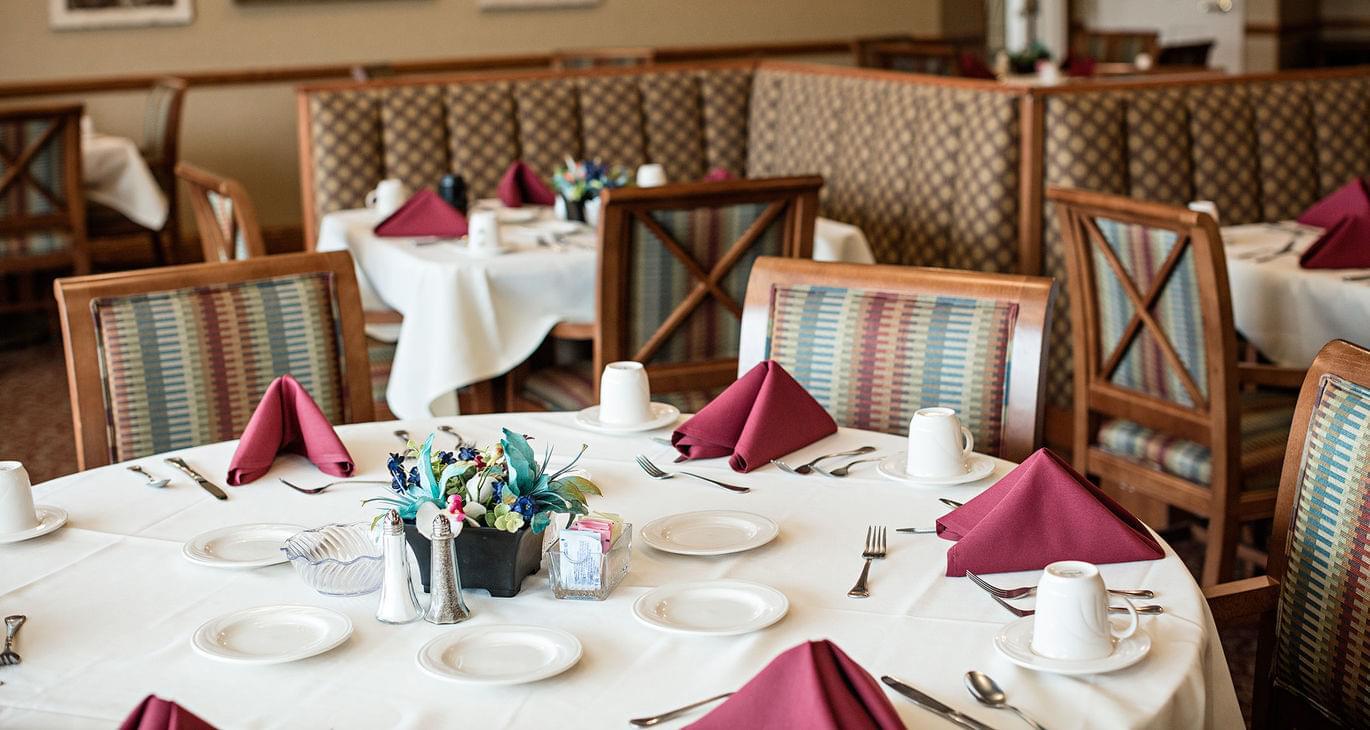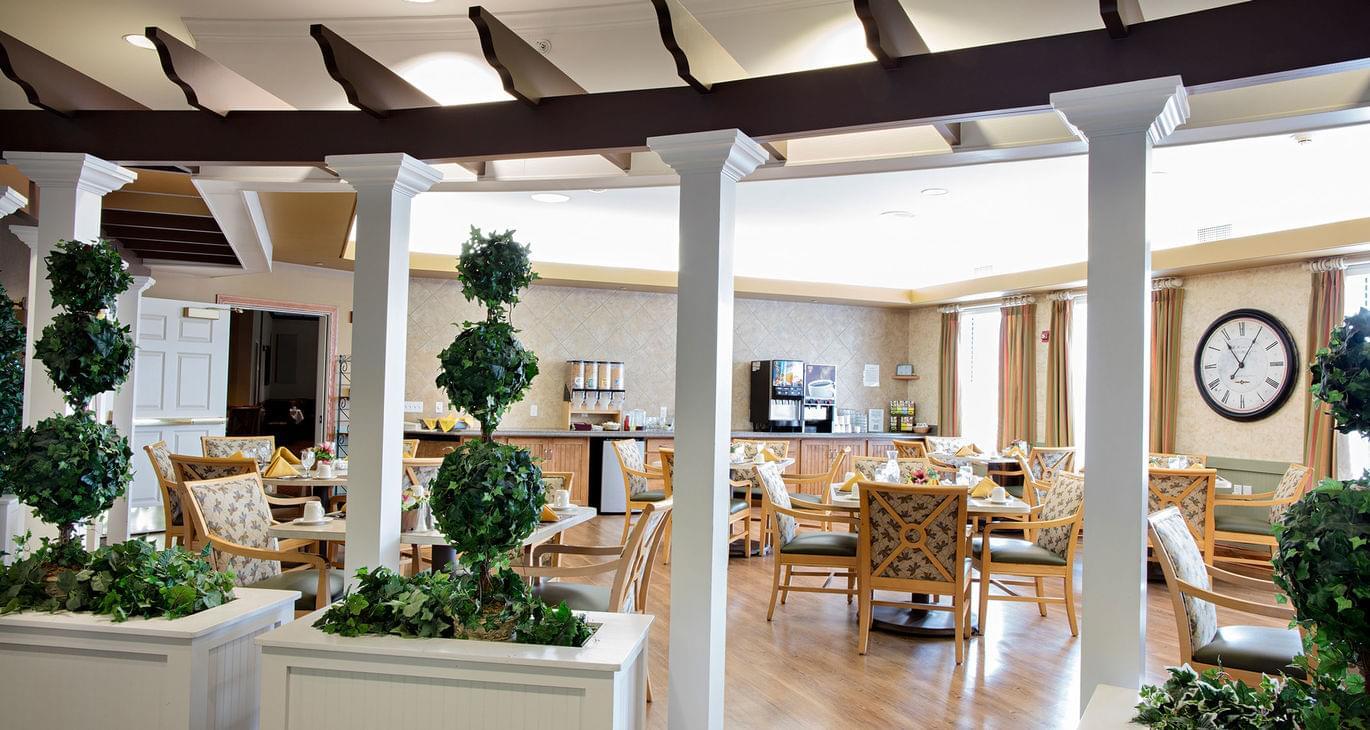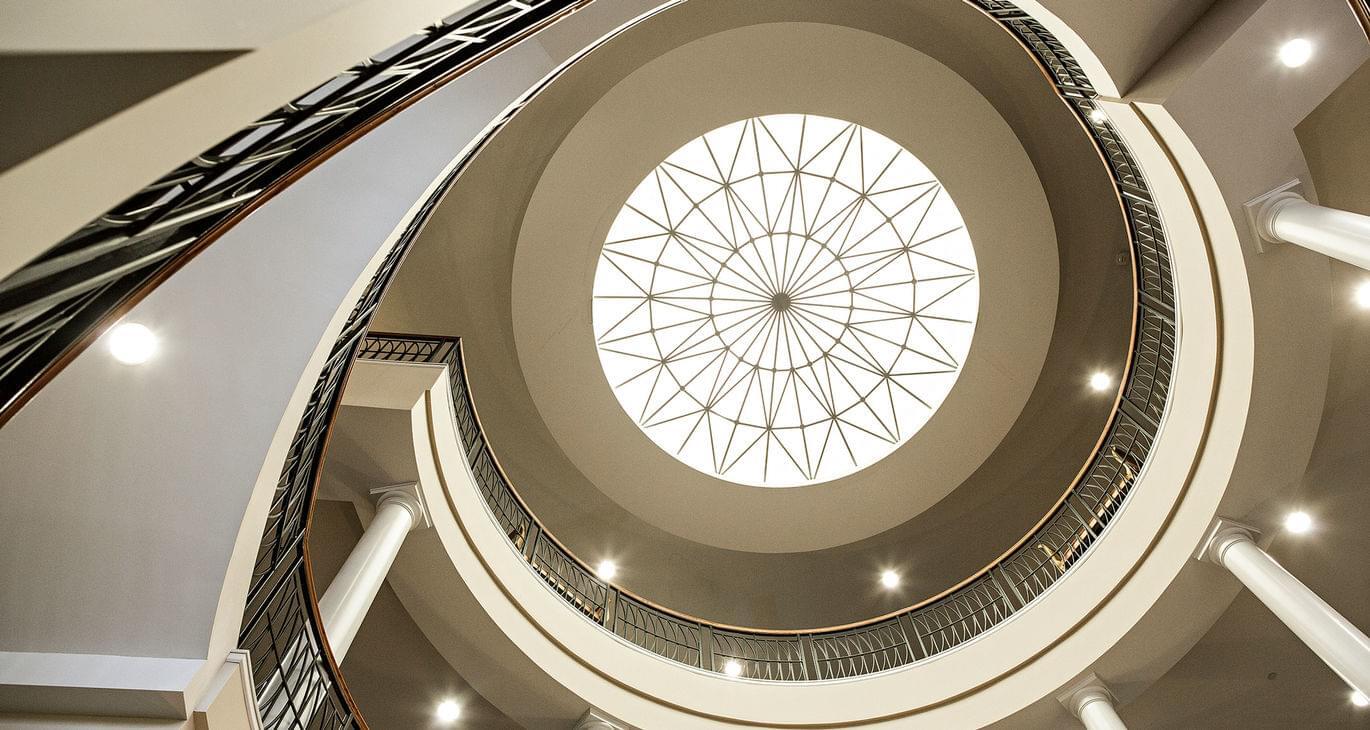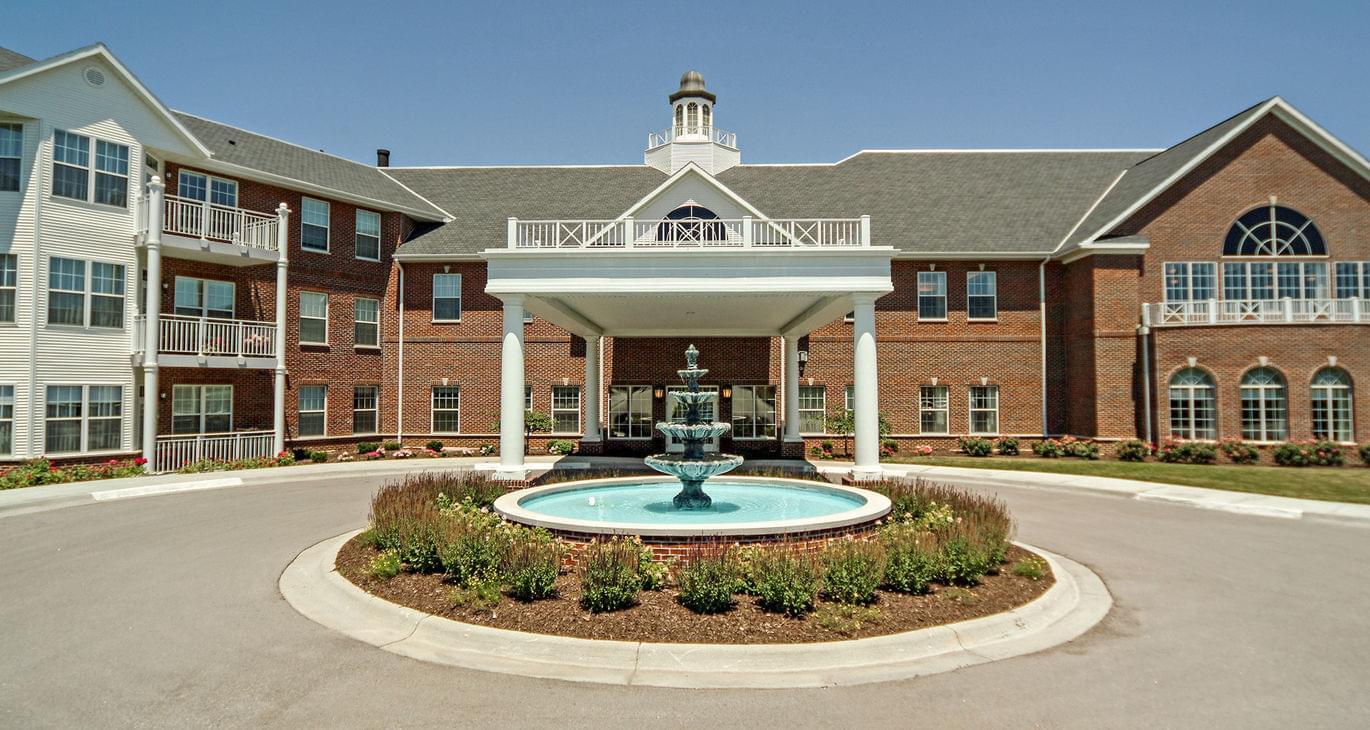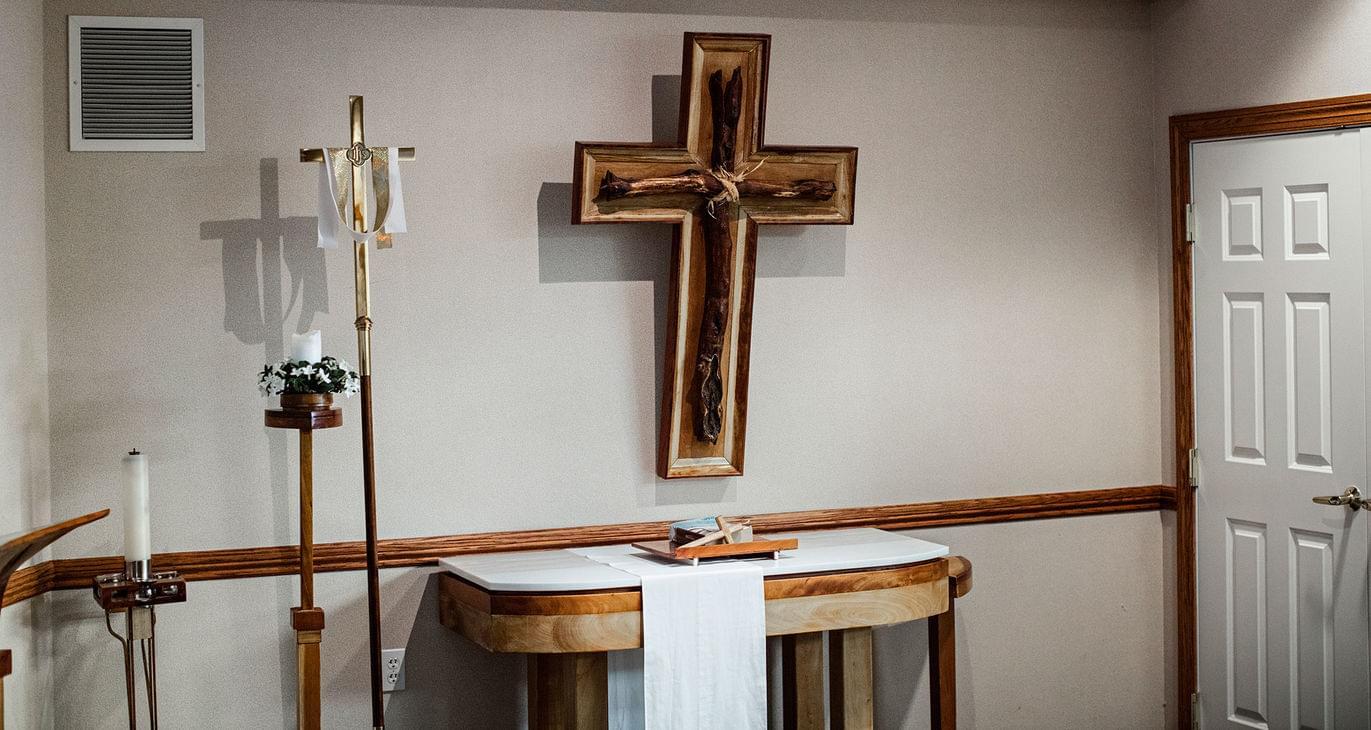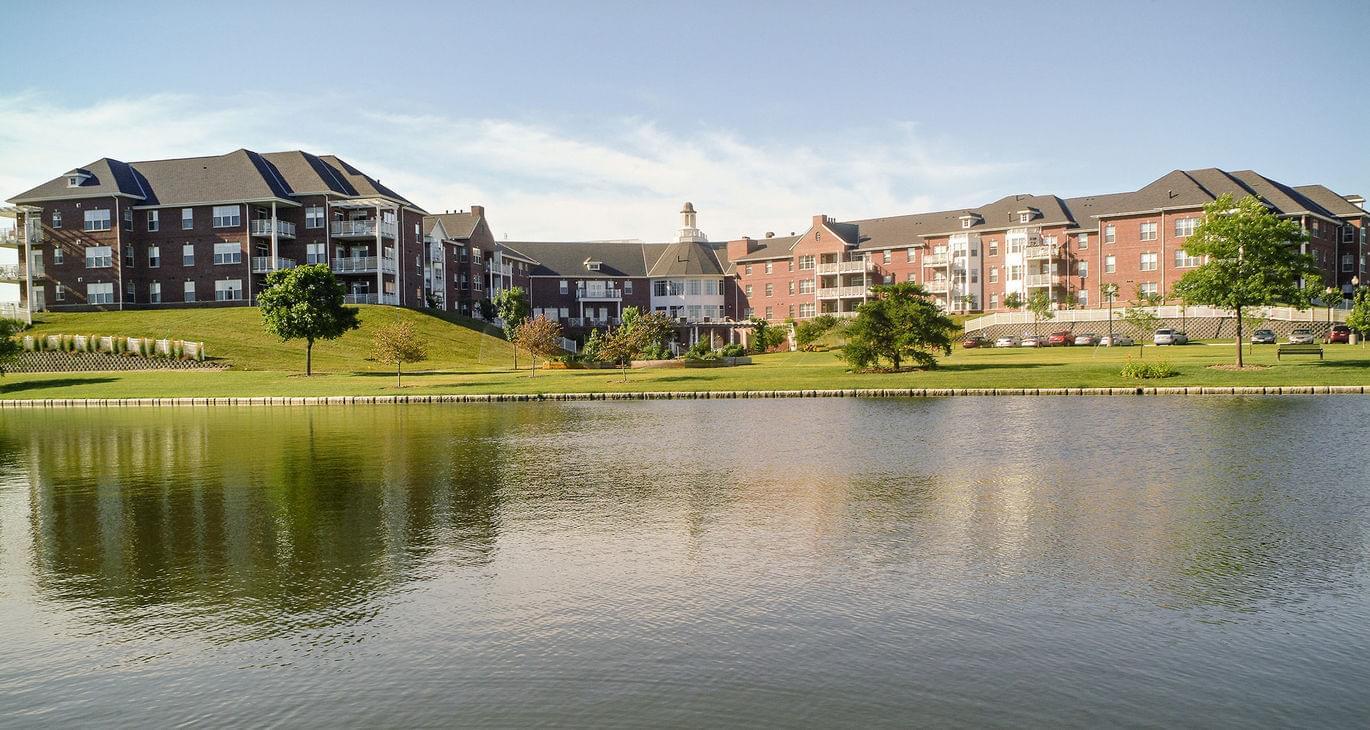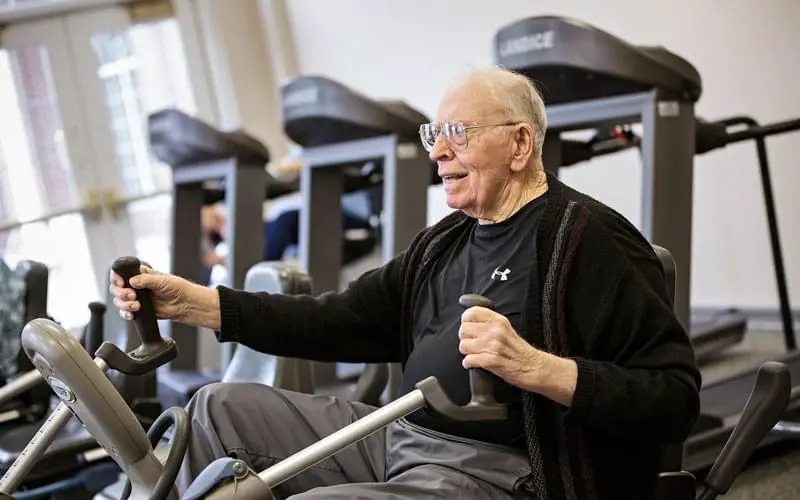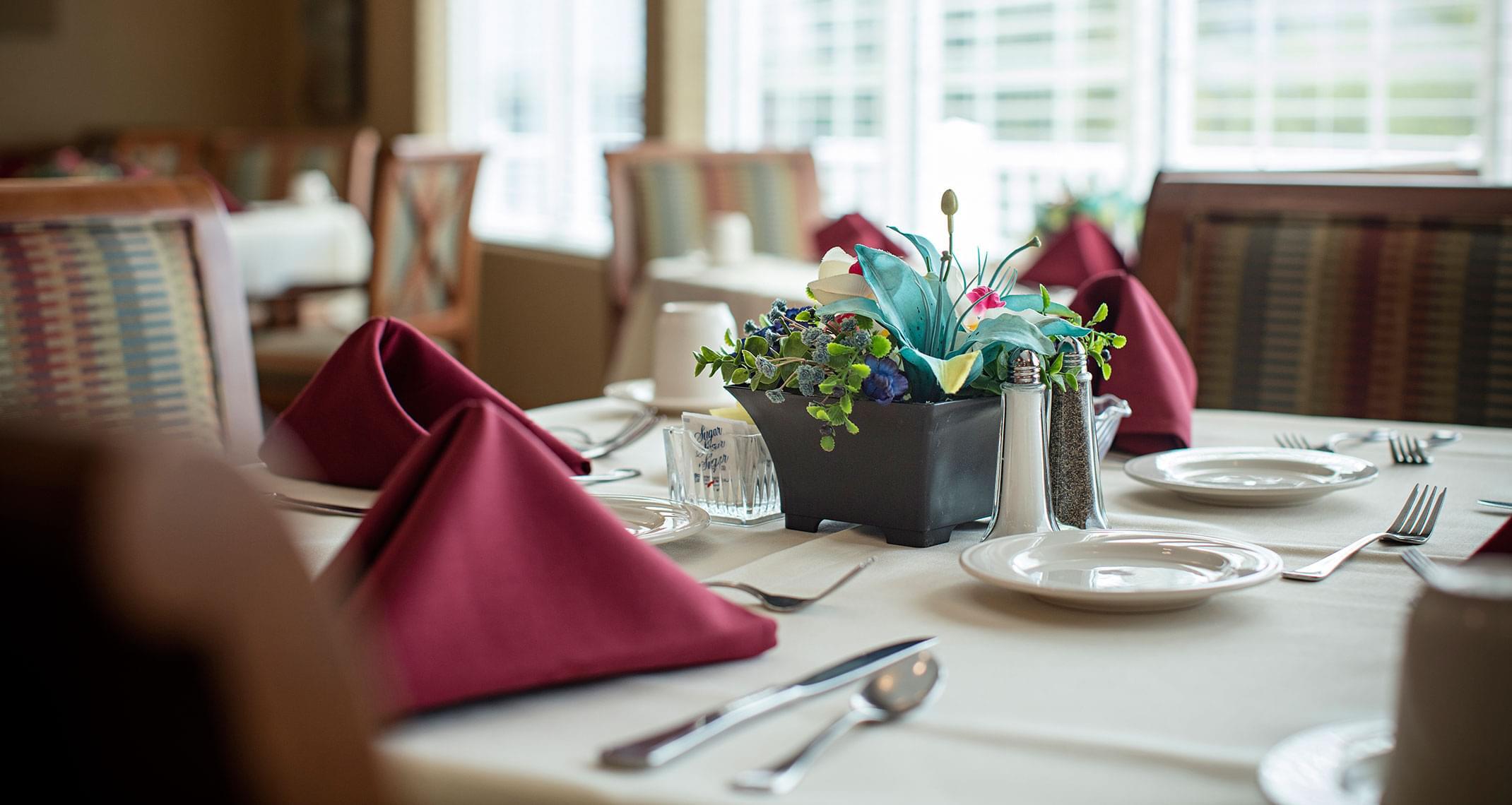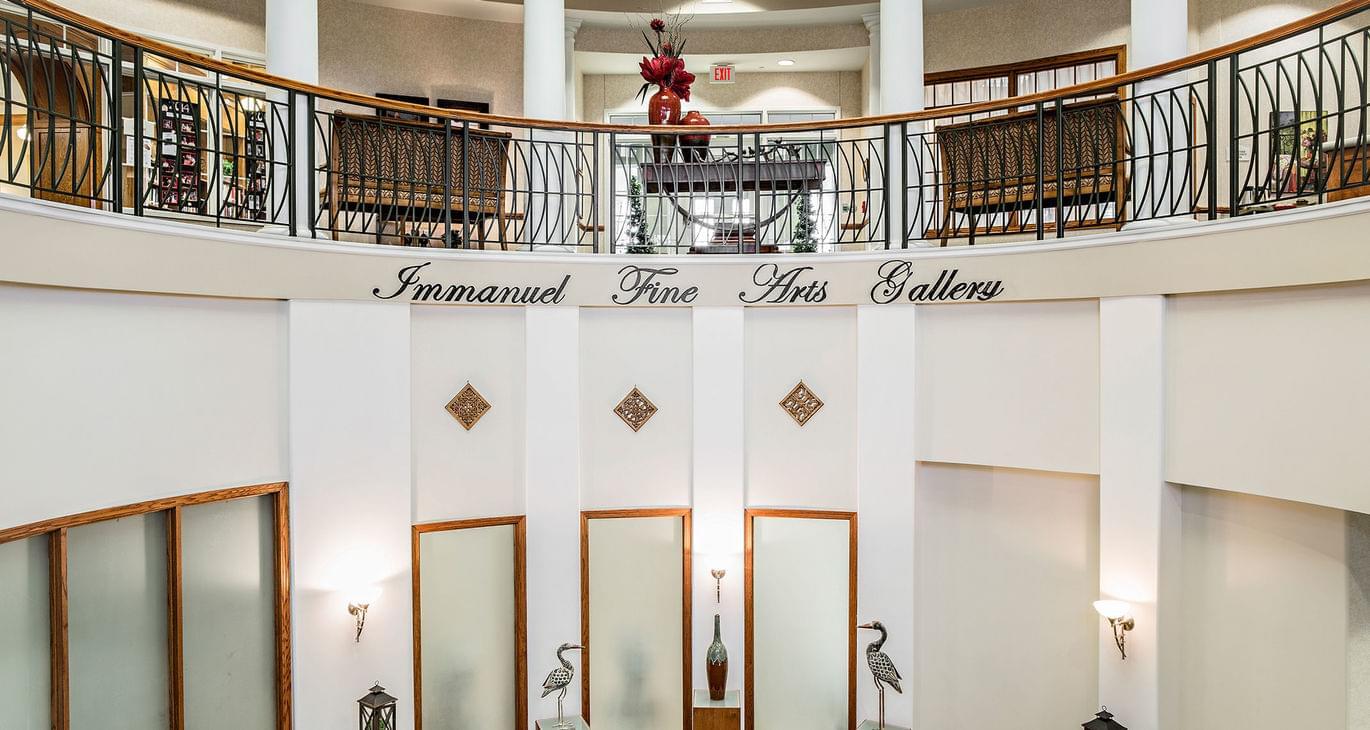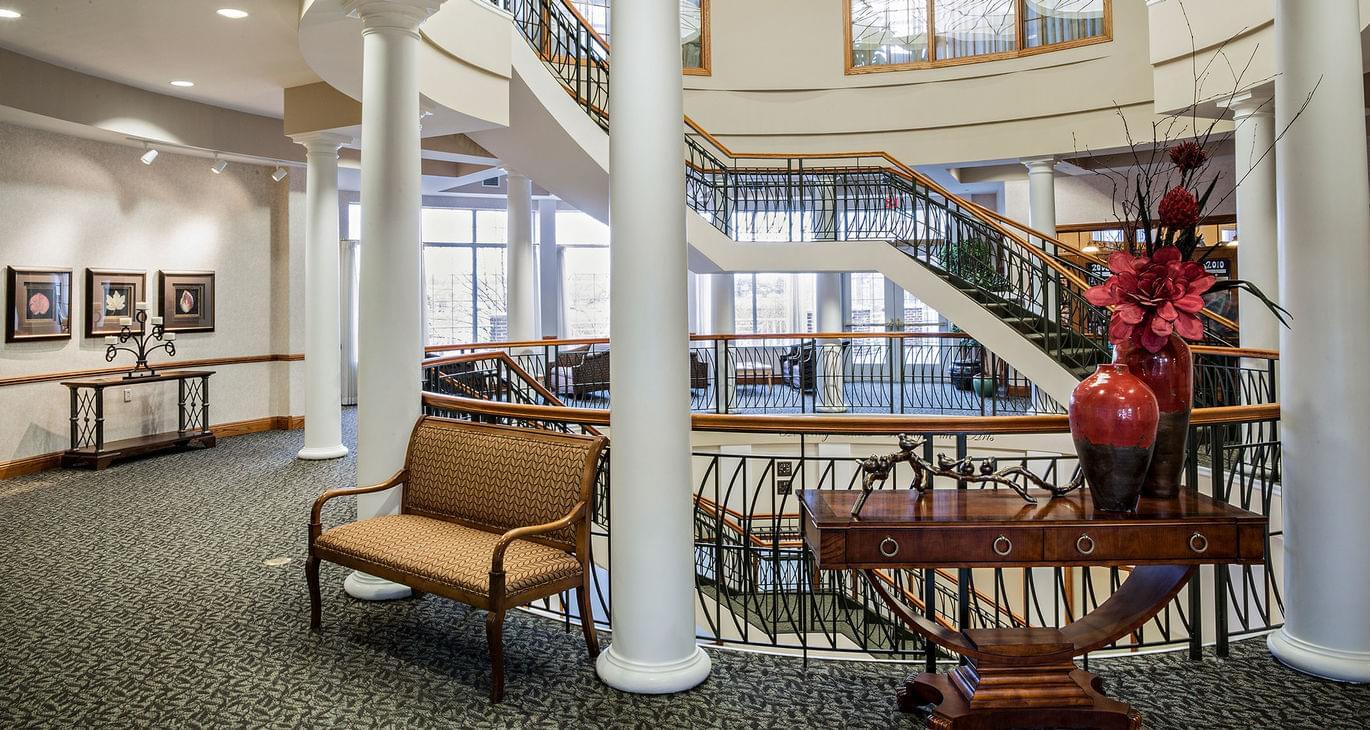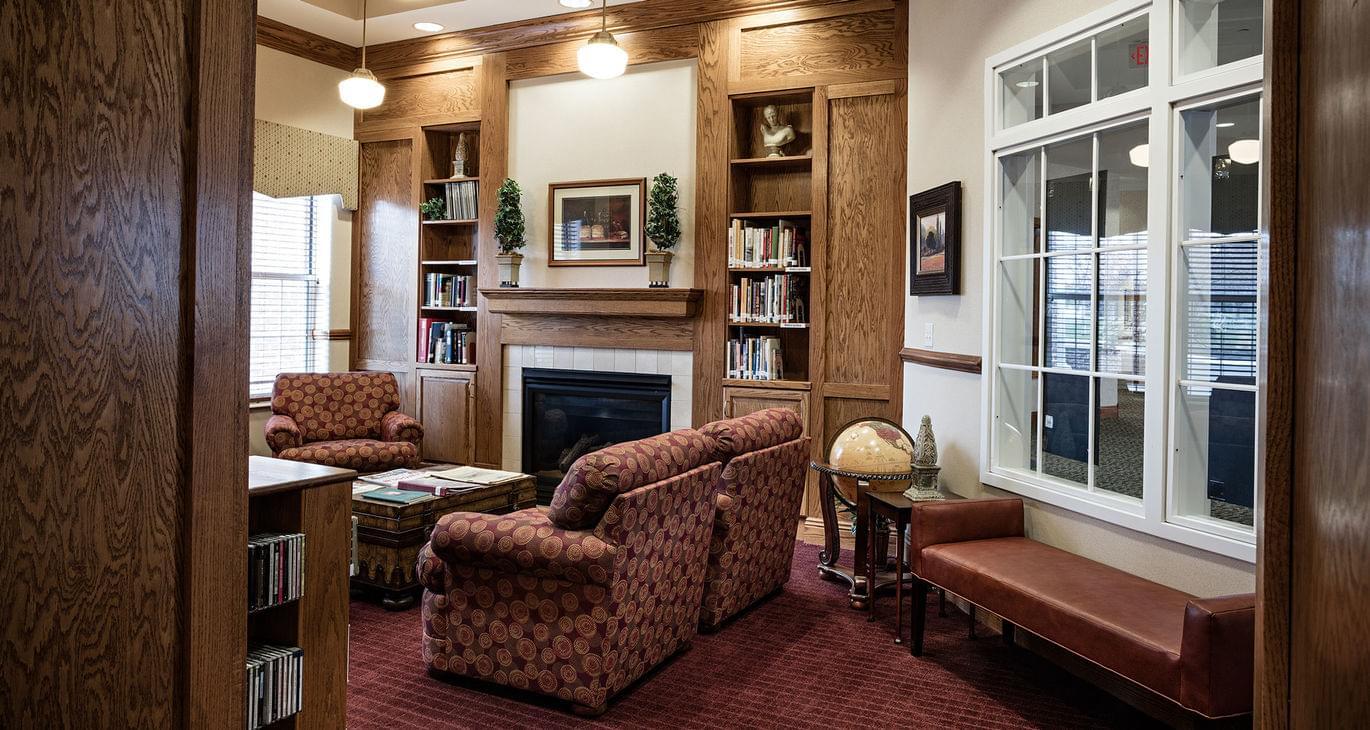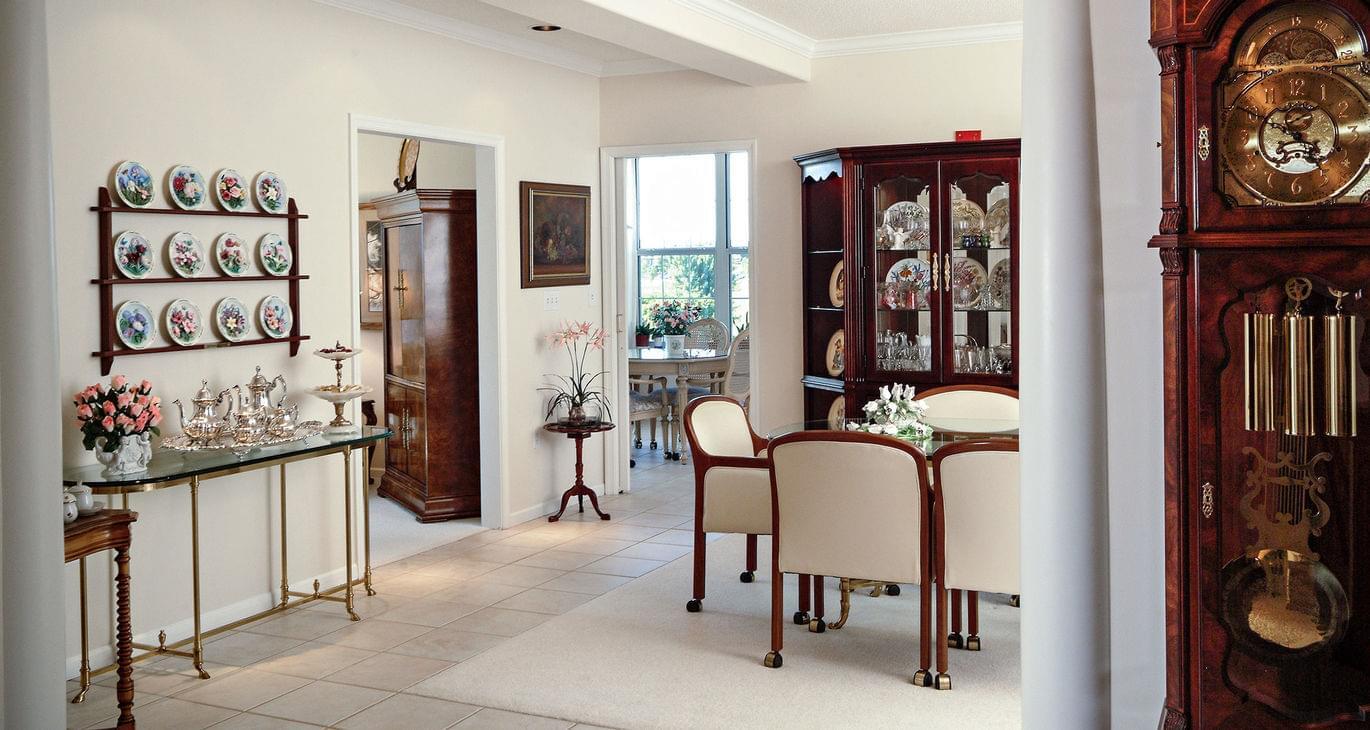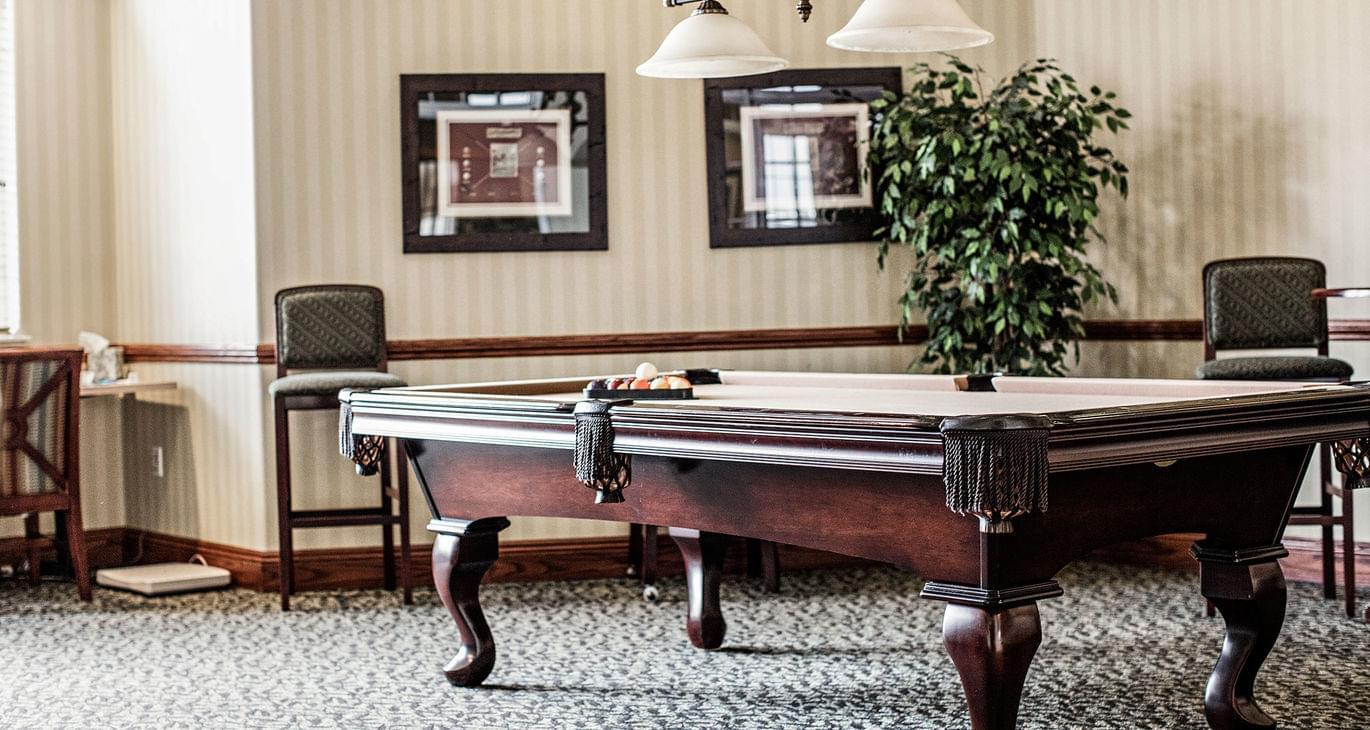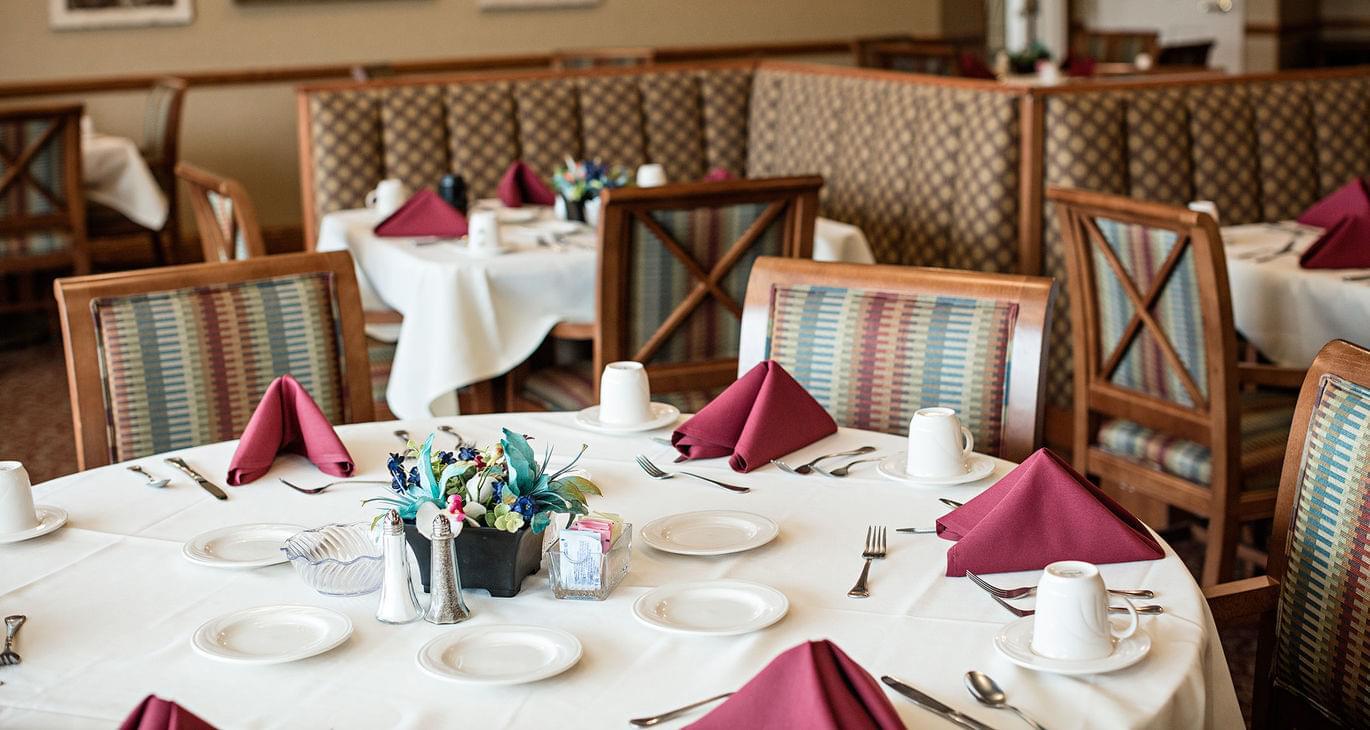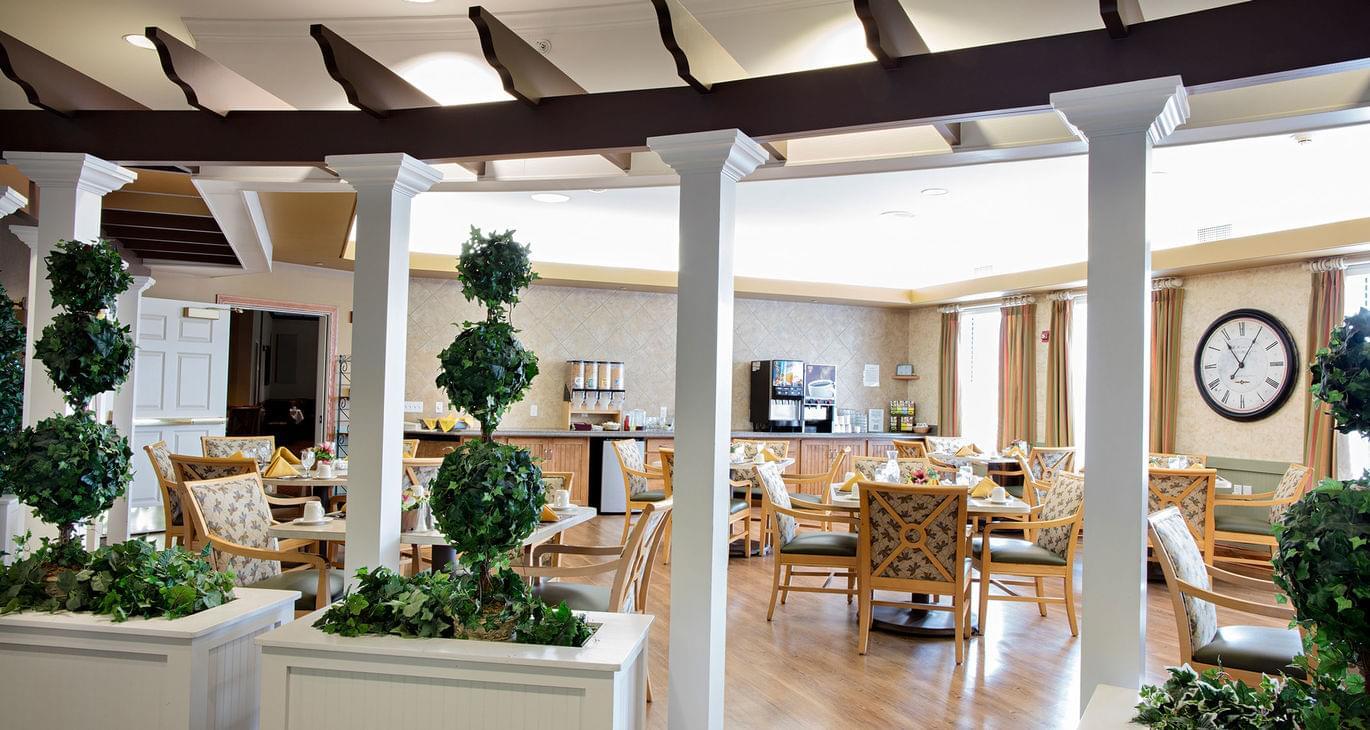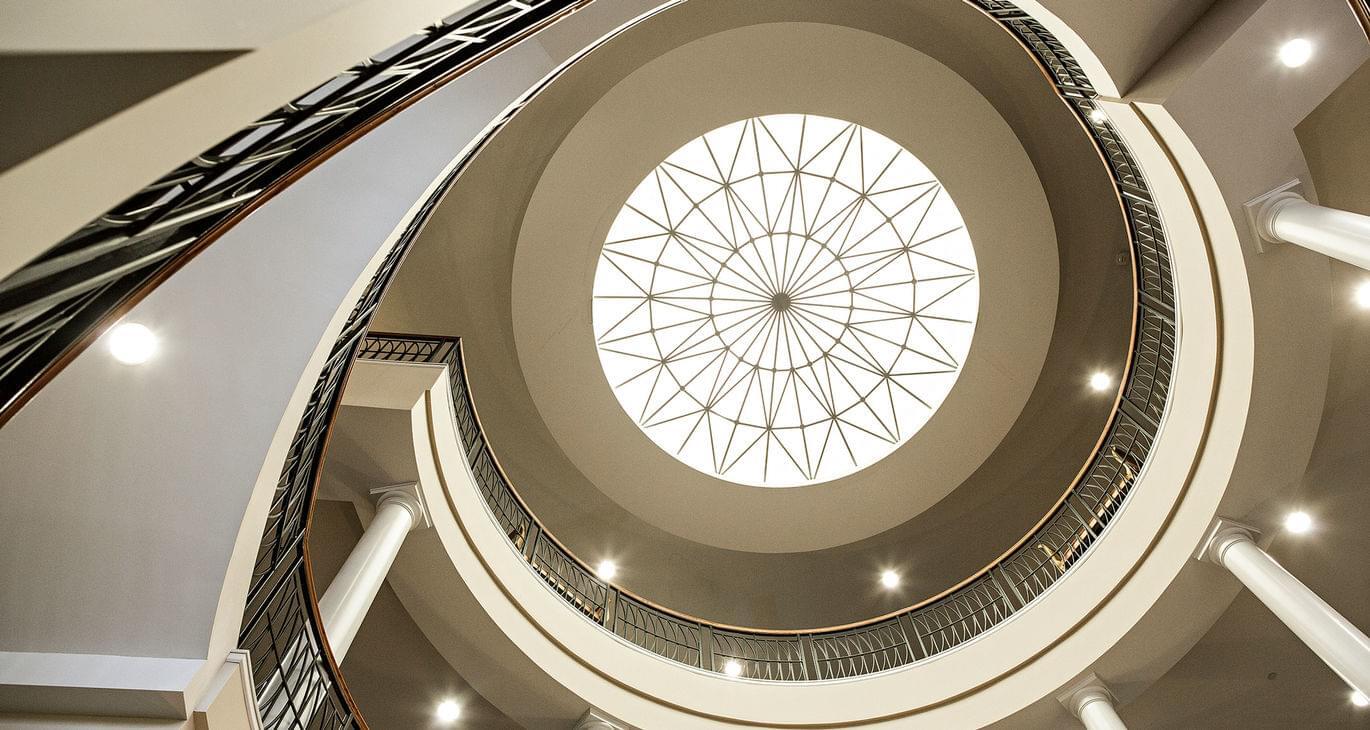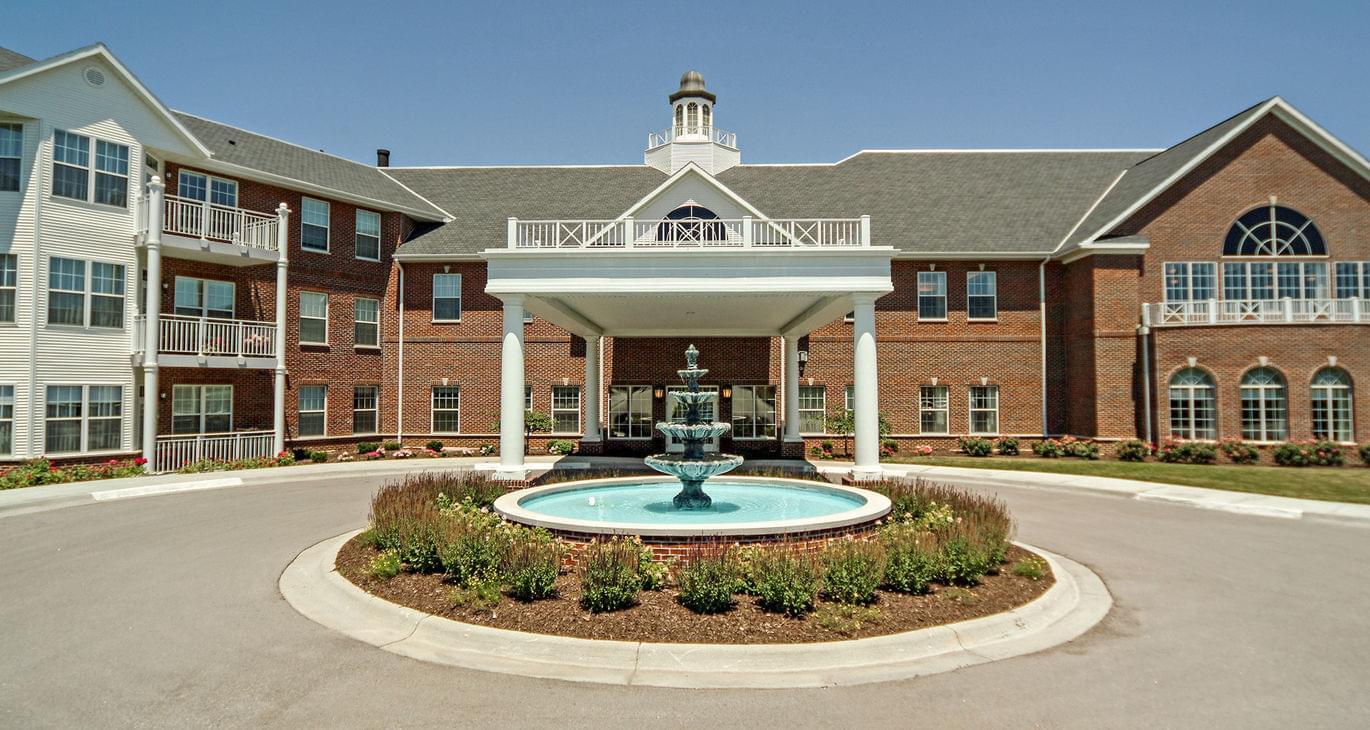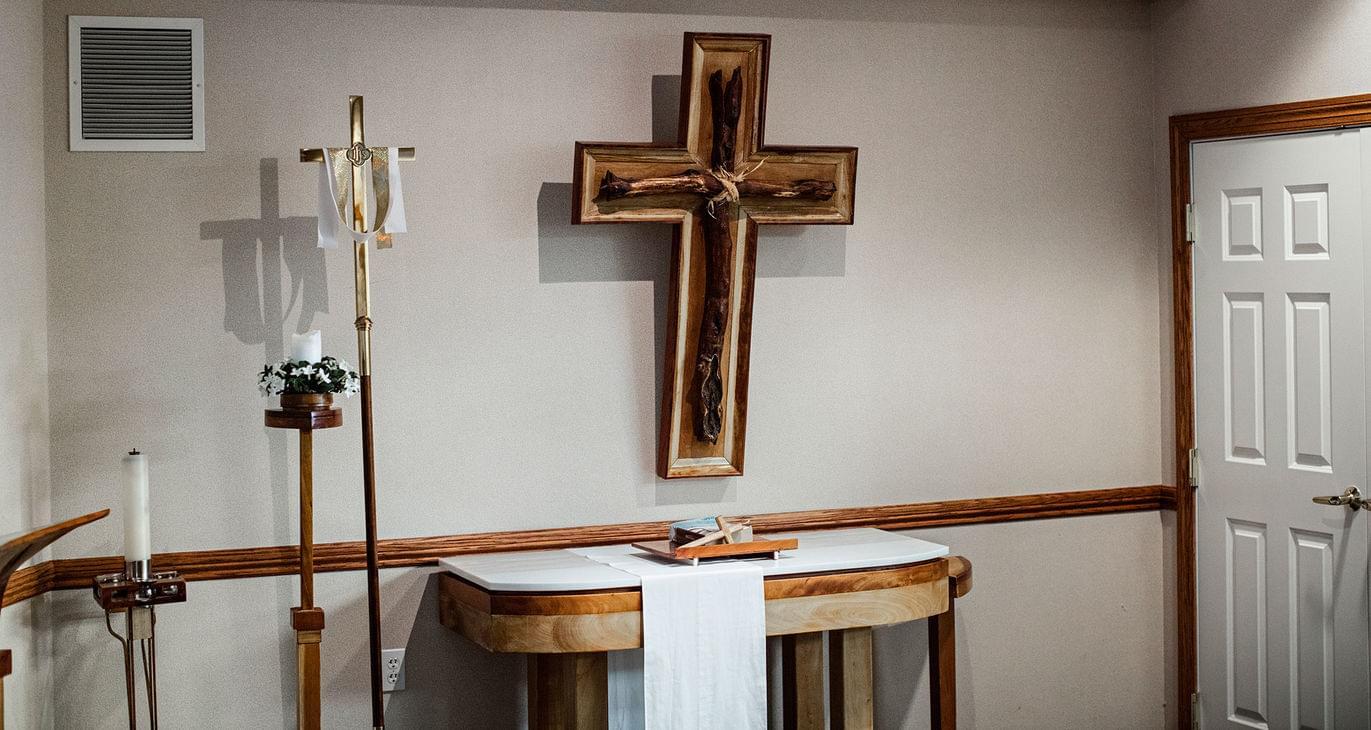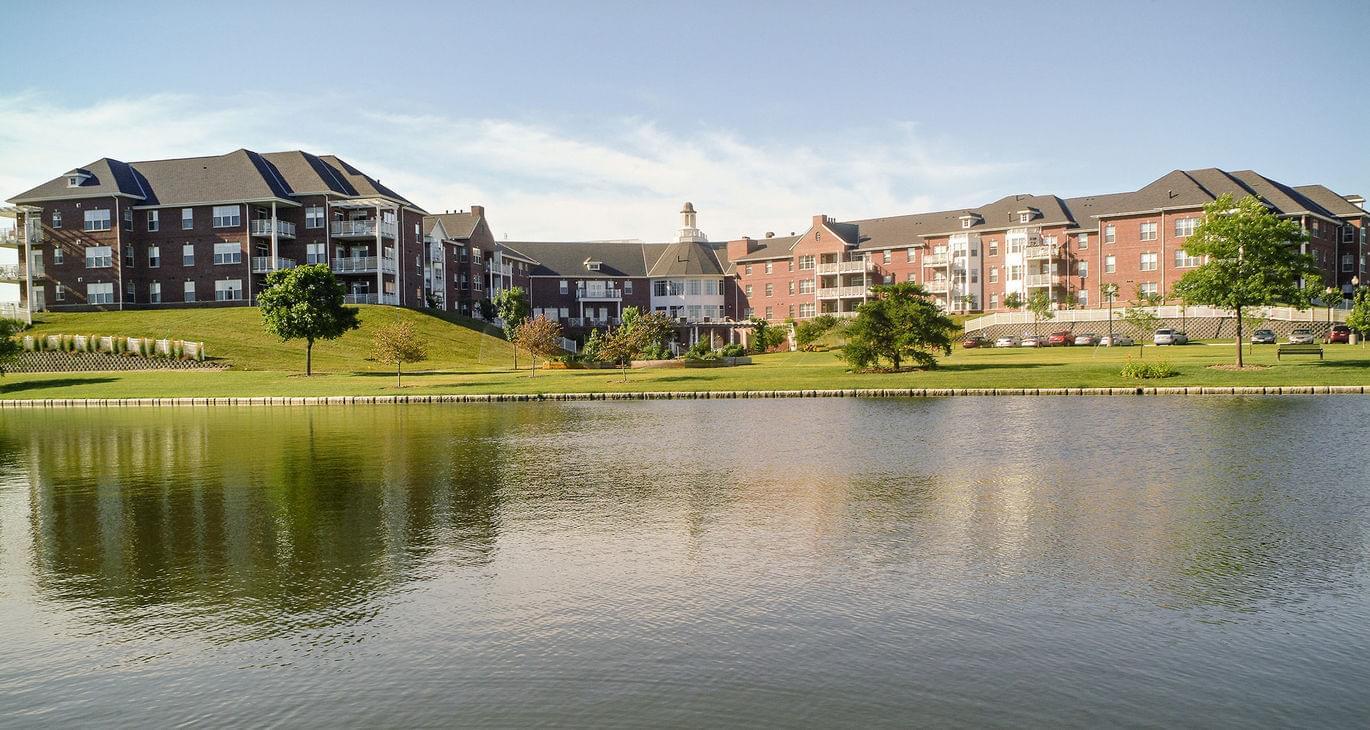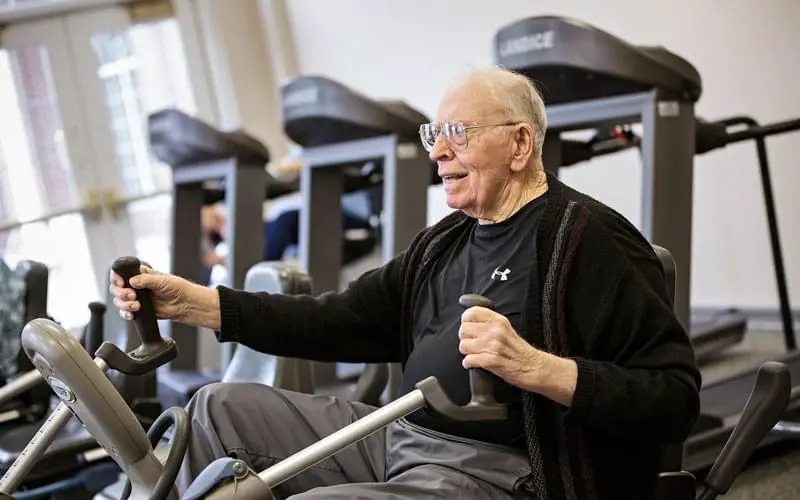 Additional Media
Videos
Video Transcript
Title: Welcome to Immanuel
Time: 2 min 38 sec

Description:

Discover from residents, participants and employees what makes Immanuel so unique. If you are interested in touring one of our communities or centers, call: or visit:

Transcript:

a manual is trying to transform the way that people think about senior housing and services from the moment a person walks into one of our communities our one of our pace centers they know the difference right away we want to make sure that our seniors their families our employees are touched with a culture of compassion and caring and building of relationships I think one of the things that surprised me and pleasantly surprised me was the friendliness of all of the residents and the staff there's all kinds of individuals here and it's wonderful that you can meet all these people and appreciate what they've done in the past and what they're doing now and so your individuality is not stifled at all immanuel to me is a community word you have a stakeholder you have a opportunity to become part of it it's hard to articulate the satisfaction that you get from helping people who are at a different place in their journey in life and it's a journey that we're all on I see people improve on a daily basis that's the satisfaction I get from doing what I do this job is by far the most satisfying that I've ever had it doesn't feel like a job it's a calling and I have the opportunity to sit at the feet of seniors so I get to learn from them each and every day and to be able to show them the compassion love of God when people are considering moving to Retirement Center I don't think they start early enough but if their families would encourage them to start looking when they're a lot younger I think that's really a big help the thing is you need to take a look at it it comes with what's best for you at that time in your life that's one of the things I see on a on a daily ER or at the very least weekly basis where folks feel that they need to start the conversation about support and services but they oftentimes will wait too long and my thoughts to them is is if they're thinking about it the conversation needs to start we believe it's really important to plan for the future with your loved ones so it's important to sit down and have those conversations when you are healthy when you are feeling well so you can enjoy a great lifestyle so often our residents when they do move in to Emmanuel communities or they take advantage of our pathways programs and services they say to us why didn't I do this sooner I had no idea that I could have security and a carefree lifestyle

Floor Plans
No media of this type.
Lincoln Senior Living Near Me