Centennial Park Retirement Village
North Platte, NE - Assisted Living, Nursing Home, Independent Living, CCRC
Centennial Park Retirement Village is a full-service senior living community offering spacious and comfortable independent living and assisted living apartments, skilled nursing care, rehabilitation services, and respite/short stays, all in one secure, elegantly furnished, and beautifully landscaped location.
Our many services and amenities include restaurant-style dining, a full slate of social and recreational activities, regular outings, library, fitness and wellness programs, in-house beauty salon/barber shop, wireless Internet, highly skilled 24-hour staff, transportation, and laundry and housekeeping.
+ Read more
Full Screen Gallery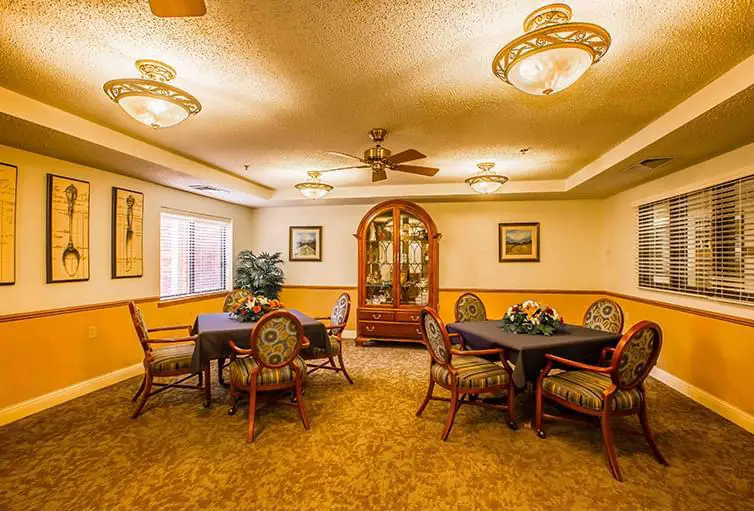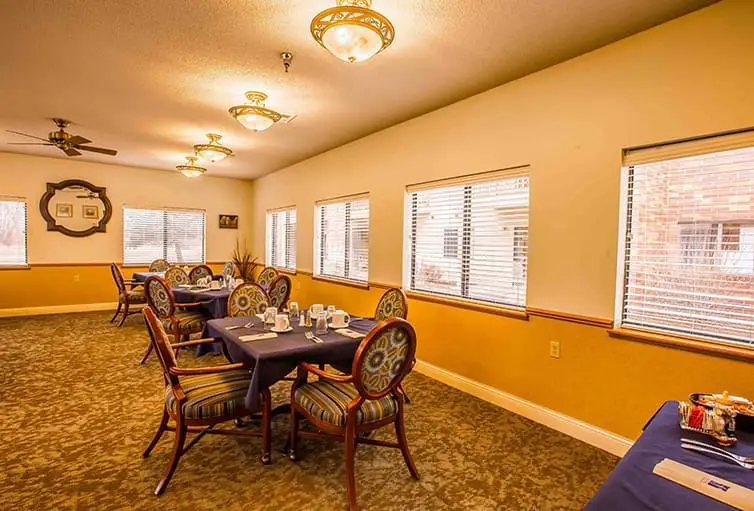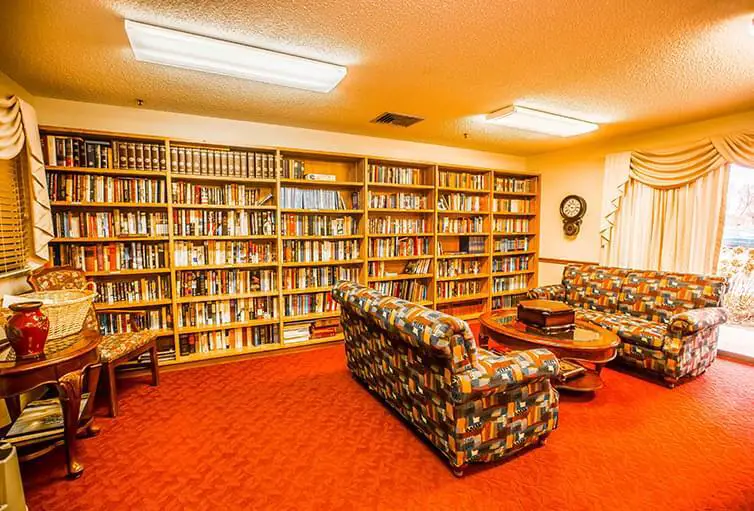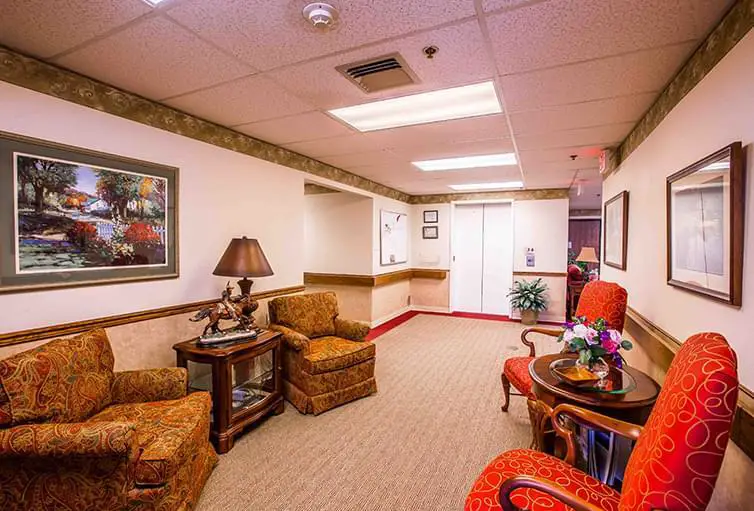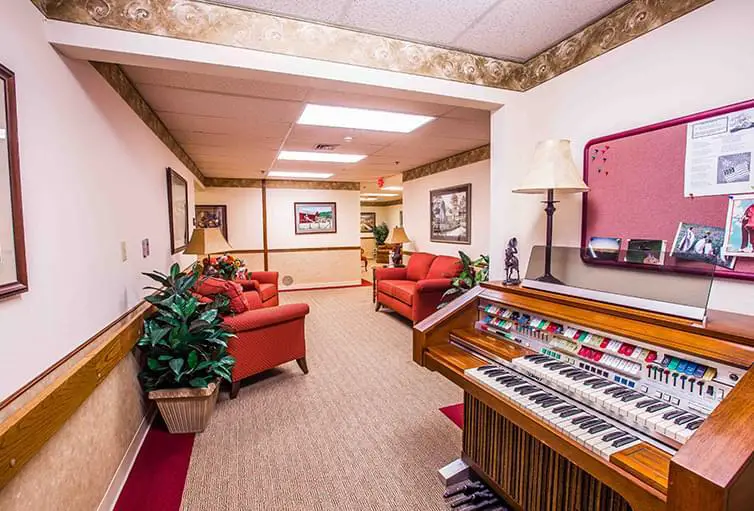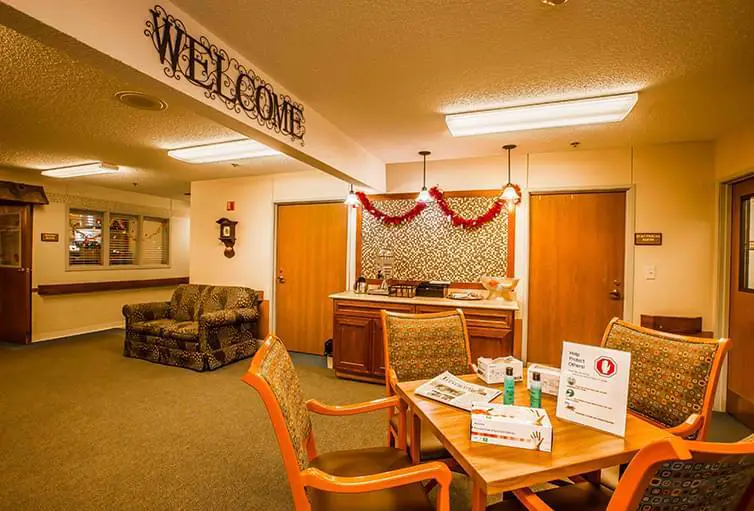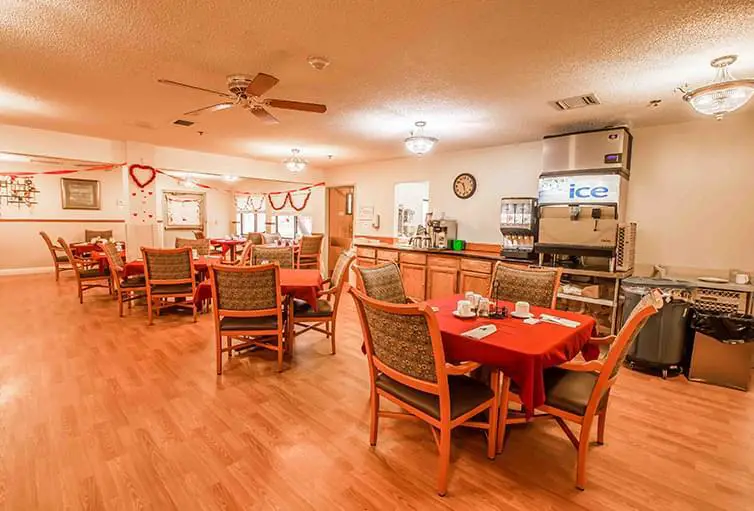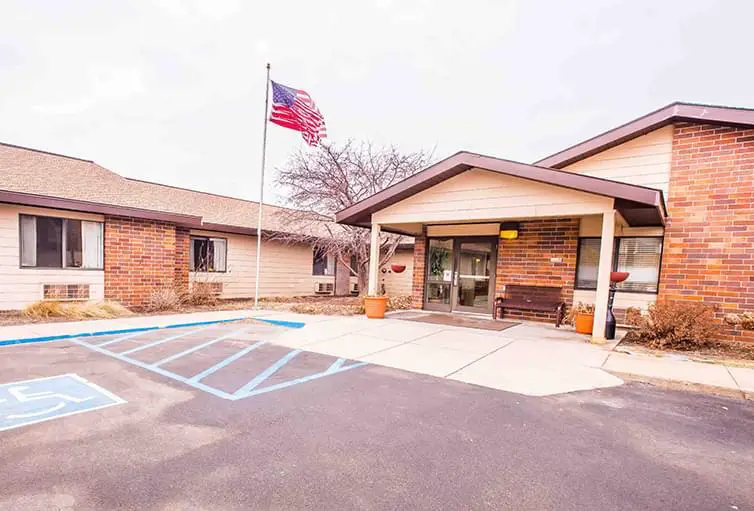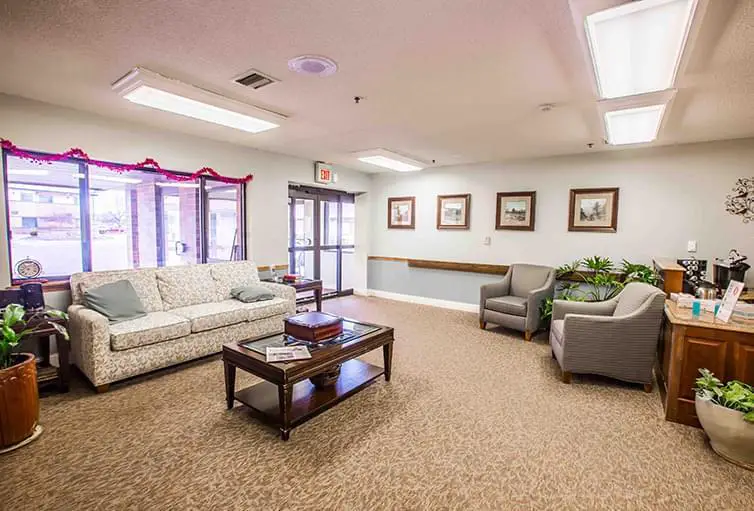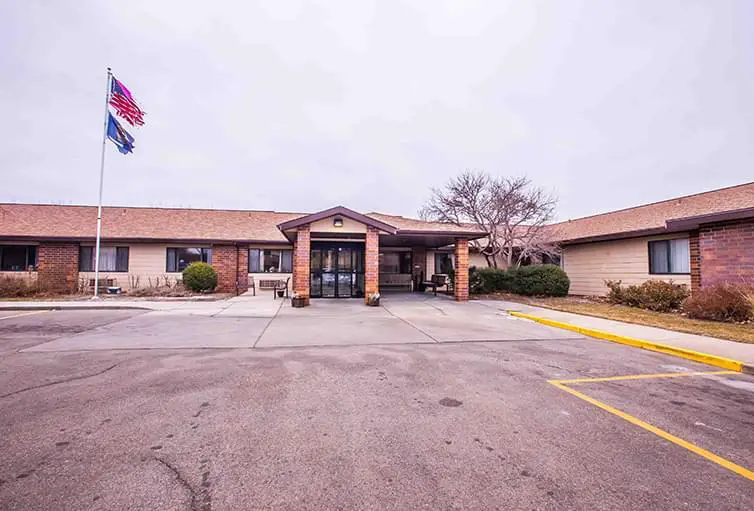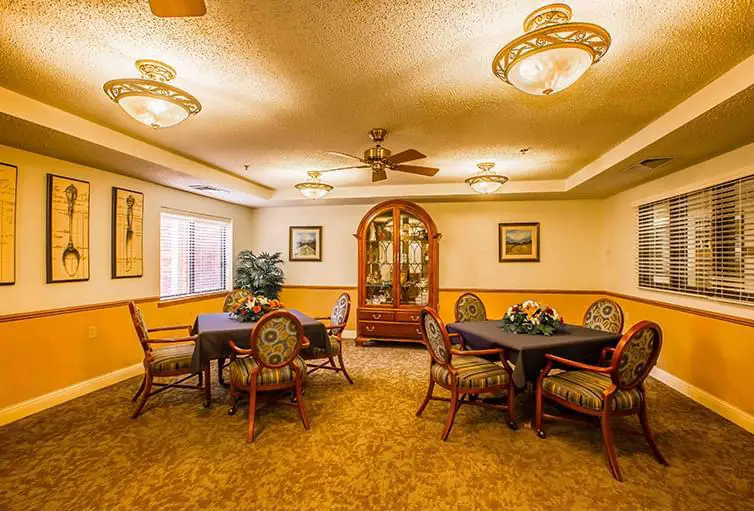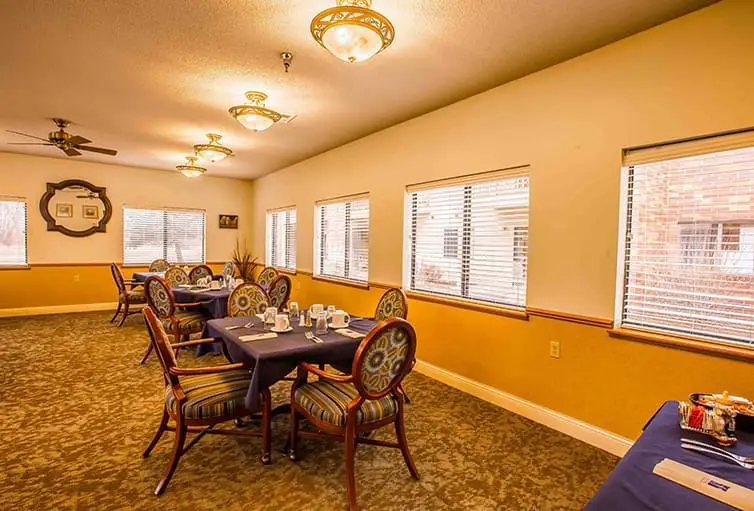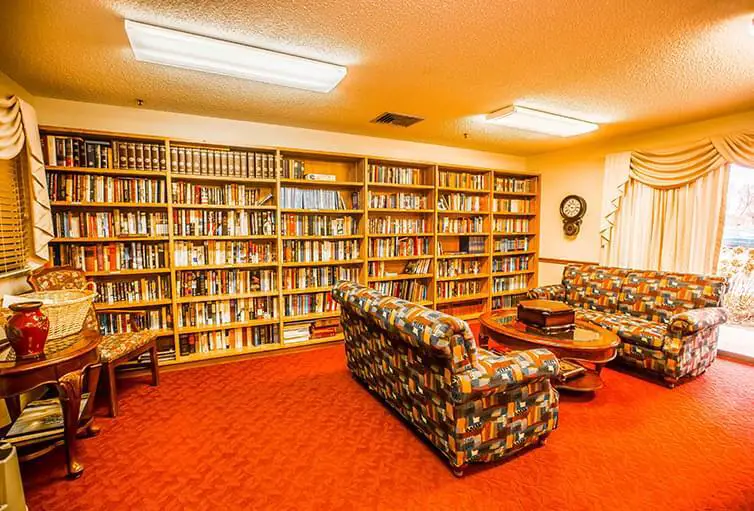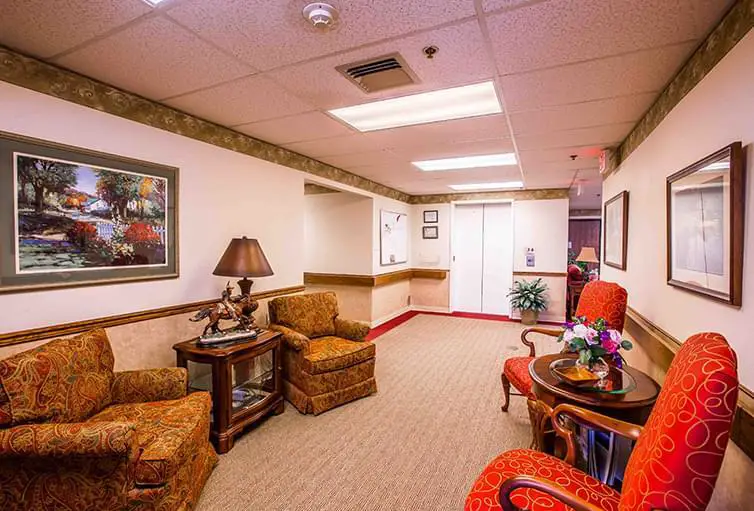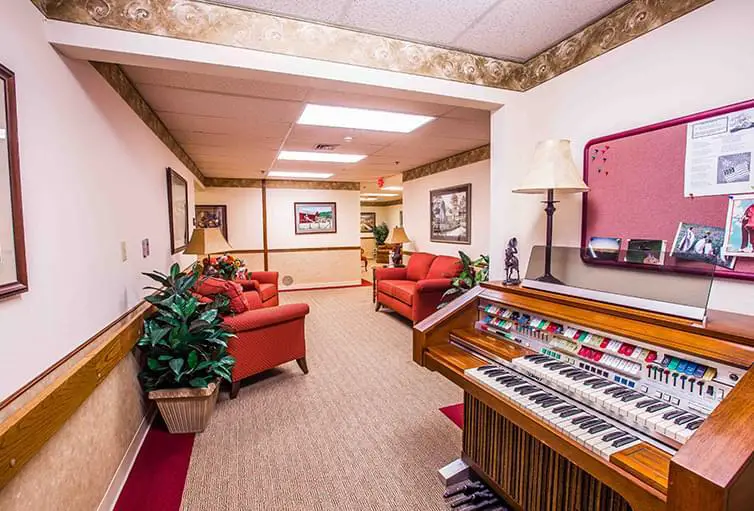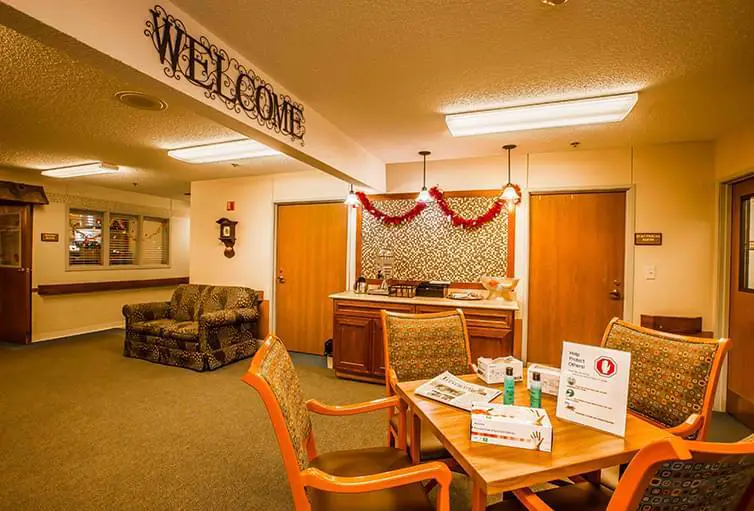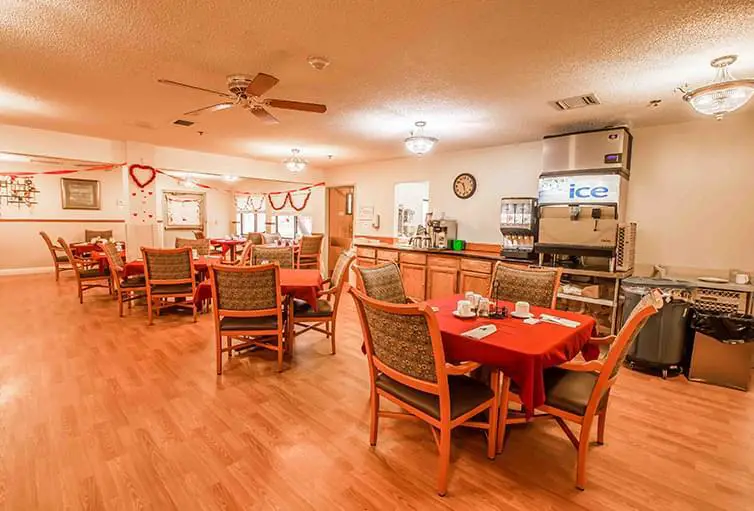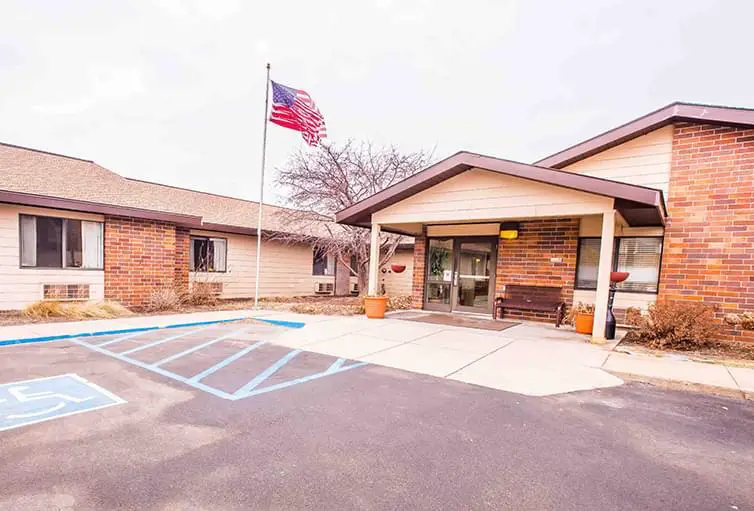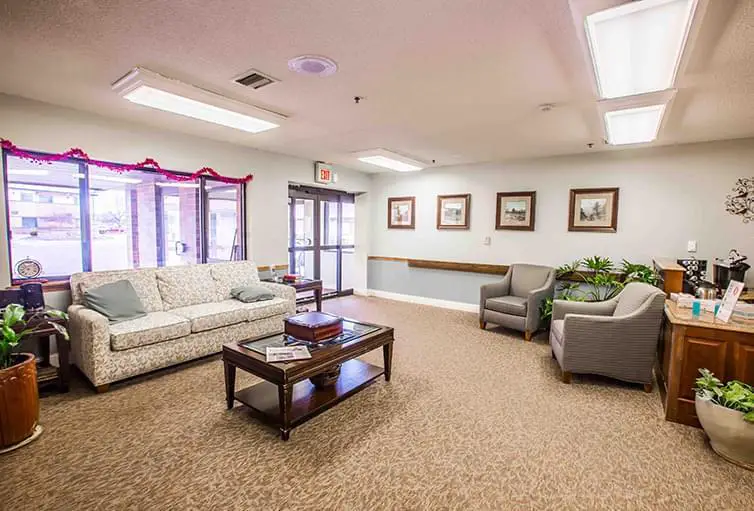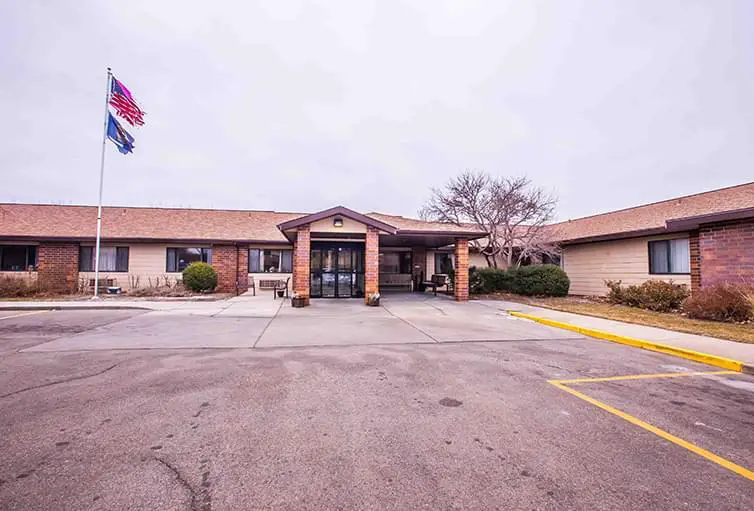 Additional Media
Videos
Video Transcript
Title: Older & Wiser - Aging
Time: 2 min 23 sec

Description:

Hear from some of our Five Star residents as they discuss aging. "I have to be very honest. I never did grow up. Inside I'm about 12 years old" -Elaine, 94

Transcript:

hi growing old is not for sissies I have to be very honest I never did grow up inside I'm about 12 years old I don't think we've ever thought about age being old no we've never demanded more respect I'm thankful for my wrinkles because it shows that I've lived two objectives I keep in mind we'll never never never give up some people that feel old is 30 and people like me who think 110 is old and never miss an opportunity to go to the men's room I see that becoming more important as I age in my life now I live like a queen and so I say to God just give me a few more wrinkles that's okay a woman came over to me and she says Sonny you know I have some dimers I said you have what she said I have some Dahmer's I don't have Alzheimer's just have some silence I thought that was funny one thing that was really was really nice is that she's met people she went to elementary school here they recognized each other from elementary school the start getting group prepared for what is coming even though you don't want it to happen it will humor makes everything work I used to say well once I was firm I am now flab look at me instead of gaining 40 pounds they only gave 30 pounds you got a verse NC you talked to your parents and relatives and listened to them be aware of what's going on in their life they cover it up because they don't want to be embarrassed they don't want to impose on you well having difficult conversations it's not always difficult and especially when handled with humor look at the bright side we can do anything at think of the happy times and adjust accordingly you

Floor Plans
No media of this type.