Wayne Country View
Wayne, NE - Assisted Living
Community size: Large (26-100)
At Wayne CountryView, our talented and focused staff will work with you, your family, and your healthcare provider, to create a comprehensive and effective care and treatment plan.
Our community offers a range of lifestyle options so you can live the way you want to live. Our active seniors get to enjoy a large variety of personalized services and exquisitely tailored amenities. We know you'll feel right at home. And even better than that, we provide all the benefits of being in your own home, but we remove all the worry of maintenance, chores, and cooking.
Wayne CountryView Assisted Living provides a great value with our apartments, including an abundance of amenities and a large range of customized services. We offer spacious apartment styles to choose from. The residents and staff are extremely friendly, too — the only thing missing is you!
For those residents needing an extra helping hand with their activities of daily living, our Assisted Living Care Givers provide both full and partial assisted living services. We provide assistance with activities of daily living and the coordination of services by outside healthcare providers to help to ensure health, safety, and well-being.
Our focus is on individual wellness, and we encourage continued independence with a tailored plan of assistance, provided by our well-trained team members who are available around the clock, 24-hours a day. We are at your service!
With Wayne CountryView Care and Rehabilitation, you can rest assured that you're getting the best treatment available to accommodate your unique health needs.
We strive every day to be the skilled nursing facility of choice in our community, so we make sure that each day you spend with us is filled with the caliber of service that will make your stay comfortable, safe and therapeutic.
The entire staff will know you by name, and each day when we greet you, we'll ask you how you are, and whether there is anything we can do for you. We never forget that you're our valued guest, and the reason we're here! And remember, if you have a special request, please don't hesitate to ask. That's why we're here – for you!
Our Activities Program is full of fun, informative, and entertaining events for everyone. Each day there are plenty of activities to not only keep you busy, but you will find it is a great place where you can go to socialize with others. Join us for ice cream socials, arts and crafts classes, music appreciation, current events, or a lecture series. We also feature many local artists and musicians showing off their talents. Once you arrive, the Activities Department will discuss your interests and hobbies and assess your activity level with you and your family.
We recognize all religious denominations and hold services on special occasions in our community. We have scheduled transportation to many churches in our area every Sunday. We are happy to accommodate everyone who wants to participate, regardless of preference.
We'll gladly take you to the local shopping mall for some "retail therapy". We have these trips regularly scheduled, so ask us about our next excursion, or check out our Calendar of Events once you are here so you don't miss out.
See More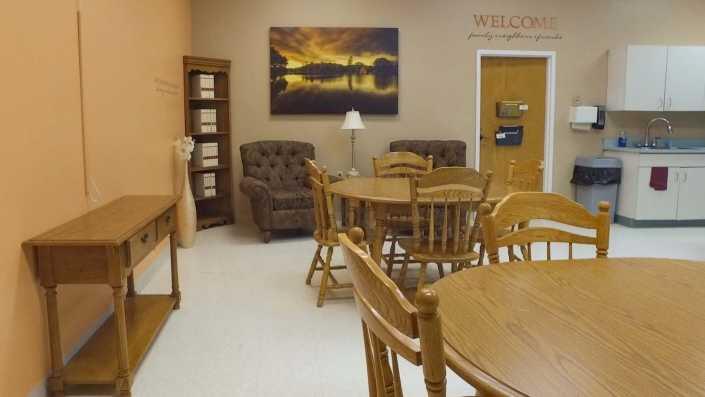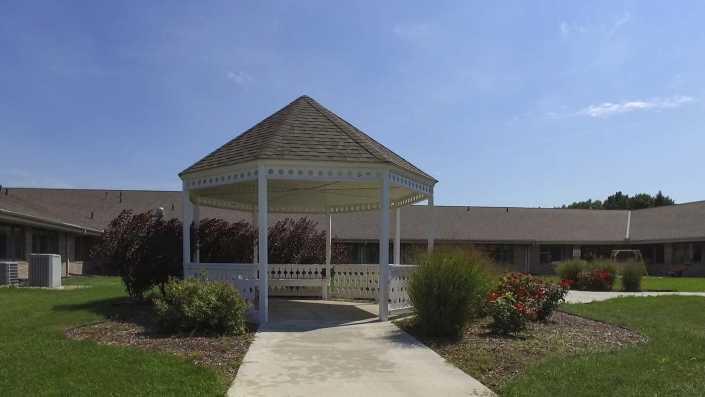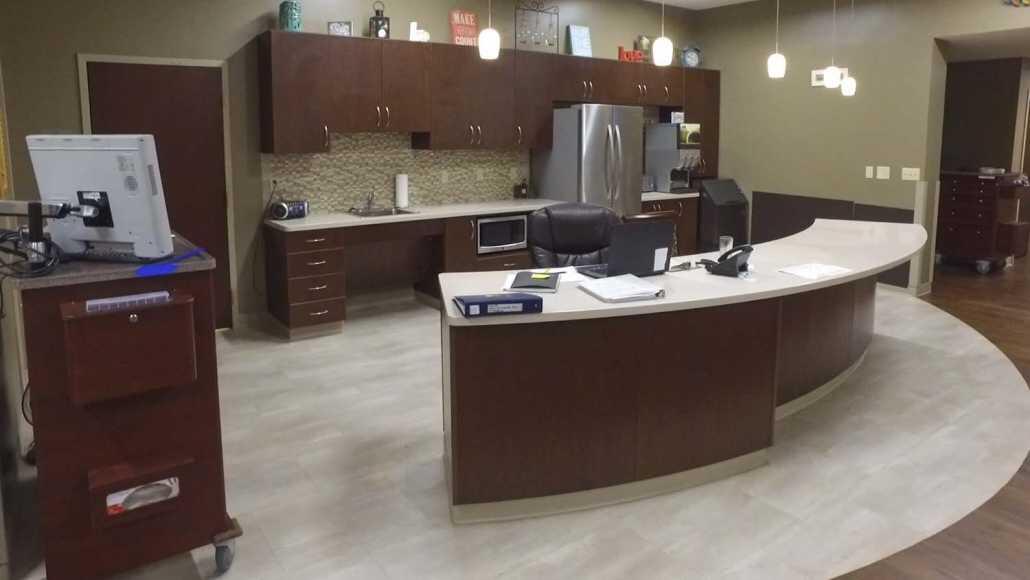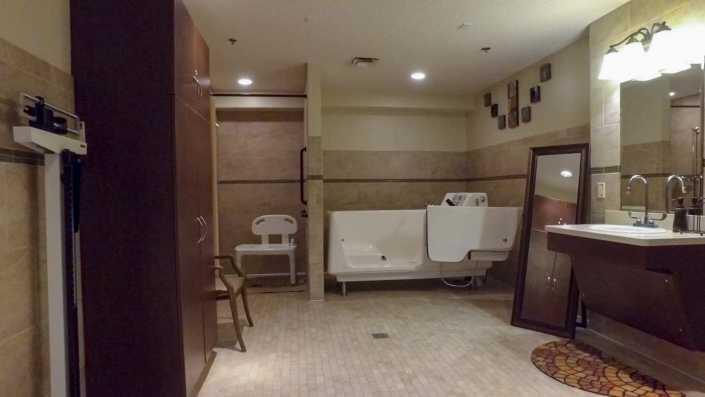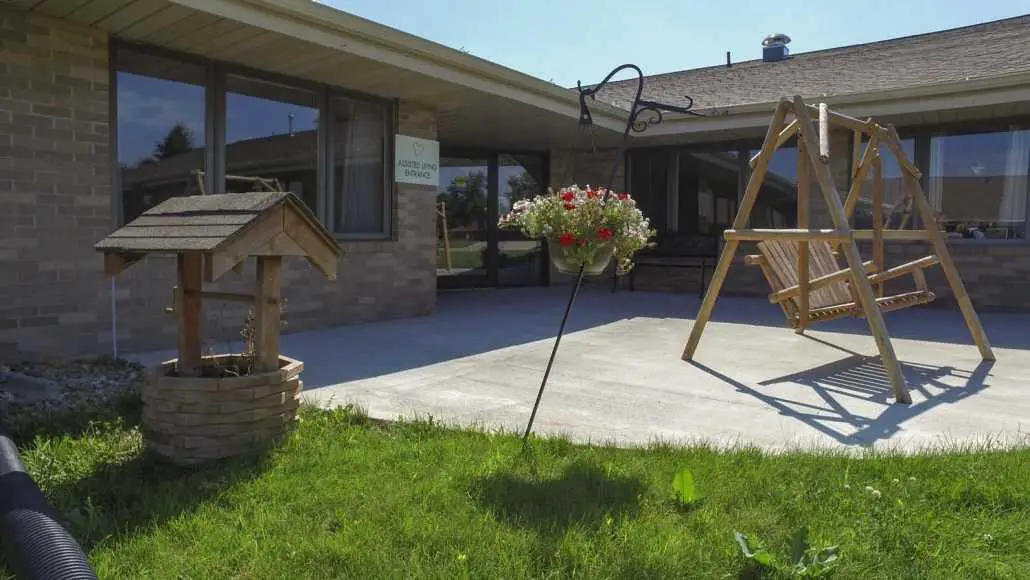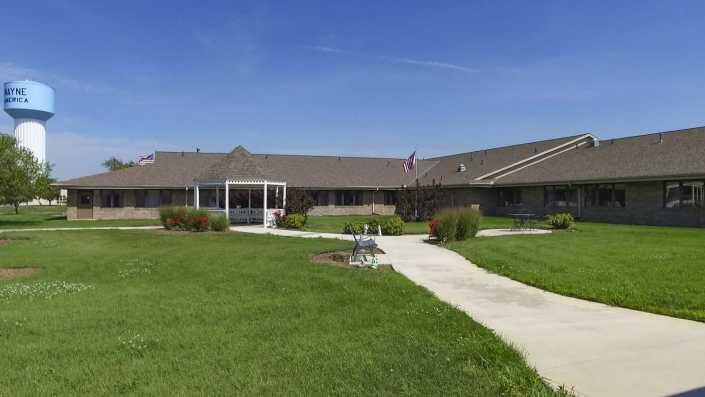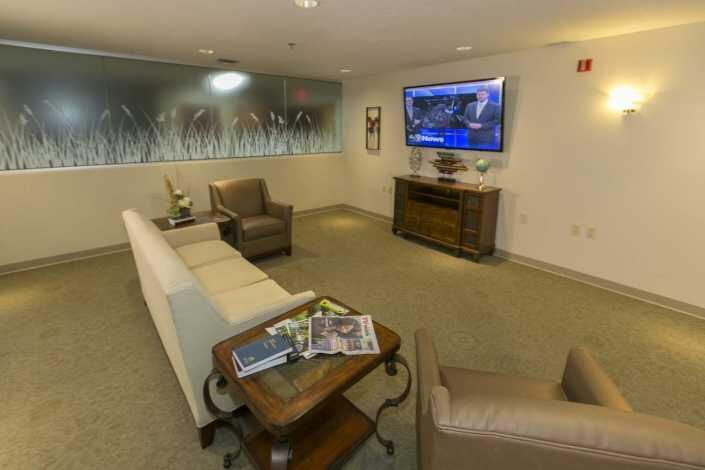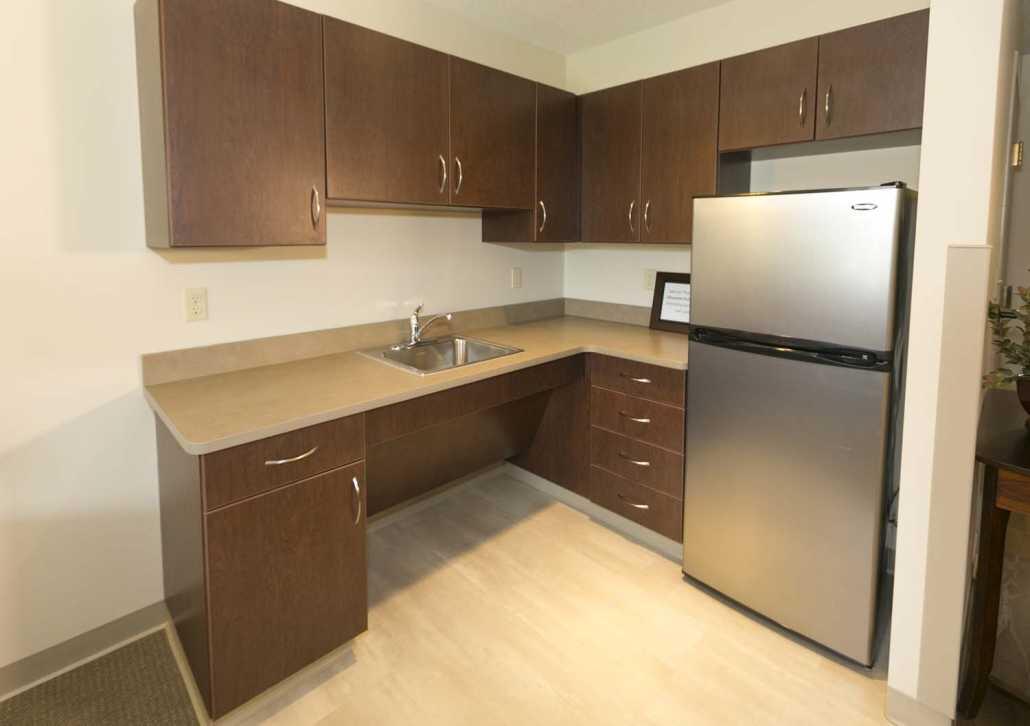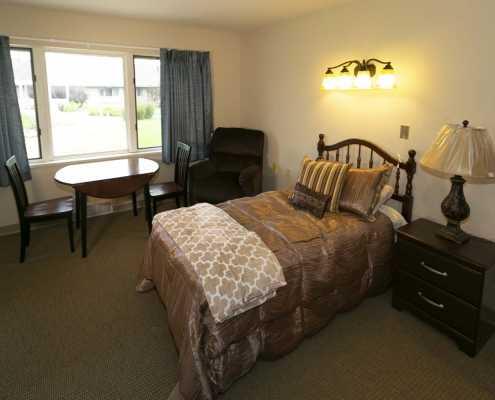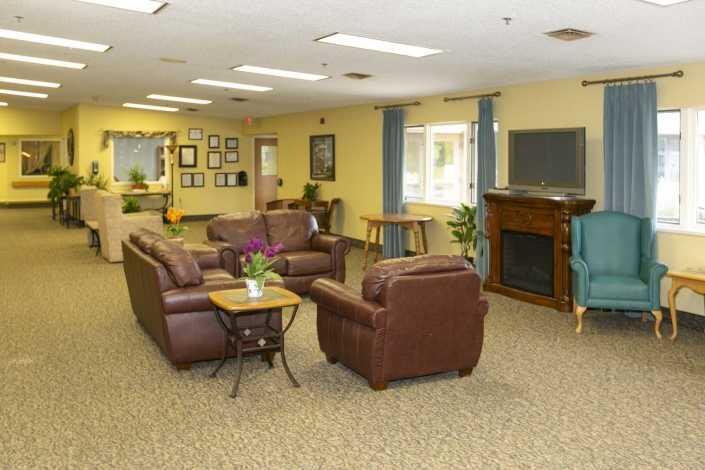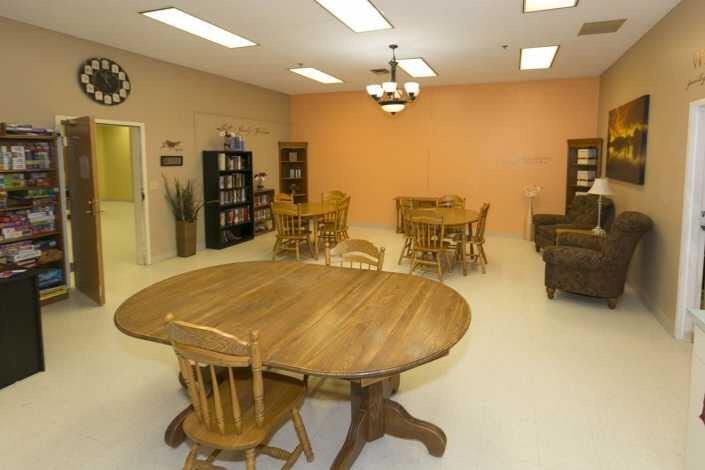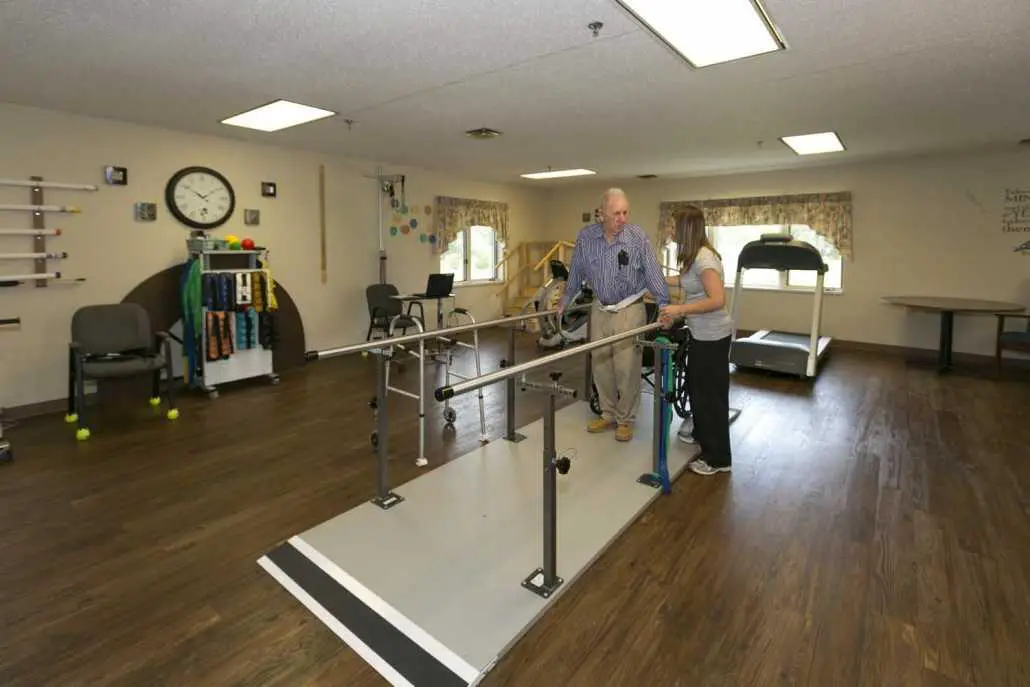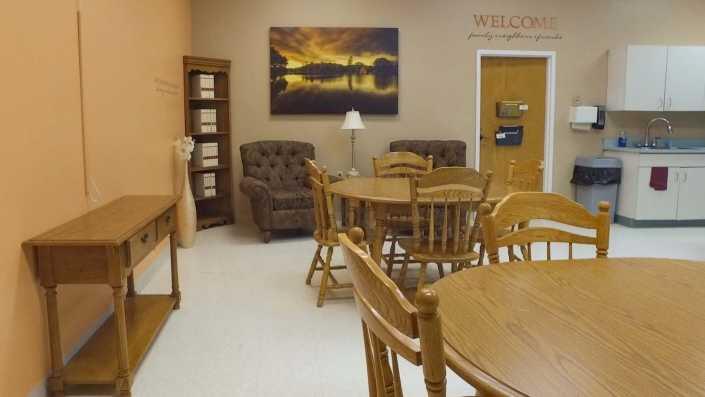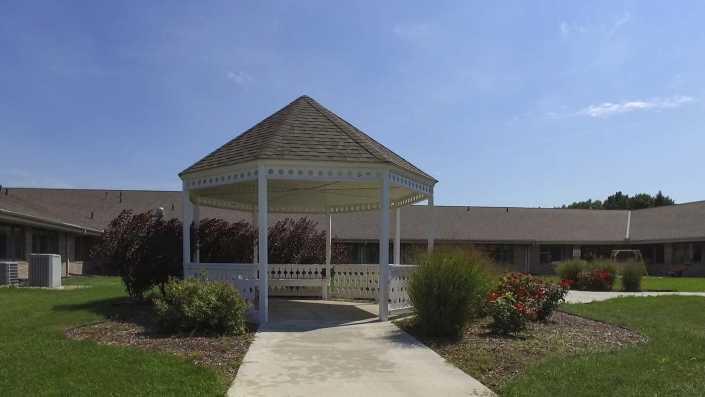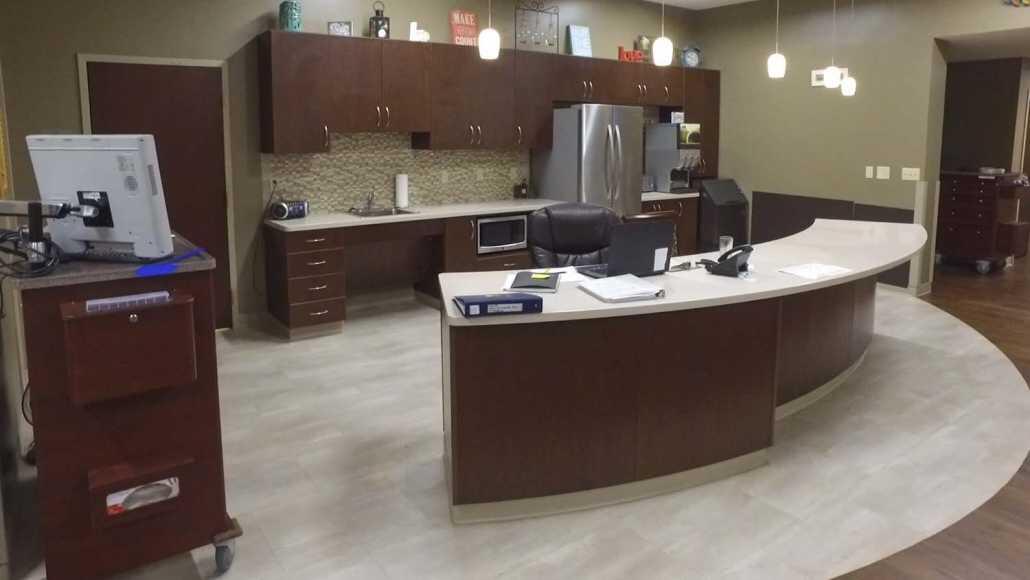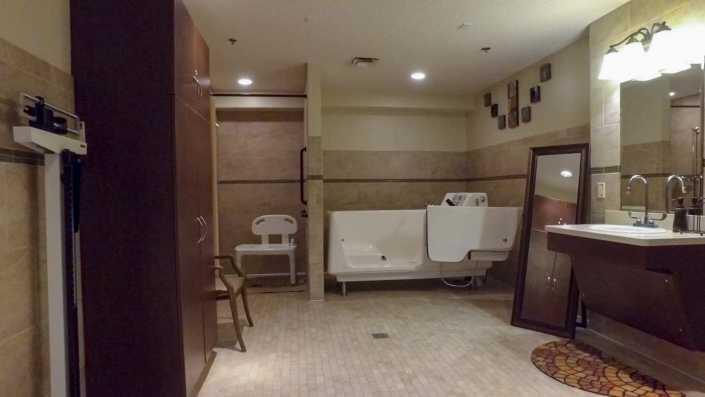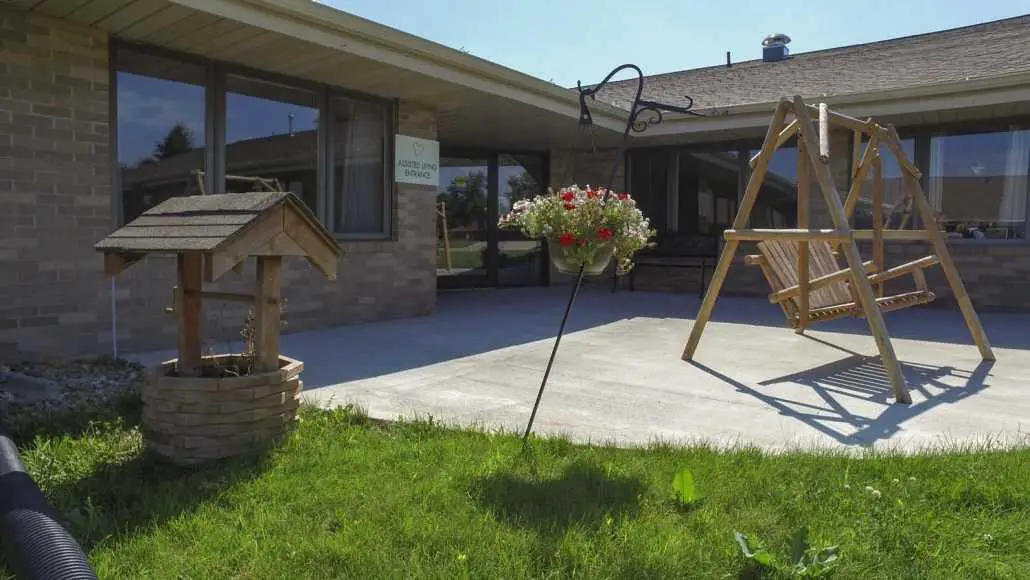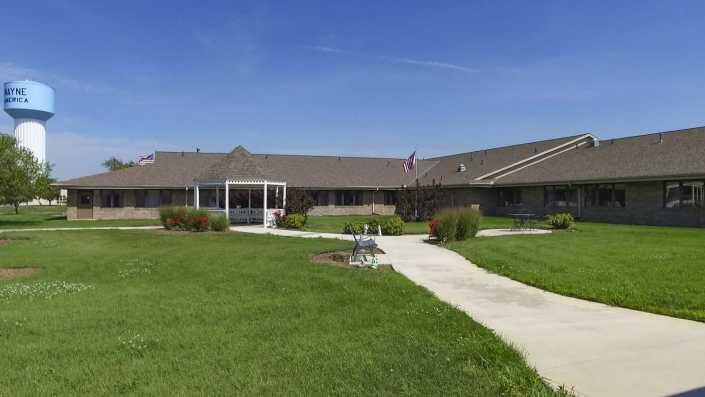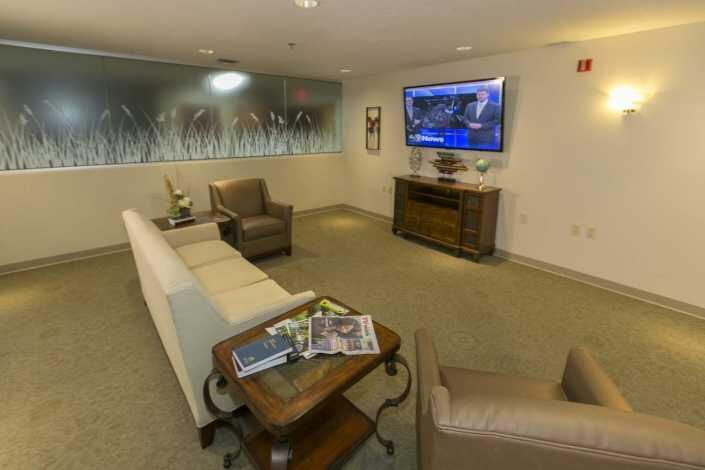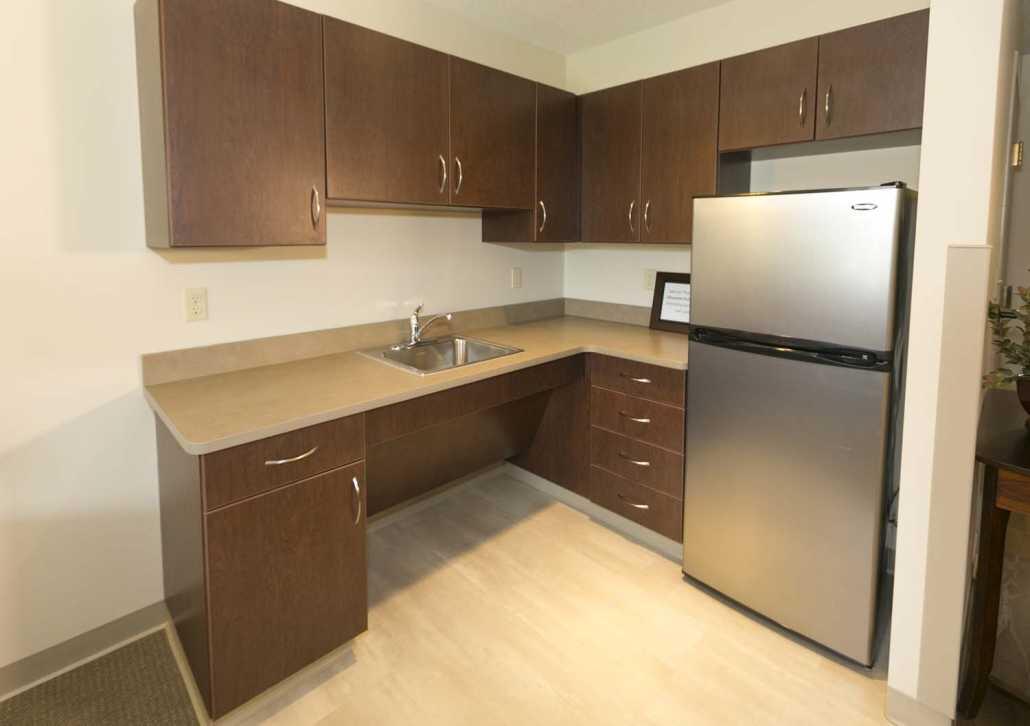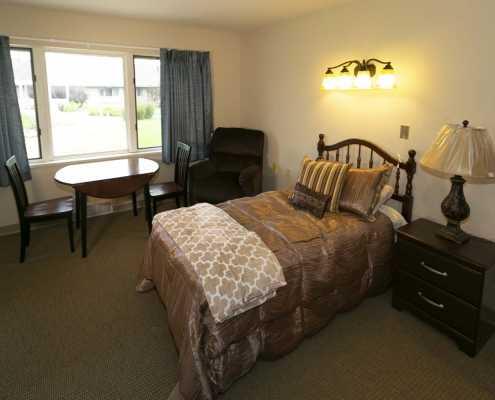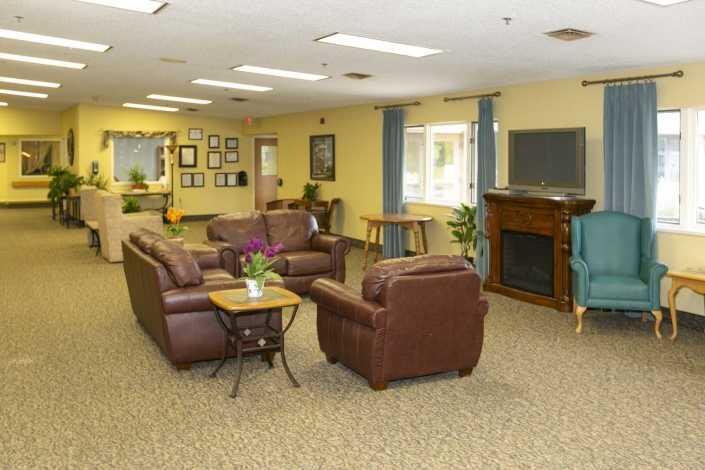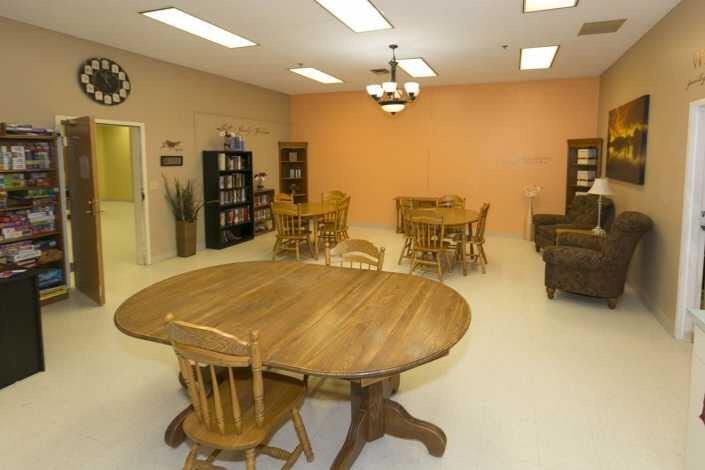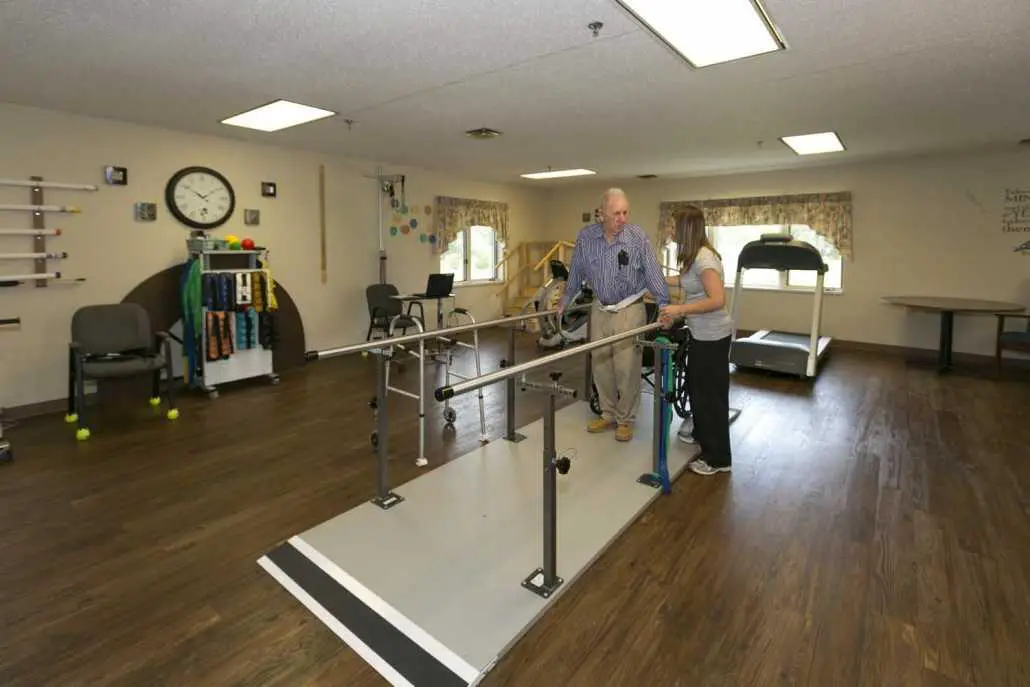 Wayne Senior Living Near Me