Reflections at Colts Neck
Colts Neck, NJ - Assisted Living
Community size: Large (26-100)
Reflections at Colts Neck is the only free-standing memory care assisted living community in Monmouth County, and is located on Route 34 in Colts Neck. We are a secure and gated community neighboring Trump National Golf Club.
Brandywine's care and engagement program can be summed up in one word: INVEST. We nourish the minds and hearts of our residents by delivering a variety of choices that bring joy and connection to our interactions. We also educate and train our team members to understand the challenges our residents and their families face each day in living with dementia.
Brandywine's Reflections Program provides a unique, stimulating, supportive environment for residents with Dementia, Alzheimers and other related memory care needs. The environment is specifically designed to be safe and secure, with all the warmth and simple elegance people expect from Brandywine. Patience, kindness and compassion are our hallmark. The past is important, but your loved one's future is our focus.
Licensed nurses are ON-SITE (not on-call) 24/7. These compassionate, highly skilled, clinical experts focus on the well being of the whole person…mind, body, and spirit. Our wellness team provides individual assessments, medication administration, health monitoring and health education. We also provide assistance in coordinating care with the family and the doctor. Our goal is to be sure that each resident receives the health attention they require to live a vibrant and fulfilling life.
As you continue to care for your loved one, we are here to join you with our caring team, including licensed nurses, All Day, All Night, On-Site. And you have the comfort of knowing that Reflections at Colts Neck has been recognized as an Advanced Standing community by the State of New Jersey, acknowledging our commitment to quality, training, staffing, personal care, and regulatory standards. If you are looking for security and peace of mind, relax…we're here.
See More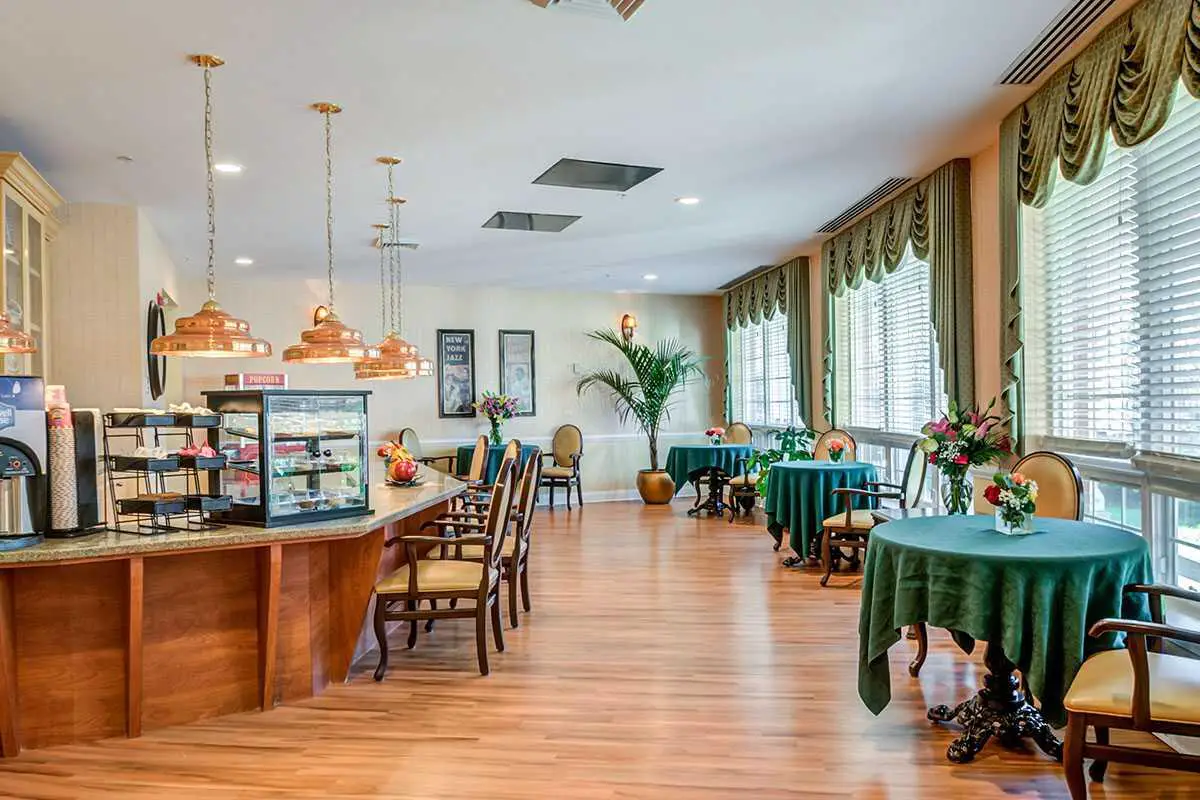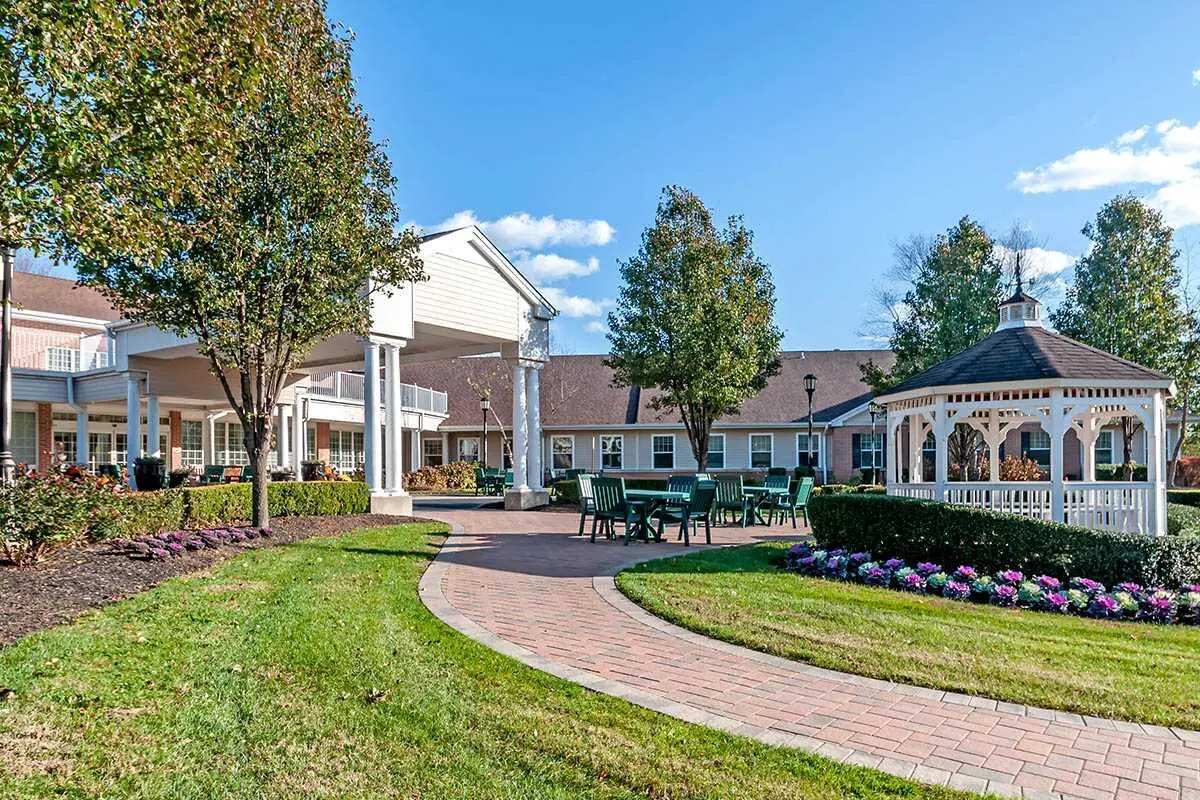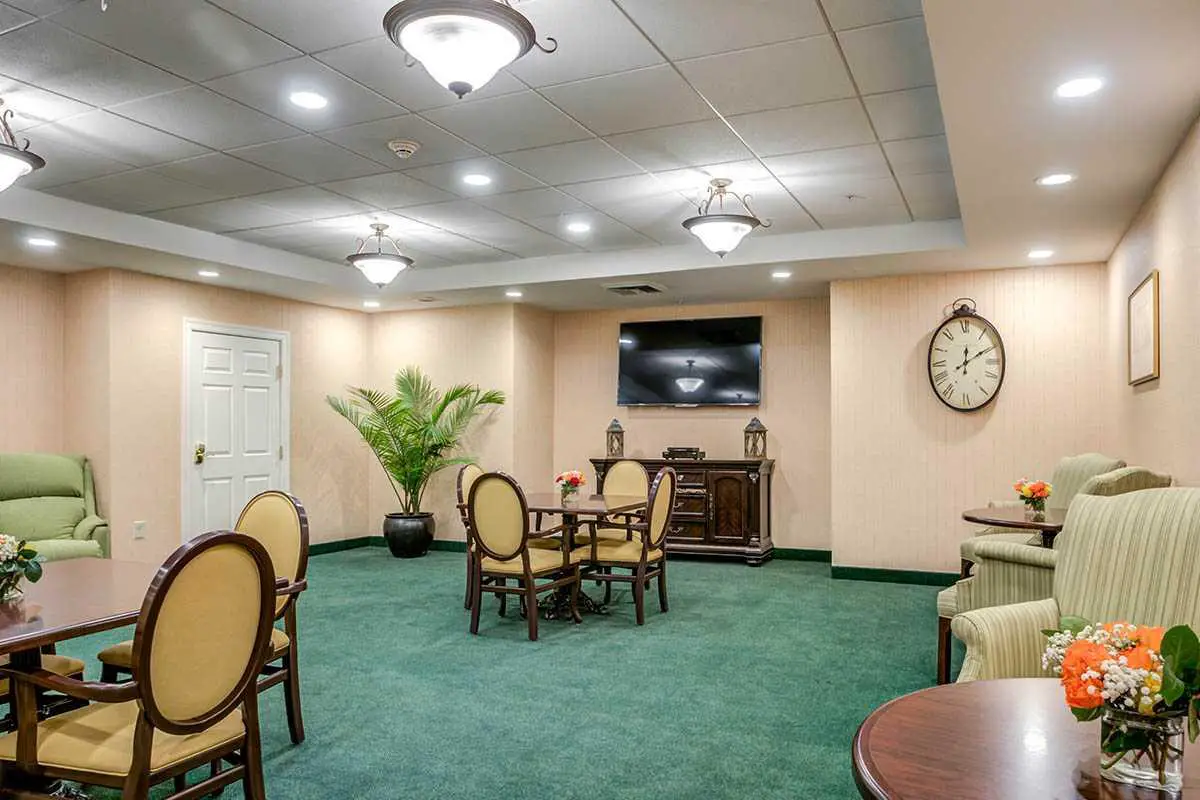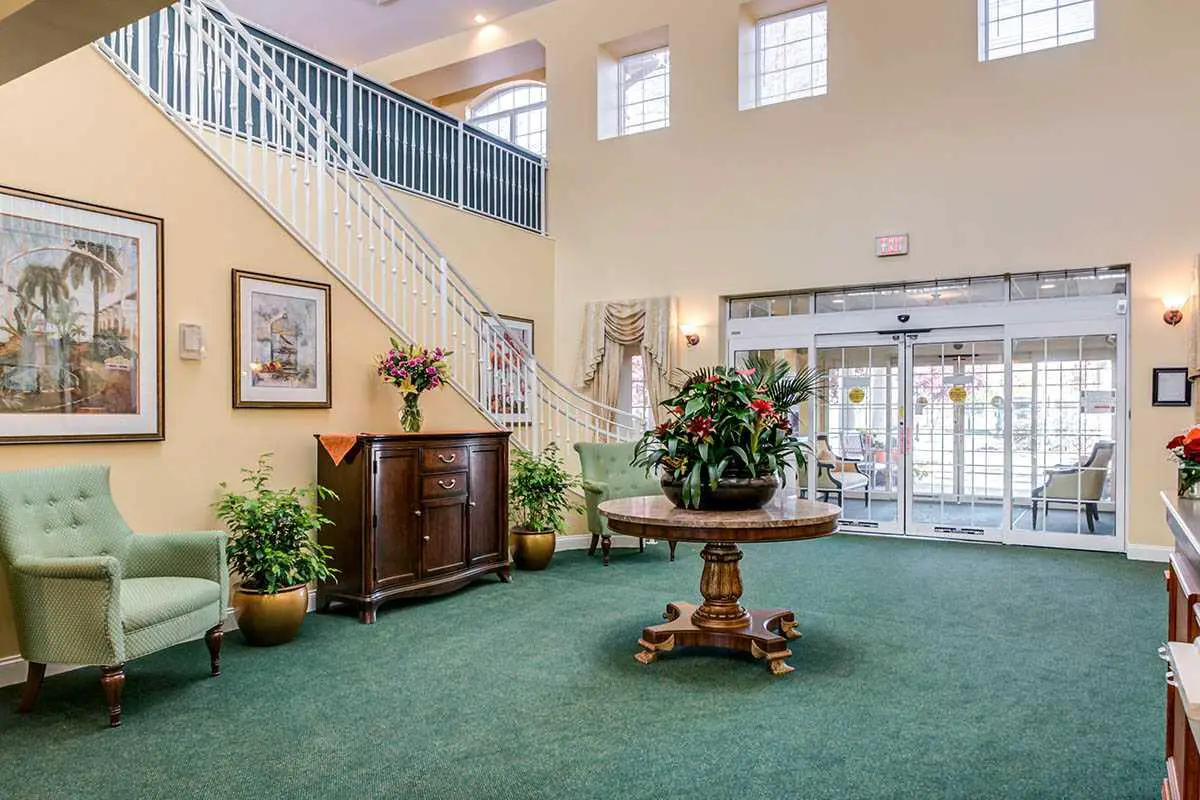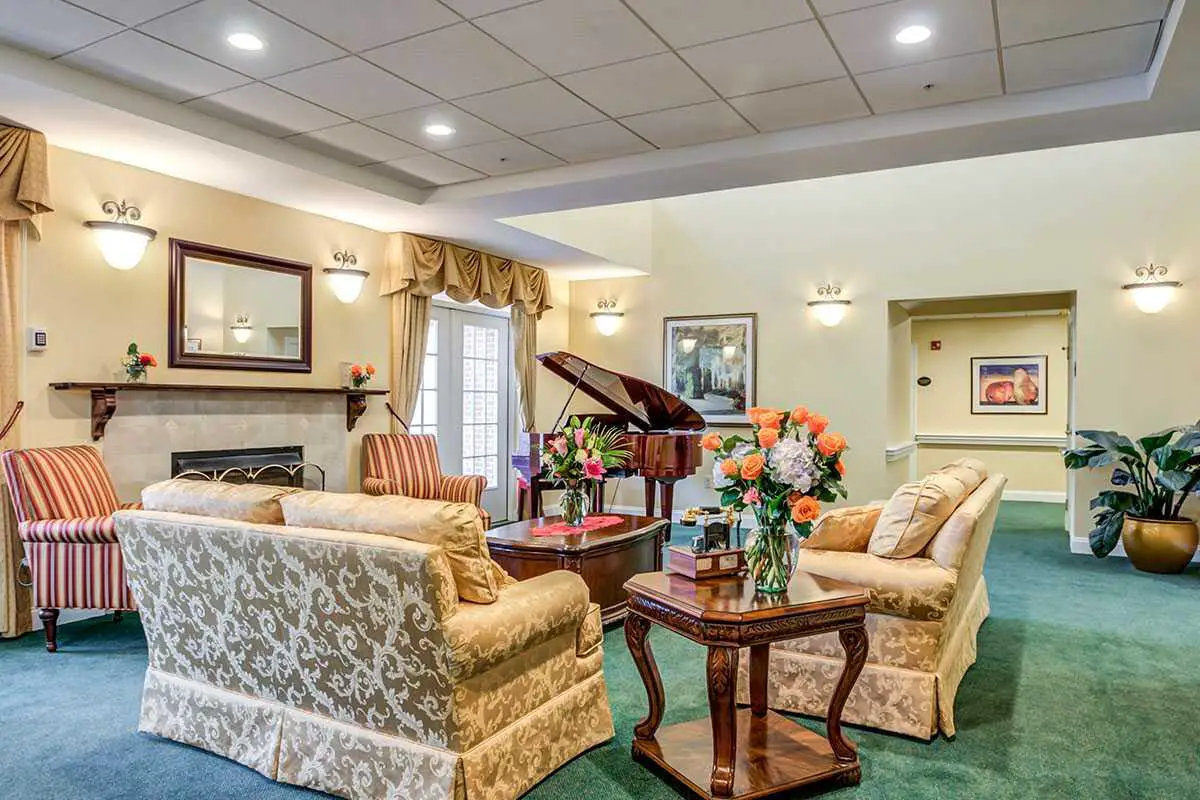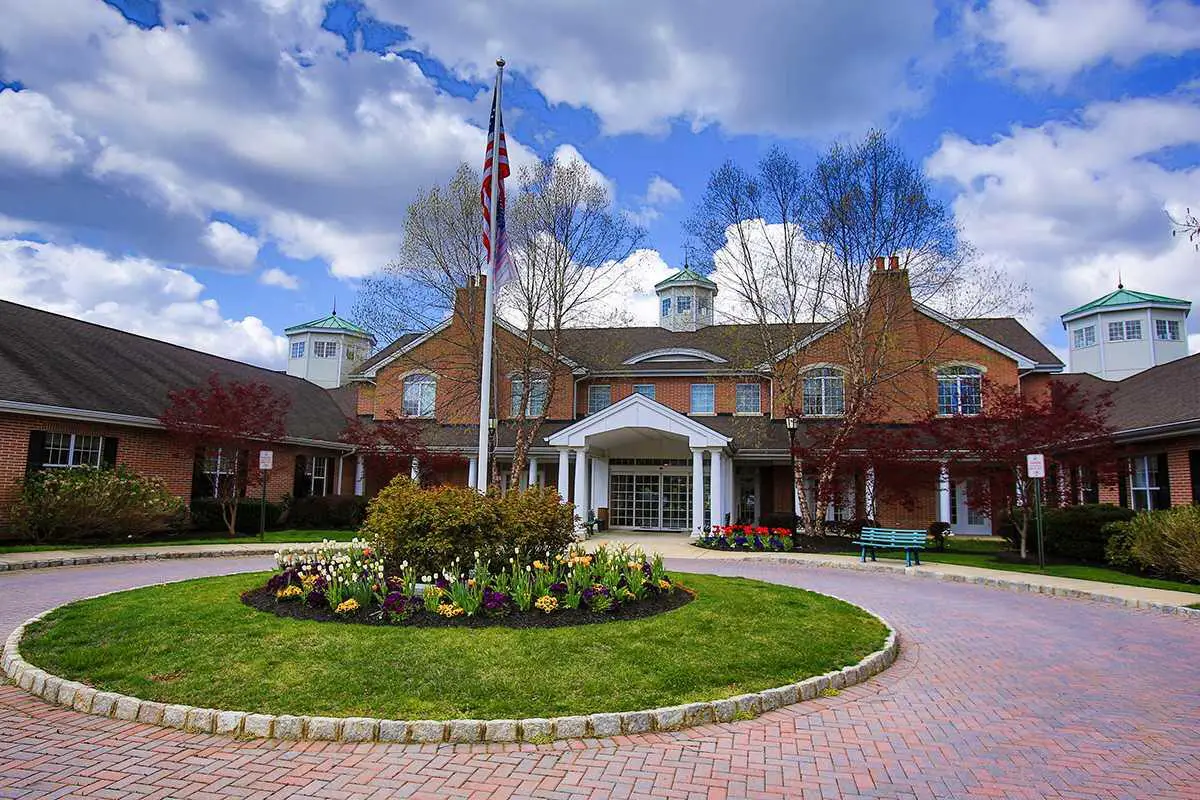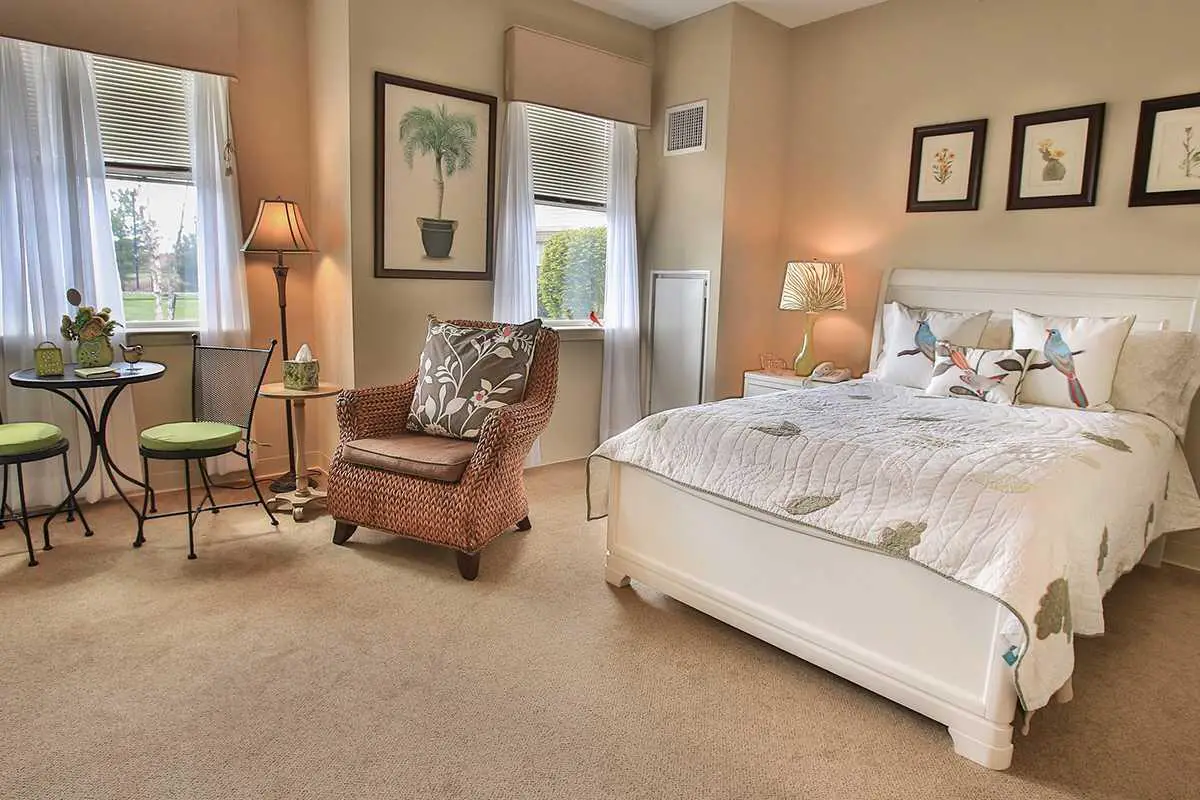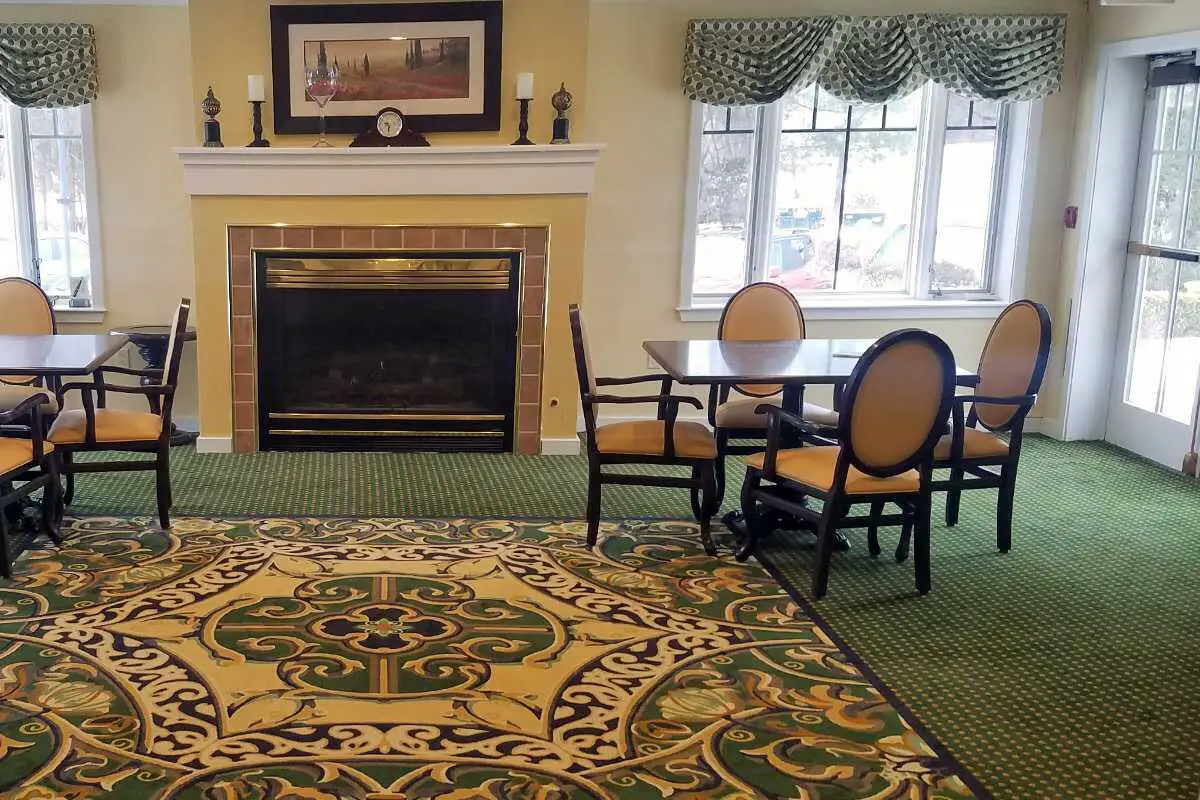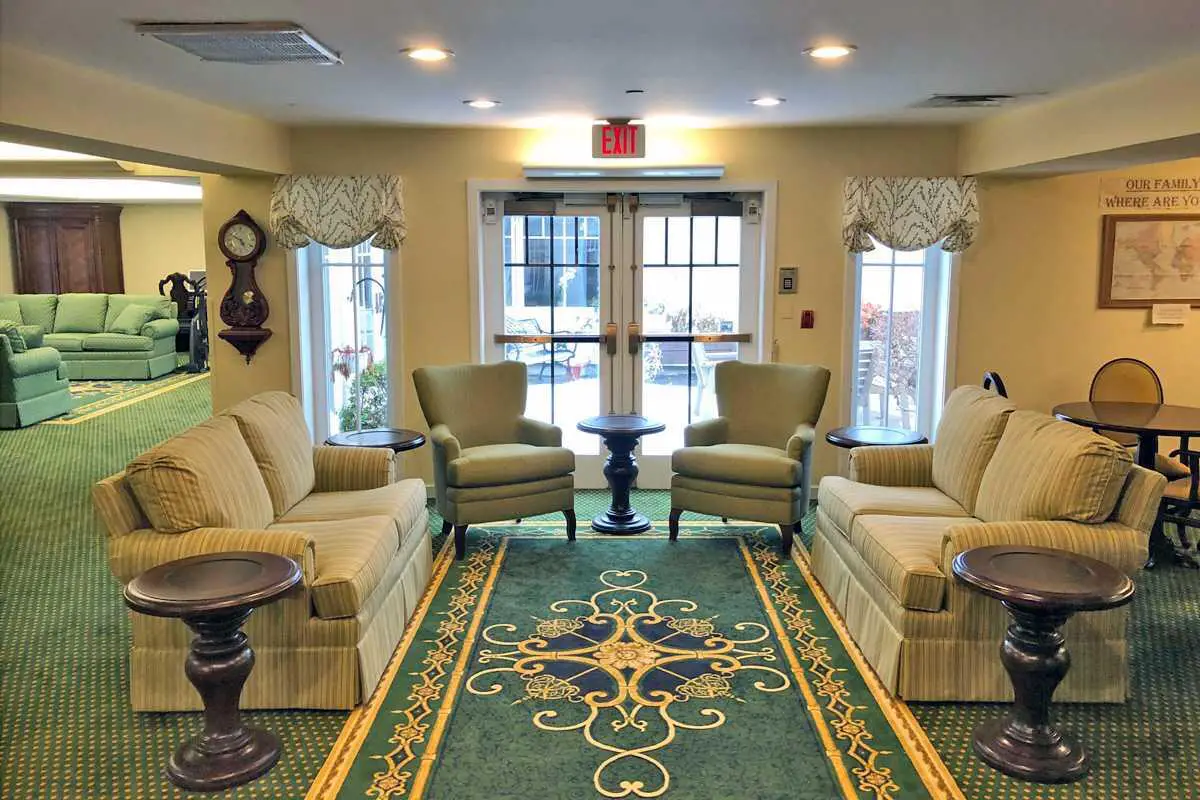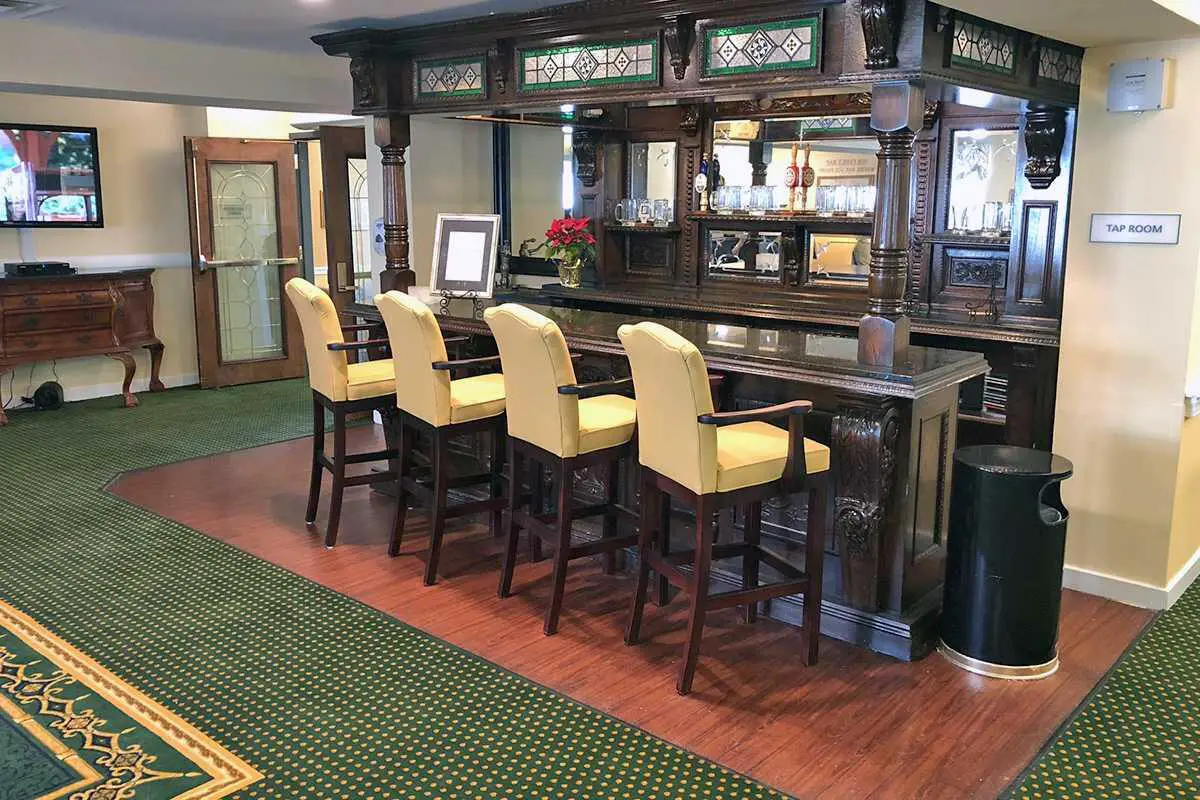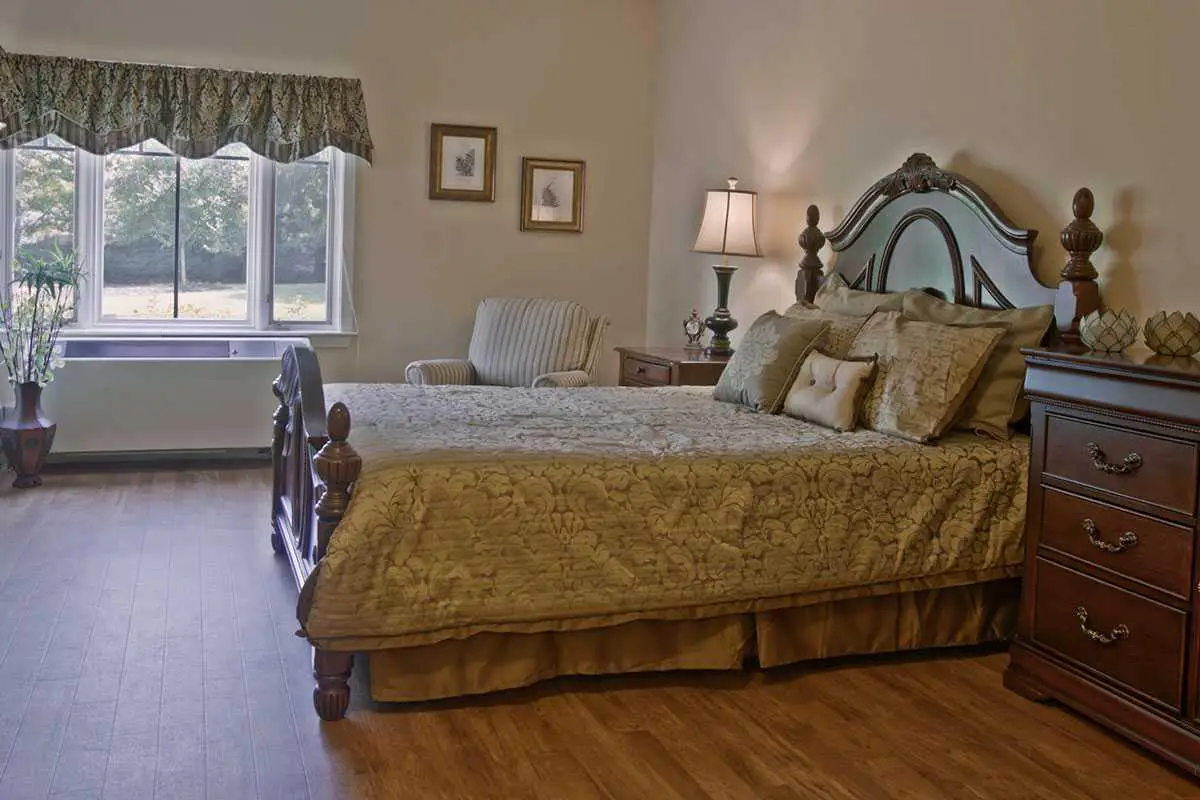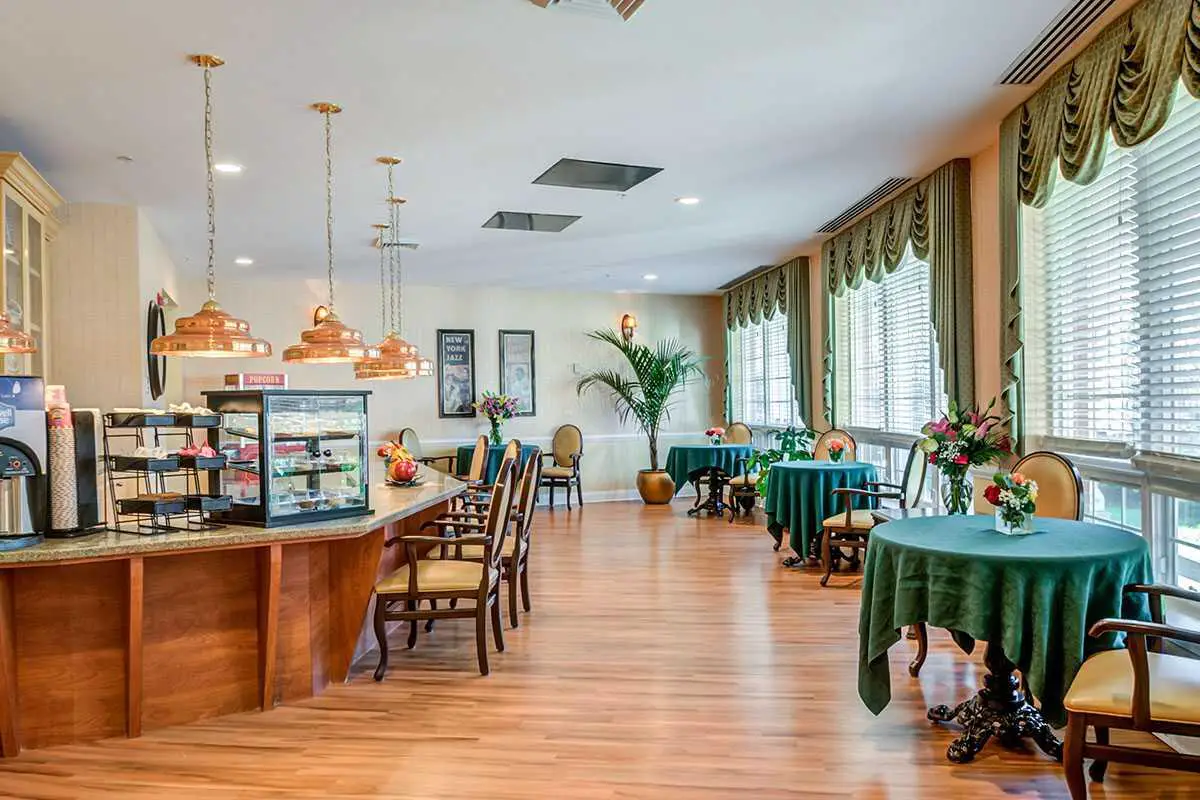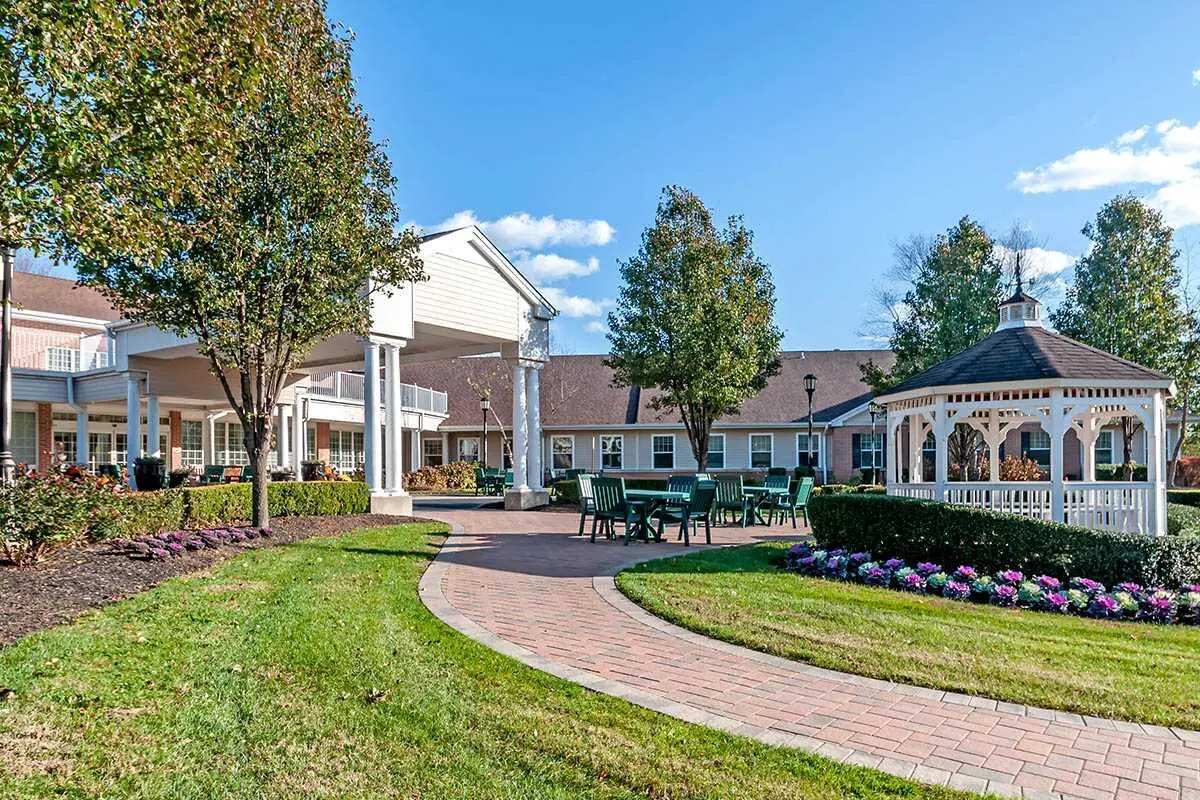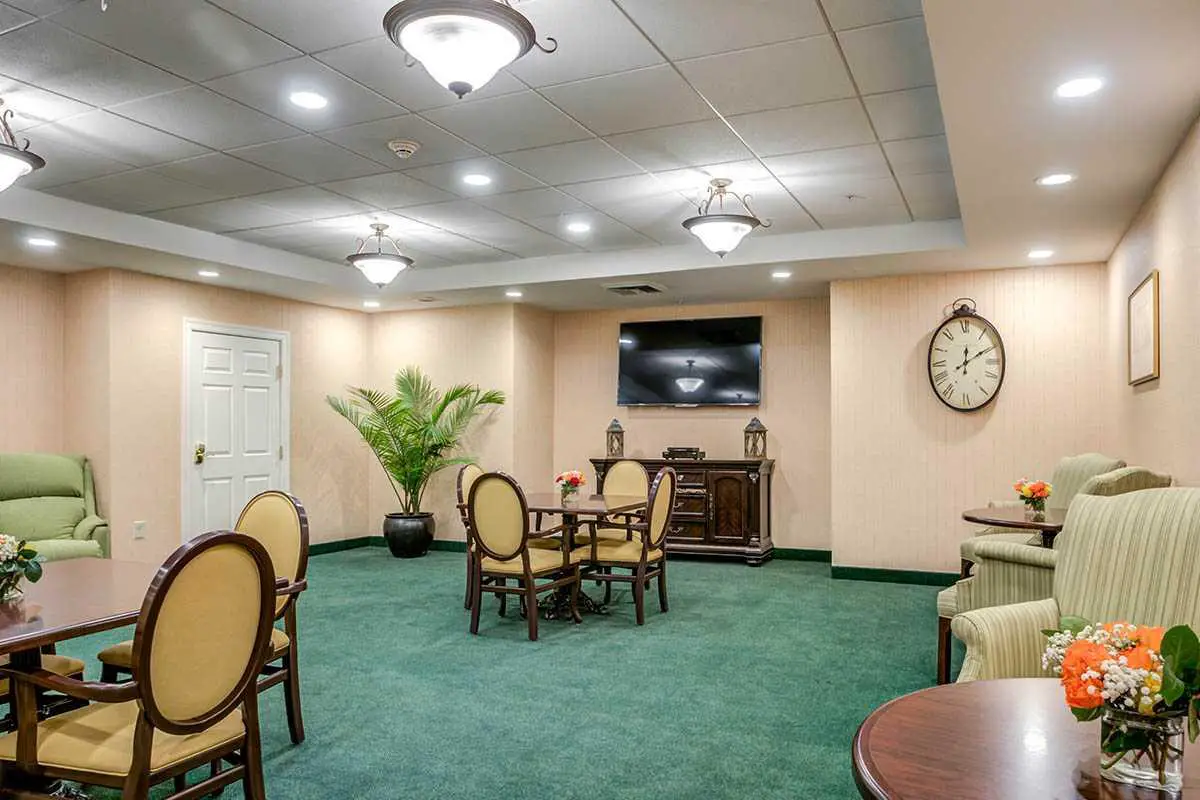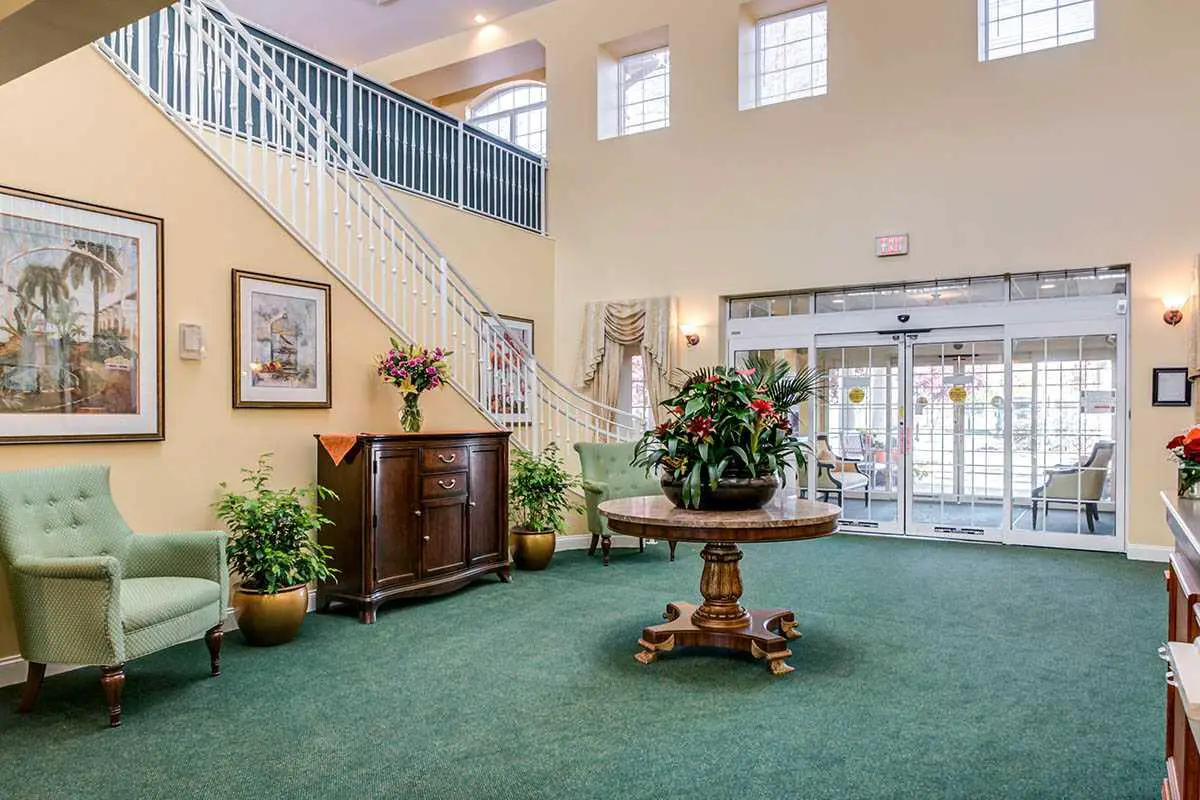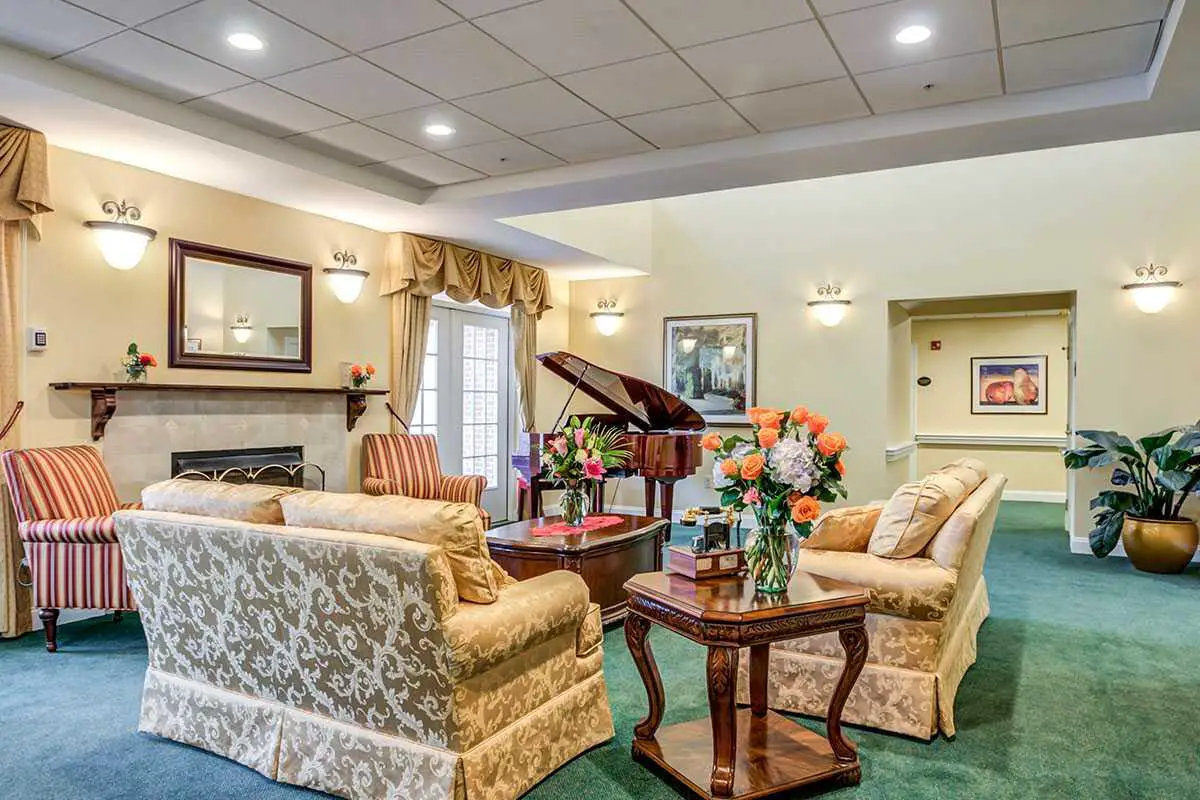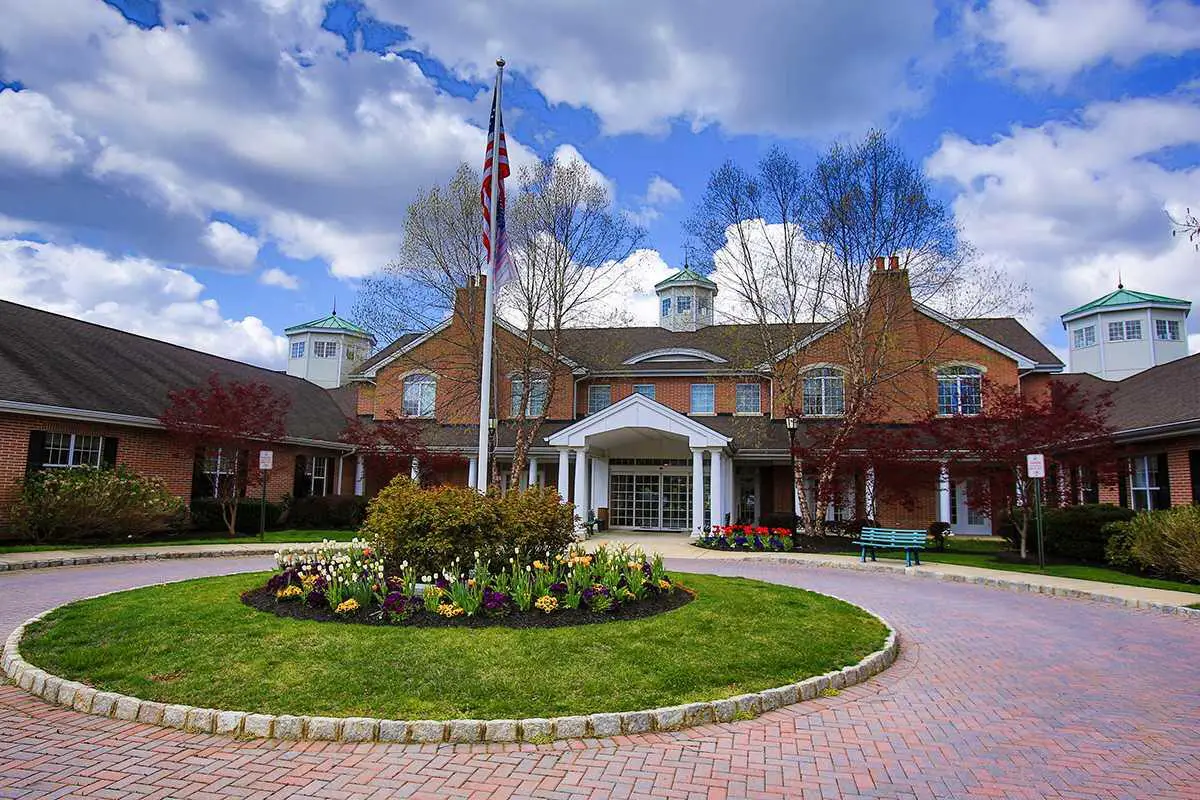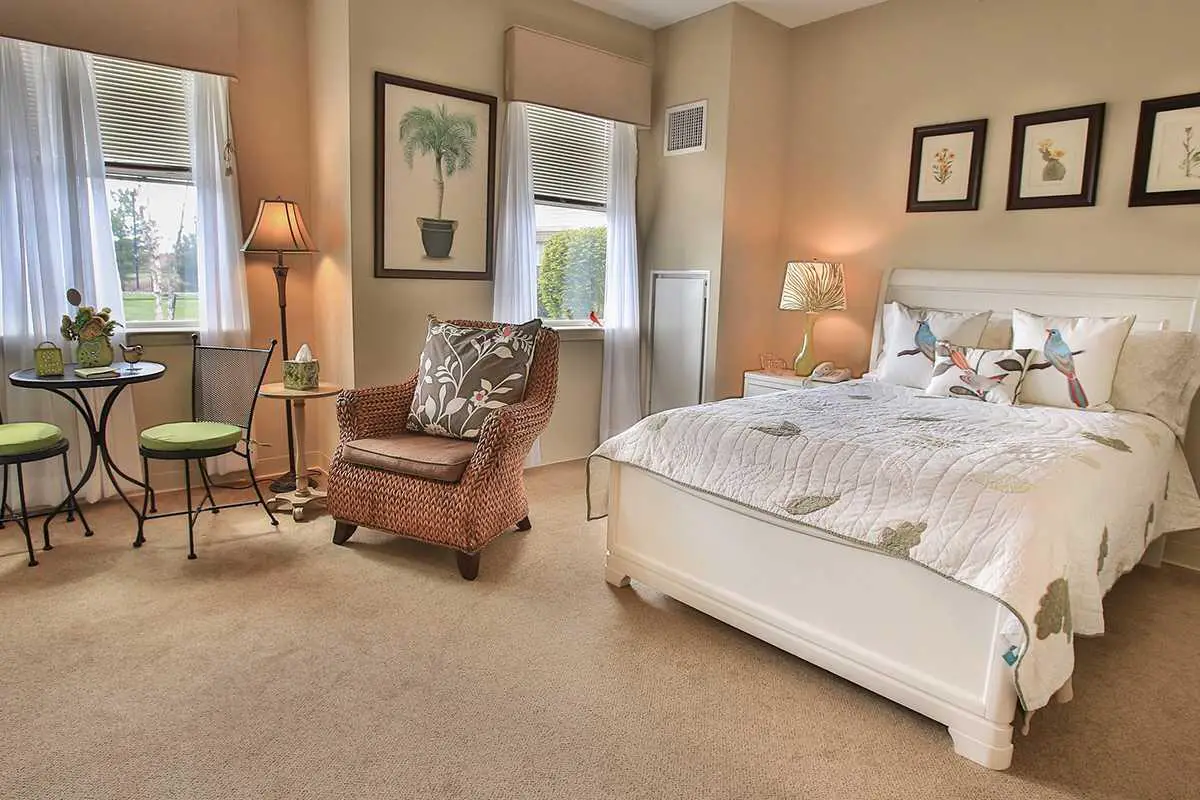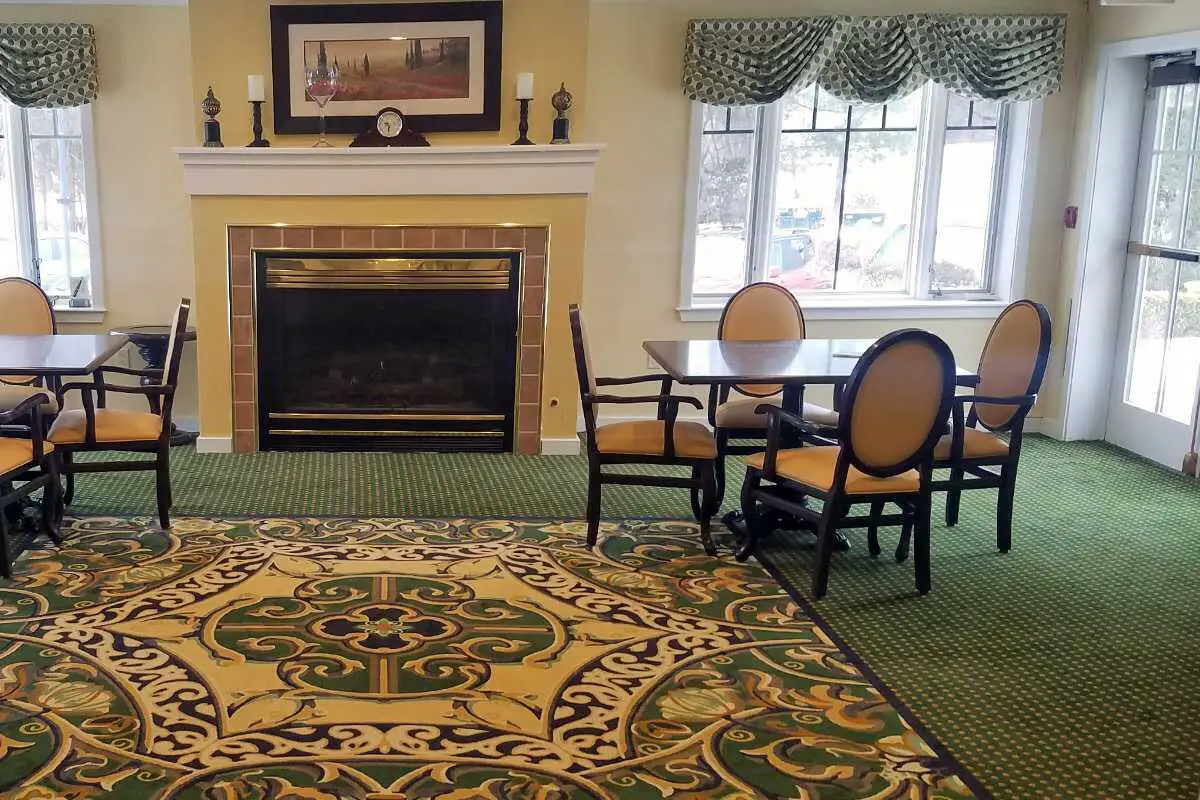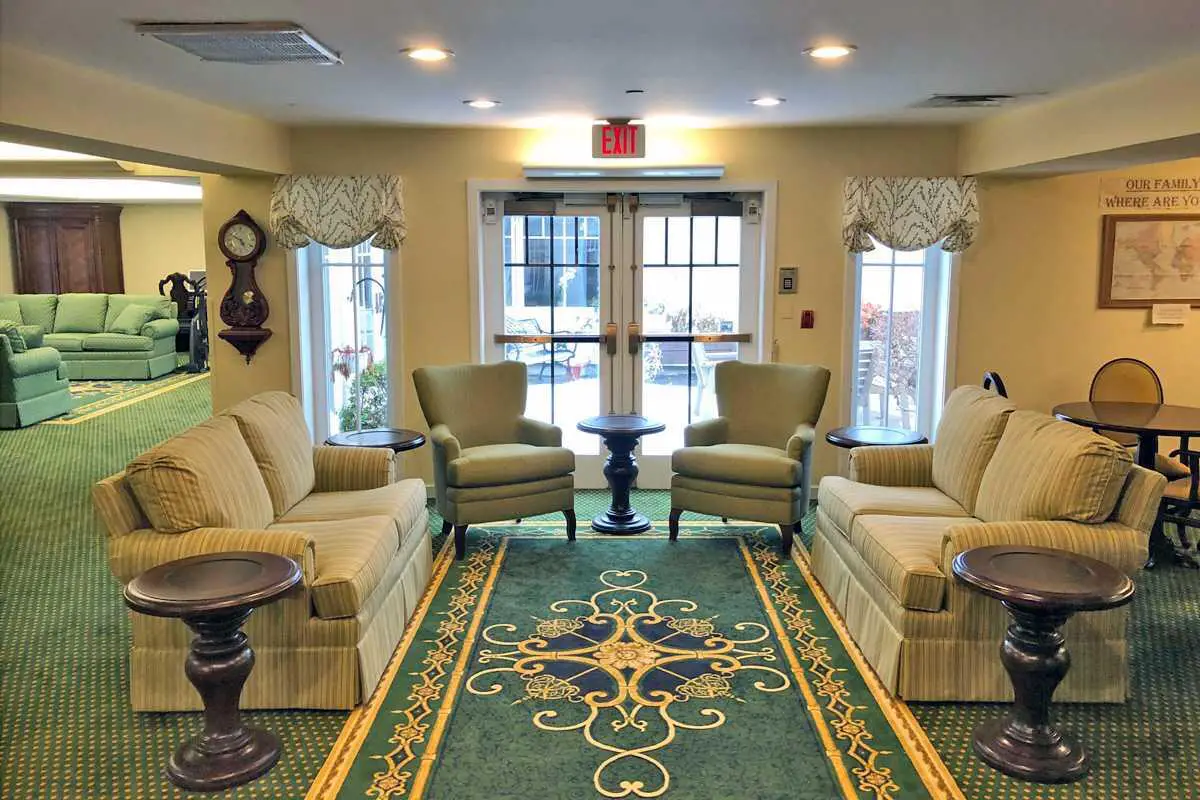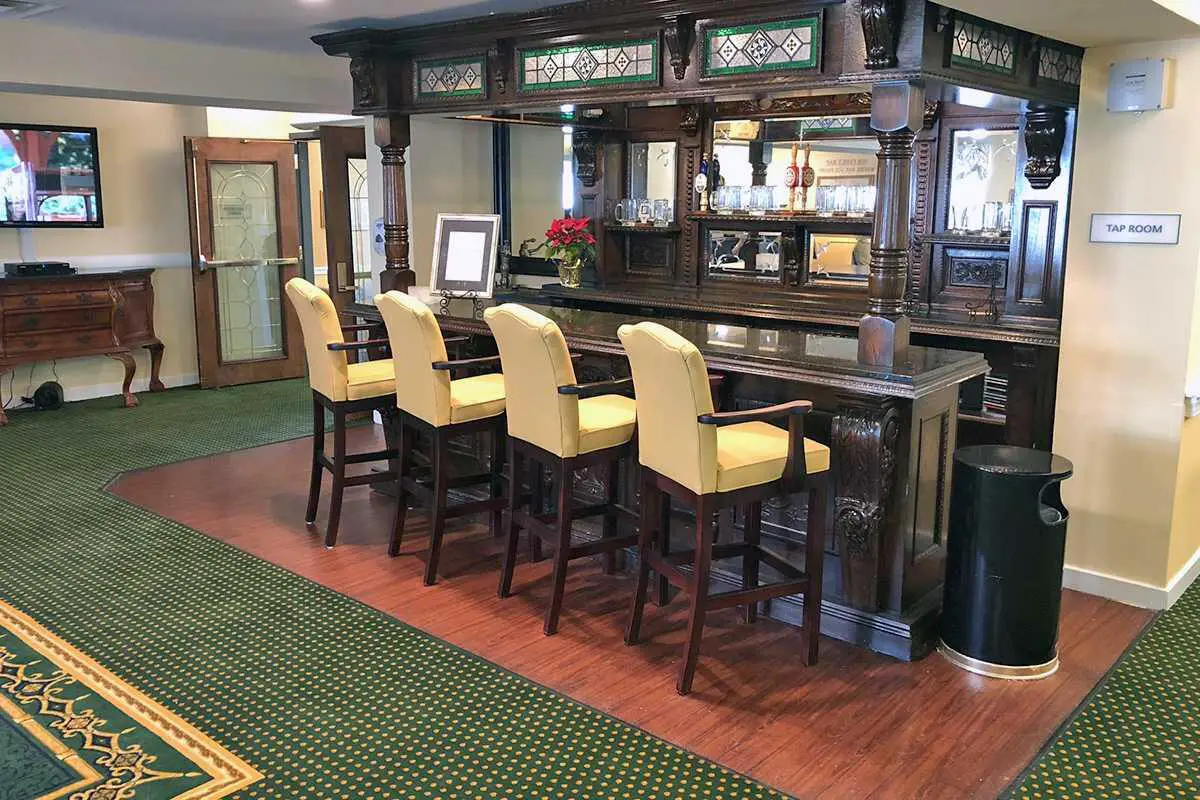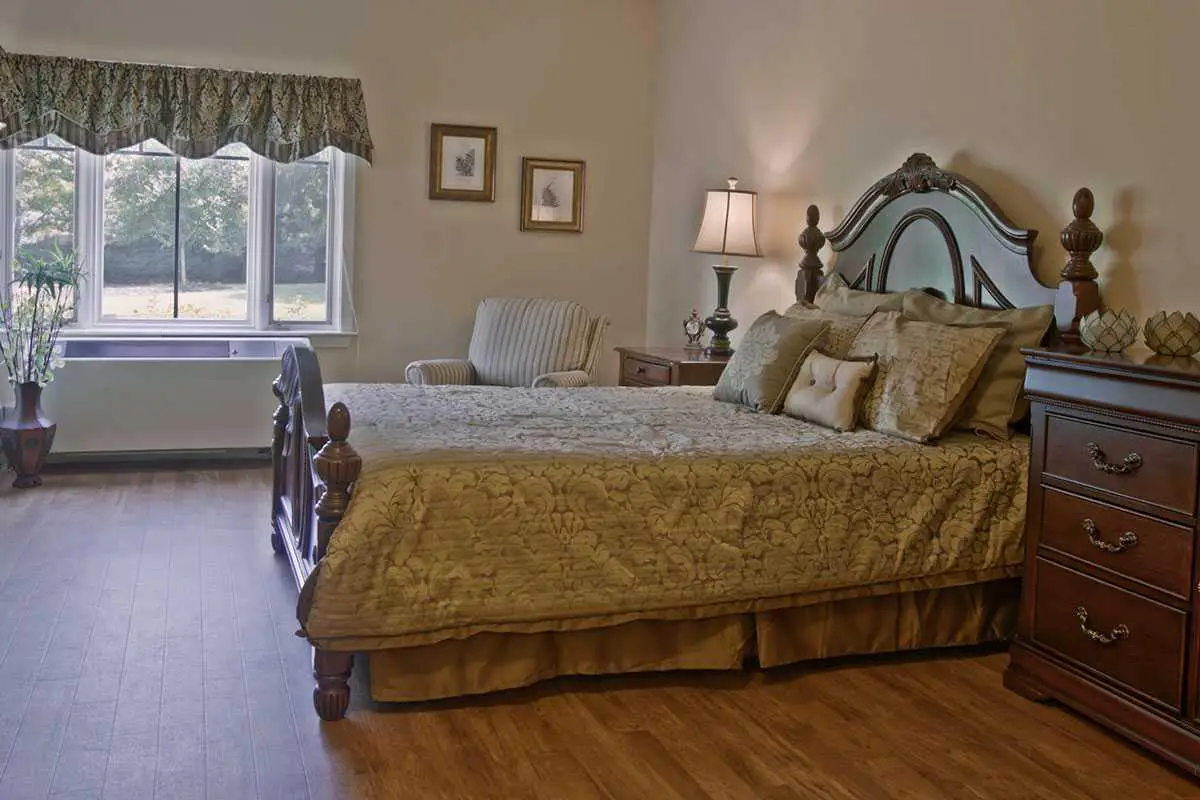 Colts Neck Senior Living Near Me