Let go of worries, and embrace a more fulfilling, experience-rich life – at Harrogate, Ocean County, New Jersey's premier active senior living community, conveniently located between Toms River and Lakewood, New Jersey.
At Harrogate, you'll have a newfound freedom to enjoy everything our 52-acre retirement community has to offer. You'll have ample opportunity to tap into your new and rekindled interests – something we call Harrogatunity! And your future health care worries-including skilled nursing and rehabilitation- will be buttoned up with the security of Life Care, a smart plan that covers your care and protects your nest egg.
Community, security, Harrogatunity, all at one "worry less, live more" spot: Harrogate.
+ Read more

Full Screen Gallery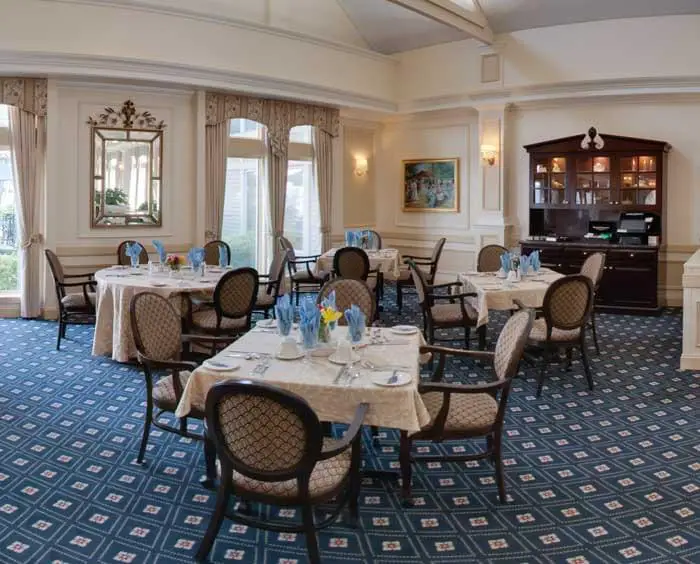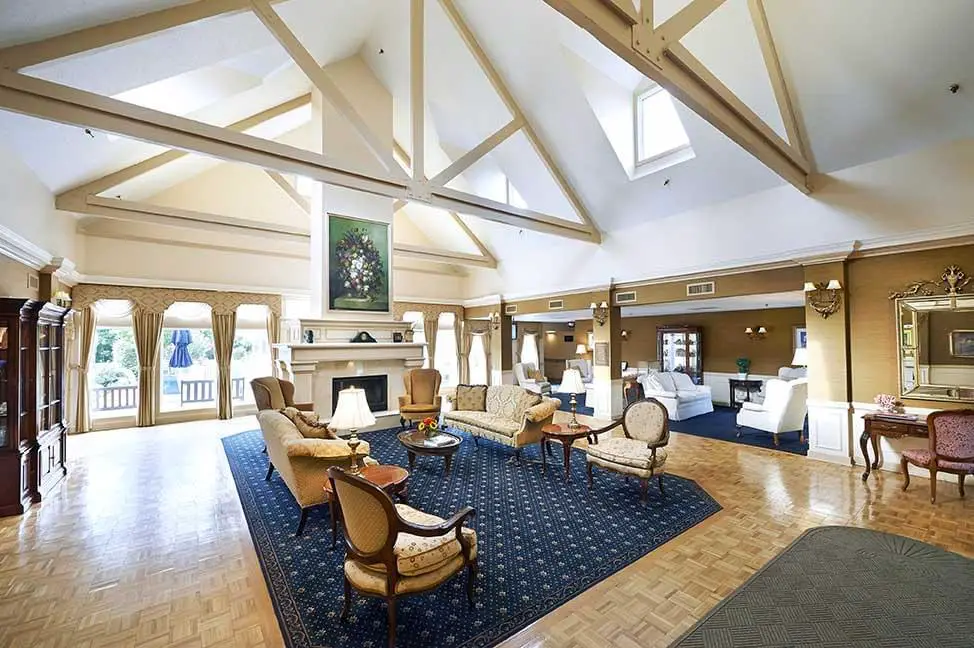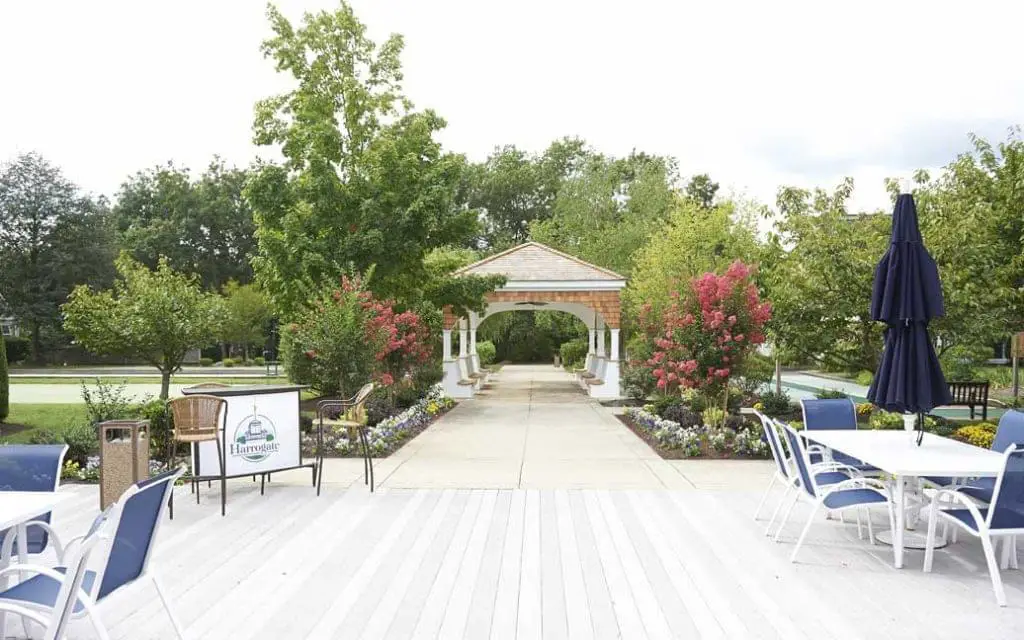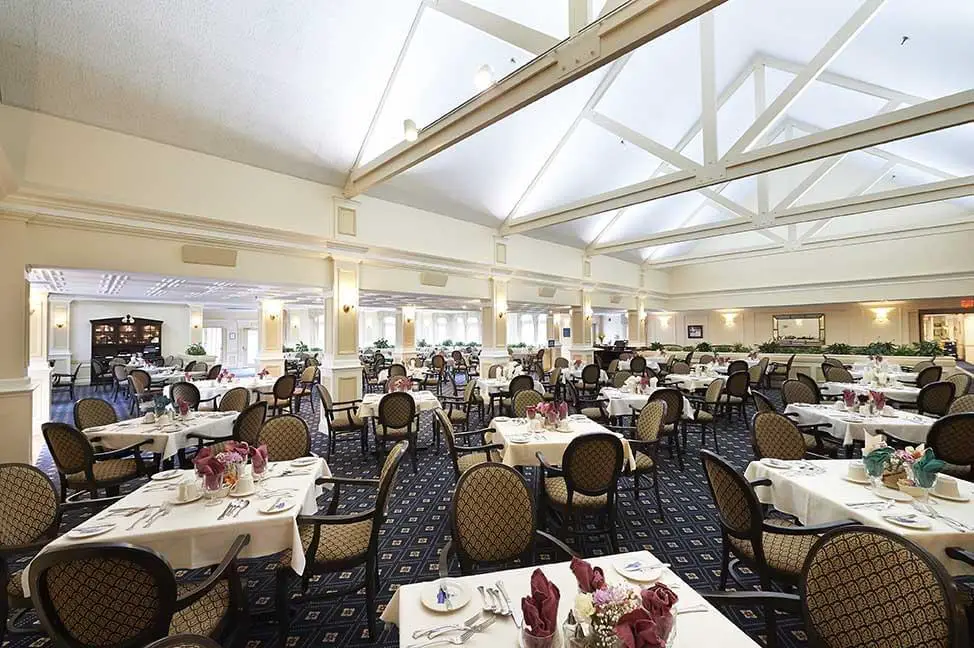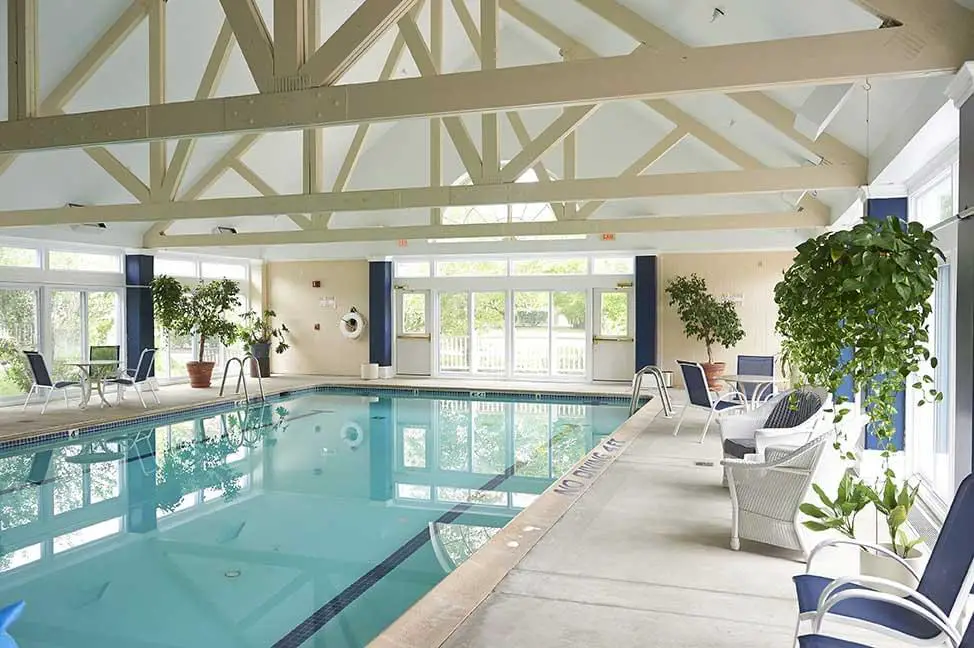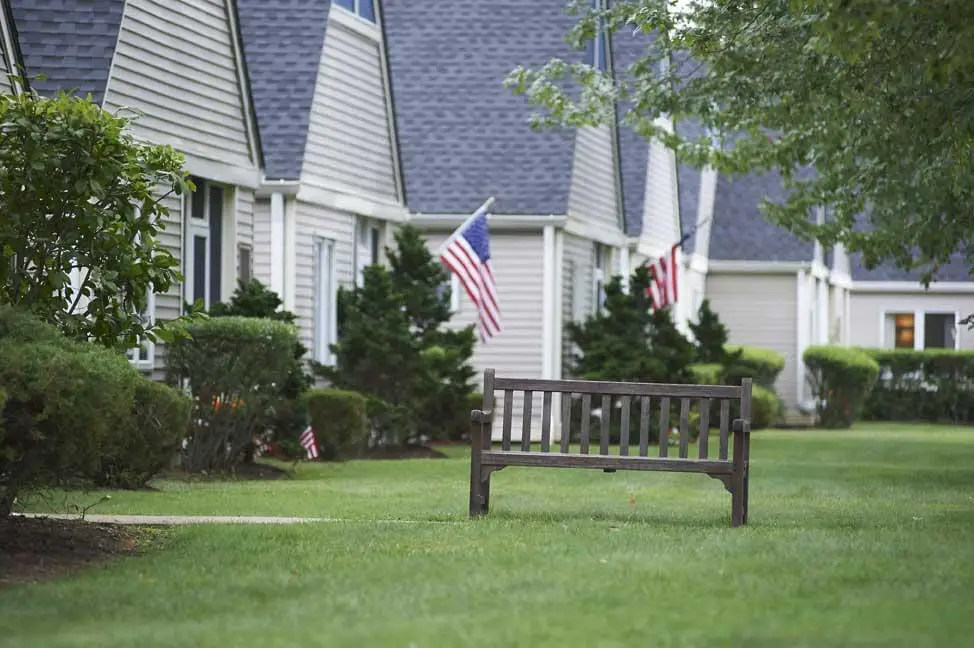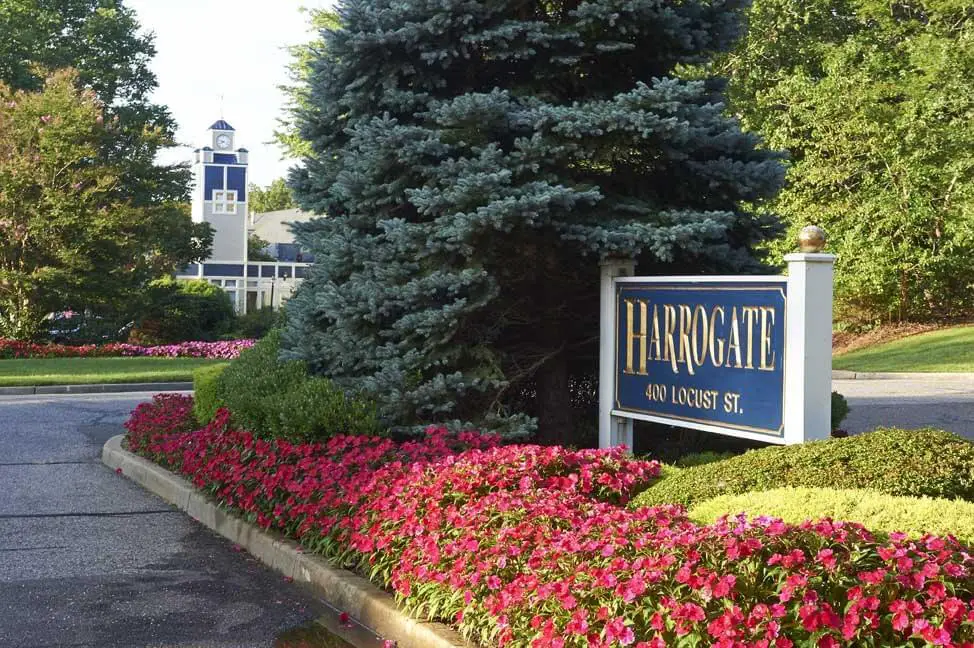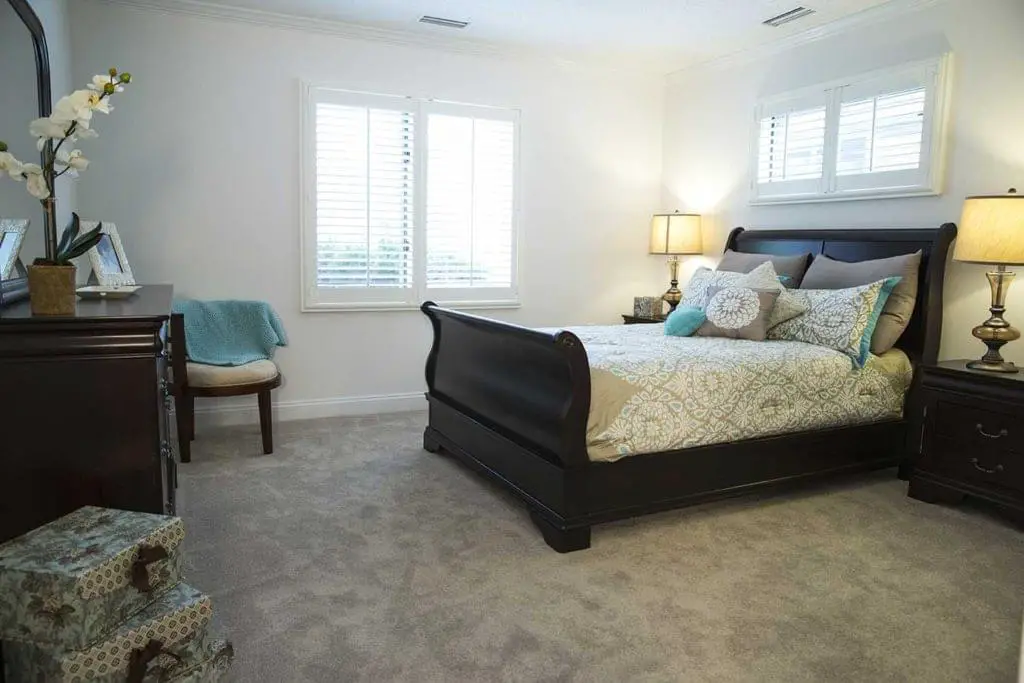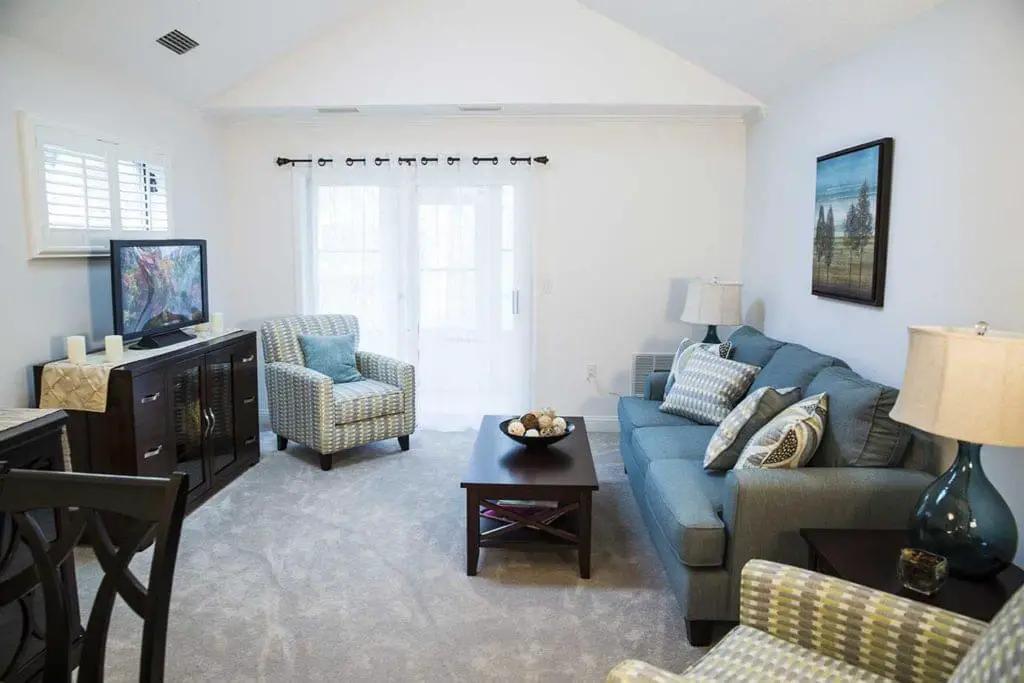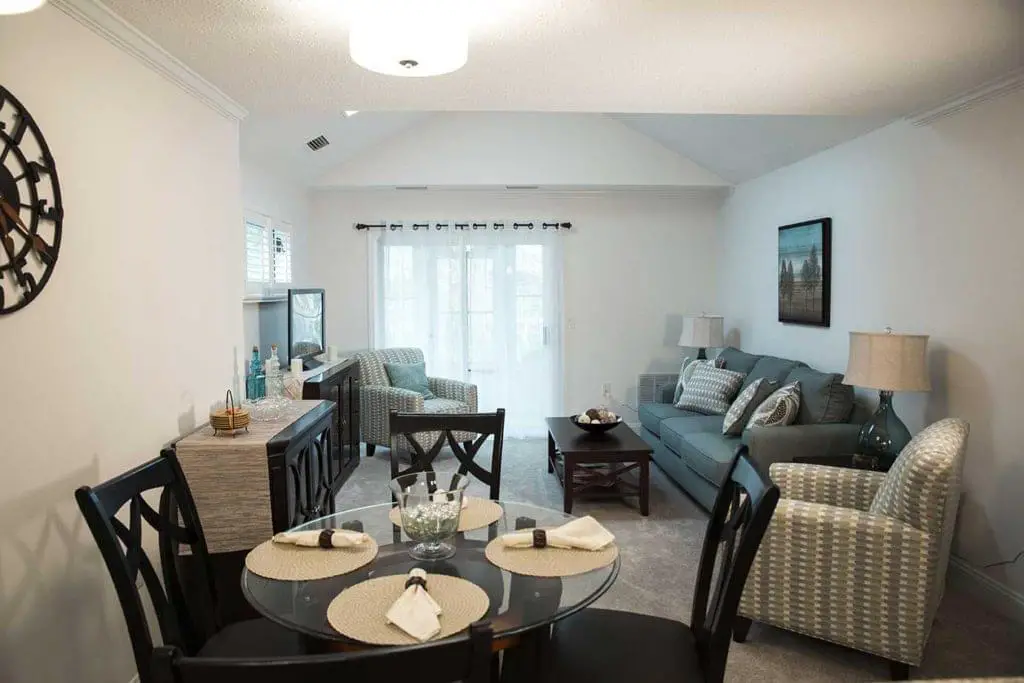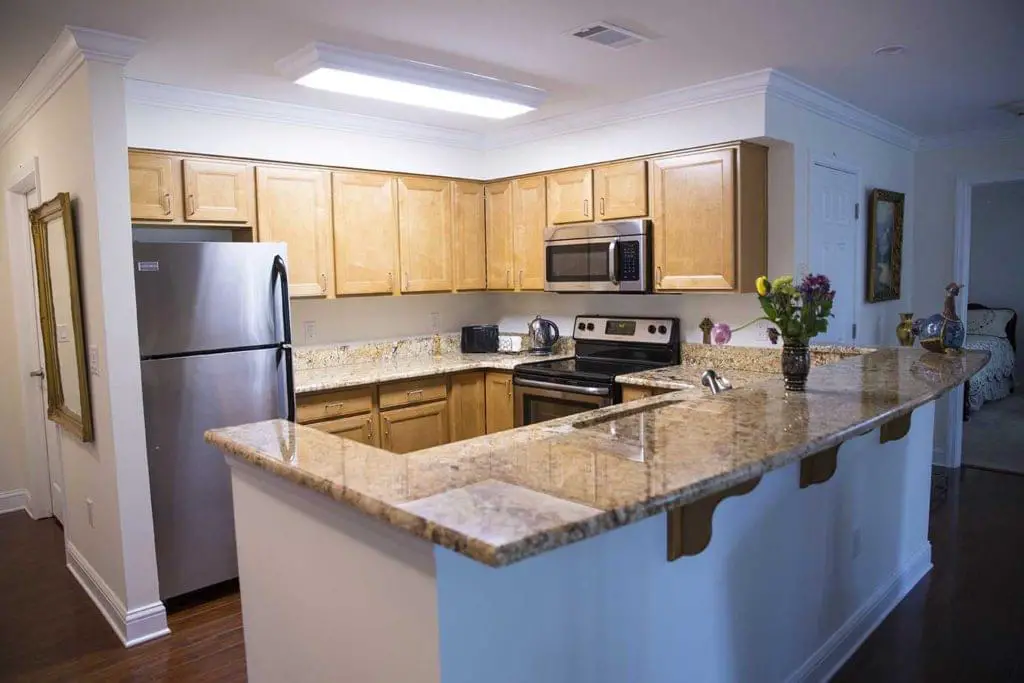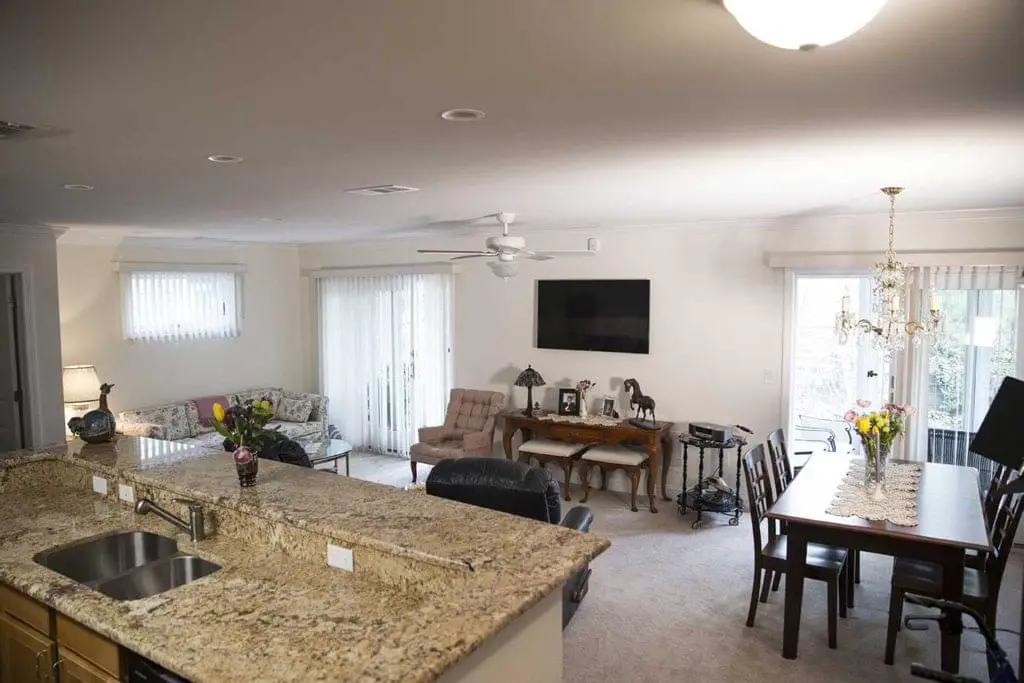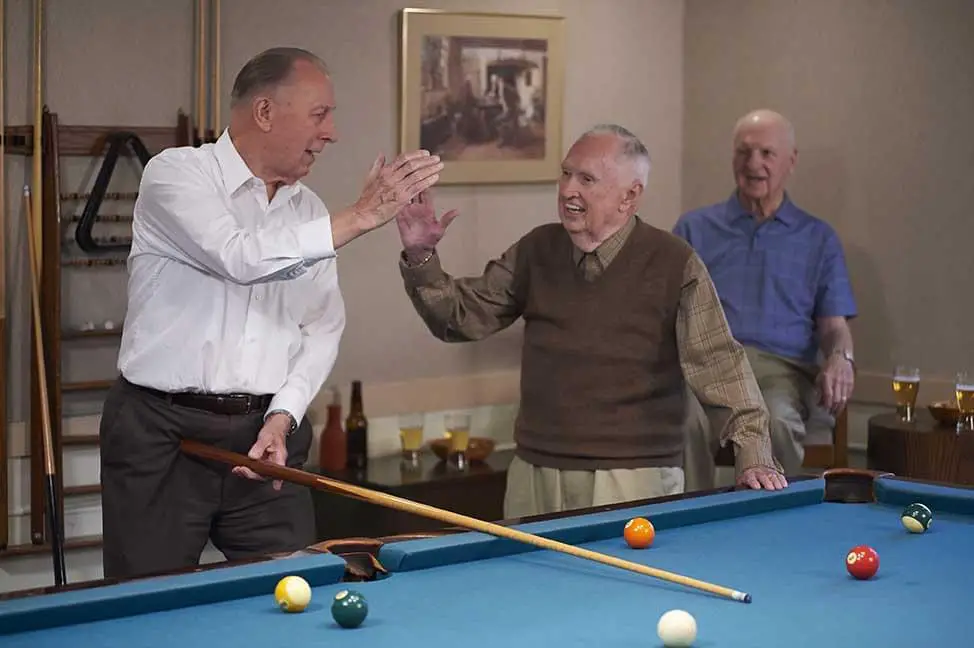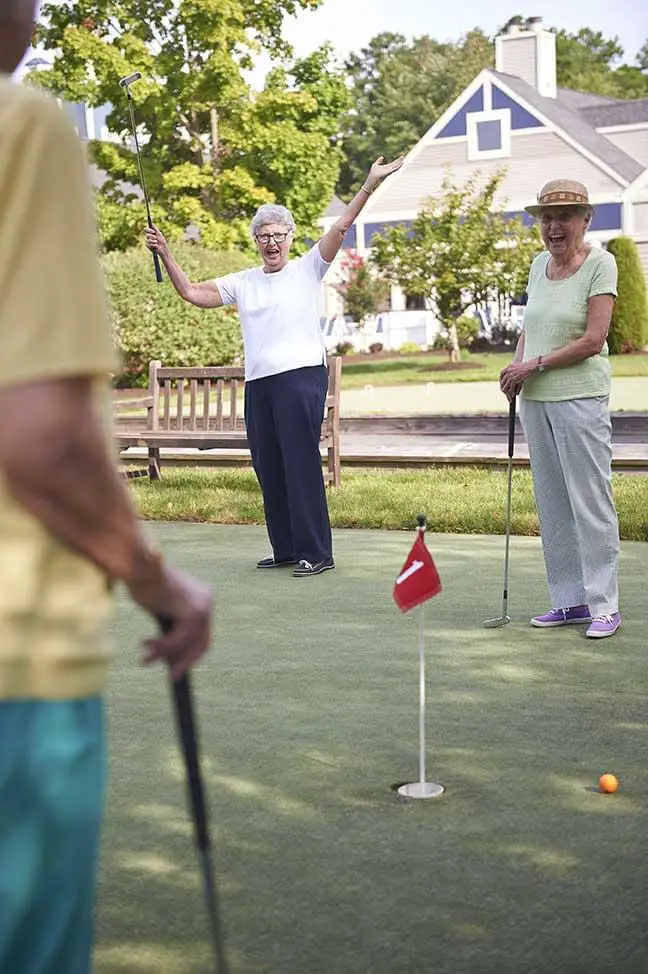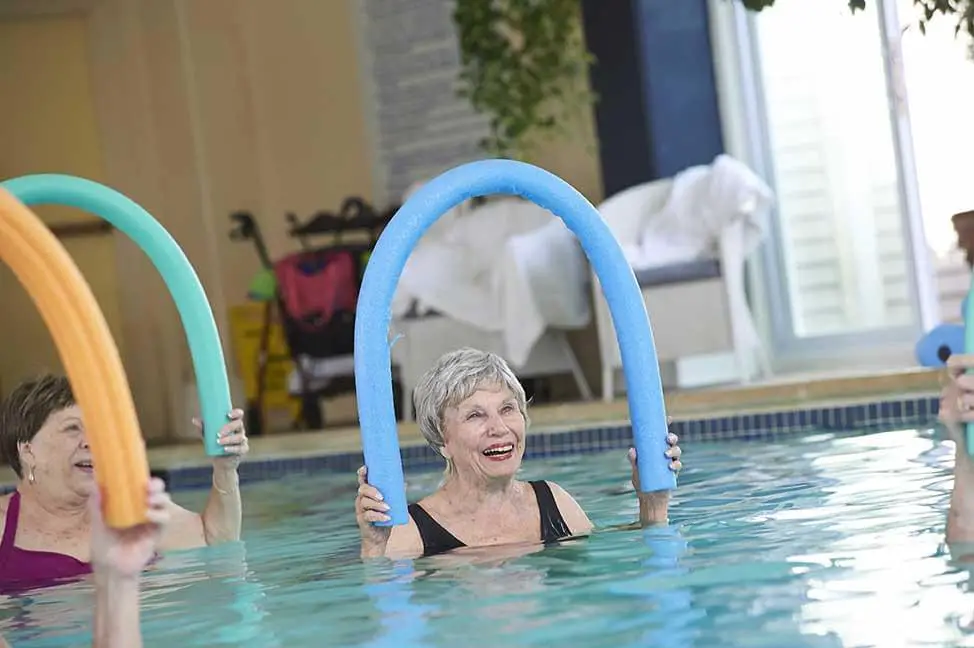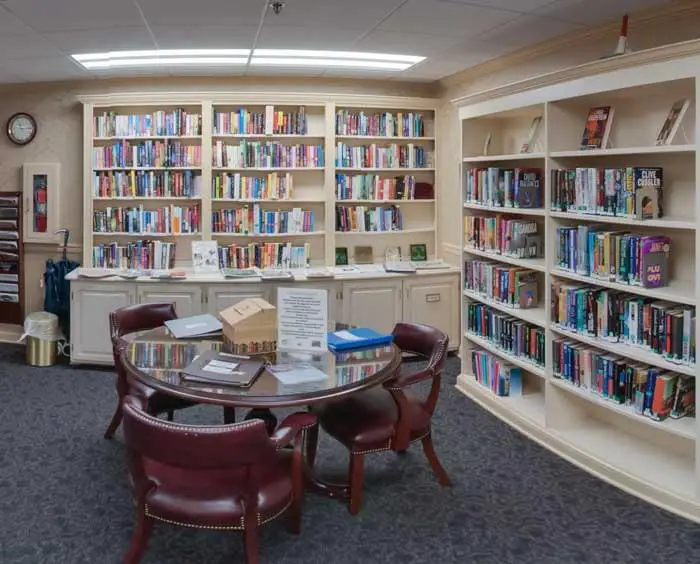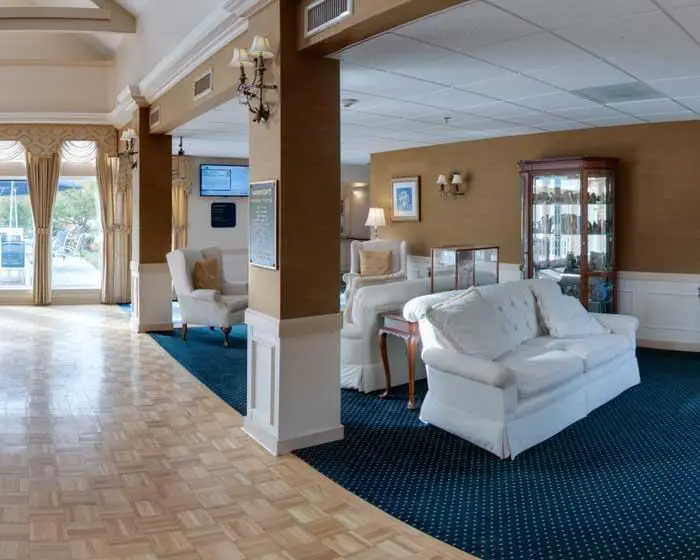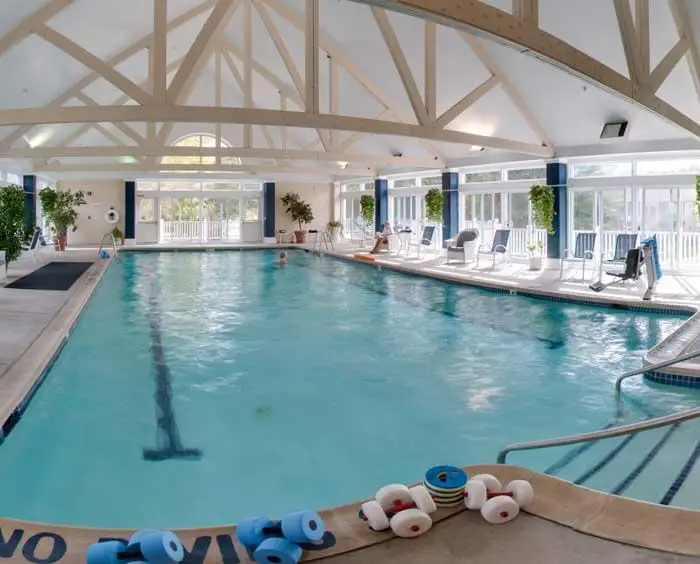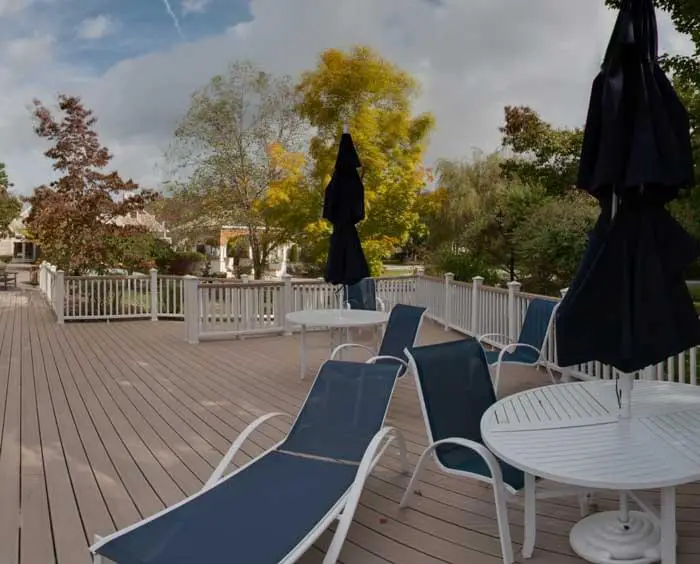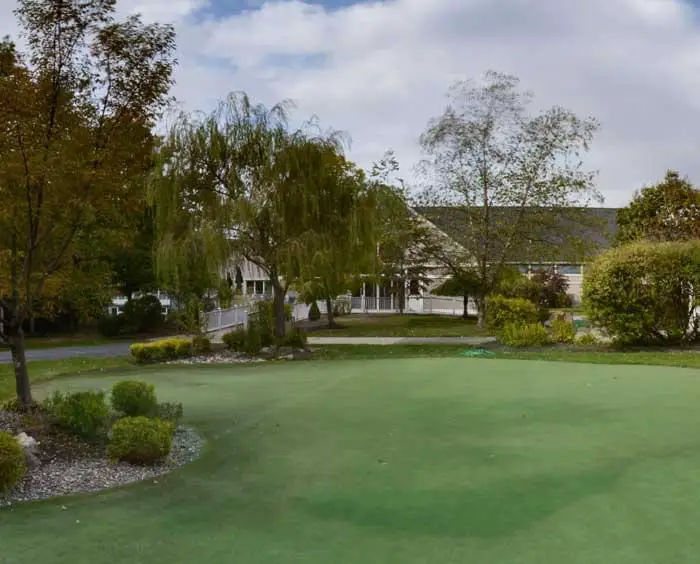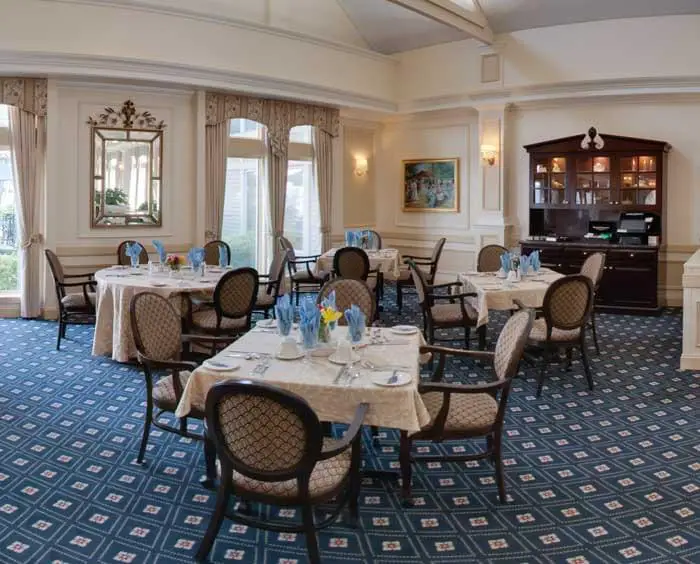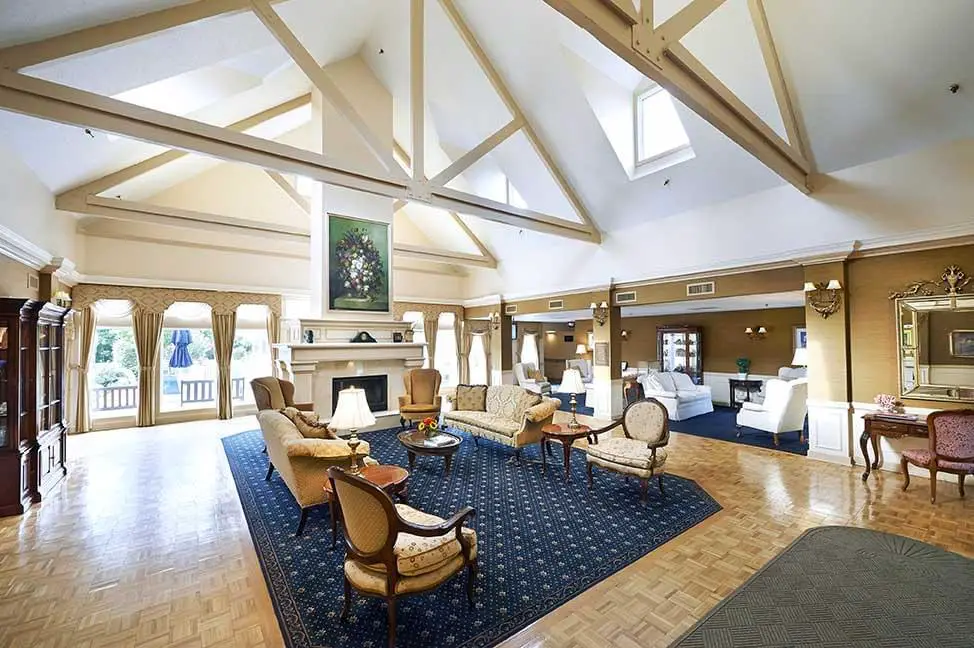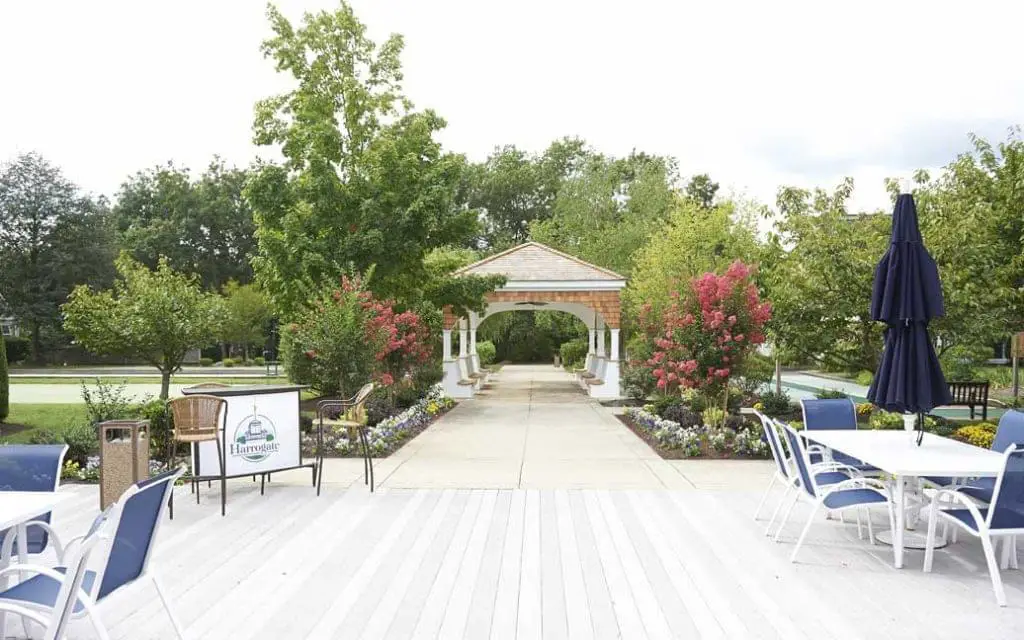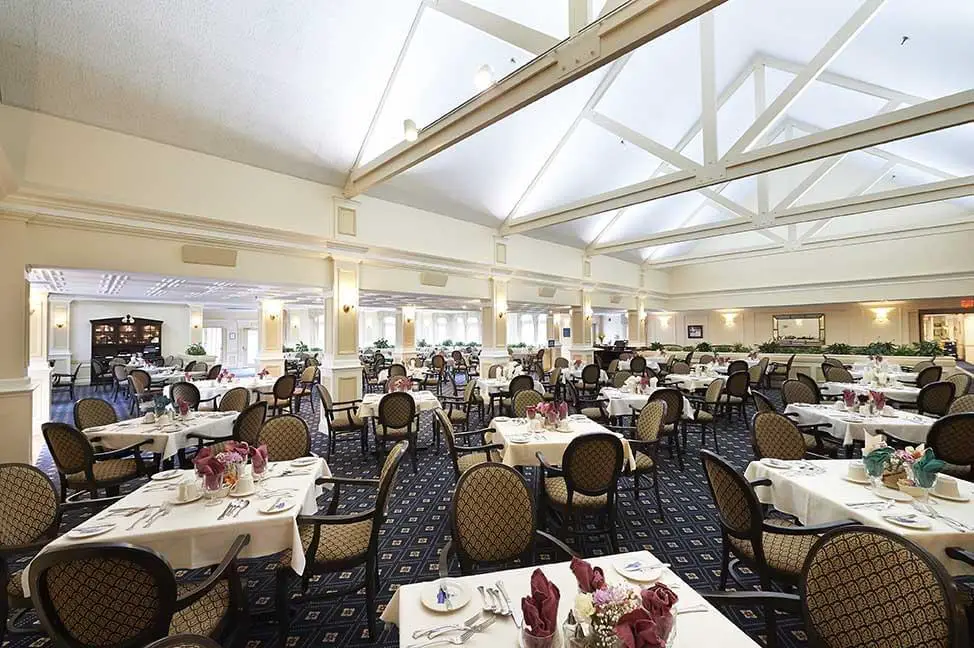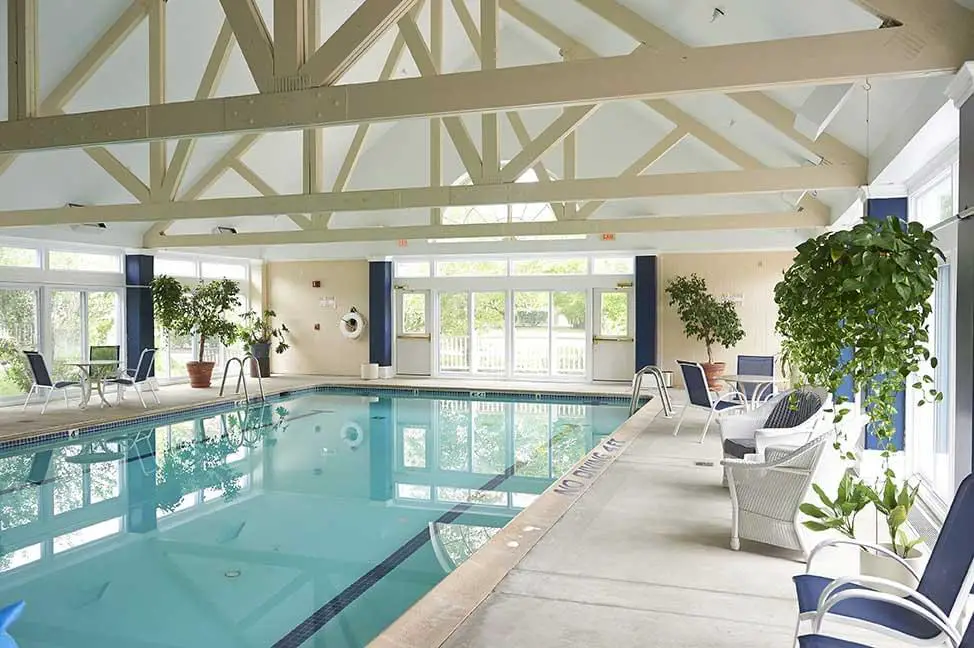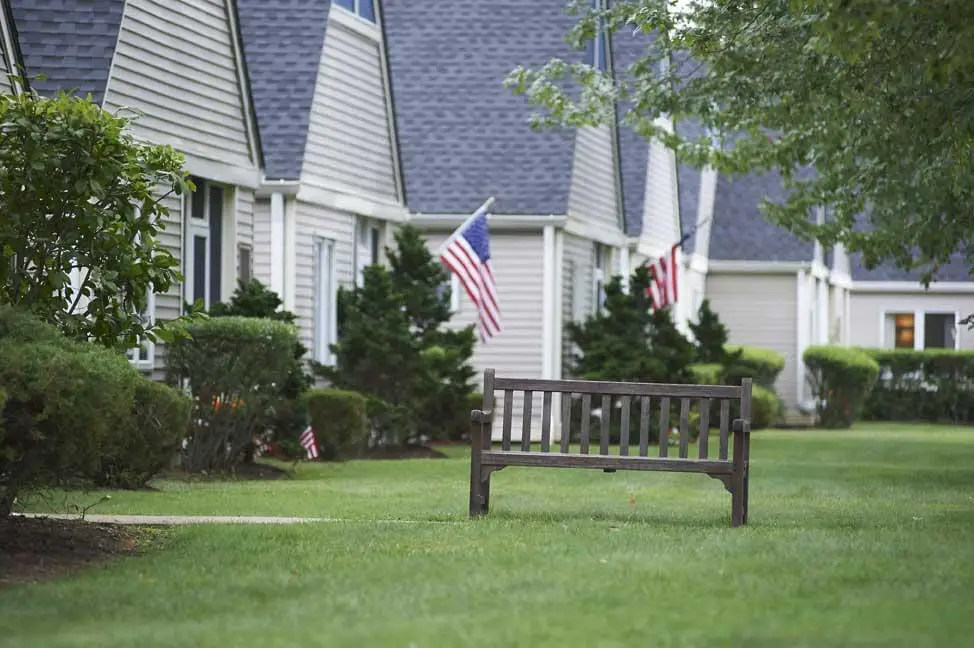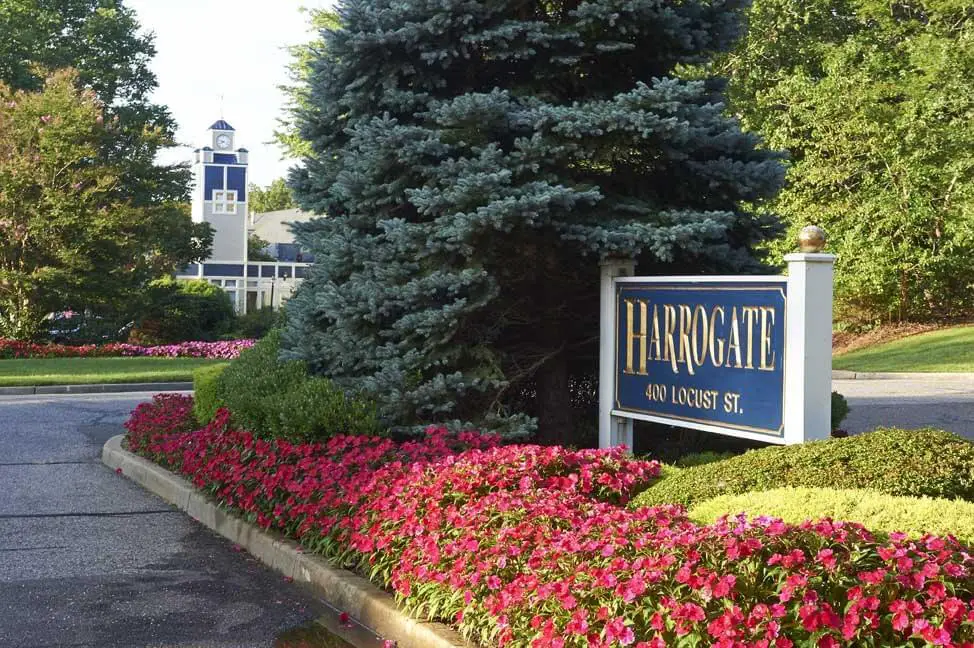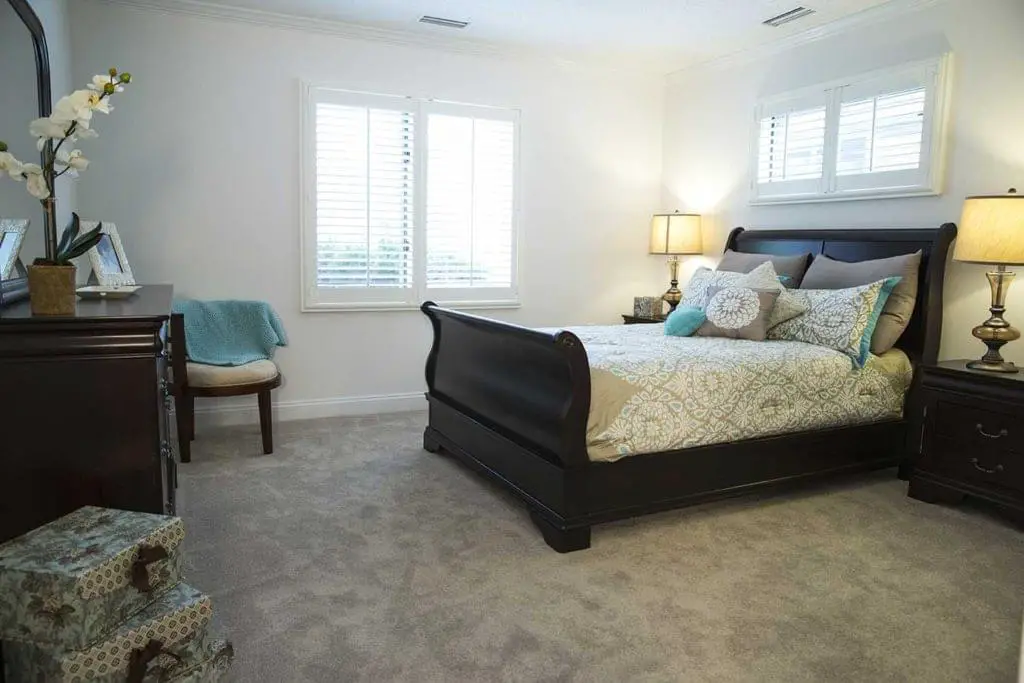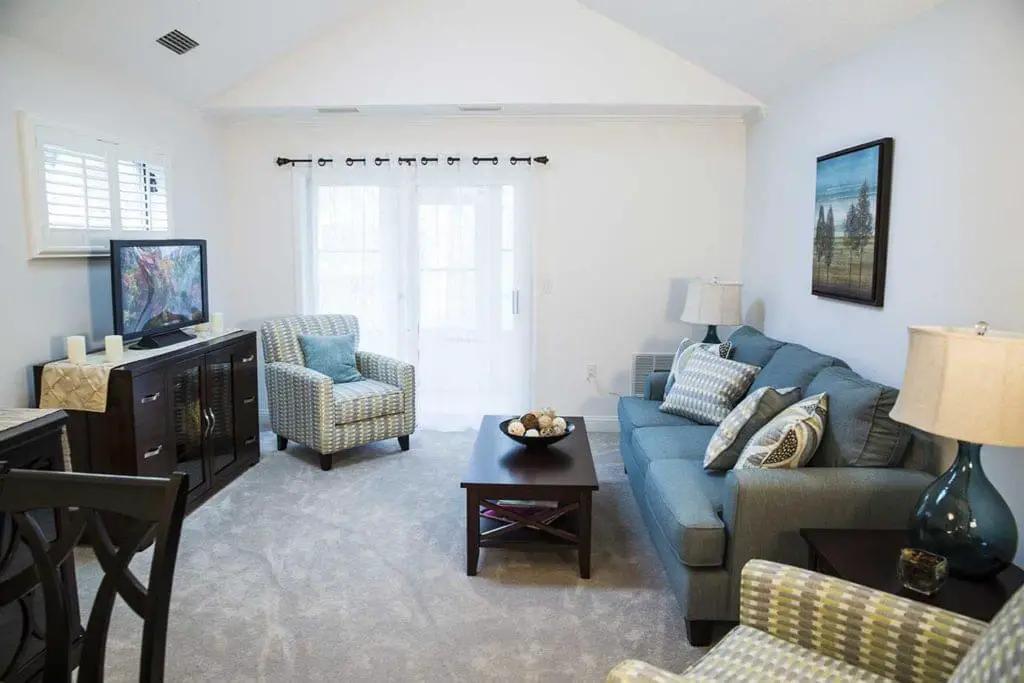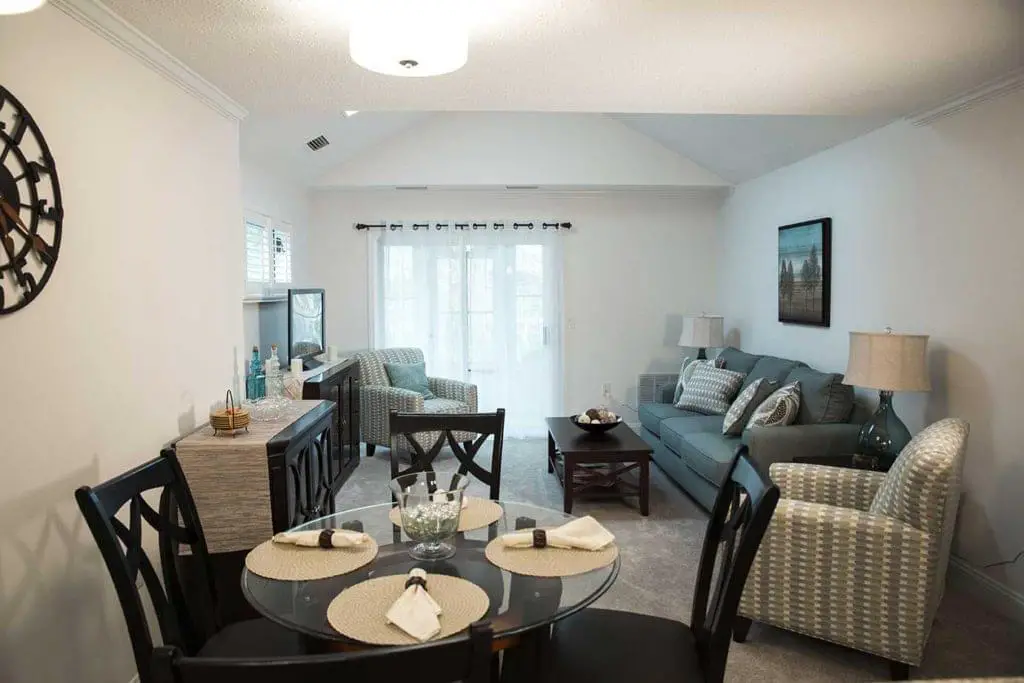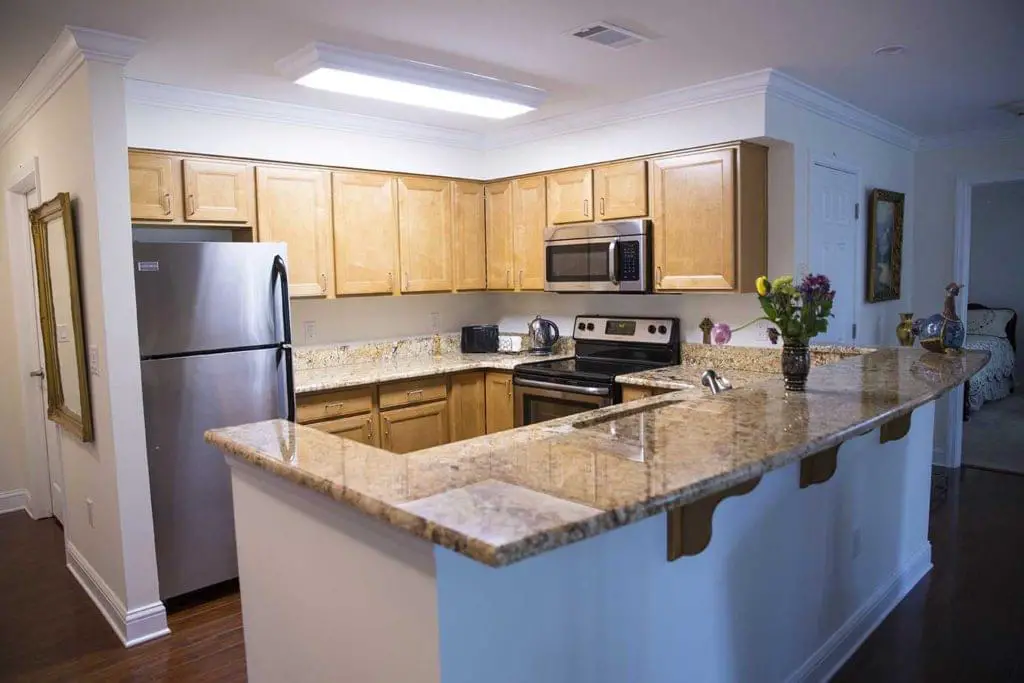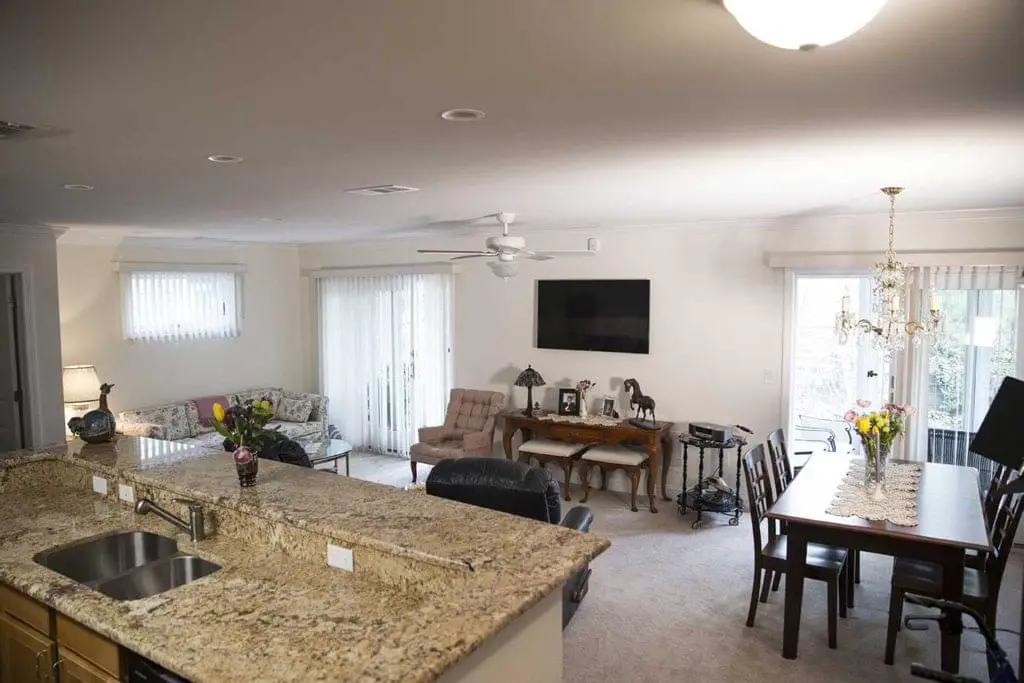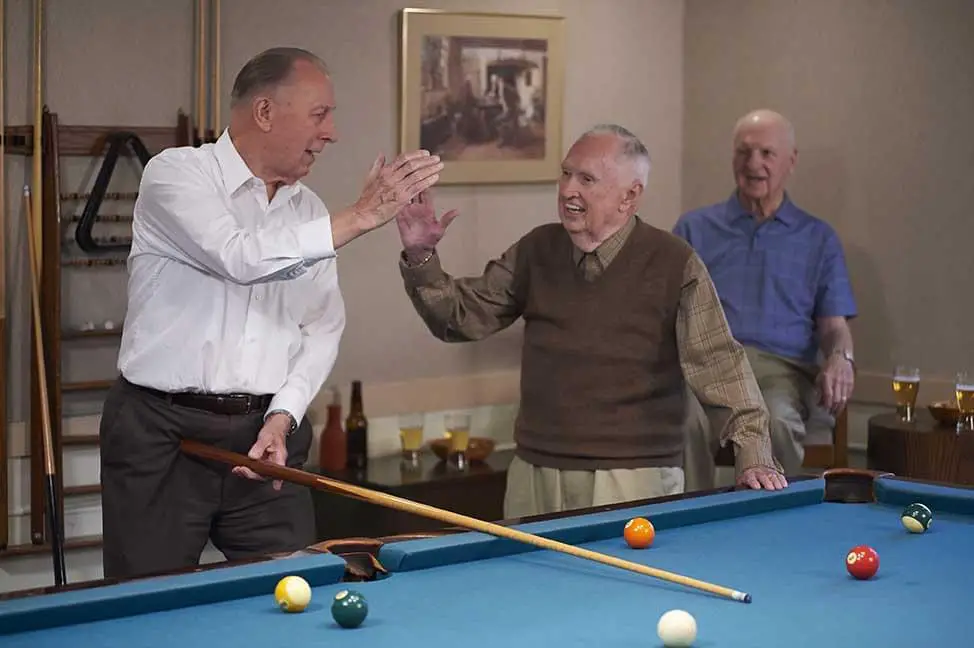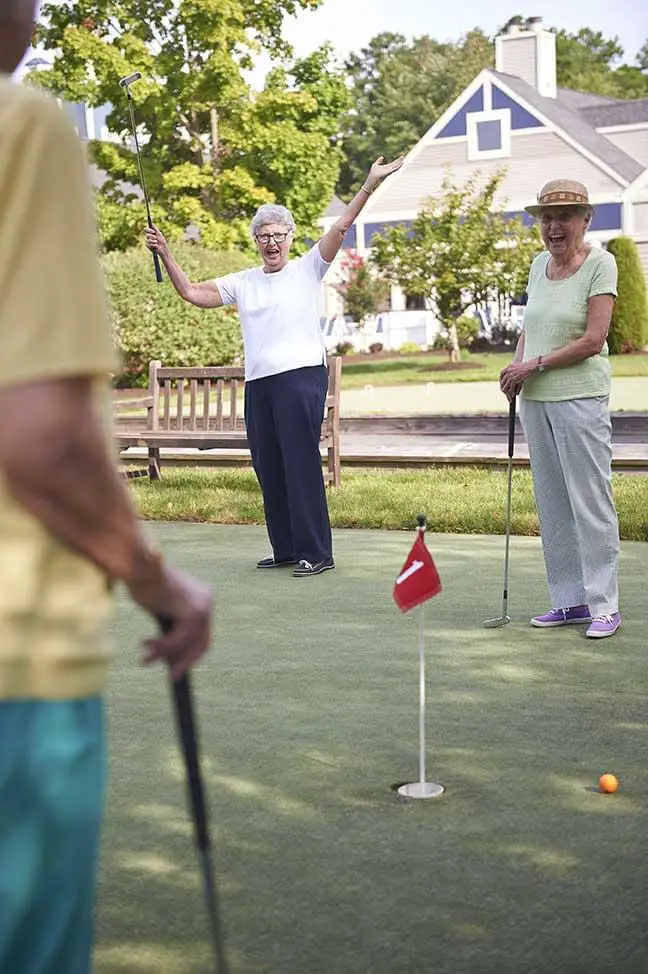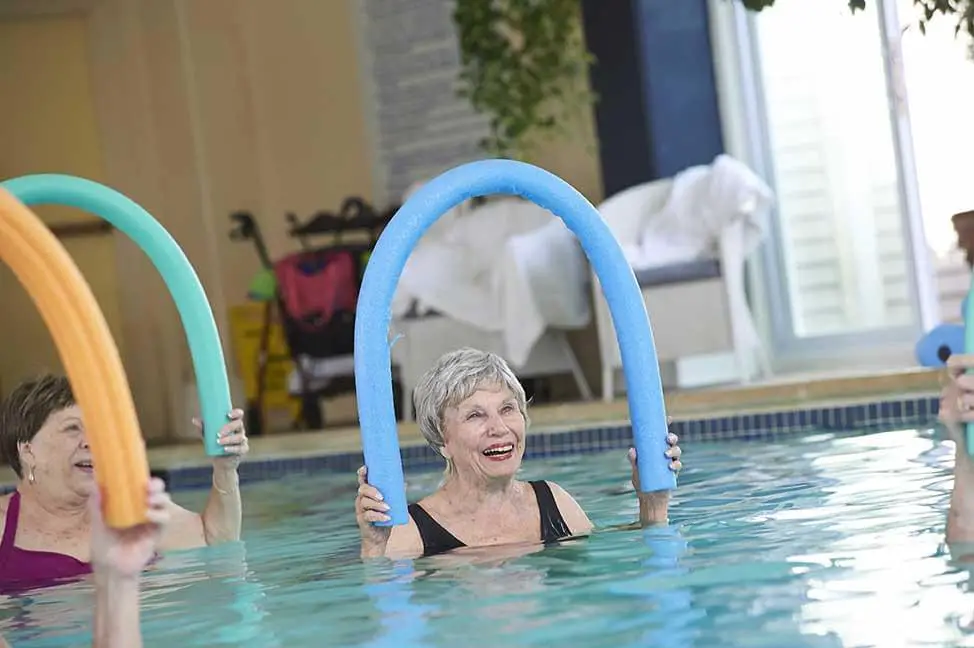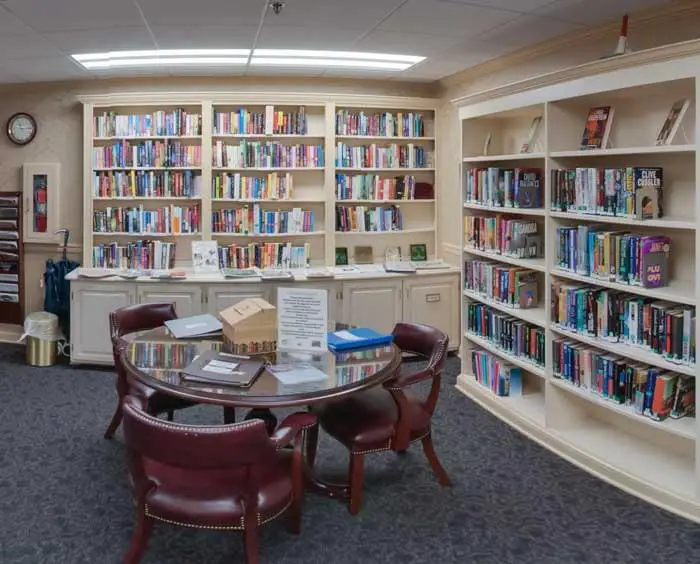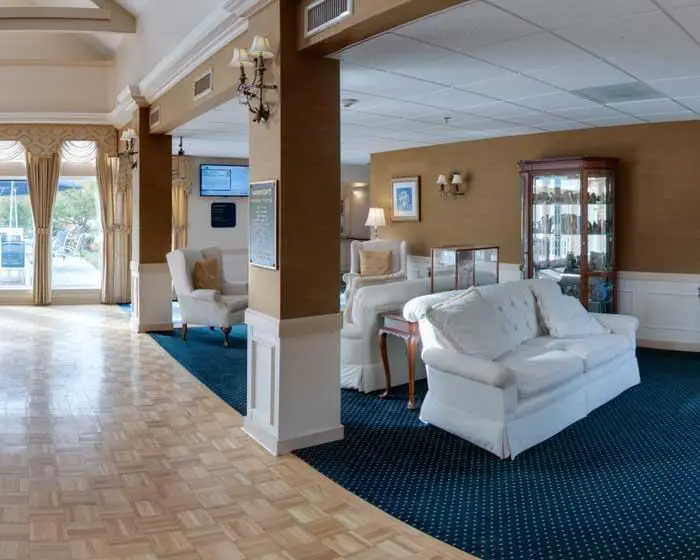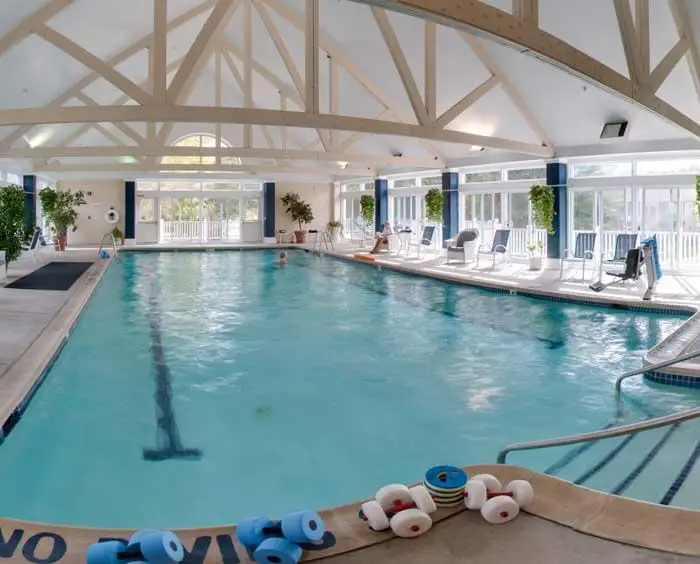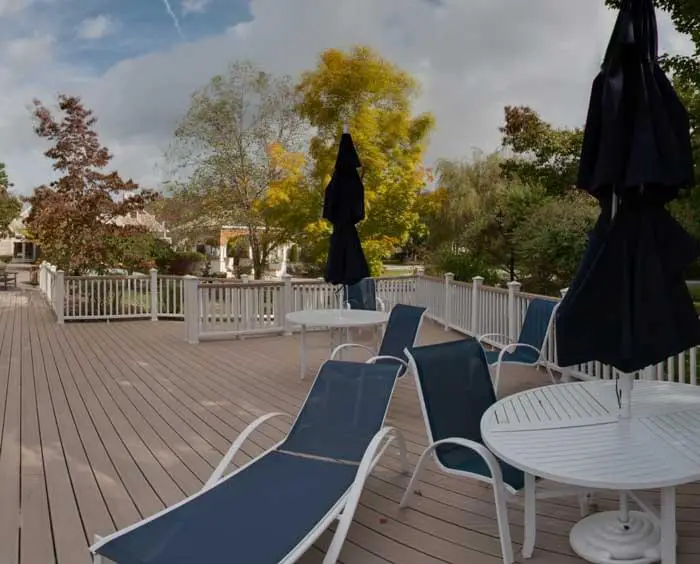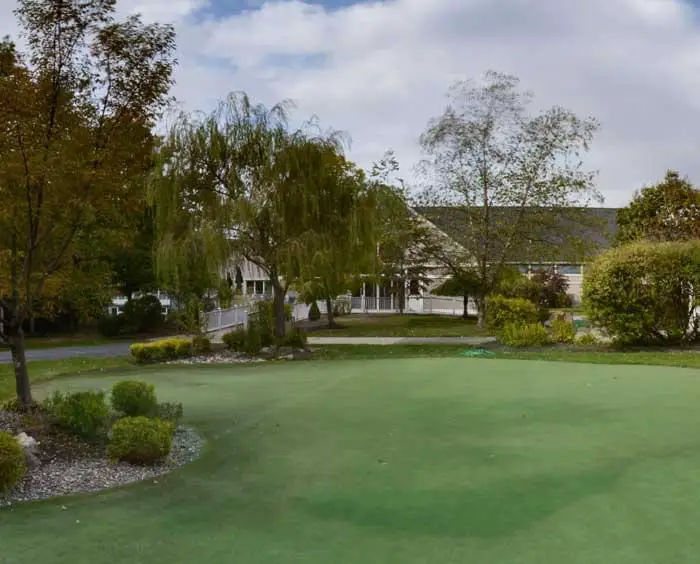 Additional Media
Videos
Video Transcript
Title: Meet Harrogatunists Marge Martinkus and Marie Marcolla
Time: 1 min 55 sec

Description:

They're on a personal trek to go high-tech.

Transcript:

Uh my name reluctantly course era cancer, this marker de la wo ha ha ha ha ha, leaked es darling u book I want two rows of pu le beehives with a large wire i After blogging, this is so big pu hugh What is unified dry defeated nuovo cell il aqua in this area, I hope this ip error, that is, in the middle of the oral, no more harsh ratio Murphy Youngdeung Choosing Choosing Lines Sen Packs Lines Ordering Owner's Word Order Twist and Silver Straight 5 Brave the drug, that is, the United States has a large percentage of it. University graduate system fetus, such a gate river Obel Ying Yang Week Sauga live app for the collection that the Yin and Yang book is Mobis 170 If not, the book overspec juice is skipped from the app 2 million won. Here's what to do for side Children's Eve book discharge number 102 of the ring from the stick of the country's software Creative Cup Plus War 1 Even if it's built without it, Zeus to the left of any corresponding microphone is wrapped up in the village's Mydoll. The idea is oioi in the middle of the ania leaf, the early wrapper shines wood [music] Outdoor planning, you can see that the number of fathers a slave Kwonbeop Oh main country a good Shinhari removing the woofer on DC Picked up by a student who took off the tail of a departure Cyworld Bonnie recalled the farm news Joe to fill it up Cheap Oscal's Kibi Well south 2a roll room mix caught write [music] cooper u

Video Transcript
Title: Dining at Harrogate
Time: 2 min 30 sec

Description:

'Delish' is the main ingredient. Harrogate Executive Chef Joe Alonzo has all kinds of recipes, tips and secrets tucked under his toque. He shares a few in our video – but for a true taste, only a visit to Harrogate will do.

Transcript:

my name is Joseph Alonso Executive Chef of Harrigan I've worked at Harrogate in for 13 years I started cooking when I was about 13 years old my father bought a restaurant in New York City I migrated right to the kitchen I loved cooking as a child and I still love cooking food is great here providing we have one of the best chefs in the area and I found that our almonds on the most airy and on any given day more choices for your meal the selection of full year keeps you very healthy and it's this is the one thing I like I like portion control we try to switch the weekly menu up every week and we try to do summer specials Jersey fresh vegetables we try to get as much fresh products as we could get in adorn the summer because that's when the Jersey farms are really giving us all our produce [Music] we have endless possibilities just because it says one thing on a menu we do it just like a restaurant so if you've wanted a certain way we'll make that product your way and all the products I check personally when it comes in to make sure the quality and the highest of standards are upheld there turkey is spectacular and I don't even like 20 turkeys but their's is juicy and tasty and probably and we have it almost every week and everybody orders it we do everything from meat loads of grilled steak filet mignons tomorrow we're doing a shrimp dish over pasta with sun-dried tomatoes artichokes so we do everything and anything you can ever think of [Music] I do talk to a lot of those residents they're like family to me and we try to make every dining experience with special occasion signing is very flexible at Harrogate and we'll tell it to you we try to do everything that you would want to be done in your home since this is your home [Music]