Local seniors and their families can trust in the care and lifestyle provided in our welcoming community.
Seniors can enjoy each day to the fullest without worry at our New Jersey Maurice House. This warm, friendly community provides seniors with an upscale option for Assisted Living in our apartment homes. We take pride in the lasting friendships that blossom in our halls and community rooms.
Our top-rated staff treats each person they care for like a family member. Here you will find unmatched services, which include elevated dining, round-the-clock care, and convenient amenities. We invite local seniors to visit our home and see if they can picture themselves in our social, welcoming atmosphere.
With our Assisted Living lifestyle, seniors can live each day with an optimistic attitude. Residents don t have to worry about chores, maintenance, or safety concerns under our care. Professional staff members are readily available to help with weekly housekeeping and laundry, while our skilled nursing team completes personalized care plans. We have a vast amount of upscale amenities like dining services, transportation, and vibrant programming to create a truly one-of-a-kind experience in our caring environment.
Amenities & Entertainment
Maurice House has an abundance of resources for our residents. We create our programming around our senior s interests, lifelong passions, and encourage connection. Our community is designed to provide beautiful spaces for residents to enjoy the comforts of home in addition to spending time with loved ones.
Beauty Salon and Barbershop
Spacious Community Rooms
Library
Outdoor Patio
Fitness Center
Courtyard
Complimentary Wi-Fi
On-Site Maintenance Personnel
Our Beautiful Community
Our shared community spaces give residents the freedom to enjoy their days. We have large community rooms that are perfect for games or long conversations. Seniors are served delicious meals in our upscale dining room as it is a favorite gathering place among many. Residents enjoy relaxing at the library or decorating their private apartment homes with personalized furnishings that create a comfortable space to call their own.
Enjoying Millville
Our residents love to get out and explore the greater Millville area. From shopping around at local retailers to visits to scenic vistas like Union Lake, we provide lots of opportunities for our residents to connect with people outside of our community.
We re Pet-Friendly
We believe in the ability of pets to brighten the days and lives of our residents. We are a pet-friendly community that welcomes our residents' furry friends into our apartment homes with joy.
Dining
We create joy through great food and service every day. Our culinary team is committed to creating vibrant dishes that start with only the finest ingredients. Professional chefs prepare home-cooked meals that delight our residents and their visitors. We enjoy hearing stories shared and memories made in our dining room. Our hospitality staff serves each person on hand to support their needs. Our focus is to provide an elevated dining experience that all guests will enjoy.
We understand that our residents often have specific nutritional needs and medical guidelines. Our staff works with seniors to understand any dietary needs. We work to craft exciting menus full of flavorful dishes that residents love!
Services
Our staff makes each day full of wonderful possibilities. Crew members work to implement reliable care and five-star support. We love that our community is built on lasting connections, which helps our seniors gain a more fulfilling lifestyle.
Personal Care
Seniors at our community often face challenges when completing activities of daily life. Results from this can cause problems with continued independence. At Maurice House, our caring staff assist residents with wellness needs to ensure that residents can meet each day with enthusiasm. We always place a priority on our residents' dignity, privacy, and safety for personal choice to feel valued each day.
Therapies and Physicians
We provide opportunities for residents to receive the help they need through on-site therapy services such as physical, occupational, and speech. Whether they are recovering from an injury or have routine appointments to maintain skills, we make it convenient to get the care they need. We also have regular visits from physicians that provide valuable services to our seniors.
Activities
We curate daily activities to help our residents make the most out of their days. We take our residents interests, skills, and abilities into consideration when creating our programming. Our community is always open to suggestions from residents.
Planned Activities
We provide opportunities for our residents to stay active through structured exercise. Common areas host a number of card games and puzzles to keep residents in a social setting. Our residents enjoy our group outings as it sets an opportunity to meet other locals.
Enjoying the Outdoors
Our beautiful community is established in a residential area surrounded by lush vegetation. Residents can take in sunny days amongst our courtyard watching the birds or enjoying a cold drink under the shade.
+ Read more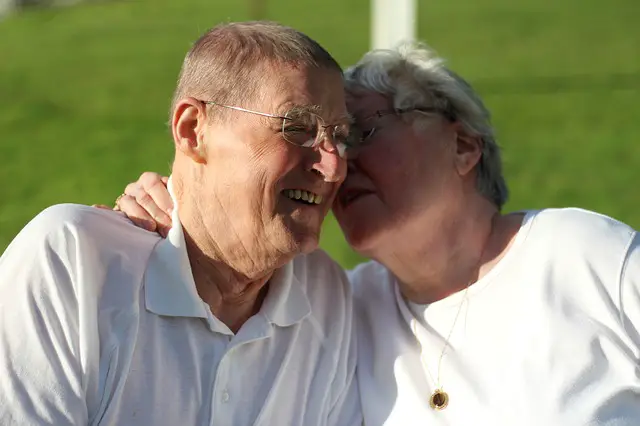 Our design team is currently searching for photos to post for this listing.  If you represent this community and would like photos to appear sooner, please contact us at photos@FindContinuingCare.com.