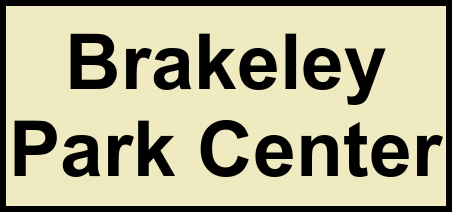 Lopatcong Center is a nice assisted living community in Phillipsburg, New Jersey. It is within impressive Warren County which is part of the Garden State.
Lopatcong Center is a skilled nursing facility offering post-hospital, short-term rehabilitation as well as long-term and respite care services.  
Speeding your recovery so you can get back to your life sooner.  From customized programs to education and more, our team of vitality professionals help you to regain your strength.
Making sure you stay well so you don't return to the hospital. With proven research-backed approaches, your dedicated team of doctors, nurses, therapists and counselors help you transition back to your life. It's all part of our plan to get you well and keep you that way. 
Our Transitional Care Units provide a bridge between hospital and home, offering excellent care in an environment that is dedicated to speeding recovery and returning you home as quickly as possible. Our individually designed therapy services and accelerated rehabilitation are designed to get you back to the daily activities and routines you enjoy.
The average length of stay is typically 3 to 4 weeks.
While all of our skilled nursing centers offer care for ShortStay patients, our Transitional Care Units offer enhanced Clinical Capabilities and comfortable amenities, including*:
Rehabilitation Services 7 Days/Week
State-of-the-art medical and therapy equipment
Enhanced rehabilitation gyms
Medical staff with expertise in post-acute care
24-hour coverage by nurses specially trained in patient assessment and evaluation
Comprehensive patient and family education
Post discharge follow-up
Newly renovated facilities and patient rooms in distinct units
In-room televisions with cable/satellite
In-room telephones
Computer with internet access
Enhanced dining experience
+ Read more
Full Screen Gallery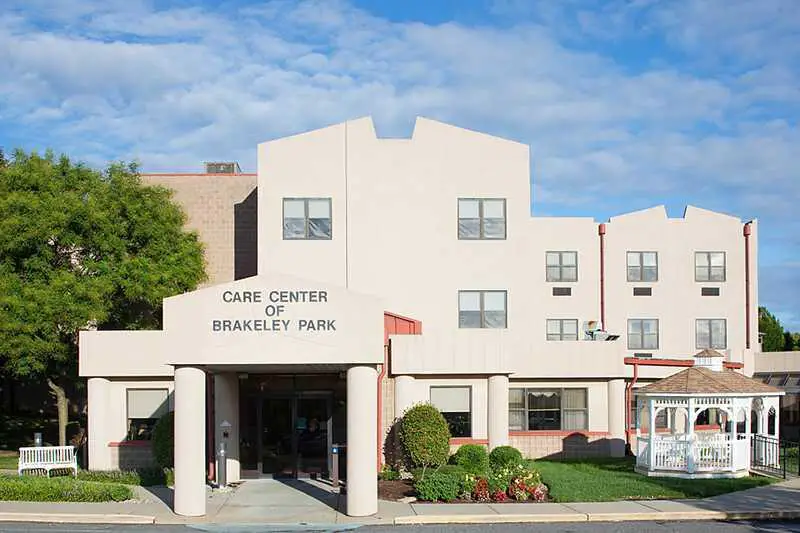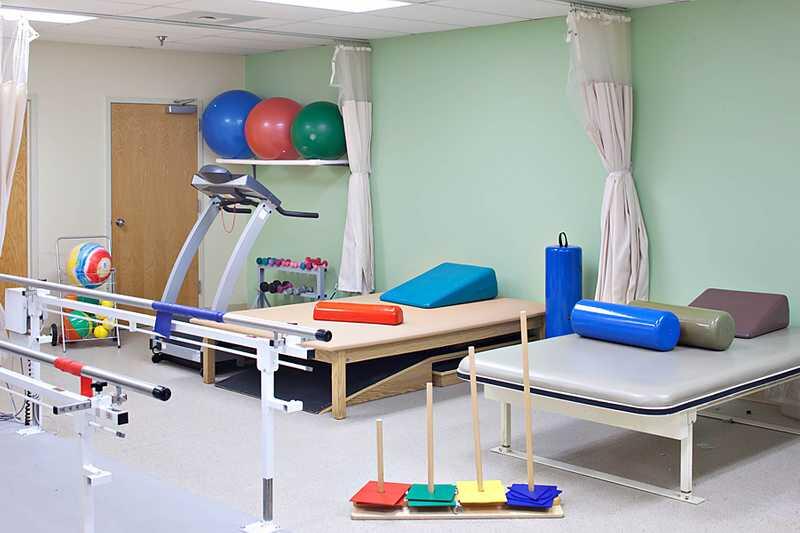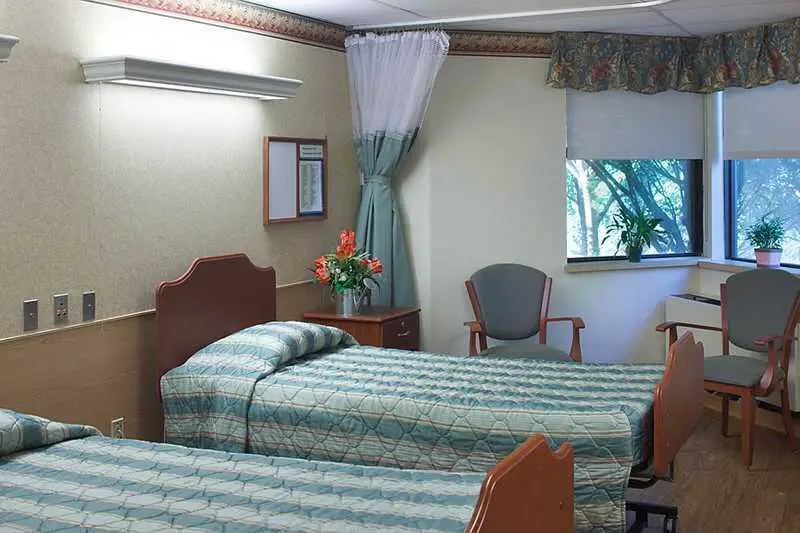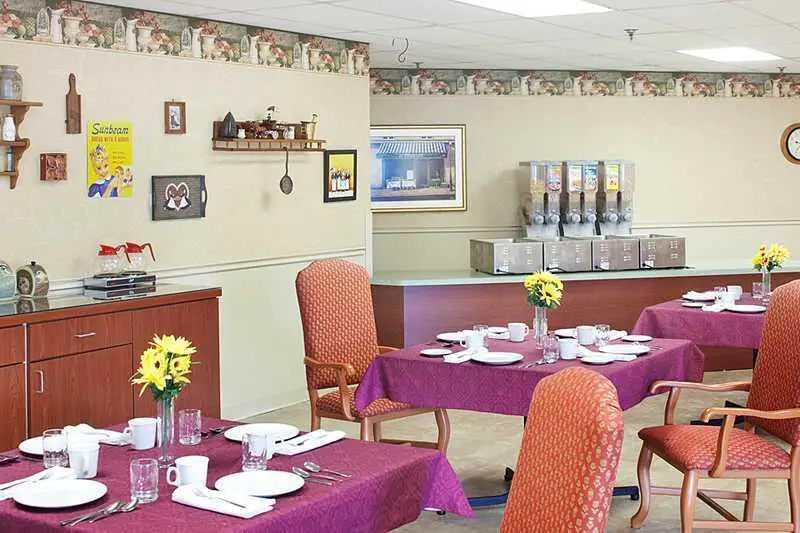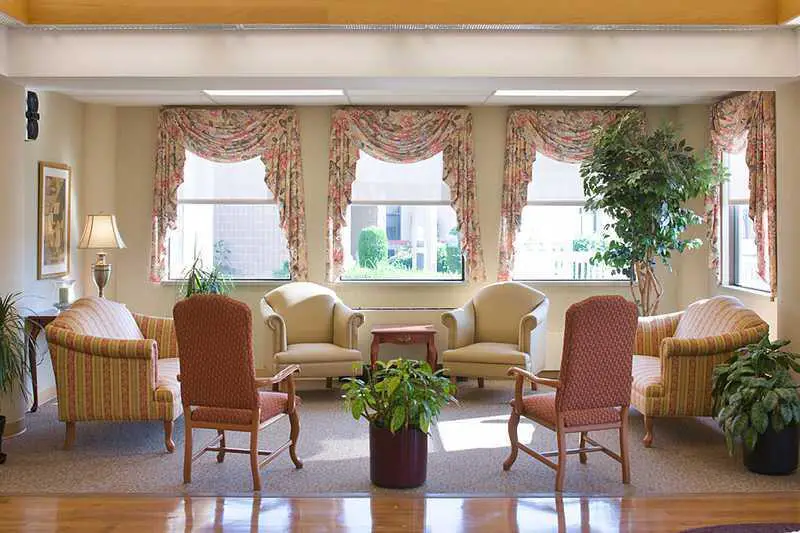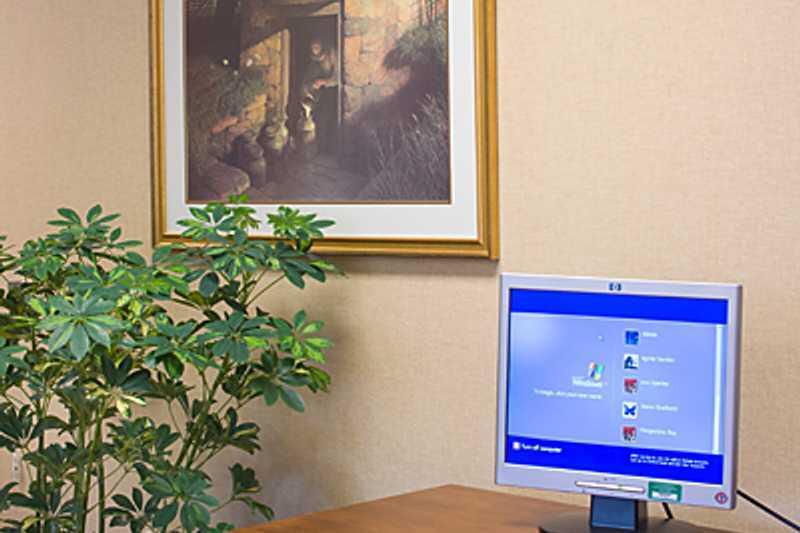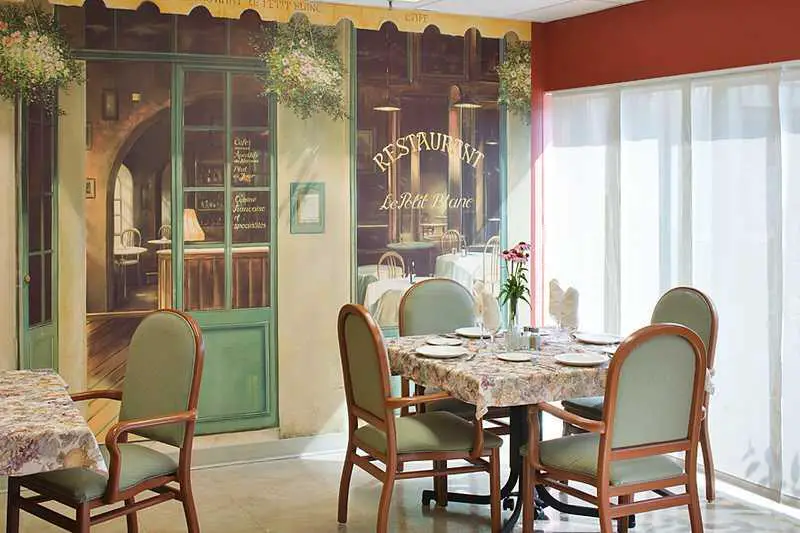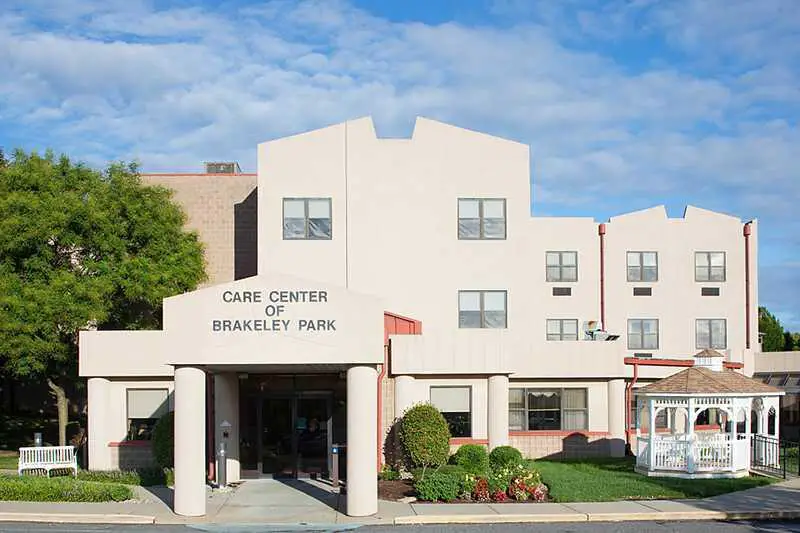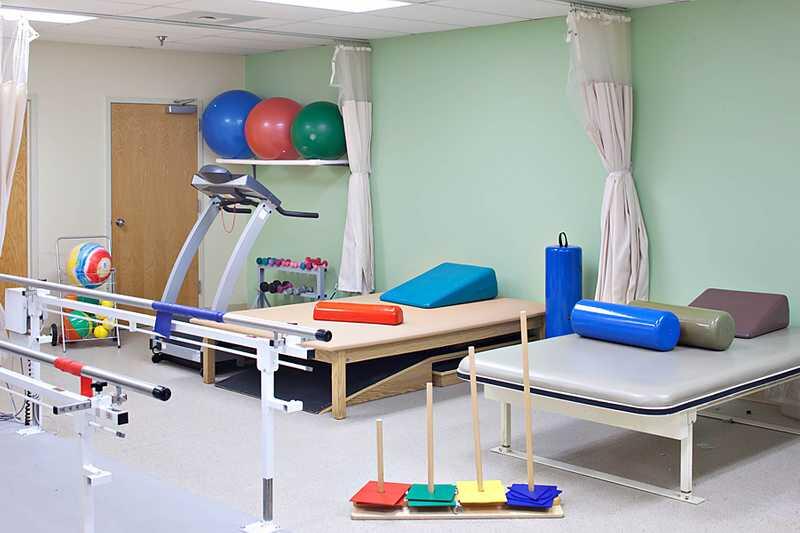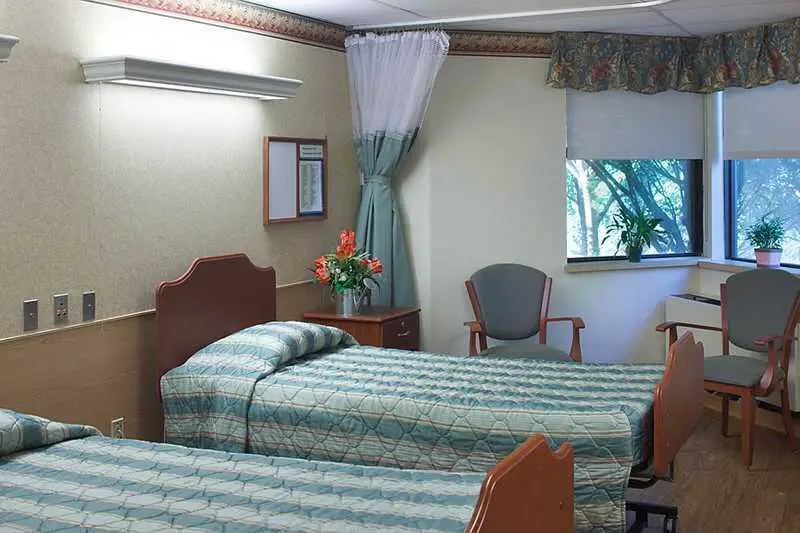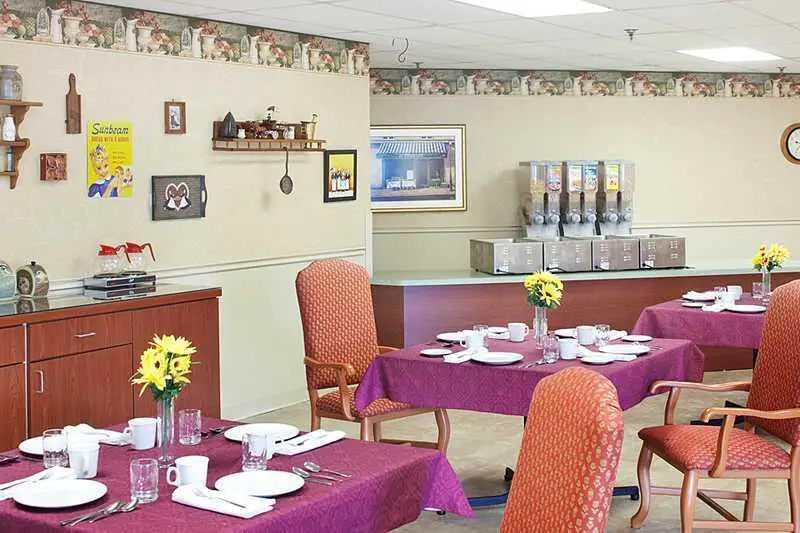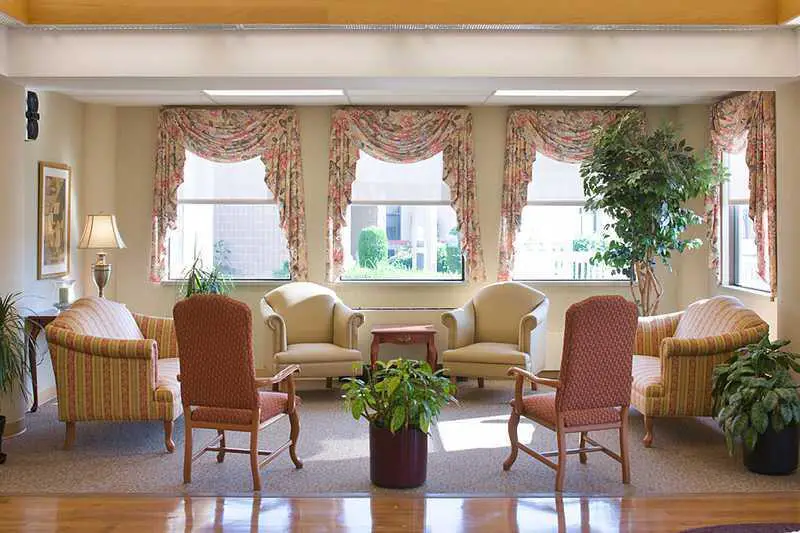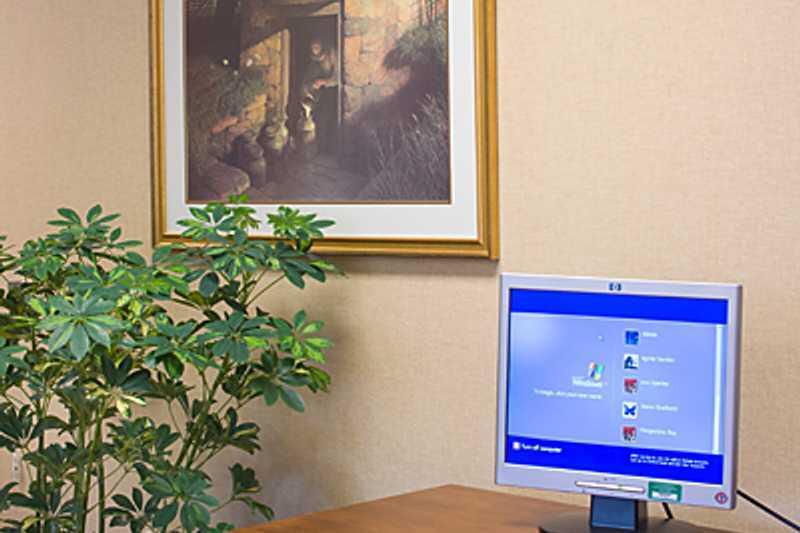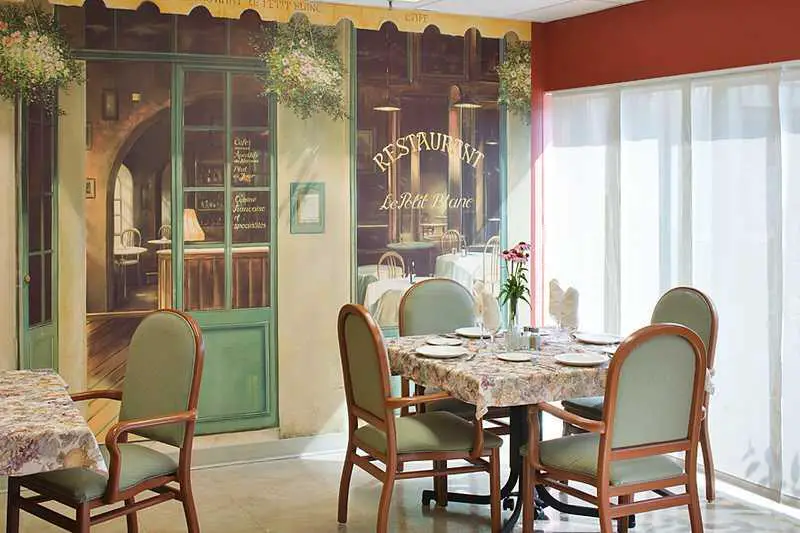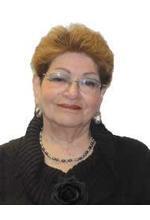 ,


Real Estate Agent
Deborah Lerner
Fillmore Real Estate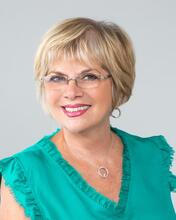 ,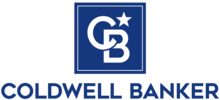 Real Estate Agent
Helene Fazio
Coldwell Banker Realty