Riverview Estates is a South Jersey faith-based assisted living and skilled nursing care community based in Riverton, NJ. We serve a diverse aging population and their families, providing care with respect, acceptance, dignity, and joy. We encourage as much independence as possible, while offering aid as needed.
Our residents enjoy a beautiful scenic view of the Delaware River from an enclosed porch or even from bedrooms, watching sailboats cruise by and water splash on the shore. We are located right on the River and offer beautiful views of both the river and the attractive and historic borough of Riverton. This is Riverview Estates!
Our skilled caregivers and nursing staff are caring professionals, restoring each individual to their highest level of functioning. We have Pastoral care on staff, and daily worship services are available to all regardless of religious affiliation. All of our residents can join in Bible Study, and Holy Communions and hospital visits if needed.
+ Read more
Full Screen Gallery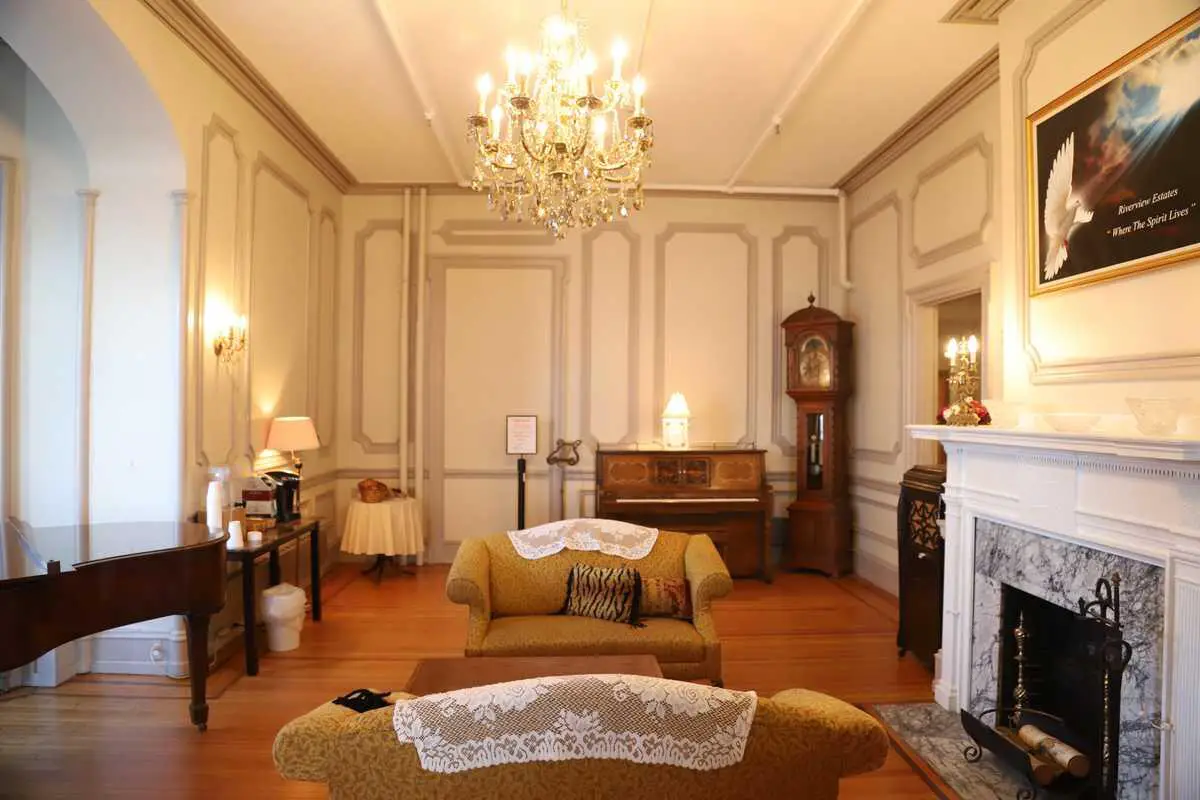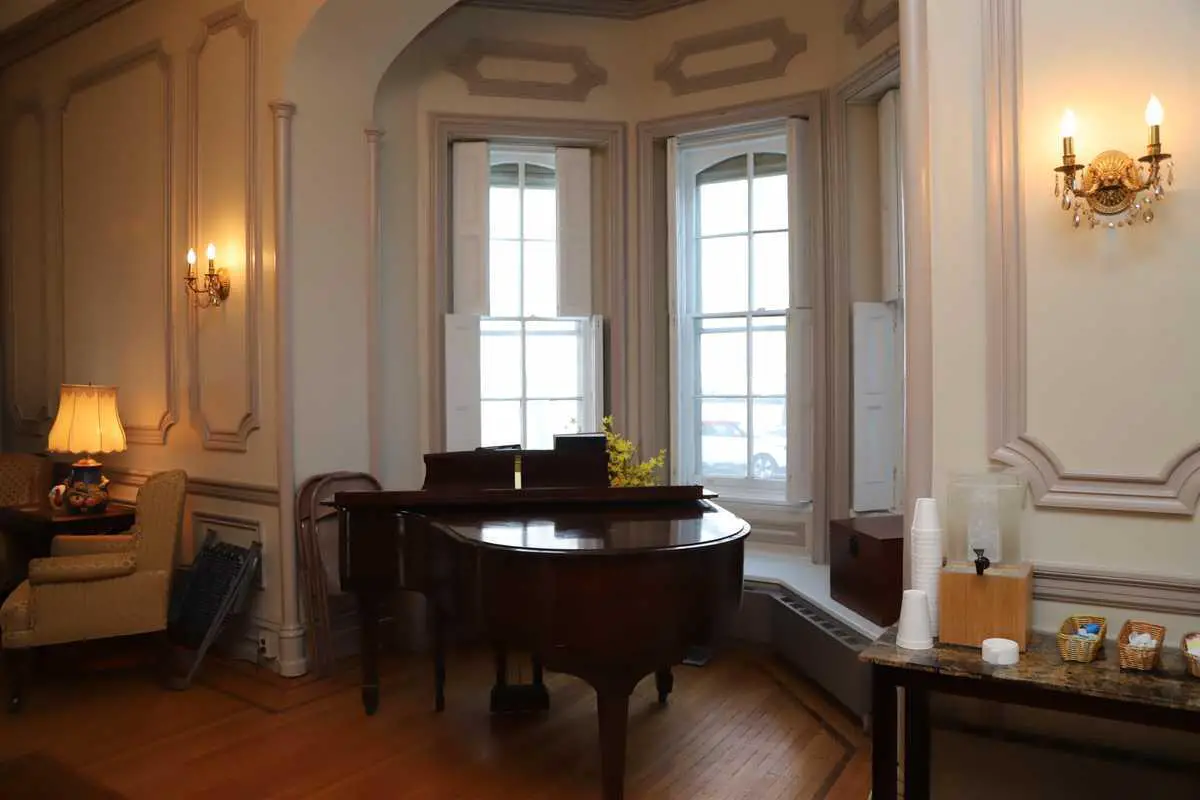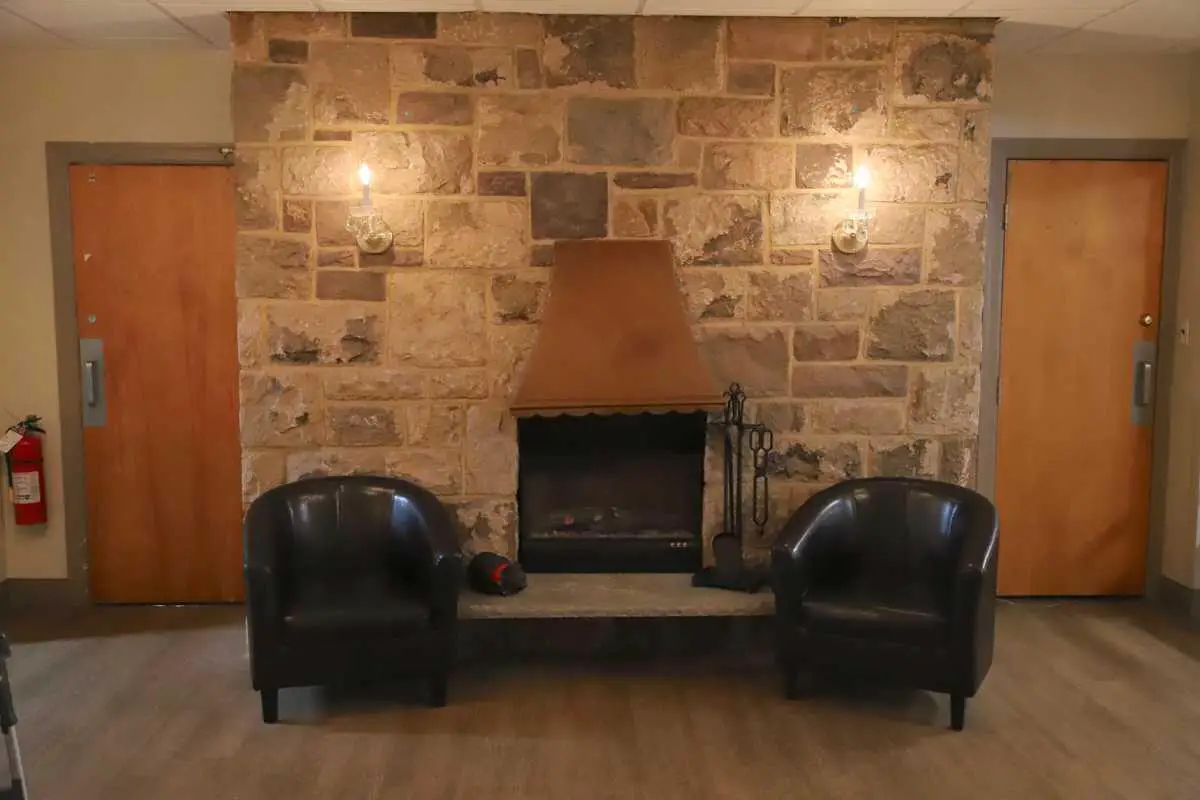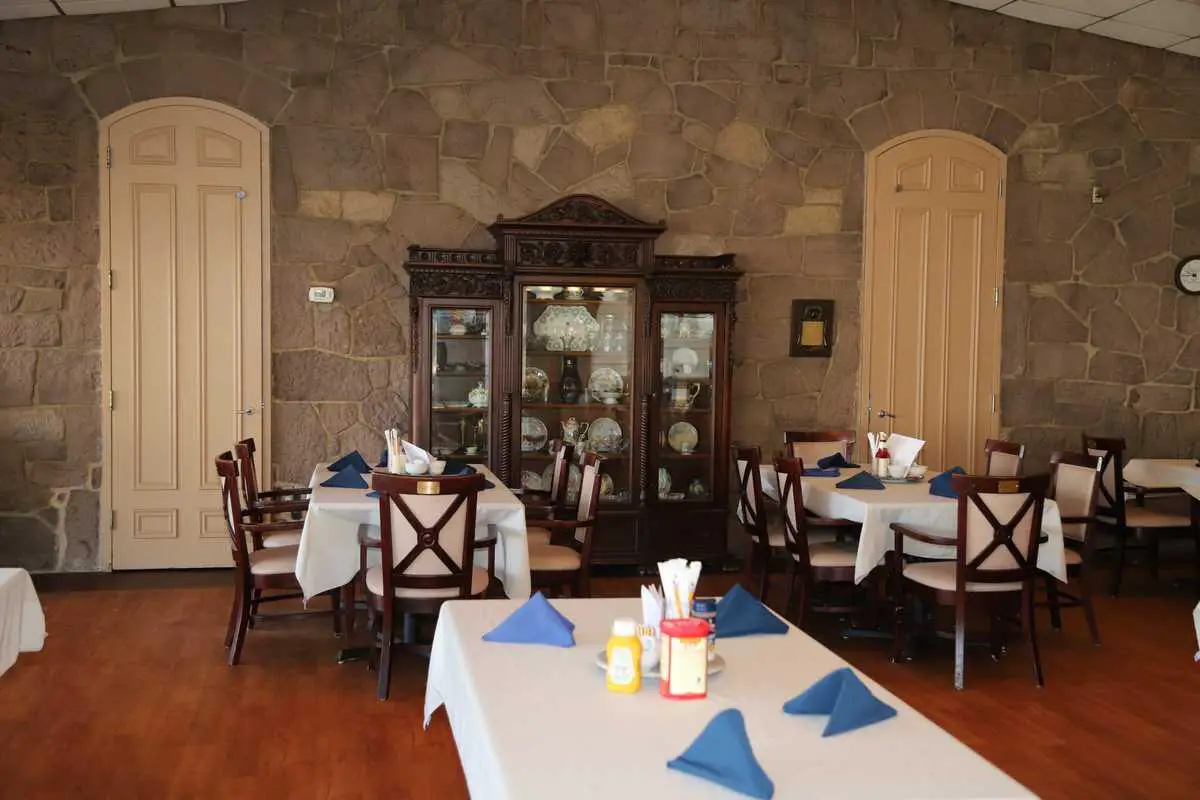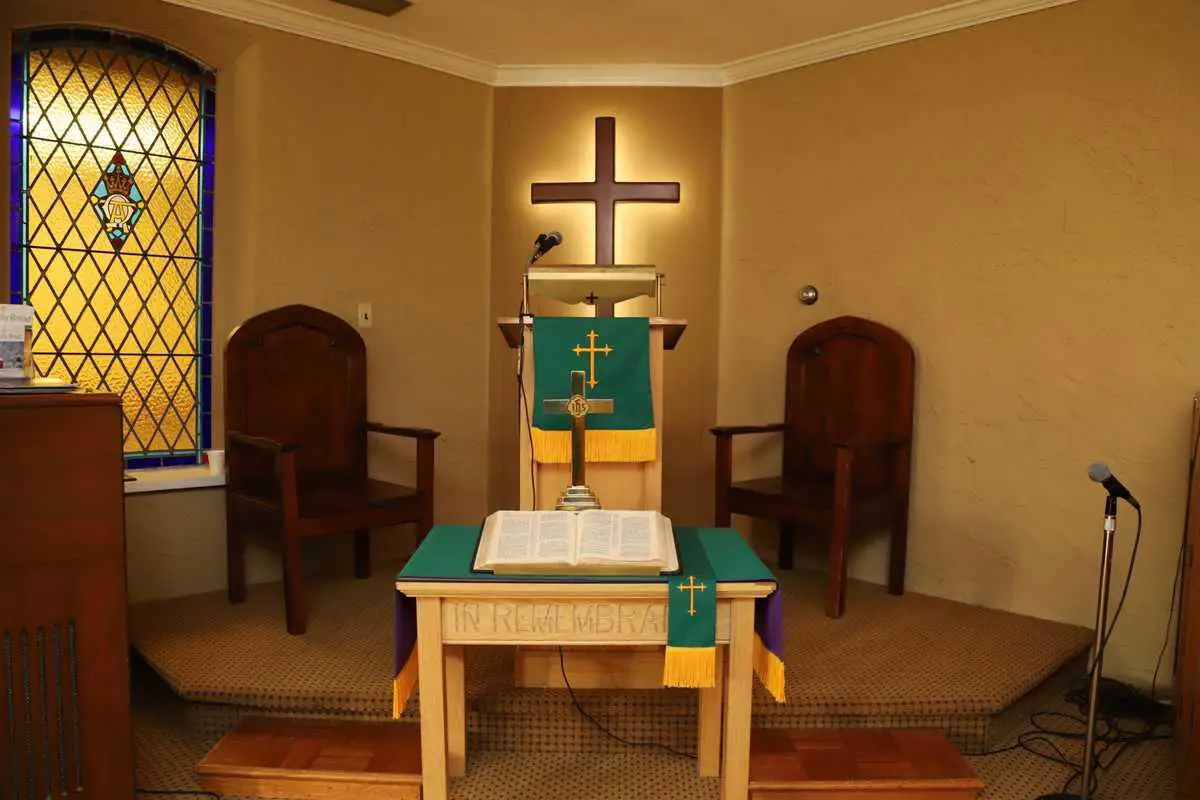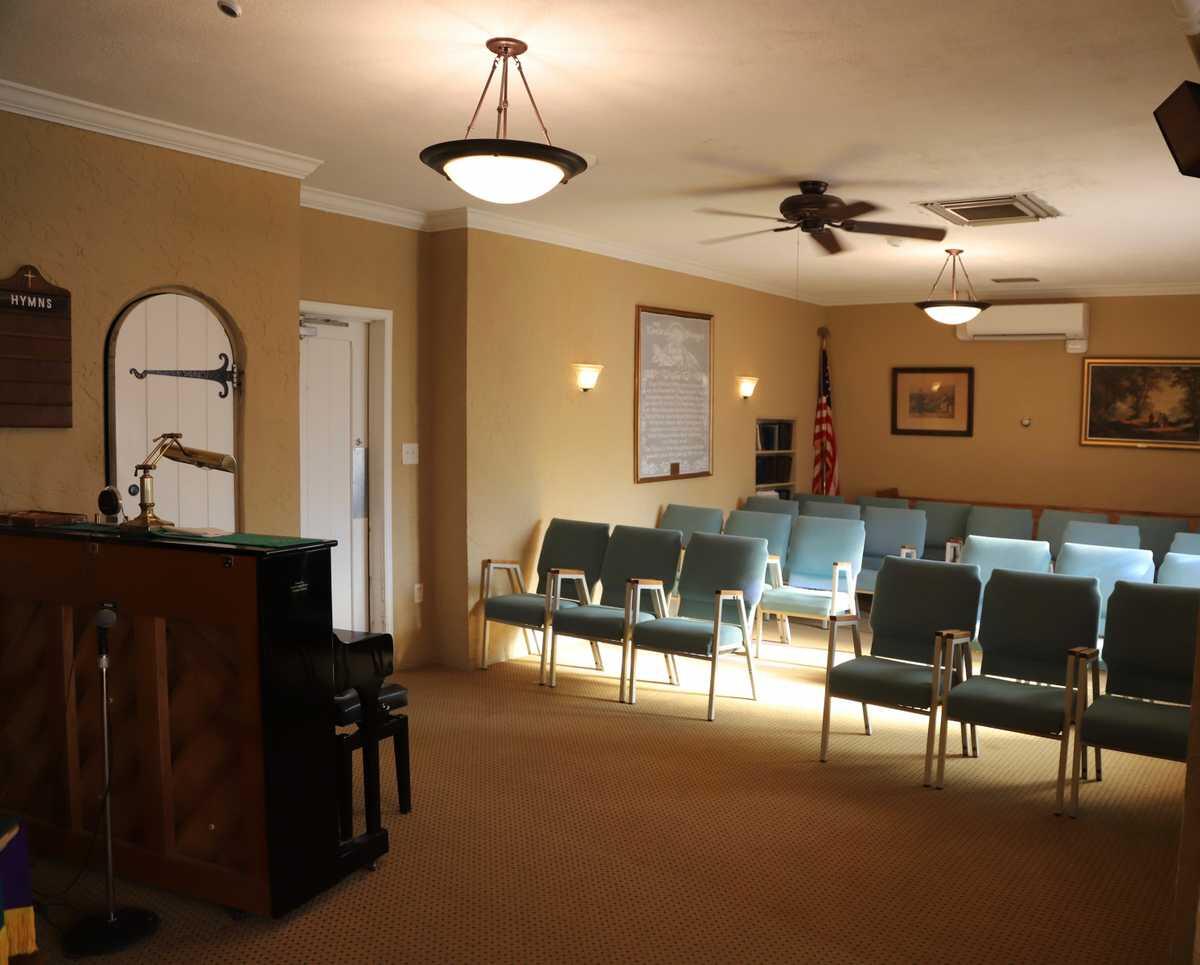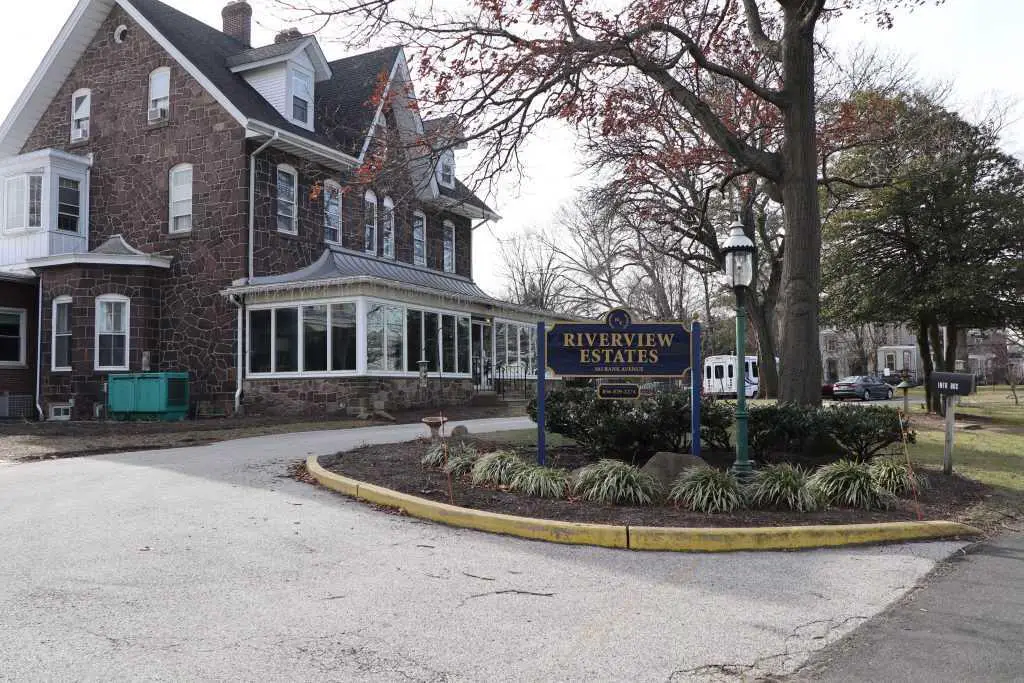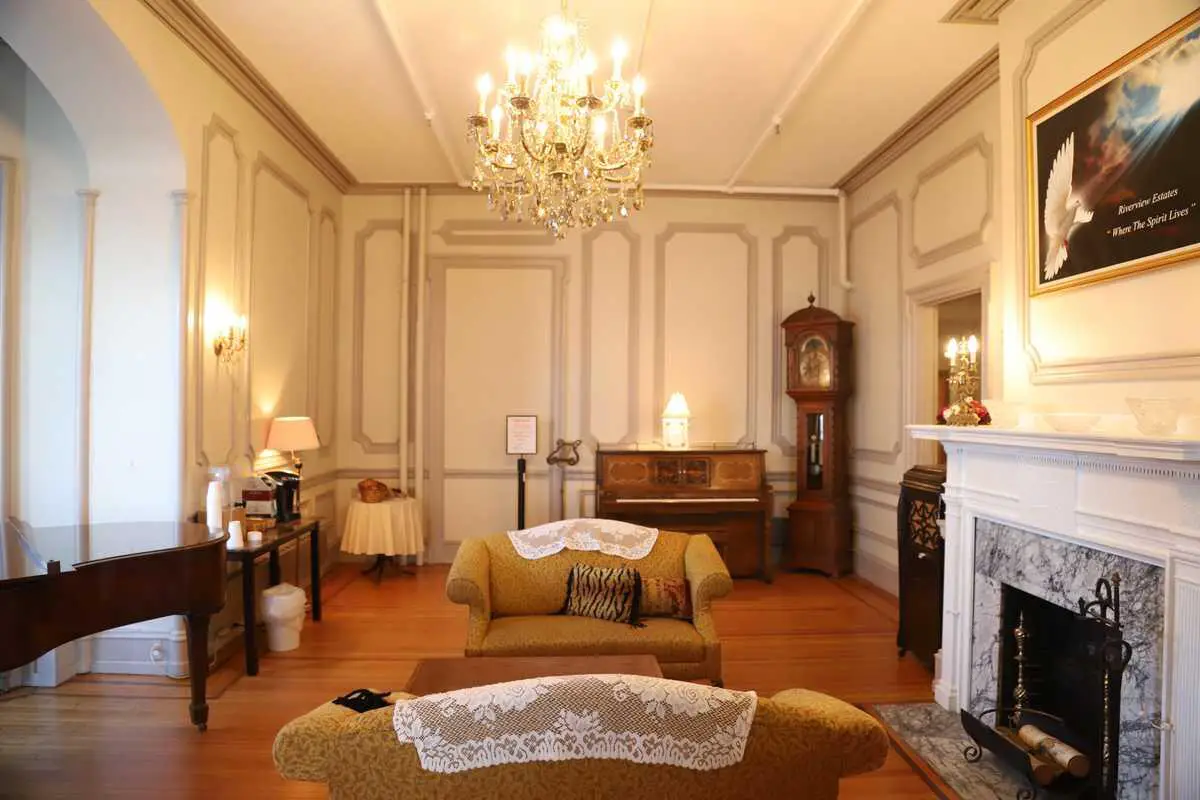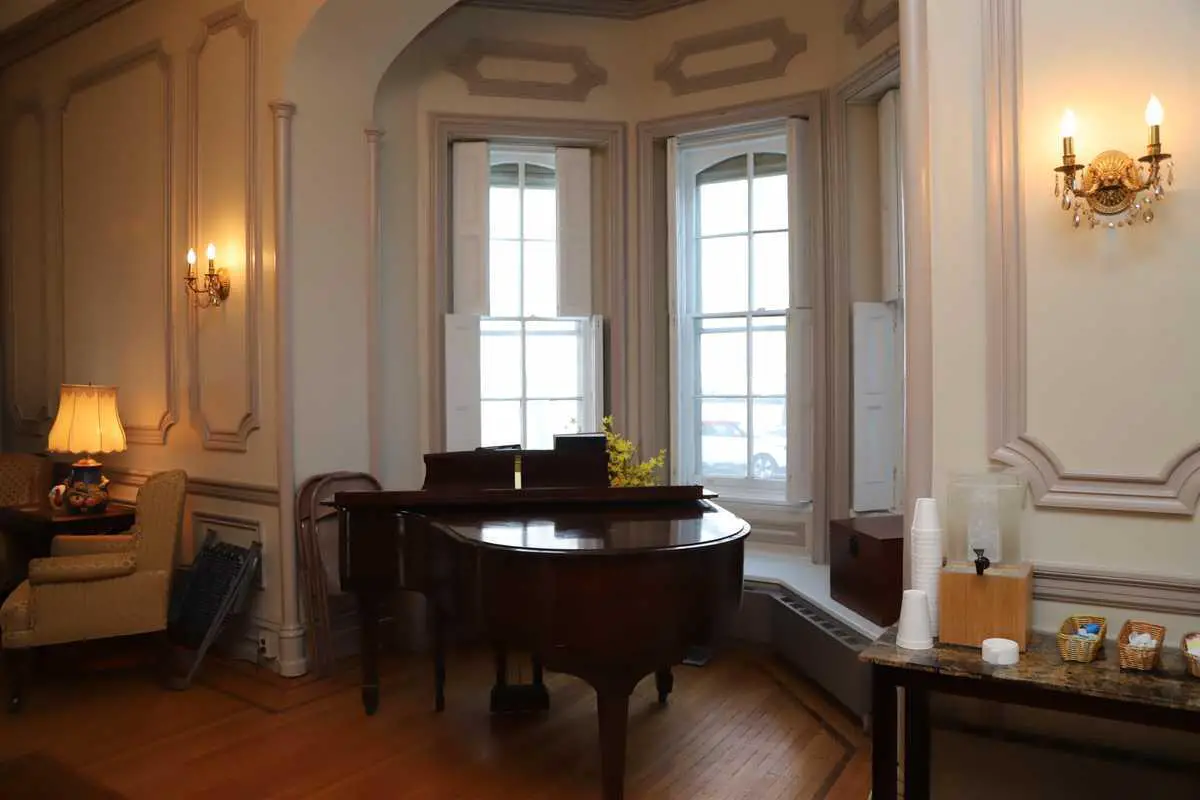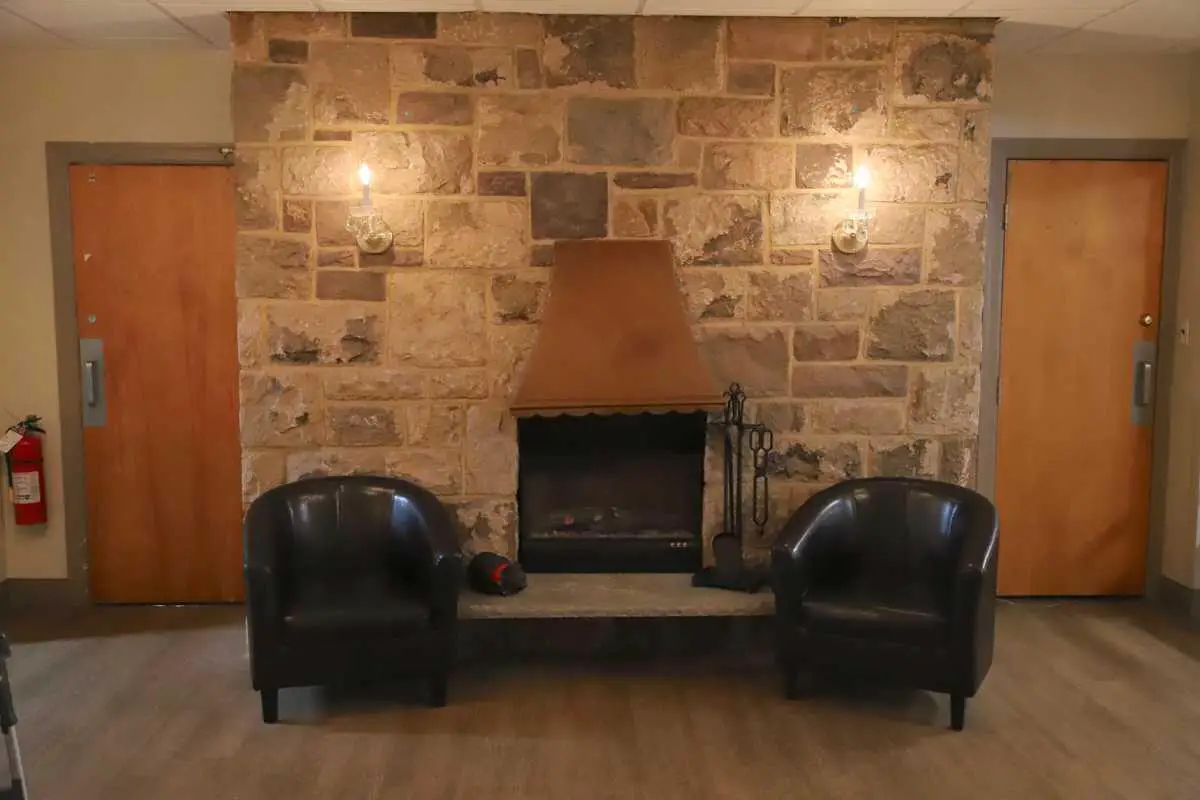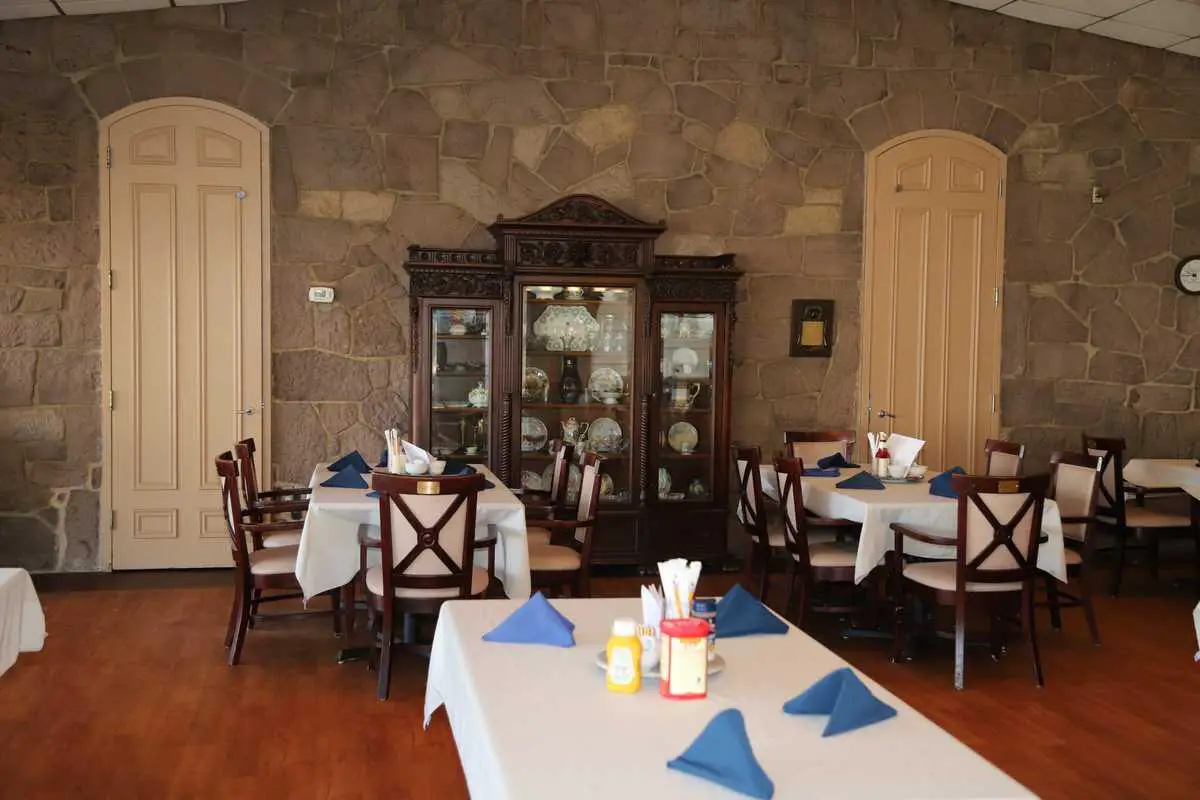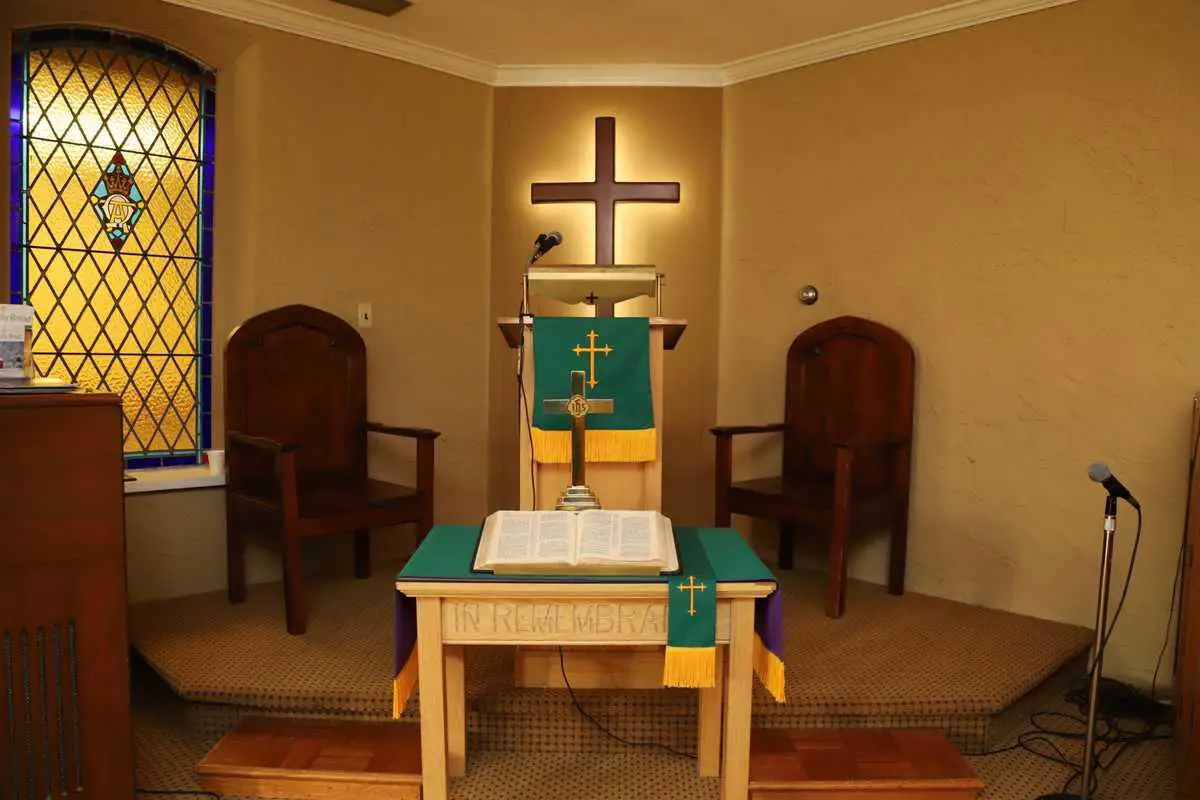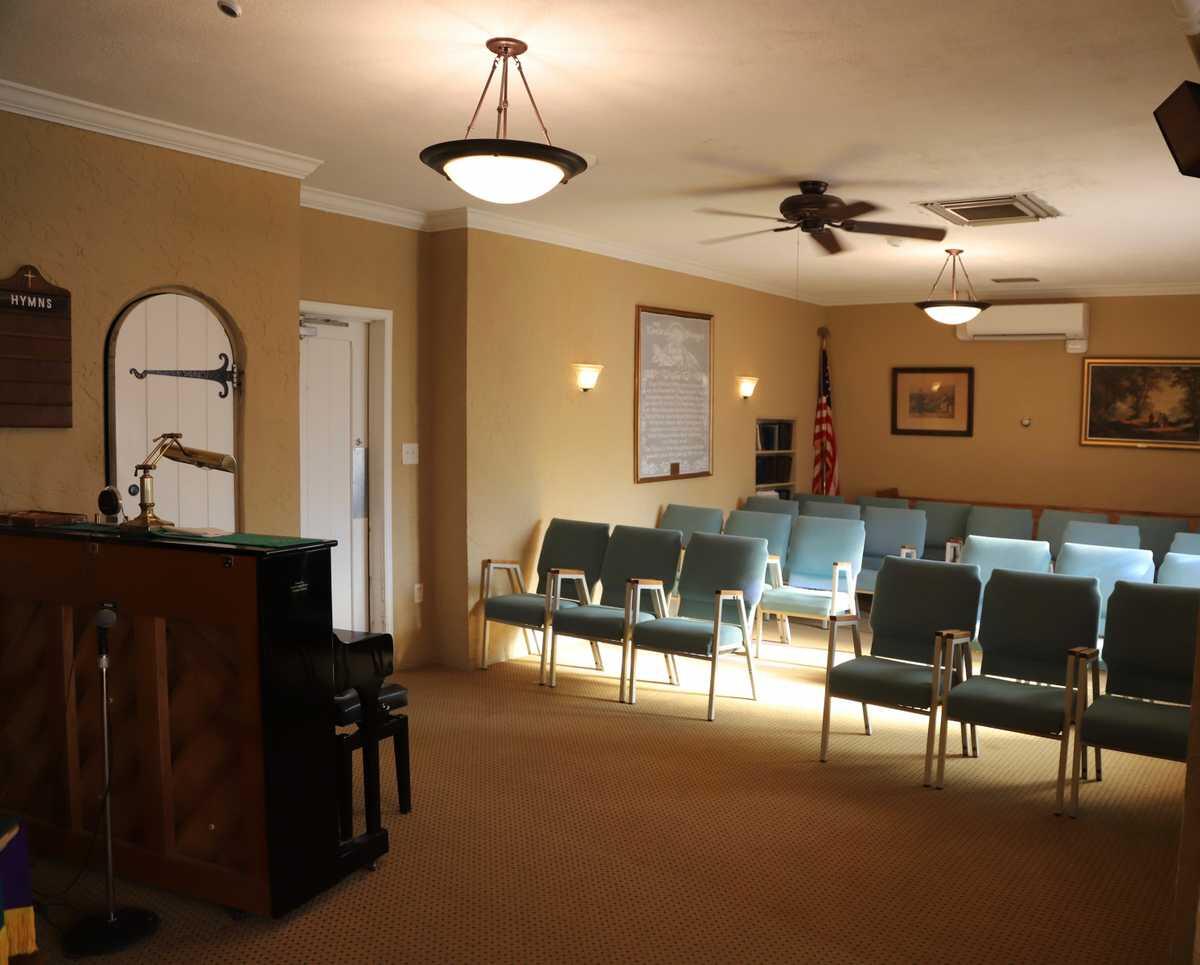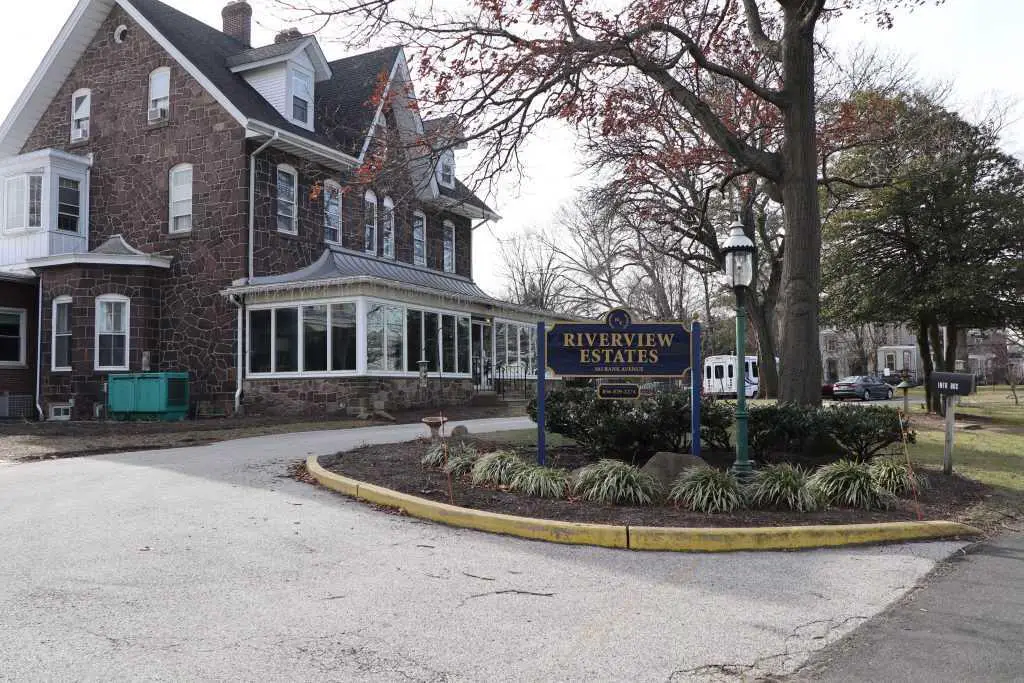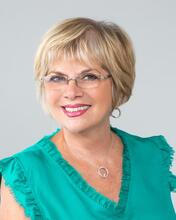 Real Estate Agent
Helene Fazio
Coldwell Banker Realty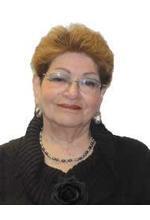 Real Estate Agent
Deborah Lerner
Fillmore Real Estate