La Vida Llena
Albuquerque, NM - Assisted Living, Nursing Home, Independent Living, CCRC
La Vida Llena means "the full life." Four local churches saw a need for a retirement community that could provide an independent, active lifestyle, with customized levels of care to meet residents' needs through life's aging process (Life Plan). La Vida Llena is the fulfillment of that vision.
Experience the vision that began in 1983 by St. John's Episcopal Cathedral, First Presbyterian, First United Methodist and St. Paul's Lutheran. Learn more about our management, community news and the Full Life Foundation.
We invite you to our warm, welcoming community. We have a wonderful environment, a great list of comforts and amenities, and high-quality healthcare services. Our biggest distinction and pride, though, lies in our residents and the spirit of cooperation and caring that prevails!
See More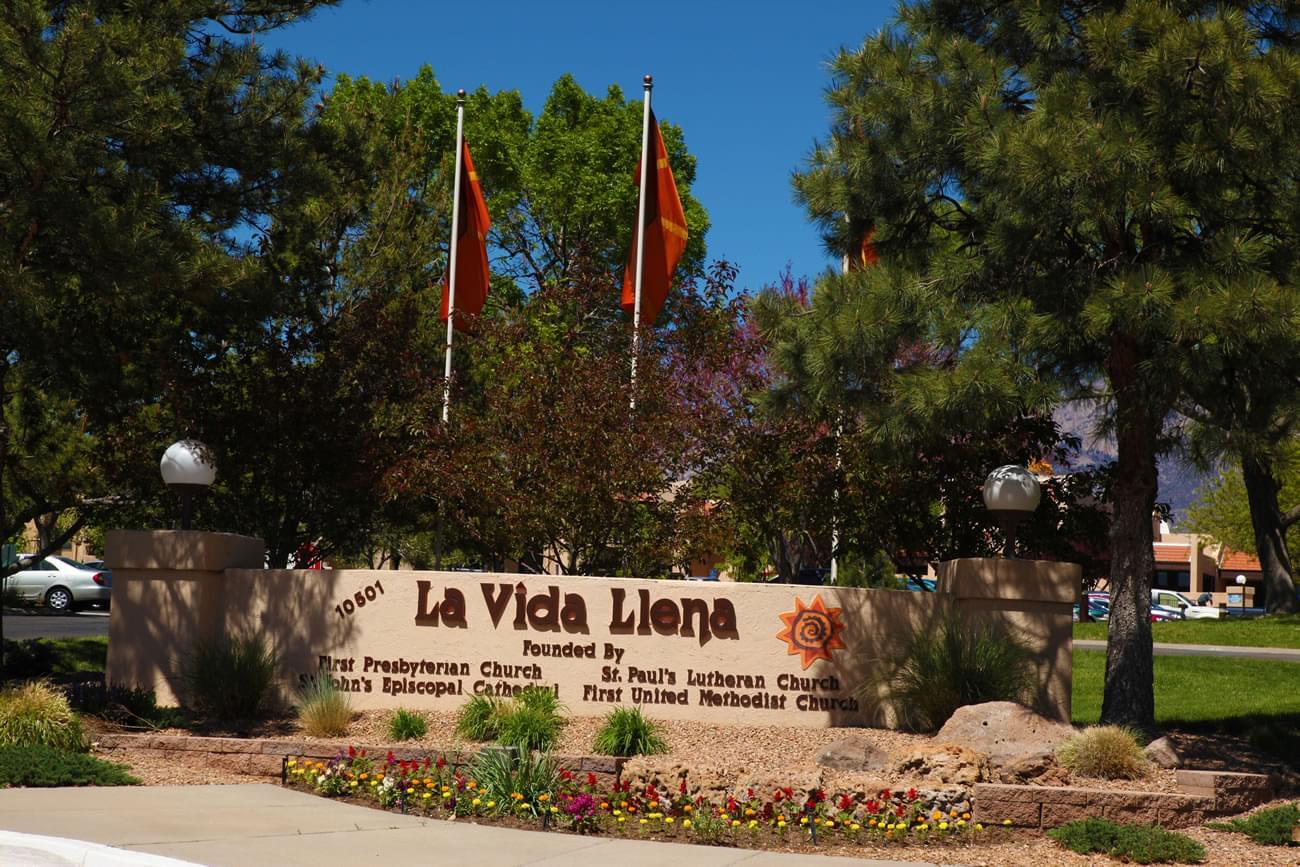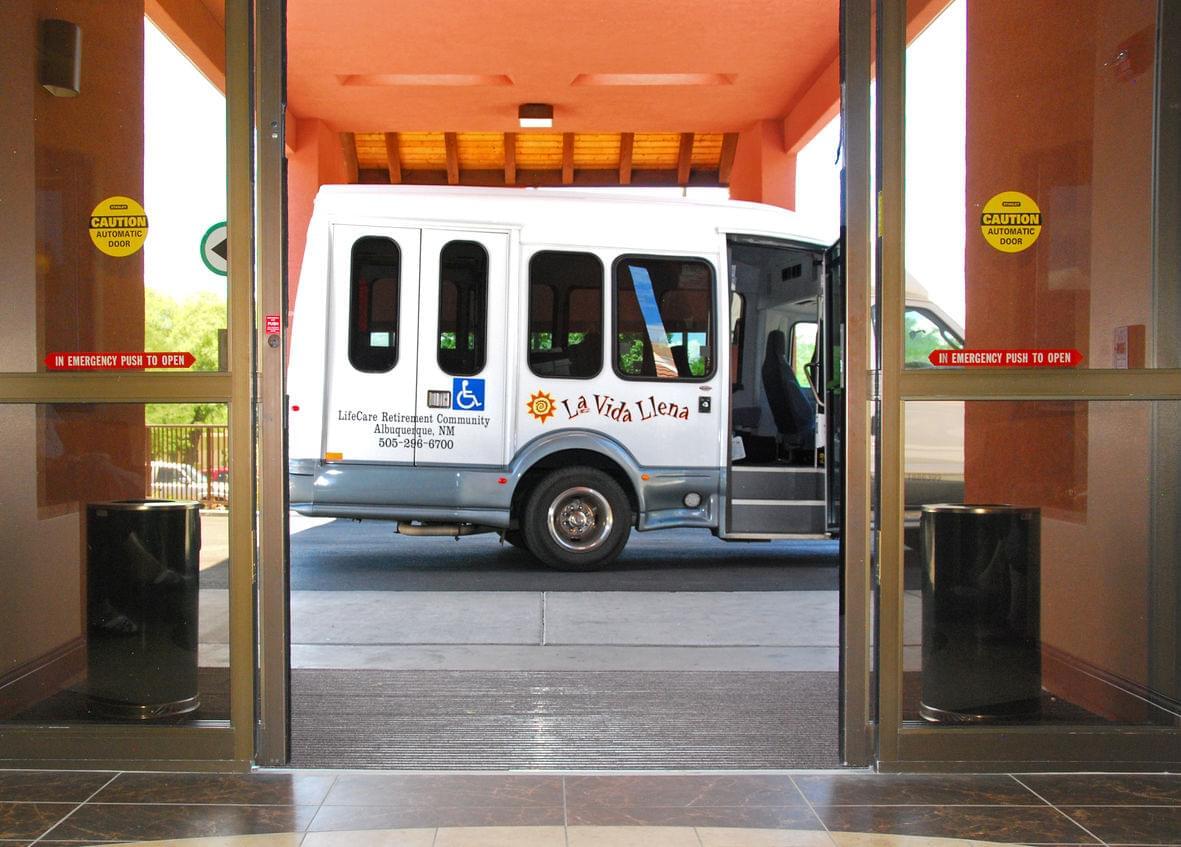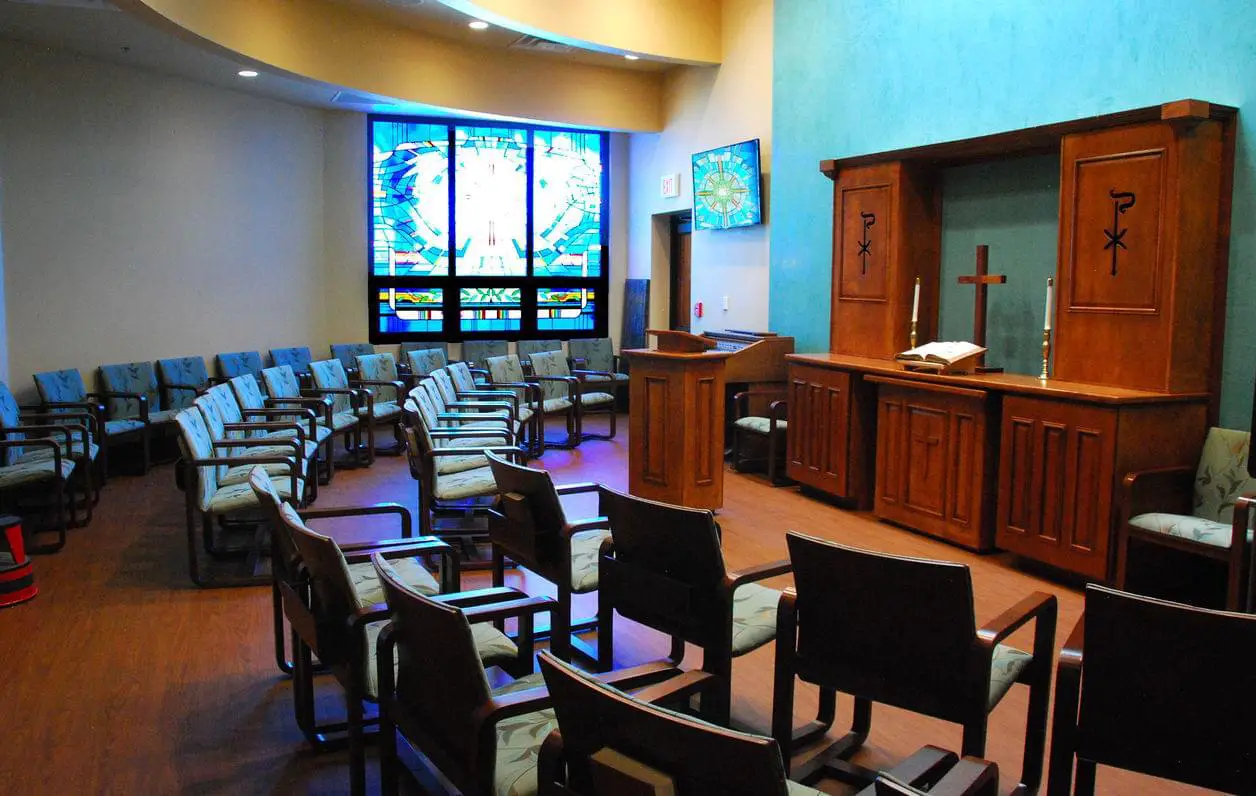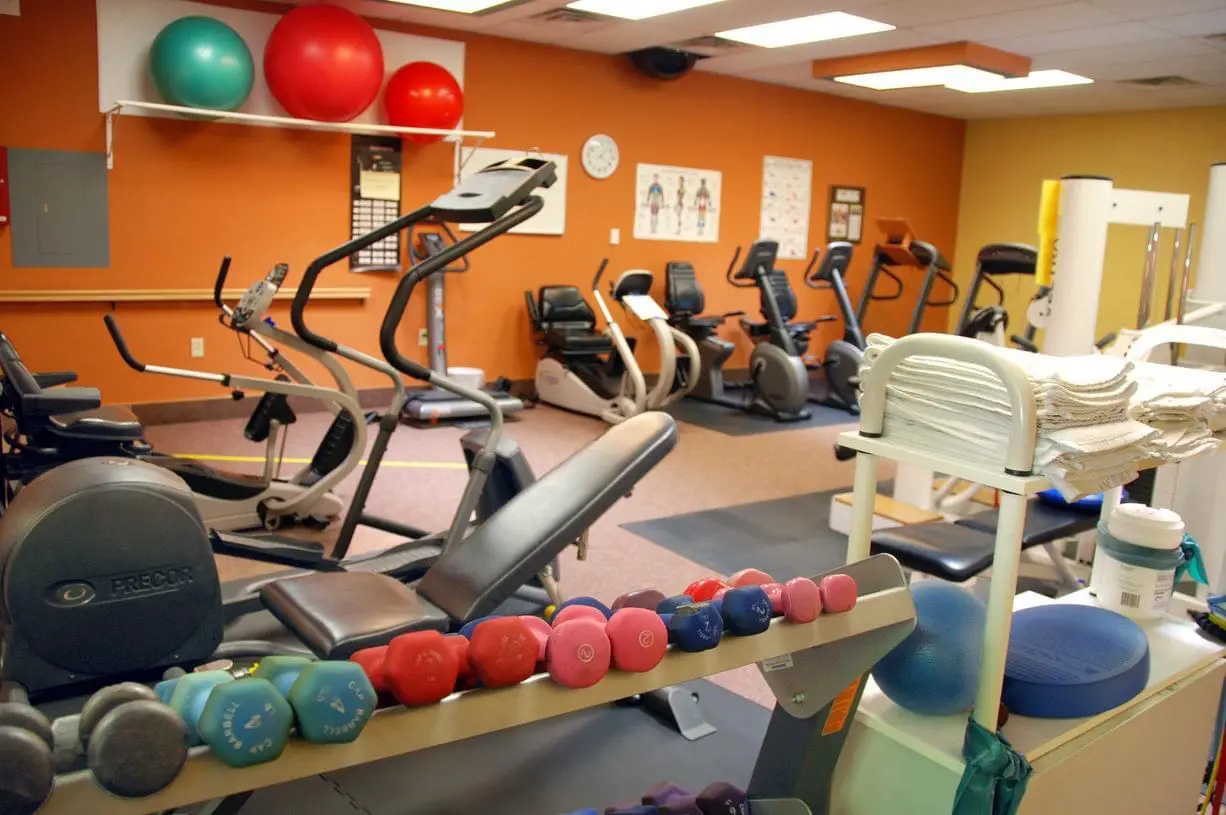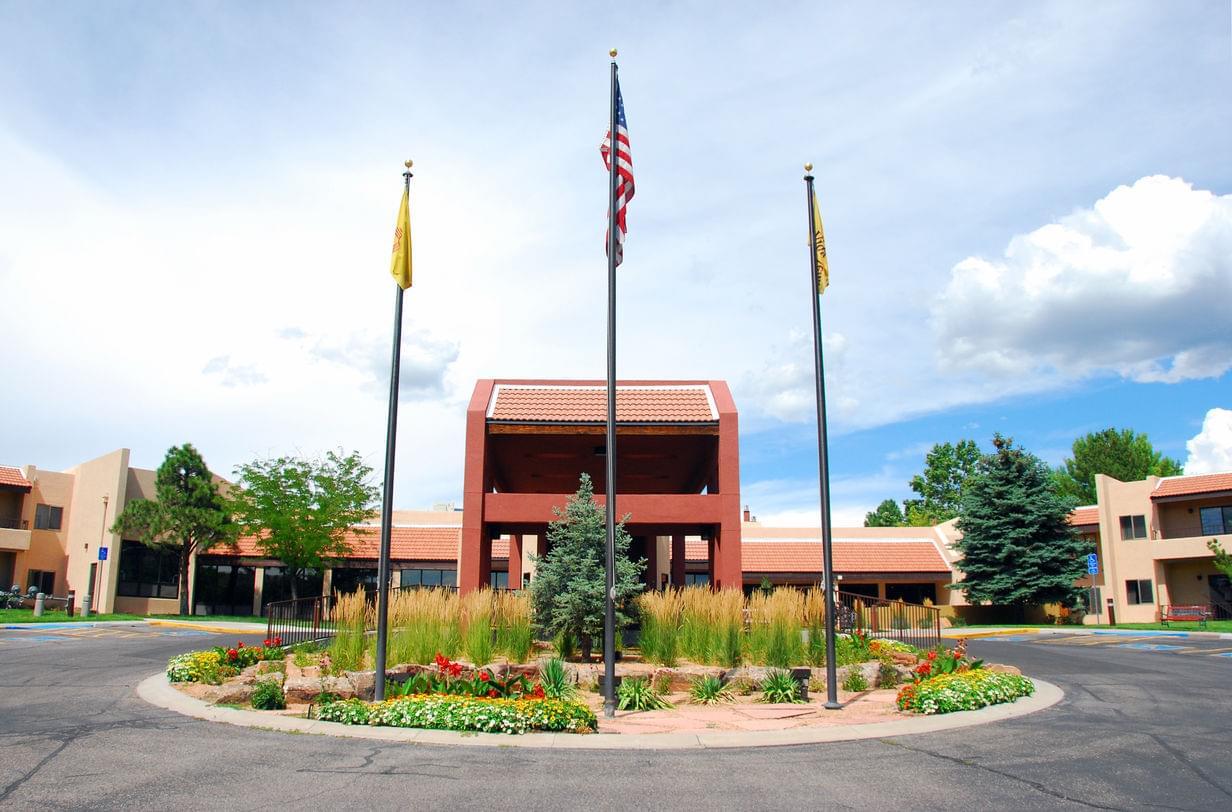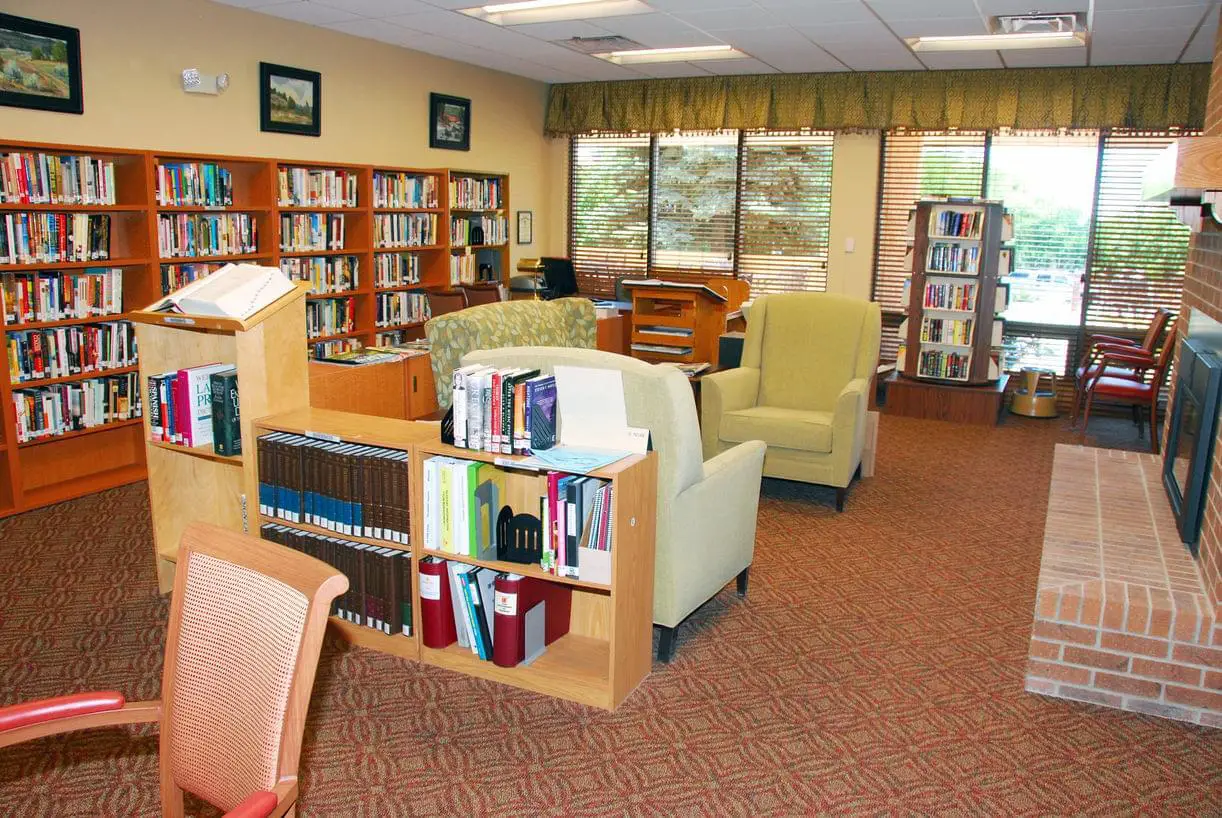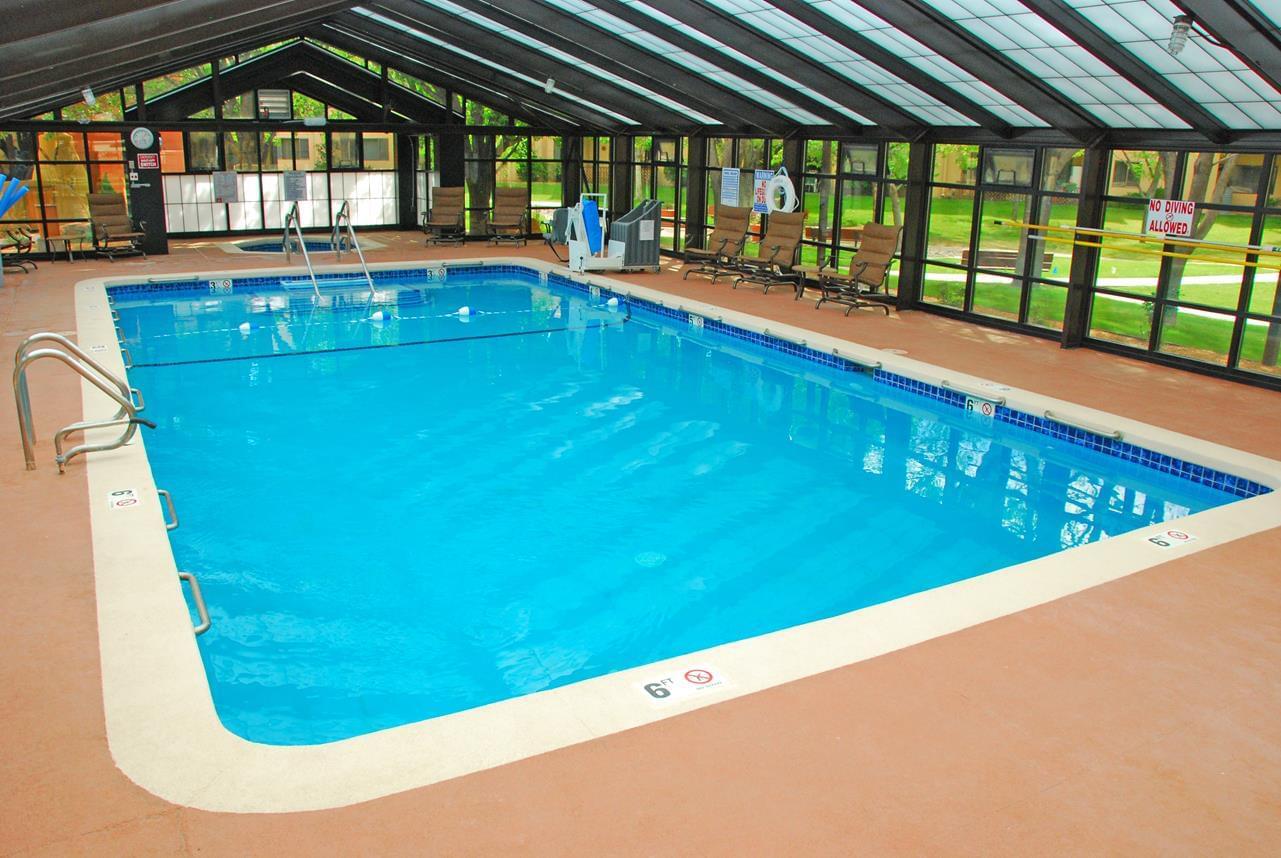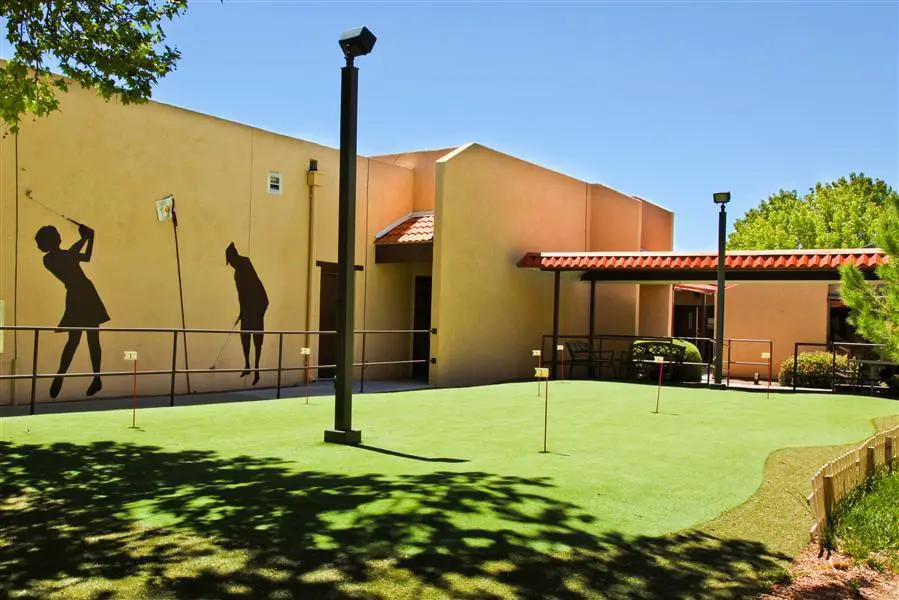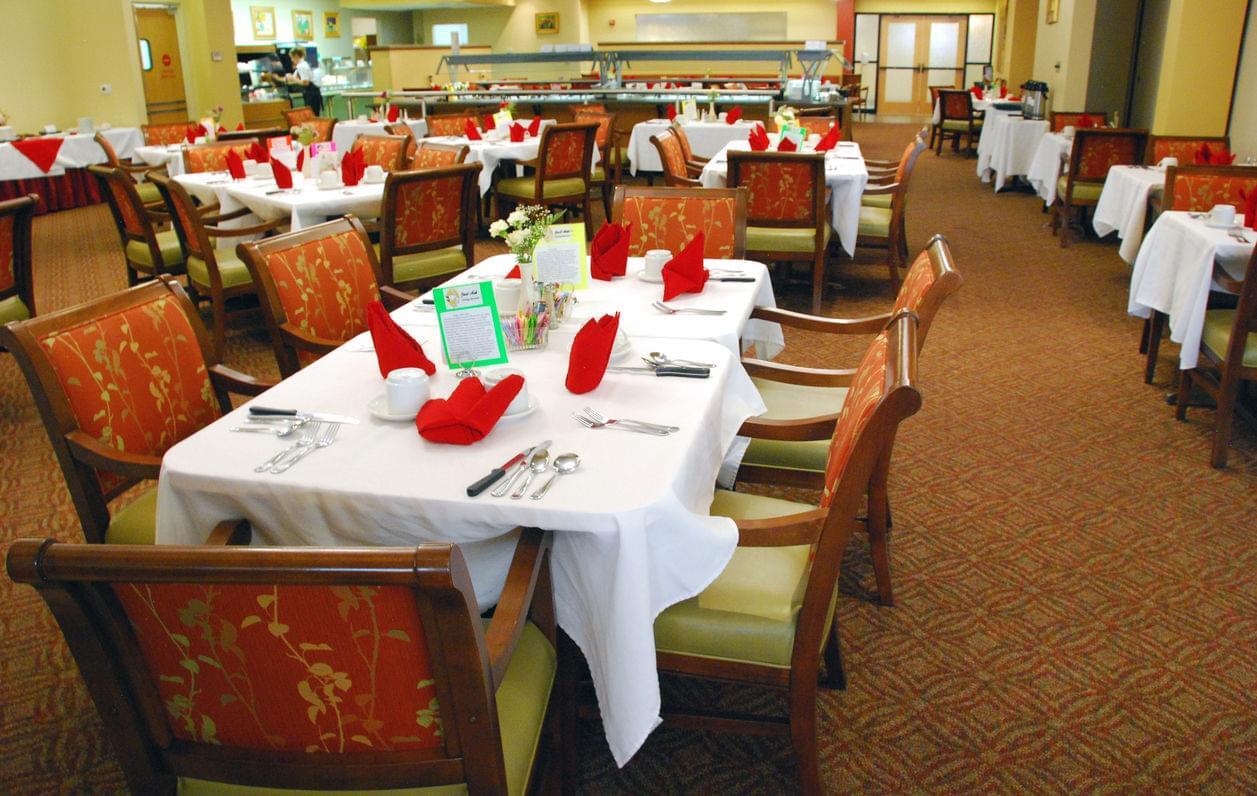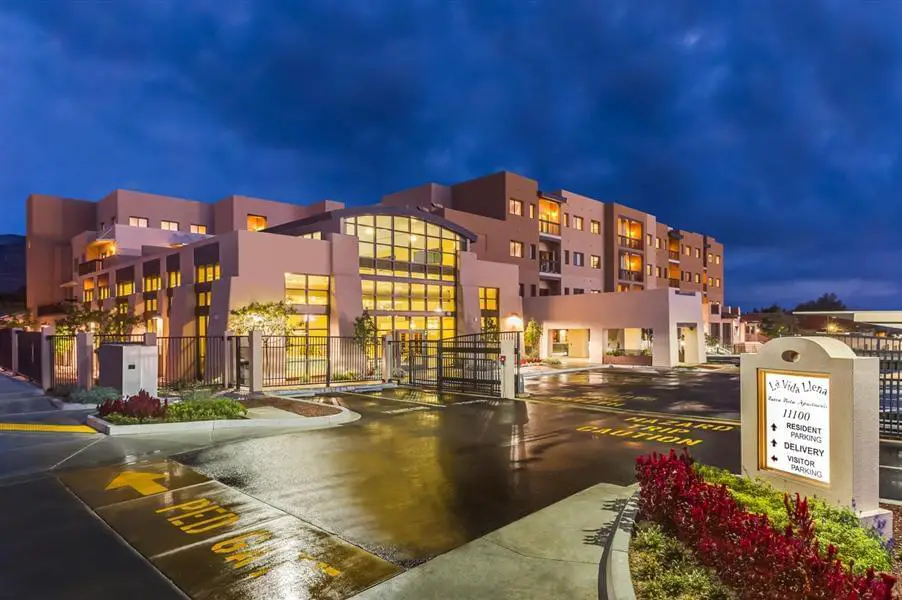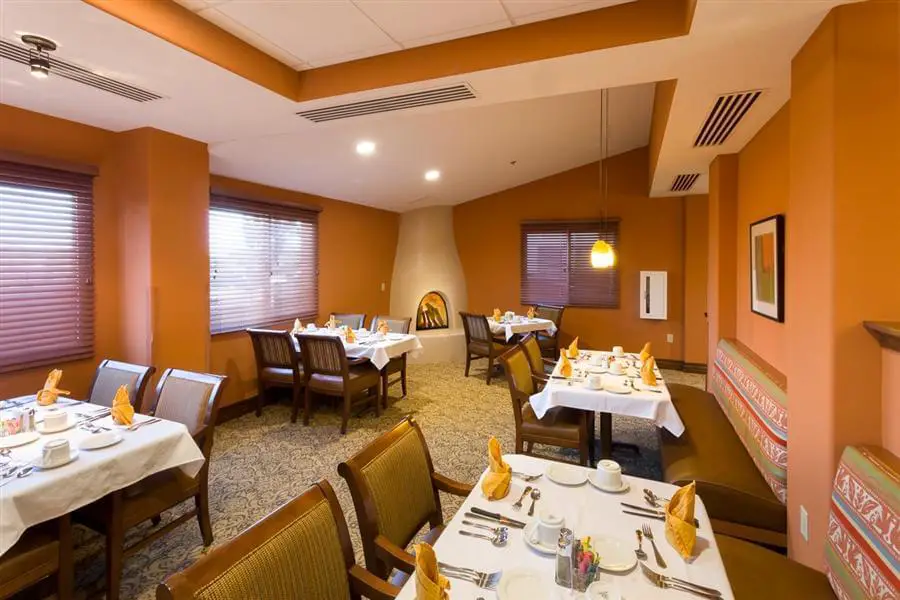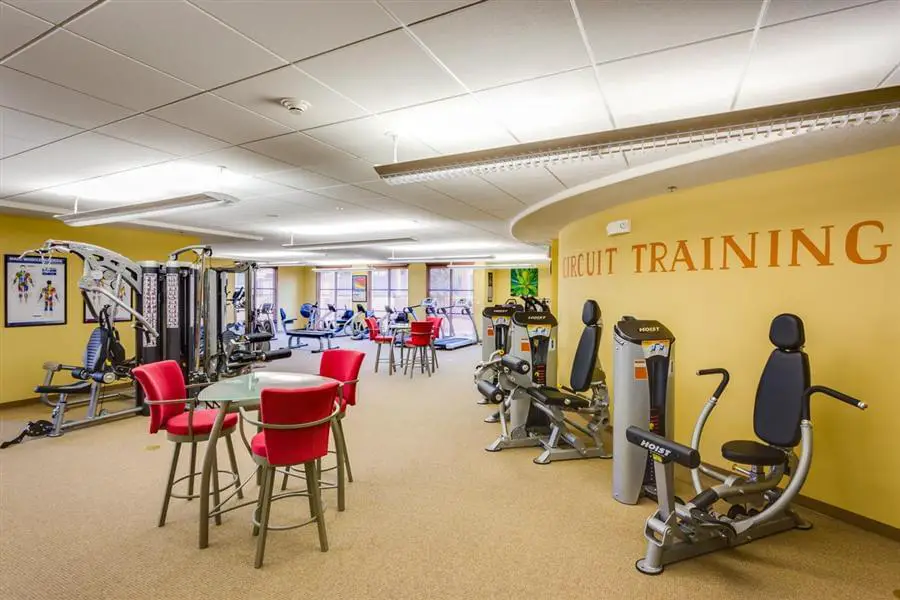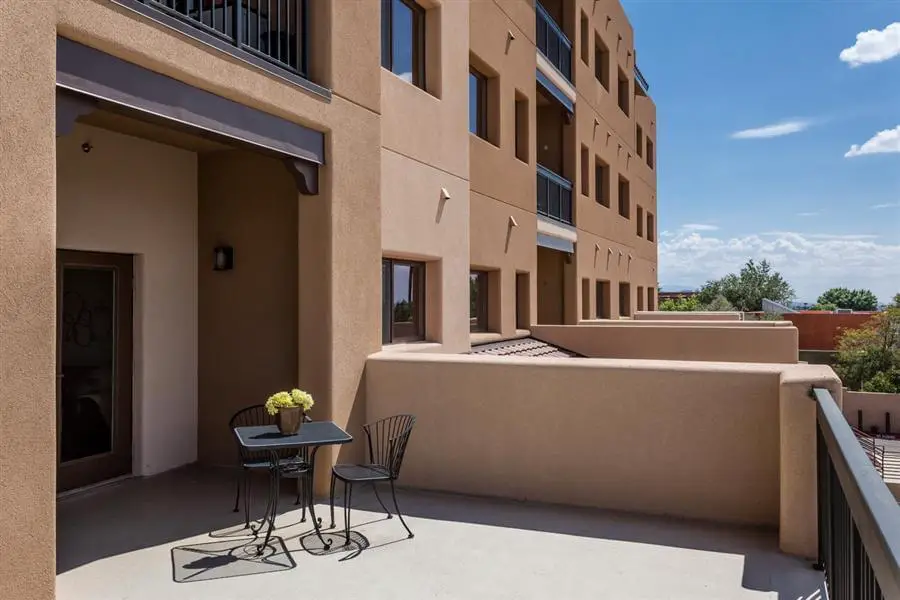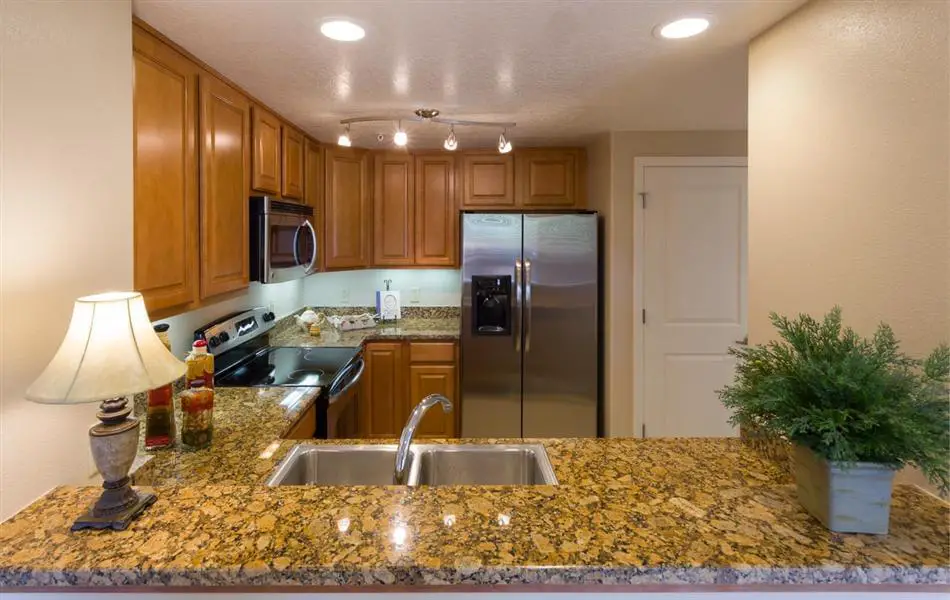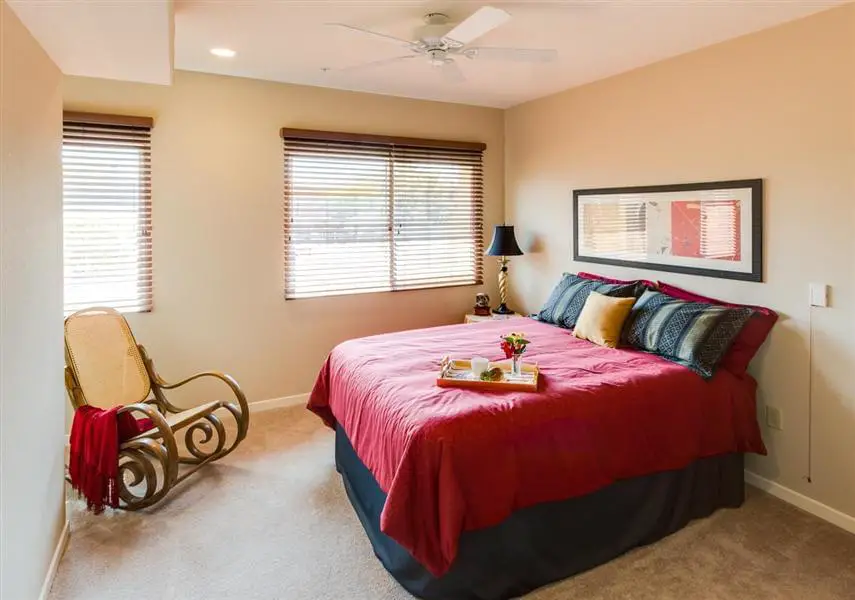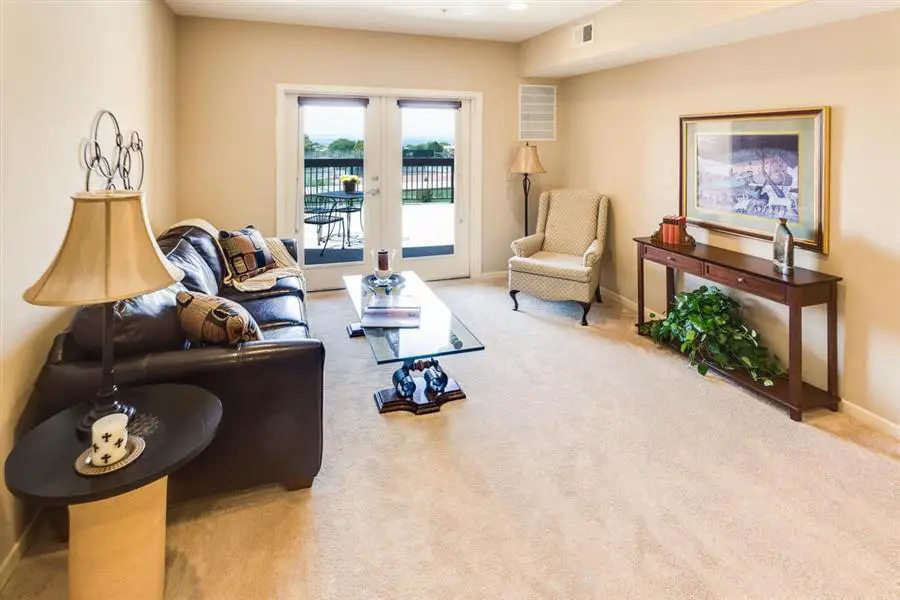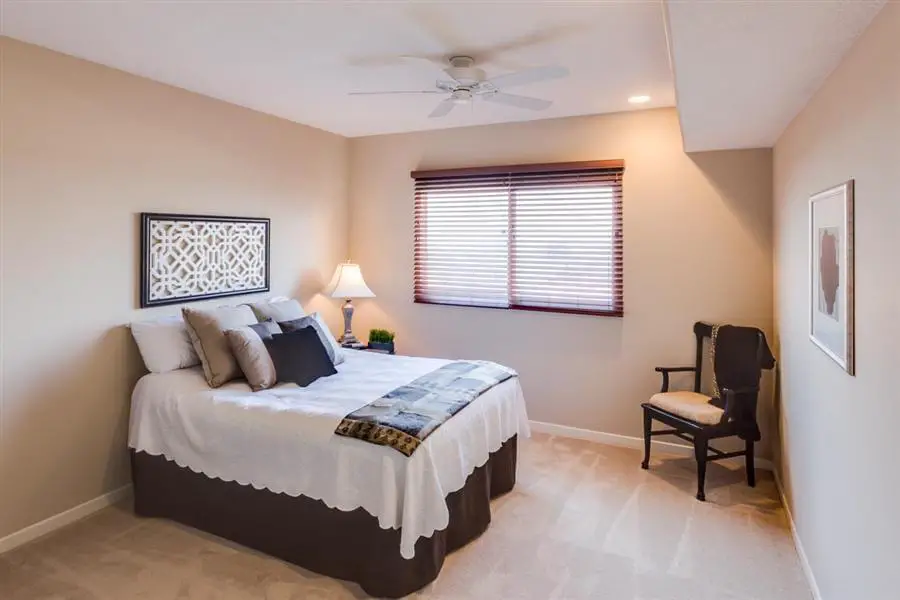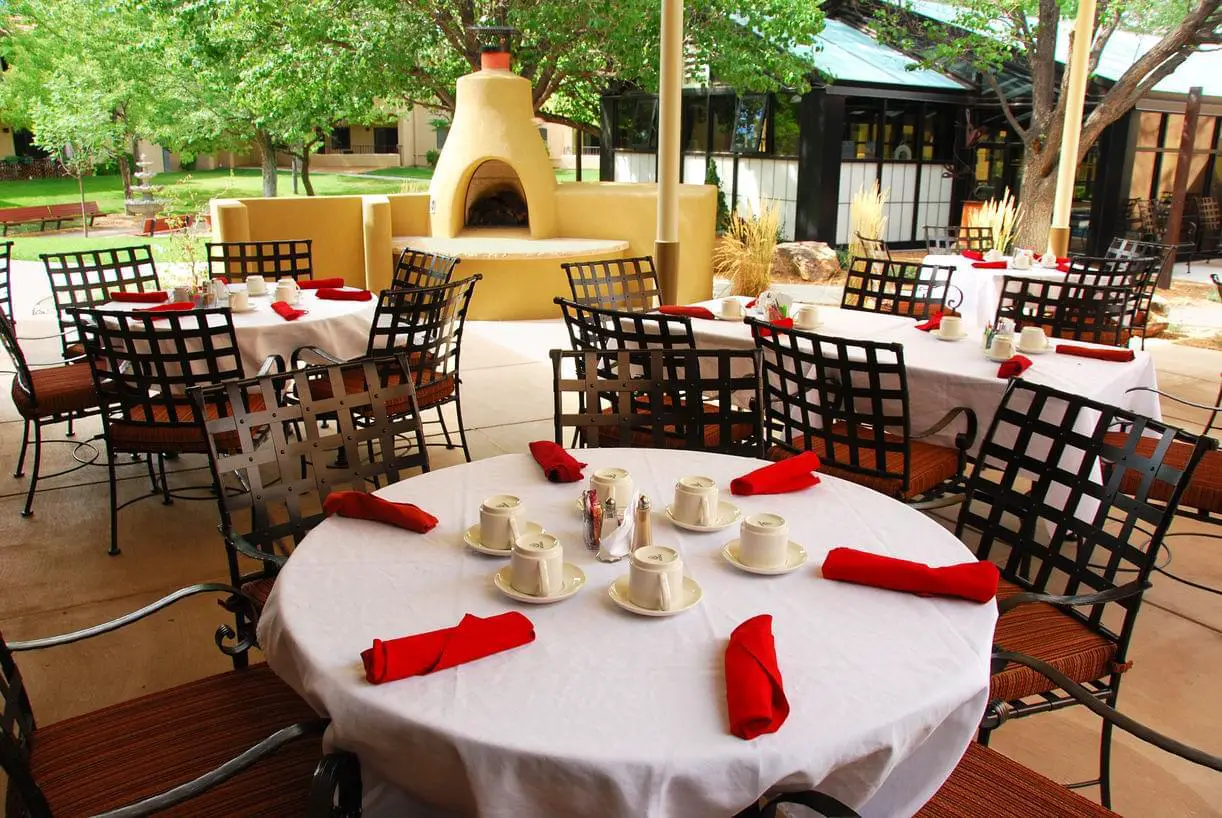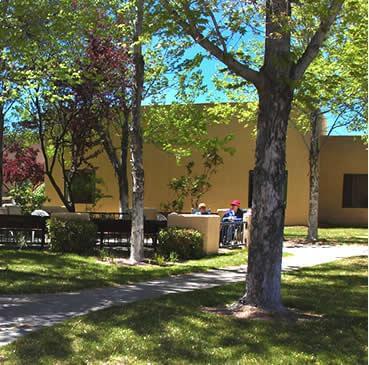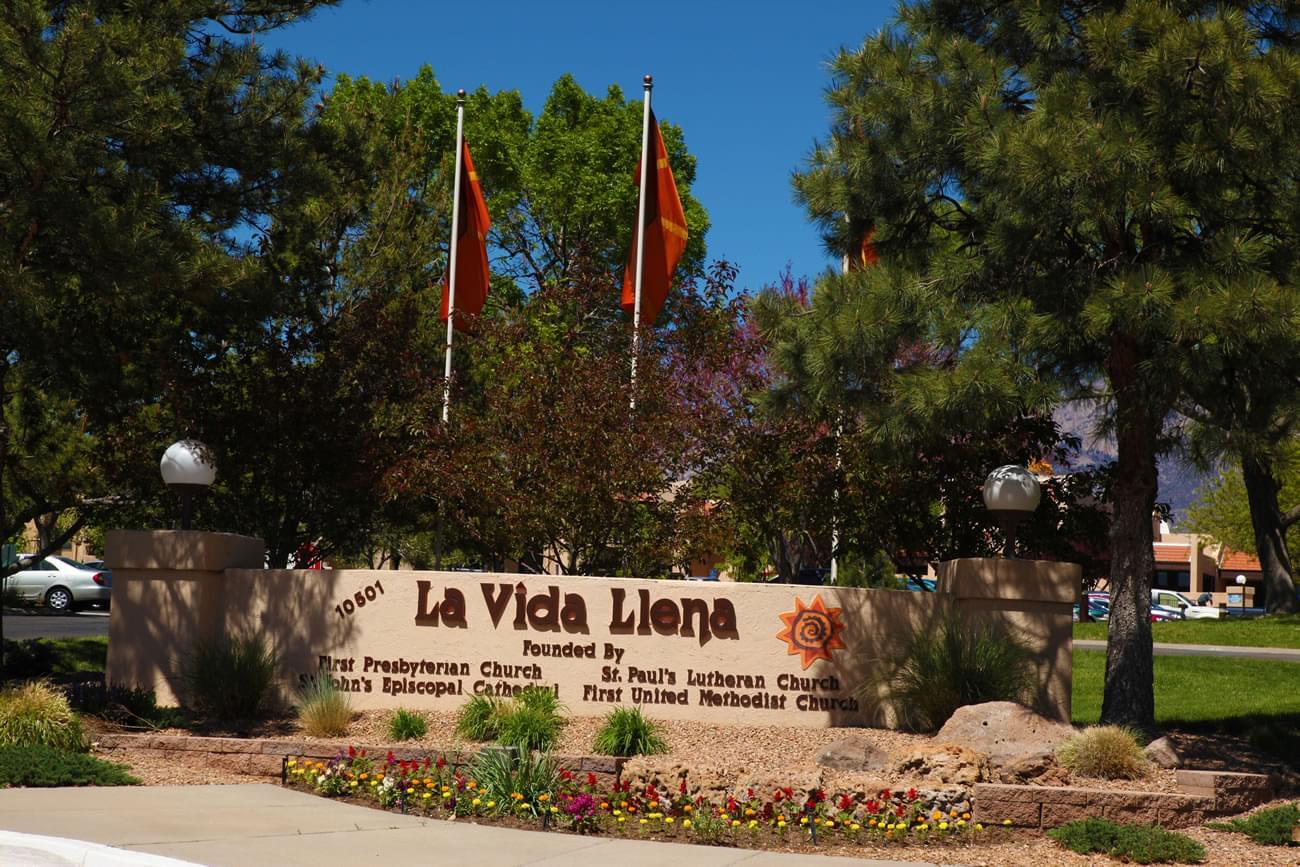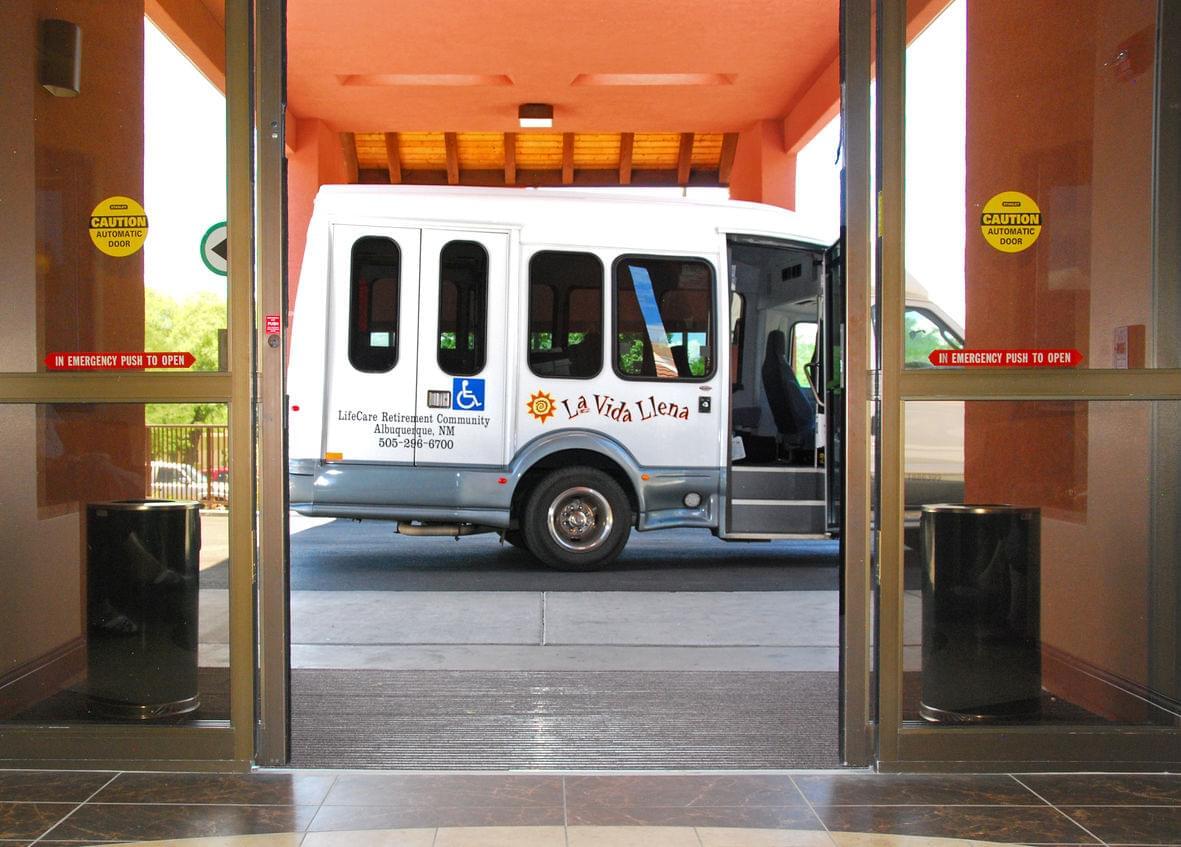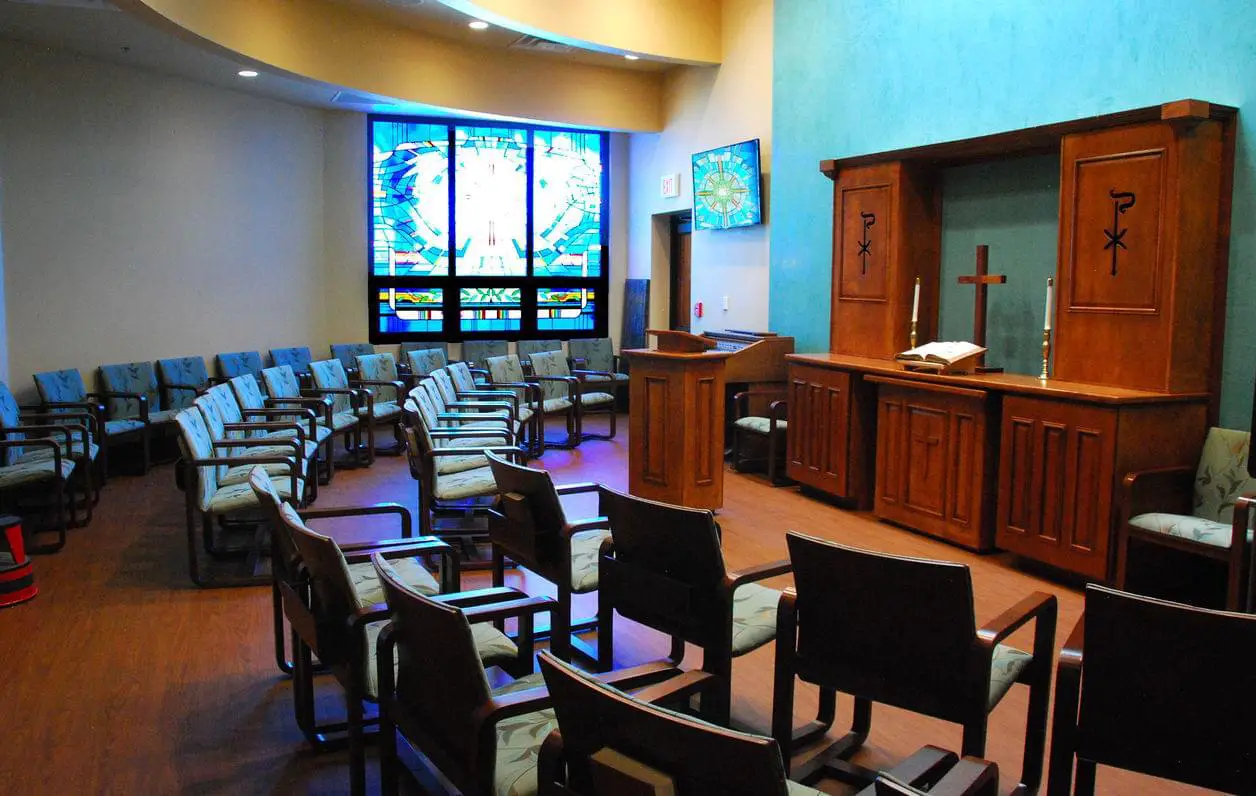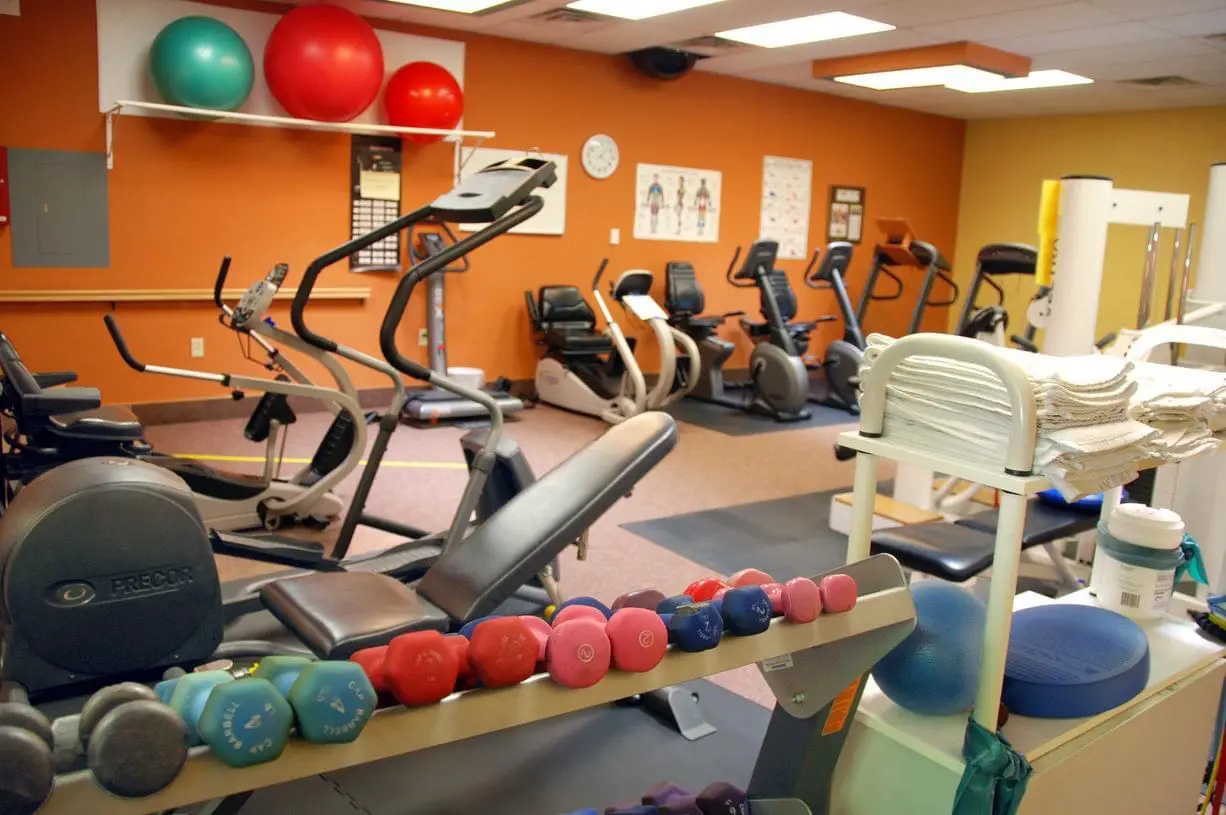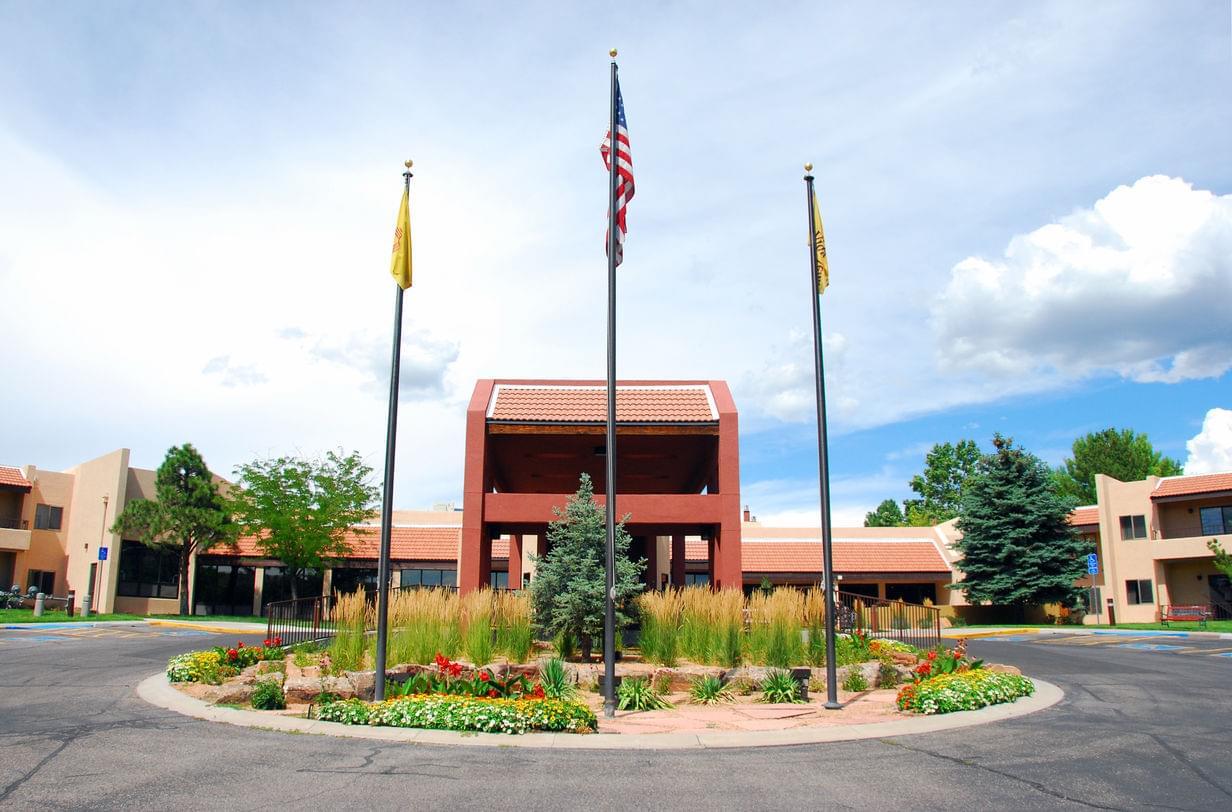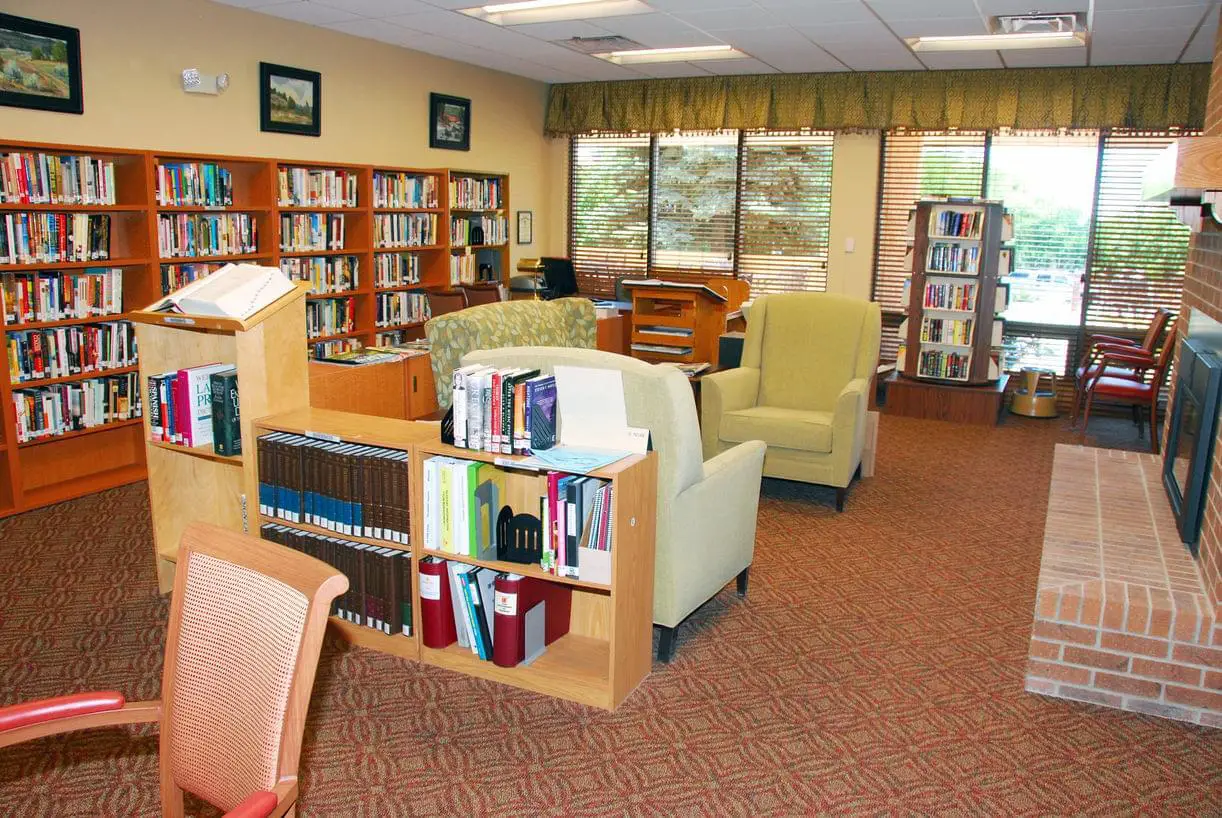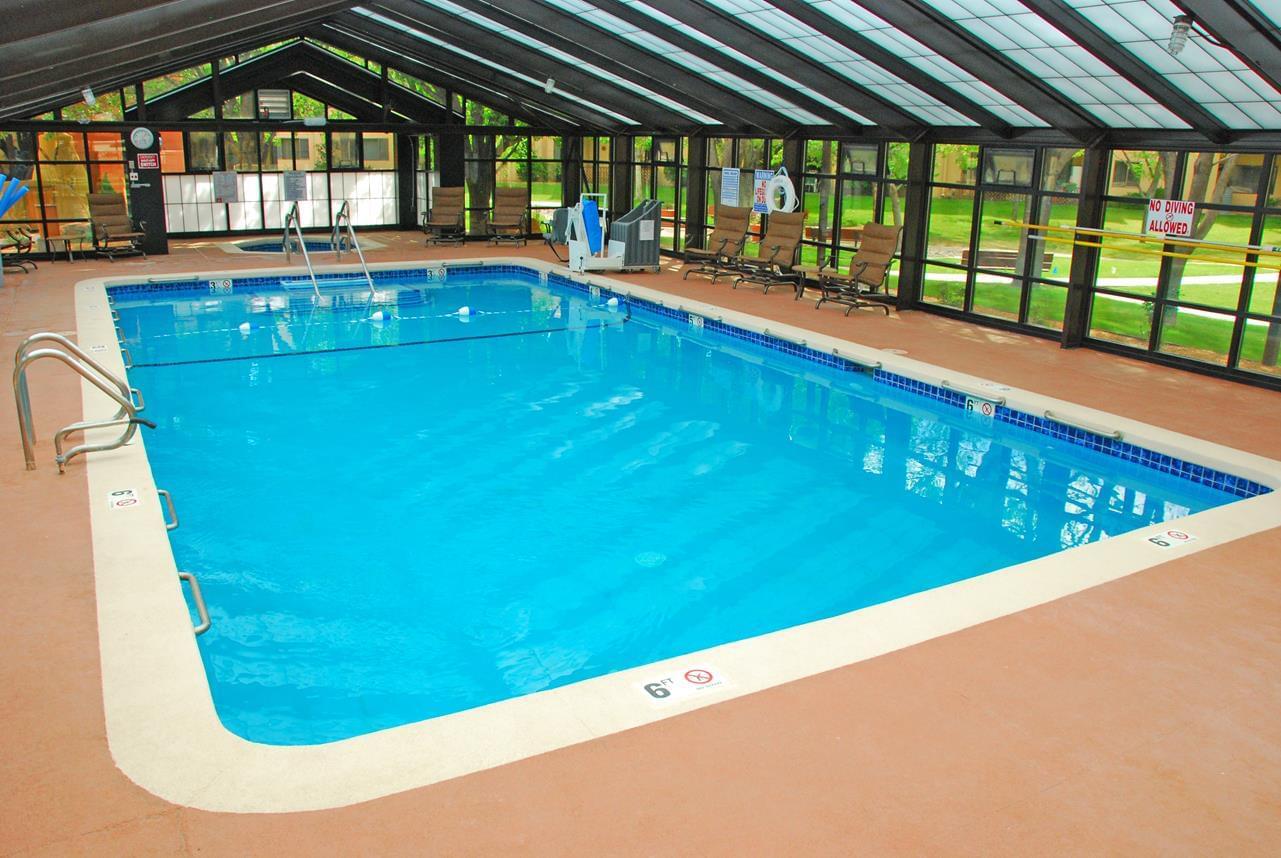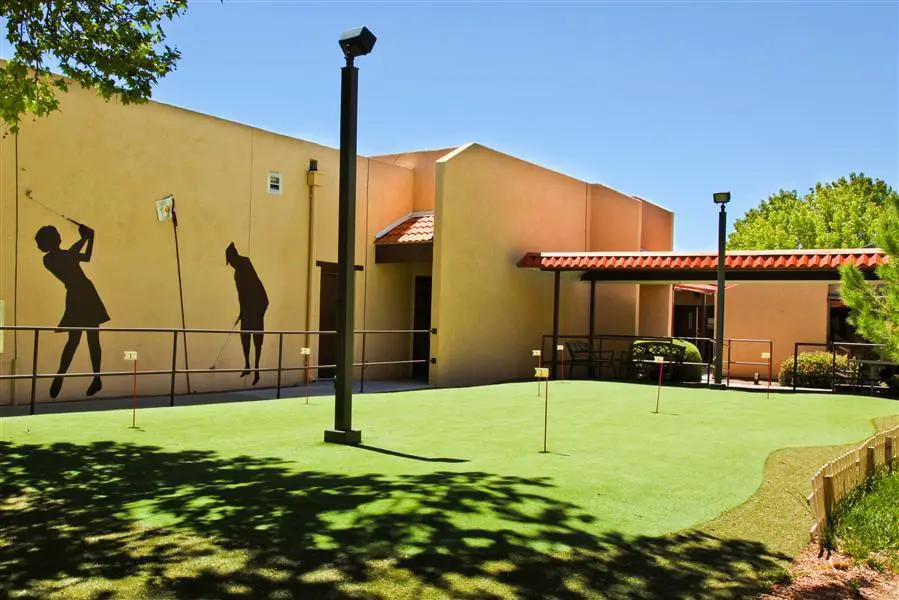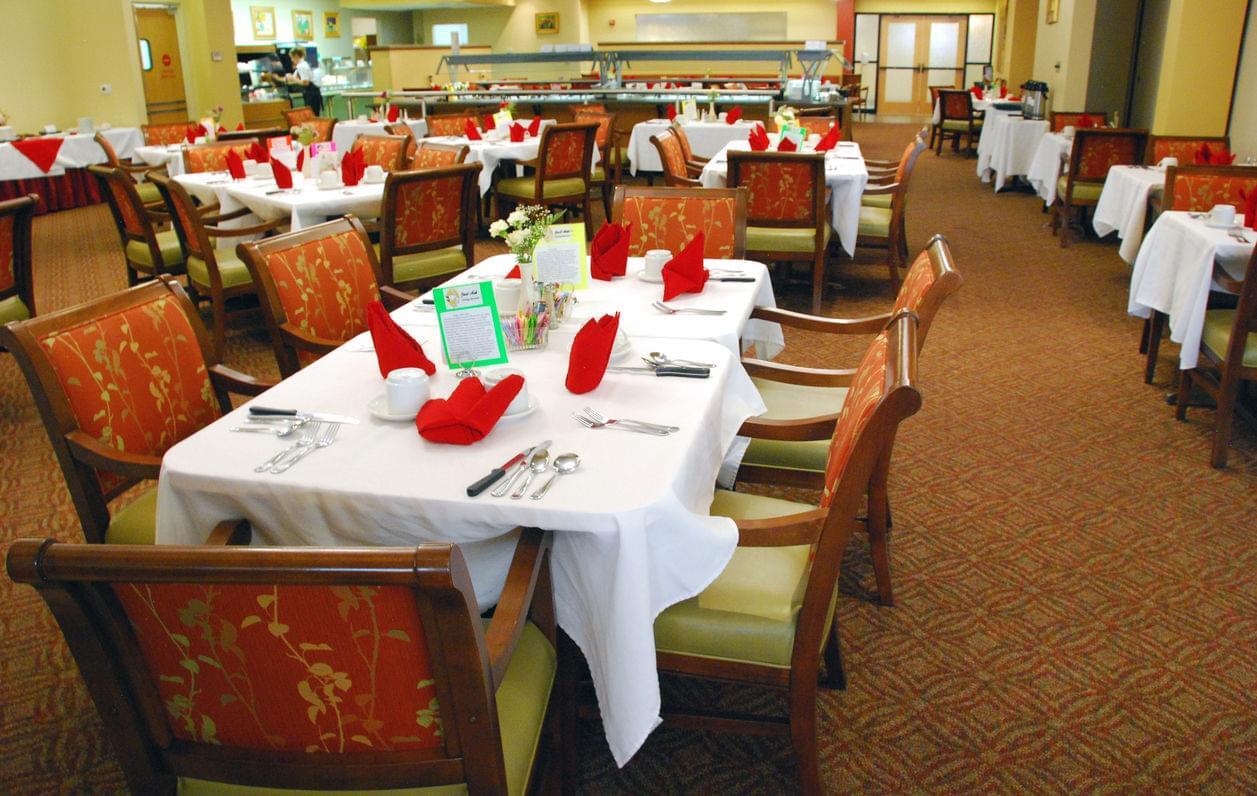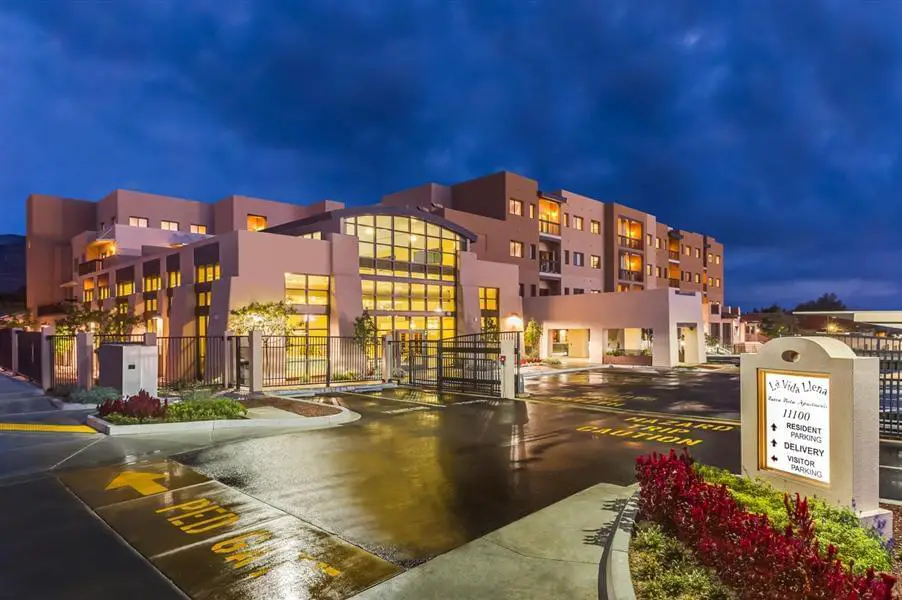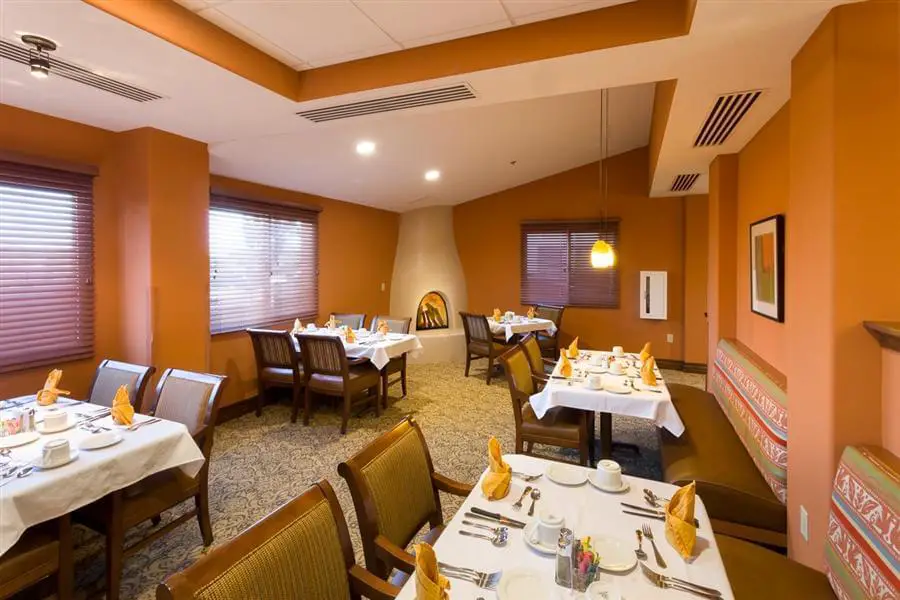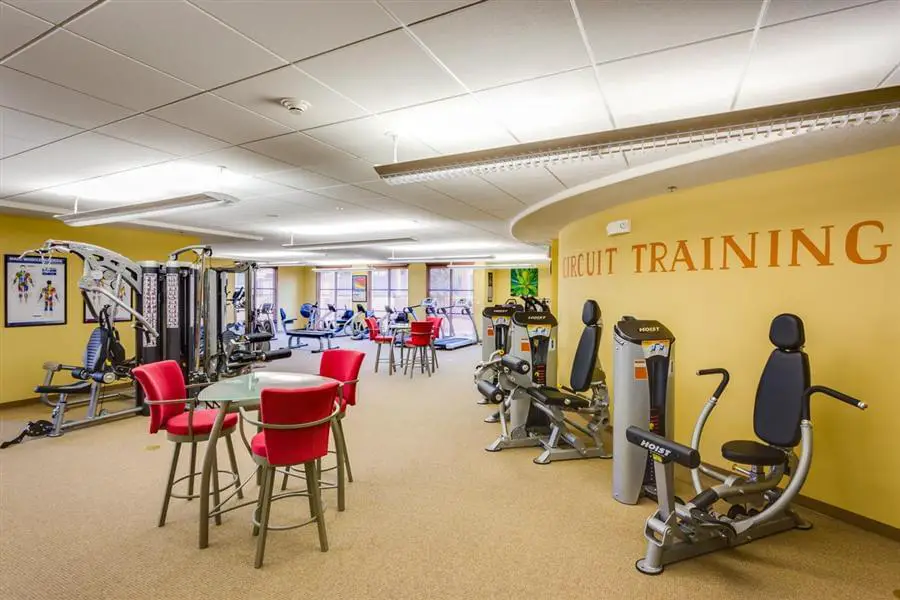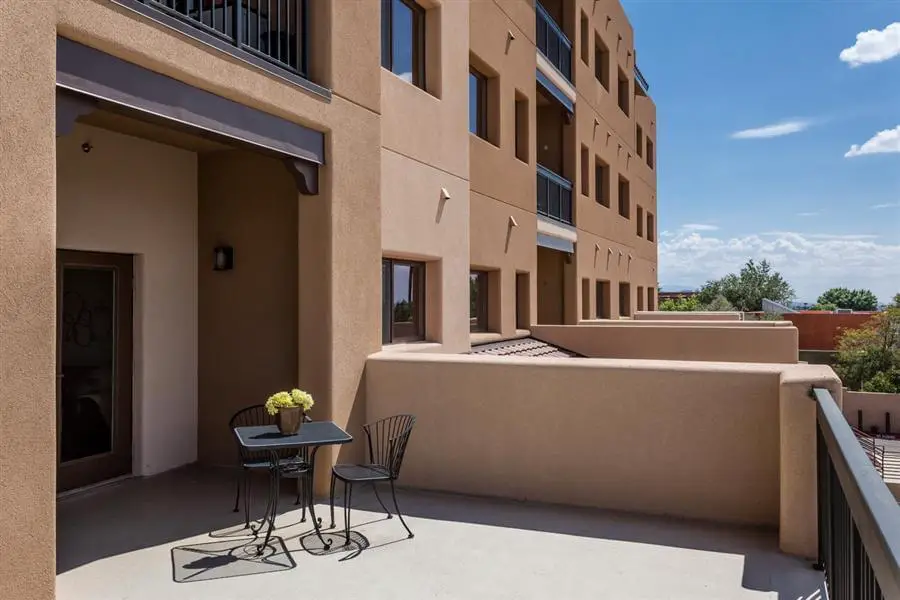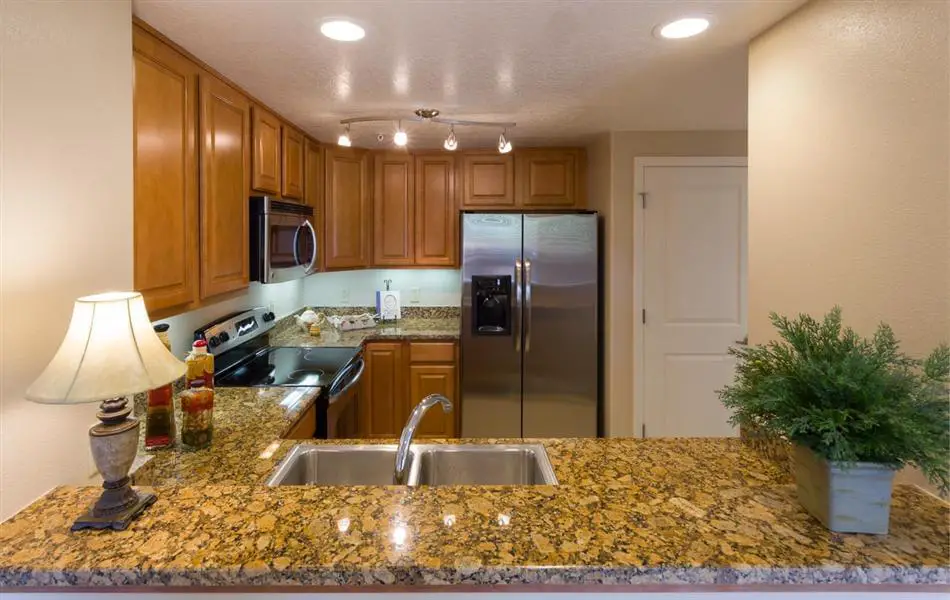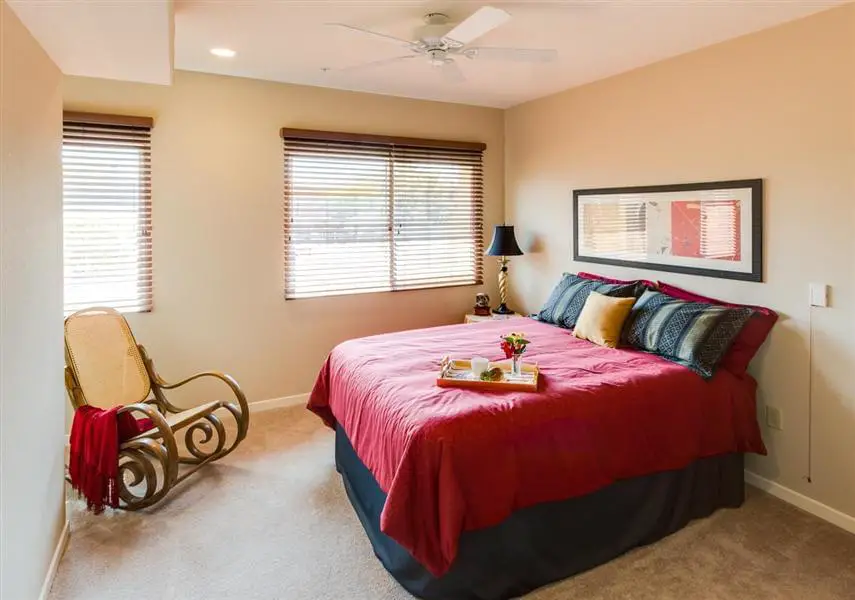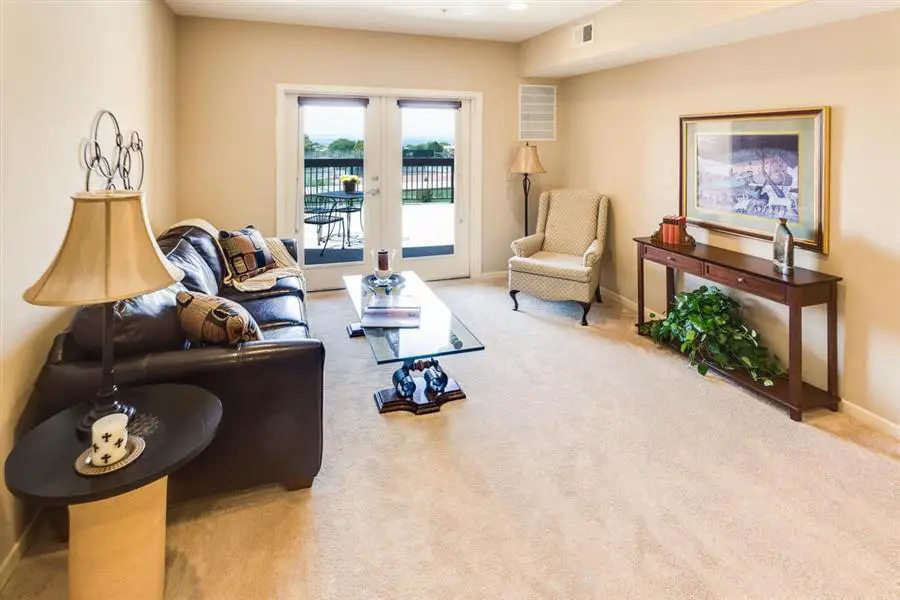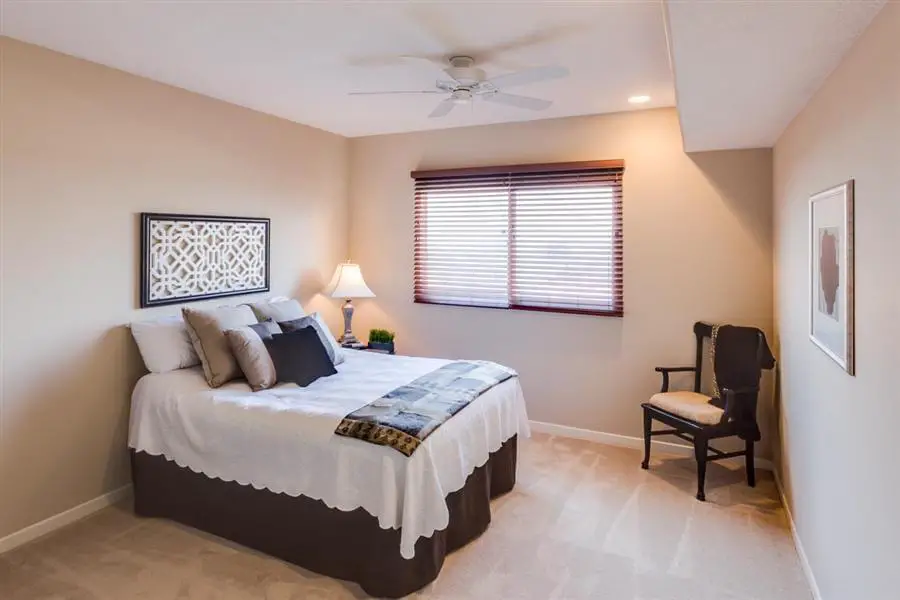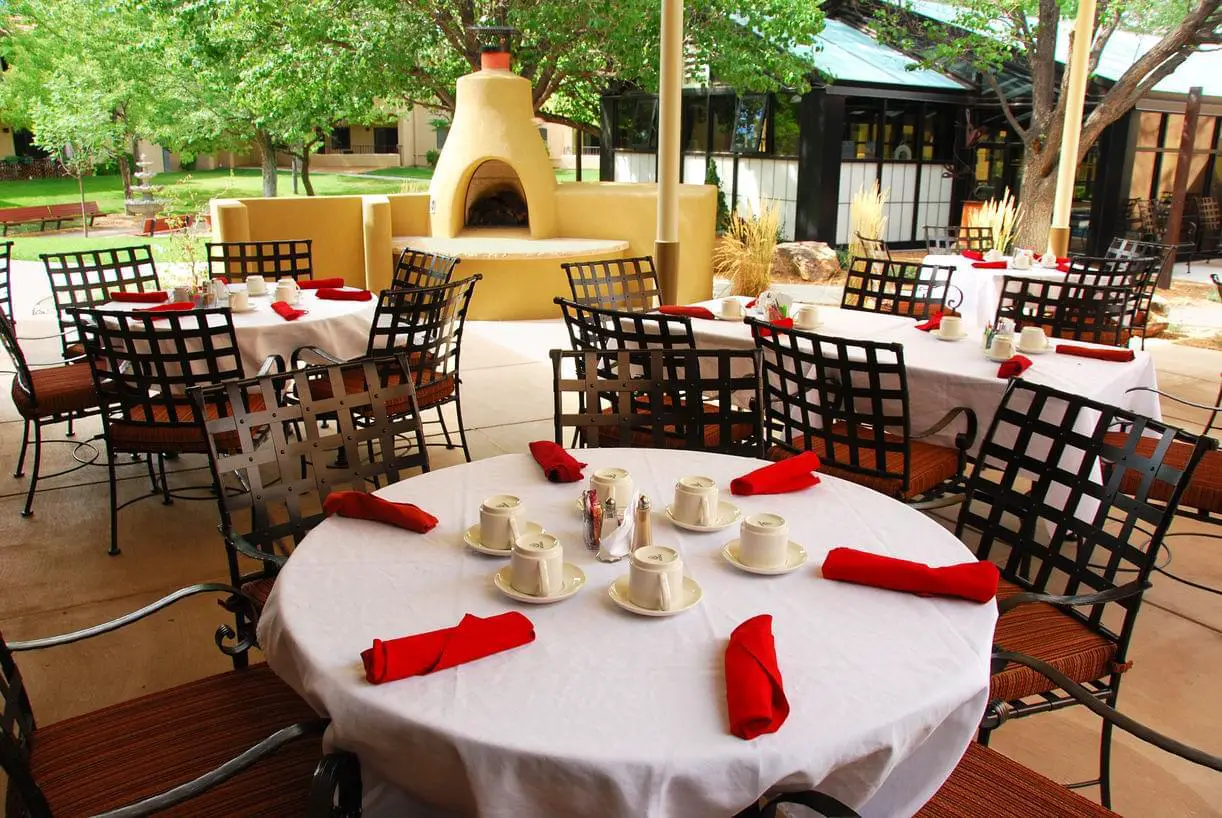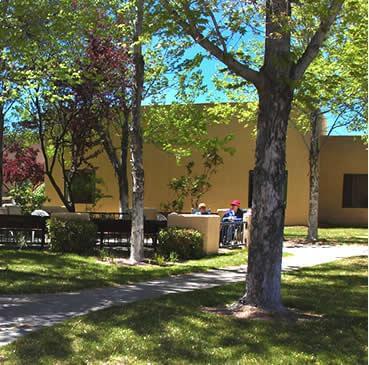 Additional Media
Videos
Video Transcript
Title: La Vida Llena Testimonials"
Time: 5 min 57 sec

Description:

none

Transcript:

well what brought me to la vida llena was the experience that I watched and my wife's family over the past 30 years during that time there was always one person in her immediate family who needed care and this fell to one of the children my father moved into a place just like this in Santa Fe full life care so we knew it would work and then about six years ago I lost my husband and I decided well maybe it's time to move to la vie DN a-- i have family here my husband had been dead for three years and I'd been living alone in an eight-room house and a three-room apartment seems kind of attractive besides I decided it was time to get rid of a lot of the step in my house so that the kids wouldn't have to do it all main thing was I would never have to make another move there's just activities all the time many of them are designed to help our health and our balance many of them are just for fun all the activities here all the things we do go to the opera's go to popejoy performances out to lunch we have speakers and performers just the activities are amazing and I was very happy to know that there was a pool here I could get into any time I wanted my children went with me to visit two or three places and we everything we'd heard about la vida llena was most appropriate for us and besides that they had a three-room apartment that I could him I got the call from Dina they had an apartment for me and I was so delighted so I got to move in so we came here while we were still young enough to have great fun doing it all and to know that we could go off on trips no problems no yard to take care of that just a wonderful situation for that kind of lifestyle and so that's why we came here and I thought that I much rather be in charge of my own life and my own decisions and not put that heavy responsibility on my children best move I ever made you're ready the minute you start thinking about it and I think that the wisest thing to do is to come to a facility like la vida llena which is it starts out at independent living come at a time when you can benefit from all the things here make relationships get new friends and that way transition over a period of time I think coming when you have to come is the wrong time to do it come to la Vida yeah but come when you're well oh if you come when you're not well then you never get to enjoy the benefits you do not meet the people you would if you could participate in various activities I've made so many friends people who lived around the world and if I'd been a little more elderly and not quite mobile maybe I would have missed some of the wonderful things about lavie DN a-- so for me I was in my early 70s it was a good decision if you wait too long you might not get here and you're not able enough to run around and have all a good fun that is available here and in the community you need to get here early the staff is better than anything that's their biggest asset and where they found all these wonderful people I do not know oh I think the staff is great such caring in fact we often question where did they find these people fantastic they are all friendly and all helpful and they pay attention to us one of the nicest things about it is that I can go down to dinner at the dining room with tablecloth and napkins and flowers on the table and other people talk to and I don't have to shop for dinner or cook it or clean up afterwards and a lot of them are young vigorous very kind people especially our servers in the dining room but they are just above and beyond nice and they're doing it with love I will be delighted to be here the rest of my days and so will my family knowing that I'm going to be well cared for the peace of mind that comes from living in la vida llena is just at the utmost of why I'm here and I'm so pleased to be here the fact that it would lavita will take care of me for the rest of my life there are so many continuing levels of care should I need them I don't want to but they are available when I get a little more feeble and need some assistance there's assisted living and then later on if I need 24-hour nursing I'll get to go to health care where they take such good care of you and then if my memory starts to fade we have our memory wing if I do need assisted living our special care they're able take care of me and so I can go to some place like assisted living that has very few things but there may be a few things I cannot do for myself anymore and that's available here if I get really sick they have a health care center I'm never going to be in there though what we thought about what we planned on what we discussed with our children what would you guess for us what would be best for them and living at Louisiana is exactly the right place to be as far as my wife and I are concerned

Albuquerque Senior Living Near Me