Landsun Homes
Carlsbad, NM - Assisted Living, Nursing Home, Independent Living, CCRC
Welcome and thank you for visiting our website! Landsun Homes has been a leader in providing comprehensive health and retirement services for over four decades. We are proud of our role in nourishing those we serve; physically, mentally, and spiritually.
It is with a special spirit that Landsun Homes continues its mission and vision. The spirit of the staff represents loyalty and dedication. They are always seeking ways to improve the quality of residents lives. Their services are more than a job - it is a ministry to residents and families.
So as you experience life at Landsun on your computer, I hope that you will get a sense of what Landsun can offer you. The exceptional staff and spirit of residents are just the beginning. In addition, I want you to see those who support our mission and ministry. I extend an open invitation to visit our campus and take a tour. You can also stay for a meal and share in the Landsun story.
See More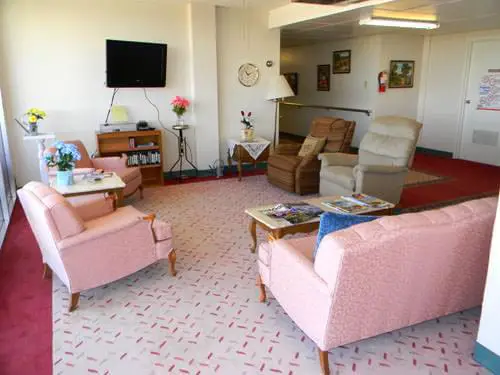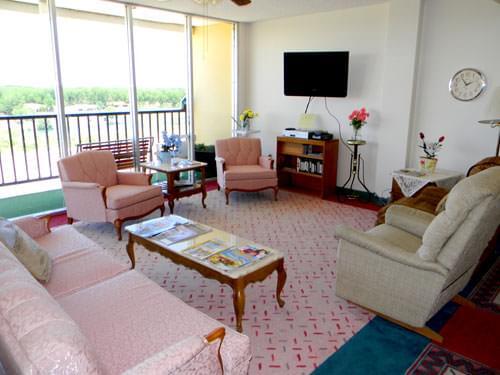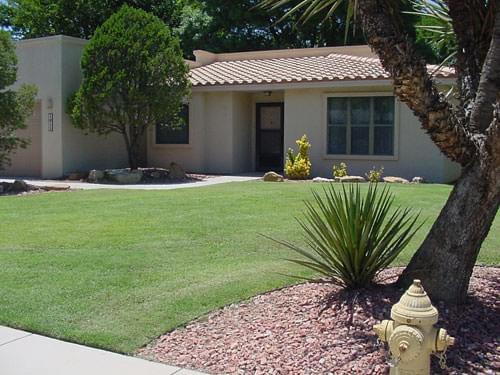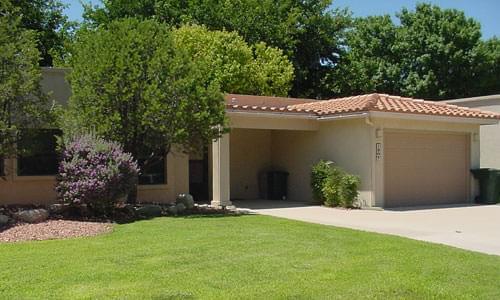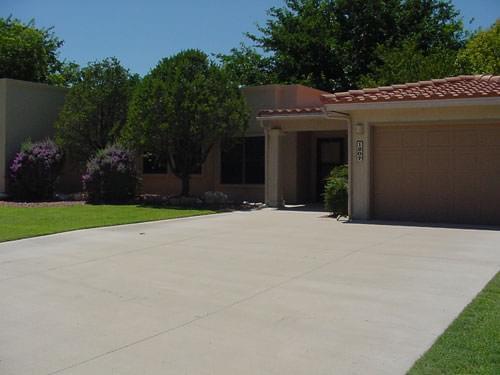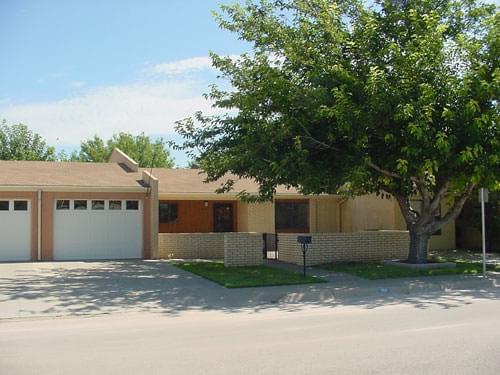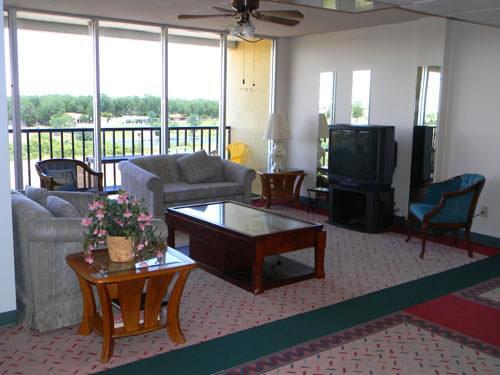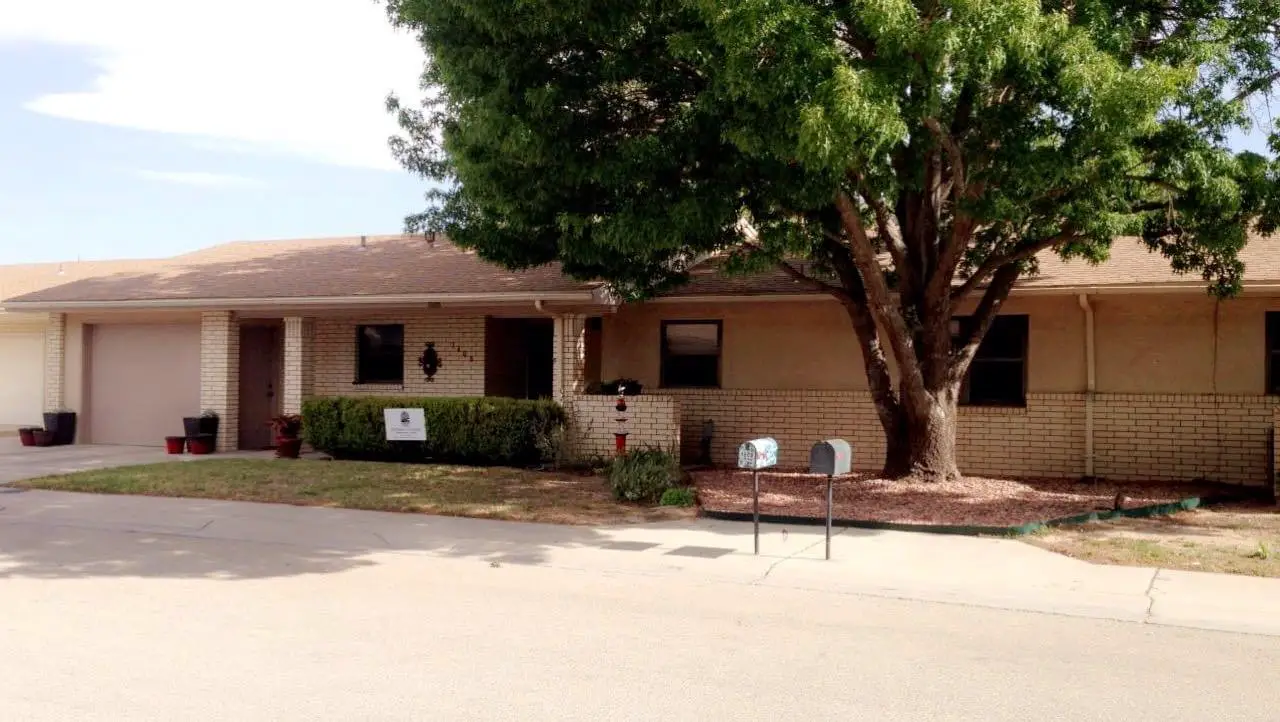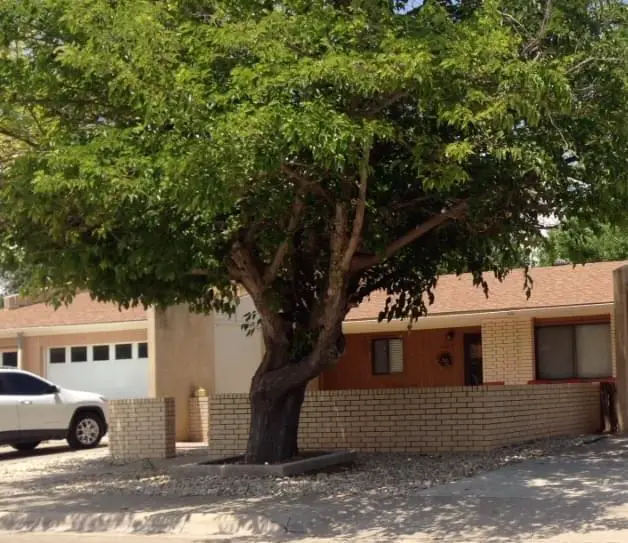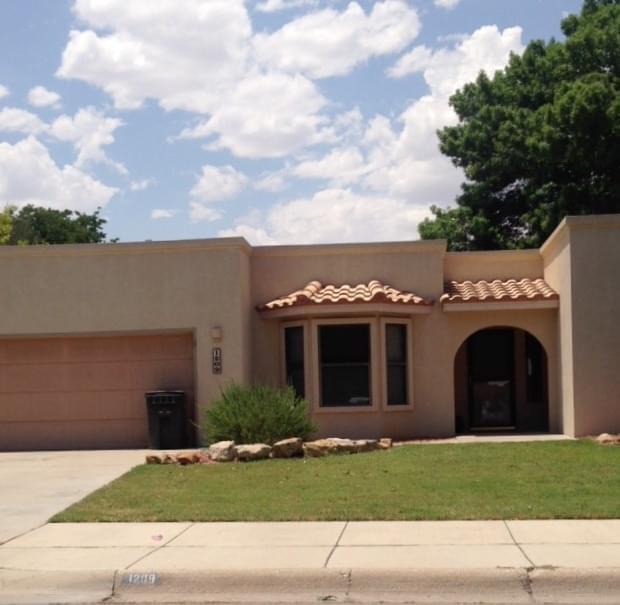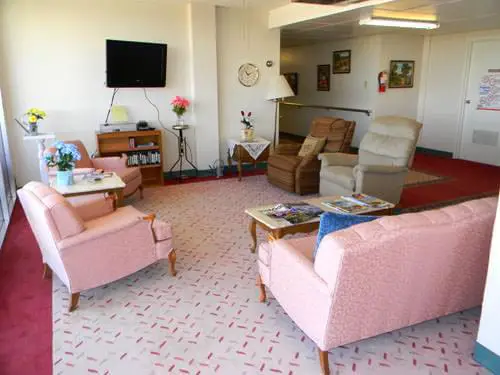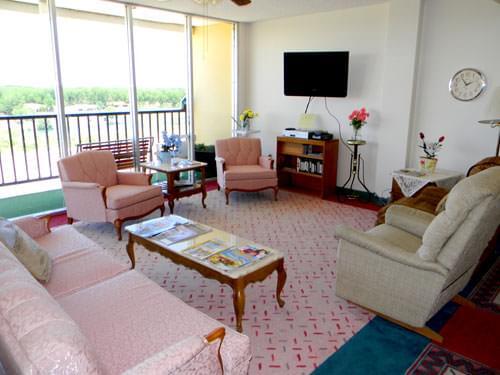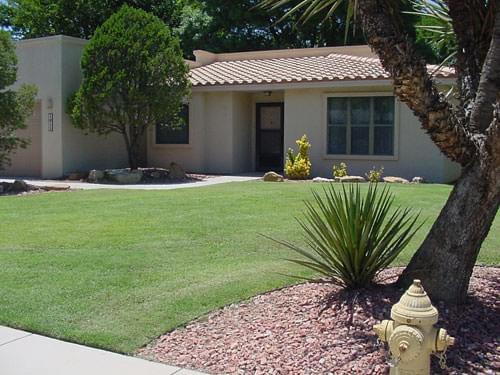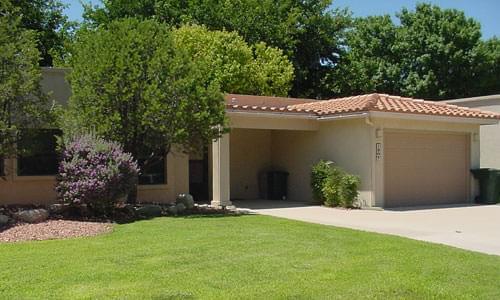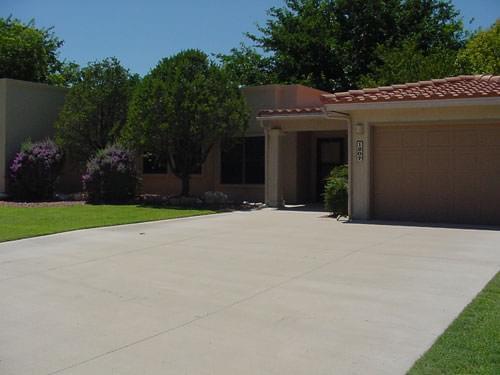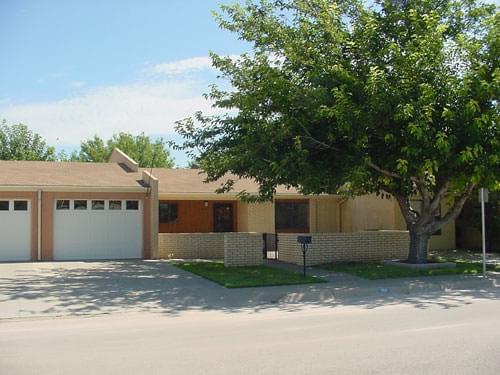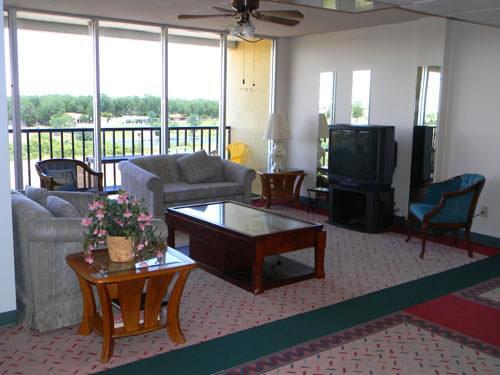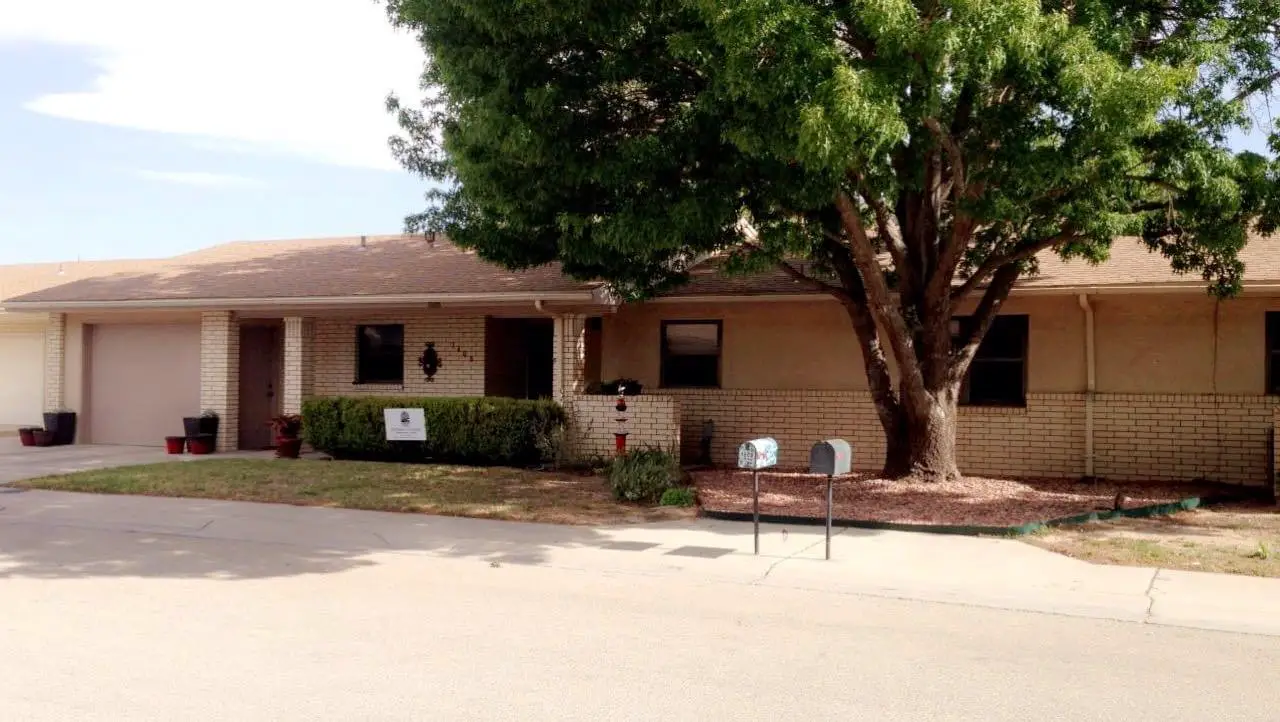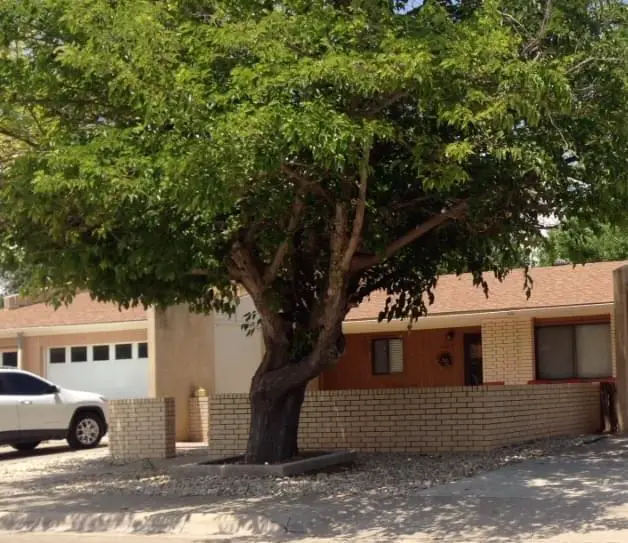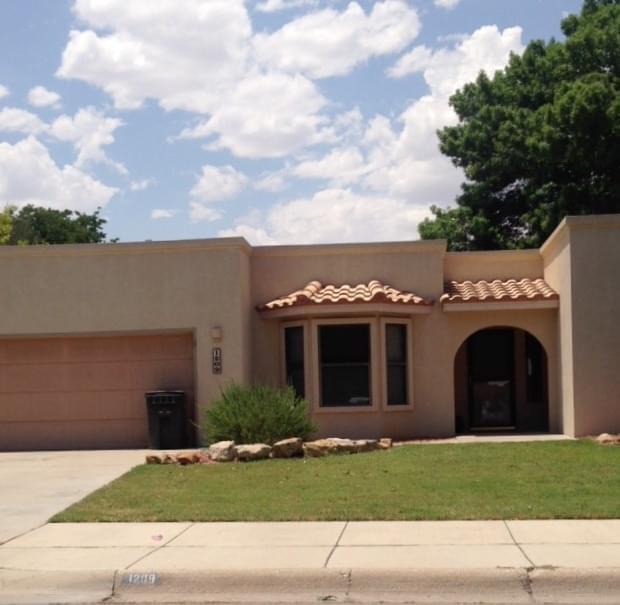 Additional Media
Floor Plans
No media of this type.
Carlsbad Senior Living Near Me