The Arbors is the root of Alzheimer's and dementia care in Las Cruces and all southern New Mexico. Our home is critical for providing a balanced life in the face of confusion. We have a proven track record and come highly recommended by our most faithful doctors and families, past and present. We pride ourselves in creating a positive, loving, holistic approach devoted solely to this special population.
Our cutting-edge model is internationally recognized as a superior, unique design for elders with memory challenges, and maintains our leadership status as the most experienced freestanding home in Las Cruces, New Mexico, dedicated solely to Alzheimer's, dementia, and memory care. We honor the whole person, remembering their past the wisdom to understand their present. "Dementia is our business, our only business!" is one of our mottoes.
+ Read more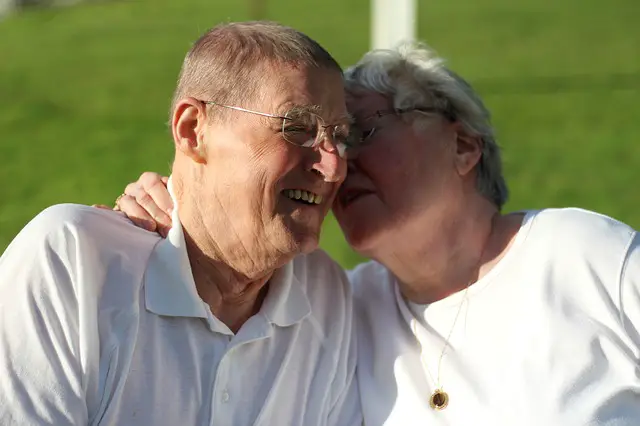 Our design team is currently searching for photos to post for this listing.  If you represent this community and would like photos to appear sooner, please contact us at photos@FindContinuingCare.com.