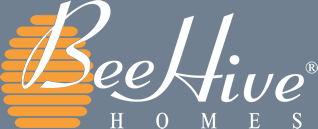 BeeHive Village is a premier Enchanted Hills Assisted Living facilities and the perfect transition from an independent living facility or environment. Our alzheimers care in Rio Rancho, NM is designed to be smaller to create a more intimate atmosphere and to provide a family feel while our residents experience exceptional quality care. We promote memory care assisted living with caregivers who are here to help.
The communication between its residents and their families are informative and confidential. In keeping with its 27-year-old history of providing exceptional senior care in Rio Rancho, NM.
Dementia care in Rio Rancho NM offers catered memory care services, attention and medication mangement, often in a secure dementia assisted living Rio Rancho NM or nursing home expert care from trained professionals.
Alzheimers disease is a specific form of dementia. As Alzheimers progresses, an individual's care needs become more complex. Caring for a loved one with Alzheimers care facilities, dementia and memory care in Rio Rancho can be very challenging for caregivers. Thats when you need alzheimers care assisted living.
+ Read more
Full Screen Gallery