Bristol Home
Buffalo, NY - Assisted Living
Community size: Large (26-100)
Since 1868, The Bristol Home has cared exclusively for older women in Western New York. Our main goals have always been to maintain good health and improve the quality of life for our residents.
Bristol Home has been taking care of Western New York Women since 1868. The Home is licensed as an Assisted Living Residence (ALR). An ALR is a residence that has been approved by the New York State Department of Health and is required to provide 24 hour onsite monitoring and person-centered care services in a home like setting. Each elder at Bristol Home has the right to live her life on her schedule, which means that she can choose what time to get up, eat meals and participate in activities.
If you let the stress of caregiving progress to burnout, it can damage both your physical and mental health. So if you're caring for a family member, it's essential that you get the support you need. Respite care provides short term breaks that relieve stress, restore energy, and promote balance in your life. Bristol Home offers Respite Care for shorter period of time, typically days or weeks.
We all want a compassionate, knowledgeable, and committed person taking care of our loved one. The Bristol Homes invest our resources in people by providing good wages and important benefits to our staff. This creates a stable work environment, promoting longevity and satisfaction. Our staff is your family.
See More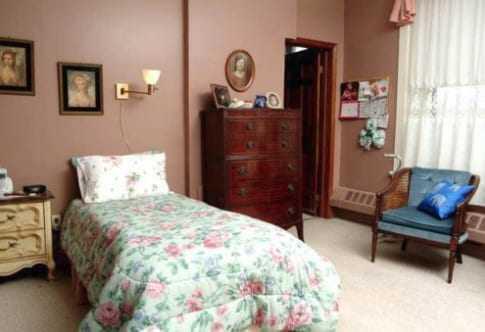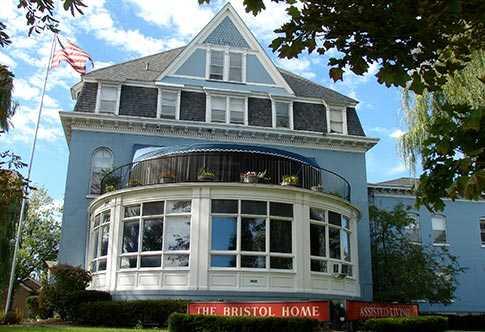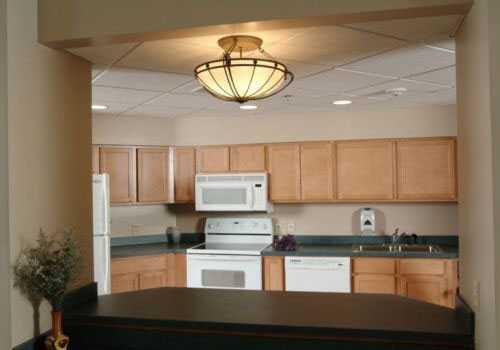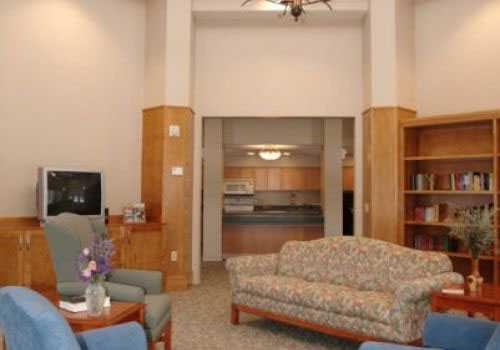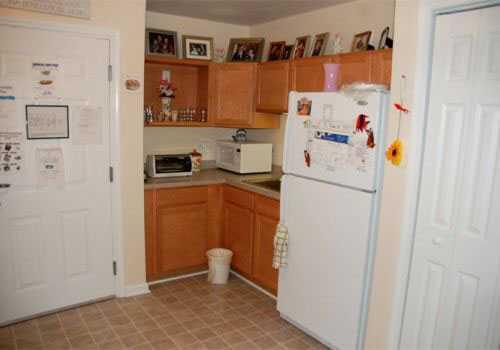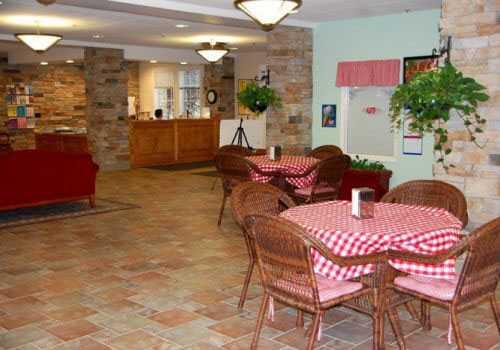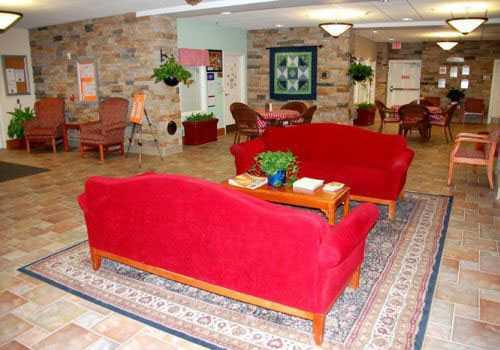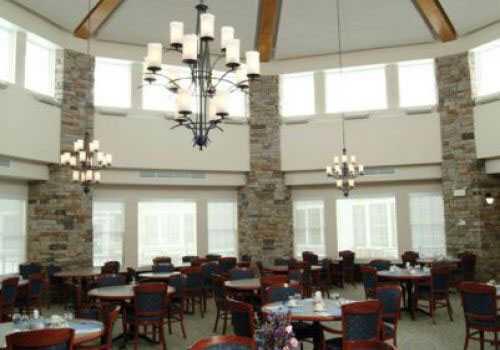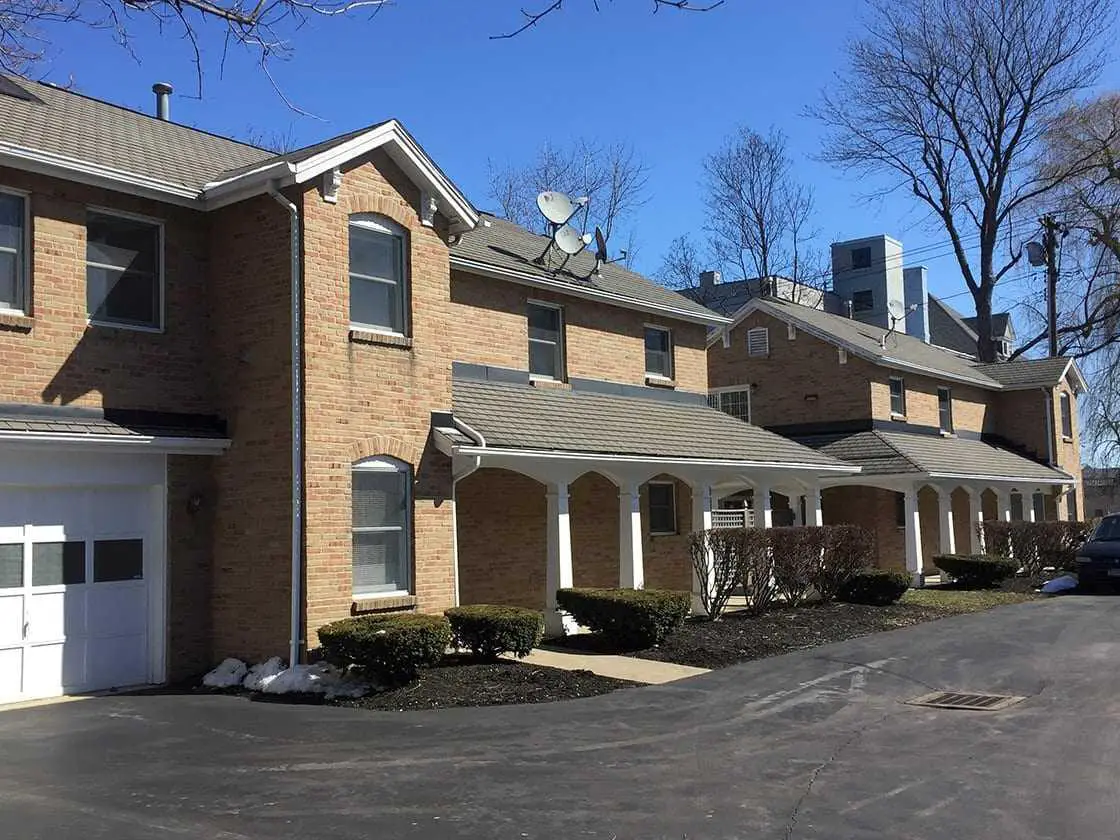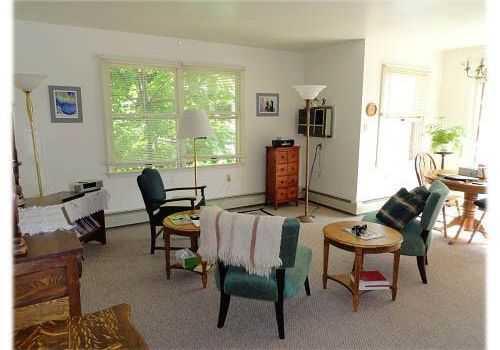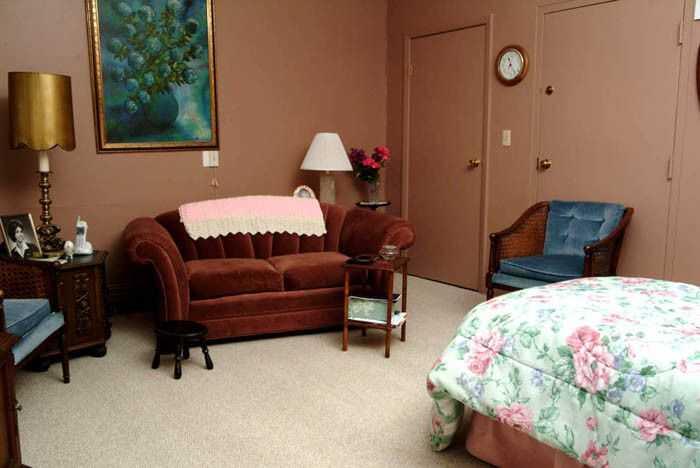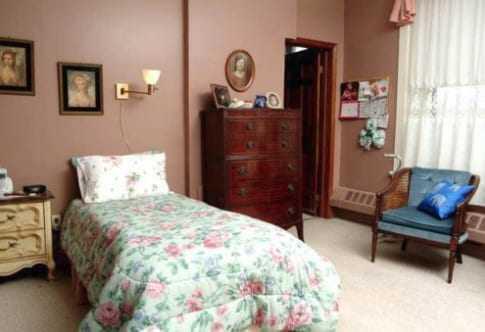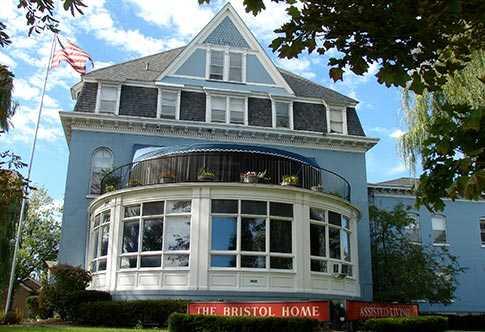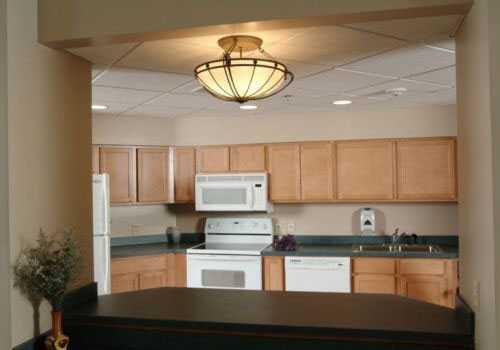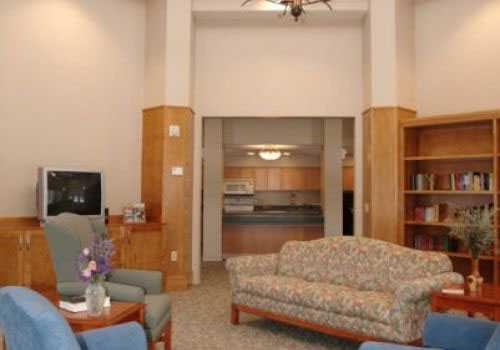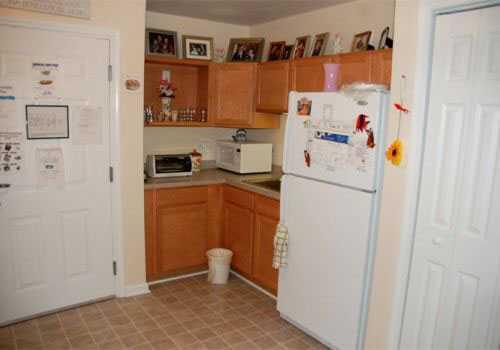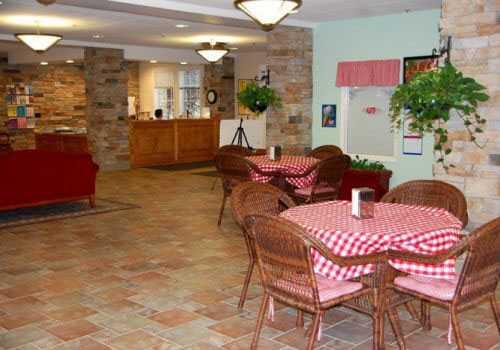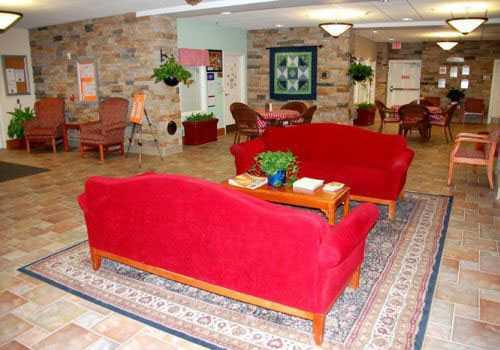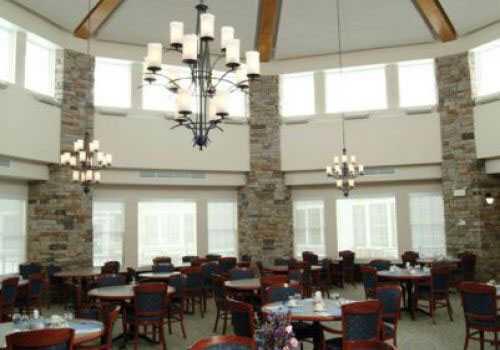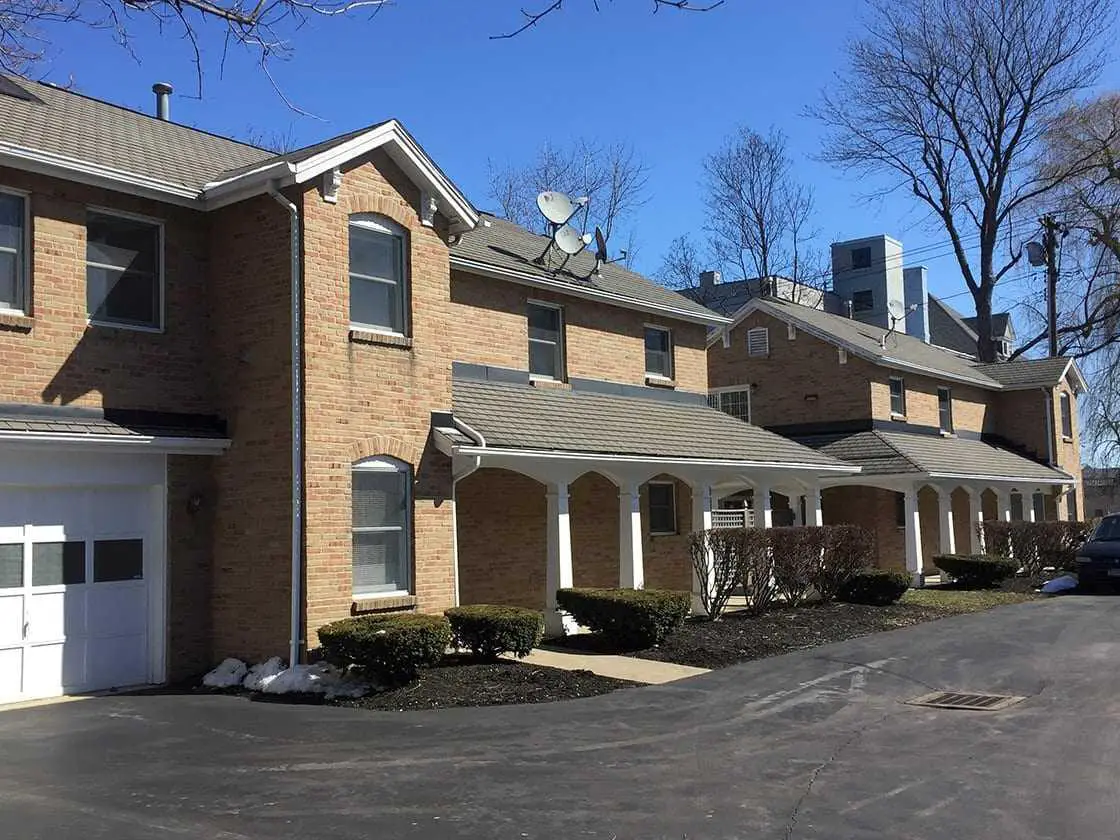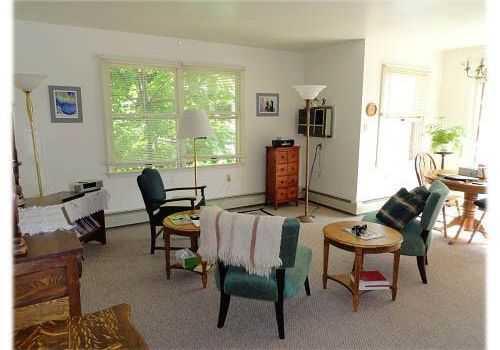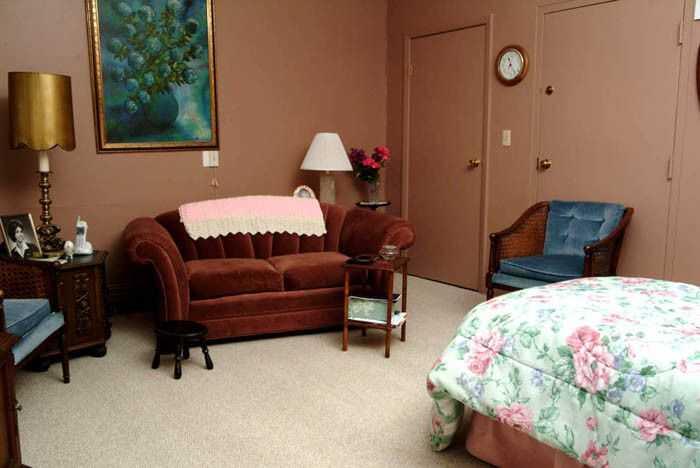 Buffalo Senior Living Near Me