At Glen Arden, seniors 62 and older enjoy an active, independent lifestyle, with the assurance of available long-term care.
As a Continuing Care Retirement Community (CCRC), Glen Arden gives you peace of mind by providing quality care as your needs change over time. This comes with the guarantee that all of your long-term healthcare is covered, for life, with minimal out-of-pocket expenses.
Imagine having this type of financial security and knowing you'll never have to depend on your loved ones for your future care. Additionally, entrance fees can be up to 90% refundable, if desired, and there are generous tax advantages included with a move to Glen Arden.
+ Read more

Full Screen Gallery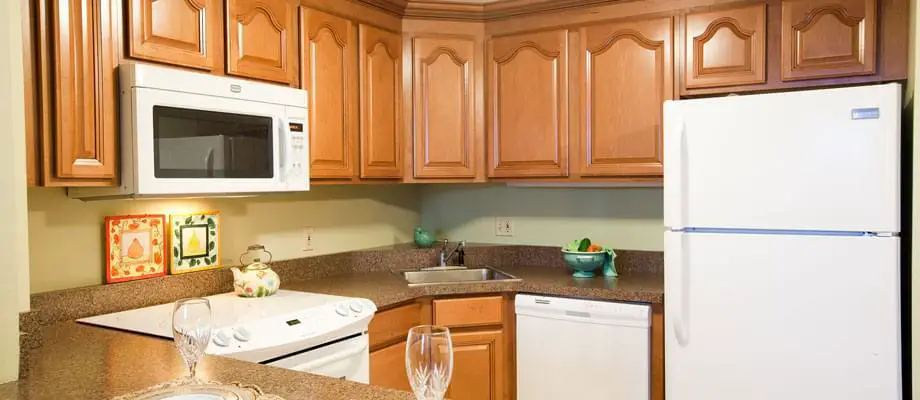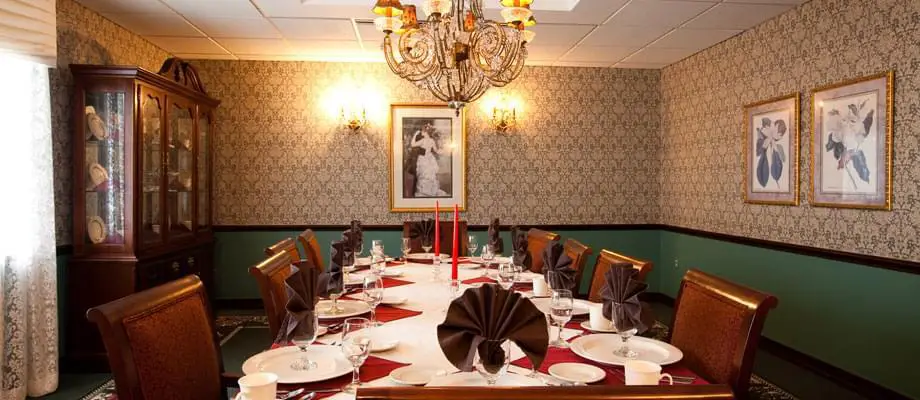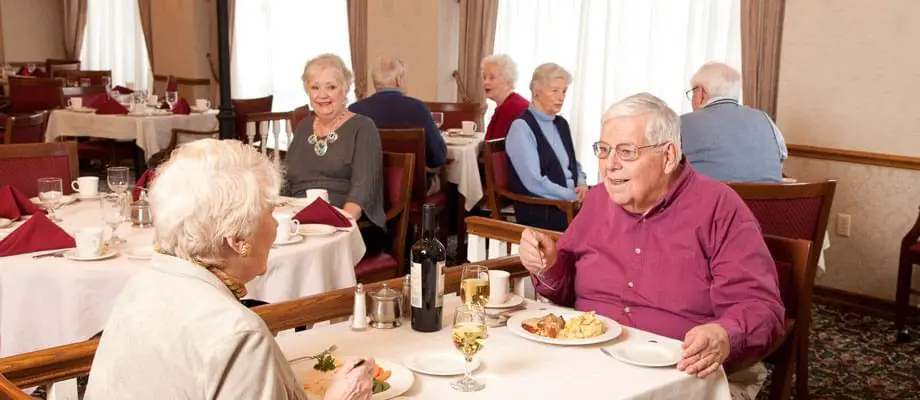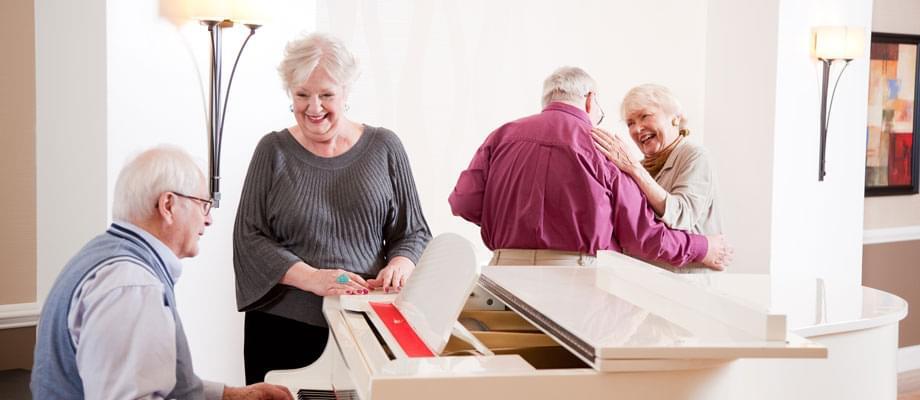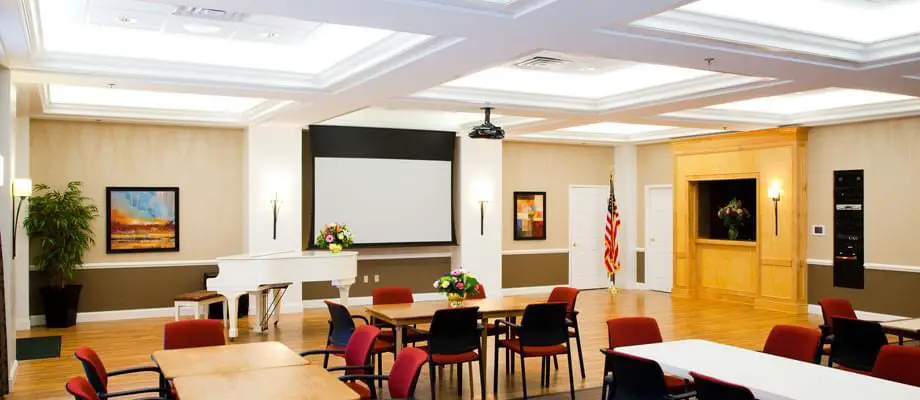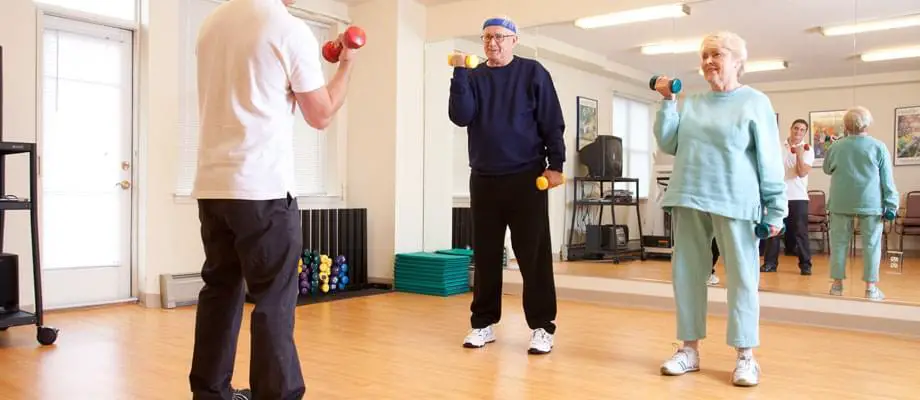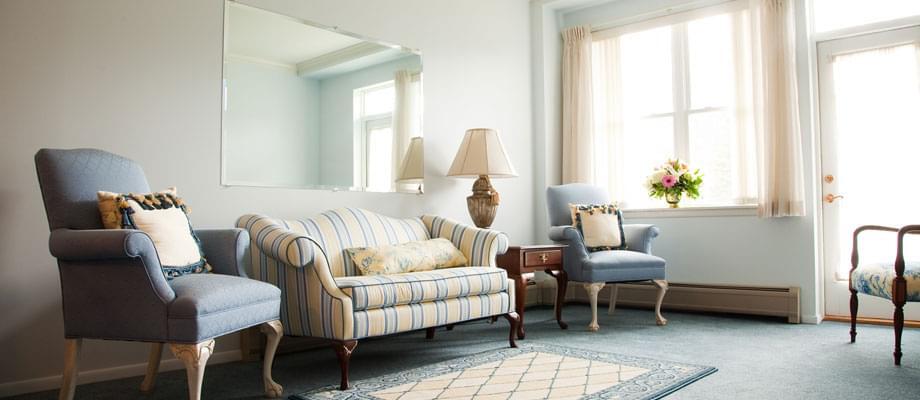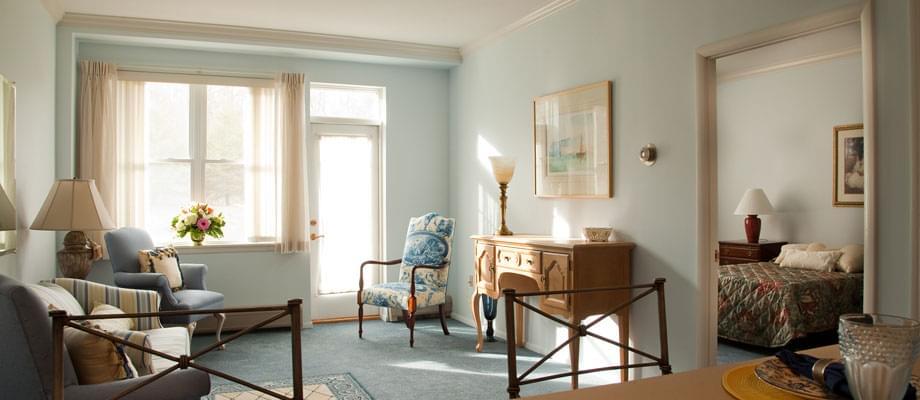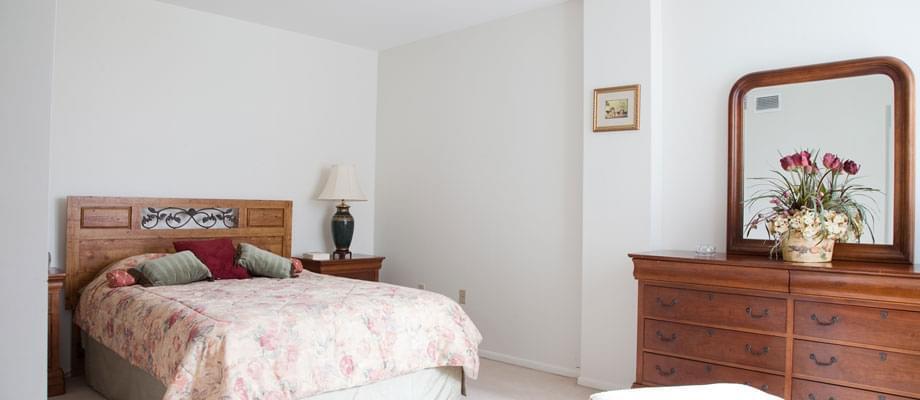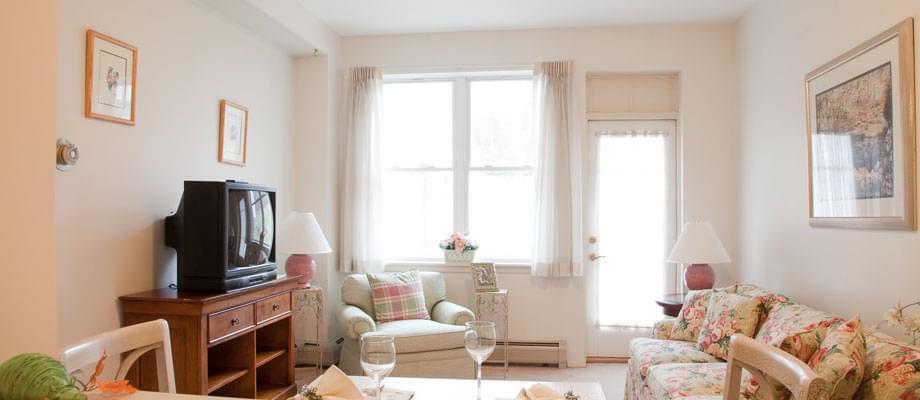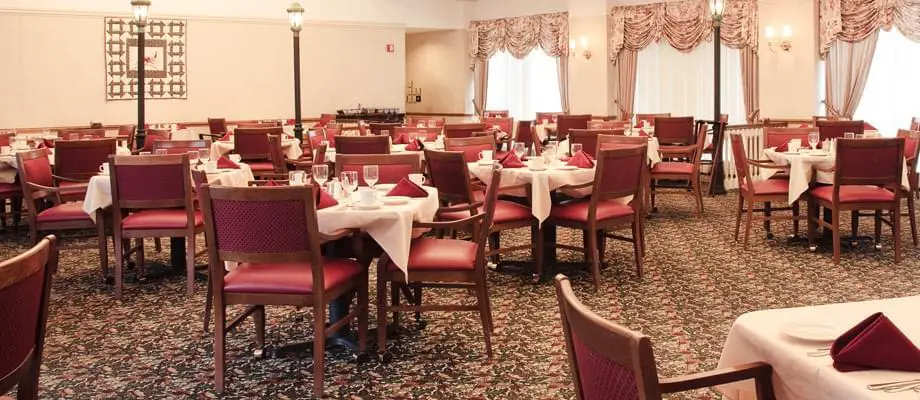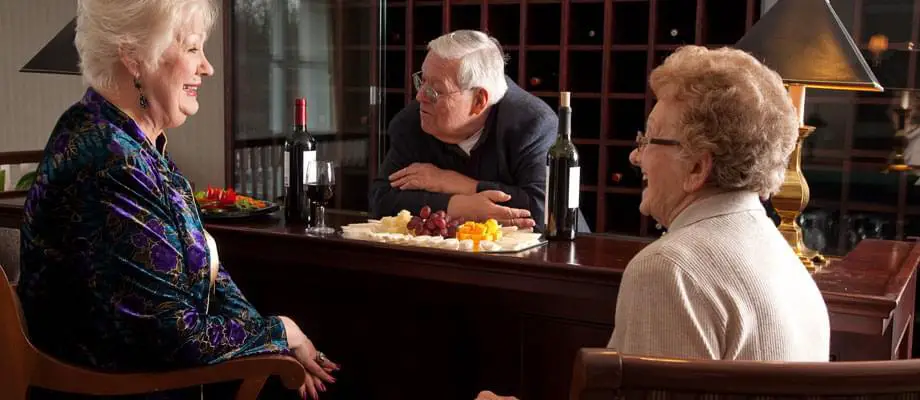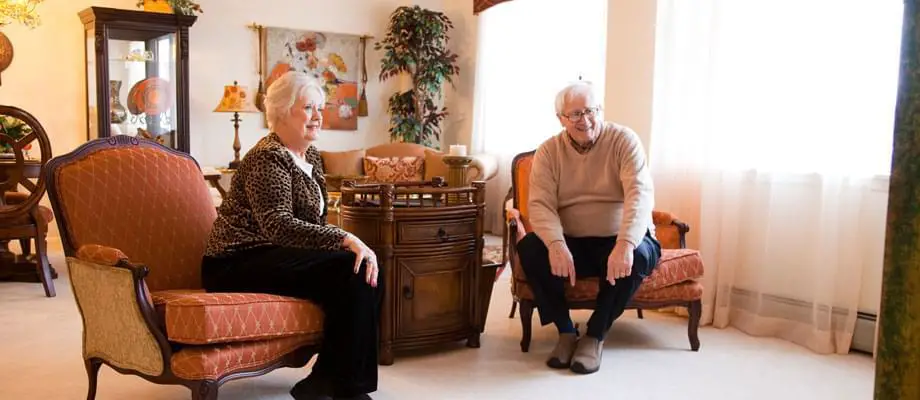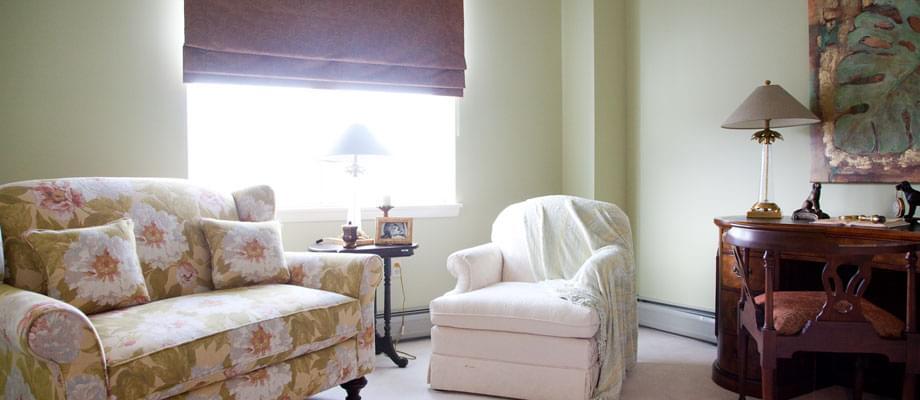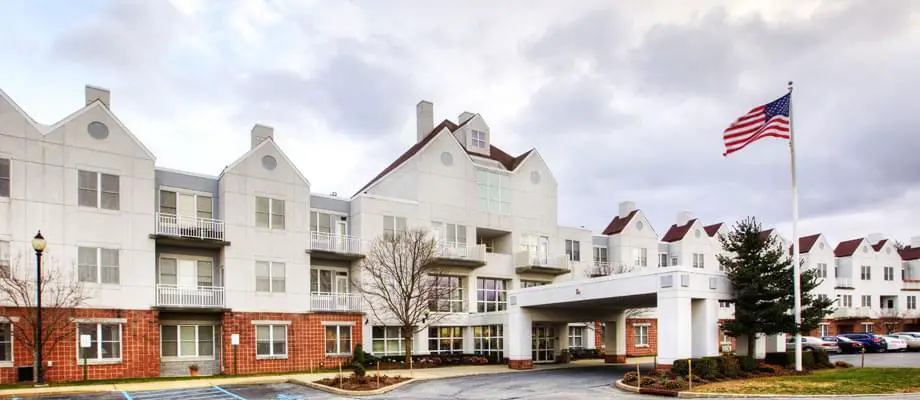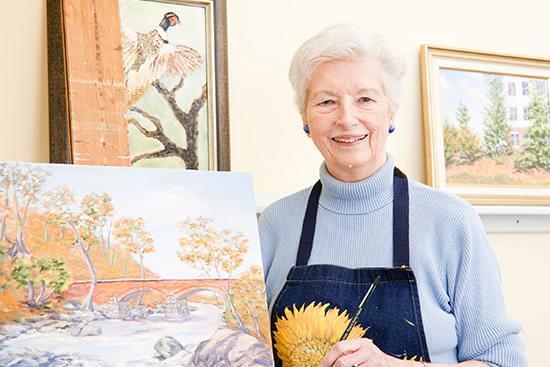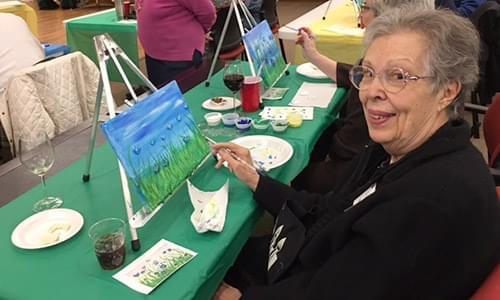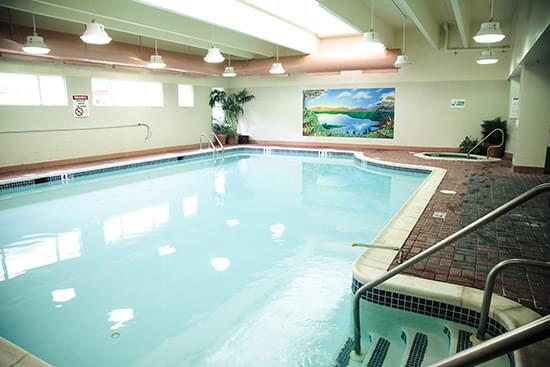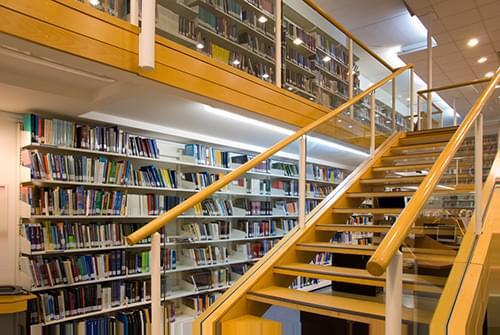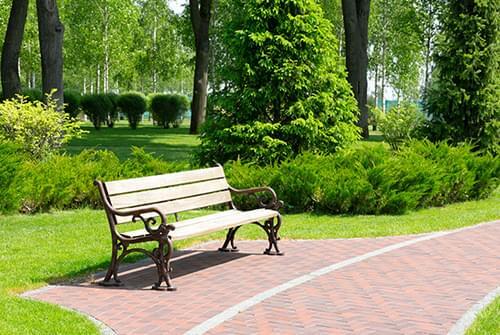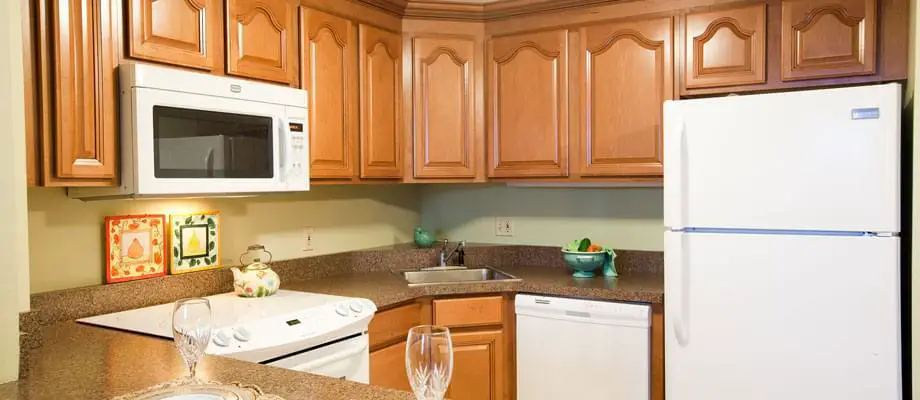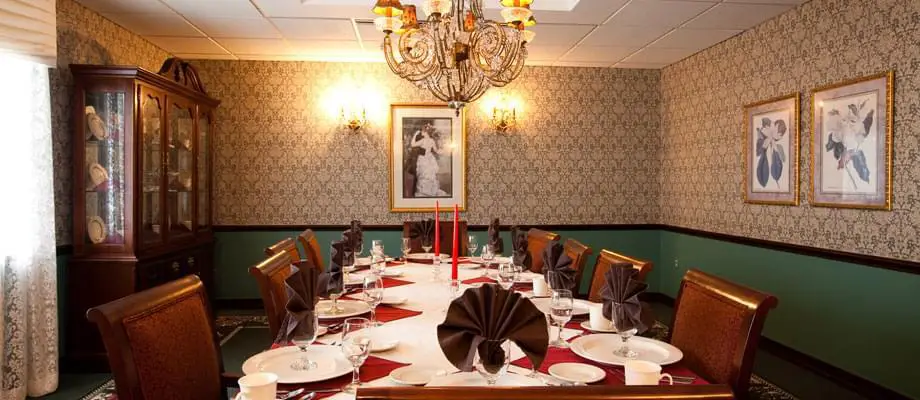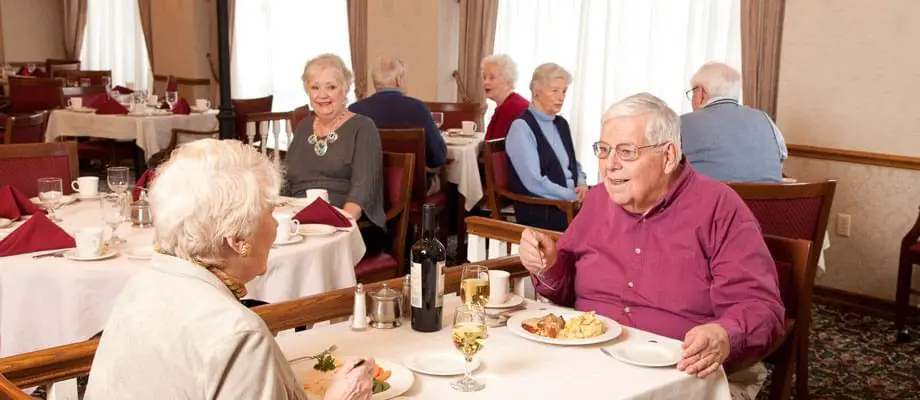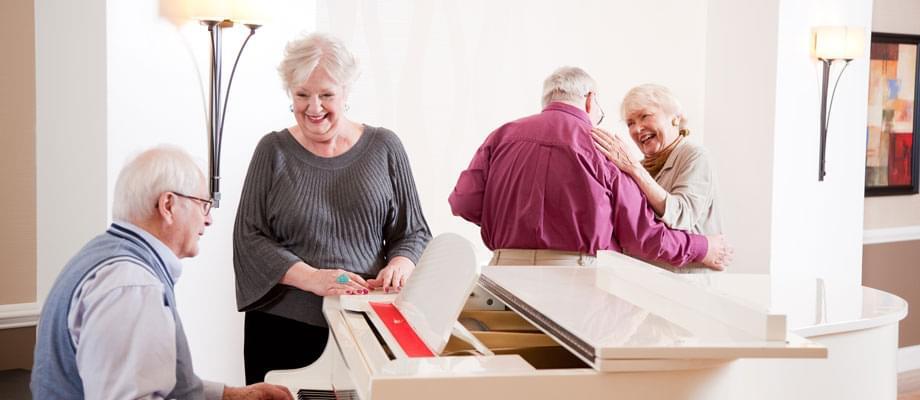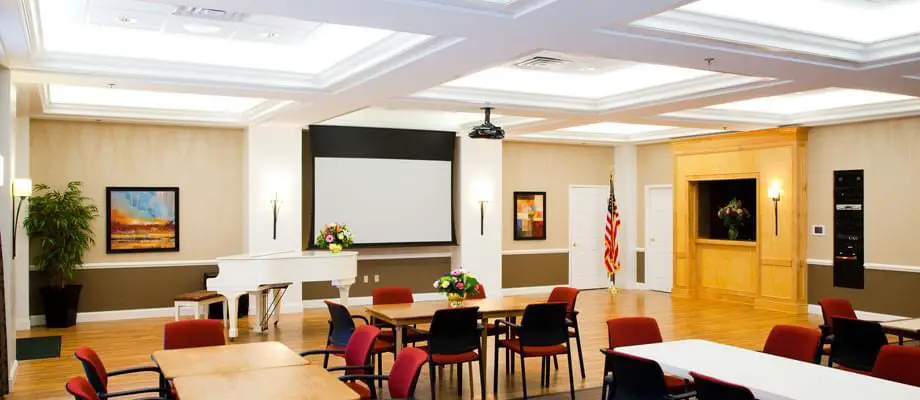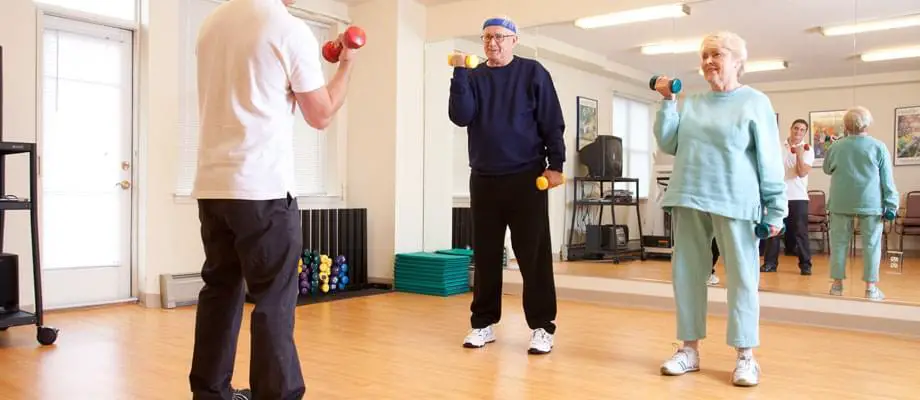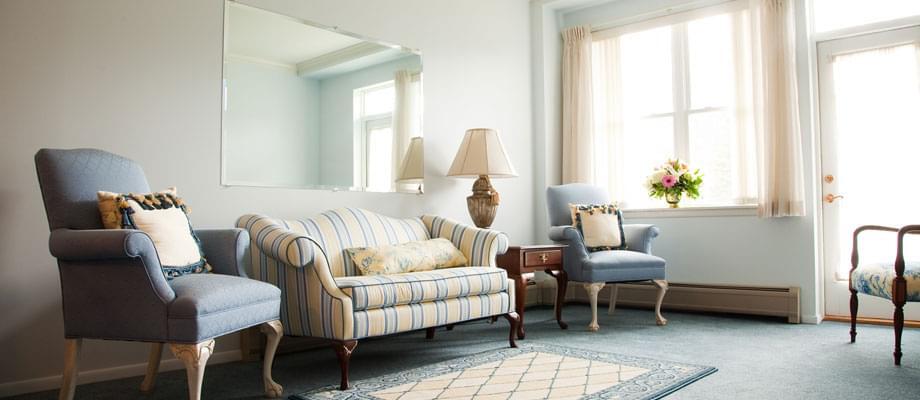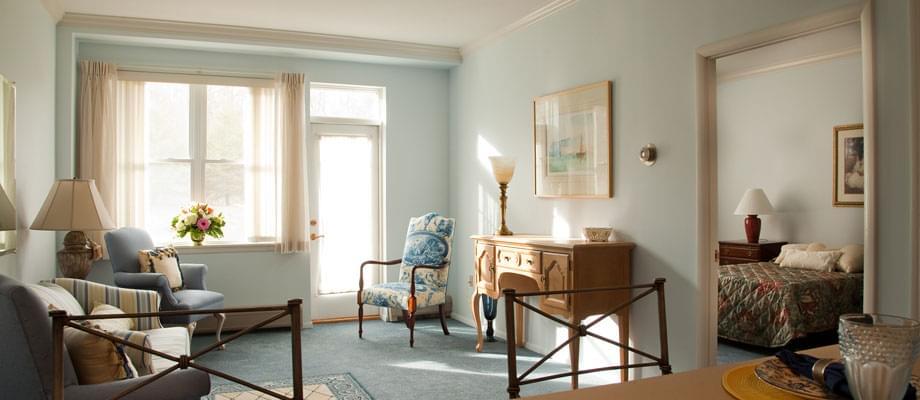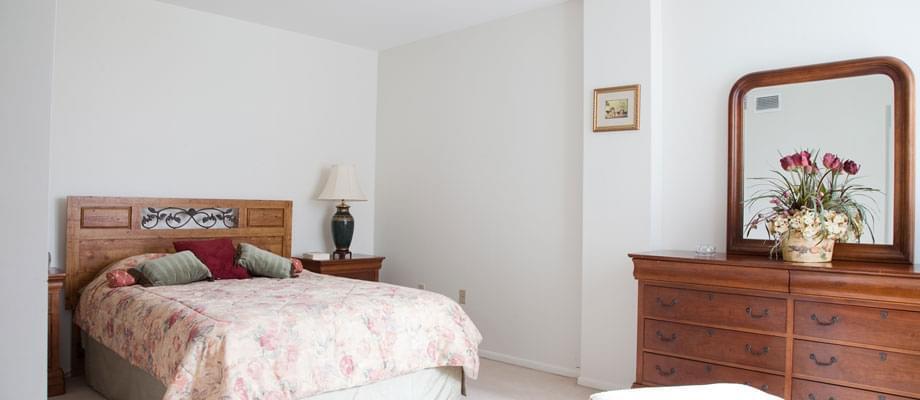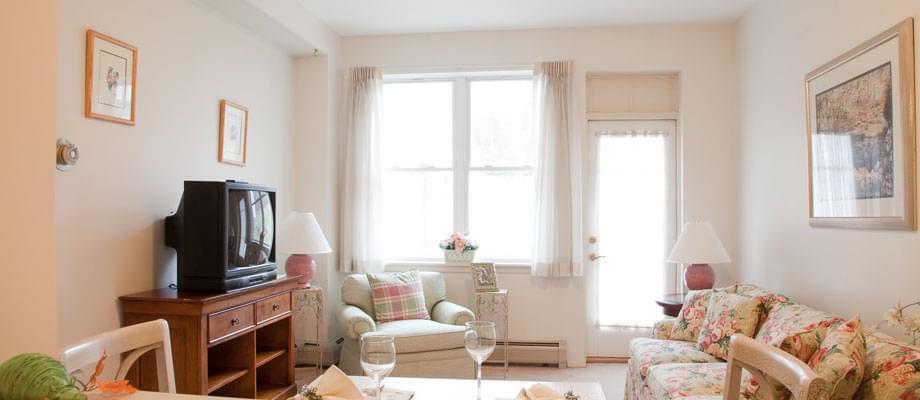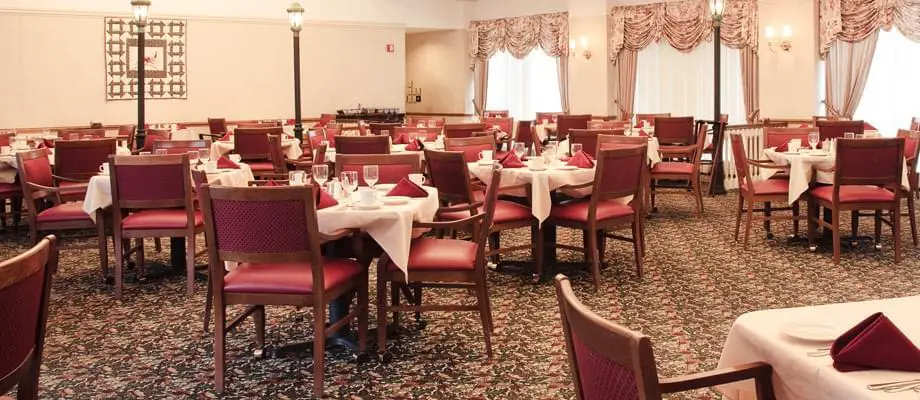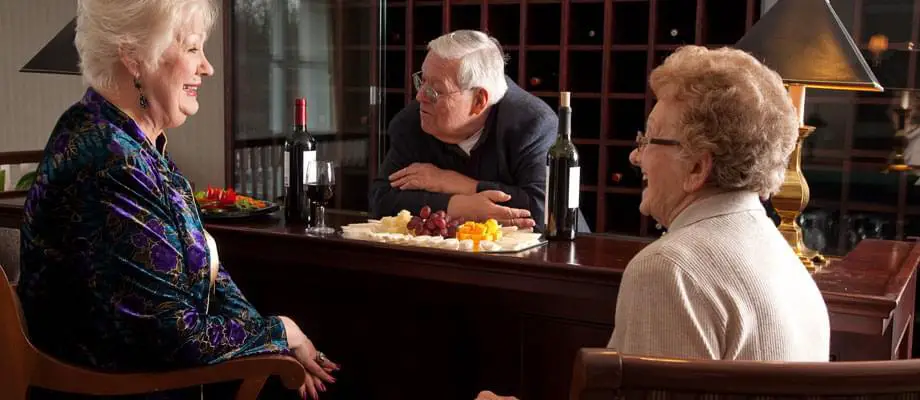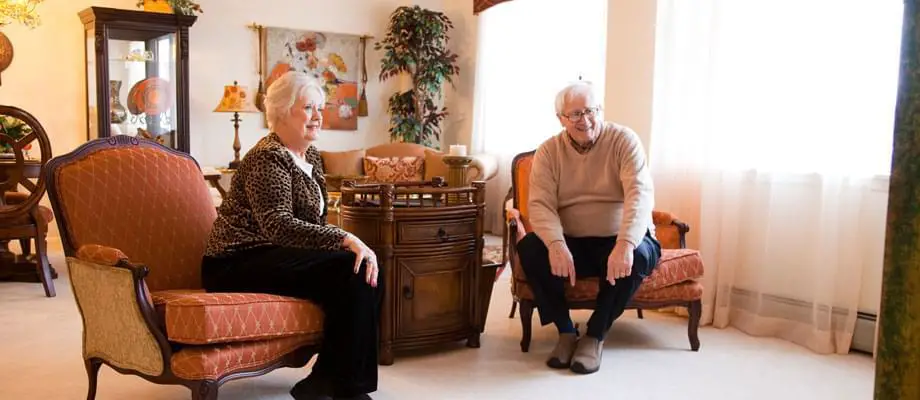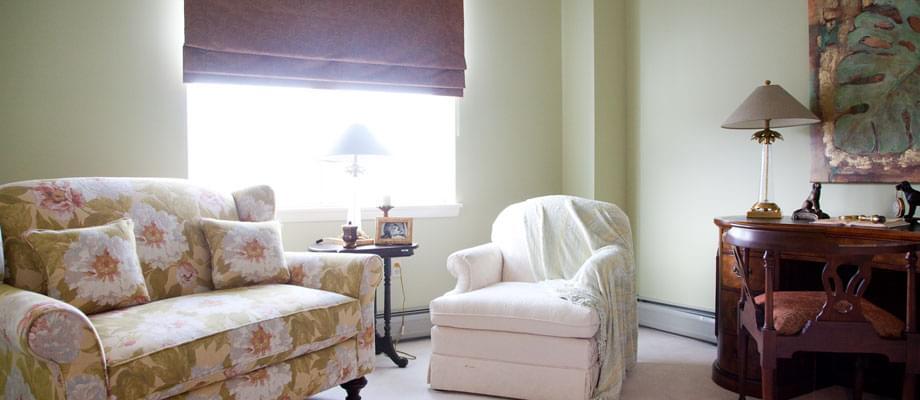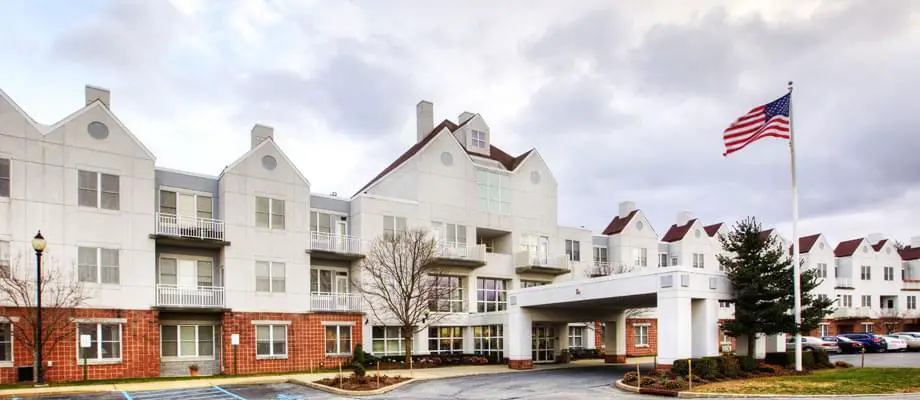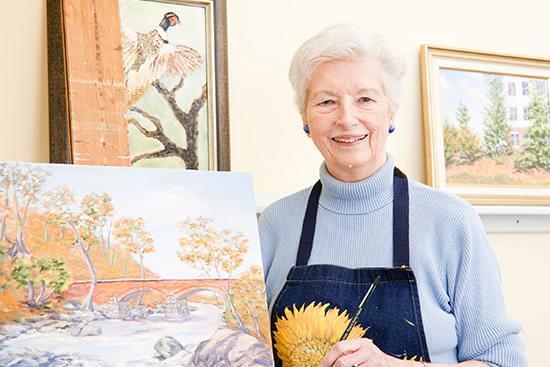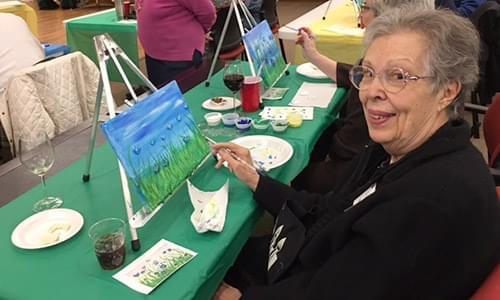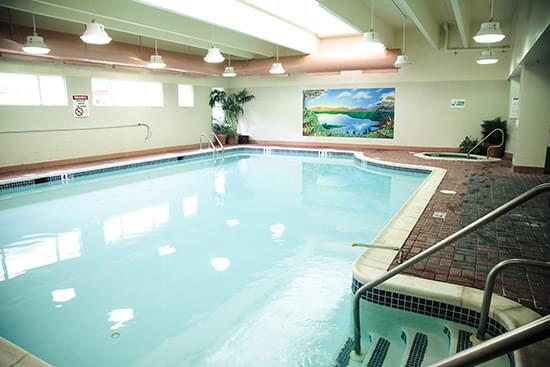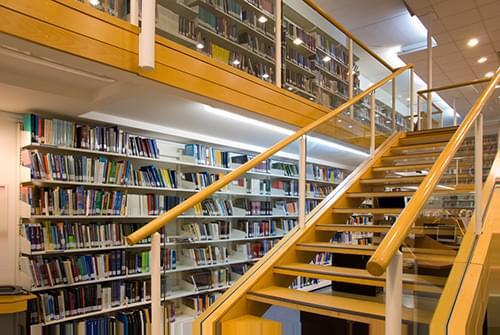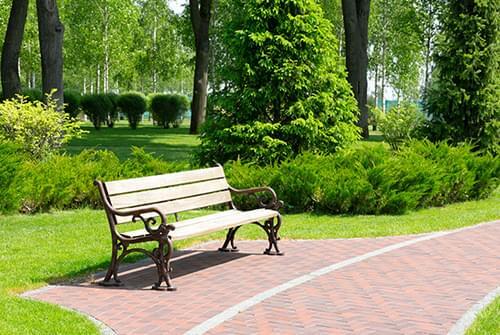 Additional Media
Videos
Video Transcript
Title: Experience Glen Arden
Time: 1 min 28 sec

Description:

The lifestyle at Glen Arden can be yours at an affordable price, with your choice of 6 apartment styles. At Glen Arden, you can receive true Life Care, along with a wide range of social, educational and recreational programs with services tailored to a healthy, active retirement. No matter what level of care you may need in the future -- it's all available at Glen Arden.

Transcript:

located in Goshen in the heart of Orange County New York Glenarden is more than a place to live its life care the ideal retirement community Glenarden provides seniors an active independent lifestyle with the assurance of available long-term care if it's ever needed enjoy life to the fullest at Glen Arden with worryfree and maintenance free living in a variety of beautiful apartment homes all at affordable prices with access to Glen Arden's on-site amenities including restaurant style dining curves fitness center heated indoor pool arts and crafts studio well-stocked library beauty and barber shop Bank and business center and a variety of programs and services plus stay fit and connected to the outdoors at Glen Arden with tennis bocce ball shuffleboard miniature golf and beautiful nature trails there's always plenty to do independent living residents also have access to on-site nursing professionals at Glen Arden's Wellness Center and a personal emergency response system guarantees that help is always there enjoy the lifestyle you deserve and the peace of mind of true life care at Glen art visit or

Video Transcript
Title: Maintenance Free Apartments
Time: 1 min 5 sec

Description:

none

Transcript:

The features I like about my apartment is a big living room, and bedroom, and a full kitchen. Housekeeping services are excellent. They come in and clean the apartment, vacuum and so forth. Anyone who has pets has no problem. If you need repairs in your apartment, the light bulb changed, anything. All that you do is go to the front desk and they fill out a work order and in a very prompt time the problem is fixed. We went to work every day it was the best of both worlds because we went to work we came home we didn't have to get dinner, we didn't have to do anything, we got our apartment cleaned. What they do here in the winter they will take your car, move it out, clear out your spot, clear off your car, and put it back in again.