Green Briar Adult Home has been a recognized leader in the Hudson Valley Community nearly 50 years providing a caring home for adult men and women. These activities are designed to enhance the quality of life of the elderly and are now available seven days a week.
The Pet Therapy & Companionship Program is designed to develop long-term relationships with the dog teams and our residents to enhance their lives and reopen closed emotional doors. The teams are sanctioned by the Delta Society and the Gold Star German Shepard all Breed Dog Training & Service Dog Center. These teams visit Green Briar three times a month.
The Adopt-a-Grandparent Program is an exciting program that is a collaboration between Green Briar and Arlington High School students. These select students visit our residents weekly, engaging in varied activities including games, reminiscing, holiday party's , animal visits and basically whatever the residents would like to do during this special time.
Gardening & Horticulture Programs are a multifaceted and integrated program of activities that provides a positive impact on our residents and the environment. Our plantings are hardy and easy to care for. They include herbs and vegetables, fruits, flowers and trees. This program also encompasses Community Based activities with a local garden club and 7th grade students from one of the local schools. We have also incorporated our butterfly propagation habitat with the addition of Butterfly Bushes that ensure our butterflies stay close to home after their release!
Our Multi Media Center has our residents playing interactive WII bowling and other various games on our 36" HD flat screen TV. Movie Festivals and Oscar Nights are held weekly. In addition, summertime allows for our own 'drive in' outdoor movie specials on a 10'x10' screen and fantastic sound system in our own back yard. Of course, popcorn and snacks are included.
Exercise, Music and Movement Program meets twice a week with AFAA & AIFE Older Adult/Senior Fitness Certified Instructor. Residents engage in Light Low-impact Cardio for their heart, Resistenance Training to increase bone density and Stretching to enhance flexibility & promote relaxation, all done in a festive music based atmosphere sure to get you moving!
Our residents have enjoyed local Community Day celebrations with the excitement of fireworks displays, craft exhibits, petting zoos and grand concerts. High School musical productions starring local talent can compete with any of Broadways best.
Millbrook's Equestrian Horse Trials exhibiting these magnificent animals in the various shows was an unforgettable experience. We got to see first hand the horse handlers in their entire splendor.
Our Memory Training Exercises integrate and relate the in house projects and outings with various holidays. Our July 4th celebration ran a couple of days where we enjoyed local fireworks, watched the classic movie, Yankee Doodle Dandy featuring James Cagney, who was a local resident, an interactive discussion session of various trivia facts including our own local patriot and the celebration ended with a party.
Our programs are dynamic and always being improved. They are a collaborative effort driven by the residents' needs, desires, and suggestions. As a result, Green Briar stands out from all the rest. We are truly a unique adult home that enhances the lives of our residents. We are always open to suggestions and new activities.
Services Provided
Assistance with personal care and bathing
Medication safekeeping and dispensing
Housekeeping services
24-hour security with staff on duty at all times
Balanced nutritional meals and snacks
Special diets fulfilled
Meal programs prepared under a dietician's supervision
Case management
Shopping assistance and trips
Personal allowance account financial management
Supervised recreation and physical exercise programs
Five separate living/sitting rooms
Non-smoking facility with outside smoking area available
Park-like, four-acre site with paths and outside seating areas
Discharge planning
Laundry services
Community mental health and rehabilitation services available
Transportation to shopping, movies, libraries and medical specialists
Religious services
Family atmosphere
Unrestricted visits of residents
+ Read more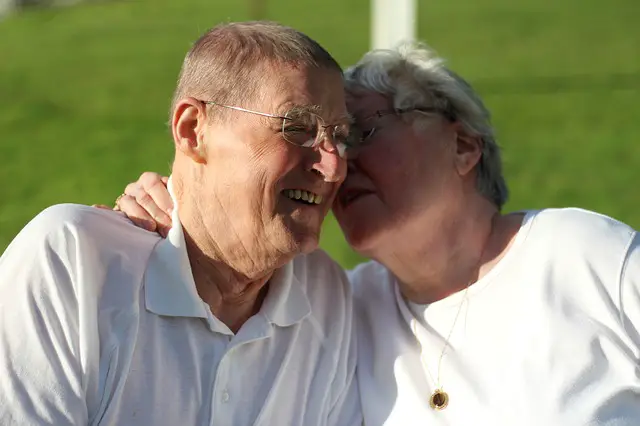 Our design team is currently searching for photos to post for this listing.  If you represent this community and would like photos to appear sooner, please contact us at photos@FindContinuingCare.com.