River's Edge
Riverdale, NY - Assisted Living, Nursing Home, Independent Living, CCRC
Any transformation that happens, in any generation, is about two things: freedom and change. The transformative change in senior living that's getting underway at non-profit River's Edge—New York City's first Life Plan Community—is no exception.
There will be freedom in every aspect of life, empowering you to pursue your personal vision of lifelong independence. We'll provide a supportive environment suited to your way of life today and secured for a time when that may change.
You'll find peace of mind in the freedom afforded by our LifeCare program, which will reduce the cost of any future healthcare needs as it secures a home for life. And you'll enjoy an attractive setting on the Hudson that encourages a leisurely life and a passion for wellness, creativity and social interaction.
Most of all, River's Edge was born to evoke freedom and change in your own unique life.
See More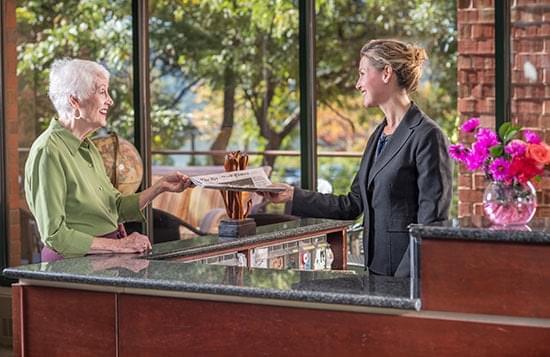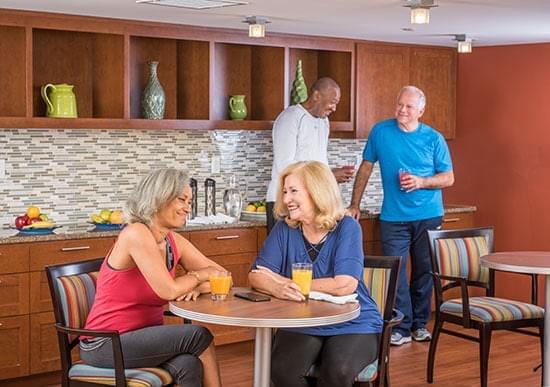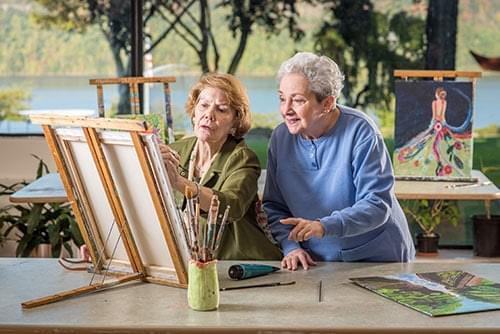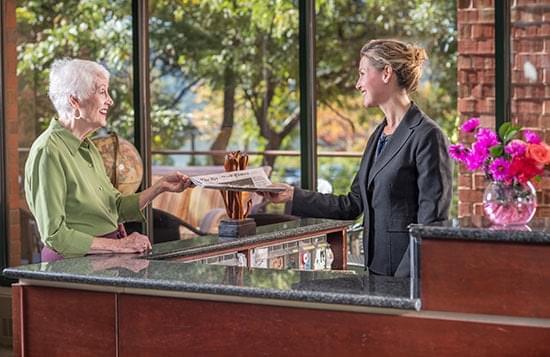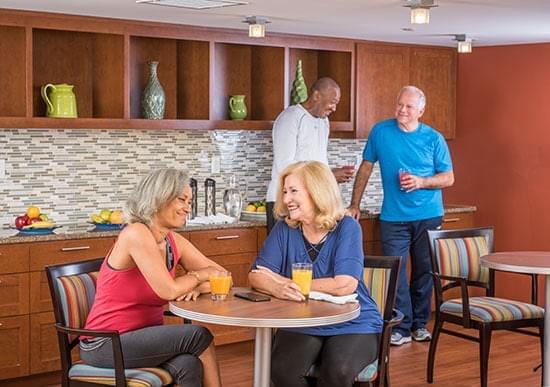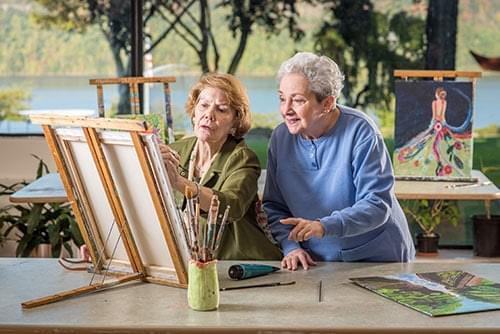 Additional Media
Videos
No media of this type.
Floor Plans
No media of this type.