Since 1993, Beverwyck has delighted seniors with superior services and amenities in elegant and distinctive surroundings. Beverwyck is a full-service independent senior living community in Slingerlands, NY, just outside Albany. The campus, comprised of 173 one- and two-bedroom apartments and 29 two-bedroom cottages, is situated on 80 acres and surrounded by wooded areas with trails for a brisk walk or leisurely stroll. Garden enthusiasts will enjoy the space set aside for growing flowers and vegetables.
Beverwyck is conveniently located near Albany, minutes from area shopping malls, restaurants, professional buildings, theaters, libraries and museums. The State University of New York at Albany and several area hospitals are just a few miles away.
All senior apartments and cottages feature fully-equipped kitchens, individually controlled heating and air conditioning and on-site storage. The Terrace at Beverwyck offers the added reassurance of enriched housing right on campus. The Terrace provides residents with care such as bathing, dressing and help with medications.
Eddy Village Green at Beverwyck, a unique and innovative skilled nursing community, brings the full continuum of housing and residential care to the Slingerlands campus.
+ Read more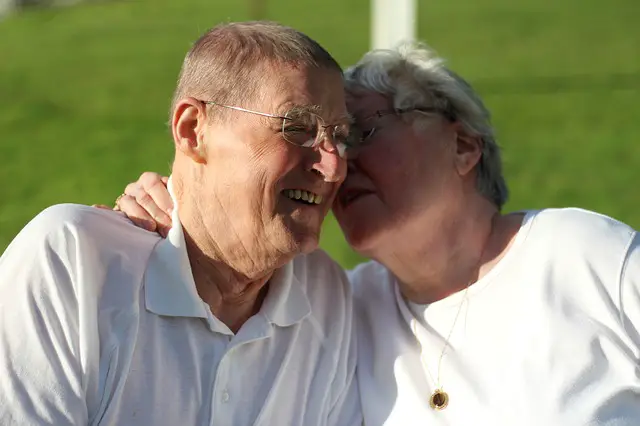 Our design team is currently searching for photos to post for this listing.  If you represent this community and would like photos to appear sooner, please contact us at photos@FindContinuingCare.com.
Additional Media
Videos
Video Transcript
Title: Beverwyck - Eddy Senior Living
Time: 3 min 6 sec

Description:

Situated on a beautiful 80-acre campus in Slingerlands, NY, Beverwyck offers 168 one- and two-bedroom senior apartments, plus 29 two-bedroom cottages.

Transcript:

thinking about independent senior living since 1993 bevor wick has set the standard for premiere maintenance-free retirement living delighting our residents with superior services and amenities in gracious and distinctive surroundings situated on 80 acres and Slingerland bevor wick offers 169 one and two-bedroom apartments and twenty-nine cottages each specially designed with seniors in mind all residences feature fully equipped kitchens individually controlled heating and air conditioning and on-site storage whichever apartment or cottage you choose you'll find the attention to detail is meticulous the heart of beverages are tastefully appointed commons area and Van Cortlandt room where you'll enjoy concerts lectures interfaith services and other activities the norman skilled dining room serves dinner daily in an elegant setting while the bevor wit cafe is open each day for a continental breakfast delicious lunch or light fare dinner ever WIC also features a library beauty salon and barbershop an art studio and fitness center you can even sharpen your skills with a class in our computer center and we're expanding in September 2014 we kicked off a major expansion project that when completed will include 12 beautifully appointed two-bedroom apartments and a new wellness center and heated indoor pool our tranquil campus is beautifully landscaped and surrounded by wooded areas just perfect for a brisk walk or leisurely stroll and bevor wick is conveniently located minutes from major shopping malls restaurants theaters and several colleges and universities if there comes a time when a little assistance is needed the terrace at bevor WIC offers help with personal care and medication and Eddie village green provides skilled nursing care in a warm home-like environment bevor WIC is proud to be part of the Eddie a nationally recognized leader in senior care and services with more than 26 years of experience and distinctive retirement living what's more we're part of st. Peter's Health Partners this region's most comprehensive network of health care supportive housing and community services if you're considering independent senior living consider the Beveridge lifestyle it's a lifestyle of freedom and fun rediscovery and renewal security and peace of mind visit us soon and see for yourself how lovely senior living at bevor WIC can be

Floor Plans
No media of this type.