Brookdale Alliance
Alliance, OH - Assisted Living
Community size: Large (26-100)
If you want to exchange the burdens of everyday life for a community that offers the perfect combination of assistance and independence, look no further than Brookdale Alliance. Built from the ground up to make your life easier, our community offers everything from personalized care plans designed to meet your specific needs and comfortable, spacious accommodations to an events calendar full of opportunities for socializing, dining and entertaining.
Whether you want to gather in the family room to watch a movie, choose a book from the extensive library selection, or enjoy the beauty of the great outdoors in the fragrant courtyard or from the comfort of the indoor patio, every day is an opportunity to participate in activities and clubs with friends and neighbors. And don t worry, help is never far away. Our care team is available on campus 24 hours a day, seven days a week to be alerted to an emergency.
One of the best perks you receive at Brookdale Alliance is a calendar full of programs, outings and opportunities to pursue activities and hobbies that engage your mind, soul and body. We incorporate the individual interests of our residents, so you can always find something on the schedule that you love to do. You can sign up for morning fitness classes, play a rousing game of mid-morning trivia, go out with your friends for a picnic in the park and wrap up your day with a corn hole challenge or movie night.
From the moment you step foot inside our community, you ll notice we designed this place with you in mind. Our intimate, single-story building offers comfort, beauty and privacy in a charming setting that feels just like home.
Life is better with choices, which is why we offer you three different floor plans ranging from a cozy 288 sq. ft. suite to a spacious 360 sq. ft. apartment with your own private sitting room. Each one is designed to feel and function like a home so you can enjoy all the comforts of a private retreat without sacrificing the convenience of community living. And because pets play such an important role in our lives, we also encourage our residents to bring their furry friends along when they move in.
No matter how you choose to spend your days, good company is never far away. Each of the seniors here are just like you eager to exchange mundane chores for the freedom to live life their way. Trust us when we say it won t take long before you feel like part of the family.
With private, pet-friendly apartments and spacious common rooms for socializing, dining and entertaining, you can enjoy ample opportunities to engage in activities that give you a sense of purpose, meaning and belonging. Whether that looks like gathering around the dinner table with your new social circle to share stories and tell secrets or spending the afternoon tending to your beloved plants in the garden is entirely up to you. But one thing is for certain: you will never have to sacrifice the comforts of home for quality care.
Being a resident of an assisted living community doesn t mean you should have to sacrifice your personal privacy or freedom. That s why our care team is available on campus 24 hours a day, seven days a week. We re here to provide you with the quality care you need so you can embrace the independence you deserve. If you want a little assistance performing daily tasks like bathing, dressing or managing medication, we ve got your back. Now you can spend time doing more of the things you love with the people you love most.
See More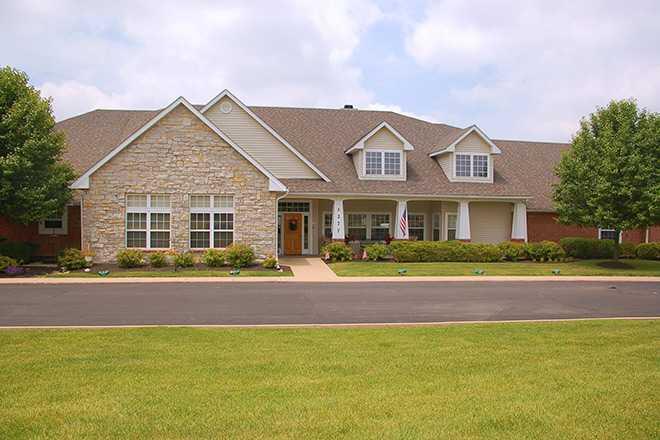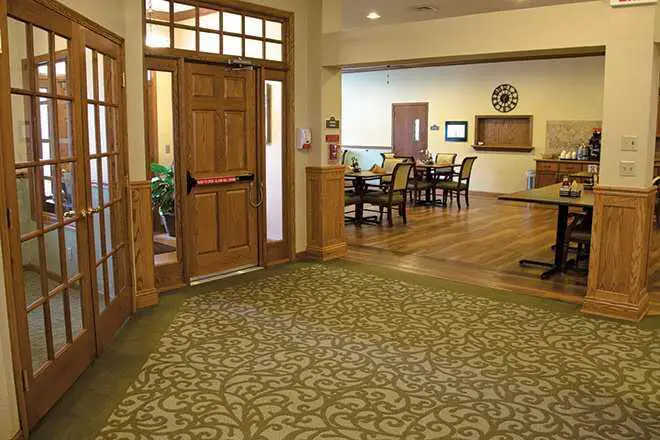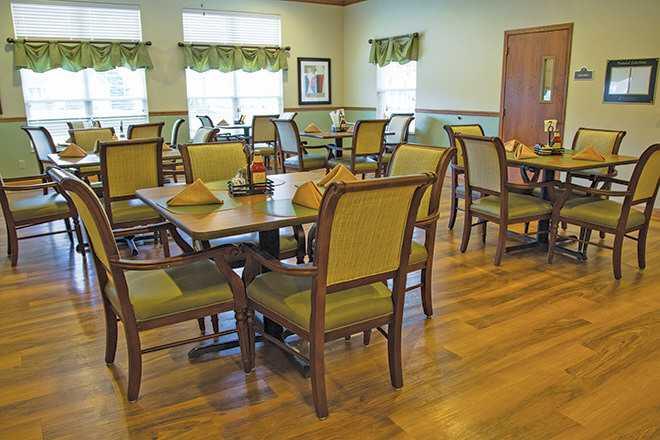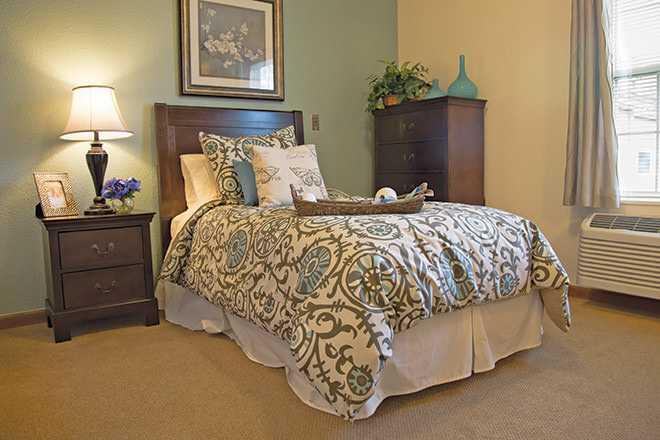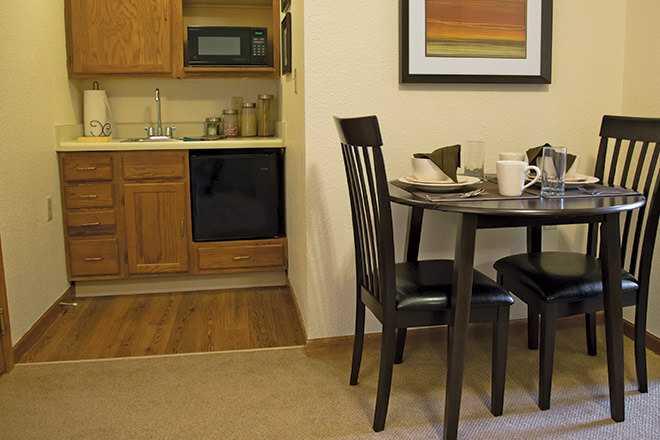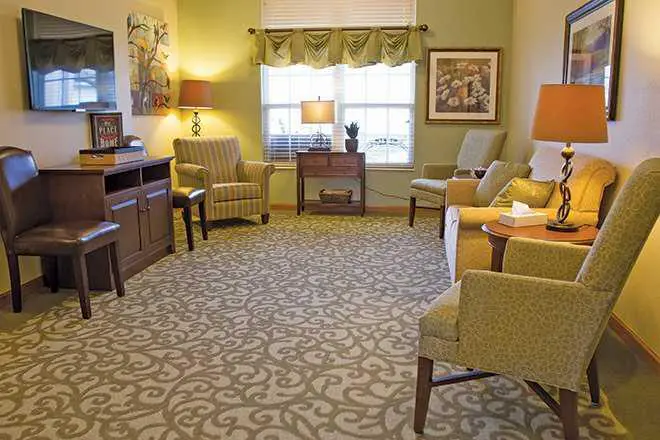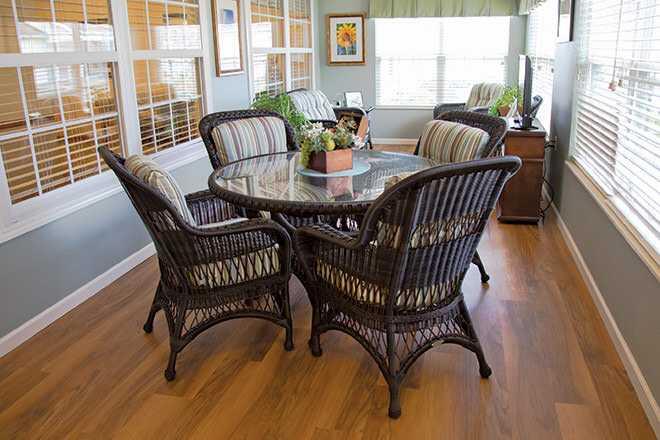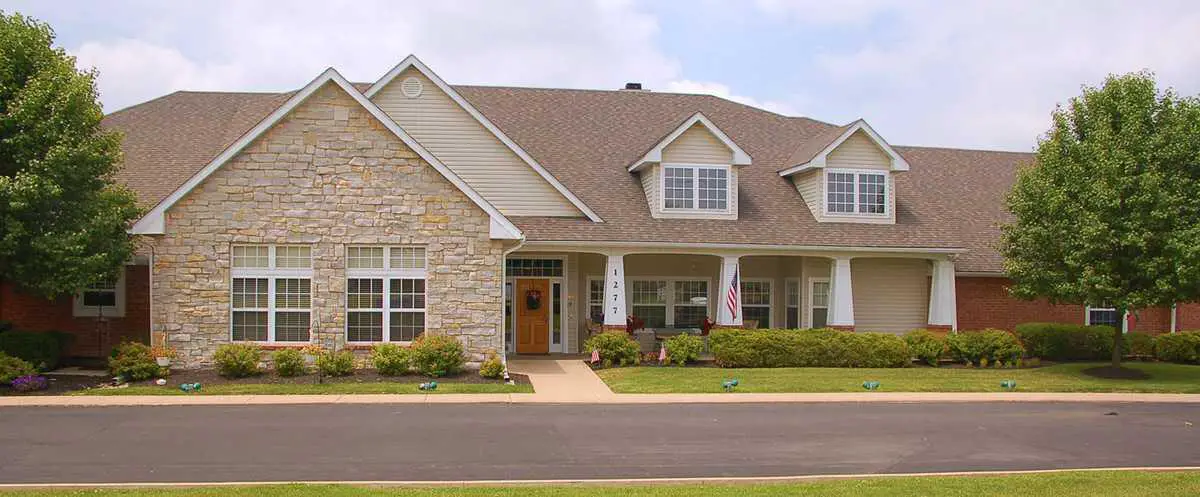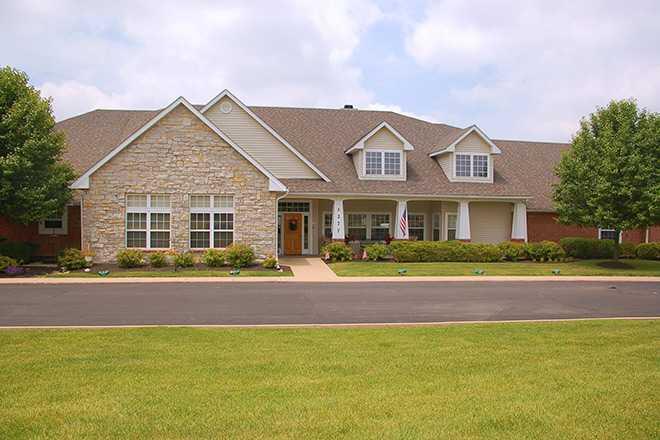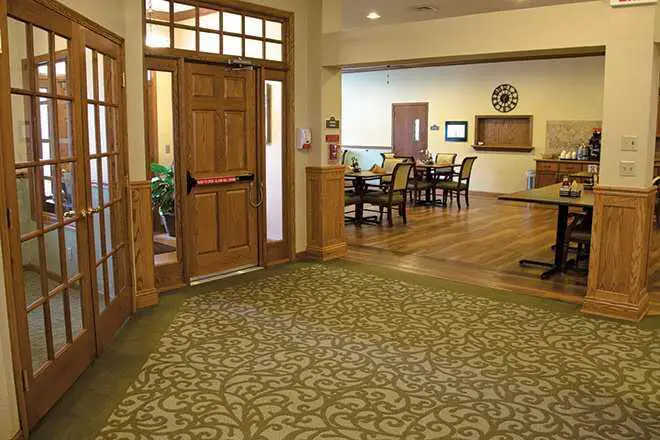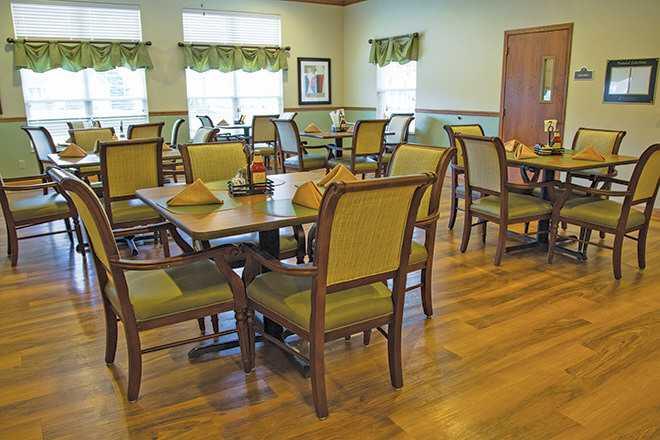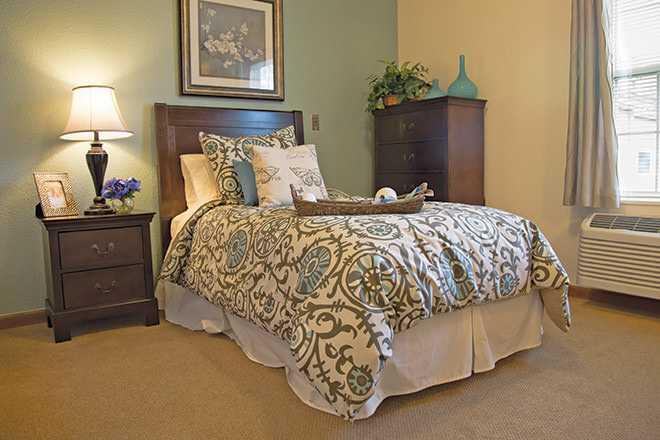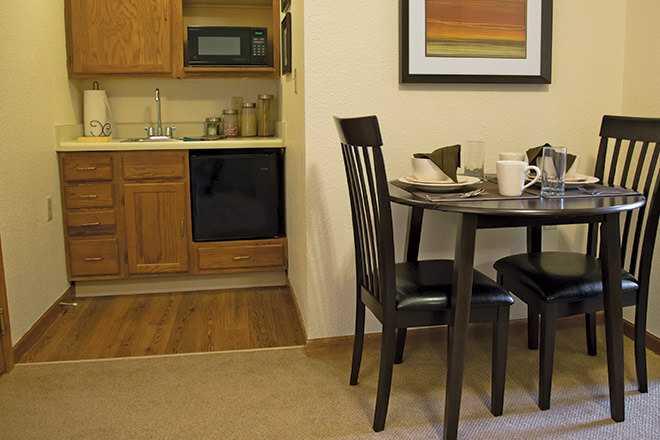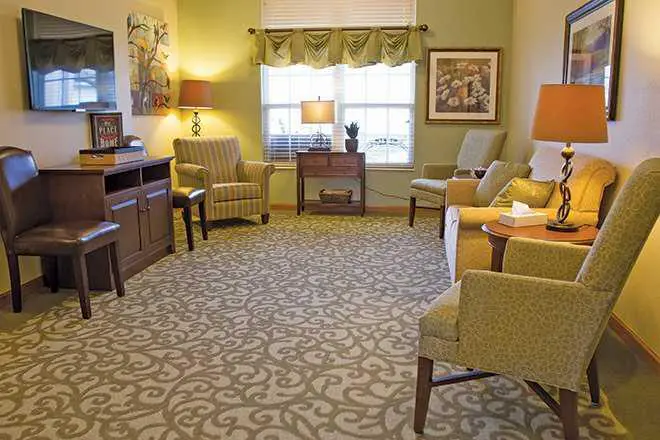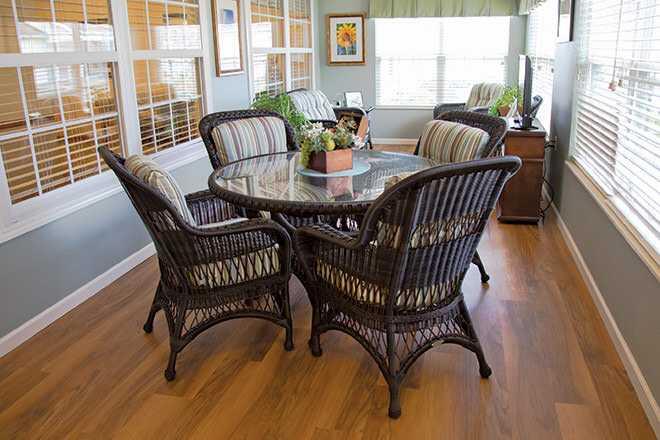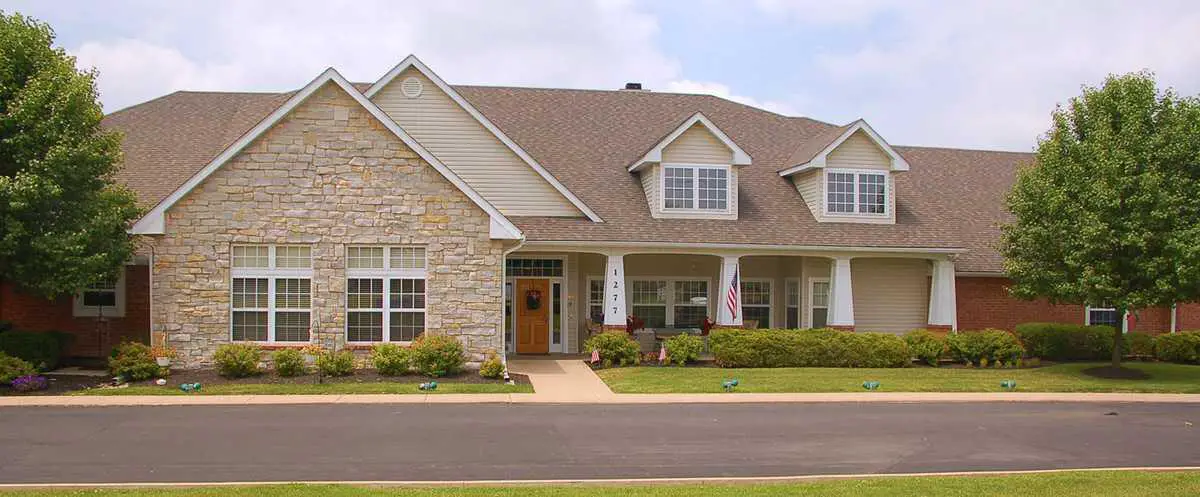 Alliance Senior Living Near Me