Cottingham Retirement Community
Cincinnati, OH - Assisted Living, Nursing Home, Independent Living, CCRC
Cottingham is a part of the Deaconess Communities, a non-profit organization, and we're proud to have all the benefits that go along with it.
As a non-profit senior community, we are focused on you and not making huge profits. We're comfortable placing all our effort on our residents and hiring a highly qualified staff. Cottingham Retirement Community offers everything under one roof for independent lifestyles, assisted living, rehabilitation, long term care, and memory care. You'll have peace of mind knowing that you will not have to move when your needs change.
Cottingham Retirement Community was established in 1984. We are non-denominational and welcome those who are 70 years and older. There is no endowment fee, only a one-time community fee. You'll have everything you could dream of needing and people that care about you.
See More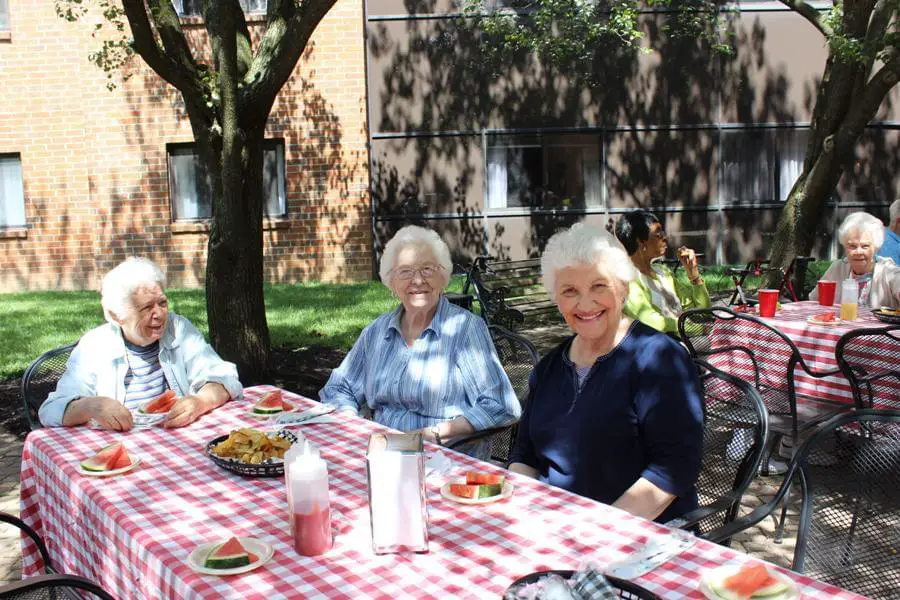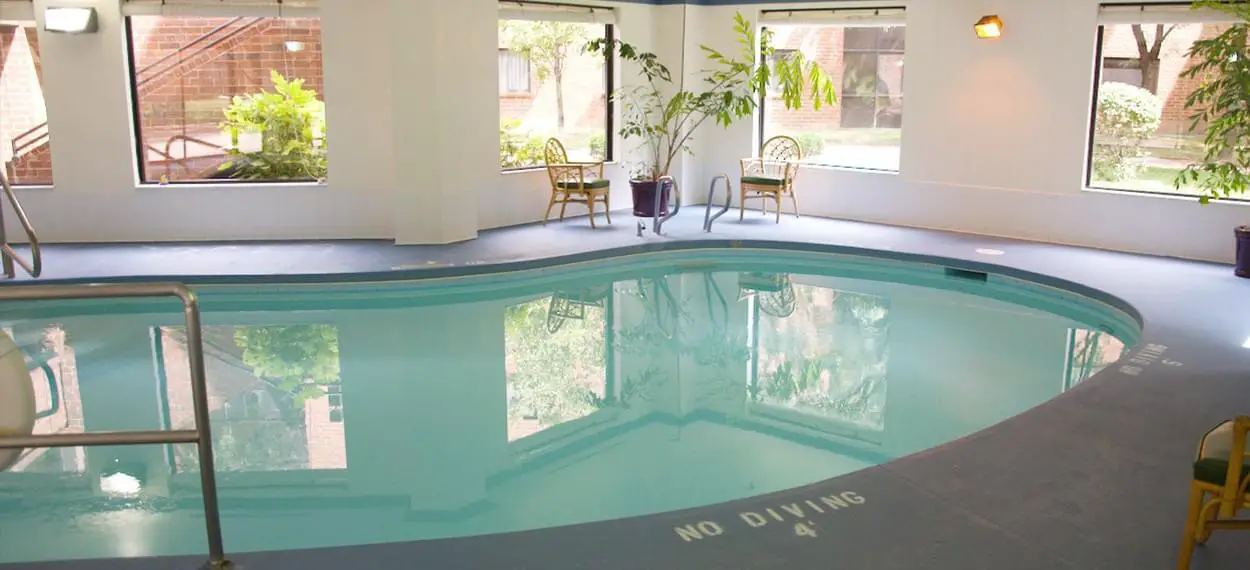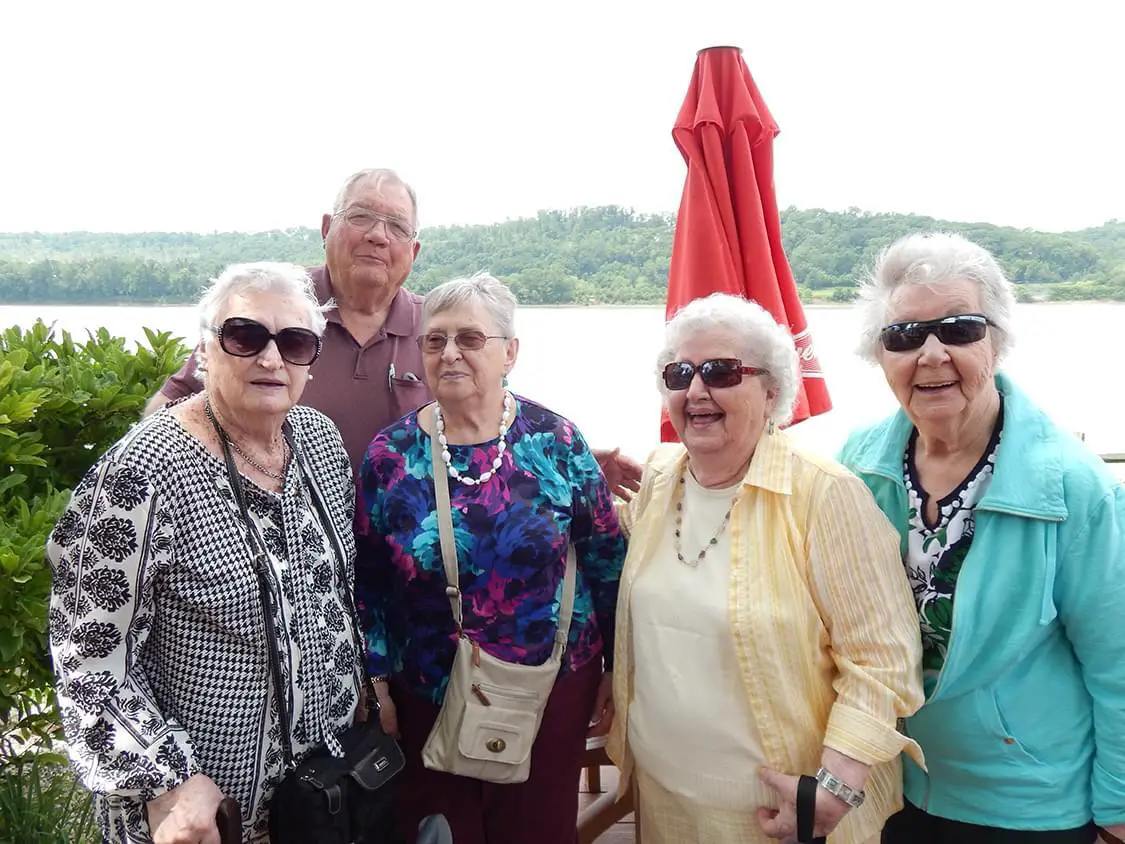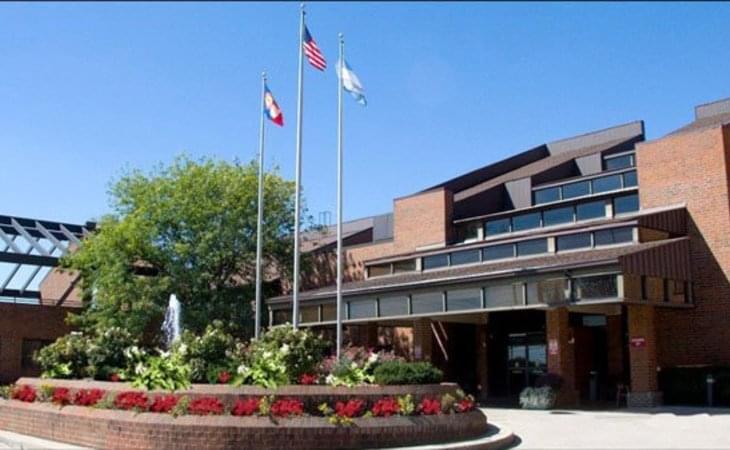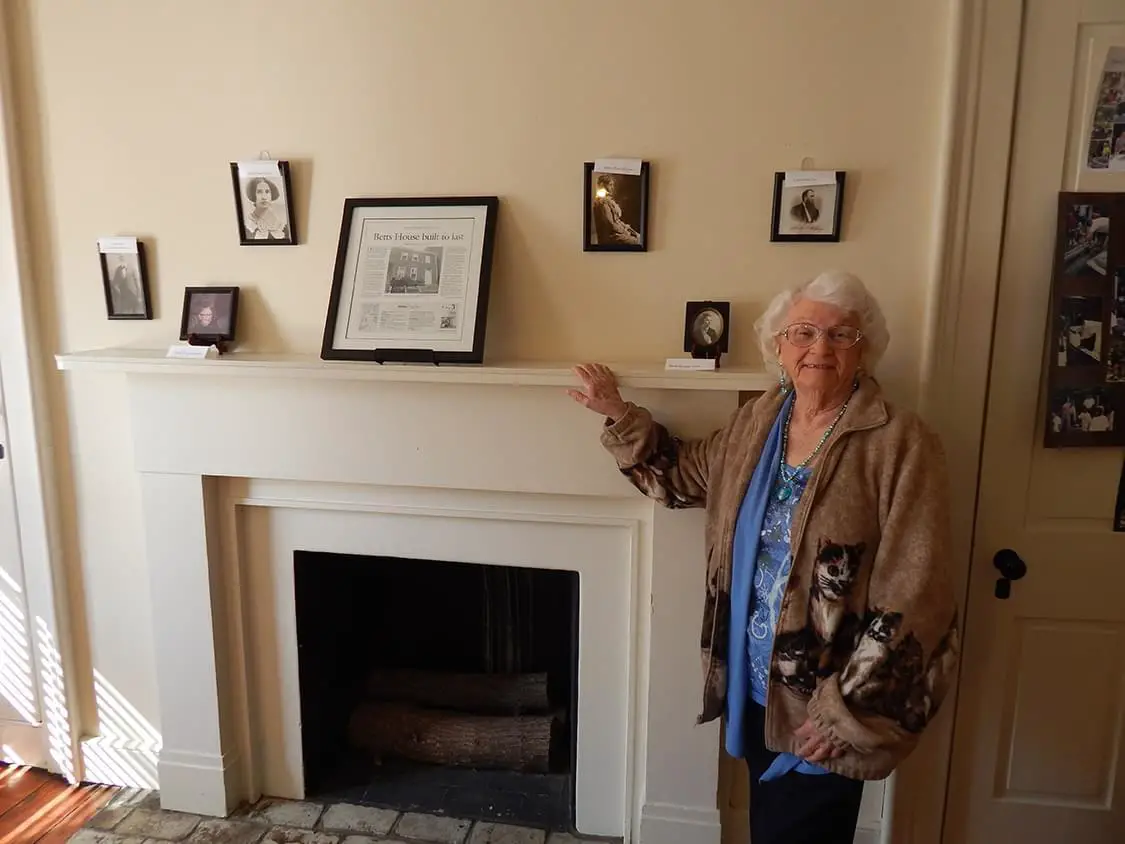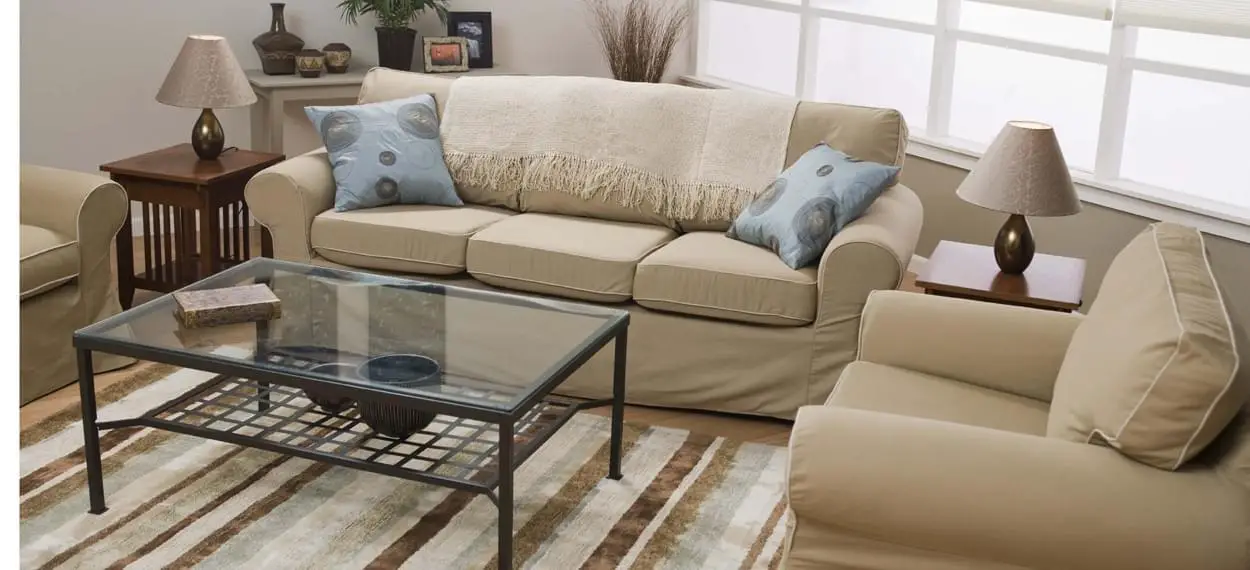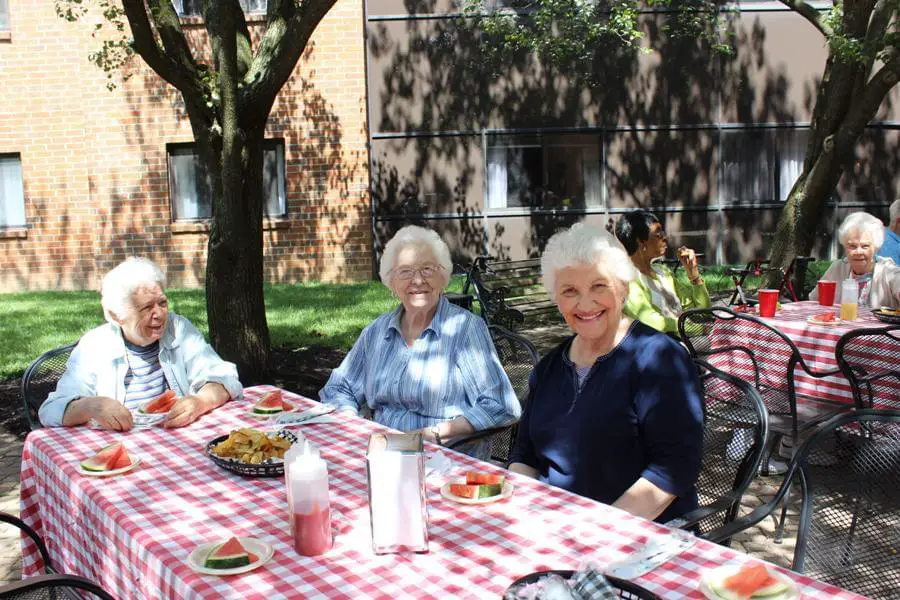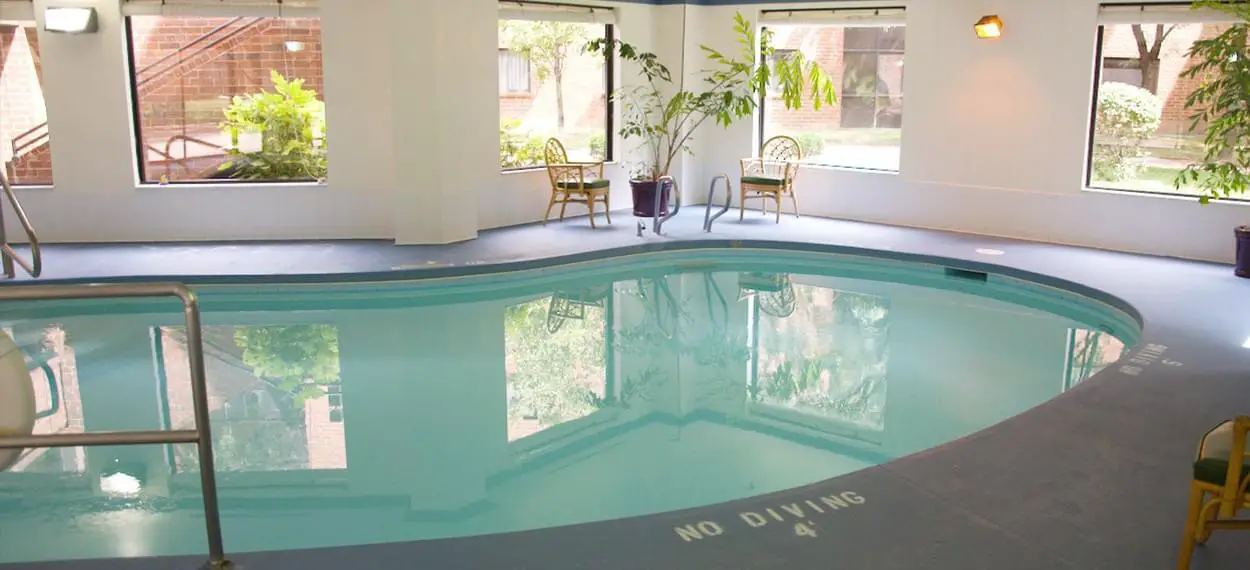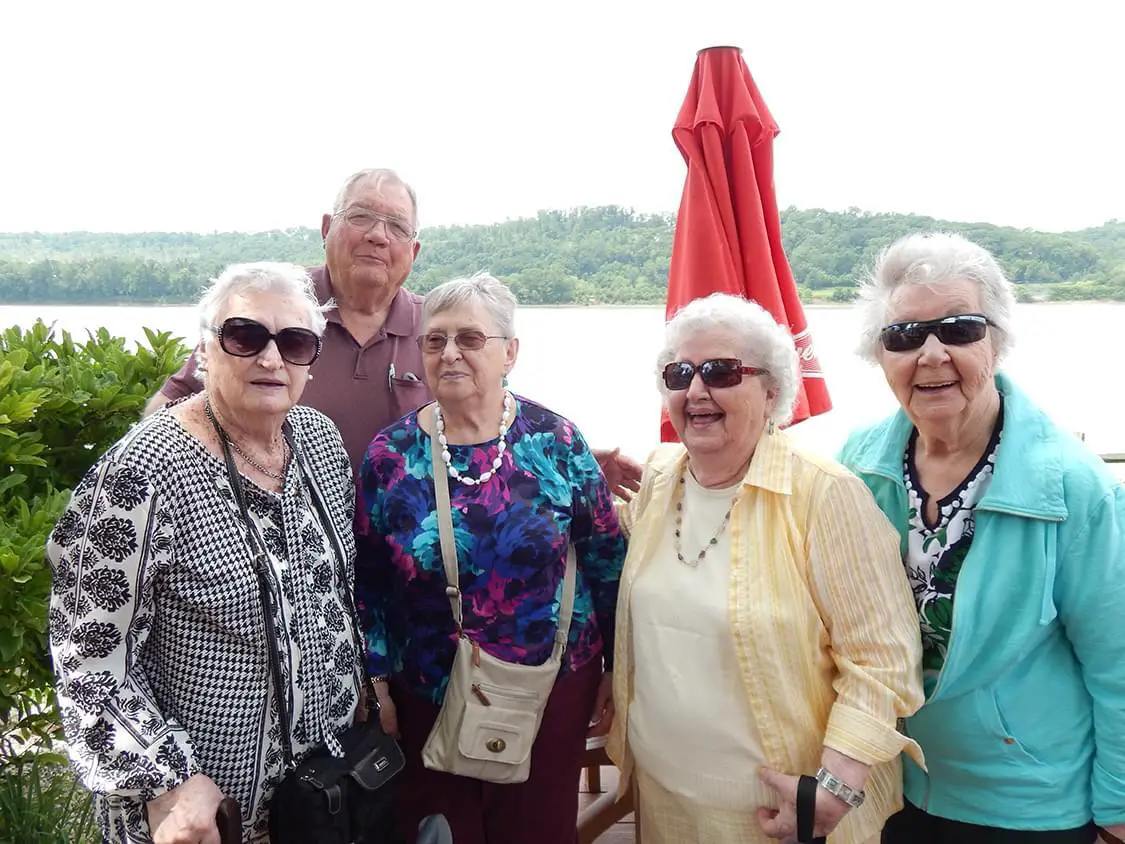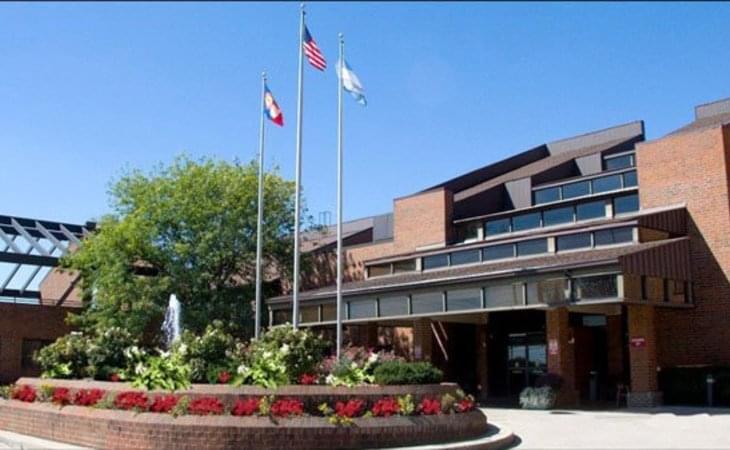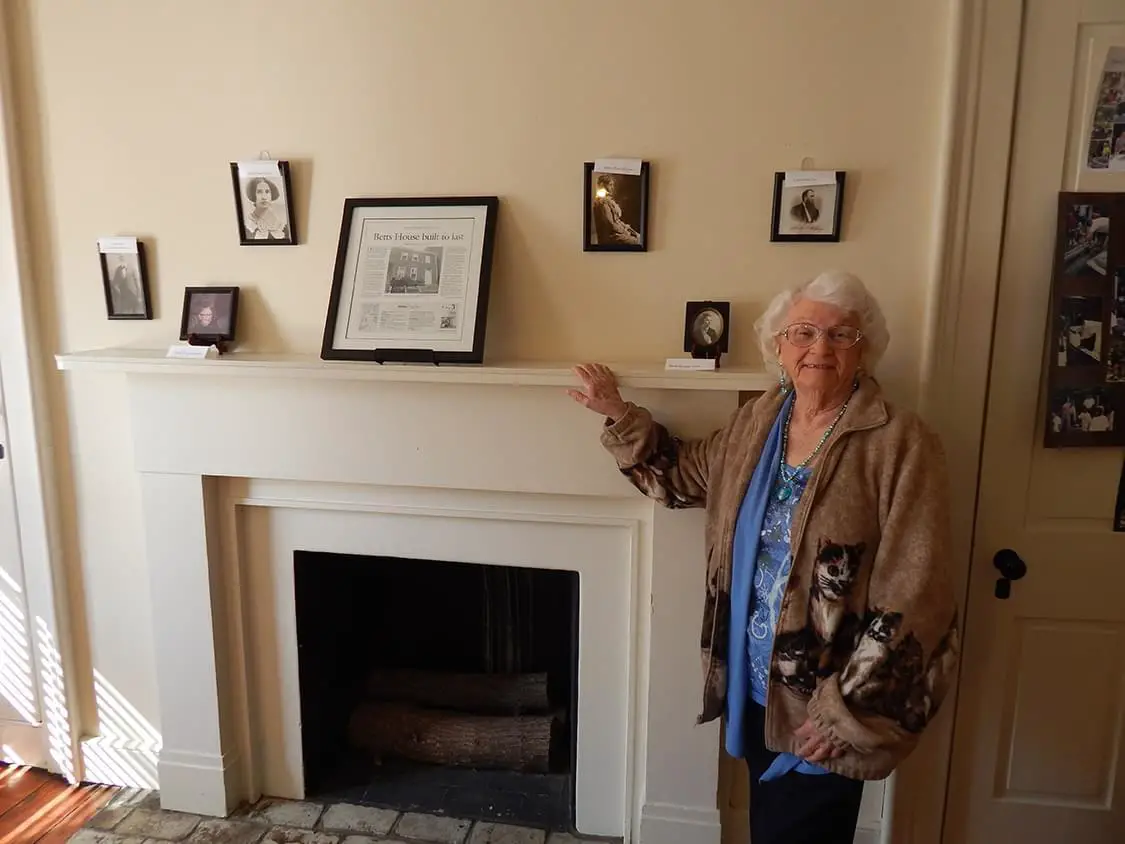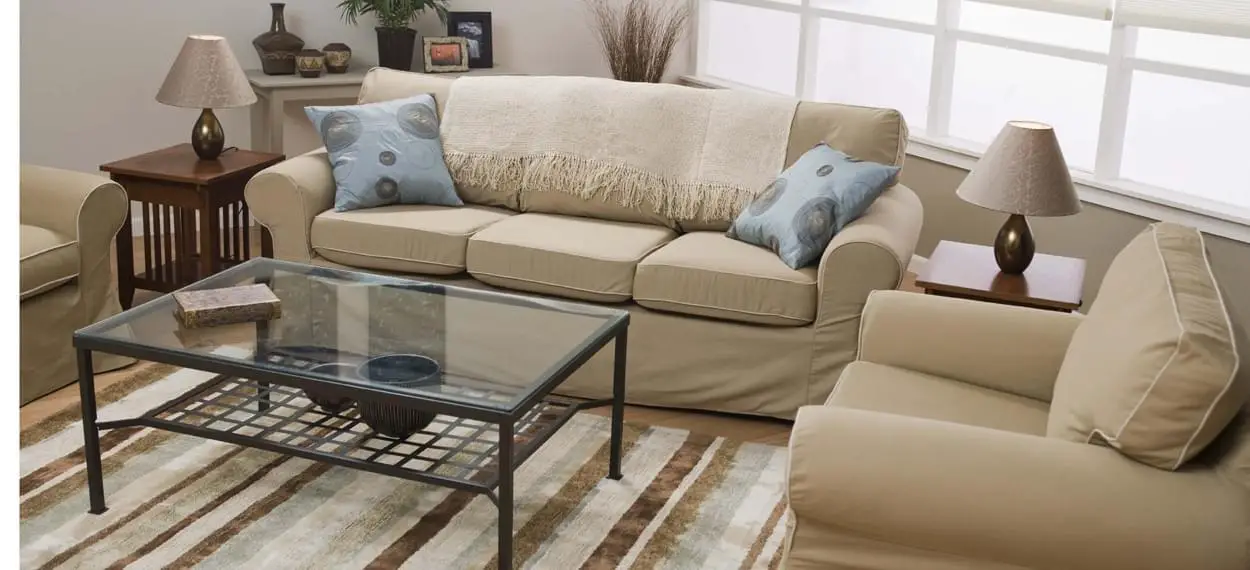 Additional Media
Videos
No media of this type.