The Christian Village at Mt. Healthy
Cincinnati, OH - Assisted Living, Nursing Home, Independent Living, CCRC
The Christian Village Communities is the management group for our two outstanding communities for older adults. The Christian Village at Mason is a beautiful 85-acre lakeside campus, located in Mason, Ohio, a short drive northeast of downtown Cincinnati. The Christian Village at Mt. Healthy is a stately 13-acre campus in suburban Cincinnati. As a locally owned and not-for-profit organization, we are able to measure our success by the comfort and contentment of our residents, not the bottom line.
The Christian Village Communities always will be committed to providing services that enhance the well-being of each resident, at every lifestage. We are dedicated to providing exceptional and highly personalized care, meeting the physical, social, cultural and spiritual needs of every individual.
See More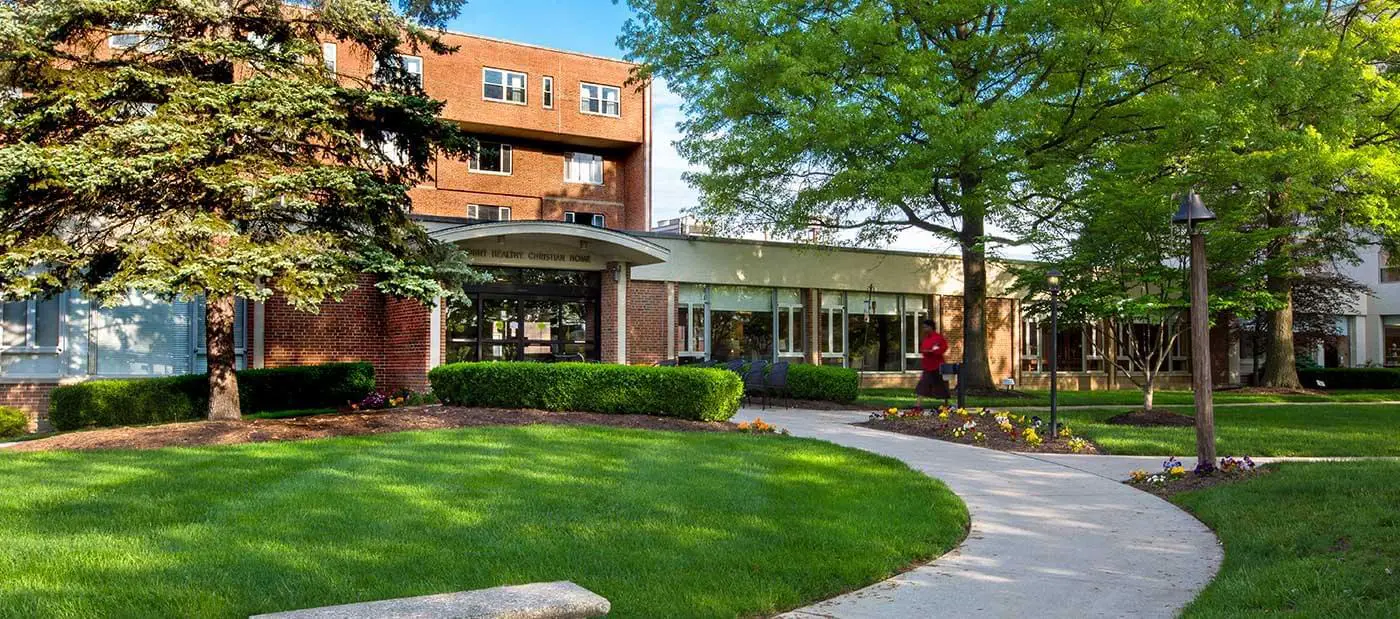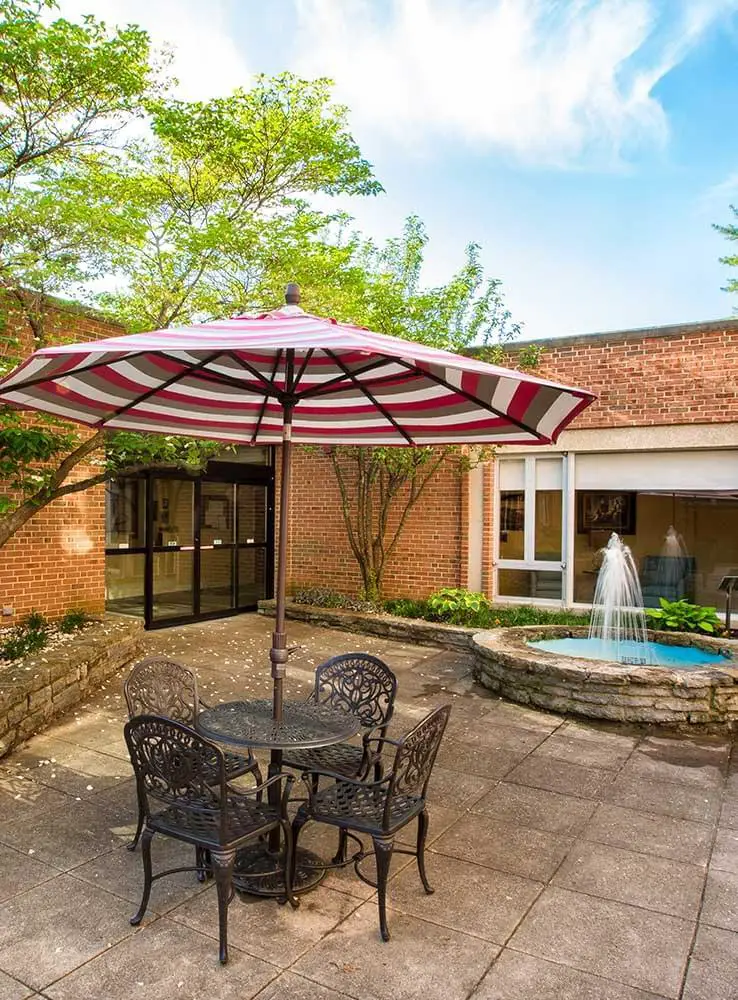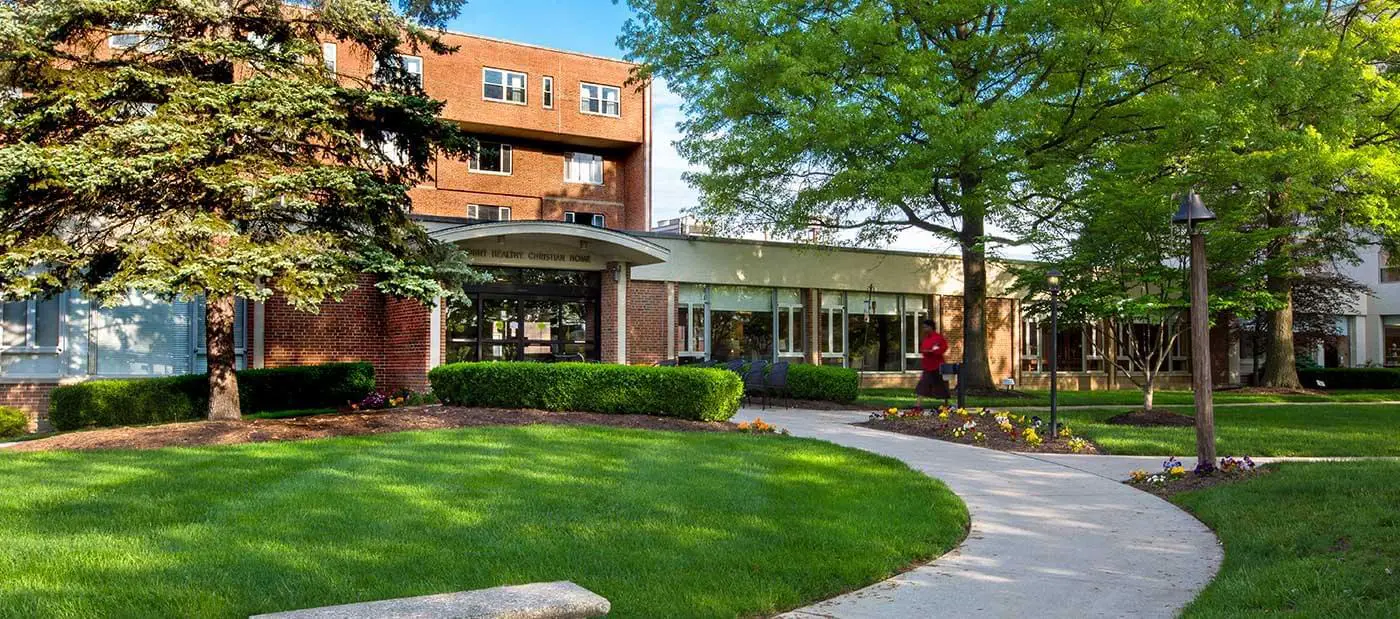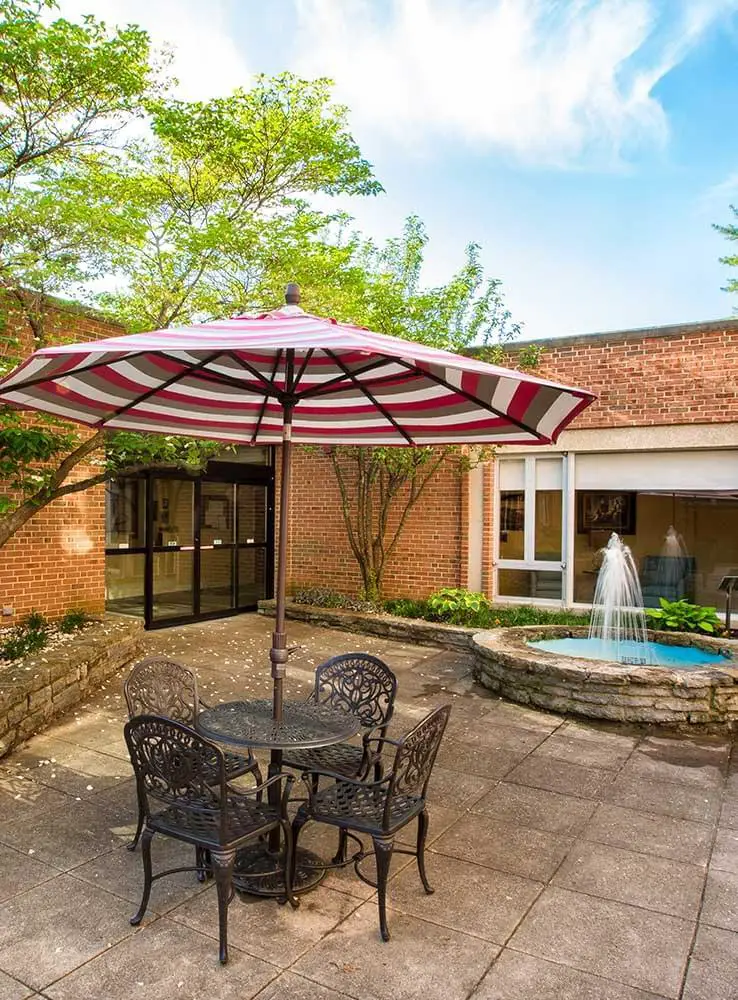 Additional Media
Videos
Video Transcript
Title: 2018 Spotlight Award: Christian Village Communities
Time: 2 min 13 sec

Description:

This award recognizes an outstanding organization that has made a significant contribution to their community through an innovative program or service allowing the "spotlight" of opportunity and impact to be shared in the field of aging services. Christian Village Communities has developed a culture of innovation with their commitment to prioritizing health and wellness as one of their strategic initiatives. Christian Village Communities (CVC) (both locations in Mason and Mt. Healthy) is the first in the nation to bring smart sock technology to its rehab and therapy patients. When CVC learned of Palarum's smart sock technology, they were excited about its possibilities to improve patient care and therapy outcomes

Transcript:

there are smart socks that can reduce the chance of you falling this is no ordinary sock near-net Wilson is wearing what you might call the superhero of socks this is the future I'm really thinking that this is the way things will be down the road I had gotten to know Patrick Baker from Westchester hospital through his role as a chief nursing officer we went to lunch one day and I was saying you know what's new what's happening at the hospital and at some point he had told me about the sock that he was developing I have served 25 years in the United States Air Force retired lieutenant colonel did one tour over in Iraq as a flight commander I've spent 30 years as a clinician working at a hospital I've spent over 10 plus years at the c-suite executive level I had said to him if you ever get it to where you need some some senior adults to test this product call me because we have various sets of residents in different areas that would be really enthused to try out this sock the smart socks allow christian village communities to monitor the patient's progression through rehab with their gait analysis we get to put the socks on the patients as they walk up and down the hallways and we get to monitor their stride length things that you cannot see with your own eyes it's giving measurements to the therapists that have just not been available before first turnin petit therapy and asked me to put it on and walk in it I think it's helped just first helping them me do the right thing it was the concept of this emerging technology what the sock can do for patient care what it can do for acute care patients what it could do in the future for long-term care residents or post acute patients we just really wanted to be part of something that is moving healthcare forward [Music]

Floor Plans
No media of this type.